This spring, 47 percent of Americans are traveling according to new research by Talker News and this is only going to increase dramatically for the upcoming summer months.
While a new study also revealed that 46 percent of those hitting the road prefer to travel in the morning rather than at night, you are going to need more than a caffeinated coffee drink to navigate the summer onslaught and expense of travel this year.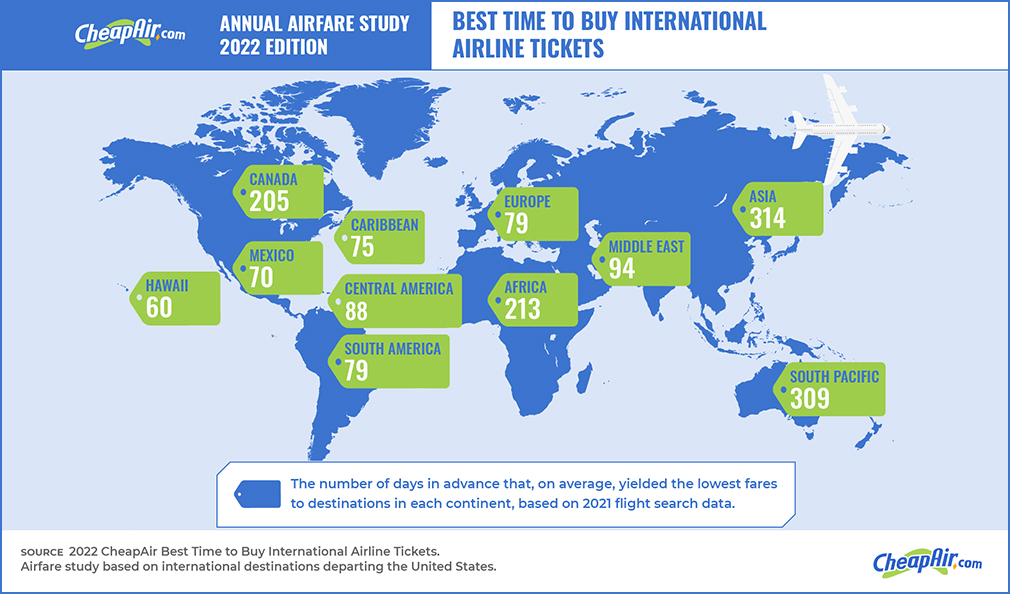 We spoke to CheapAir.com CEO Jeff Klee about how to save money at some of our top destinations from Europe to Mexico and a few airports you should avoid. Spoiler alert: If you have not booked a ticket to Asia yet, you might be out of luck.
How can we save money on summer flights to Europe?
CheapAir.com's Europe summer flights data indicates that the early shopper will save more than those who wait, as airfares to Europe are projected to be about 25% more than last year on average. Travelers should keep in mind that June, July and August are the most expensive months to fly to Europe, so booking flights for later in the summer will result in lower airfares.
To help make flight costs manageable for those eager to travel, CheapAir.com offers a "fly now and pay later" option, which makes the total airfare price more palatable by breaking it into monthly payments.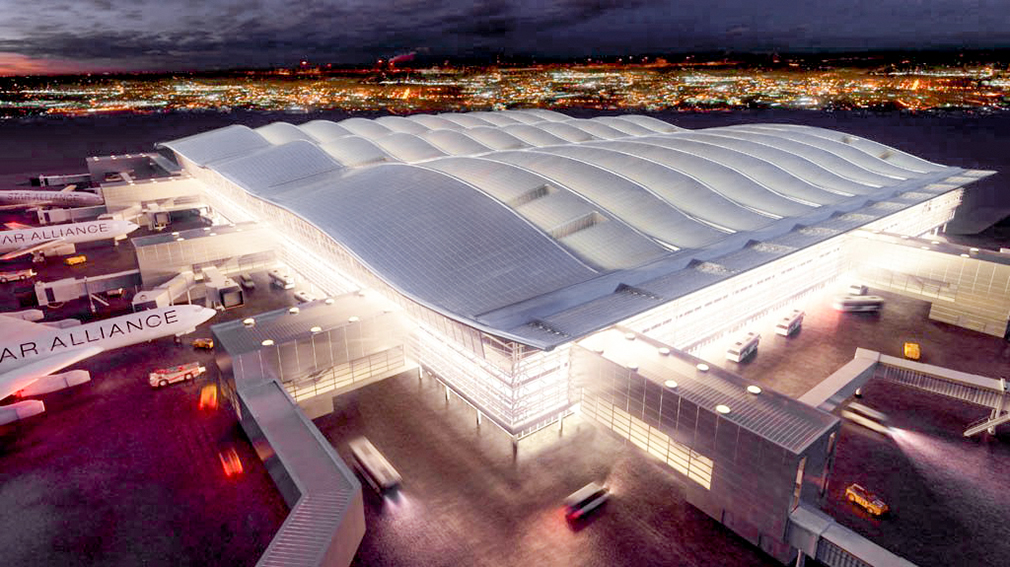 Are there better airports to fly into than others? Some to avoid?
It is important to factor in what your specific plans are before booking a flight to Europe. Our advice varies depending on your plans. From the U.S., Barcelona usually offers the lowest priced airfares and is a hub for many of the low-cost airlines servicing the rest of Europe. If you plan to hop around using RyanAir or Easyjet, you should easily consider Barcelona for your point of entry if you are on a budget.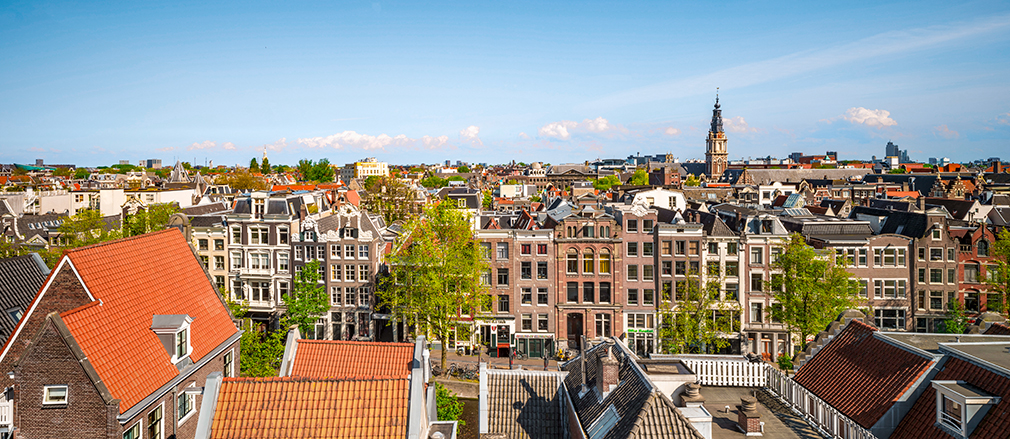 Keep in mind that most of the European low-cost air carriers operate out of smaller, regional airports in different parts of the cities they service. You want to be careful to allow plenty of time if your connecting flight is at a separate airport in a distant suburb of the city. For example, London's Heathrow airport is the main arrival point for most U.S. flights, but Luton, Gatwick and Stansted airports connect London with the rest of the continent. Luton is 35 miles from Heathrow, Gatwick is 40 miles away, and Stansted is 60 miles.
Amsterdam's Schiphol (AMS) airport offers the best rail connections around Europe, which makes it popular for backpackers.
Finally, Paris's Charles De Gaulle (CDG) might be the best overall value. It offers direct flights from close to 20 U.S. gateways with budget flights connecting the rest of Europe.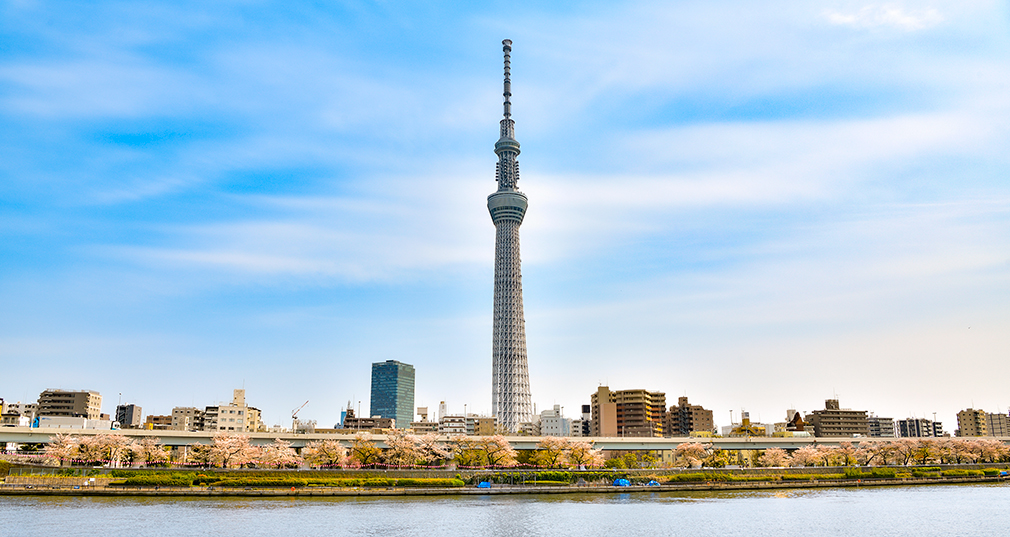 What about deals on flights to Asia?
Summer flights to Asia cost around $300 more than flights for other seasons. According to CheapAir.com's 2023 International Airfare study, the best time to purchase flights to Asia this summer is 4.5 to 10 months in advance, with the most expensive month to travel being July. Our best advice is to book summer travel to Asia as soon as possible to receive the best deals.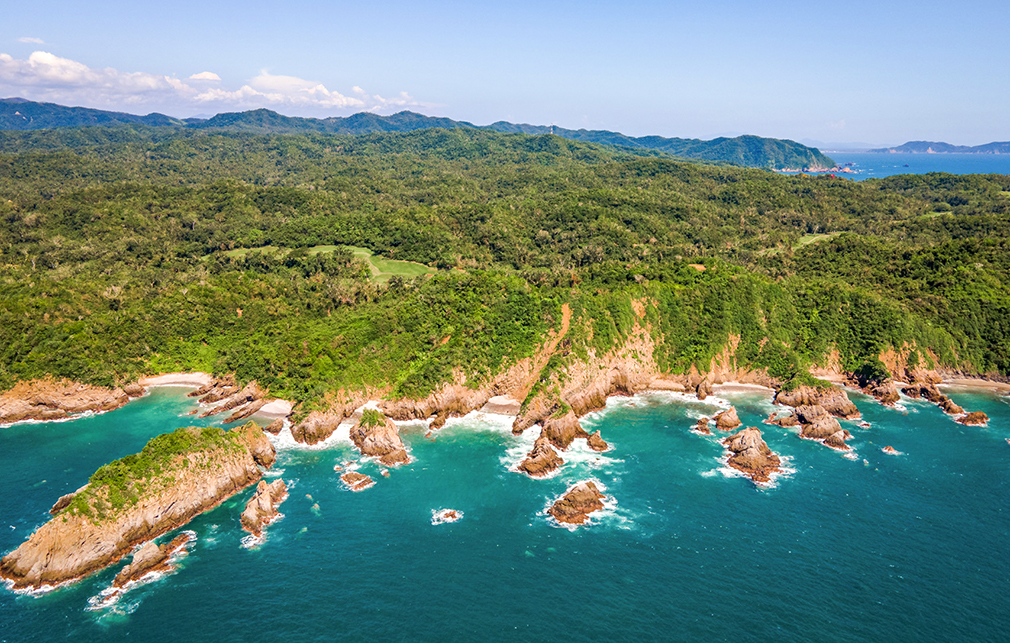 Mexico is also a high-traffic summer destination. Any tips?
Like most international destinations, it is in a traveler's best interest to purchase airfare to Mexico early. However, unlike many other international destinations, travelers can wait to purchase tickets 1.5 months before their departure to Mexico and still receive fairly cheap flights. Furthermore, pushing Mexico summer travel plans to September can save travelers more than $200 on average.