Admittedly, the odds are stacked against The Hague. The third biggest city in The Netherlands is and will forever be associated with war criminals (the International Court of Justice and International Criminal Court are based here), bureaucracy (though Amsterdam is the country's capital, its seat of government calls The Hague home) and a quirky name (the use of the definite article in a city name is rare to say the least).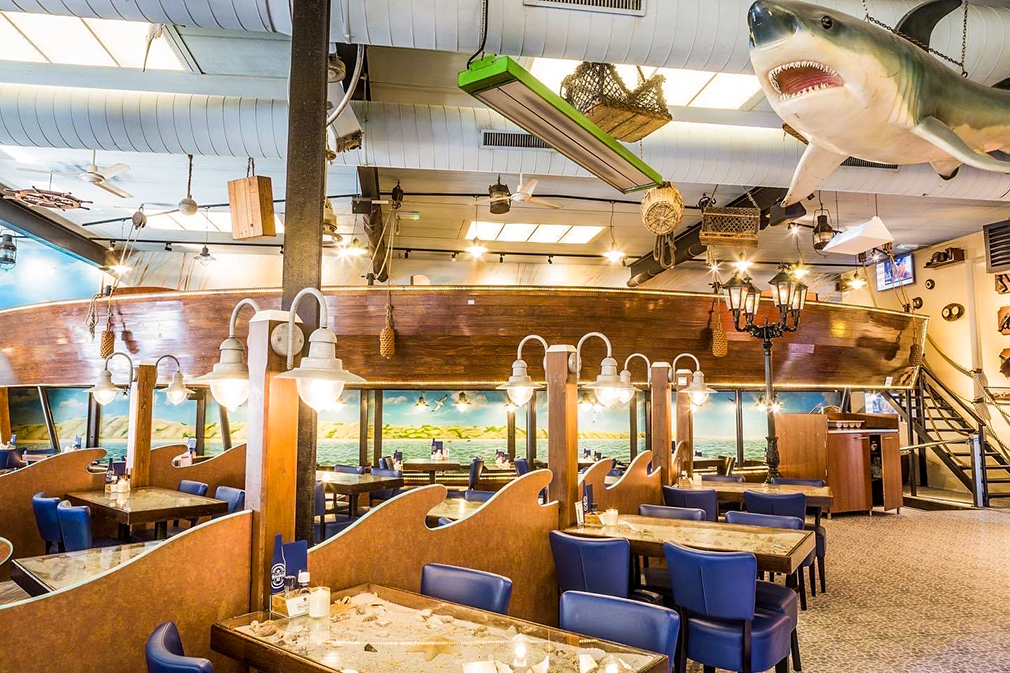 Those that venture here, though, soon discover the city harbors a handful of surprises, including fine food and drink, a fantastic coastline and a long list of humbling art and architecture (truth be told, even the Peace Palace, which houses the International Court of Justice, is gorgeous). This travel underdog's postcard-perfect location on the North Sea is reached in just 30 minutes by train from Amsterdam (or 24 minutes from Rotterdam and maybe you can even stop at the Keukenhof gardens to see the tulips on the way), so shelve the excuses – The Hague more revelations than one might think.

Kompaan Brewery
This Dutch craft brewery ticks all the boxes: Twenty taps of expertly-brewed liquid art (double milkshake IPAs, pastry stouts, double Neipas, hoppy pilsners) in a heavily-industrialized location along a canal with views of cement factories, fishing trawlers and cargo ships. On a sunny day, the outdoor waterfront patio (and rooftop!) is packed with hopheads of all ilk, chasing Black Angus cheeseburgers, slow-roasted BBQ and sloppy Joe fries with the best craft beer in town. Few things are as Dutch then being overserved along a wonderfully atmospheric canal and falling in, so maybe go easy on the barrel-aged madness and soak in the distinctly un-bureaucratic atmosphere found here some three miles southeast of the Peace Palace with a touch of moderation.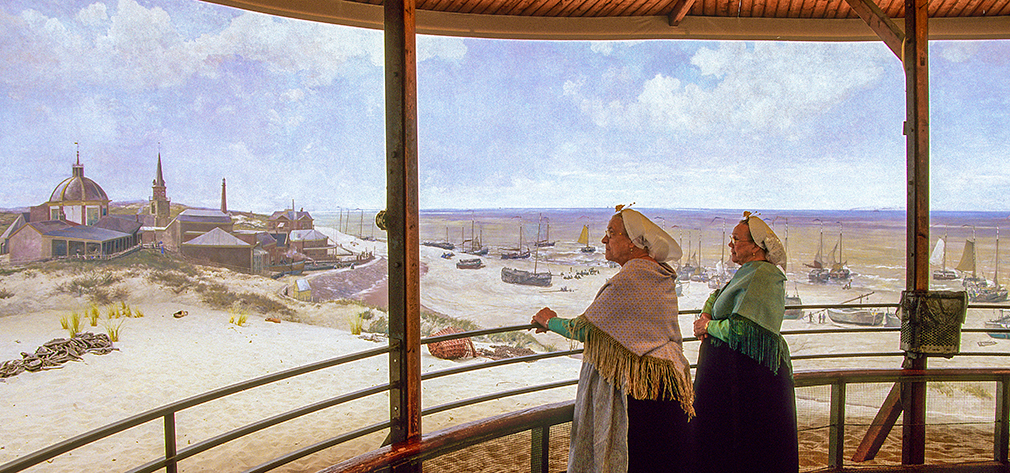 Panorama Mesdag
Few works of art instill such a startling sense of wow as this 45-foot-high, nearly 400-foot-long cylindrical painting of Scheveningen Beach by Hendrik Willem Mesdag that is so realistic, it feels as though you can literally leap into the sea from the purpose-built museum that houses it. Completed in 1881, it is the world's oldest surviving panorama in its original location and is absolutely mesmerizing. The Hague is also home to masterpieces like Vermeer's Girl with the Pearl Earring, one of the world's most famous paintings, but it can't touch the Mesdag in terms of sheer shock and awe.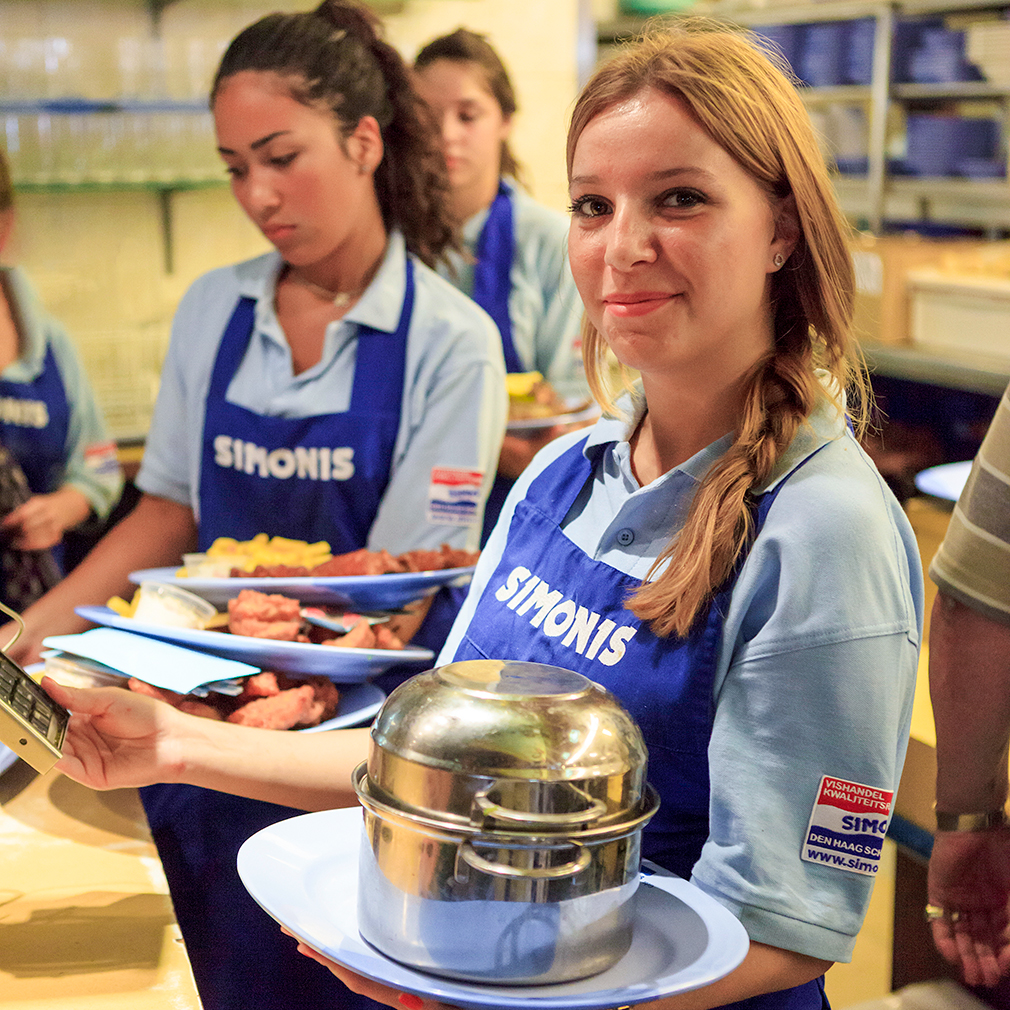 Simonis
Lovers of all things seafood might find their health in imminent risk upon setting foot in this restaurant and deli that's chock-full of impossibly delicious delights of the sea – the dizzying display of fresh fish, seafood salads, fresh oysters, smoked eel and countless other dishes are vertigo-inducing. Whether you browse the ready-made display or sit down, the onslaught that awaits is one for the memory books. Highlights are deep and wide and tall but leaving here without gulping down whole raw herring dragged in onions would be a very bad decision; and the kibbeling (Dutch-style fried fish), served with fries, surprisingly puts English fish and chips to shame. The family owners have been at it since 1880.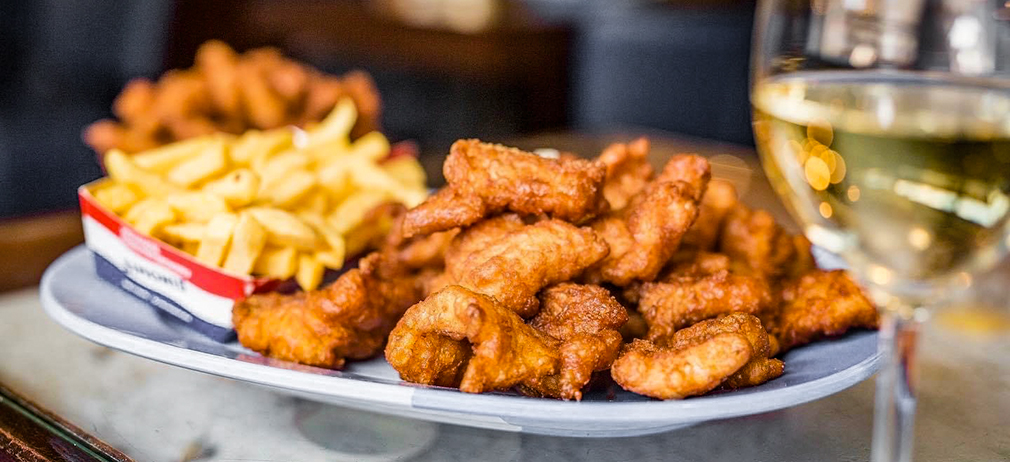 Meijendel
Minutes north of the city (you can literally see it in the distance), this fantastic nature reserve protects South Holland's largest contiguous dune, an area rich with lovely rolling hills of sand, irregular lakes, dense pine forests and wonderfully preserved beaches. A host of cycling, walking and riding trails traverse this startling otherworldly dunescape, which at times evokes an entirely different continent.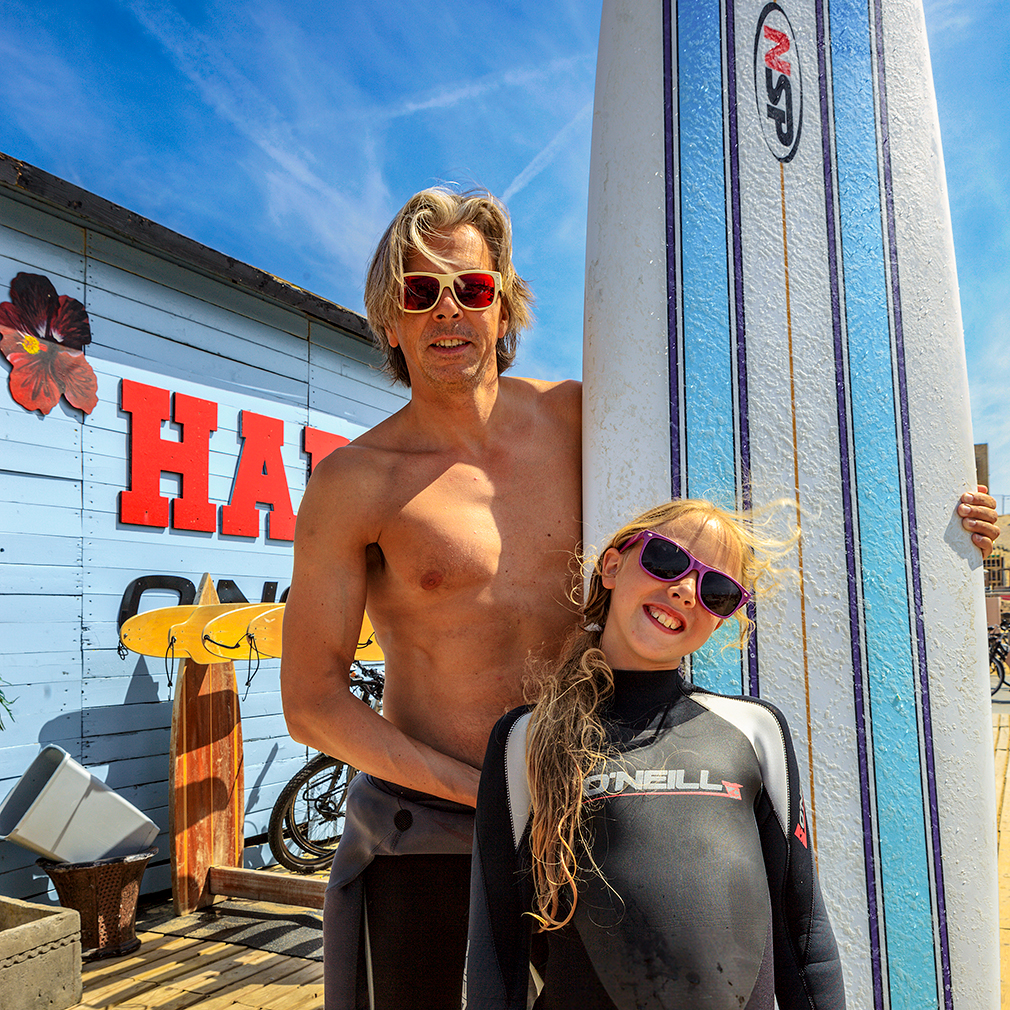 Scheveningen Beach
The Hague gives way to the North Sea at Scheveningen, an atmospheric seaside neighborhood that's home to one of Europe's best urban beaches. Complete with a 1300-foot-long pier, a lighthouse, a Ferris wheel, numerous pavilions and restaurants and a monumental, nostalgia-arousing hotel (Grand Hotel Amrâth Kurhaus, dating to 1885), the golden sands of Scheveningen Beach stretch for nearly three fun-filled miles. Plop yourself down at Hart Beach surf restaurant for drinks and sustenance – you'll swear you're in California.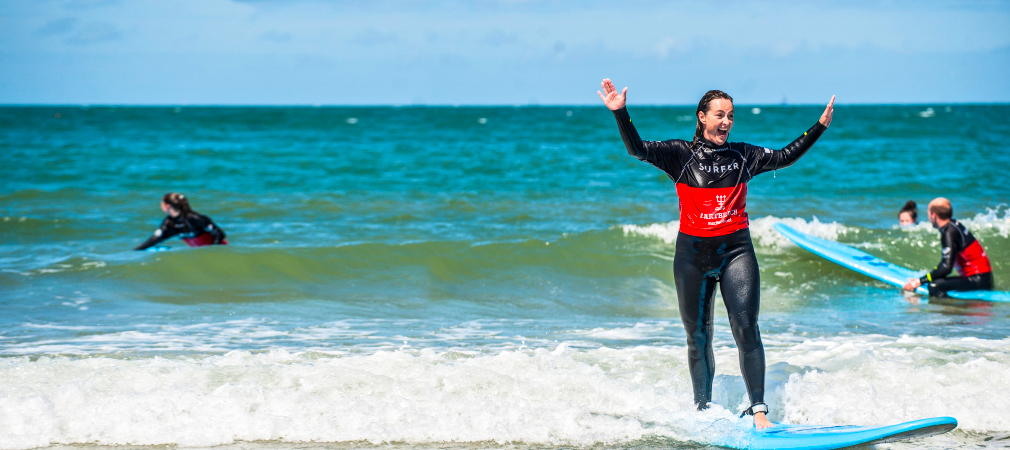 Van Kleef Distillery
Most folks associate gin with the UK, but this botanical-led spirit was inspired by the far older Dutch version, known as jenever. Van Kleef has been producing jenever on site since 1842 and is the only surviving, continually operating jenever distillery in the Netherlands. In a historic townhome in the heart of The Hague, authentic drankorgels (racks where the liqueurs and spirits were kept) and copper stills set the tone at this museum, shop and bar, which feels like a time capsule from bygone days. A garden tasting session with owner Fleur Kruyt is one of The Hague's best times.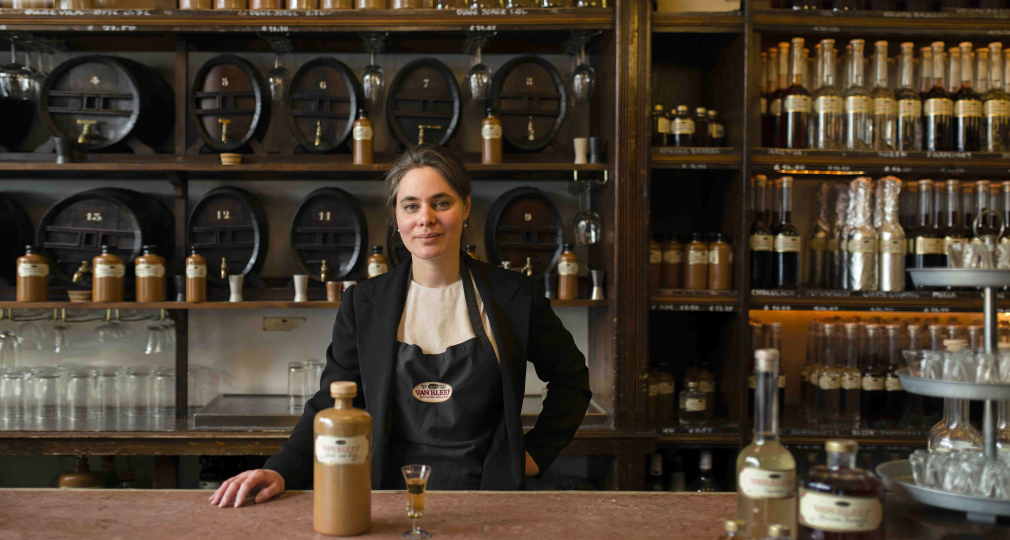 AtlantikWall
The Germans abandoned an entire underground WWII bunker system in The Hague. Under the city streets in Scheveningen and below the dunes in Meijendel, among other locations, a complex and inter-connected system of tunnels unravel like a human ant colony. Many are closed off to the public, but AtlantikWall has been converted into a museum, complete with commando, troop and toilet bunkers. For war history buffs and curiosity seekers, it's a fascinating glimpse into the underworld of war – ironically located just 1.6 miles from the Peace Palace.