Since 1996, September 22nd has been reserved annually for celebrating the elephant. Here we highlight the mammals in Africa and Thailand, but you can also visit them in Zoos from London to Los Angeles.
There are three species of the largest existing land animals – the African bush elephant, the African forest elephant, and the Asian elephant. African elephants have larger ears and concave backs, while their Asian distant relatives have smaller ears and convex or level backs.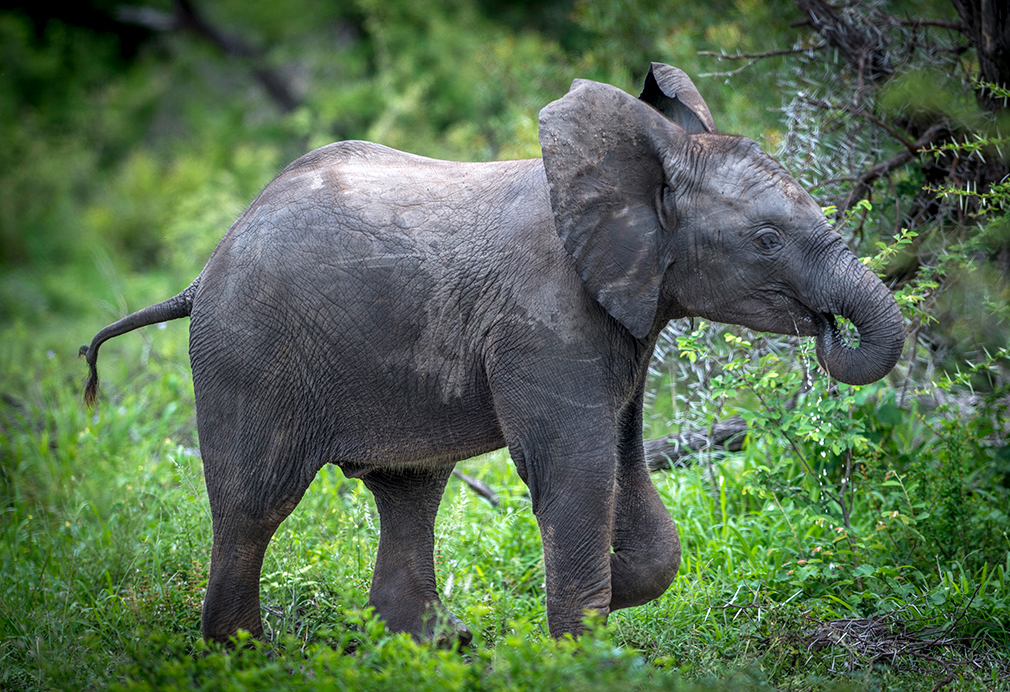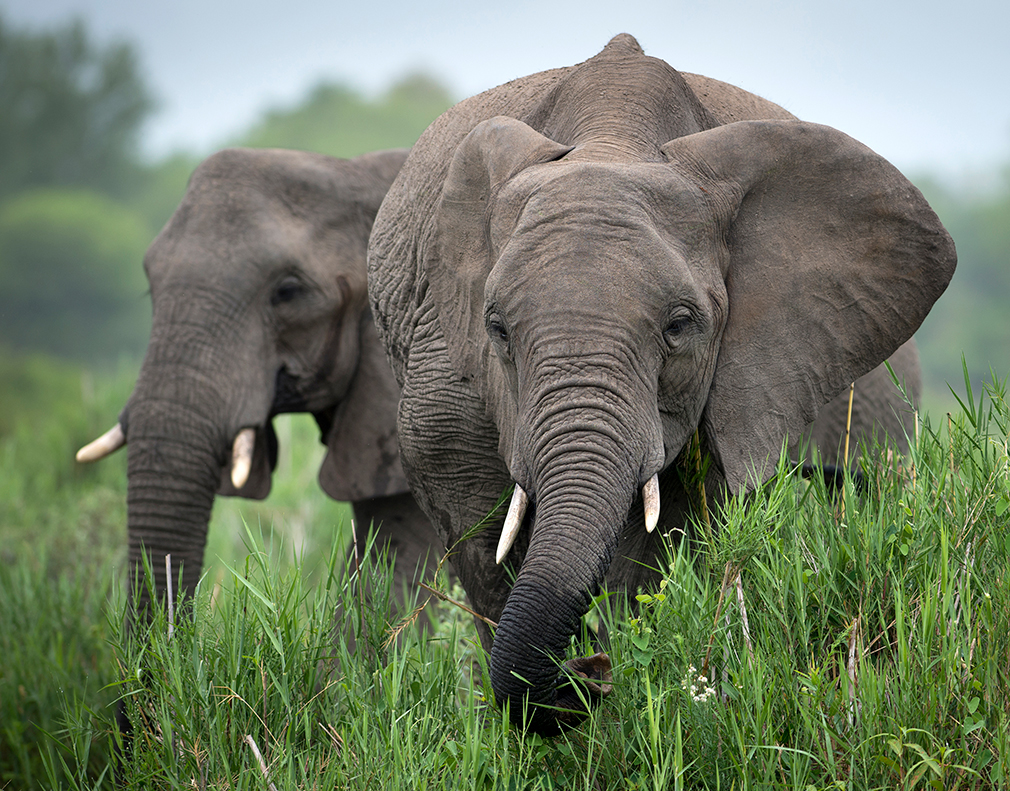 The MalaMala Game Reserve is one of the largest private Big Five game reserves in South Africa covering 33,000 acres and sharing a 12-mile unfenced boundary with Kruger National Park. The luxury properties there are ideal locations to venture forth on photo safaris with extremely knowledgeable guides that will get both amateur and professional photographers to the best angles at the best times of the day.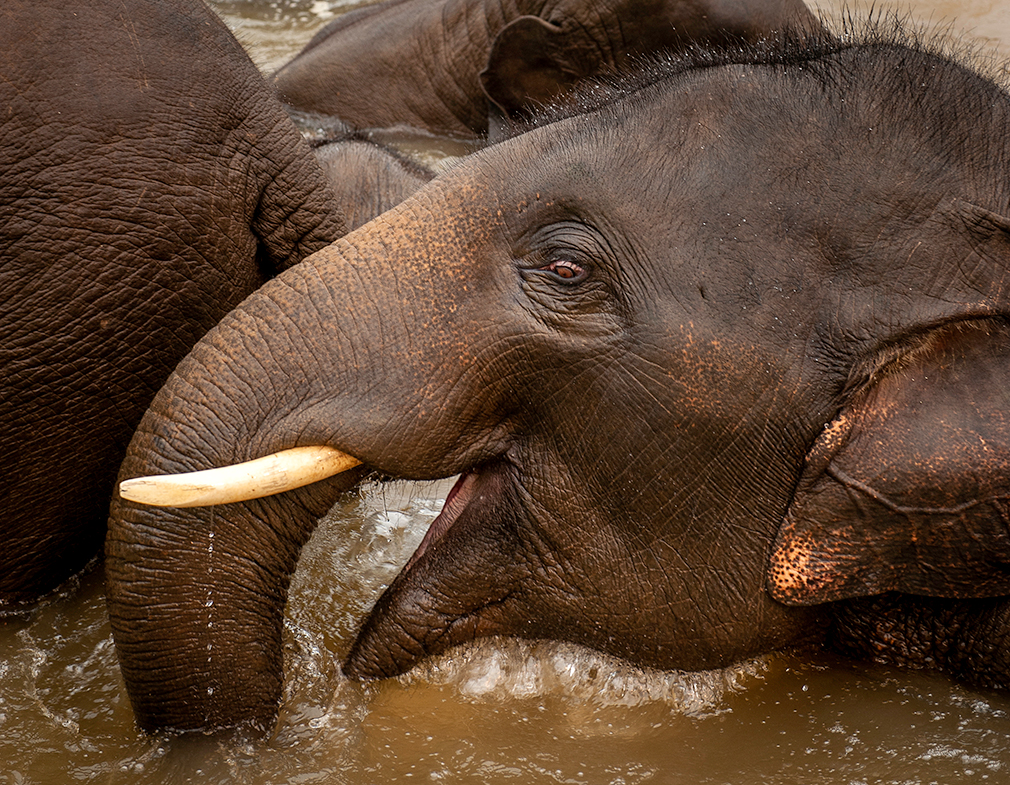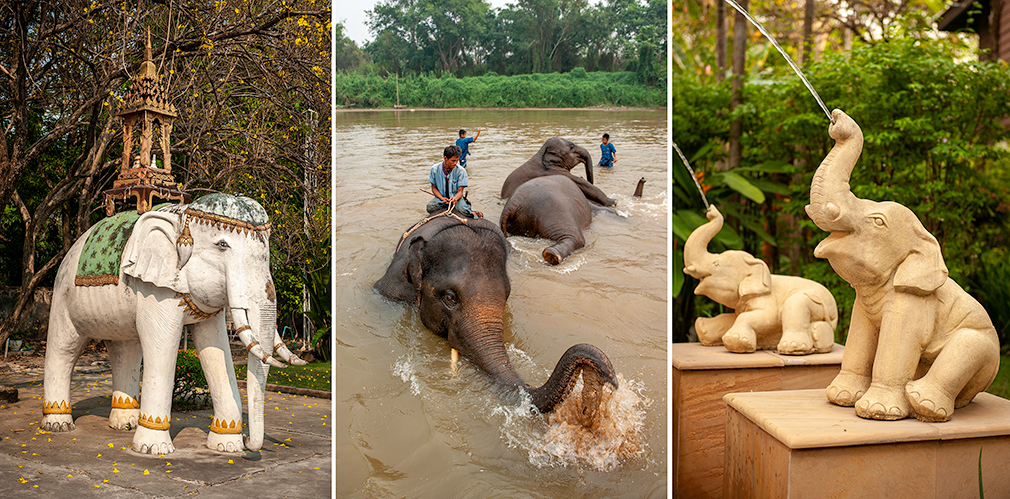 While elephants have been featured in folklore, art, religion and literature since time immemorial, there is no place on the planet where they are more revered than in Thailand. In fact, they are the country's official national animal. As seen above, in a river in northern Thailand, working elephants have a chance to cool off with their mahouts.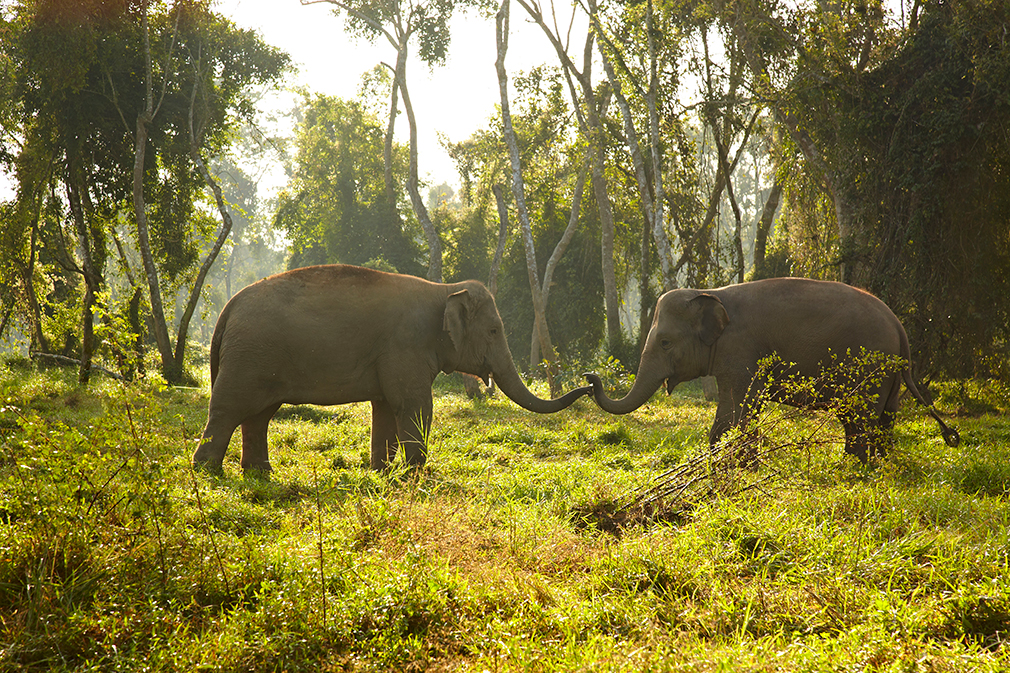 How you can give back to the elephants
The Golden Triangle Asian Elephant Foundation is a small Thai registered charity set up in 2005 to help elephants – a task it initially achieved by rescuing street begging elephants and their handlers (mahouts) and bringing them to live on the 400-acre forest and grassland surrounding Anantara Golden Triangle in Far North Thailand.
This land is home to 21 elephants but since 2005 the Foundation has adapted to changing circumstances and adopted three separate pillars: Captive Elephant Welfare, Wild Elephant Protection and Research and Education.
Since COVID struck the income to feed Thailand's 3.800 captive elephants has dried up totally leaving many elephants and mahouts to fend for themselves, but Anantara has managed to expand its work to take in and care for three 'COVID Refugee' elephants whose supporting camps went bankrupt and, with partners, subsidise 13 vets and vet nurses around the country to assist the Government in providing free, much needed, veterinary care to any elephant.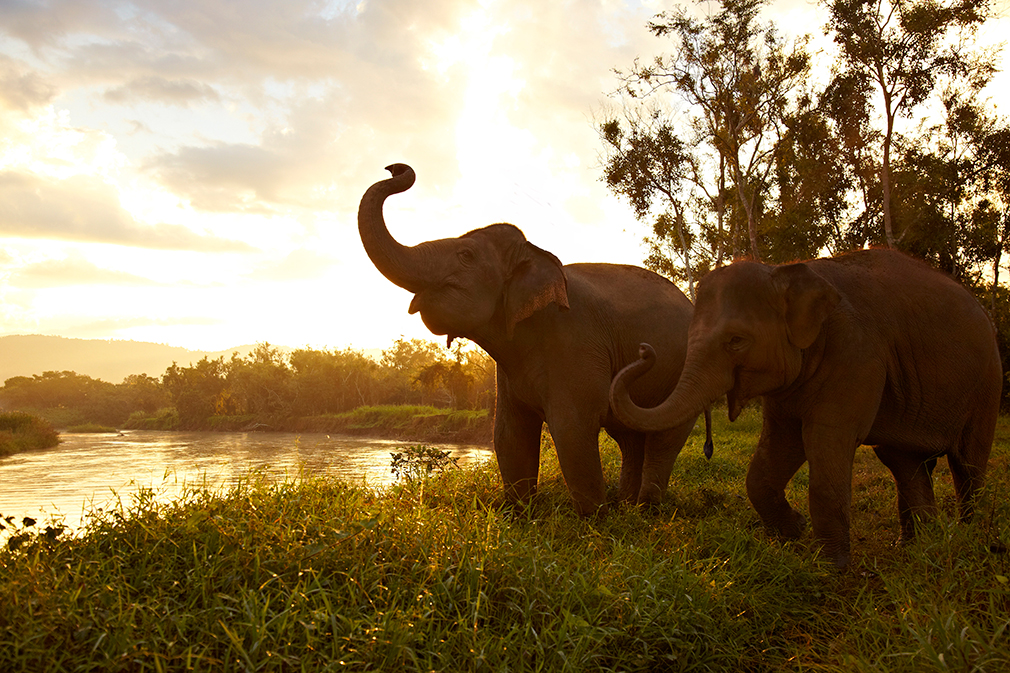 As many elephants become undernourished thanks to lack of tourism income has been to provide supplementary fodder to 33 mother and baby pairs of elephants in the Chiang Mai area to ensure the baby elephants are able to continue their physical development.
To help people around the world and in Thailand since COVID struck Anantara has expanded its #VirtualFieldtrip program to give free educational elephant experiences, tailored to curriculum, to any school. They also continue to provide almost daily livestreams for people around the globe via Facebook (GTAEF Helping Elephants) and Instagram (@GTAEF_Thailand) channels as well as weekly Elephant Professional Lectures from experts on many elephant or conservation related topics and Elephant Educational livestreams from local veterinary and research teams.