Bygone French royalty knew how to retreat in style. In summers, they left bustling Paris behind for the Loire Valley's verdant hinterlands to repose in storybook chateaux. Vineyard and orchard abundant, the spellbinding region, just a train ride south from the City of Lights, continues to provide would-be nobility and pleasure seekers art d'vivre via its UNESCO-listed leafy woodlands, romantic villages, gastronomic restaurants and historic castle visits. Herewith find favorites from our Loire Valley black book.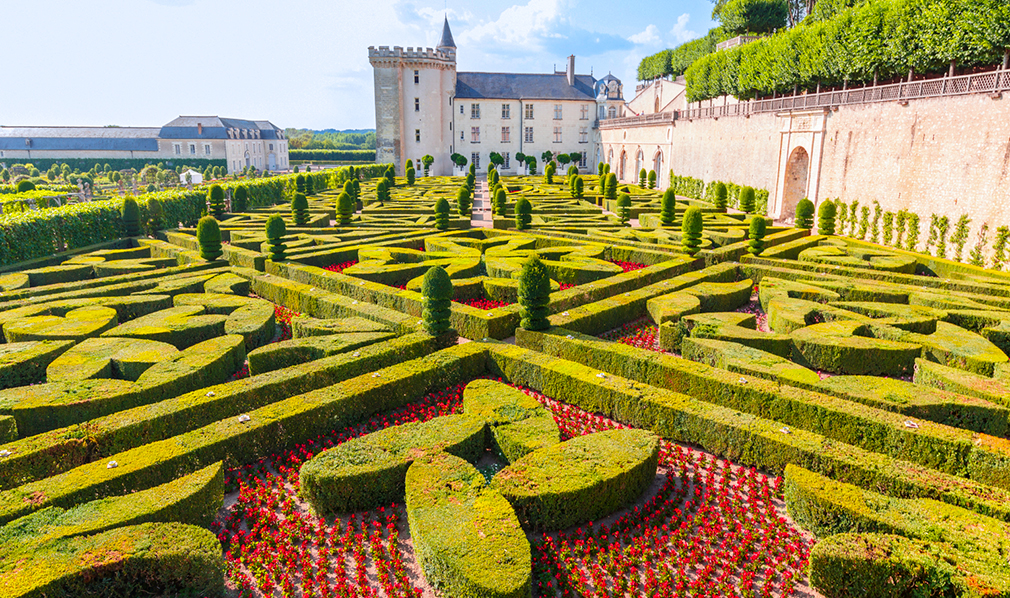 Sceptre-worthy Sleep
Step back into time at 17-suite Hotel Chateau du Grand Luce, built circa 1760 by one of King Louis XV's esteemed advisors to flaunt the era's extreme opulence. Lavishly refurbished with period furnishings, original antiques and eye-popping art, the grand house crowns a village as fanciful as a fairytale. Host to Age of Enlightenment celebutantes (think Voltaire), Hotel Chateau now welcomes today's glitterati. On 80 enchanted acres of woodland, with mazes, a circular pool and manicured gardens, it brandishes Louis Vuitton toting staff who excel in their role as valets to guests, the modern-day lords of the manor.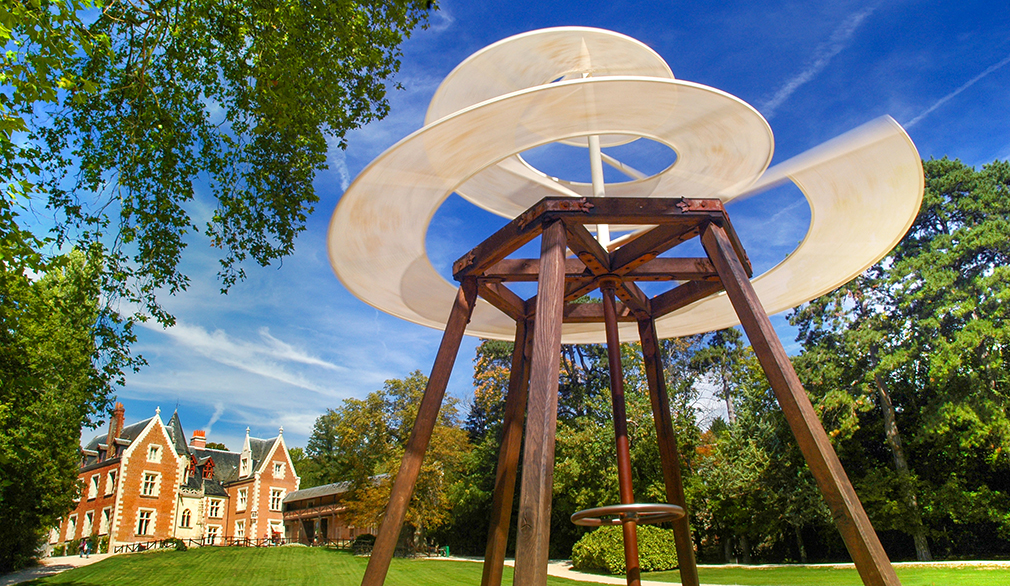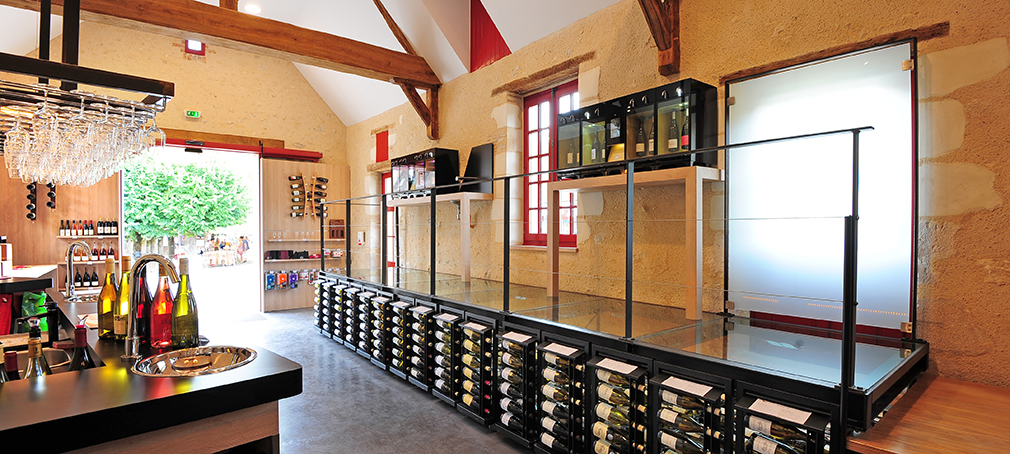 For Oenophiles
Rife with appellations, the Loire produces a slew of wines you've longed to swill at their home base—from Sancerre to Vouvray to Pouilly Fume. For a "Loire style" meet up with winemakers and winegrowers aboard atoue cabanée, a wooden boat, traditional to the region. Various informative and delectable wine tasting voyages depart on rivers across the valley from Nantes to Chinon for sensorial journeys.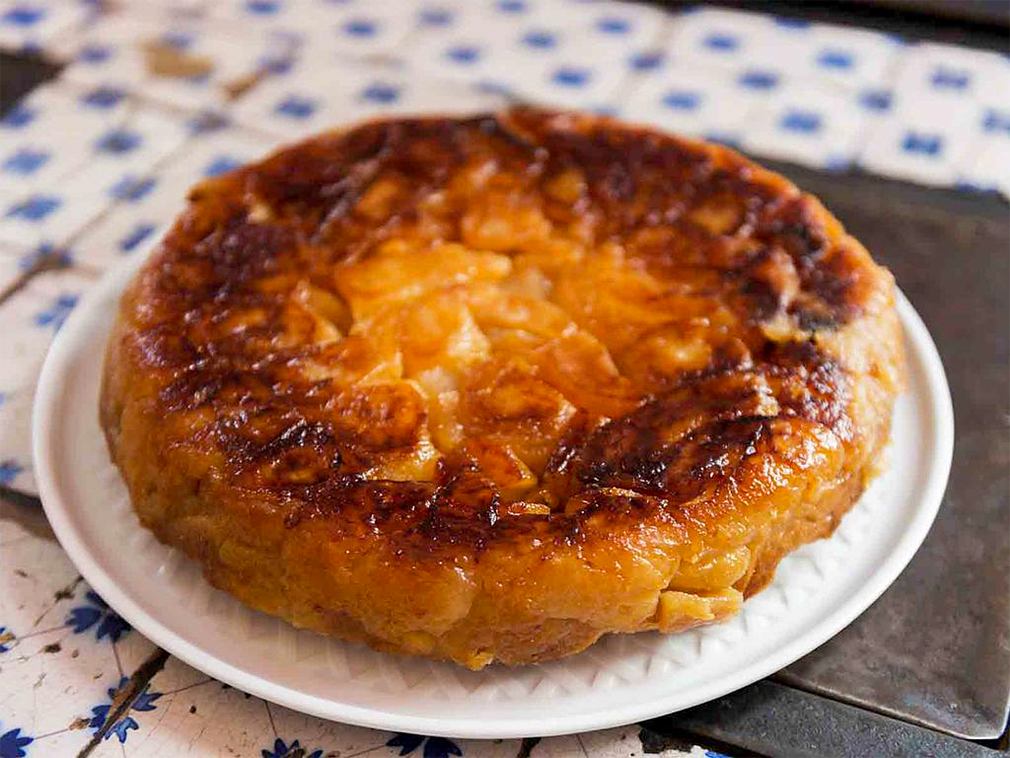 For Epicureans
From tarte tatin to beurre blanc to goat cheese, such as Crottin de Chavignol, the foods that hail from the Loire reflect the goût élevé required to please past time's aristocrats. Today, as delectable as ever, they can be nibbled at gastronomic restaurants across the valley. Dig in at one-Michelin-starred Restaurant Les Hauts de Loire, helmed by Chef Dominique Pépin, and set in a restored 19th-century residence.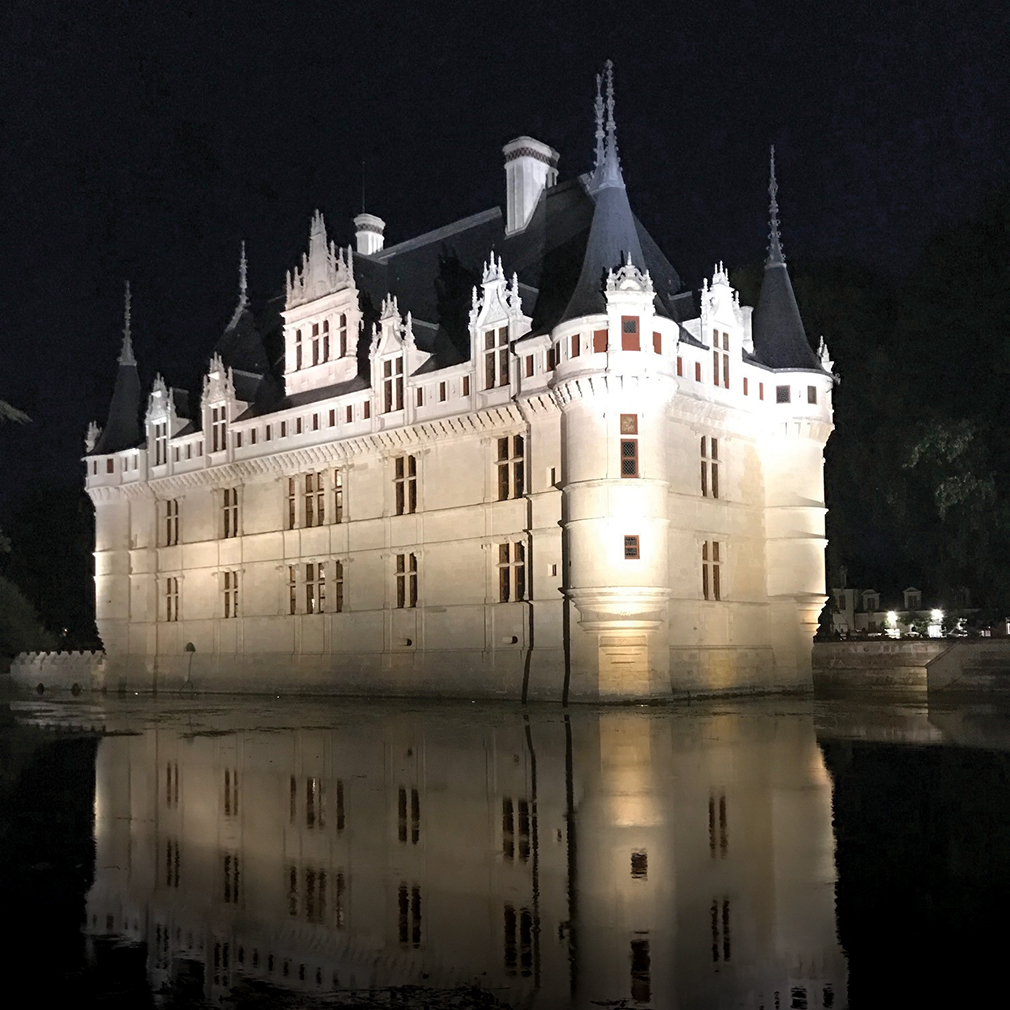 House Hunters
Nobody leaves the Loire without at least one castle visit—it's de rigueur. Rent a car so you can road trip around, picnic packed, to peruse as many as possible. Some of our favorites? Chateau de Chenonceau, which straddles a river. See it from a canoe—or even better from above in a hot air balloon. Château de Chambord, the region's largest castle, and the most renowned. Look for the double helix staircase. Built on an isle on the Indre River, Château d'Azay-le-Rideau flaunts exemplar medieval architecture.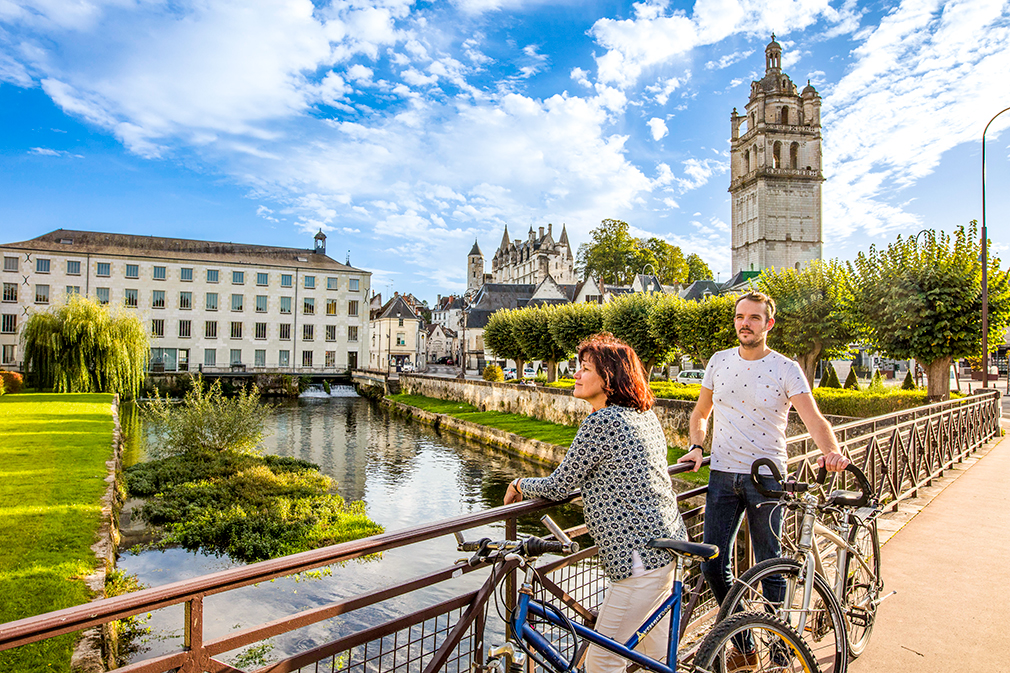 Outdoorsy Options
Even in the days of queenly denizens, before the term forest bathing had become modern spa lingo, the French blue bloods looked to nature for tranquil mind, body and spirits. Today, the Loire offers a world of recreative pursuits from biking to hiking to kayaking to horseback riding. Well-marked trails abound, festivals draw aficionados and most hotels hook guests up with amazing local activities. For example, sing along with Loire Valley Lodges (a haven with luxe treehouse lodges amid the forest), which offers outings called "lyrical hikes," led by a world-renowned tenor—among other art-meets-nature experiences.