Your holiday travel plans just got a lot more interesting: There is a new seven-day, six-night Ultimate Christmas Invitation itinerary that can transport you to the Arctic Circle to meet Santa Claus in his home, deep in the Lapland forest. This unique program includes accommodations, activities, and some meals.
Produced by specialist travel company Off the Map Travel, this journey starts in Helsinki before heading to Lapland with a personalized, handwritten letter and photobook from Santa Claus. This keepsake highlights all the ways guests have been "nice" this year and requests the traveler's presence at a one-on-one meeting at Santa's home in Lapland.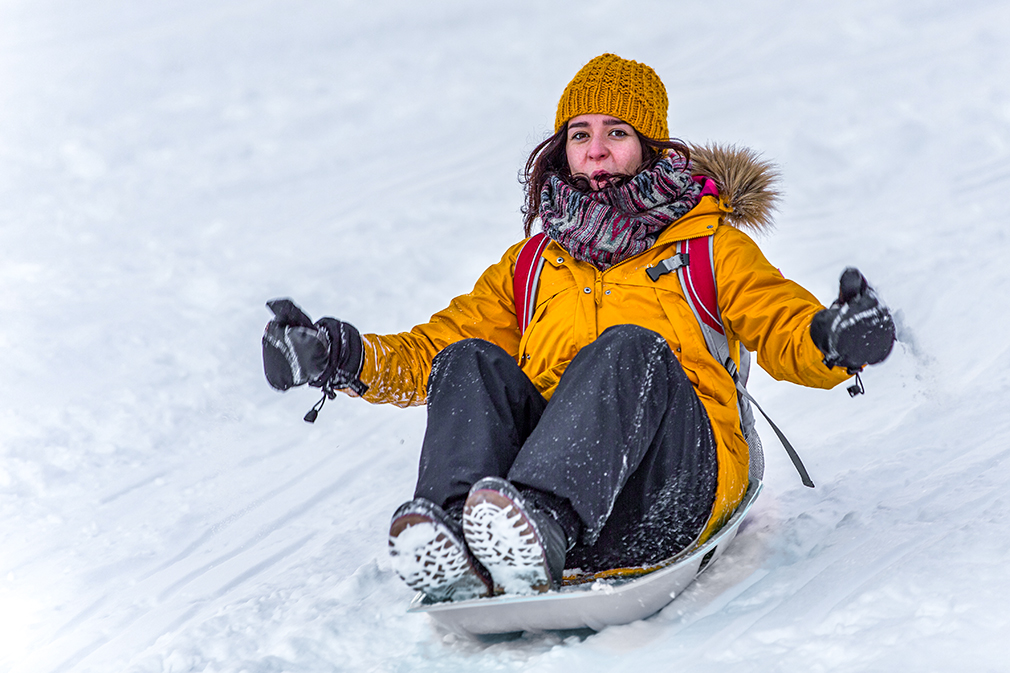 This trip was designed to entertain all age groups from creating a personalized experience for each member of the traveling party. Perfect for pre-Christmas shopping and celebrating throughout the festive season, the program is offered through January and begins with an overnight at the art deco boutique hotel Lilla Roberts in Helsinki where guests receive a "golden ticket" for the "Polar Express" overnight night train from Finland's capital city to Rovaniemi, above the Arctic Circle.
According to Jonny Cooper, Arctic travel expert and founder of Off the Map Travel, "The itinerary builds suspense and anticipation up to the moment of meeting Santa in person. With no queues and a location in the most festive place on earth, the trip is a dream for those who love Christmas and Santa Claus."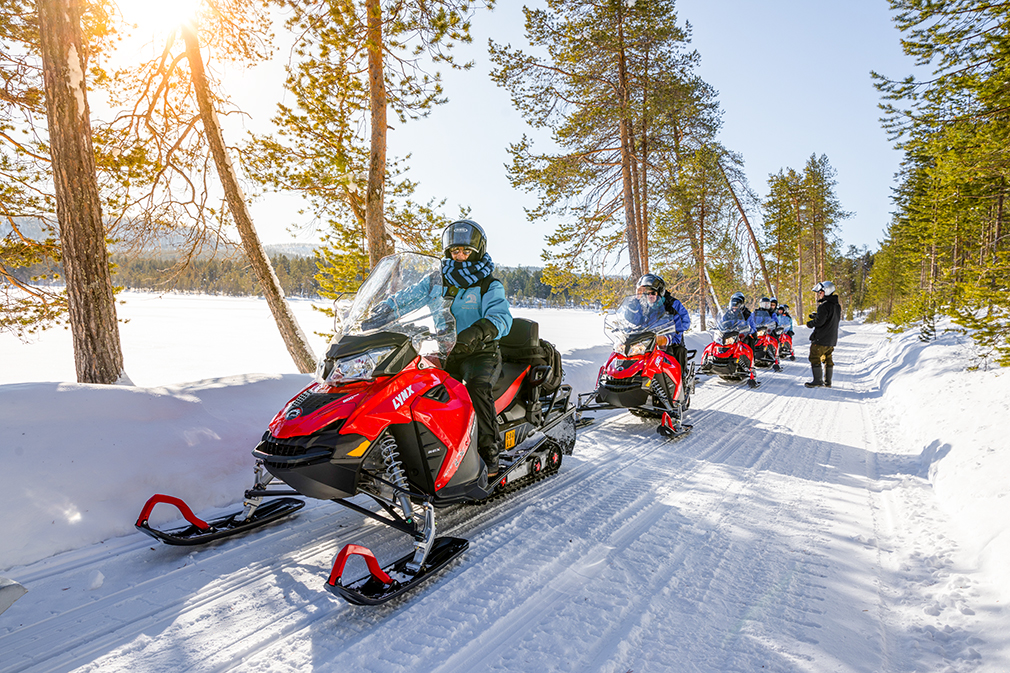 Guests can also stargaze and search for the Northern Lights through huge skylight windows in exclusive Aurora loft rooms at Rovaniemi's contemporary Arctic Light Hotel. The magical city, just above the Arctic Circle is perfect for an immersion into Christmas and for numerous shopping opportunities.
To complete the experience, the tour continues to Inari, a center of winter activities, the birthplace of Finnish Sami, and the home of Santa. Winter clothing is provided so guests can choose from outdoor fun such as dogsledding, a reindeer farm meet-up and sleigh ride, and snowmobiling through the brilliant Lappish landscape.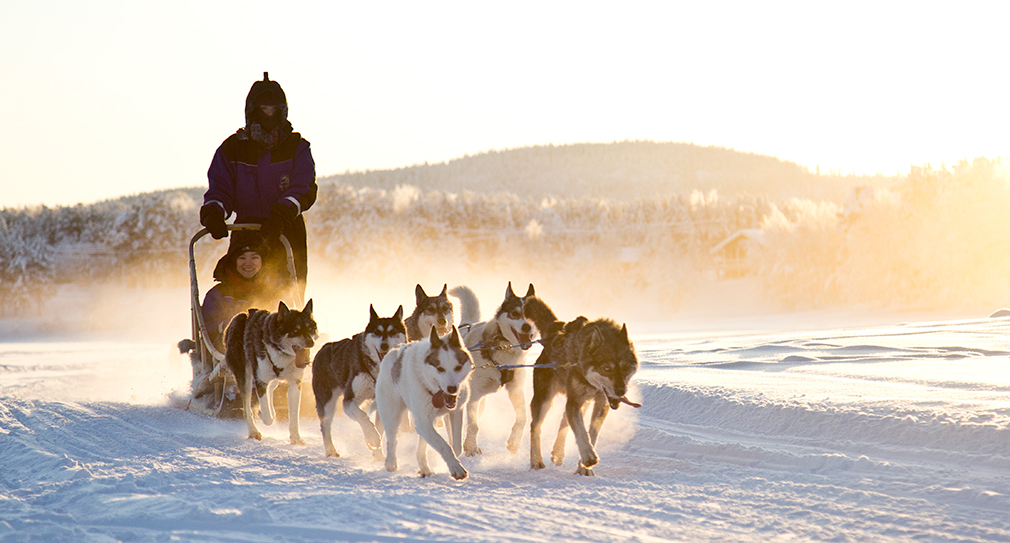 At Santa's workshop in Inari, participants will have a personal meeting with Kris Kringle himself, and visitors will receive a special gift before embarking on a sleigh ride to the Wilderness Hotel Inari. This resort is encased in an unusual "round" log cabin with comfortable beds, a personal sauna in each Aurora cabin, and views over Lake Inari or River Nukkumajoki. In the evening, cozy up by the cabin's open fire to search for the Northern Lights in the clear skies.