In honor of the 60th anniversary of the introduction of James Bond with "Dr. No" (released in October 1962), yacht broker Northrop & Johnson has launched the ultimate Bond-inspired getaway – with curated itineraries in the Caribbean and Mediterranean.
In partnership with bespoke luxury travel agency EMBARK Beyond, select Northrop & Johnson charters will offer every thrill-seeking adventure from helicopter jumps and skydiving led by a Special Ops agent from Servius – the first organization to use solely elite U.S. Special Operations Personnel to deliver bespoke security and corporate solutions.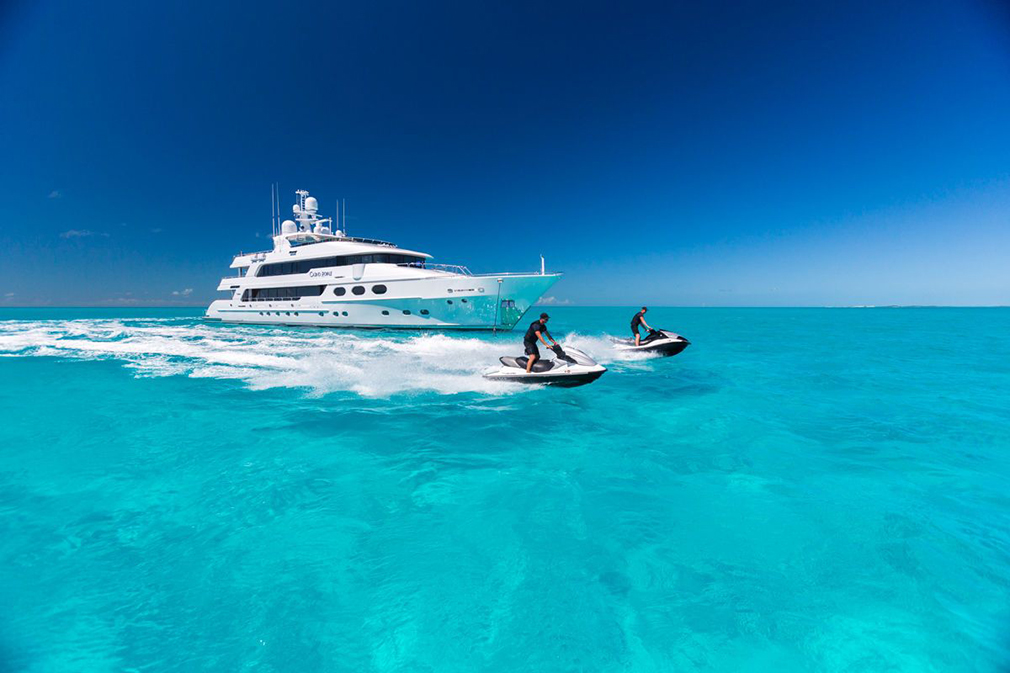 You can also delve into defensive driving lessons from Special Op experts and luxury car road rallies in Monaco. Or opt for horseback riding along the very beach from "Casino Royale," in front of the famed Albany House that played residence to one of the film's villains.
The packages also offer jet skiing and hydrofoiling in the Bahamas and a private showing of your favorite Bond film in The Albany Club's private film theater with a tasting of the property's specialty Vesper cocktails. Lastly, a visit to The Albany Club's famed Men's Department, their classic men's grooming club for a customized experience.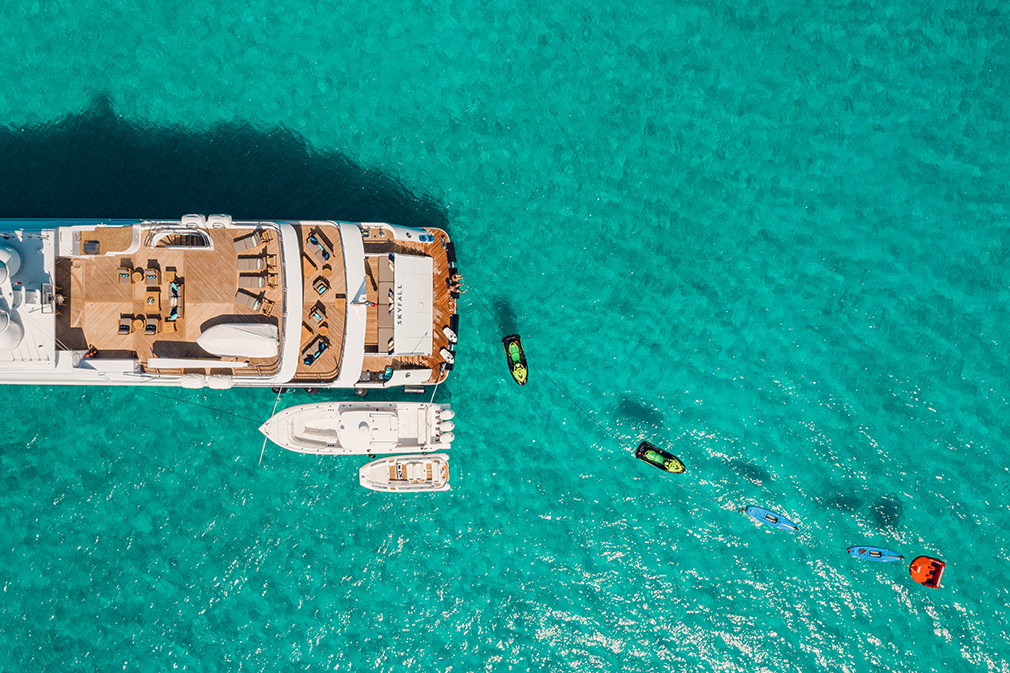 Those interested in booking the experience will work with EMBARK Beyond to customize the itinerary as well as Northrop & Johnson to select the charter that best fits the journey – including Casino Royale and Skyfall. The yachts boast water toys worthy of Bond or a villain, including seabobs, wave runners and water skis, expansive sundecks, Jacuzzis, and alfresco dining.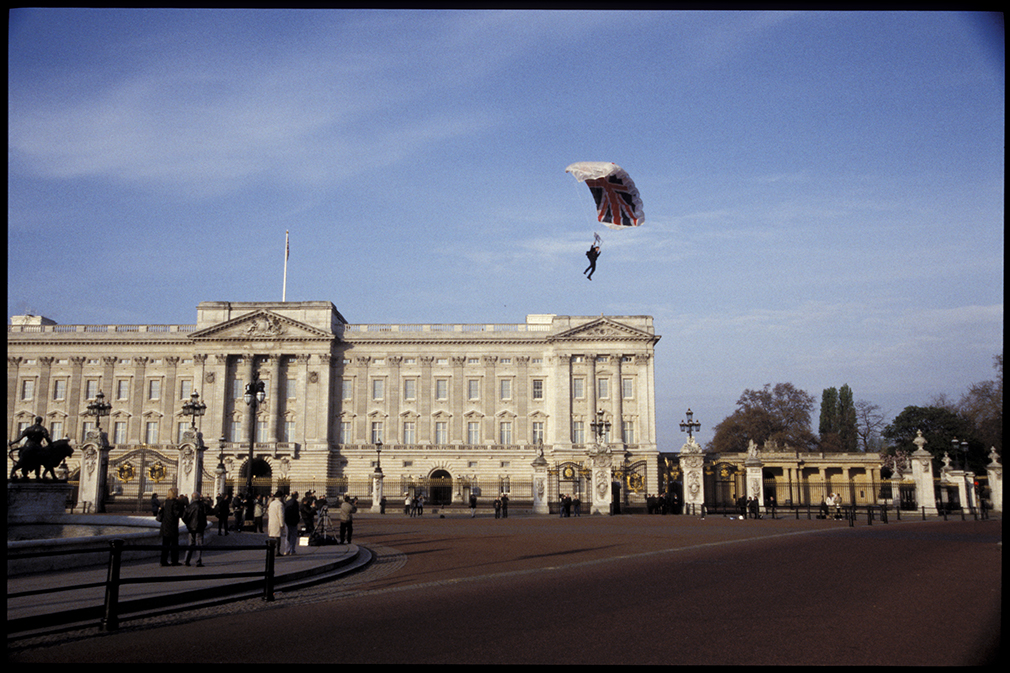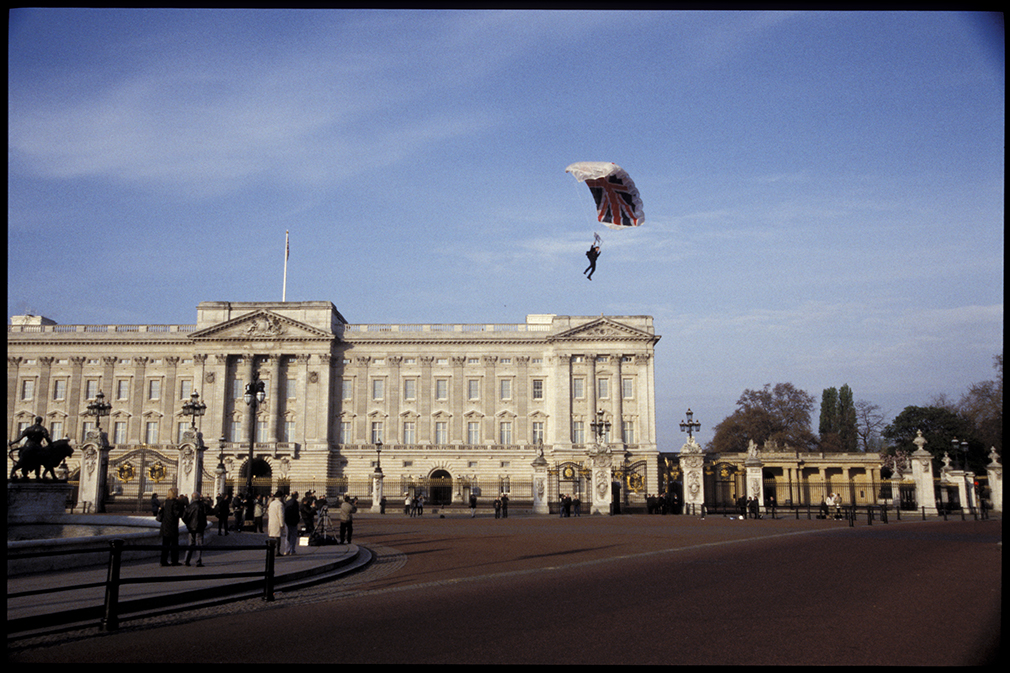 Award-winning bespoke travel company Black Tomato, along with travel partner EON Productions, are developing private, James Bond themed travel experiences, beginning with a multi-country European itinerary launching in March 2023. Gift givers will receive a case to put under the tree with this very special Black Tomato x 007 trip tucked inside.
Each custom attaché case will include a discreet, commemorative metal plaque displaying the case number, corresponding to the trip number they've secured (e.g. 001 of 060). This case will be adorned with black, silver and gold dots, inspired by original works of Maurice Binder, creator of the famed opening title sequences of the Dr. No movie produced by Albert R. Broccoli and Harry Saltzman 60 years ago.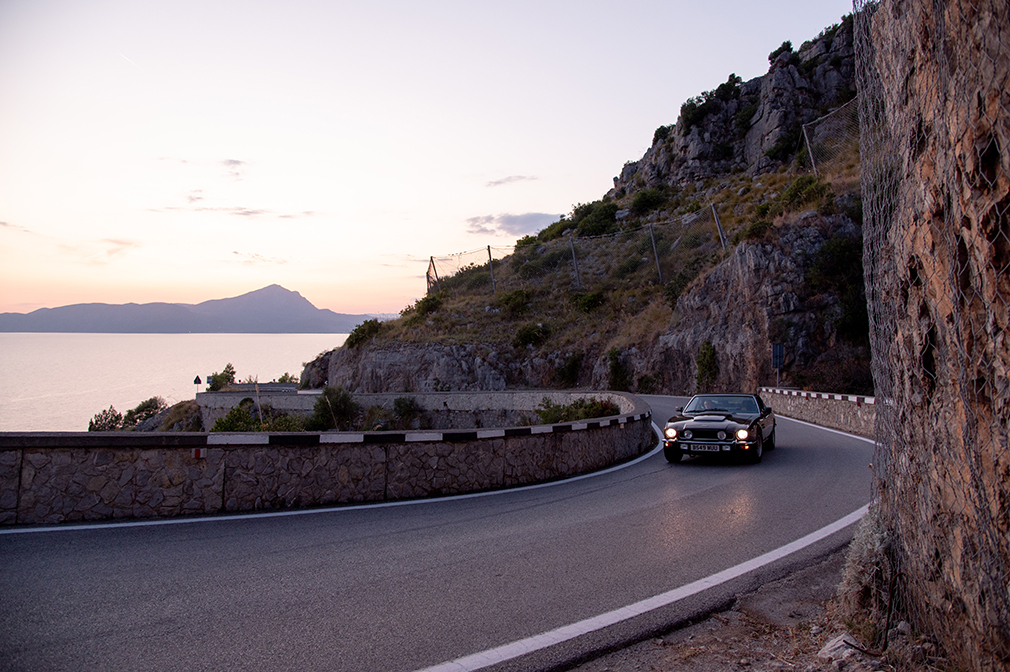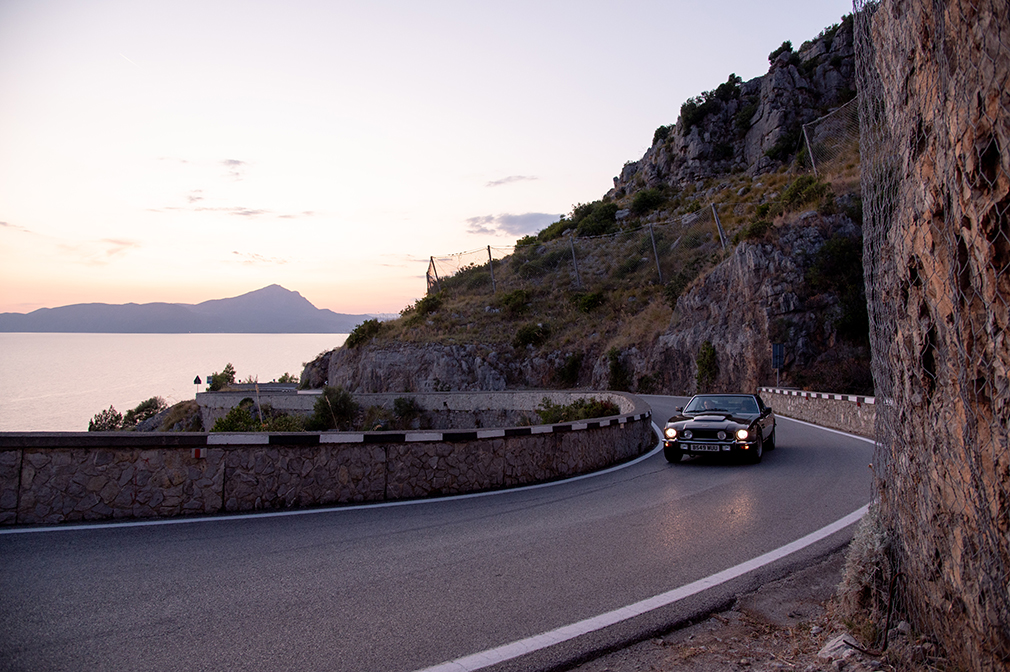 According to Tom Marchant, owner of Black Tomato, "Bond films have been a significant part of my life, and over time, I came to deeply appreciate how the destinations themselves play an important role in solidifying 007 as such an icon, and it's been a career highlight to bring these travels to life for the first time ever."
Full details of the itinerary, created with the EON Productions team and their location scouts, will be announced in March 2023. Travelers can look forward to an immersive and exhilarating journey spanning arts and culture, action and adventure.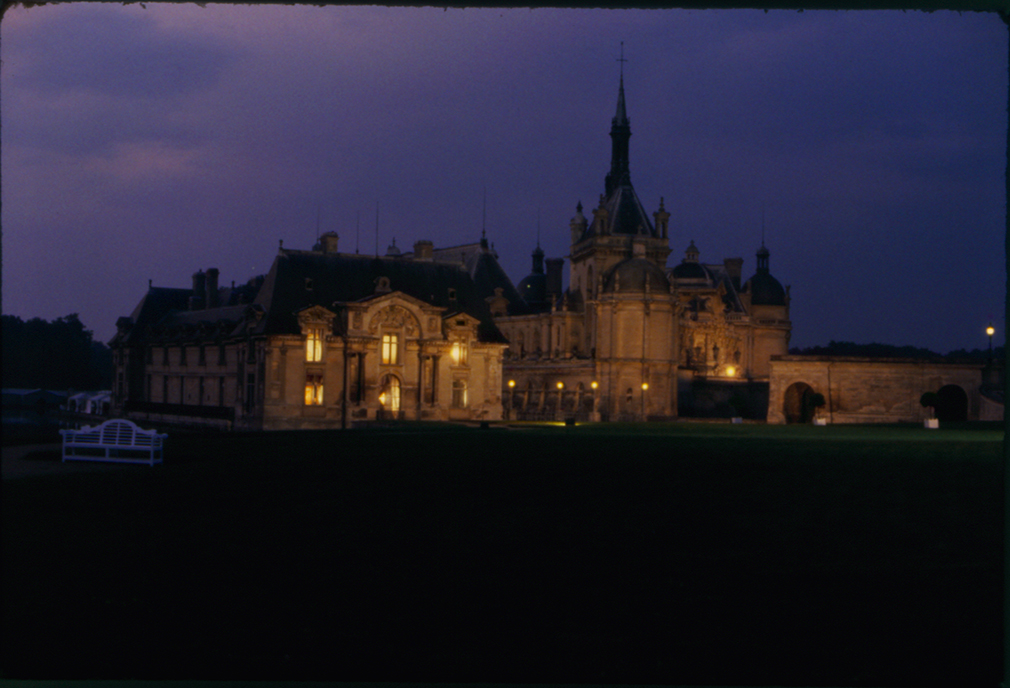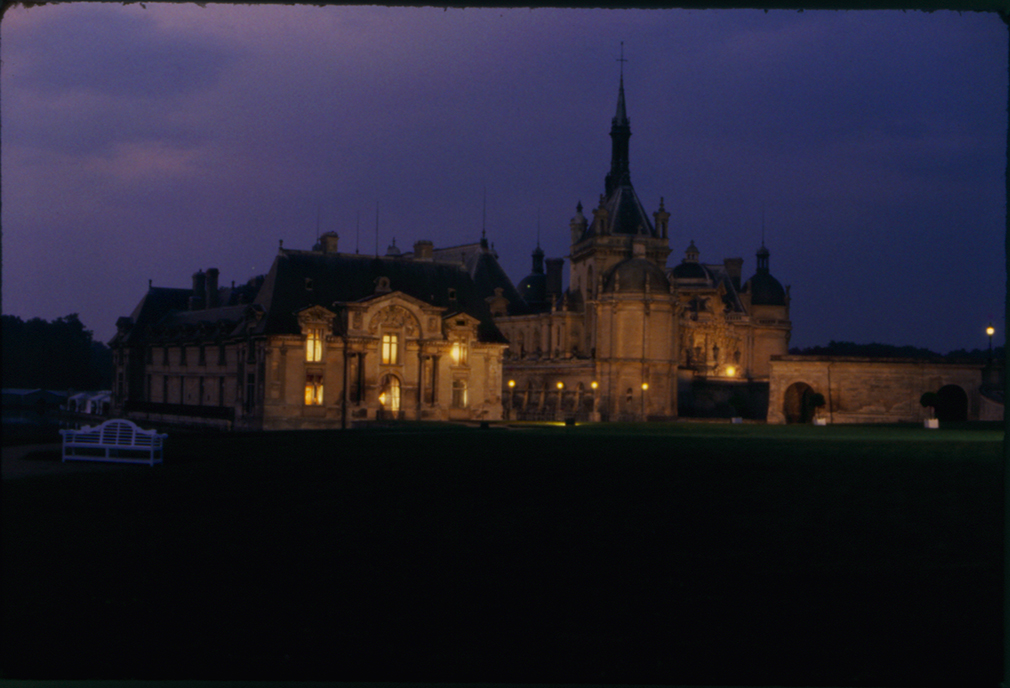 "The Bond franchise is synonymous with seduction, elegance, and vigor – exciting, yet elegant, clever but approachable," said Marchant. "Bond has exacting tastes, from the cocktails he drinks to the cars he drives, to the company he keeps, and the Bond brand has similarly high standards. It's not just heart-pumping escapades that make Bond universally loved, it's a consummate elegance and cool, no matter the situation."