With families traveling together more over the last few years, UK-based Black Tomato bespoke luxury travel company have launched a never-before-seen series of itineraries that embrace the world through the lens of classic children's stories. With education and inspiration at the forefront, "Take me on a Story", is the antidote to long months of homeschooling.
This immersive collection encompasses everything from a game of croquet in an English garden during an interactive mad hatter tea party inspirited by Alice's Adventures in Wonderland, to dog-mushing and listening for the Call of the Wild in Alaska.
The brand felt it was especially timely to launch this series now after witnessing a huge appetite for multi-generational travel among clients, with a 70% increase in bookings over the past two months and a 55% increase in average spend per family.
"After the hardships of last year, being able to transport both children and adults into these rich, whimsical worlds feels like the ultimate joyful way to reconnect with family and welcome back the magic of travel," said Tom Marchant, co-founder or Black Tomato. "As a father myself and following the journeys of many clients that have grown with us over the years, it's a personal delight to see these stories come to life."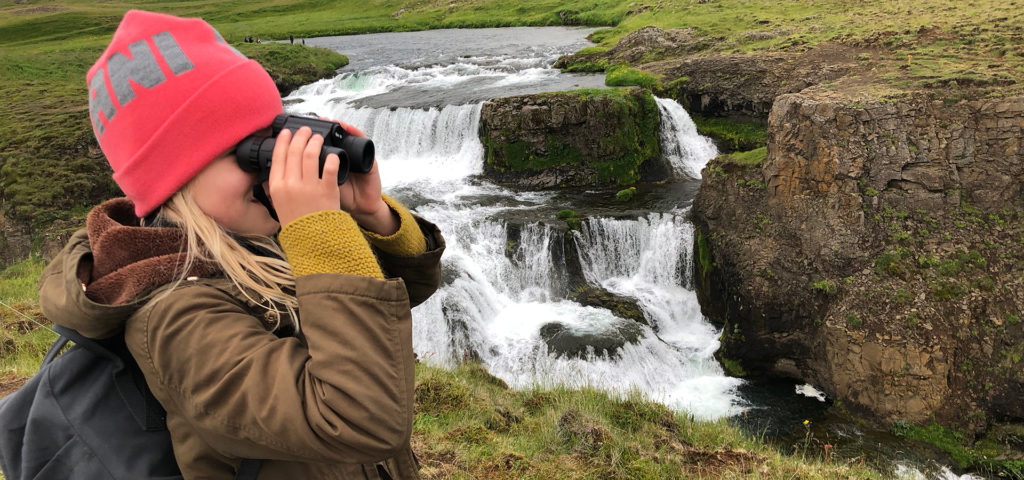 Take me on a Story was first and foremost about inspiring families and their travels and identifying travel experiences that appeal to a broad range of age groups," said Marchant. "Much as our employees' little families have grown with us over the years, so have our clients' – and there's a tenable desire for extraordinary multi-generational travel experiences that, in many cases, set the stage for a joyous reunion with children, parents, grandparents and the like. With so much time spent apart from those we love, for us, this felt the perfect time to debut this series and also to engage the younger generation by uncovering what their favorite stories are, so they can dream it up and we can make it a reality. The bespoke nature of this series is designed to do just that."
Spanning Oxfordshire to Iceland, each journey includes a photographer to capture the special moments. A few examples include:
Take me on a Story to Morocco: A trip inspired by Arabian Nights on a treasure hunt through a desert oases on camelback and 4×4, exploring ancient souks with soothsayers, and discovering dramatic landscapes from the High Atlas Mountains to the narrow streets of Ait Ben Haddou. Expect guided pottery-making, honing problem-solving skills and learning astronomy while sleeping on a magic carpet under the stars in the Sahara. In Telouet's salt mines, reap an earned reward and sense of accomplishment with an invitation to a Royal Palace Dinner and pampering at La Sultana.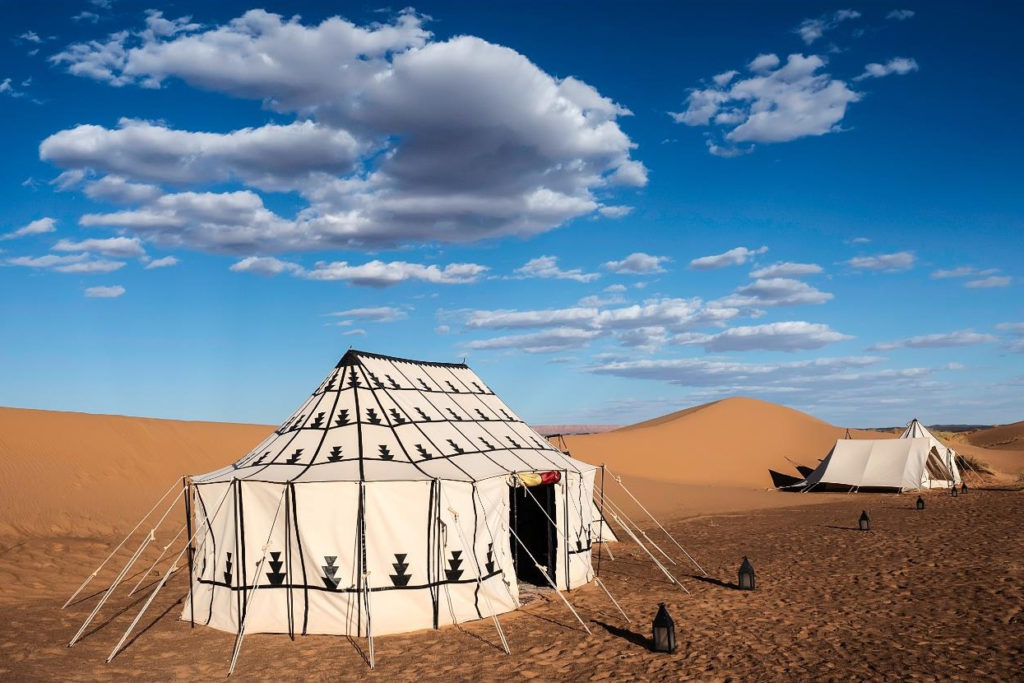 Take Me on a Story to Iceland: A trip inspired by Journey to the Centre of the Earth, families will chart the course of Jules Verne's classic in Iceland, descending dormant volcanoes, sailing across expansive glacial lagoons and swimming into the earth's crust. Riddles and challenges along the way are designed to test physical and mental fortitude such as fire making, geography and cartography, following a specially curated map. Families will decipher clues with experiences plucked from the story in otherworldly settings like lava caves, the Snæfellsnes Peninsula, Jökulsárlón glacier and the Silfra Fissure.
Take me on a Story to the British Virgin Islands: A trip inspired by Treasure Island Robert Louis Stevenson's 1882 classic heads to the Caribbean where families will go in search of buried riches with immersive underwater treasure hunts, a private catamaran charter to the Dog Islands and a stargazing bonfire to hear how both sailors and pirates navigate the seas. Learning the tricks of survival Ben Gunn style, experiences include a Pirate School with sword fighting lessons and (non-alcoholic) rum-making; sailing lessons and a private day charter to uninhabited islands. Later, a cooking class at Rosewood Little Dix Bay, takes place on the resort's sustainable farm.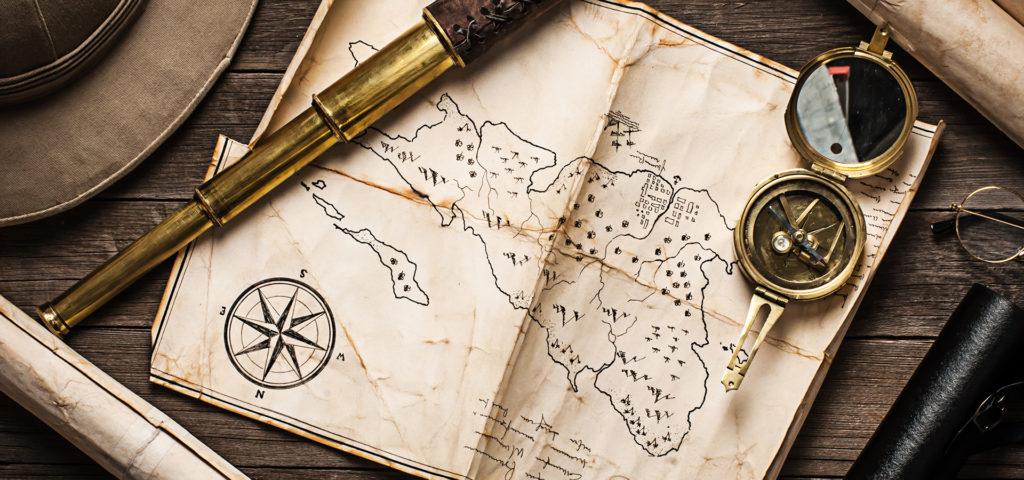 And, these ground-breaking experiences are not stopping with just the first handful. According to Marchant, "This is a collection we will continue to grow by inviting clients to shape our offerings with their favorite books that can inspire their family travels. We believe these trips will not only provide an engaging, experiential platform for education, but importantly inspire wanderlust and excitement, in the build-up to travel."