As Canada's largest free outdoor light festival, the Niagara Falls is looking like a great option for a winter wonderland getaway.
The Winter Festival of Lights is produced by Niagara Falls Tourism. Here you and your family can immerse yourself in stunning displays with 3 million lights. The display runs along the Niagara Parkway, from Queen Victoria Park through Dufferin Islands and across to the Falls.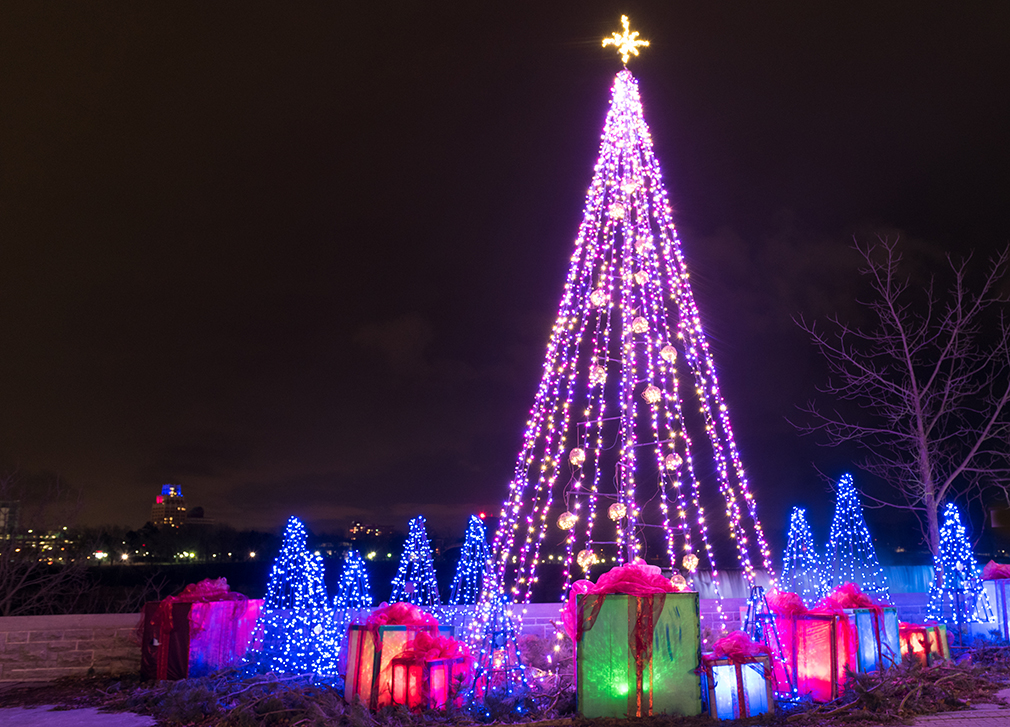 This year's theme is "energy" which can be found in the electric and dazzling displays from the Niagara Parks Power Station which features a mesmerizing musical score to Table Rock Center displays for the perfect selfie and the
One site that you can't miss is the waterfall illumination every day at dusk. Its as if the Northern Lights were bouncing off the cascading falls resulting in a mesmerizing light and water show.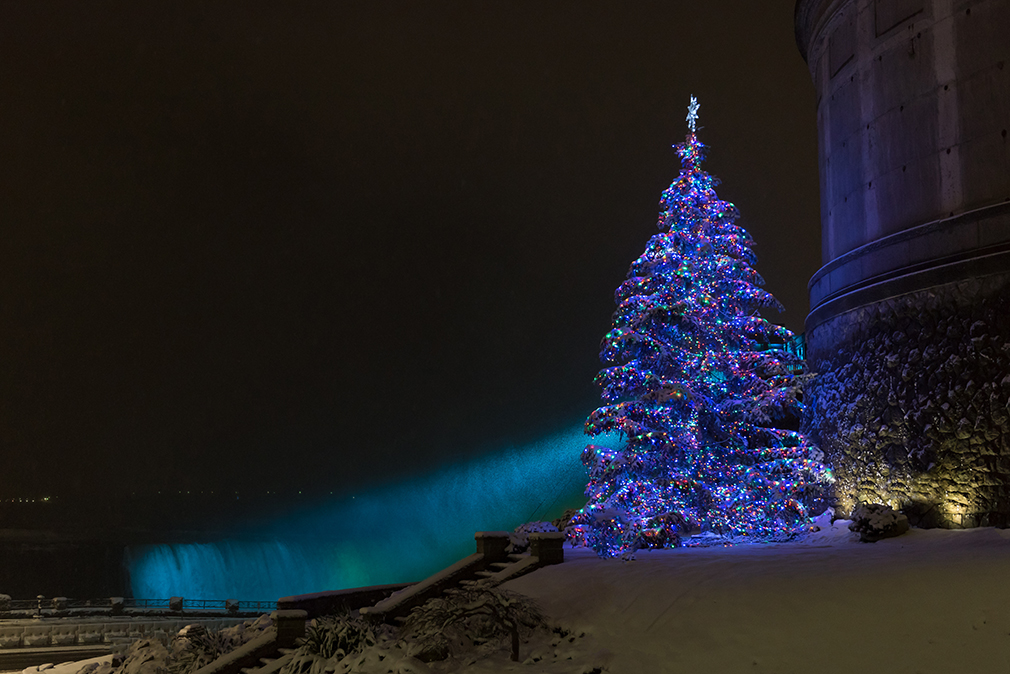 Another top draw for 65 years has been the Poinsettia installation with over 1,400 plants on display which can be found in the Floral Showhouse.
If you are interested in catching on one of the fireworks displays running from December 12th to February 20th, theWinter Festival of Lights home page for the schedule.