On Aug. 25, 2021, the National Park Service turns 105, and national parks across the country will be hosting in-park programs and virtual experiences, but the best news: Entrance fees are also waived so you can go and visit your favorite park in person.
With 423 national park sites in the United States, spanning over 84 million acres, the parks in each state even span into the territories, including Puerto Rico, the Virgin Islands, American Samoa, and Guam.
Whether you plan to hike, camp, fish or just star-gaze, please plan ahead if you want to visit any of these majestic beauties. Many of the parks reach peak capacity during the summer-fall and with cabin fever reaching its peak, and many travelers choosing a driving vacation again this year, the open road might have gridlock in your rearview. Here are a handful of our favorite spots worth navigating with a few tips along the way and if you can't get a reservation for camping, there is always 2022.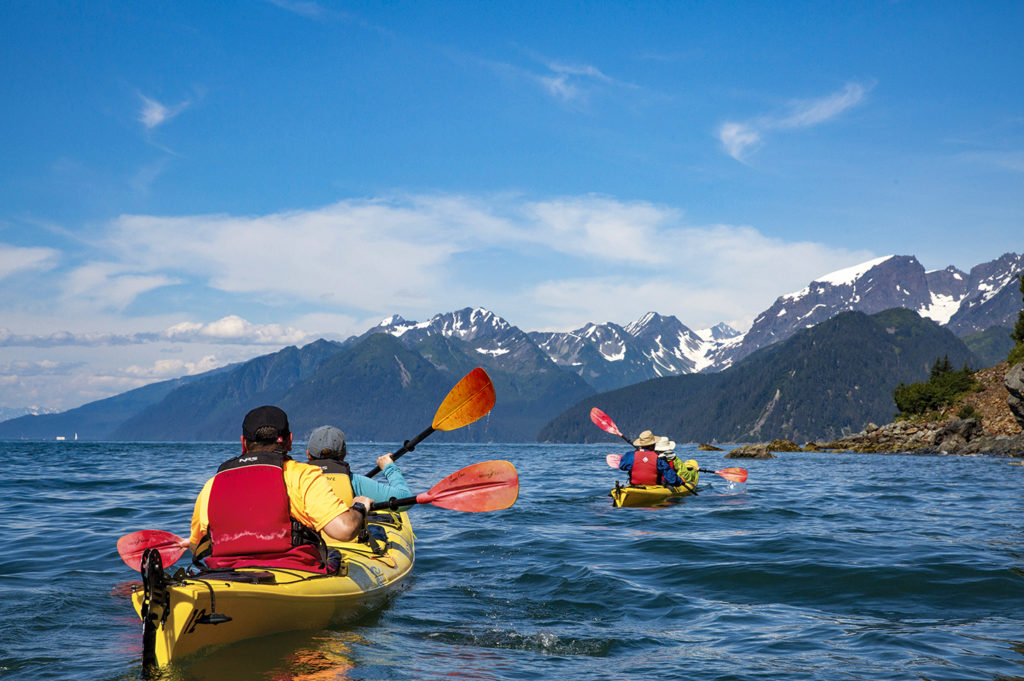 If You Need a Guided Tour
Actually, Yellowstone, America's first national park, will be celebrating 150 years in 2022. Not to upstage the other parks thunder, it was established in 1872 and the nearly 3,500-sq.-mile wilderness and recreational area has long been one of the most trafficked parks in the country. In 2021, Yellowstone shattered visitor records, with a reported 938,845 recreation visits in June 2021 alone – the park's most-visited June on record in history – a 20% increase from the same month in pre-COVID 2019.
With travelers continuing to embrace domestic destinations and outdoor adventure, the national parks are experiencing an influx of visitors on a wide scale, leaving many with what veteran traveler and tour operator Dan Austin is calling the "Covid Hangover," with understaffed and overcrowded parks. One of the most seasoned tour operators in Yellowstone, Austin Adventures, a family-owned and operated tour company based in Billings, Montana, cites the park as one of their best-selling trips for over the course of their 35 years in the business. The operator is currently running a sold-out 2021 season.
With the increased foot traffic and with Yellowstone still facing closed or limited amenities for lodging and dining alongside, travelers – many of whom are first-time park-goers – are left on their own to navigate the park. Tour operators offer the option to remove the stress of planning and executing a park stay, avoiding booking issues like oversold campsites and hour-long lines of cars waiting to see Old Faithful.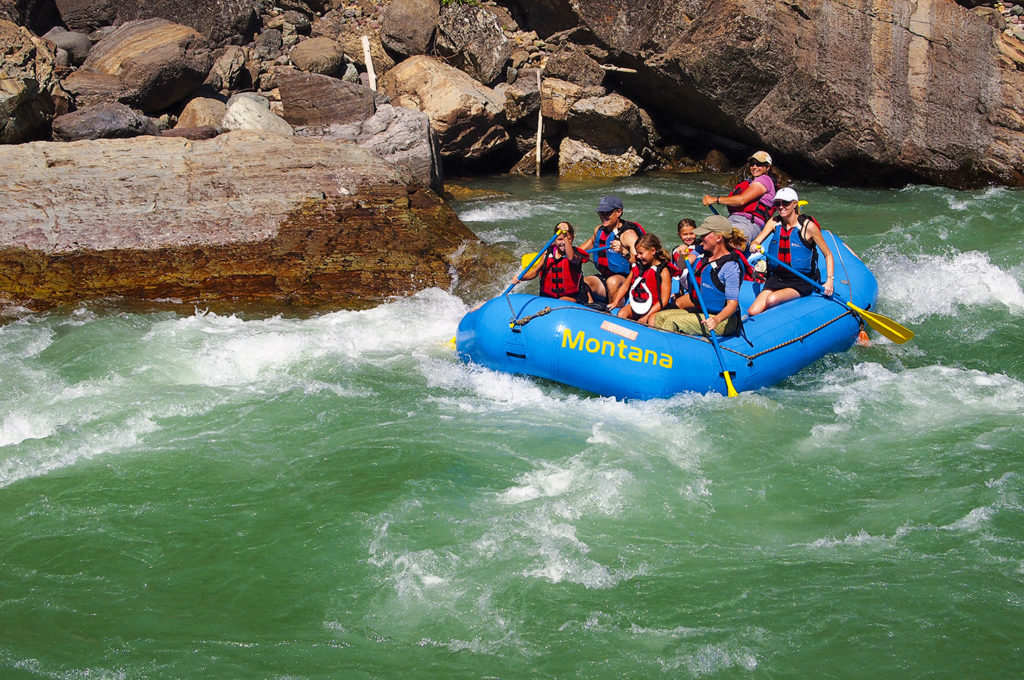 "The value of traveling with a tour operator is always unmatched in experience, but it is truly immeasurable in the current travel environment," says Dan Austin, Founder, Austin Adventures, who offers his personal phone number to all travelers on his tours. "Our guides, many of which have been leading Yellowstone tours as long as they've been with us, are constantly working behind the scenes to better understand the landscape in this unprecedented season. We want to offer our travelers the stress-free vacation they signed up for."
To meet the ever-growing demand for guided Yellowstone experiences, Austin Adventures has added an additional trip to the park, a four-day adventure that also includes time in nearby Grand Tetons National Park, affectionately known as Yellowstone's little sister. The operator encourages guests to book their 2022 adventures early, having seen the 2021 season sell out in record time and 25% of 2022 spots already filled. In addition to the peace of mind travelers get when booking a tour, guests traveling with Austin Adventures to Yellowstone in 2022 can also expect commemorative 150th anniversary merchandise and surprise and delight moments along the way.
"The National Parks are our bread and butter," says Austin. "If there is a positive from this past year, it is the increased interest in appreciating the natural beauty of the country, but with that comes the need for mindful travel to preserve them despite the huge crowds. Traveling with us not only ensures a knowledgeable guide to create an unforgettable experience, but one that serves the land and your fellow travelers.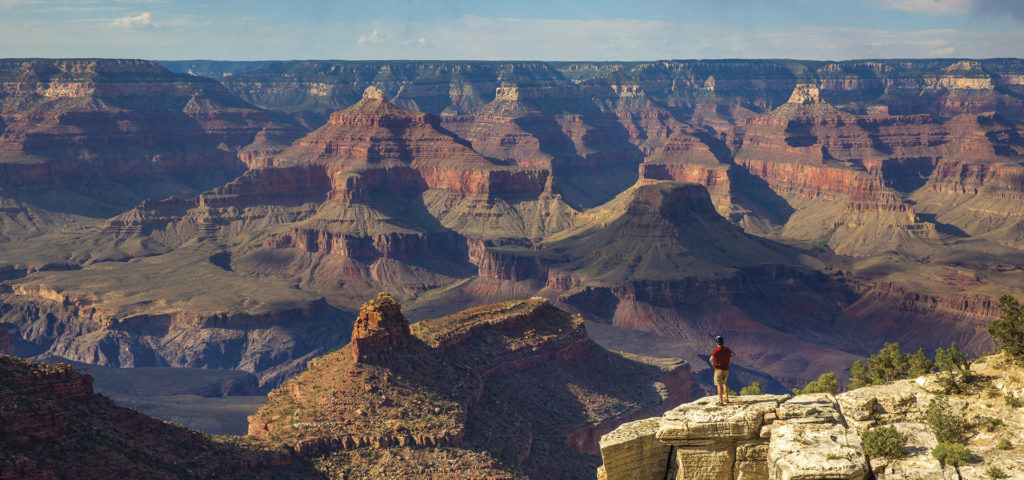 If You Don't Want to Camp
Another bucket-list milestone to hit, Zion was Utah's first National Park and holds a contrasting myriad of wonders from the Canyon Overlook, Emerald Pools, a petrified forest, a desert swamp, springs, waterfalls, hanging gardens and wildlife. Now, thanks to Autograph Collection Hotels
they also have the first full-service luxury boutique hotel in the area, which even has a mountain bike valet.
The Advenire is Greater Zion's fancier alternative to glamping and also holds a highly regarded, hearty restaurant and craft-cocktail program, wood.ash.rye, which just celebrated its one-year anniversary. The hotel and eatery are centered in the St. George's Historic District close to the country's most popular national parks and attractions including Zion, Snow Canyon and Sand Hollow State Park plus plenty of world-class golf with 13 nearby courses, because not everyone loves to pass the time hiking.
The building is steeped in historic pioneer-federal architecture, with an adobe exterior and Dixie dormers that are reminiscent of St. George's legendary 1860s-era inn, The Big House. The lobby holds a Rammed Earth Wall, which is a homage to the geological layers of the area crafted from the soil and sediment of St. George and Greater Zion. The vibe throughout the 60 guest rooms with vista views of Southern Utah's Red Rock Mountains, is modern 'pioneer-chic' that aims to appeal to outdoor enthusiasts, leisure travelers and the local community.
If You're Way Down South
When thinking of a drive through the ancient Southern Appalachian Great Smoky Mountains National Park, on the Tennessee–North Carolina border, you might be thinking of the banjo playing scene from Deliverance. What you should really be focusing on is the fact that this area (established in 1934,) is one of the largest protected parks in the Eastern United States and renowned for the diversity of its plant and animal life. This wilderness sanctuary, attracts over nine million visitors each year, so you might as well add yourself to that list.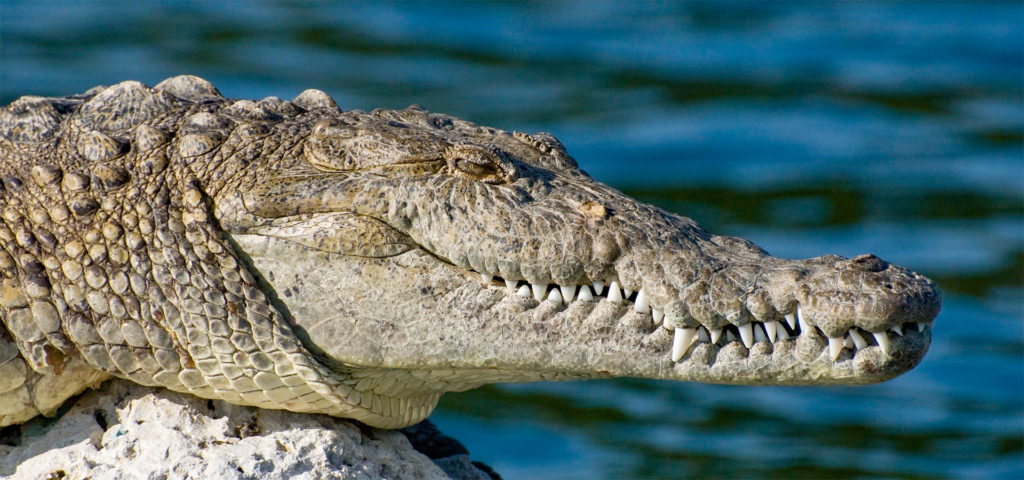 If You Want to See Marine Life
If you want to see coral reefs and mangrove forest but be in close proximity to Miami nightlife, Biscayne National Park is the spot for you.
The Park protects a rare combination of aquamarine waters, emerald islands, and coral reefs in the Florida Keys teeming with colorful fish going back 10,000 years of history, from pineapple farmers to pirates. Here you can boat, snorkel, camp, watch wildlife or simply relax with a view of the bay.
The Park is 95 percent water and home to many threatened and endangered species including the West Indian manatee, eastern indigo snake, crocodiles, peregrine falcon, Schaus' swallowtail butterfly, and five species of sea turtle among others.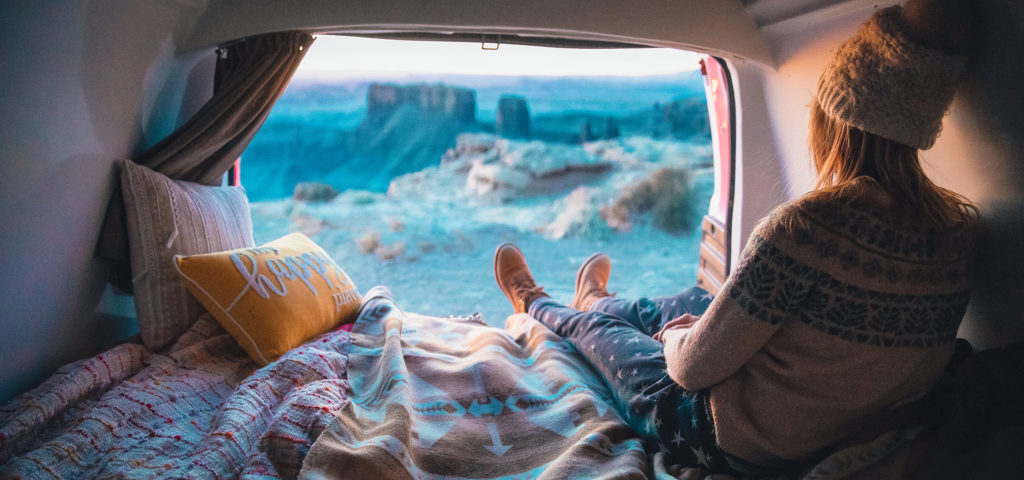 If You Need Wheels to Get Around
Travellers Autobarn campervan rental is a great way to navigate the country on your search for the top park spots during peak season and staying on a budget. These fully-fitted vans offer travelers an accommodation alternative to hotels or potentially sold-out campsites, and they are a cost-effective option to car rentals which have seen dramatic prices increase over the past year. And, and you can prepare meals for yourself in the self-contained kitchens.
Of the multiple vehicle options, the Kuga campervan is the most popular model for adventuring—sleeping up to three comfortably, and providing a kitchen space with microwave, fridge, sink, and gas stove—all powered by solar panels (meaning less need to stay at a powered campsite to recharge the batteries for your fridge and lights.)
The Travellers Autobarn has convenient pick-up centers in Los Angeles, San Francisco, and Las Vegas—prime kick- off points to make your way to idyllic outdoor destinations like The Oasis at Death Valley, Sequoia and King's Canyon National Parks, Yosemite or Joshua Tree to name a few of the most sought-after sites. If you need any more inspiration to hit the road, they have plenty of amazing itineraries here.
The company is also currently offering unlimited mileage to boot and check out more summer deals summer deals, with $50-$250 discounts available on rentals through till end of August.