POV: Your New Year's resolution was to create more work/life balance and you want to make good on that promise ASAP. There's no time like the present to book your first (or next?) Hawaiian vacation, but once you've secured your tickets, you need to secure your travel essentials.
From the ultimate Go-Bag from Baboon to the Moon to some beach must-haves, Lauren Ashley Beck has you sorted in this island life episode of In My Bag!
Check out the episode above and shop at the links below!
In My Bag:
Hawaiian Vacation Travel Essentials Shopping List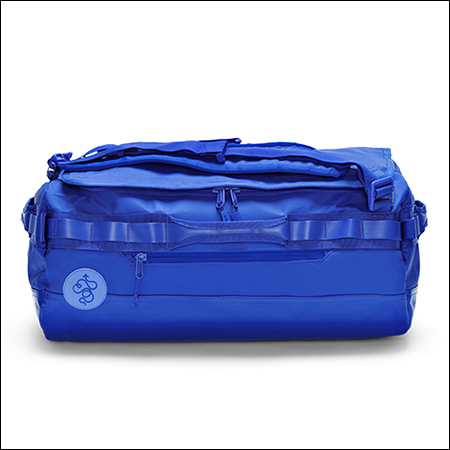 Go-Bag by Baboon to the Moon | from $139
---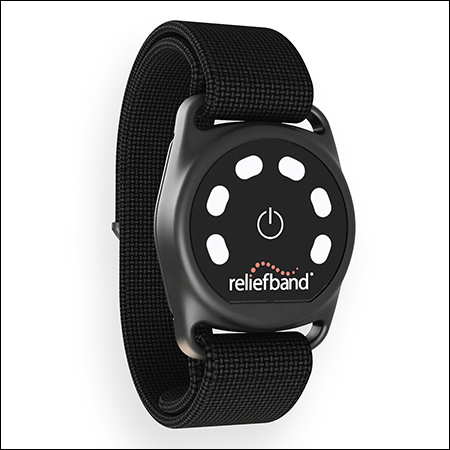 Reliefband® Sport | $ 229.99
---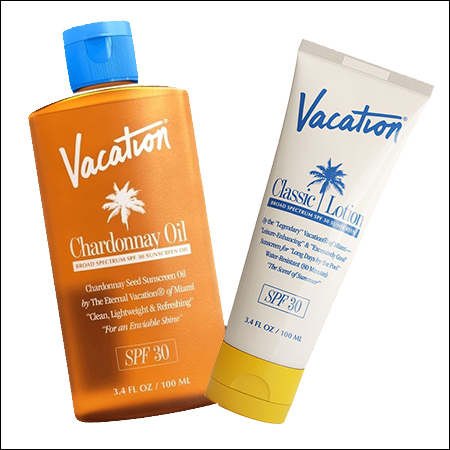 Classic Lotion & Chardonnay Oil by Vacation | from $20
---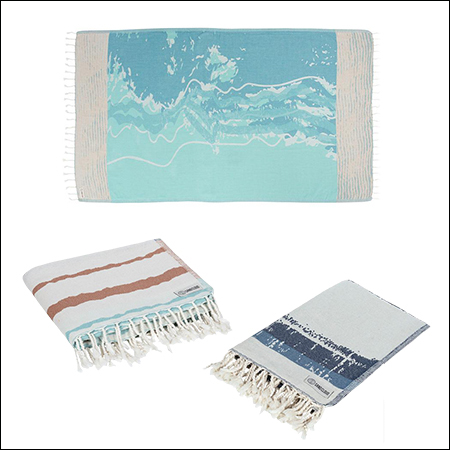 Beach Towel by Sand Cloud | $ 33.60
---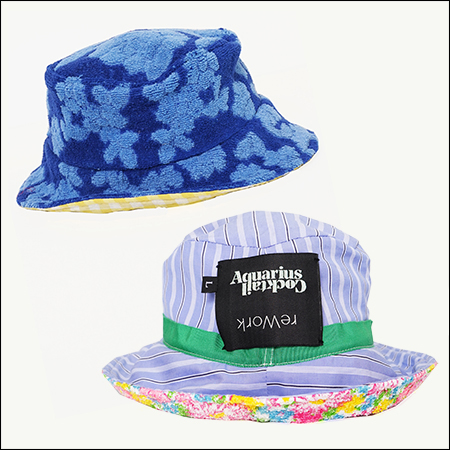 Bucket Hat by Aquarius Cocktail
---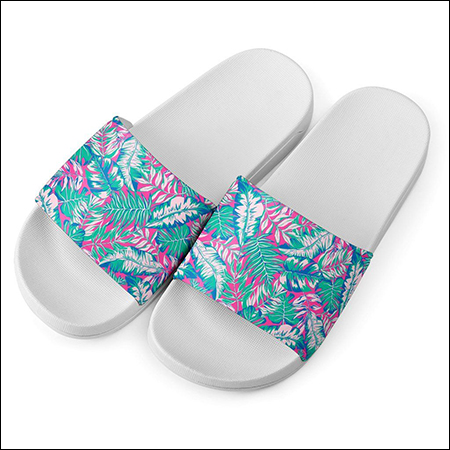 Single-Band Slide Sandals by Target | $ 9.90
---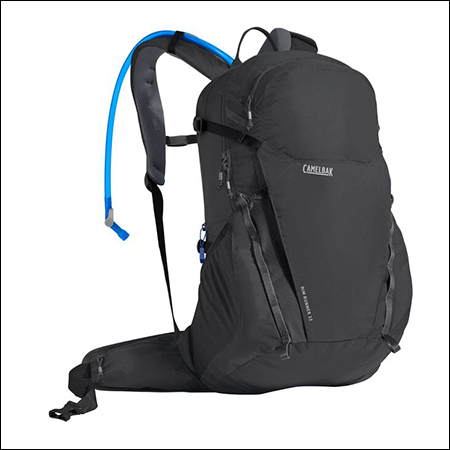 Rim Runner™ Hydration Pack by CamelBak | from $100