Imagine taking the trip of your dreams and saving money, even in major cities such as London, New York and San Francisco. Sesame is a travel platform that specializes in doing just that—helping travelers get the most bang for their buck while on vacation. The team consists of travel pros who have spent their lives and careers helping travelers have the most memorable experiences, so you'll be in good hands.
While you are on the road, Sesame provides savings on museums, attractions, tours and other sought-after activities; in some cases, you can score up to a 50 percent discount. But why should the savings stop just because the holiday comes to an end? Sesame's membership savings club perks work when you return home, too.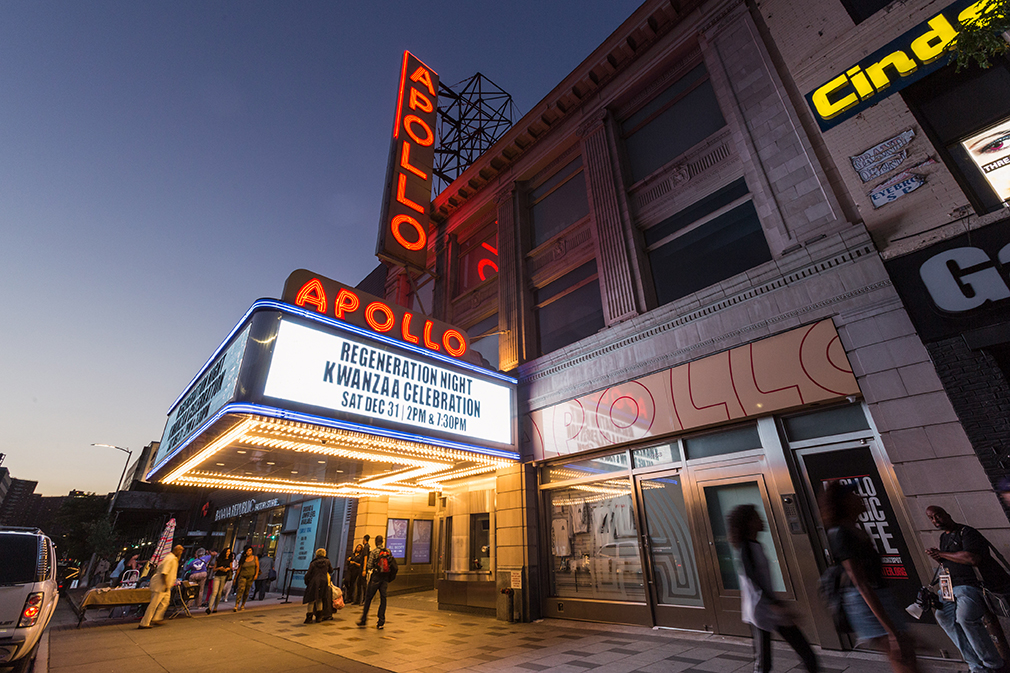 Once you are back from the journey, you can use the club to save on restaurants, theater, shopping, and many other services in your area. The list of partners are growing every day, so be sure to check in frequently for updates. For example, there are 176 experiences in New York, ranging from a tour of St. Patrick's Cathedral to bike rides in Harlem or discovering the top spots of Brooklyn by bus.
Unique offerings also include everything from gardens and galleries to theatre and sporting events. Once you join, you can purchase these experiences at much lower prices that are not available to the public. Think of Sesame as akin to shopping wholesale for travel experiences.
One of our top destinations? London, which offers 63 options to choose for your itinerary. Think James Bond-style tours of the capitol with insider views of the Churchill war rooms to a feel-good Beatles walking tour or a spooky nighttime ghost crawl.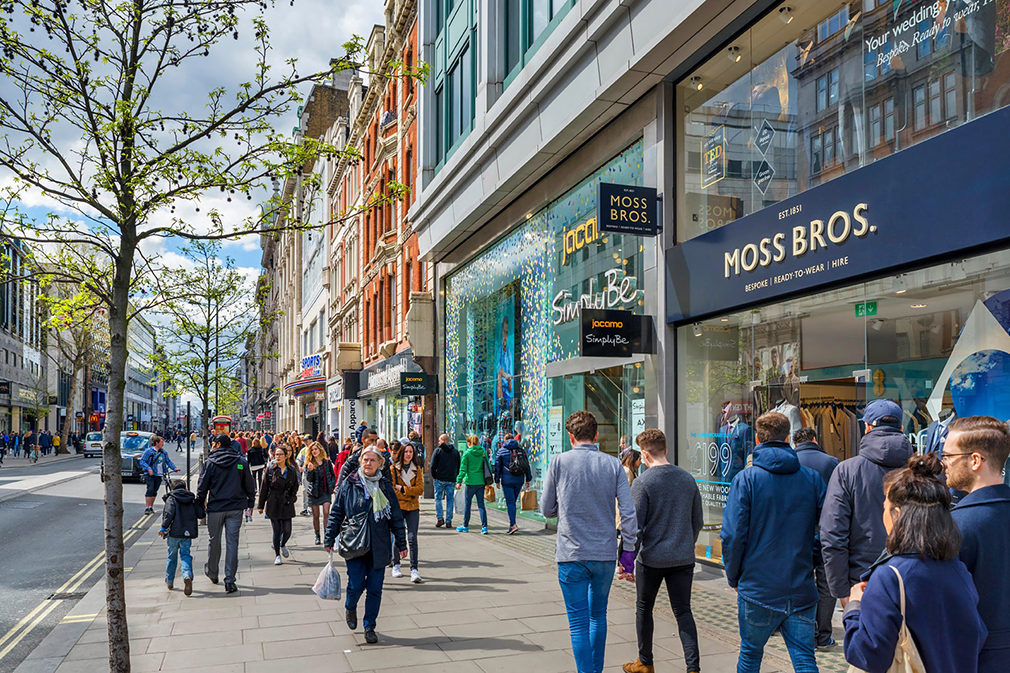 All tickets are stored in your Sesame account, which you can easily access on mobile or print out to gain entry. Membership is just $11.99 per year and there is currently a three-month free introductory sign-up offer that includes all the benefits. And now for the best part: membership is valid for 12 months and they offer 30-day money-back guarantee on all unused memberships, no questions asked. A membership is a great gift for anyone who loves to travel—even if its just for business.