While the news from Buckingham Palace and the Royal Family is firmly focused on the upcoming Coronation, it is time to explore the real British capital with our local London expert. But first, let us answer the big questions: Yes, the weather is often unpredictable. No, they do not have fog – or at least not for a century or so. And absolutely yes, there is a whole lot more to London than fish-n-chips, red buses or afternoon tea.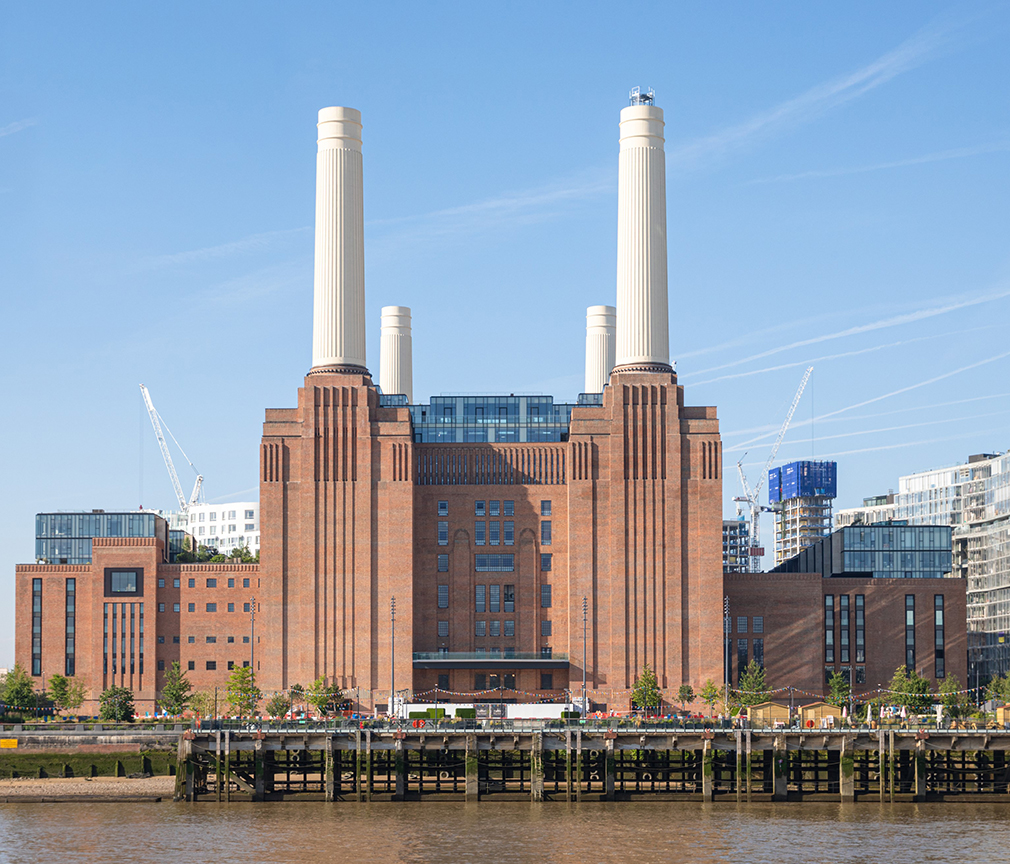 Join us on a tour of the city from the grand landscaped gardens of the west to the fun and hipster east. Come on a ride inside a power station tower, to a hidden bar in Chinatown, on a pub crawl through the east end and to a secret jeweler's shop where you can get your hands on aristocrat heirlooms. What about an adrenaline rush, racing up the Thames in a power boat to the Bond theme tune? Or joining the Yeomen of the Guard for a truly ancient ritual in a royal palace? There is something for everyone in this marvelous, historic city – read on to uncover London's best-kept secrets.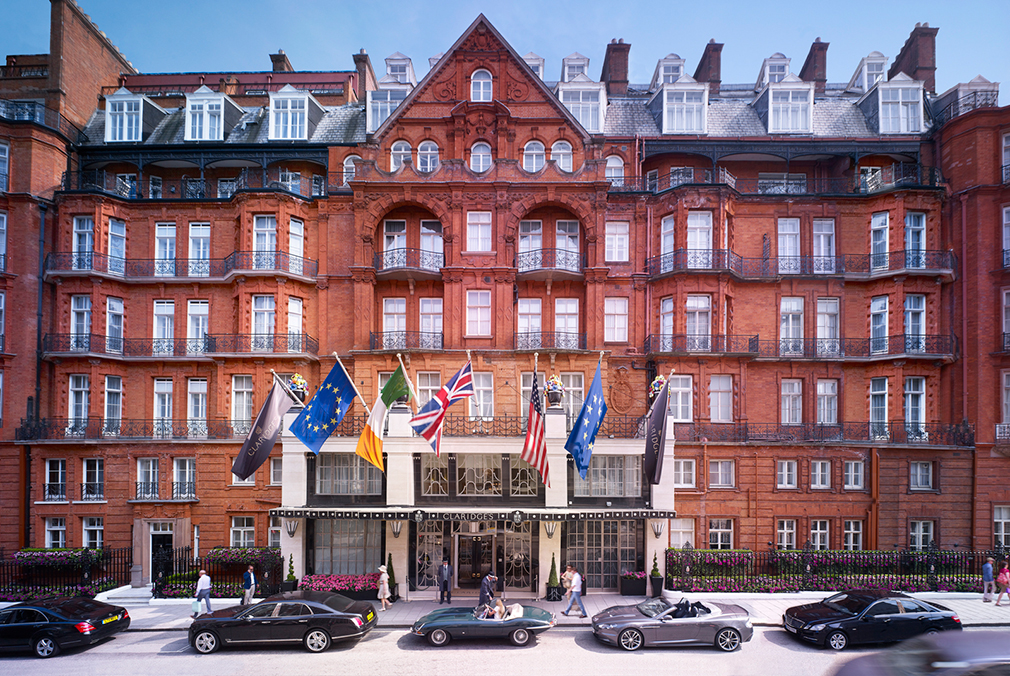 Where to stay – from east to west, north to south, traditional, or modern, classic or quirky

The iconic one: Claridge's
One of the most famous hotels in the British capital, the name Claridge's is synonymous with luxury. This Mayfair institution is considered an art-deco architectural icon. With some of the most spacious suites in London, Claridge's has been welcoming delighted guests since 1850 to enjoy its understated elegance. Worn out by Mayfair shopping and dining? Unwind in the gorgeous spa with an indulgent treatment or relax in the warm electrolyte pool.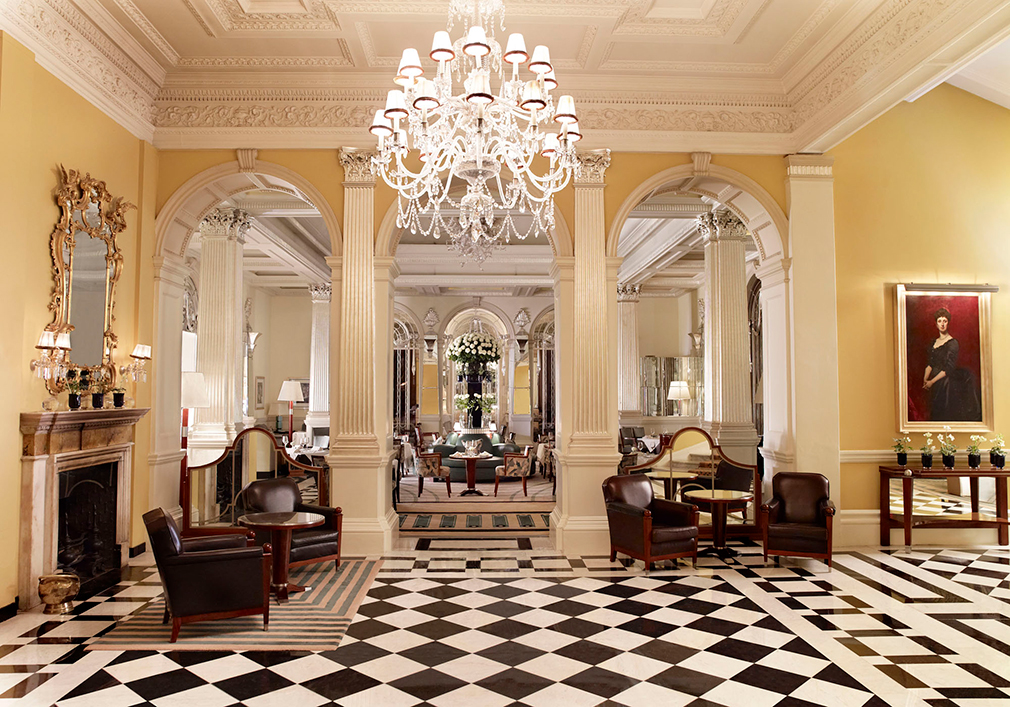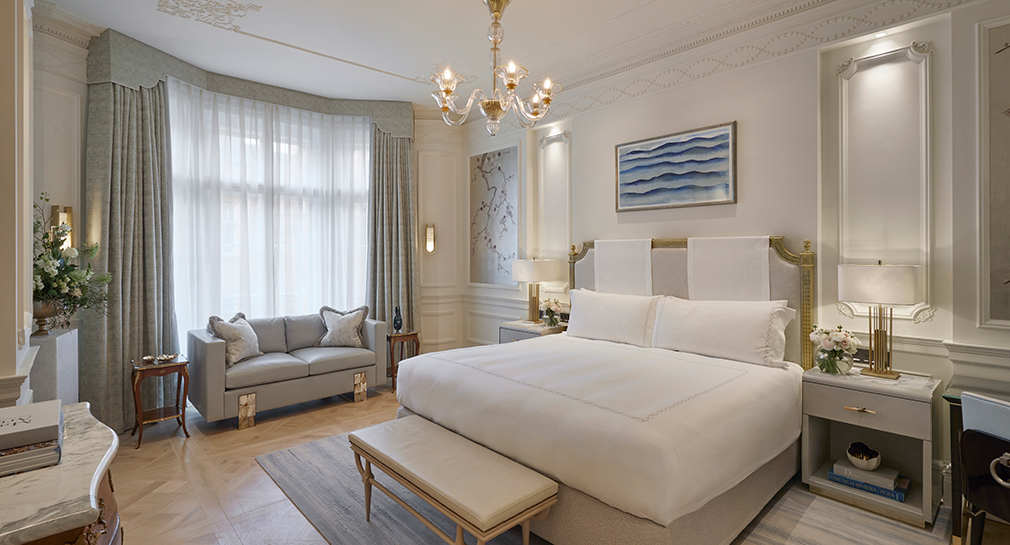 The playful one: Treehouse
Play while you stay at this gorgeous London hotel designed to appeal to the child in all of us. Located in fun and friendly Marylebone and just around the corner from Regent Street and its wonderful shops, Treehouse lives up to its name with its reclaimed wood and exposed rafters. As well as a high-end Mexican restaurant, the hotel is known for its beautiful rooftop bar -aptly named The Nest, offering 350-degree views across this beautiful corner of London. Treehouse regularly hosts art exhibitions and eco-conscious initiatives.
The historic one: The Rookery
A stone's throw from St Paul's Cathedral, a row of 18th-century houses has been sensitively restored as boutique hotel The Rookery. With period décor and antique furniture, this charming property is in the perfect position for exploring the Square Mile and the fashionable neighborhood of Clerkenwell.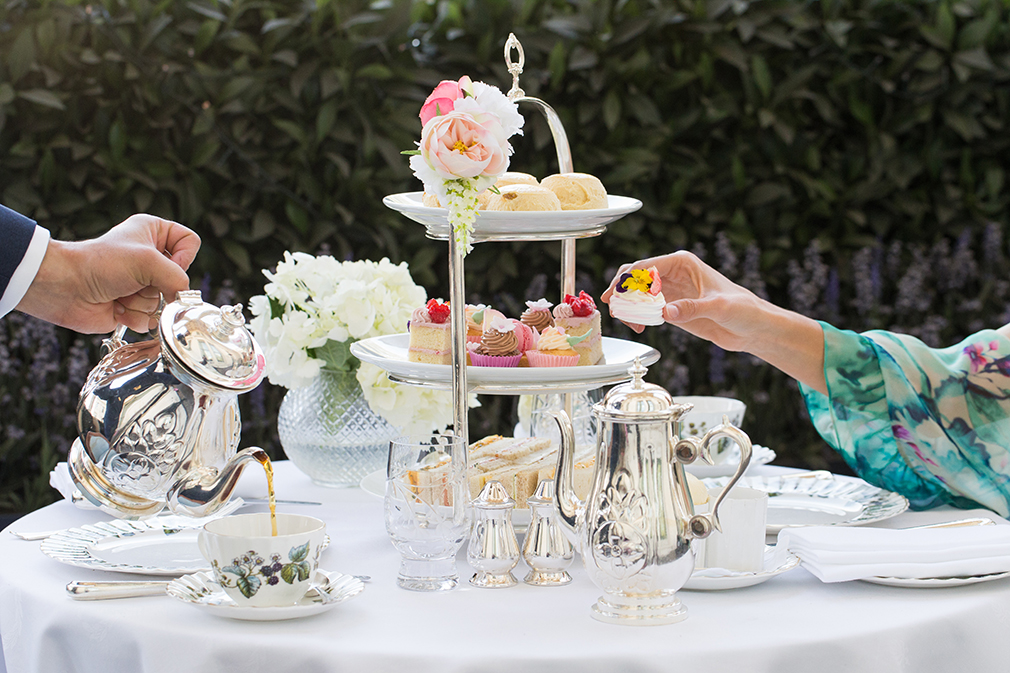 The royal one: The Lanesborough
It is rumored that the late Queen Elizabeth II used to pop into stunning Georgian hotel The Lanesborough . There's certainly more than a touch of the palace about this lovely hotel – liveried doormen greet guests on arrival, there is round-the-clock butler service in every room and suite and the beautifully appointed bedrooms give the sense of staying in a very grand English castle. Close to Hyde Park and just around the corner from Buckingham Palace, perhaps the rumors are true. There's even a resident cat called Lilibet.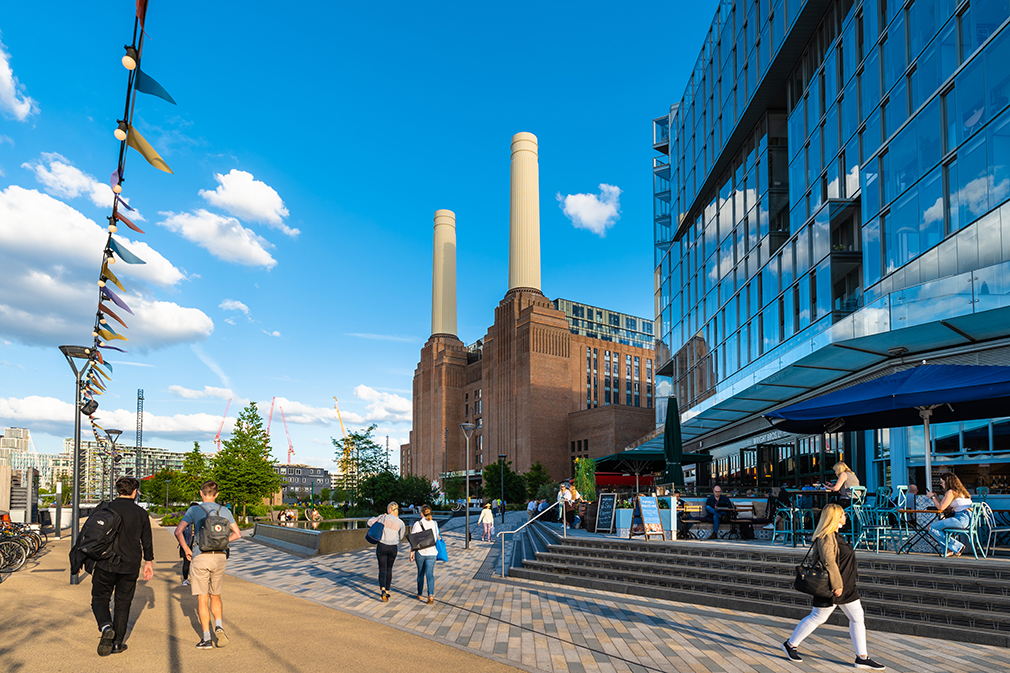 The arty one: art'otel
Fancy a dip in a heated rooftop pool with a view over London – or would you rather chill with a cocktail in hand? Then book a room at one of London's hottest new openings, art'otel. This stunning property is the product of visionary artist Jaime Hayon, who acts both as interior designer and artist in residence. The hotel is a gallery for his pieces – sculptures and tapestries appear throughout the space to inspire and delight guests. Close to Battersea Park, Battersea Power Station and Sloane Square, this beautiful new hotel enjoys the perfect combination of quiet riverside scenery with proximity to fun southwest London.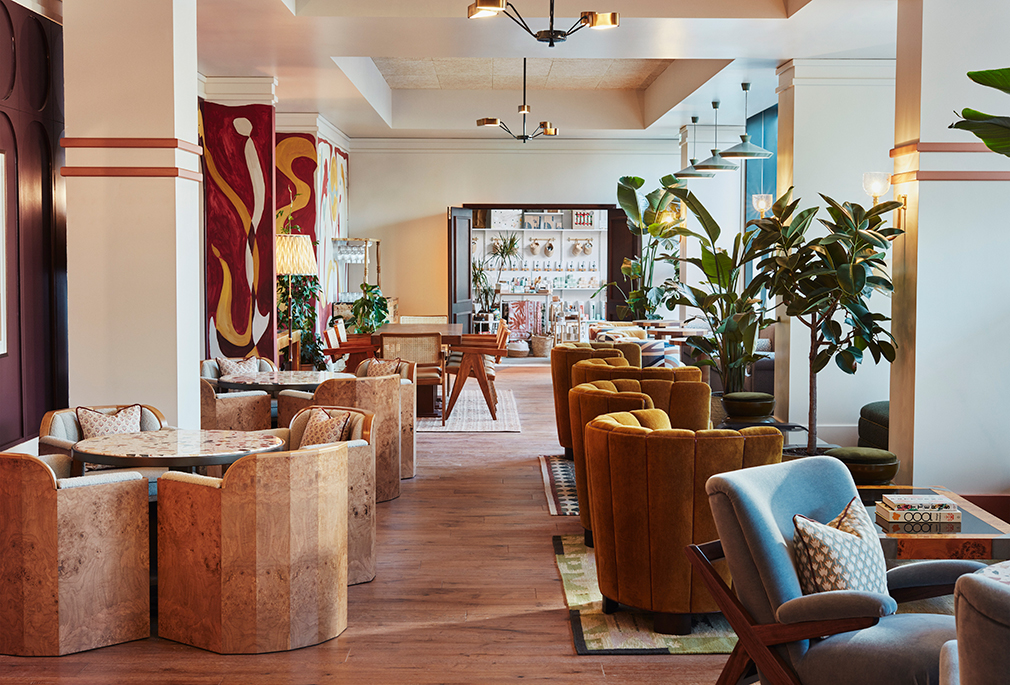 The hip one: Hoxton
While there are now four locations from this London-born hotel chain to choose from, including the original eastside property in Shoreditch, the newest outpost of the brand opened recently in London's Shepherd's Bush. This is a perfect spot to land for those looking to explore the westside as it is not too far from the famed Notting Hill. As for food and drink on-site, there is a bit of a California culinary link since celebrated Kris Yenbamroong from LA's Night + Market created the menu for the onsite restaurant, Chet's, which also has an American diner meets Thai-twist.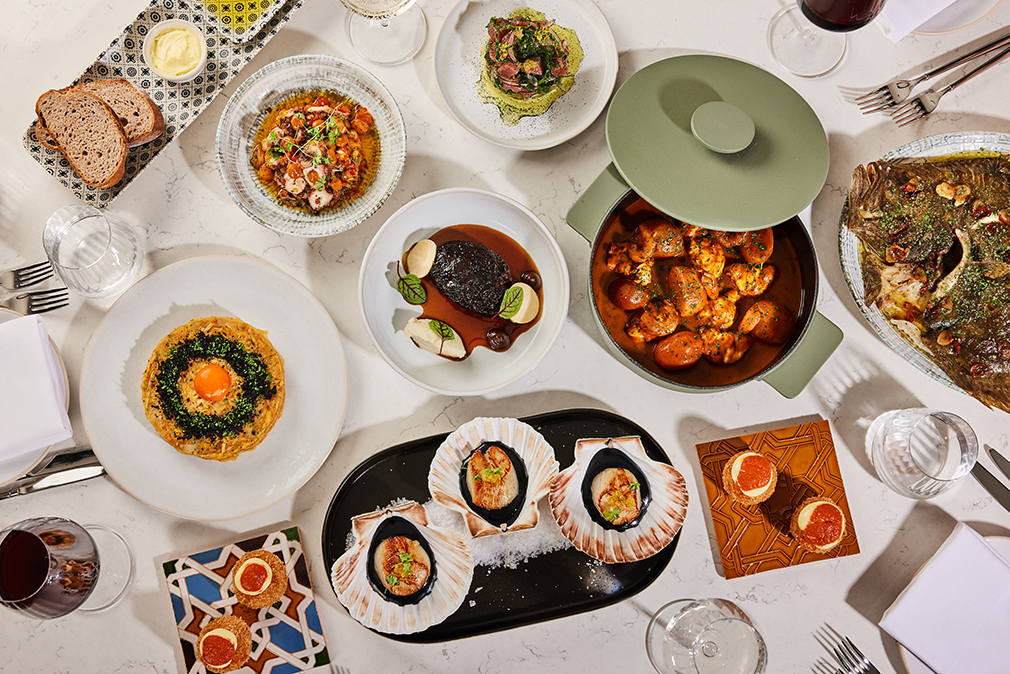 Where to eat: London has an exciting and evolving culinary scene. When you have tried traditional London pie and mash and jellied eels at Maureen's – arguably the best place in the city, then head to these five fun spots.
The secret one: Turnips
Did you know there is a fine dining restaurant hidden inside a vegetable stall by 5th-generation greengrocer Charlie Fosterin South London's popular Borough Market? Turnips is a collaboration between stall owner Fred Foster and fine dining master Chef Tomas Lidakevicius, where the freshest seasonal produce is used to craft intricate, delicious dishes. Choose from a selection of plates or an exquisitely designed tasting menu which you can enjoy to a soundtrack of shouts from market traders and the occasional rumble from an overhead train. It's an eccentric idea, but with Foster's top-quality produce and Lidakevicius' magic touch – you are in for a treat.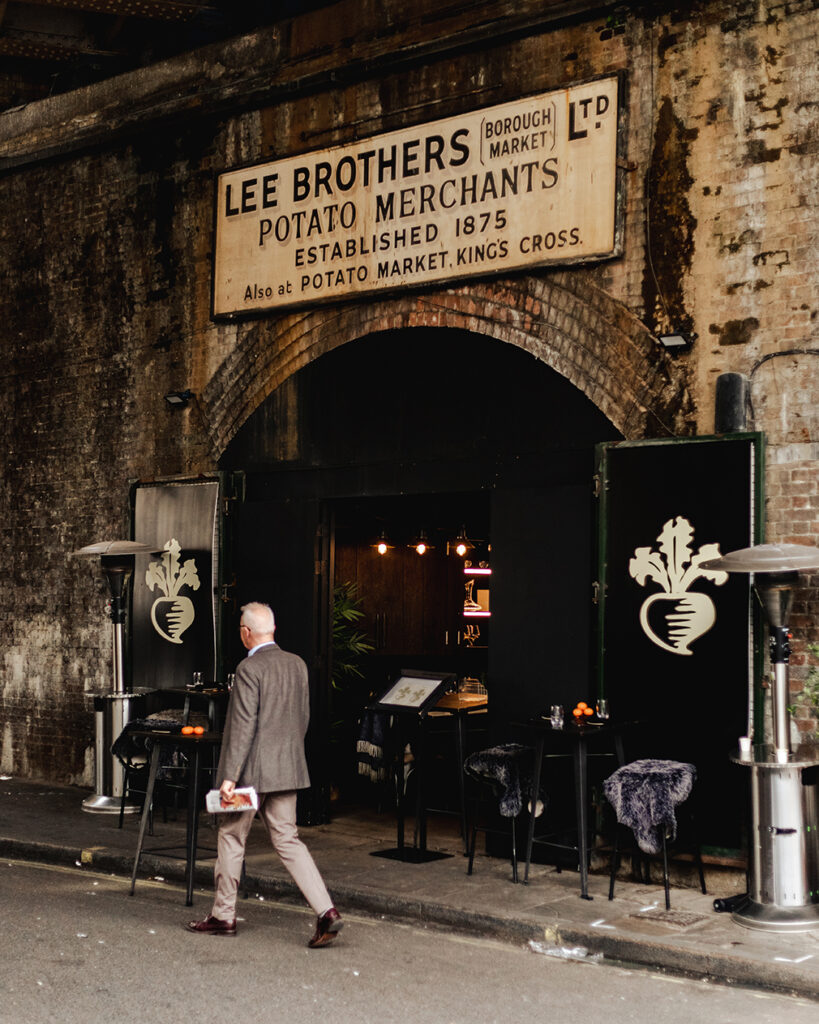 The sustainable one – Silo
Set on the banks of the river Lea in the fashionable East London neighborhood of Hackney Wick. Chef Doug McMaster has created a zero-waste restaurant that has been awarded a Michelin green star to reflect its commitment to sustainability. Seasonal and local ingredients are crafted into delicious, plant-forward dishes and nothing is wasted. Trimmings and leftovers are used to make incredible ferments to inject umami into dishes. He even makes use of invasive species on his menus turning Japanese knotweed into a delicious dish. With tables made from recycled yogurt pots, lampshades from wine bottles and a floor fashioned from corks, you can fine dine at Silo with a clear conscience.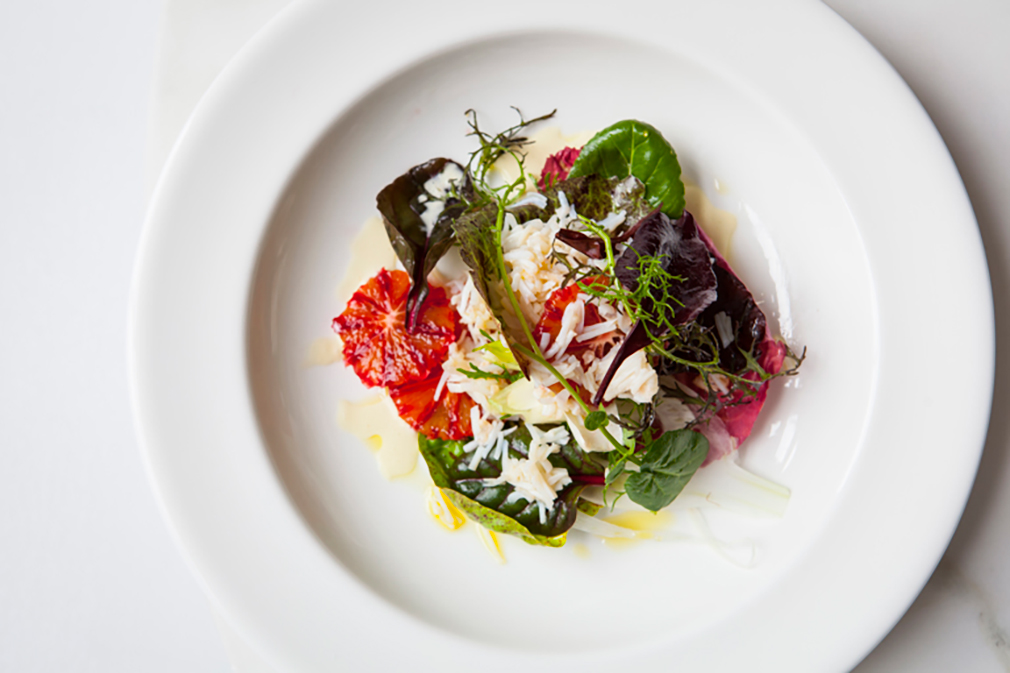 The beautiful one – Spring
What is even better than eating elegant and beautifully presented food? Enjoying the dining experience in beautiful, historic surroundings of course! Somerset House is a magnificent neoclassical building complex, arranged around a courtyard that hosts stunning art installations. Once you have nourished your soul, head to the new wing, where Spring, a spacious restaurant with huge windows, forms a beautifully-lit backdrop for superstar chef Skye Gyngell's wonderful, produce-led menu. Spring is one of the most beautiful dining rooms in London, with fabulous service.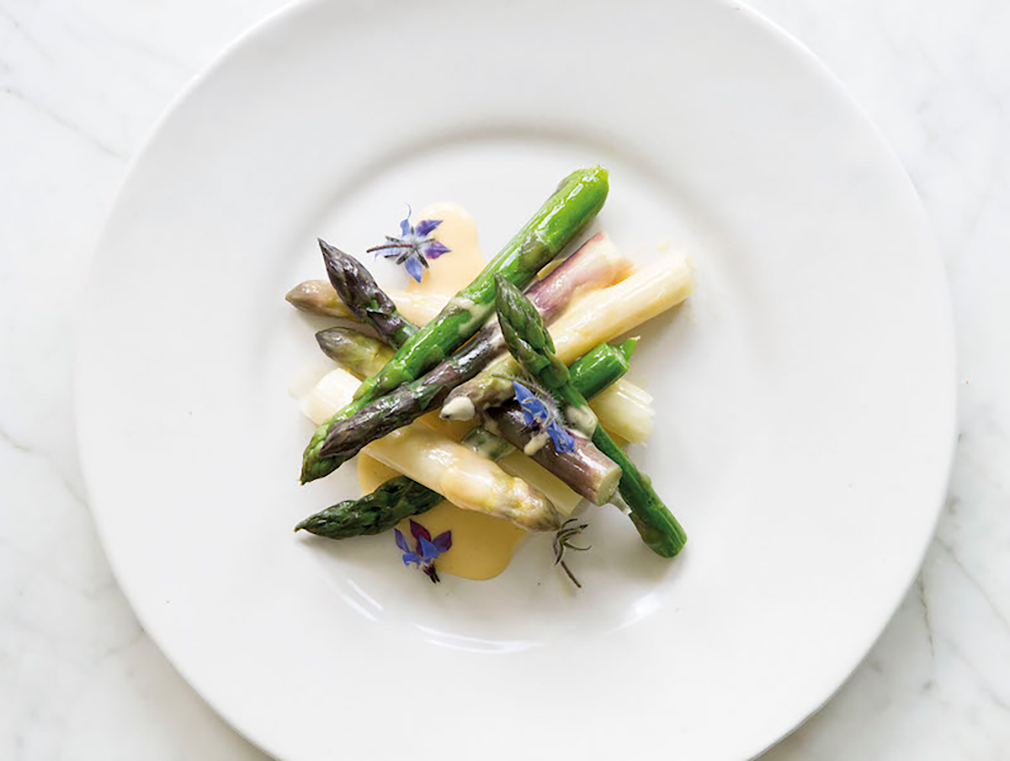 The new one – Cycene
One of the latest stars in London's Michelin constellation, Cycene (the old English word for kitchen) is a celebration of British produce and modern flair at the Blue Mountain School. Acclaimed chef Theo Clench heads the kitchen, cooking for a small group of lucky diners who get to enjoy his tasting menu in different parts of the restaurant. Bone broth and bread are served downstairs, in clay beakers, a British tradition that dates to the Bronze age. Then it's off to the kitchen as the chefs prepare an oyster dish, before settling down in the cozy dining room for more of Clench's blend of British tradition and innovation.
The imaginative one – Sollip
Britain's first Michelin-starred Korean restaurant can be found in a quiet side street in the shadow of The Shard, just moments from London Bridge station. In the bright, spare dining room of Sollip, Chef Woongchul Park and his wife Pastry Chef Bomee Ki, produce beautiful menus that bring together classical western cooking and Korean flavor accents. The must-try? A wonderful daikon tarte tatin. Park's light touch and clever use of ingredients bring perfect balance to these imaginative and exquisite dishes.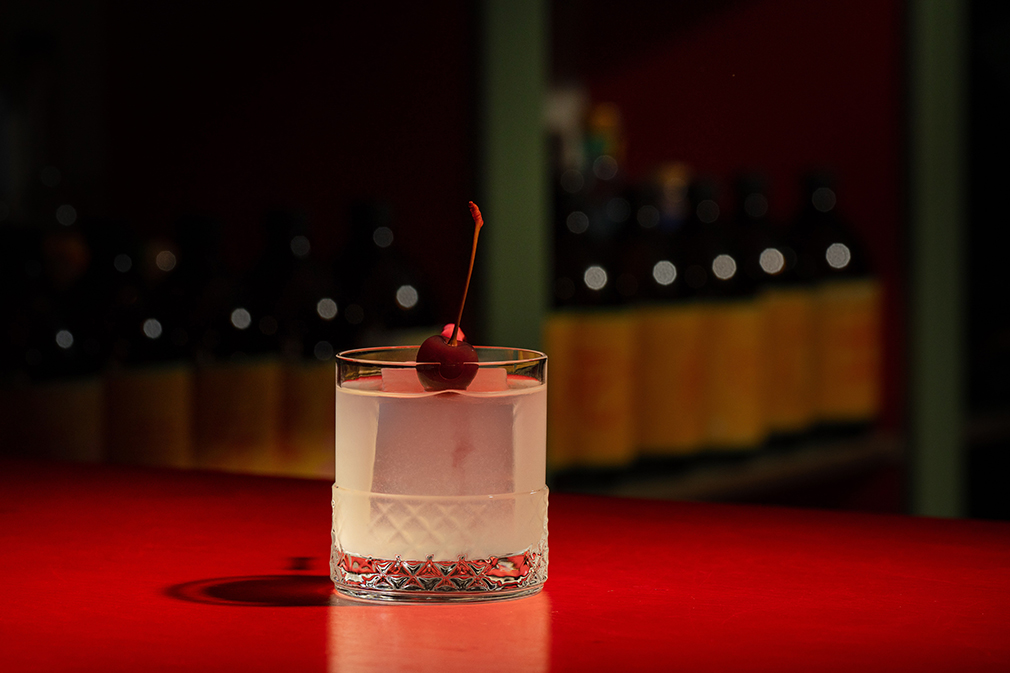 Drink – travel the world, one bar at a time through the capital's eclectic selection of exciting watering holes.

Classic with a twist: Connaught Bar
Famed for its magnificent martini trolley which leaves guests to make all the difficult decisions – straight up, dirty, with a twist?– the award-winning Connaught Bar is a London institution. As soon as you step through the heavy oak doors, it is like entering another world. With décor that invokes 1920s cubism, this beautiful bar manages to transcend time with more than a touch of futurism in the mixology. Dress up – it's glamorous.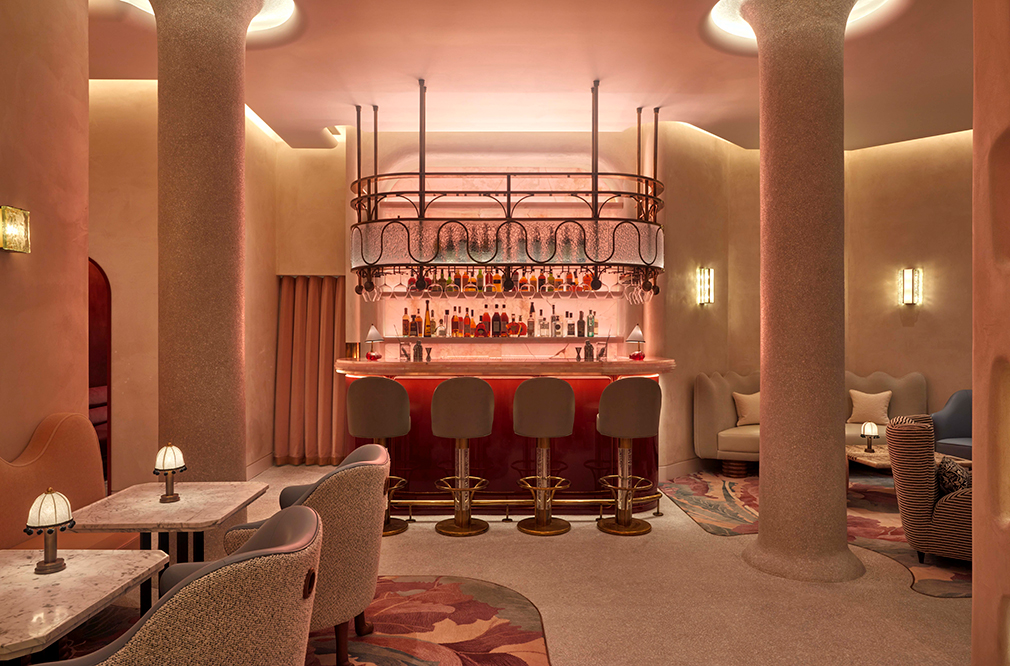 Speakeasy: Opium Chinatown
Behind a jade-painted door in London's Chinatown district lies a secret cocktail and dim sum parlor – the marvelous Opium. A collection of three bars in one space allows guests to pick their seat according to their mood. Choose from restful Academy, quirky and fun Apothecary or the intimate, exciting space of Peony. All three bars offer an imaginative cocktail list with delicious dim sum platter pairing.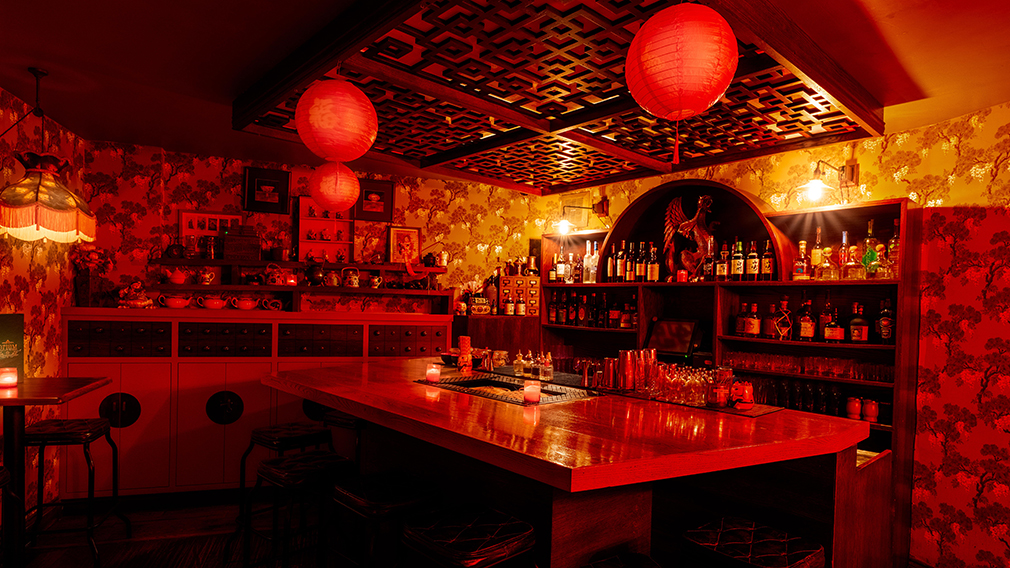 Drink like a local: Riverside Pub Crawl
Follow the very English tradition of a pub crawl, walking along a stretch of the Thames waterfront, stopping to refresh in several traditional hostelries. Start at The Grapes owned by the famed Sir Ian McKellen, who is rumored to turn up for the popular Monday night quiz. Stop by The Prospect of Whitby, London's oldest riverside inn established in 1520, with a sinister gibbet outside its window. Pause at the Captain Kidd – named after a fearsome pirate, before finishing up at the Town of Ramsgate. Clear your head with a short walk to Tower Bridge.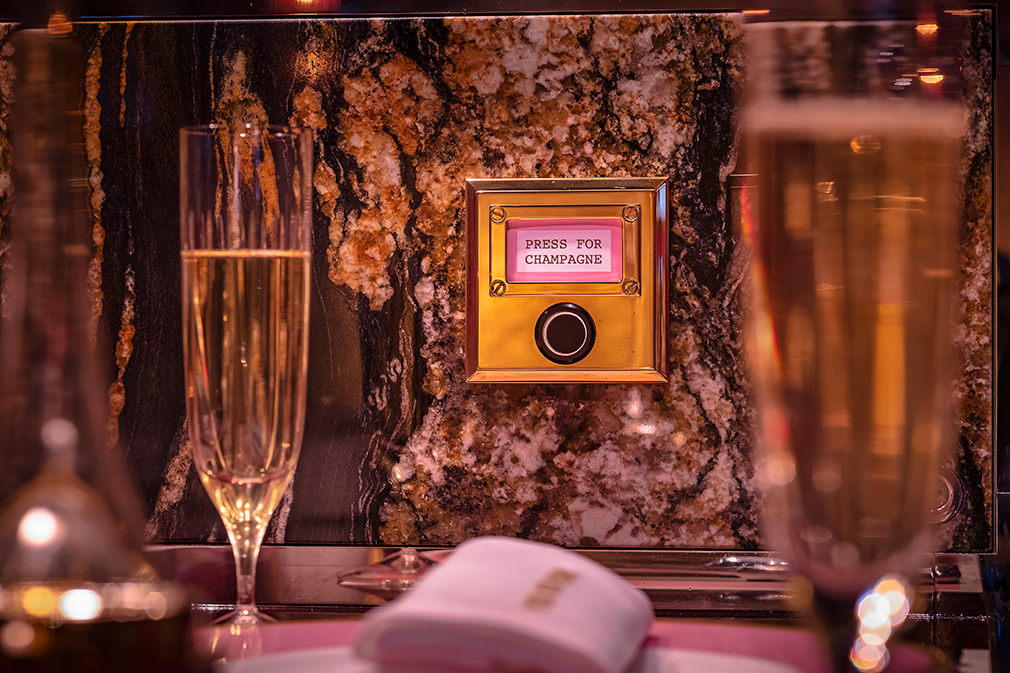 Pure glamor: Bob Bob Ricard City
Ever wanted to ring a bell and have someone bring you champagne? Well, you can now without feeling like a diva. At Bob Bob Ricard City, tables come with a button marked "Champagne Please" – press it and make your bubble dreams come true. With an eye-watering collection of top brands in all sizes, including the huge 6-liter methuselah, even the thirstiest champagne lovers can go to town in this stunning orient-express-themed venue. There's a sister bar in Soho too.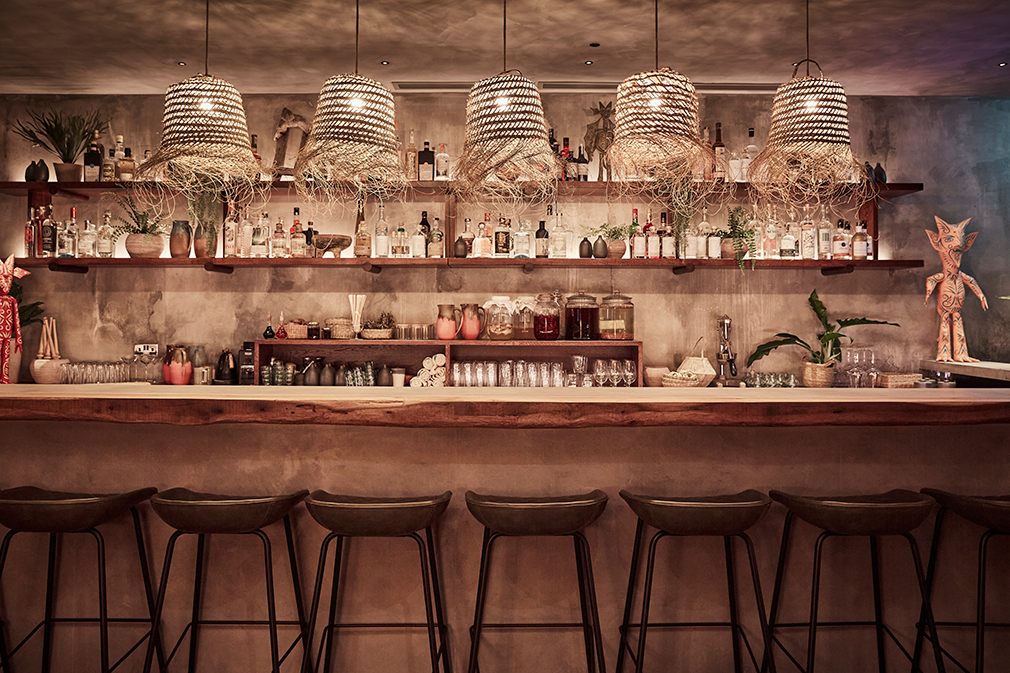 Fabulous and fashionable: KOL Mezcaleria
Below Michelin-starred Mexican restaurant Kol, with Bar Manager Matthias Ingelmann serving a selection of exquisite mixed drinks and a range of mezcal, is the gorgeous Kol Mezcaleria . This fabulous underground bar also serves delicious antojitos – small plates based on Mexican street food but made from British premium ingredients, which pair perfectly with the complex flavor profiles of the excellent mixed drinks. The lights are low, the beats flow and the décor will transport you from West London to Oaxaca. Look out for special events and pop ups too.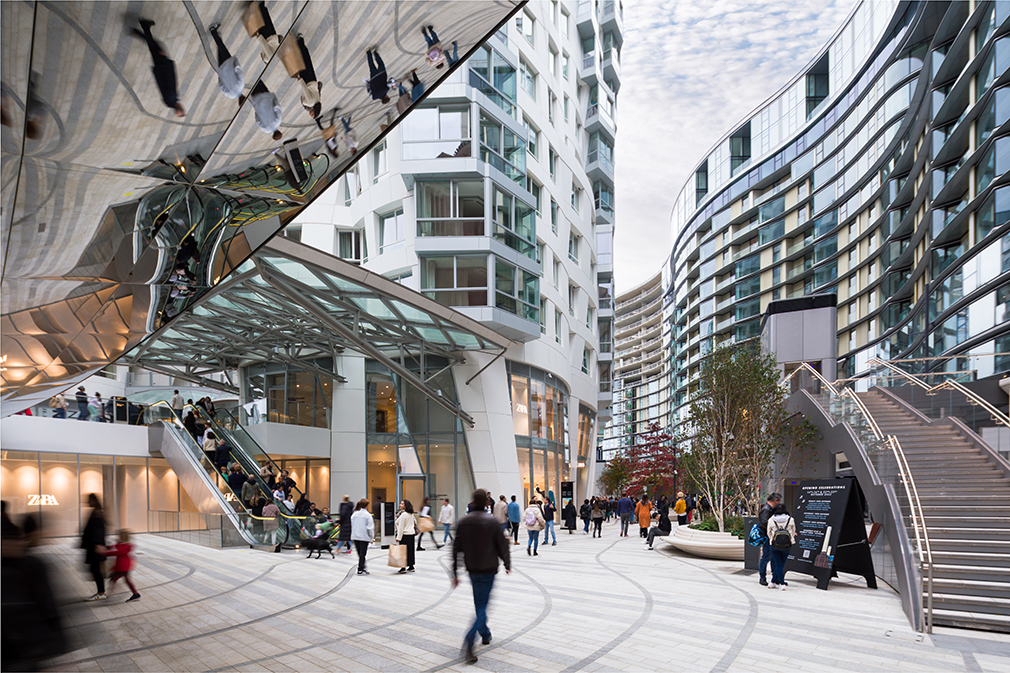 Shop
Done Harrods? Had your fill of Harvey Nicks? Try these five top spots – a great way to explore some exciting and secret areas of London while you shop
Futuristic – Battersea Power Station
A former electric power station may sound like an unusual place to get your retail therapy on, but inside the two former turbine halls, shoppers can browse a huge selection of stores from budget to haute couture. With numerous restaurants and cafes to take a pause, rest and refresh – it is easy to spend a whole day here, browsing through this beautifully reimagined industrial space. You can even test drive an electric car, right on the premises There's a free exhibition with information about the history of the site and an adrenaline-charged escapade if you want a break from shopping. Simply hop into a glass elevator and ride to the top of one of the power station's towers. Emerge at the top and enjoy panoramic views over London – you can even see the top-secret MI6 building.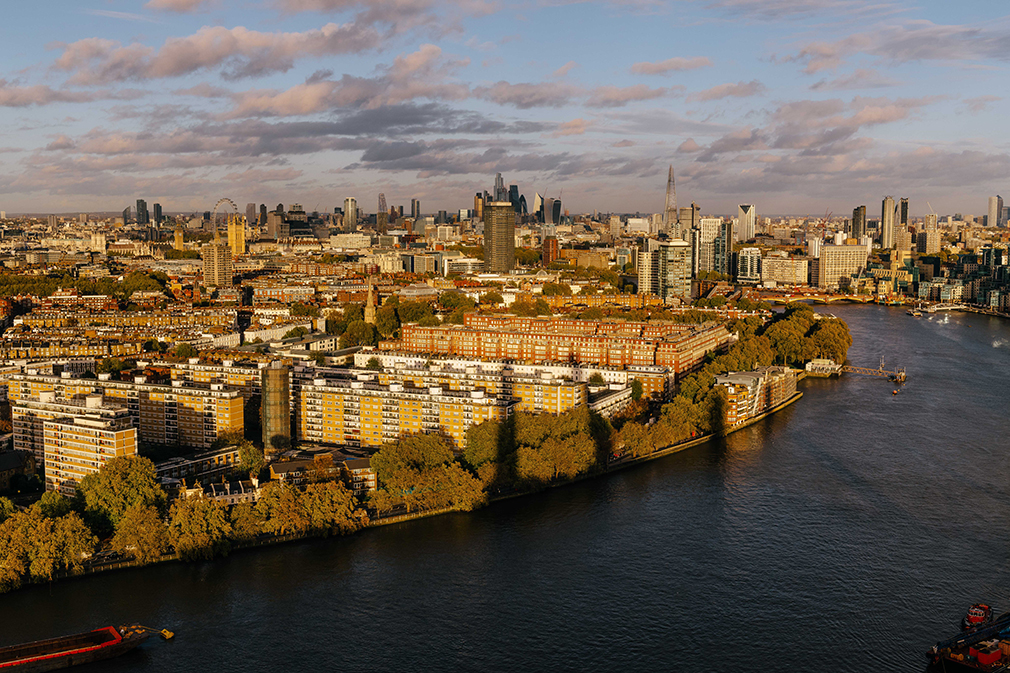 Classic – Fortnum and Mason
One of the most prestigious addresses in London – Fortnum and Masons is a must-visit. Located on 181-184 Piccadilly – this beautiful former grocery shop has evolved into a stunning department store – but it still has some of the best treats in town. It would be terrible to leave London without a tea-themed memento and Fortnum's (as it is often affectionately known) does a magnificent line in tea. To really upstage everyone, why not create your own bespoke tea blend – move over Earl Grey!
Independent – Coal Drops Yard
The area behind Kings Cross Station has been transformed from drab railway yard into a fabulous shopping and dining destination. With a mix of independent and big brand stores tucked under railway arches and amongst cobbled streets, this area has become a must-visit for shoppers with an eye for design and crafts. The area around is worth exploring too: old gasholders enjoy new lives as accommodation and gardens, the historic Regent's canal has a pleasant towpath for a stroll or jog. It even has its own nature reserve, complete with tame waterbirds.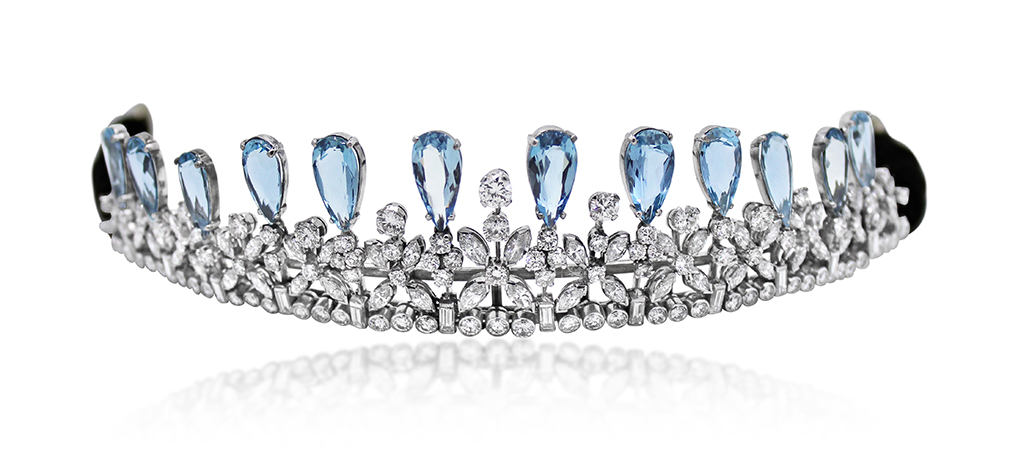 Hidden – Humphrey Butler
This very upscale jeweler has no signage and no flashy shop window display – discretion is the watchword at this very elegant place. Located on the second floor of an apartment building in the center of Mayfair, visitors must ring a doorbell before taking an elevator that opens into a charming London flat. Hidden in coffee tables and discreetly tucked away in bookcases are priceless tiaras, stunning necklaces and bracelets many of which have come from some of Europe and the UK's most storied families. Run by two of the country's top jewelry experts, Humphrey Butler offers enchanting pieces guaranteed to delight their lucky recipients. They do have some pieces available for sale on their gorgeous website – but for a real taste of Great Britain, make an appointment and prepare to be dazzled.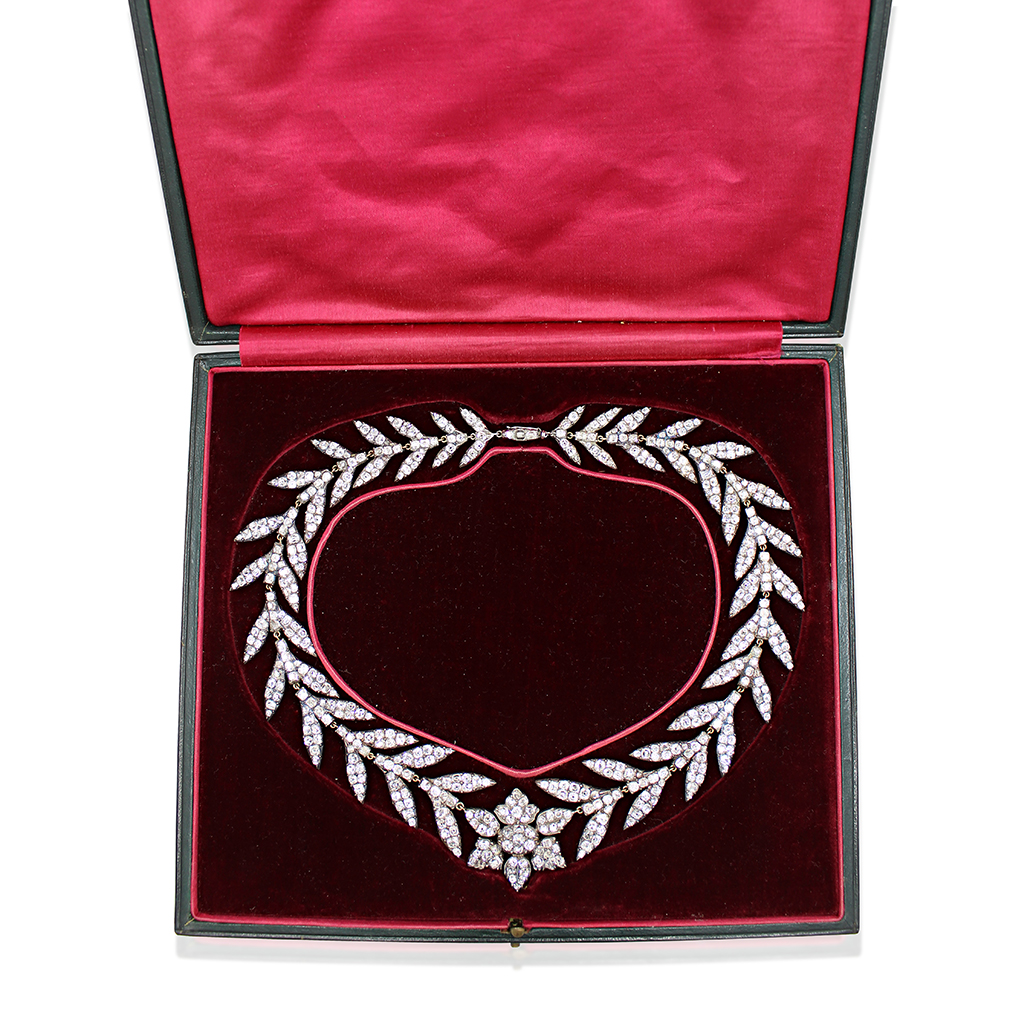 Arty – Spitalfields Market
One of London's oldest markets – Spitalfields, in the heart of East London, is sandwiched between Liverpool Street station and the diverse and fascinating Brick Lane. A market has been held in this spot since 1683. Formerly only fruit and vegetables, today there are stalls hosted by independent traders, a designated arts market, restaurants and fashion stores and some of London's very best street food. This is a history lesson most people can get behind.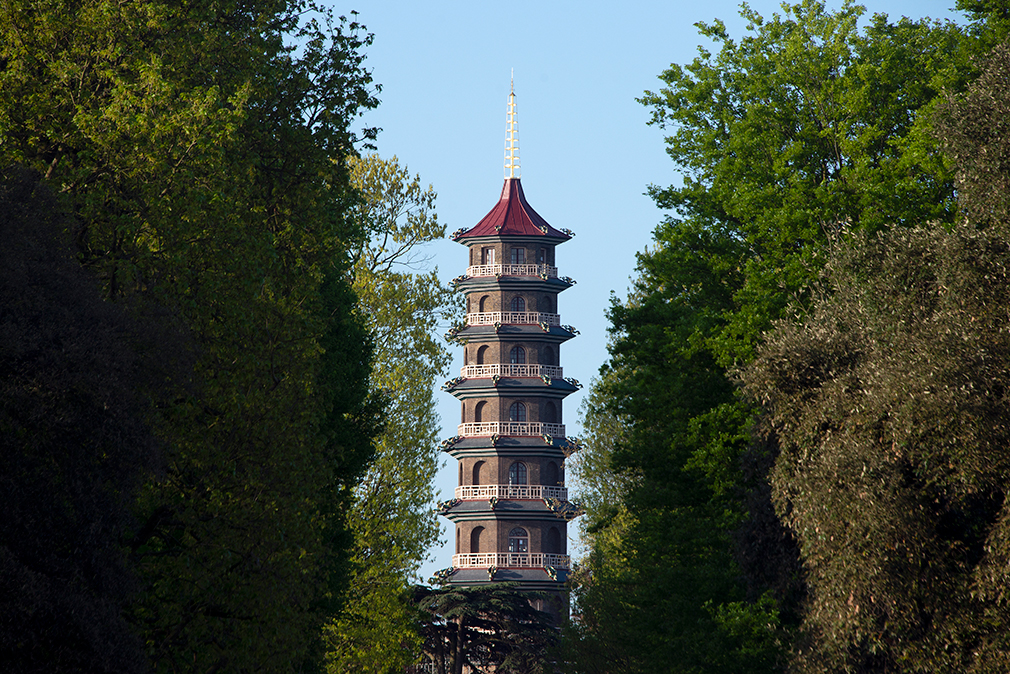 Play, discover, explore and learn

Visit some of the capital's finest museums – for free.
The best things in life are free and that includes many of London's wonderful museums – perfect to broaden the mind and as a refuge from our sometimes unreliable weather. Top of the list is the British Museum, home to some of the world's most important artifacts and charting civilization from prehistoric man to the present day. Three wonderful museums can be found in beautiful South Kensington – the Natural History Museum with its dinosaurs and huge blue whale- the Science Museum alive with fun interactive displays and the glorious Victoria and Albert, home to stunning design exhibitions. But for a quirky diversion, try the Wellcome Collection – a celebration of the human body and medicine or the frankly bizarre Horniman museum in South East London, where you can discover a "merman."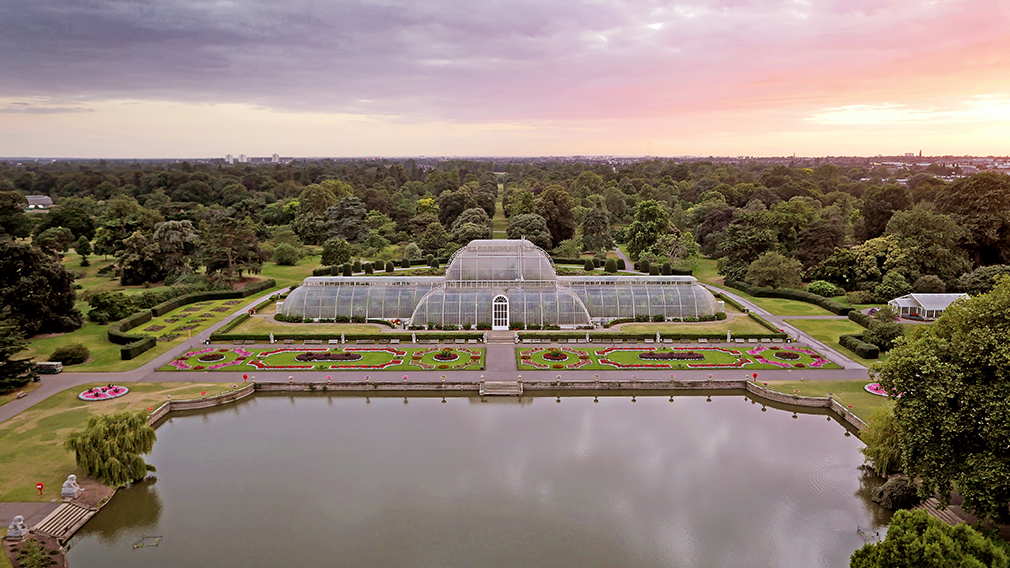 Marvel at nature's beauty in the Royal Botanic Gardens Kew
In the southwest of London, is a piece of horticultural history – the stunning Royal Botanic Gardens located in the beautiful neighborhood of Kew. A UNESCO World Heritage Site – Kew is home to over 50,000 species of plants and as such is home to one of the largest and most diverse living plant collections in the world. With a temple, an arboretum, the world's largest Victorian glasshouse and a public gallery devoted to classic and contemporary botanic art Kew has something for everyone. Particularly children – who, in addition to acres of stunning landscaped gardens to explore can discover their very own garden an exciting, interactive space with tunnels tubes, trampolines, telescopes and plenty more.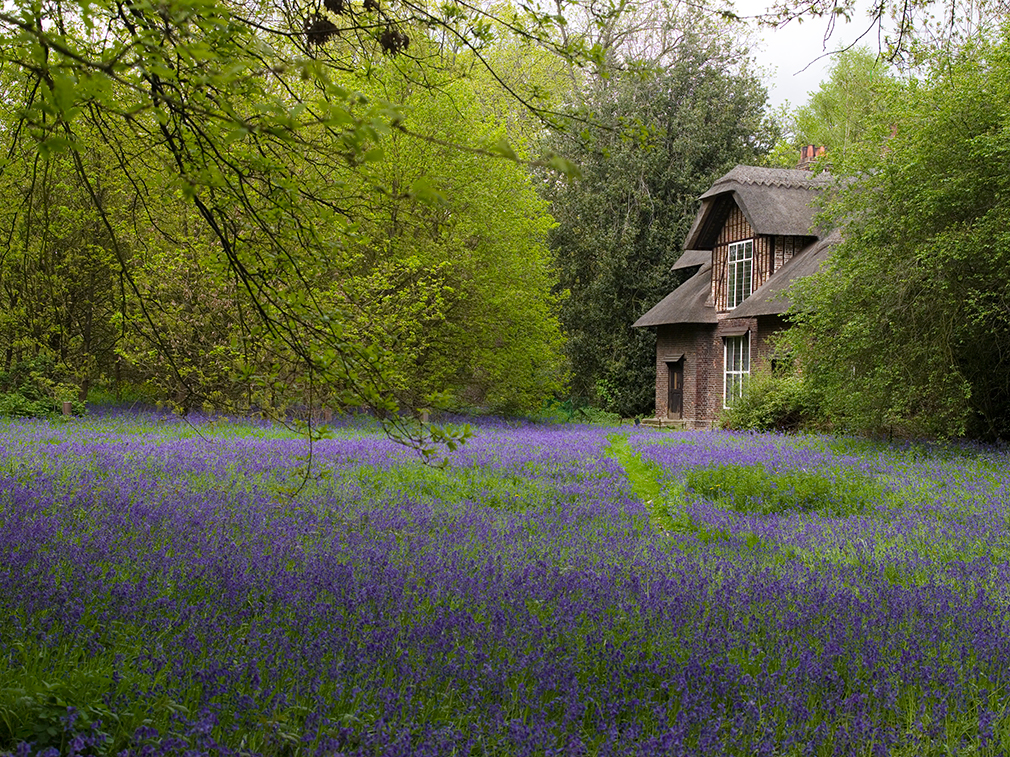 Speed along the River Thames in a rocket
Running through the beating heart of London, the River Thames carries the lifeblood of the city. So, what better way to explore it and the many landmarks of London along its banks than on an adrenaline-charged, thrilling and fun boat ride? Choose The Ultimate London Adventure – fifty minutes on a Thames Rocket from the London Eye pier towards Tower Bridge. Along the way, amusing and informative guides will share secrets of this storied river. At Tower Bridge, the boats are let loose to fulfill their speed potential of 30 knots, to a soundtrack of energizing tunes, as they race through the Docklands towards the distinctive pyramid-topped tower of Canary Wharf.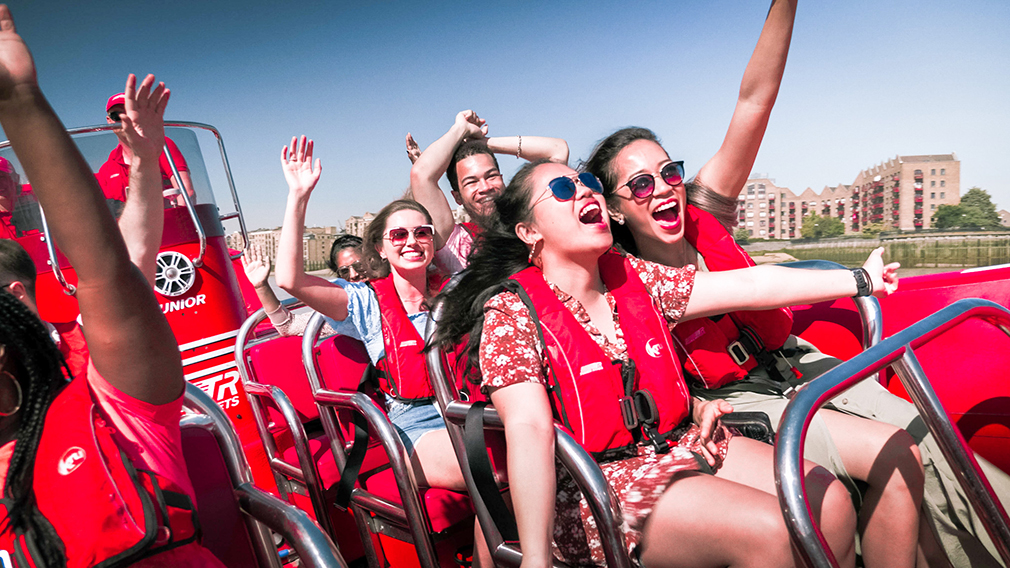 Take part in an ancient ceremony at the Tower of London
Be part of a 700-year-old tradition at the legendary Tower of London. Each night, the tower opens briefly to visitors for a very special important ritual – the ceremony of the keys as the tower and its precious contents, the Crown jewels, are locked up for the night. Visitors are received into the tower at 2130 where they can witness King Charles' keys being handed over in a fascinating exchange that has endured for centuries. At 2205 all visitors must leave, and no photographs are allowed – but the memories of witnessing a moment of royal history will last a lifetime.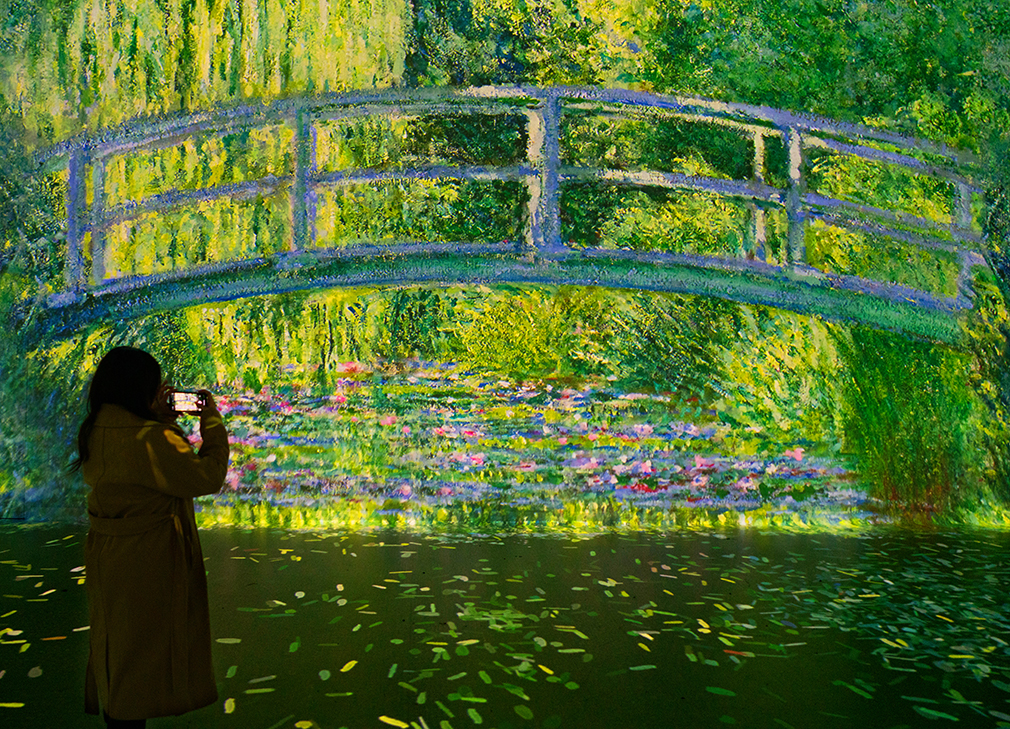 Explore famous artworks in a series of innovative, interactive galleries
Around the corner from London landmark Marble Arch, a former movie theater has transformed into a fabulous interactive art space. Named Frameless, to reflect the imaginative presentation of these works of art – rather than hanging paintings for visitors to stand before and admire, elements of each are instead projected across walls, ceilings, floors, and screens – allowing visitors to feel that they are inside both the artwork and mind of the artist.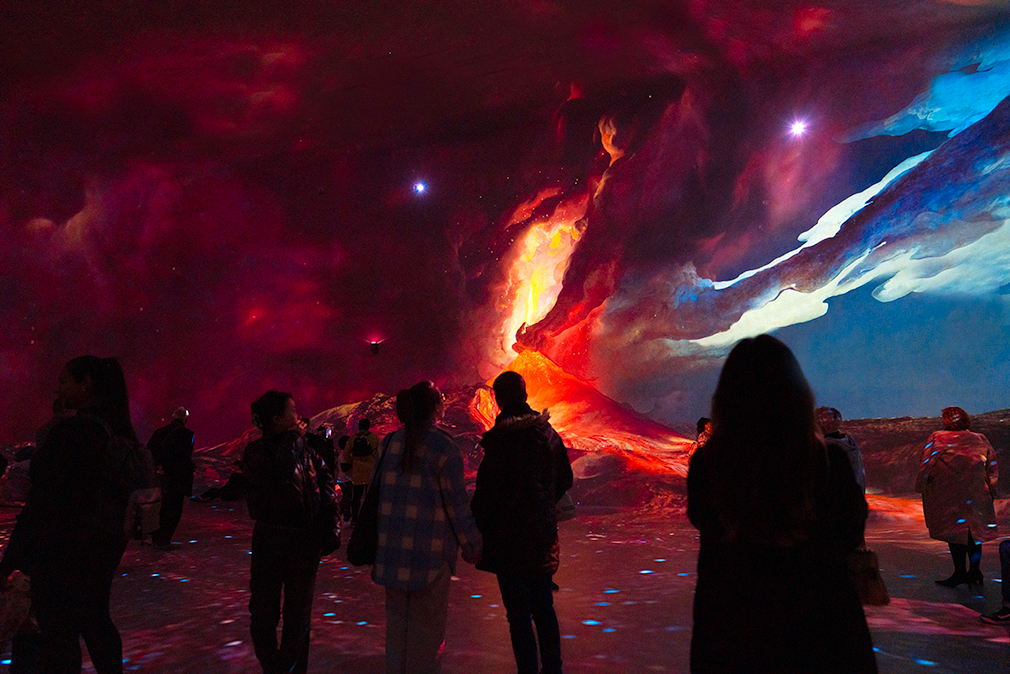 Four different galleries display a total of 42 artworks in the most captivating way, where paintings by famous names like Rembrandt, Dali, Canaletto, Van Goghand Cezanne find a new canvas. Using animation and projection techniques, details of the paintings move across multiple surfaces, through a soundscape made from music and natural sounds. Visitors can sit, stand or move freely around each space, appreciating different aspects of the artwork from a variety of angles.
Frameless opened its doors to the public towards the end of 2022. It is currently the largest, permanent multisensory experience in the UK.