There are more than 3,000 stately homes and country manor houses still standing in England, and just enough of the latter have been converted into memorable hotels to allow indulging in some serious fantasies. We've picked a short but stellar list of five-star manor hotels easily reached from London by car, train, or helicopter. Each has a notable spa, good to great food, and plenty of activities, and each has its own unique appeal.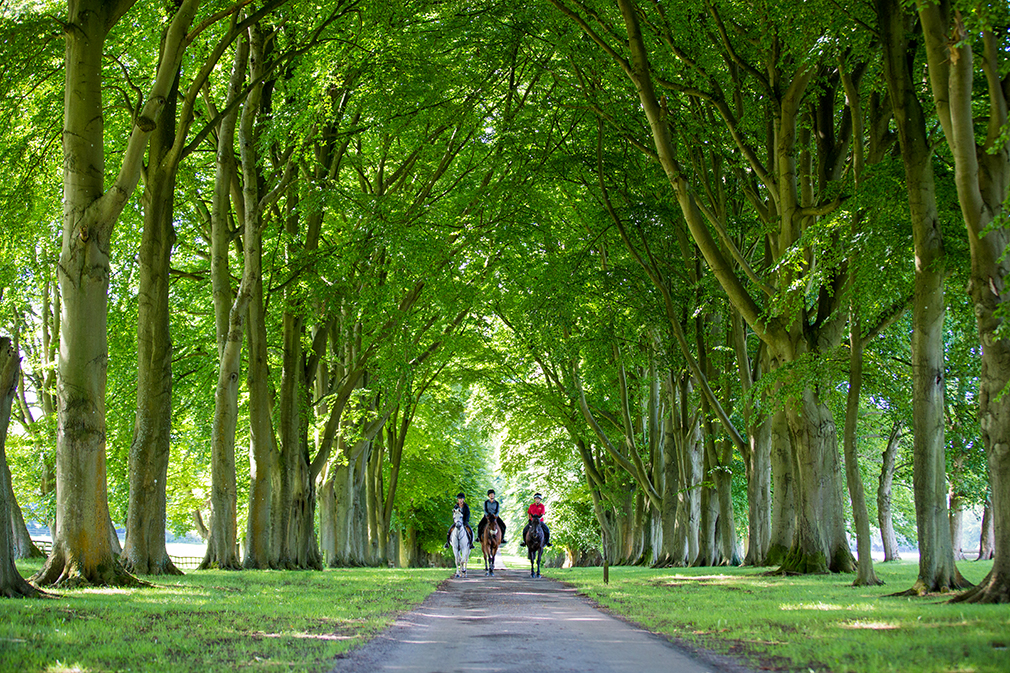 Lucknam Park Hotel & Spa
Opened in 1987, one of the earlier high-end hotel conversions, 43-room Lucknam Park in Colerne, Wiltshire—about a 20-minute drive from Bath—is best known for its 500-acre grounds, stables, spa, and the Michelin-starred restaurant of Welsh chef Hywel Jones. Just arriving down the mile-long allée of lime and beech trees is like stepping through the looking glass, and there are hidden gardens to add to the fantasy.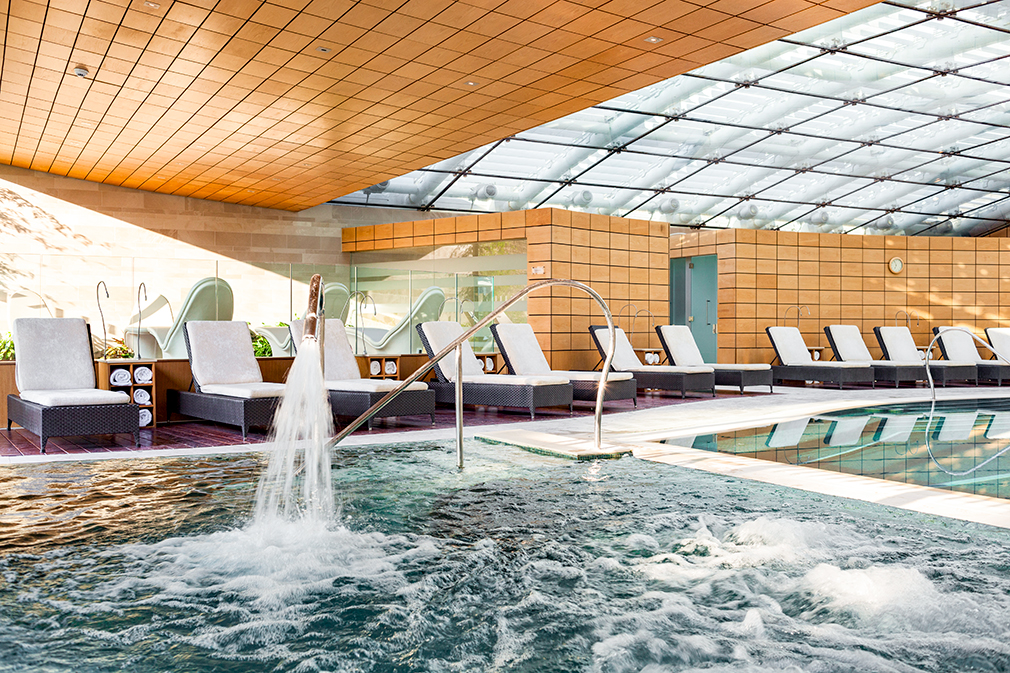 The traditionally decorated 18th-century Palladian manor is the place to stay, but there are also wings around the courtyard and five cottages suited for families or the more privacy-obsessed. Rooms start at $460, but extras are few at that level—for instance, no tea or coffee makers.
The full-service spa and fitness program, on the other hand, could easily qualify the hotel as a wellness retreat, and the 65-foot indoor pool, one entire wall of which is lined by gas fire jets lighted at sunset, is hyper-romantic. Riding lessons are available at the beautifully kept stables, bicycling or walking the grounds and tennis are some of the activities, as well as excellent cooking lessons.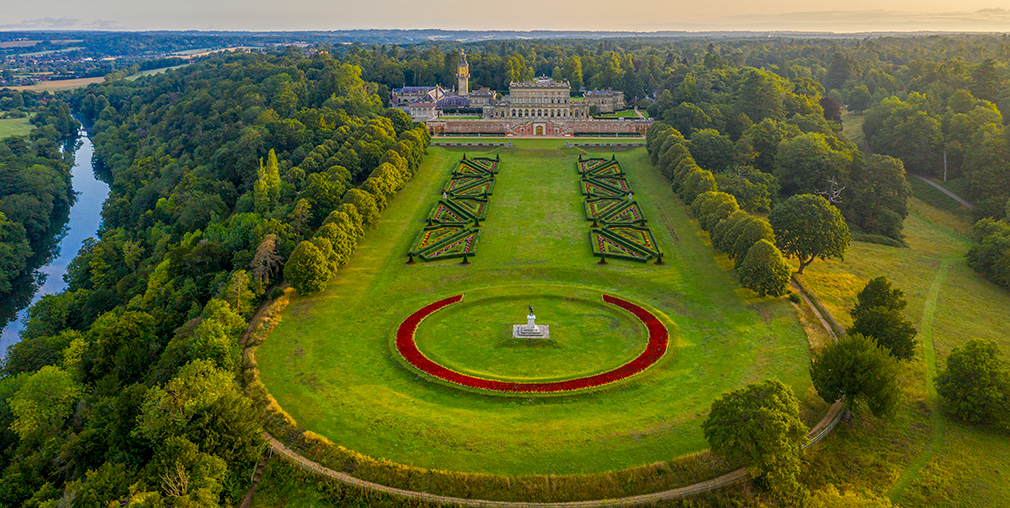 Cliveden House
This is another breathtaking arrival, down an allée to a manor even grander than Lucknam. Cliveden, if you don't count the two times it's burned, is 350 years old, last rebuilt in the 18th century as an English Palladian manor. The 376 acres are divided into woodlands and beautifully maintained formal gardens, as well as the famed four-acre parterre, but Cliveden is probably better known for its scandals.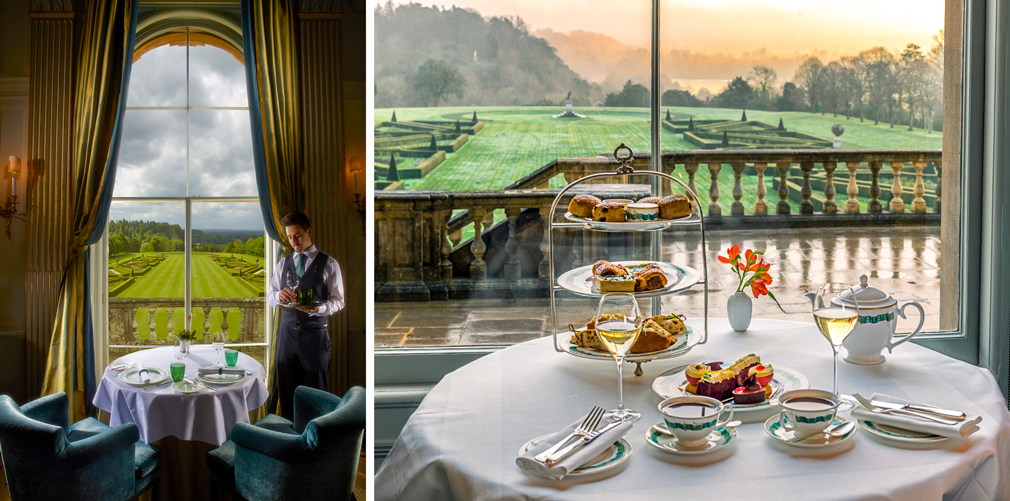 Built in 1666 by the second Duke of Buckingham for his mistress, wife of the Earl of Shrewsbury, whom the Duke then killed in a duel, the manor lays claim to having hosted every monarch since George I. It was purchased in 1893 by William Waldorf Astor, who gave it to his son Waldorf as a wedding present, and the grand lobby holds a stunning portrait of Waldorf's wife, Lady Nancy Astor, by John Singer Sargent. The Astors bought countless antiques across Europe, including entire rooms, and they entertained lavishly between the world wars. It was here, beside the pool in a walled garden that Profumo met Christine Keeler, setting off one of Britain's most memorable scandals.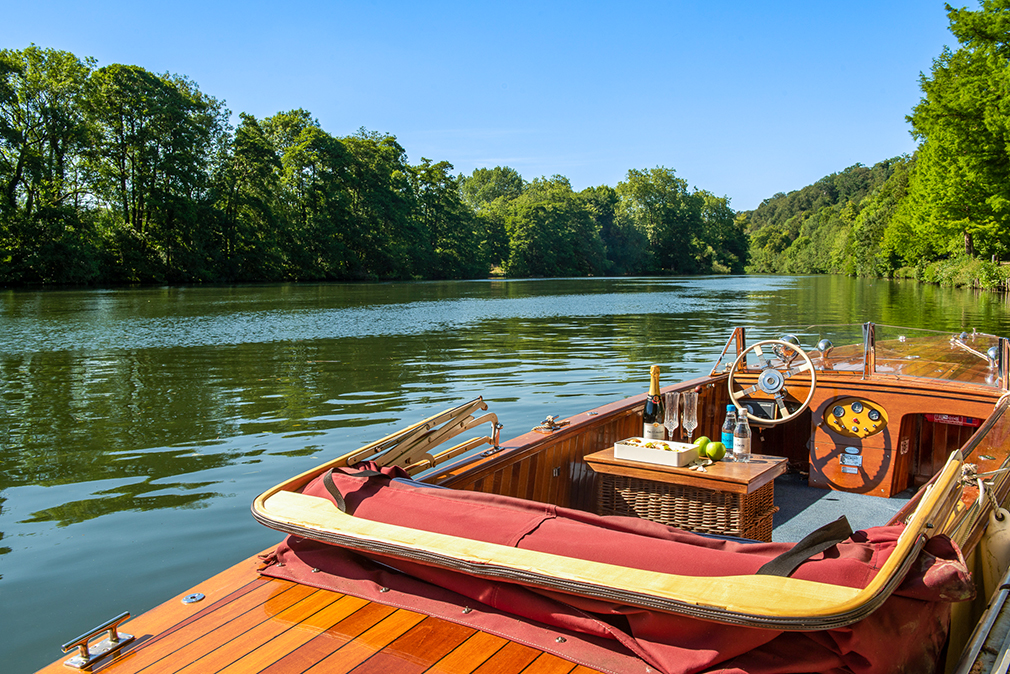 The Astors bequeathed Cliveden to the National Trust and the hotel opened in 1985. Each of the 48 rooms and suites is named for one of the scores of visiting luminaries, save for the Spring Cottage tucked well away down in the trees beside the River Thames. It's said Queen Victoria used to boat down to the cottage for tea. We stayed in the T.E. Lawrence room and found the service generally extraordinarily warm. The spa—next to the infamous pool—opened in 2017, and has an indoor pool, gym, salon, seven treatment rooms, and a restaurant. Rooms start at $670. Cliveden is in Berkshire, a 20-minute drive from Heathrow and easily reached from London.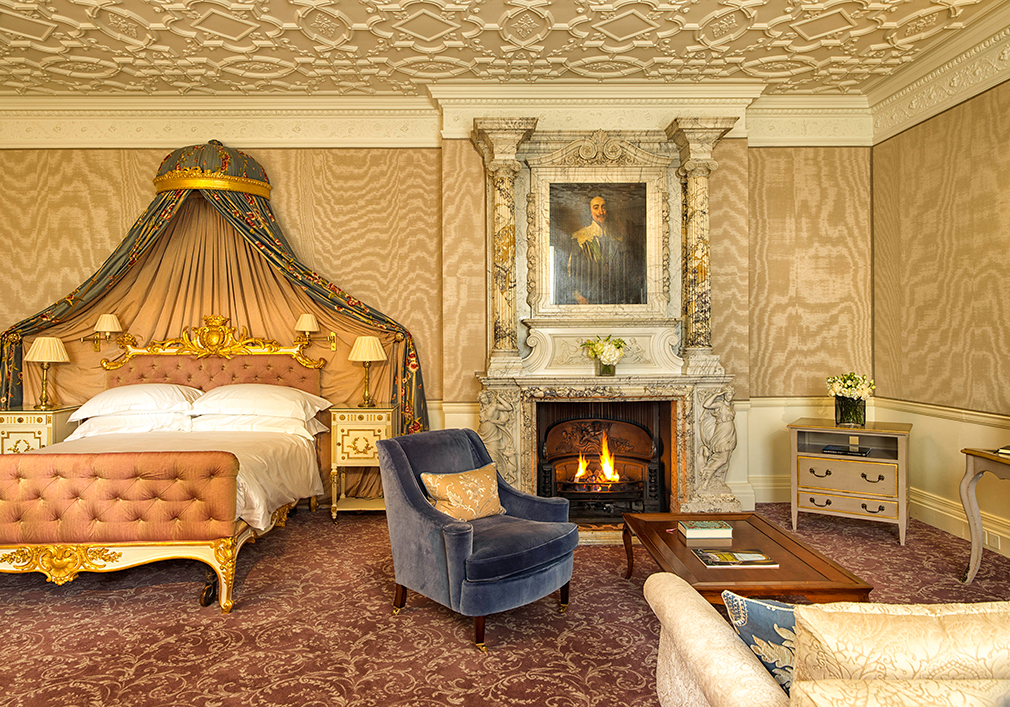 Coworth Park
Even the pillow shams and top sheets at Coworth Park are embroidered in horse motifs. The hotel's 240 acres in Astor, Berkshire, contain two polo fields, stables, and there's an agreement with the adjacent Guards polo academy, where lessons are offered. There's no need to be horse-crazy to enjoy Coworth. Opened in 2010, it's an indulgent escape with something for everyone, including a knockout spa and a Michelin-starred restaurant helmed by Adam Smith.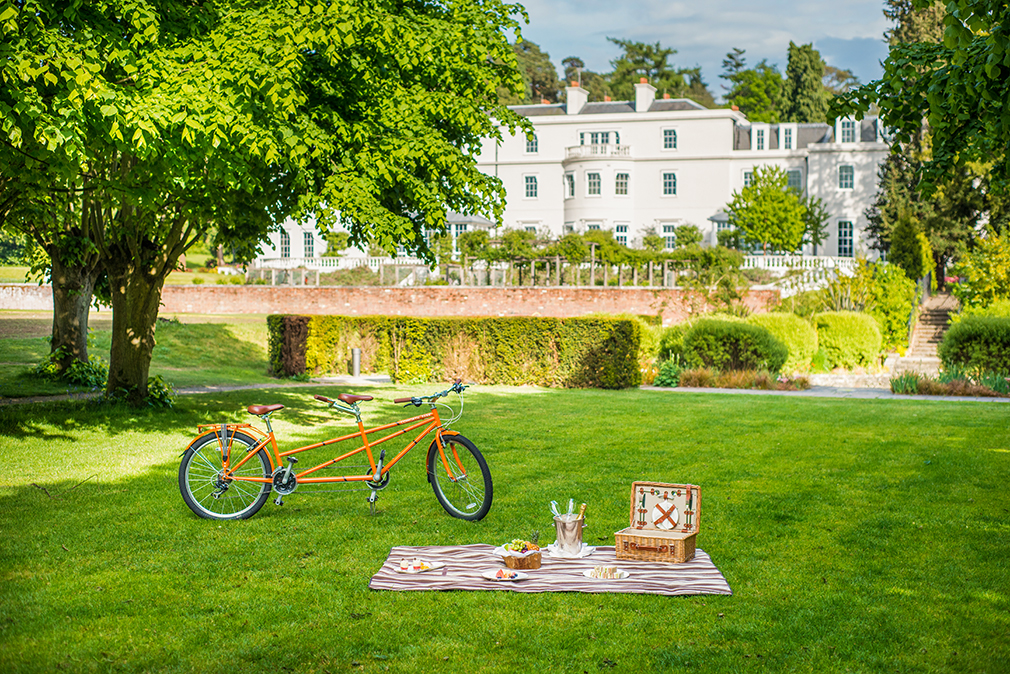 The 70 rooms and suites are furnished in chic contemporary style with nods to tradition (and horses). We loved our mansion suite and its copper-clad bathtub with a view over rolling meadows just starting to burst out in spring wildflowers. Accommodations in The Stables add a few more rustic touches, and are great for families, with a Kids Club and lawns to careen across. The Dower House is Coworth's version of a presidential suite, a three-bedroom Tudor-style cottage that manages to be both ready for royals and unpretentiously cozy. The newest addition is North Lodge, set completely apart for the height of privacy.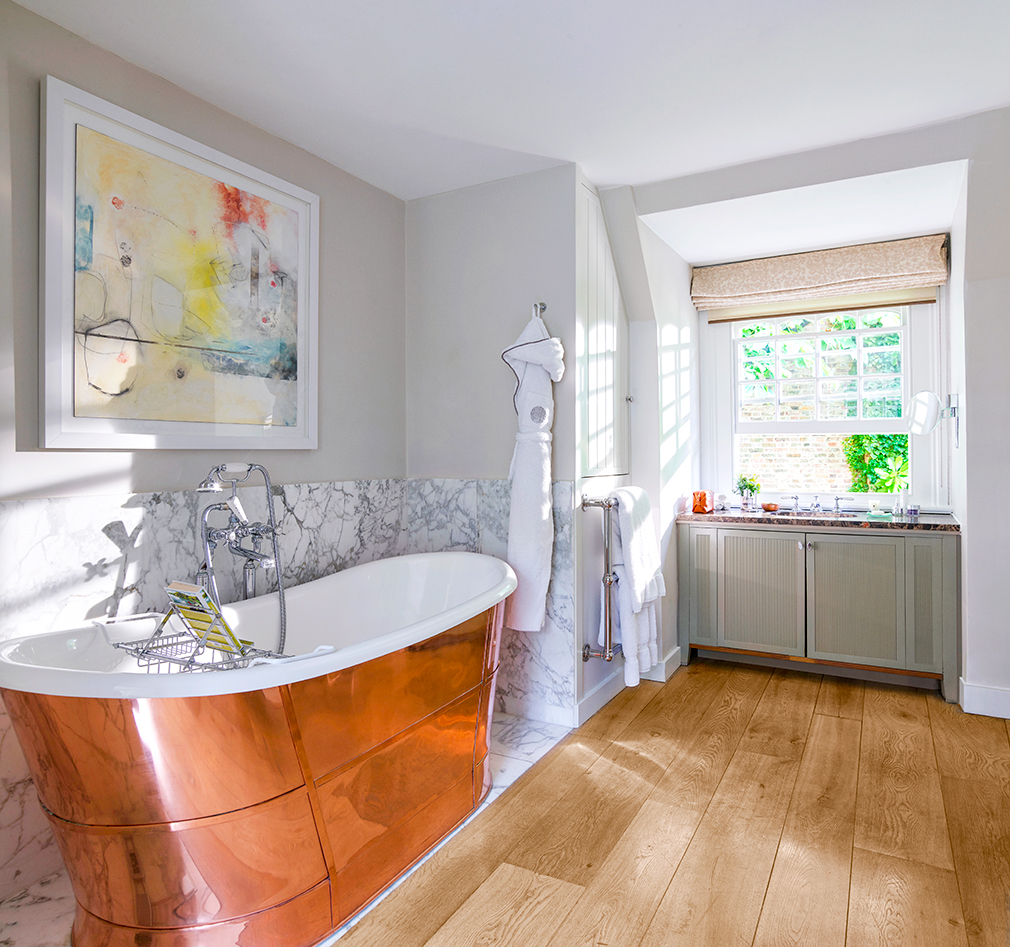 The spa occupies its own modern semi-circular building capped by a green roof, with an indoor swimming pool, gym and a light-splashed restaurant, the Spatisserie. Many treatments use Ishga organic seaweed-based skincare from Scotland.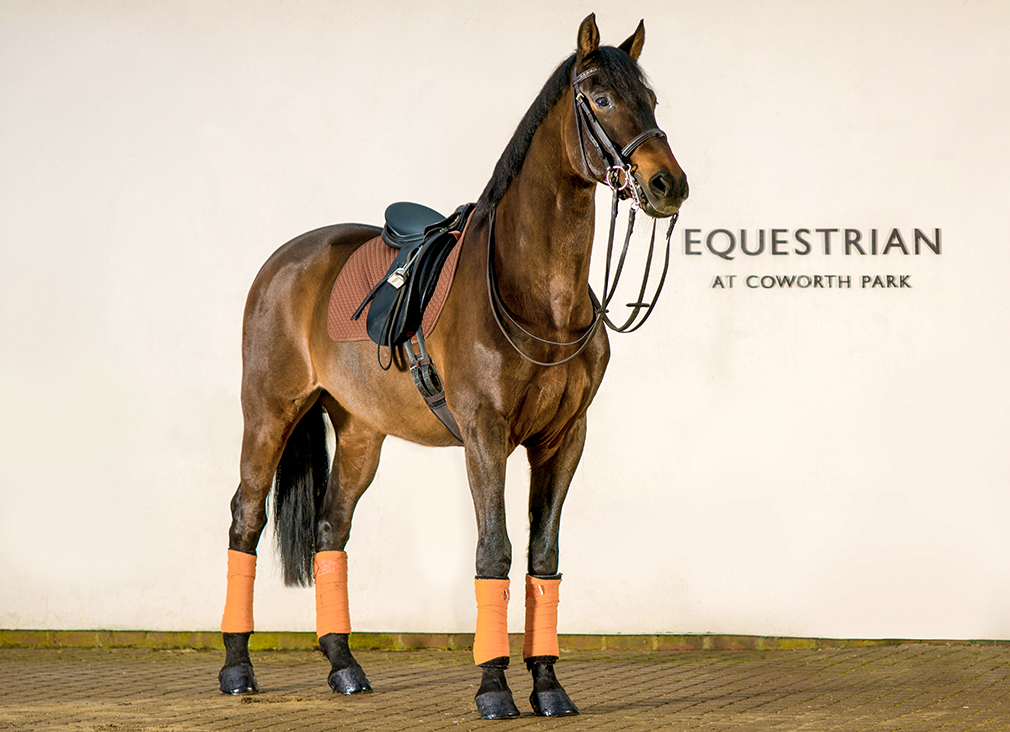 If you're planning to visit during the Audi Polo Challenge (held on the grounds) or the nearby Royal Ascot races, book everything, from room to restaurant to spa, far in advance. Rooms start at $690.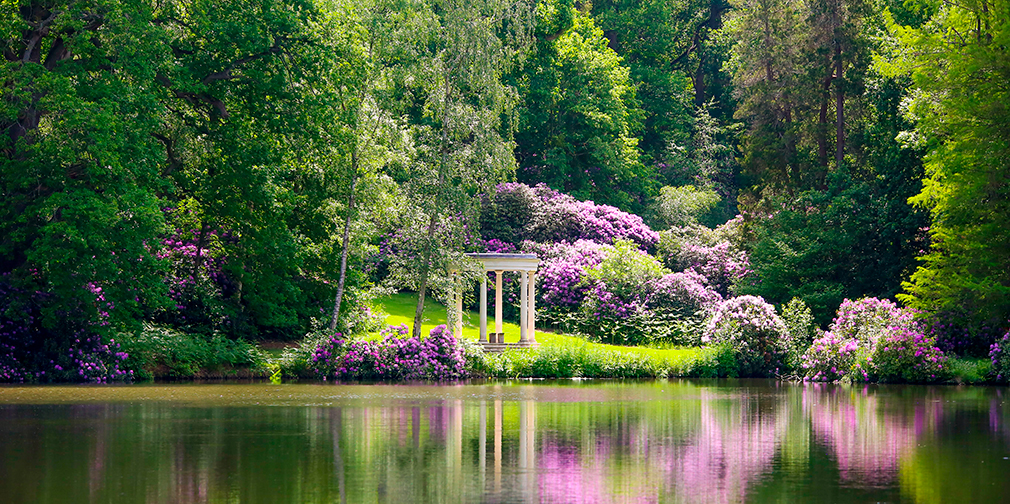 Heckfield Place
Heckfield Place is all about wellness and sustainability, couched in a gorgeous 18th-century Georgian mansion that's been respectfully restored. Here you'll find the thoughtfulness you want in a five-star hotel; your wishes are anticipated. The restaurant Marle recently was awarded a Michelin green star, and no wonder—most of the produce for Marle and the second restaurant, Hearth, comes from the onsite biodynamic farm. A Heckfield signature is a flower featured monthly. We arrived for spring tulips, which were literally everywhere, in every color and variety imaginable.

The 400 acres of gardens, woodland and swimmable lakes are pleasing enough, but the 45 rooms and suites designed by Ben Thompson are a balance between whimsy and elegance, with one wing in a more rustic theme. Rooms make guests welcome with flowers, a bar with lemons, limes, and cocktail mixes, along with cookies and snacks replaced daily with something new. Our fridge always had a fresh bottle of milk for use with the elaborate tea service or espresso machine. And when darkness descends, Heckfield Place offers a cinema with plush seating and current films. Before the pandemic, there were frequent lectures accompanied by cocktails with the speakers.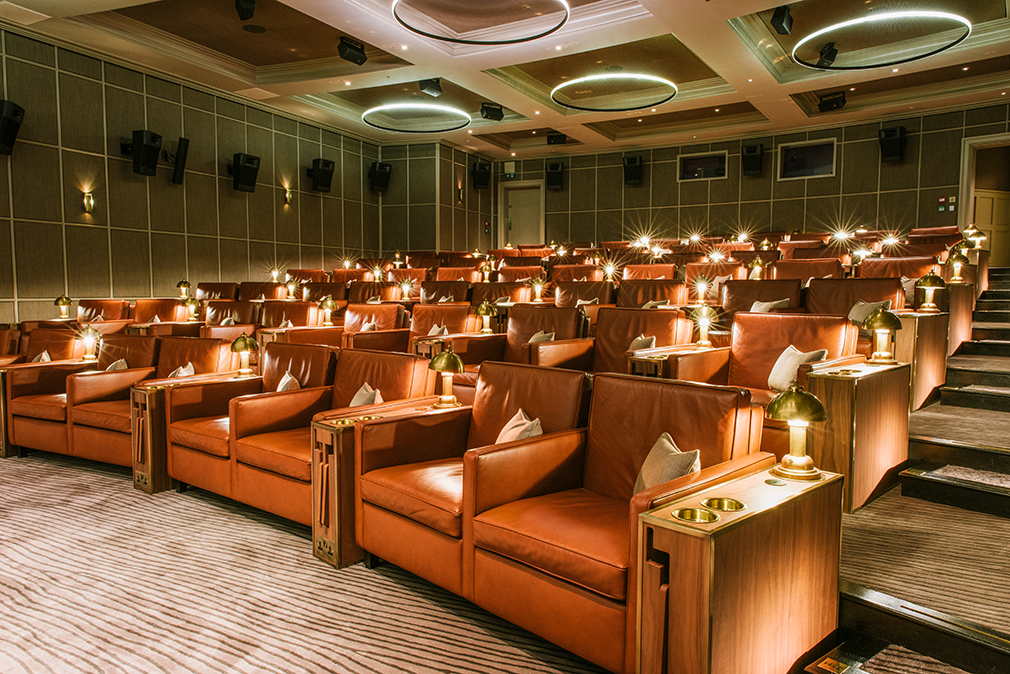 This year the long-anticipated stand-alone Bothy Spa will open with full service, including a skylighted indoor pool. In the meantime, the Little Bothy offers yoga and Pilates and three treatment rooms using soothing, natural Wildsmith botanical products.
The hotel is in Hampshire, approximately two hours driving time from London or 45 minutes from Heathrow, with rooms starting at $600.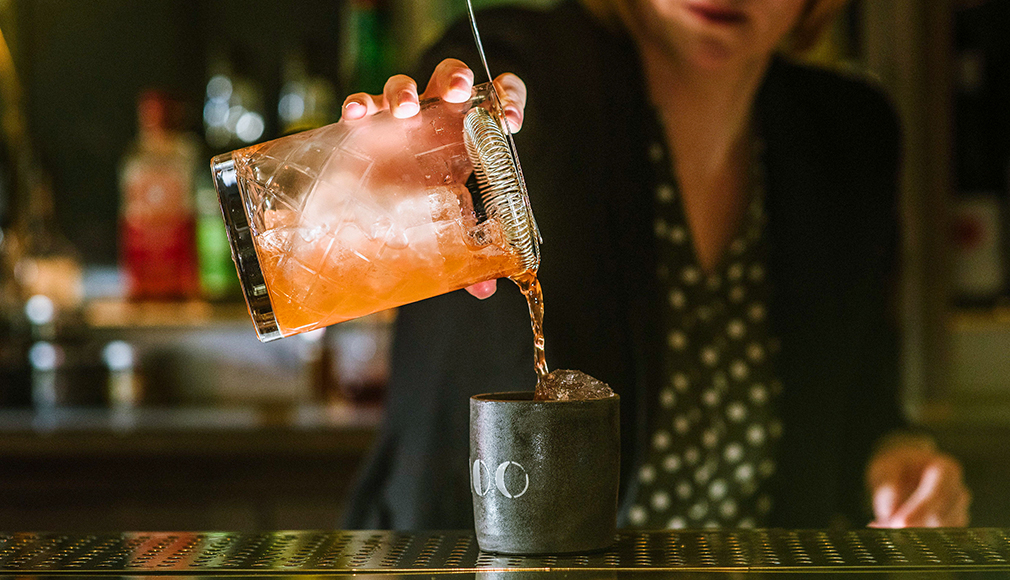 Chewton Glen Hotel & Spa
The 130 acres of Chewton Glen range from sculpted gardens and sweeping croquet-ready lawns to the protected woodlands of New Forest Park. It's only a 20-minute stroll to a quite beautiful beach. There's plenty to do, from the afore-mentioned croquet to clay pigeon shooting to indoor and outdoor tennis courts and a 9-hole golf course. There's also mountain biking through the park.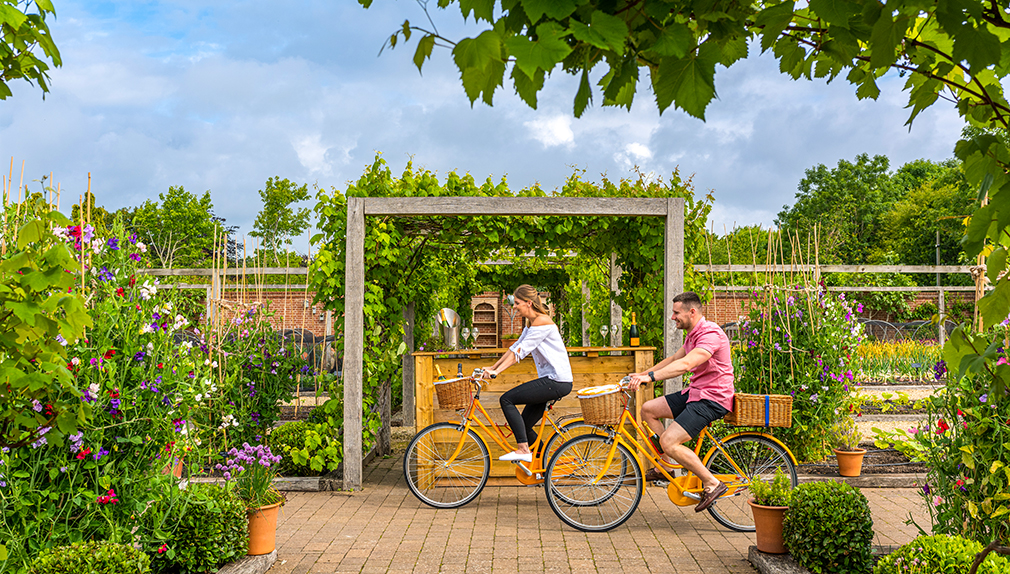 Chewton Glen was built in the early 18th century, and the house has been lovingly renovated.
The 72 rooms and suites have been decorated for 15 years by Anita Rosato, and they're a mix of playful and traditional (flowered chintz), with some more contemporary options. A very popular alternative, the Treehouse accommodations, are set quite far apart from the main house (and one another), surrounded in woodland. Here breakfast is delivered through a small pantry window, although room service is available and there are dedicated concierges. Each treehouse has a wood terrace and a hot tub, and the privacy makes for a tranquil stay.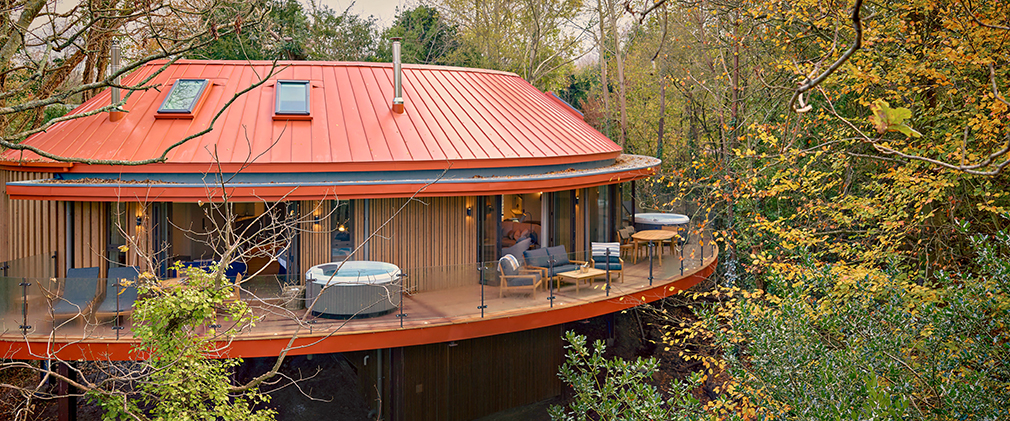 Don't miss Chewton's clubby bar and its seductive wine-colored walls, comfy armchairs and fireplace. The recently renovated spa is its own destination, offering 12 treatment rooms, a 30-ft heated outdoor pool and a 55-foot indoor pool, a hydrotherapy pool, a gym and a restaurant.
Chewton Glen is in New Forest, Hampshire, easily reached by train to Milton Station with a short taxi ride. Rooms start at $530.