While it may feel like we're still mourning the end of summer, don't wait too long on planning your Thanksgiving, Christmas, or New Year holiday travel or you'll find everything is sold out, or sold at a premium. We consulted a few experts from One Key, Vacasa, and Kayak who gave us their top tips for having a stress-free—and hopefully less costly—holiday travel season.
One Key combines Expedia, Hotels.com, and Vrbo into one simple, comprehensive rewards program. One Key gives travelers the flexibility to earn and use rewards across all three apps and across all the travel products in its marketplace, including flights, hotels, vacation rentals, car rentals, cruises, packages, and activities. This opens up endless travel possibilities for travelers and makes it easier for them to earn status and take advantage of deep discounts and perks.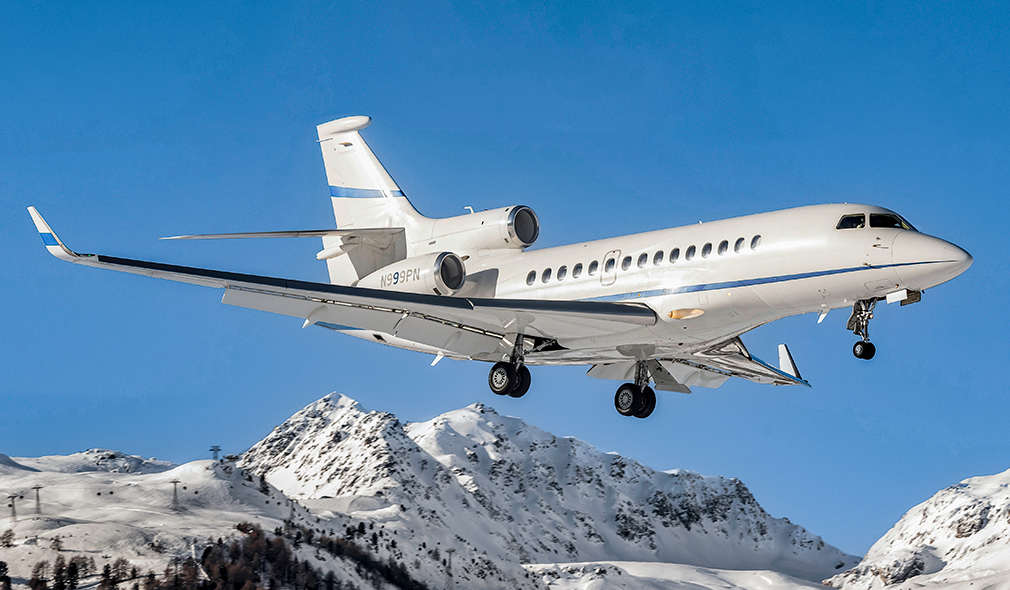 One Key was designed to benefit road warriors and travelers who only take a few trips a year. So whether they choose to fly or rent a car, stay at a hotel or relax in a vacation home, travelers can save, enjoy perks, get status, and earn OneKeyCash to use toward a future trip.
According to an Expedia Group spokesperson, with the majority of travel concentrated around Thanksgiving, Christmas, and New Year's Eve, travelers with the flexibility to take a trip between holiday peak times will see fewer crowds and lower prices. Hotels.com has reported a sweet spot in between Thanksgiving and Christmas when travelers can find below-average rates on accommodations. Specifically, the week before Christmas tends to yield lower rates for those looking to get away for the holidays. For those carefully plotting their 2024 PTO, travelers can stumble upon lower hotel rates during the week after New Year's Day, according to Hotels.com.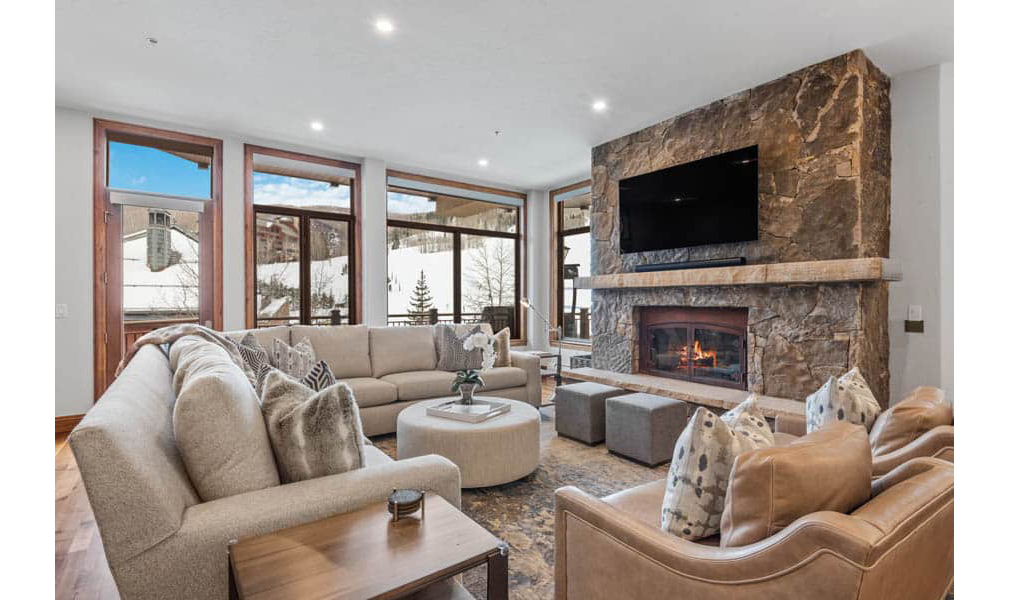 Travelers can also find offers by booking on the Hotels.com mobile app, as thousands of hotels offer Member Prices and perks to One Key members. Be sure to sign in as a member so you can see hotel deals and be on the lookout for hotels with VIP Access badges that offer additional free perks with your booking, plus an increased amount of OneKeyCash which will help you earn more savings for your next trip.
It is never too early to book a private vacation home on Vrbo, especially for busy travel seasons like the Thanksgiving and Christmas holidays. While some travelers may book as early as six months to a year in advance to ensure they get their top pick of vacation homes, according to Vrbo, travelers need to book by Nov. 3 for this year's winter holidays or they could risk their holiday trips.
Vacation homes tend to book up earlier than hotels, which is why Vrbo typically recommends that traveler's book at least two months in advance. Doing so means travelers have more options to choose from, including more affordable properties, which can make or break snagging the ideal vacation home for the holidays.
Additionally, families and groups of friends booking far in advance can use search filters to look for properties with flexible cancellation policies in case travel plans change. The most flexible policy allows travelers to cancel their booking up to 14 days before check-in for a full refund.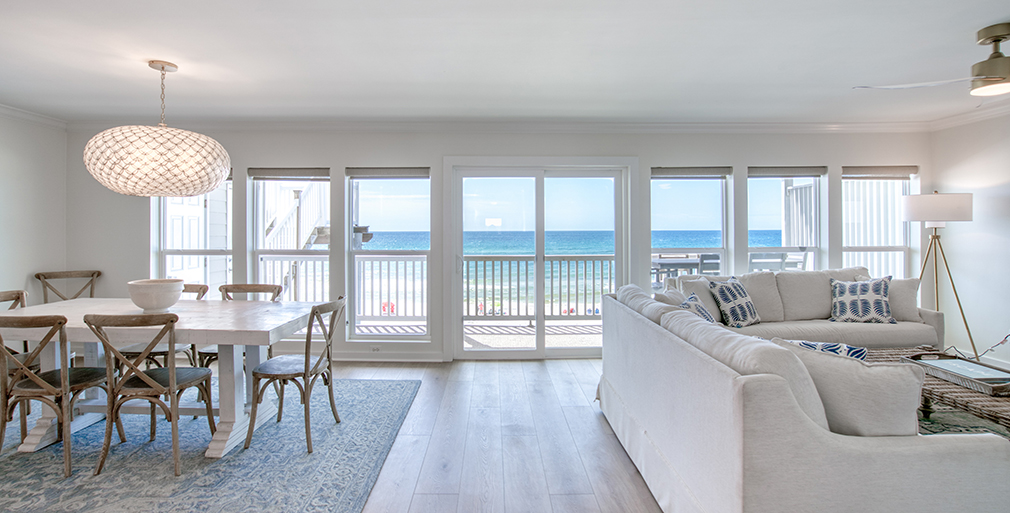 If you are in the market for a home rental only, here are the most affordable holiday locations in 2023 for home rentals from Vacasa, a leading national vacation rental home management platform. These markets were sourced based on availability of homes under $250 per night during the holidays.
Thanksgiving 2023: Sun Valley/Ketchum, ID; Orlando, FL; Southwest and the West Florida Panhandle; Ocean City, MD; Seattle, WA; and Winter Park, CO. are tracking as the most popular low-cost options.
Christmas 2023: To save time and money, look to the West Florida Panhandle and towns like Pensacola, Destin, or Panama City Beach, along with Orlando or Santa Rosa Beach, FL; Seattle, WA; Gulf Shores, AL; and Tucson, AZ.
New Year's Eve 2024: You might want to consider popping your champagne corks in the West Florida Panhandle; Orlando or Santa Rosa Beach, FL; Seattle, WA; Tucson or Phoenix, AZ; or Eureka Springs, AR.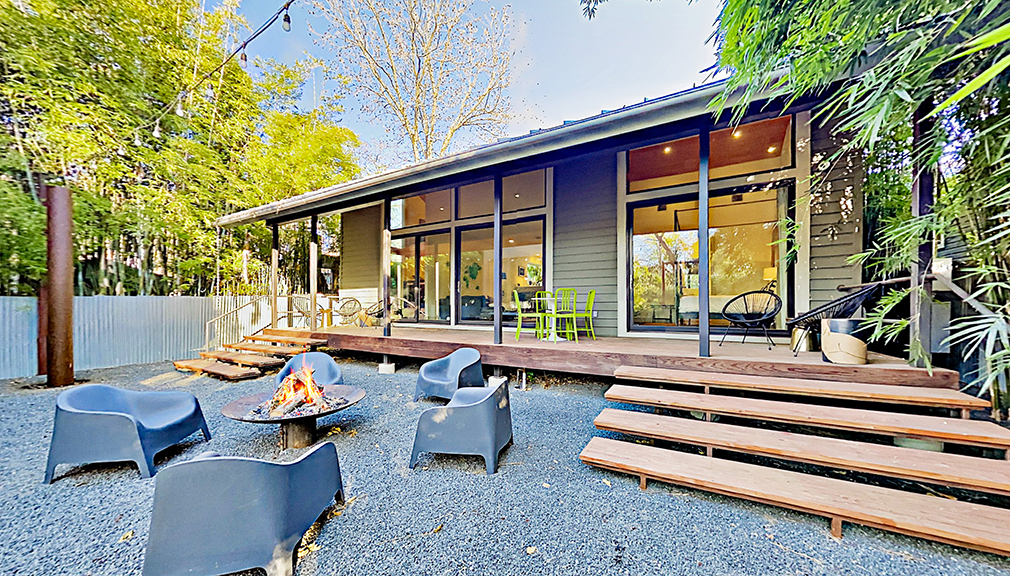 The company recently released new data that shows fall travel is on the rise this year, with 60 percent of Americans planning an autumn escape, up from 53 percent in 2021. According to Josh Viner, Regional Director of Operations at Vacasa:
71 percent of those planning trips will travel more frequently this fall than last year.
Quick weekend getaways are the most sought-after trips this fall, with 74 percent of travelers going on a weekend getaway.
Nearly half (46 percent) of travelers are still pinning down their getaway plans and are currently in the process of booking or planning.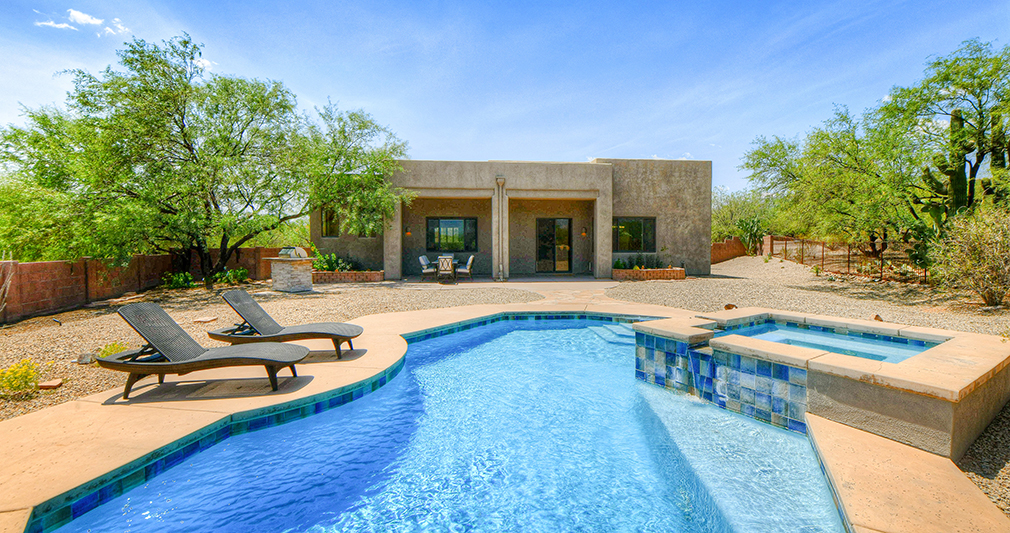 According to KAYAK, December is consistently the most expensive month of the year to travel. The booking site has rolled out a holiday version of its popular Best Time to Travel tool so travelers know when to book and the cheapest days to fly for over 8,000 routes worldwide.
Here is how it works, using New York City to Fort Lauderdale as an example:
Discover the cheapest days to fly.
Enter your home airport (NYC), destination (Fort Lauderdale) and length of travel (7 days). In return, KAYAK will recommend the cheapest days to depart and return for your holiday trip. In this case, it is December 20 through December 26.
Know when to book.
Now that you know the cheapest days to fly, KAYAK will recommend the best time to book for a great price. 79 days in advance or no later than October 2 for this route!
Experiment with different dates.
Are your travel dates flexible? Use KAYAK's price graph to see how flight prices change depending on when you leave and come back. Departing on December 22 and returning on December 28, for example, will cost you over $140 more!
For additional tips to help you navigate this year's busy holiday travel season, KAYAK's Chief Economist compiled the top tips you should know:
Time it right to save more.
You could save big on Thanksgiving flights if you time it right. Mark late September on your calendar and start looking now for a great deal! 56 days in advance is the sweet spot.
Know when to go.
For Thanksgiving travel, the cheapest day to fly is November 20. For Christmas, the cheapest day is Christmas Eve (December 24).
Avoid traveling on this day if you are worried about crowds.
The busiest travel day for domestic holiday travel is December 22, three days ahead of Christmas.