Looking to combat the effects of burnout in your life? Recal was founded by a formerly burnt-out CEO who decided to delve into the modern human condition, and now we can all reap the benefits on our next trip.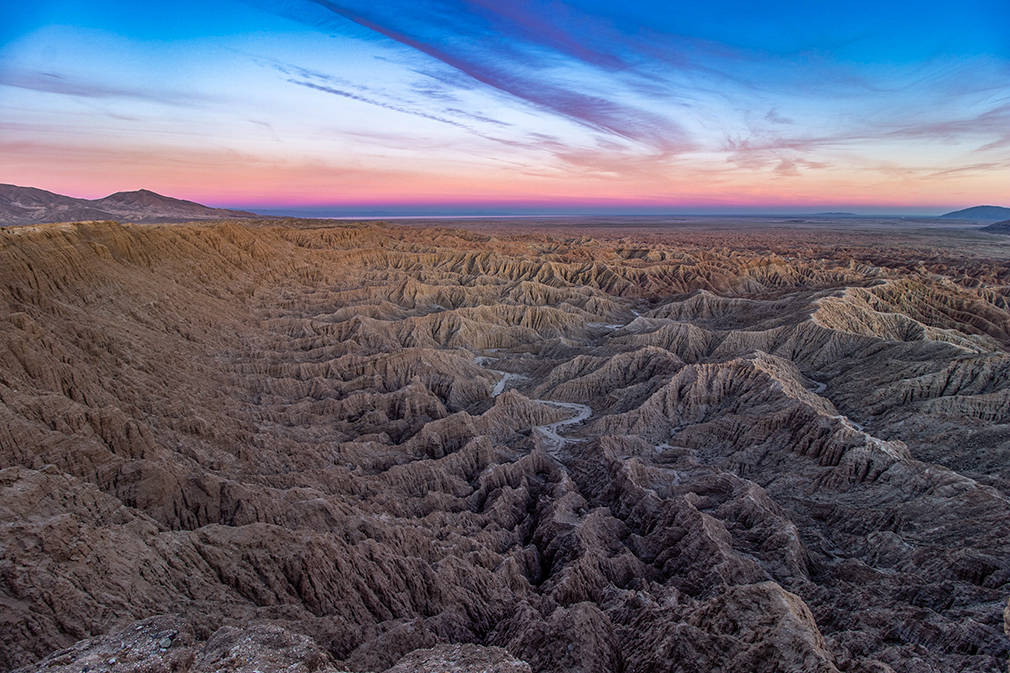 Meet Anthony Lorubbio who just launched this mindful adventure company that is short for recalibrate. What you can expect with Recal is guided, retreat-style trips that reconnect with nature. By utilizing mindful and adventurous experiences in the outdoors, trip attendees are able to center themselves, renew their sense of energy, and recalibrate their mind and body. These innovative journeys come at a time when people need it most.
Lorubbio explains that there is a disconnect between the way humans live in today's modern world, versus how we biologically (over many years of evolution) adapted to live. This simple fact gives rise to so many of the physical and mental ailments we face today, including burnout.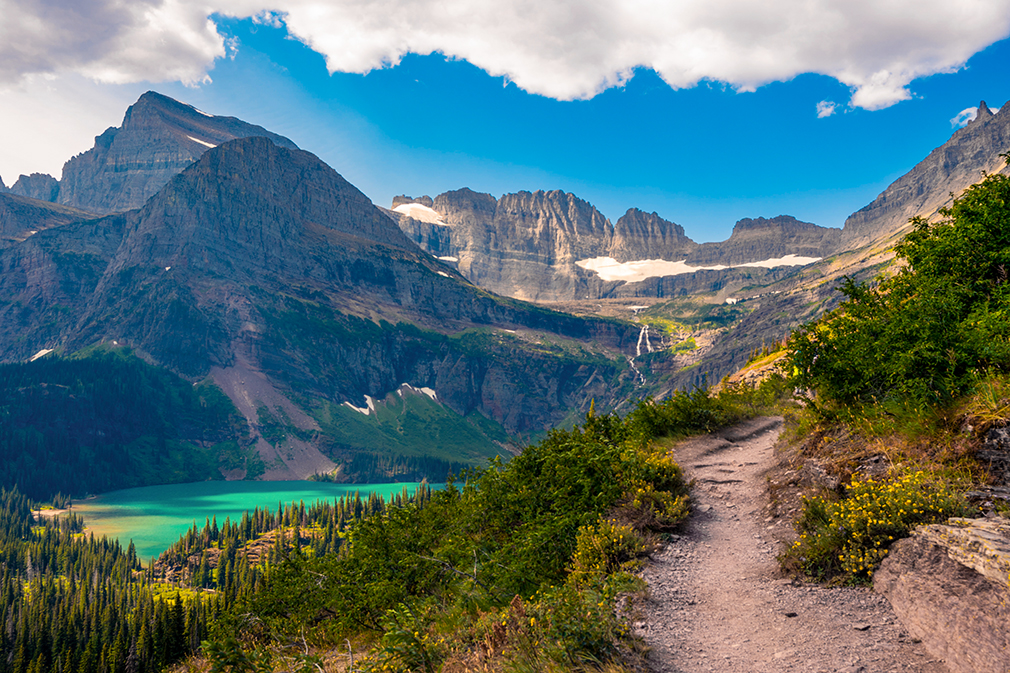 The company just announced an official partnership with Quiet Parks International. "We'll be running mindful adventure trips into the quietest places (in the U.S. in 2022 to begin) as part of our Quiet Park Trip Series," said Lorubbio. "A big part of the series is to also draw awareness to the need to preserve quiet. If you preserve that, you preserve so much more biodiversity, ecology, climate, etc."
"Humans have spent thousands of years under dark skies and in naturally quiet places, but today we spend very little time there. And if we do, our minds are likely elsewhere," explains Lorubbio. "At Recal, we've designed trips to break free from the noisy, distraction-filled places that surround us, and reconnect with nature in its purest form."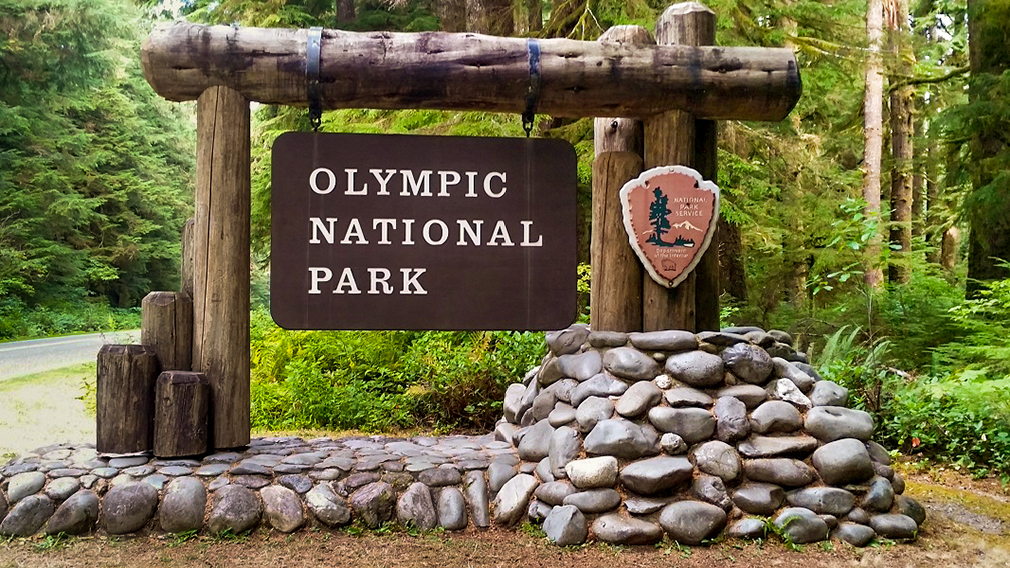 Trips include Glacier National Park, Anza-Borrego Desert and the Boundary Waters Canoe Area in northern Minnesota. Each location brings something different: desert landscapes, glacial-fed lakes and mountains, thick forest lakes and rivers, rainforest-like terrain. Each trip is co-hosted by a curated group of independently-owned and operated, racially-inclusive, and sustainability-minded outfitters, in tandem with a Recal Mindfulness Coach.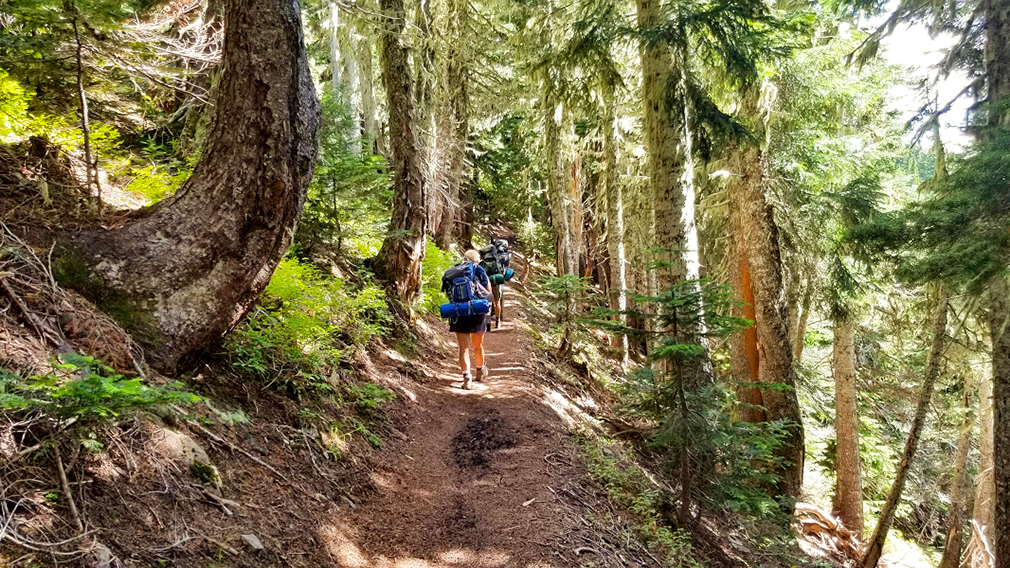 Breathwork exercises have many mental and physical benefits, not the least of which is how it enables you to be more present and self-reflective in the moment – as opposed to ruminating on past or future issues. Pandemic and heavy workload cause burnout and can dangerously impact our health. Recal has a mission to help combat these effects. Each itinerary contains mindfulness-based activities, which are guided by a certified Recal Coach, and help rejuvenate both mind and body.
After your journey, you will receive a custom journal and coaching sessions to with tips and guidelines for how to remain calibrated and keep burnout at bay after the trip ends. "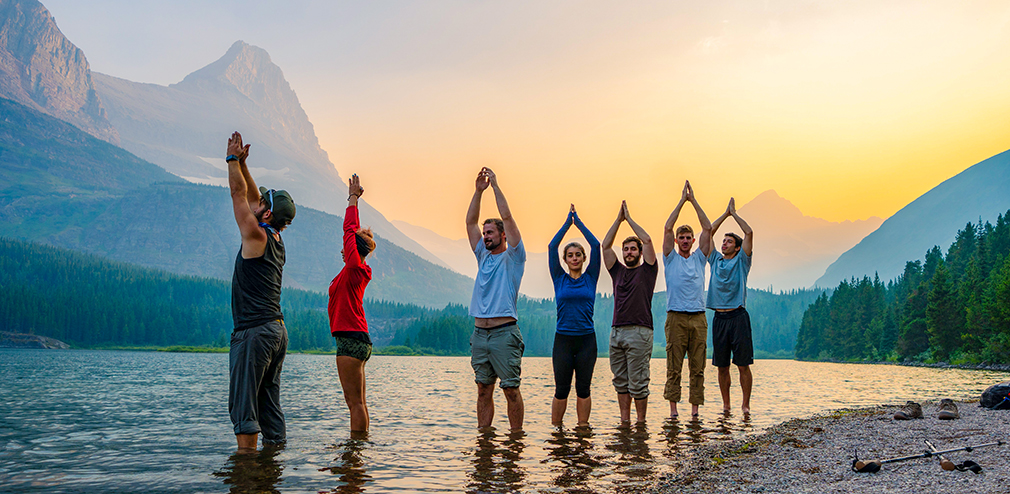 Lorubbio is a certified Wim Hof Method Instructor, and is currently working toward certification in other breathwork modalities while working as the resident breathwork coach at a local fitness studio/gym called Embrace North in Minneapolis where he lives. He's also a certified transformational travel designer through the Transformational Travel Council.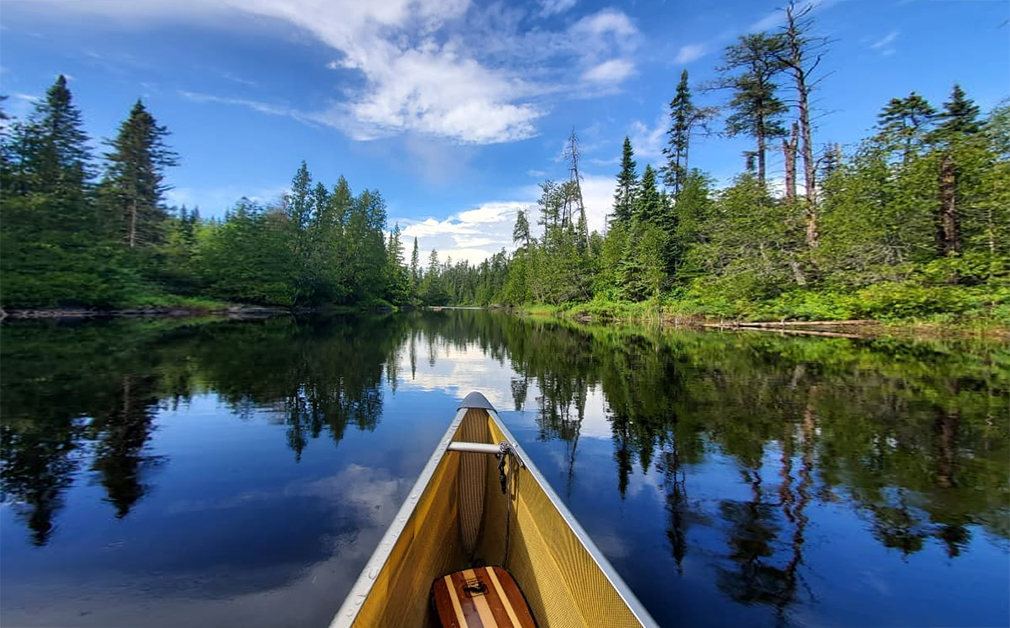 The Breathwork Breakdown by Anthony Lorubbio
Breathwork is a form of mindfulness practice that, for me, has quieted the noise inside my mind, calmed anxiety, and increased energy and focus.
In general, it is a way for us to consciously control our nervous system whether we are in stress mode or relaxed, social mode.
This means when we're in that meeting or read that email that creates a stress response, the breath can be used to bring ourselves back down from that sympathetic state (fight/flight) to parasympathetic (calm).
Over time, conscious breathing can eliminate living in chronic stress — which often leads to burnout and -other major health issues.
There are breathwork techniques that you can do at any moment to control your state, or there are 'activation' types of breathwork that is more of a mindfulness exercise that becomes a practice in your daily wellness routine (if you have one).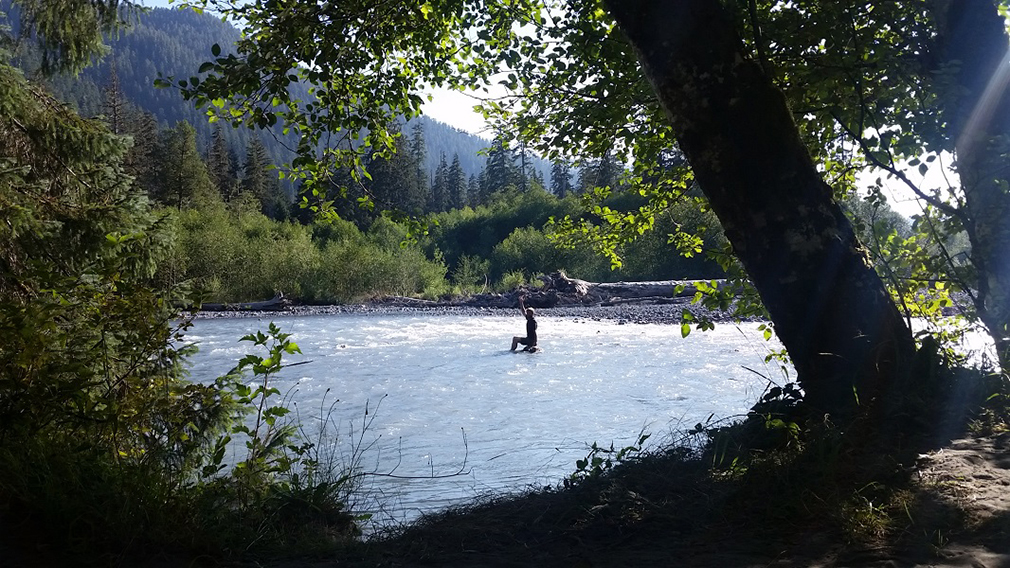 One modality of this activation type of breathwork is Wim Hof, which consists of 3-4 rounds of deep breathing, with breath holds and short recovery breaths in between rounds. Some benefits of the Wim Hof Method, and other activation types of breathwork, are:
Mental: lower anxiety, boost our confidence, bring a sense of calm, quiet the overflow of thoughts, increase focus – Day 6 on my Instagram #100DaysofBreathwork
Physical: alkalizing of the blood for a quick 'clean-up' of acids in our body, increase red blood cells, increase lung capacity, improve circulation, and improve metabolic efficiency, decrease inflammation, boost our immune system – Day 12 of #100DaysofBreathwork.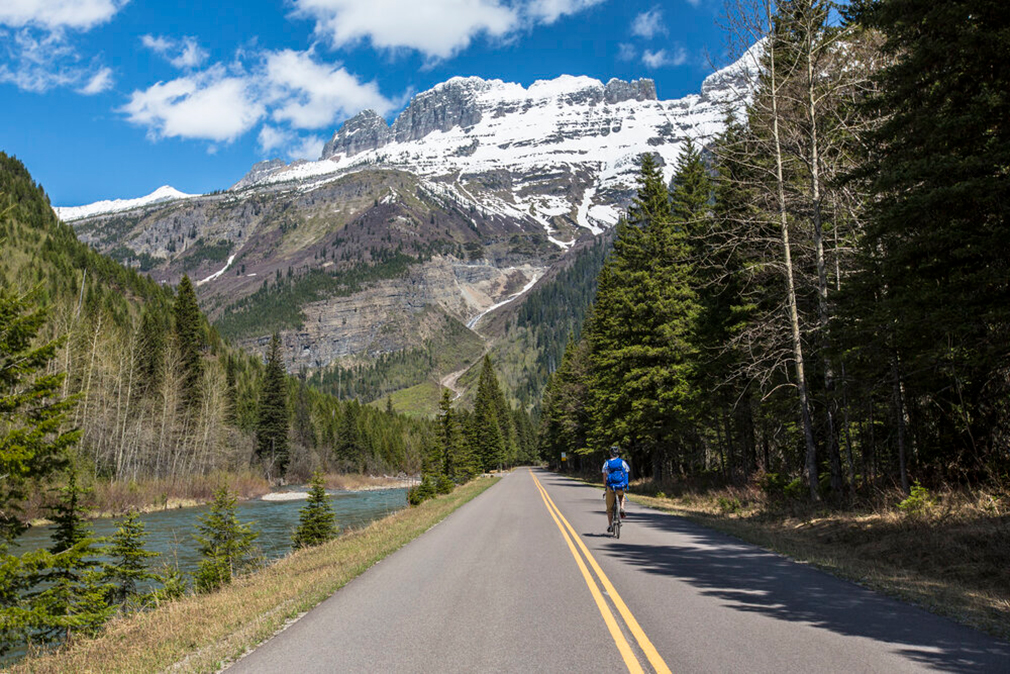 Two Techniques for Everyday Practice from Lorubbio
Your daily mindfulness practice, so not in a specific situation, but more of a deeper exercise to prep for the day (like a meditation.)
For #1 the mindfulness practice, this is what we do every day on our trips, and they will be focused on deeper activation style breathwork — like Wim Hof. 
Wim Hof Method breathwork goes like this: 
Lie down in a comfortable place, maybe consider putting a pillow on the back of your knees or a blanket over you
For 30-40 times: breathe in deeply, let your breath out
At the end of your last breath, let it out but do not squeeze, just relax it out
Hold your breath until you feel the urge to breathe
Breathe fully in
Hold for 10-15 seconds
Let go, repeat cycle 3-4 times
After you are done, consider meditating or staying in this relaxed state for as long as you'd like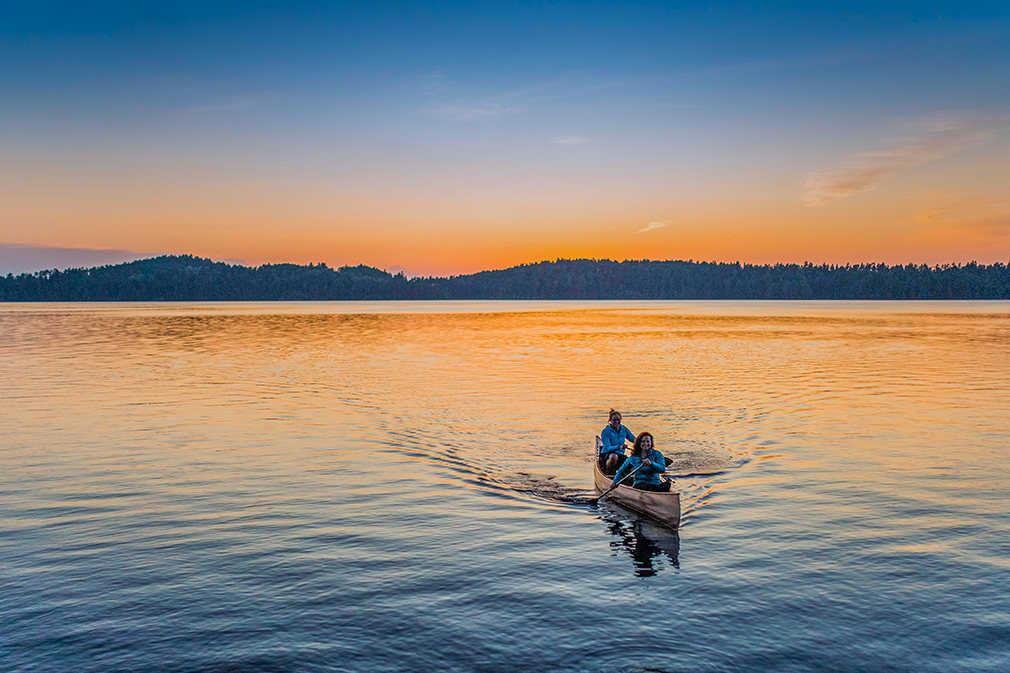 For #2, Situational Breathwork, for those "in-the-moment" type of situations.
Breathwork technique before a big meeting (or speech, podcast, going on stage, game, etc.)  Box Breathing 4-4-4-4 (inhale, hold, exhale for four counts)
Breathwork technique during a big meeting (or any other stress-inducing situation, but not while driving or in water) that nobody will notice – The 1-Breath Brake
Breathwork technique before your meditation – 4-7-8 Technique