The sunny shores of Huntington Beach, California (or Surf City USA) have been a haven for surfers and a revered destination for wave enthusiasts worldwide since the 1950s. At the heart of this coastal paradise lies a legendary event that has become an integral part of the surfing culture and heritage: the U.S. Open of Surfing.
Officially titled the Wallex U.S. Open of Surfing presented by Pacifico, this annual July event stands as a testament to the enduring spirit of surfing and the vibrant community that surrounds it. From its humble origins as a local gathering to its current status as an internationally recognized competition, the event has grown to captivate the hearts of surf enthusiasts and inspire generations of wave riders.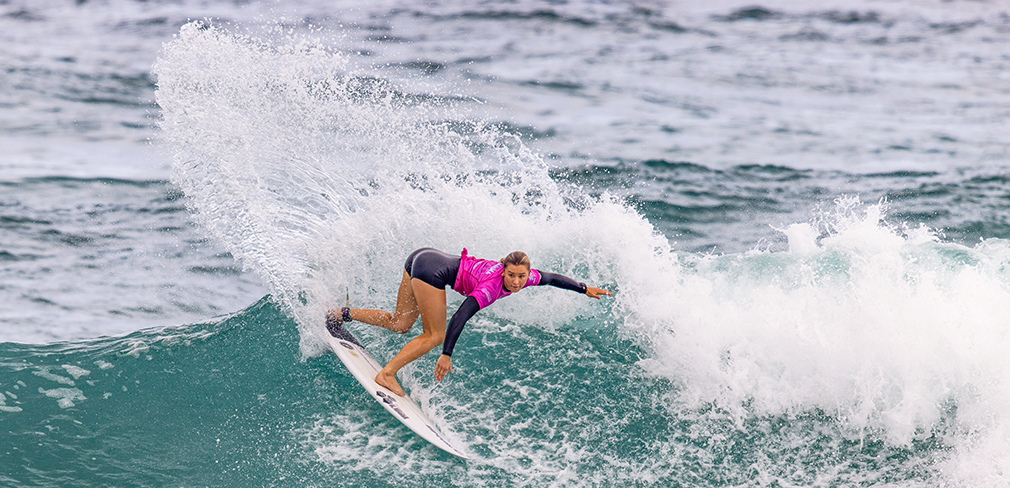 Huntington Beach's iconic pier and its world-class waves have provided the perfect backdrop for the competition since its inception. Known for its consistent swells and favorable conditions, the beach attracts surfers who want to showcase their skills in front of enthusiastic crowds. But the U.S. Open of Surfing has also grown beyond the competition itself, evolving into a vibrant festival that celebrates surf culture. From live music performances and art exhibitions to beachside vendors and interactive activities, the event offers a diverse array of experiences, plus top hotels and restaurants, for spectators and participants alike during the weeklong festivities.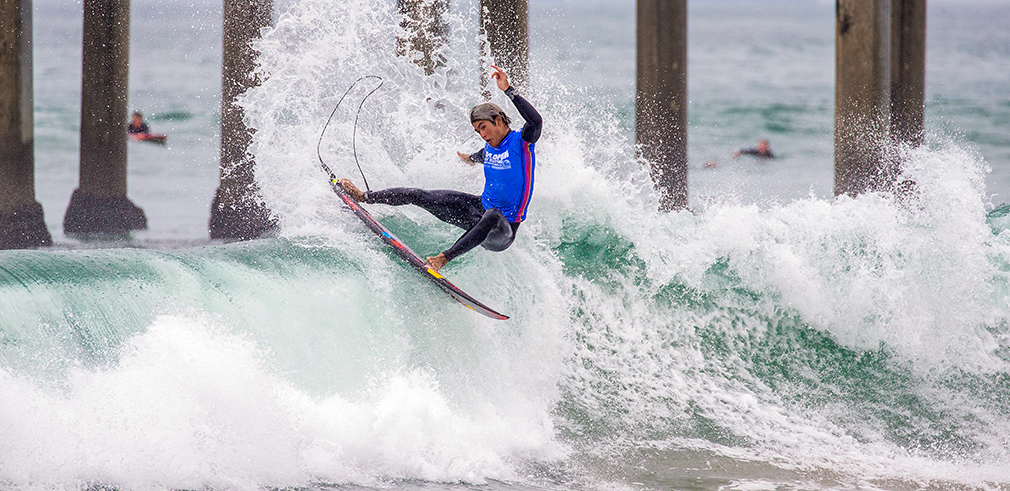 Legendary surfers such as Kelly Slater, Lisa Andersen, and Andy Irons have all left their marks here and can be counted among the prestigious list of champions. With the help of the World Surf League organizers, we're spotlighting five surfers to watch in this year's competition.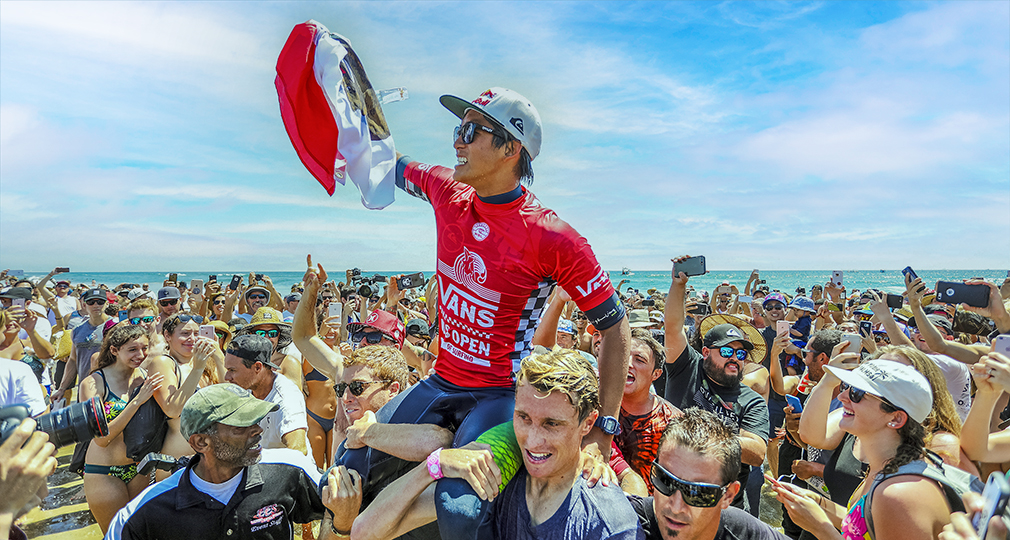 Kanoa Igarashi (Japan)
Huntington Beach native Kanoa Igarashi already has two U.S. Open titles to his name (2017, 2018). A perennial World Title threat on the Championship Tour (CT), Igarashi finished No. 5 in the world in 2022 at the WSL Rip Curl Finals. He represented Japan in the 2022 Olympic Games Tokyo, earning a Silver Medal. His knowledge of the Huntington Beach Pier lineup is hard to match after learning how to surf in the same waters, and he's one of the men to beat at this event.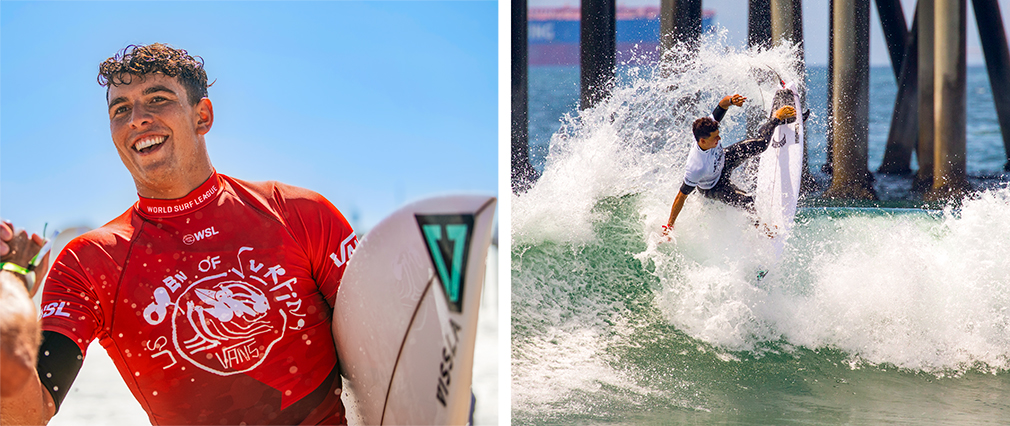 Cole Houshmand (USA)
This 22-year-old from San Clemente, California, earned a career-best win at the Sydney Surf Pro Challenger Series event after getting to the Challenger Series via his 2022/23 North America QS Regional ranking—where he earned his first career win in the Dominican Republic at the Cabarete Pro. Houshmand is considered one of the 2023 CT qualification threats with his outstanding power and ability to overcome smaller conditions.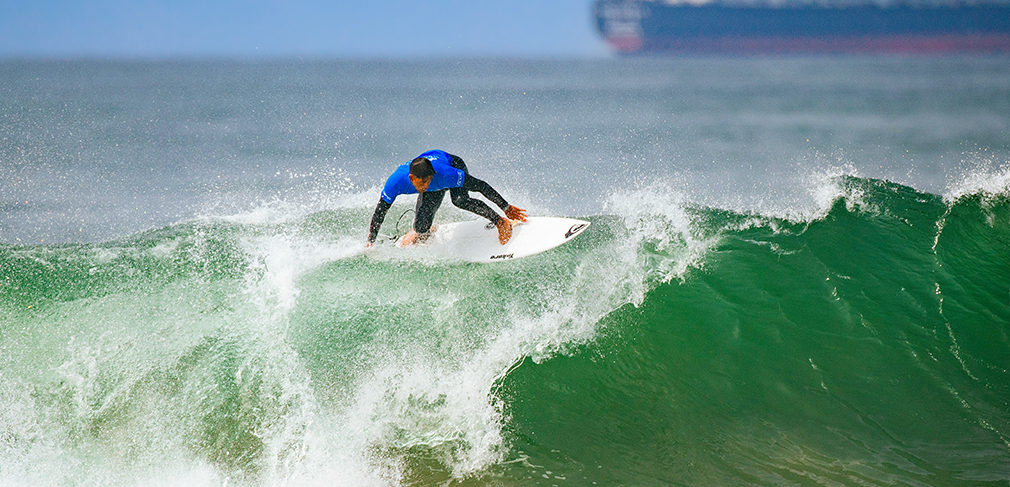 Ezekiel Lau (Hawaii)
The former CT competitor won this event last year for the first time, adding to his list of multiple big event wins that include victories in Portugal and the North Shore. Lau is considered one of the top surfers in the world, consistently returning to the CT despite falling off the tour due to the mid-season cut. The South Shore, Oahu, competitor returns to Huntington Beach looking to become just the third competitor in the last 15 years to earn back-to-back victories.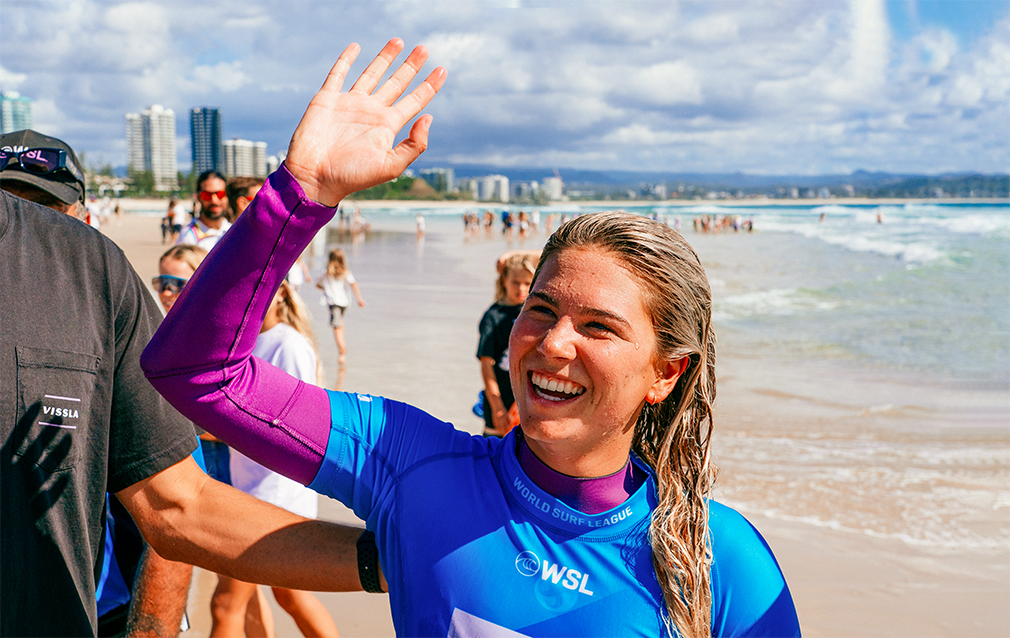 Sawyer Lindblad (USA)
One of San Clemente's next CT qualification threats, Lindblad has made a name for herself at just age 17. Already nearly qualifying in 2021 and 2022, Lindblad recently claimed the 2022/23 North America QS Regional Title after making every final of each event she competed in. Lindblad also already has six QS wins to her name, most recently at the Jack's Surfboards Pro in Huntington Beach in April.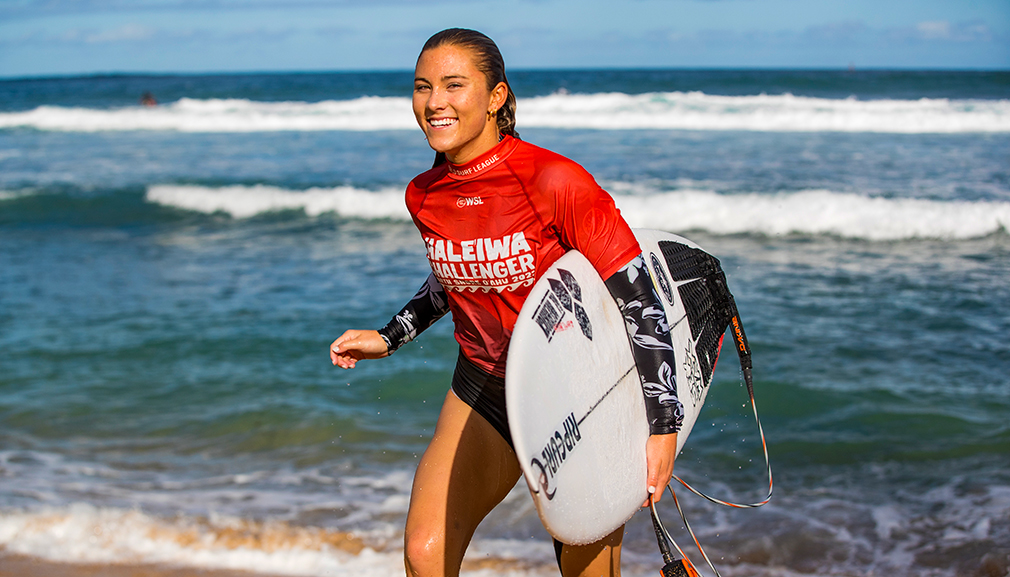 Alyssa Spencer (USA)
The Carlsbad, California, competitor has nearly qualified for the CT in back-to-back years, 2021 and 2022, and returns to the U.S. Open looking for a big result to catapult herself back into the qualification race. One of North America's most prominent female surfers, Spencer already has a Challenger Series win (2022 Saquarema, Brazil) and six Qualifying Series wins to her name at age 20.