The sixteenth edition of Design Miami/ Basel will take place from September 21-26, 2021 at the Basel Messeplatz located on the Kleinbasel fairgrounds in Switzerland. This year the design arm will welcome over 40 exhibitors to the fair, including 15 debut gallery and designer presentations across the Gallery, Curio and Design at Large programs.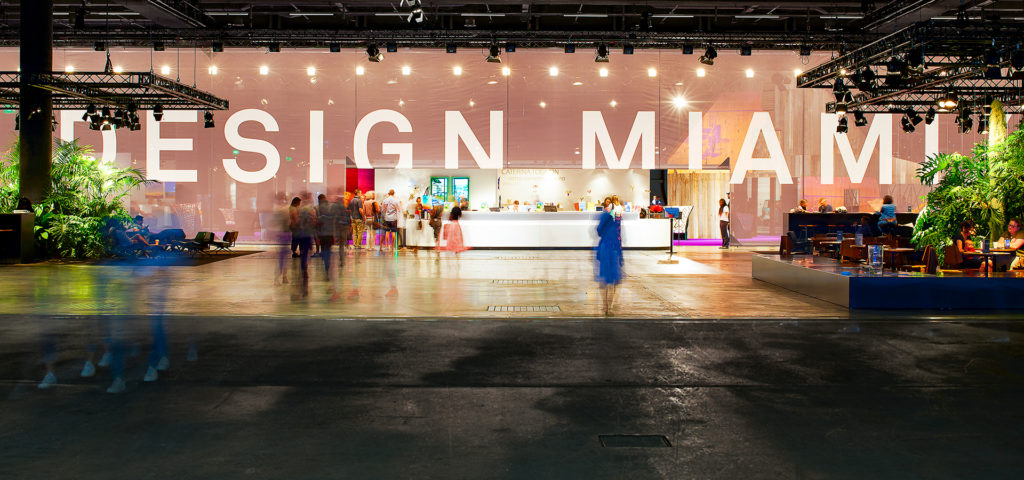 The 2021 fair signals a strong return with 27 international gallery presentations and 14 Curio exhibitions as well as a reimagined Design at Large program with large-scale works and installations. "Design Miami is looking forward to coming together again in-person in Basel, while also bringing the very best parts of our fairs to a wider audience through our new hybrid format." Said Jennifer Roberts, CEO of Design Miami.
The upcoming edition will also introduce the hybrid physical/digital event format for the fair first unveiled in Miami in 2020, this will allow collectors to view and shop works from the show floor directly online as well as engage in digital programming including virtual tours, talks and more.
"We are delighted to be offering an enhanced online event and shopping experience for the Basel edition through our expanded digital platform, designmiami.com," added Roberts. "The galleries and partners that make Design Miami so exceptional are already exciting us with what they have planned for September."
The launch of DM/BX by Design Miami/ is aimed at becoming a new online destination for design enthusiasts, while providing a fresh take on collectible contemporary design. The expert curation of objects will be priced between $50-$2500, which is aimed at providing a different access point for new collectors.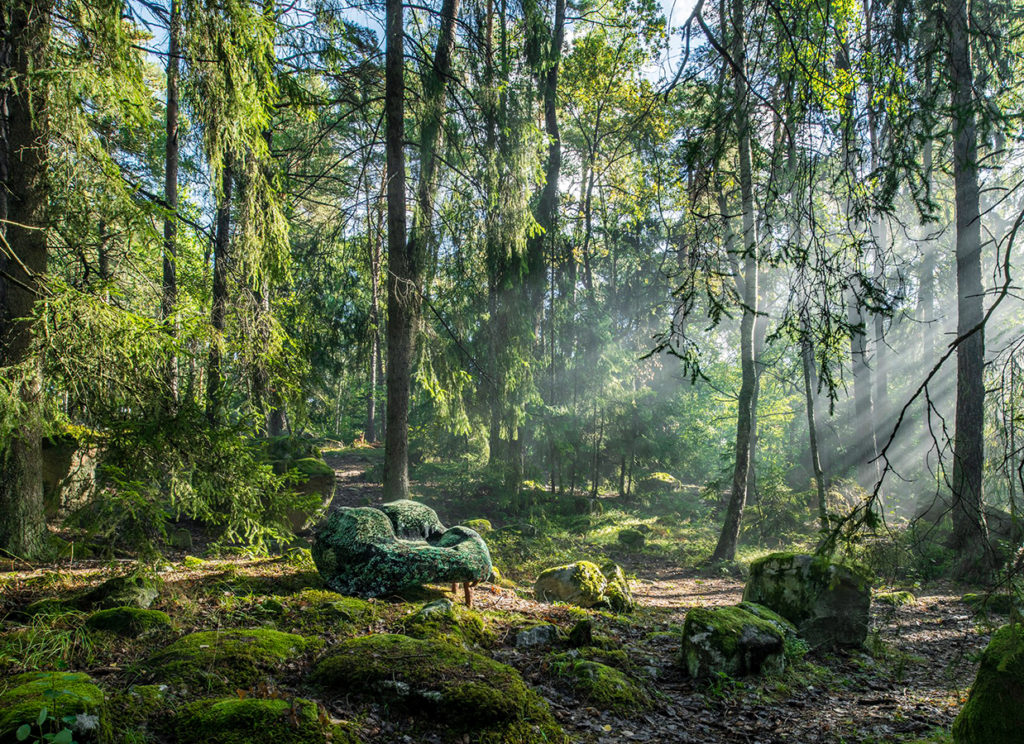 Human Nature Highlights
Exploring a dynamic that has been brought into focus over the past year, Human Nature, will explore the theme of examining the evolving relationship between humans and the increasingly constructed natural world. Curated by current Curatorial Director, Aric Chen, the dichotomy between humans and nature, once considered distinct, whether in conflict or harmony, has collapsed. Chen asks us to examine what role might design play in responding to this new reality. How might we look to both the past and future to rethink the interactions between humans, nature—and human nature?
Design Miami/ Basel's Curatorial Director, Aric Chen added, "Design Miami has always been the global forum for design, and as the Basel fair returns this year, we hope Human Nature will continue to prompt lively discussion through our talks and programming while offering another lens for looking at the work of our galleries and designers."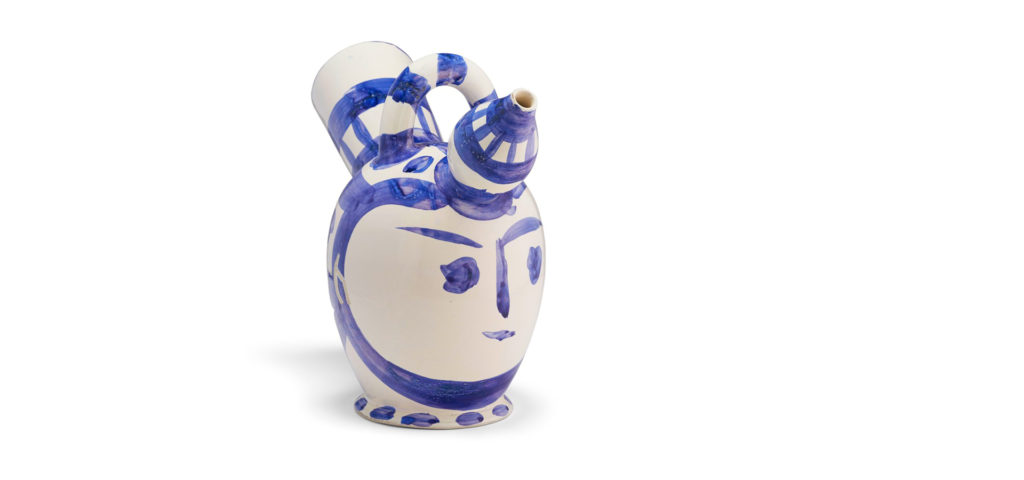 More Debuts and Returning Favorites
Debuting for the first time at this event, Geneva-Paris-based Bailly Gallery will present works by Picasso and the Giacometti brothers in dialogue, exploring the relationship between the artist and designers from the 1930's through WW2 and beyond, and investigating their similar desires to push the limits of representation.
Another Swiss gallery debut from Angela Weber Möbel will exhibit works by masters such as Gio Ponti, Osvaldo Borsani, Oscar Nilsson, Axel Einar, and Paul Laszlo that demonstrate the intriguingly similar approaches to form and function from designers in Italy, Sweden, Finland and the United States.
Also presenting for the first time at Design Miami/Basel, Munich based Hemmerle will exhibit around 100 contemporary jewelry creations within their sculptural booth conceived by Amsterdam-based spatial design studio, Tom Postma Design. The designs marry traditional techniques passed down through generations, and experimentation with new processes.

At Geoffrey Diner Gallery, the impressive Reception House table and chairs by George Nakashima will take center stage in the booth. Built in 1981, the table is one of the earliest of the Sanso forms, a design later adapted by George Nakashima for his even larger Altars for Peace. These Altars were meant to be placed on every continent, where George envisioned people from all over the world coming together "for prayer, meditation and contemplation."
Returning Thomsen Gallery will again present a collection of historic Japanese bamboo baskets made by some of the greatest bamboo artists of the modern era. These delicate pieces will be complemented by Japanese ceramic jars from the 15th-17th centuries; Japanese gold lacquer boxes from the 20th-21st century; and Japanese folding screens.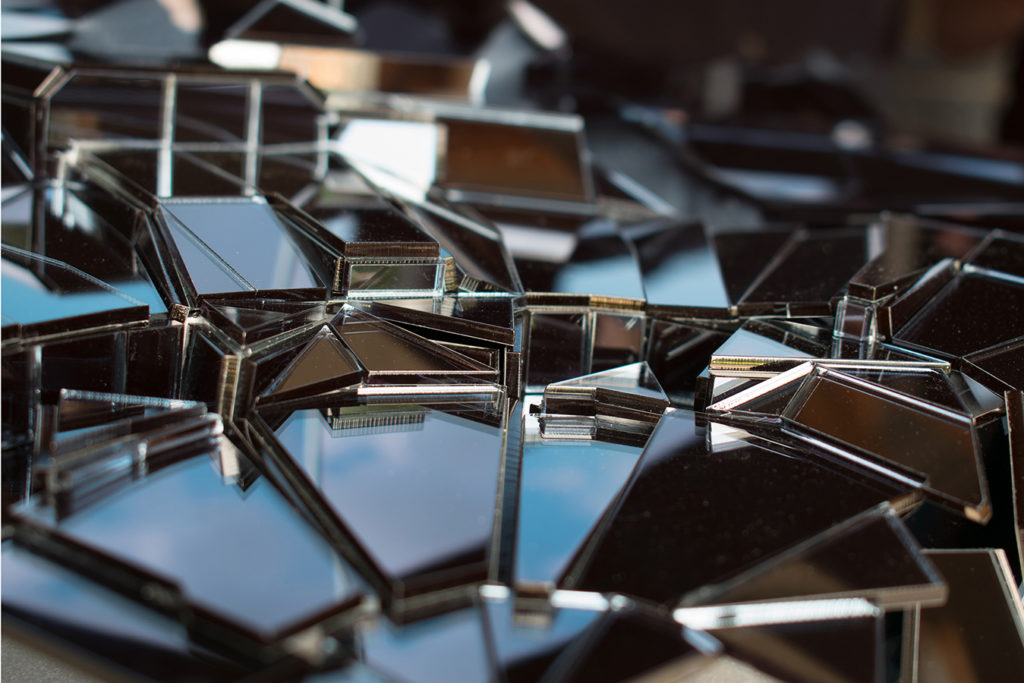 One new standout contemporary piece commissioned for the fair will include The Black Hole Mirror by Atelier Van Asseldonk at French gallery Galerie SCENE OUVERTE. This piece has taken over seven months to realize and is crafted from over 600 individual pieces of mirror that each capture and reflect the light in different ways, creating an abstract sculptural piece that also has a practical, everyday function.
At Etage Projects, select new works by contemporary designers including FOS and Sabine Marcelis will be unveiled. The gallery will also bring new works by bahraini—danish, the design collective established in Bahrain in 2016 by architects Batool Alshaikh, Maitham Almubarak, and Christian Vennerstrøm Jensen to explore using cultural differences, both social and professional, as a means to create.
September will also see the largest Curio program in Basel to date with 14 presentations from international galleries and designers including new work from Harry Nuriev and the debut of Carpenters Workshop Jewellery.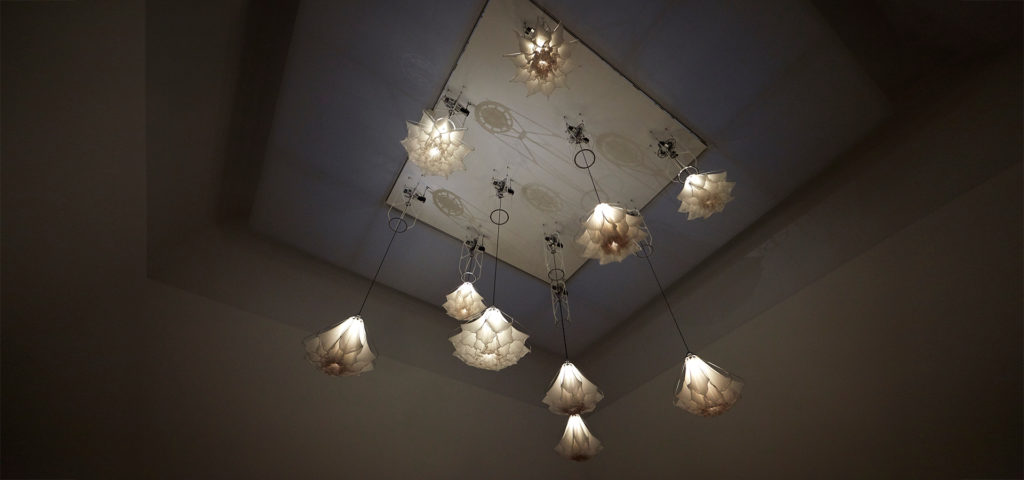 Superblue Debuts Shylights by DRIFT
In an international first, Superblue will partner with Design Miami/ to present Shylights by DRIFT, Dutch artist duo Lonneke Gordijn and Ralph Nauta. Taking over the expansive downstairs space in Hall 1, the works feature sculptures that unfold and retreat in a timed choreography, mirroring the "sleeping" pattern of real flowers and the cycle of dusk or dawn – aka 'nyctinasty.' The idea is to engage the audience with experiential art, which opened its first center in Miami in May, 2021. So, picture an immersive upside-down forest of moving flowers. (Take that, immersive Van Gough!)
Dutch artists Lonneke Gordijn and Ralph Nauta founded studio DRIFT in 2007. With a multidisciplinary team of 64, DRIFT creates experiential sculptures, installations, and performances that raise fundamental questions about the origins, processes, and meaning of life and explore positive scenarios for future realities. The Shylights installation investigates the perception of space and movement as an element of embodied cognition and offers a place of calm and contemplation. The presentation will be accompanied by a series of multidisciplinary activations across the fields of science, music, architecture, and poetry as well as collective yoga and meditation sessions with leading practitioners from the region and abroad.
In the coming years, Superblue will open new experiential centers across the U.S. and internationally and is developing augmented and virtual reality platforms for artists who are exploring our rapidly evolving relationship with the digital realm.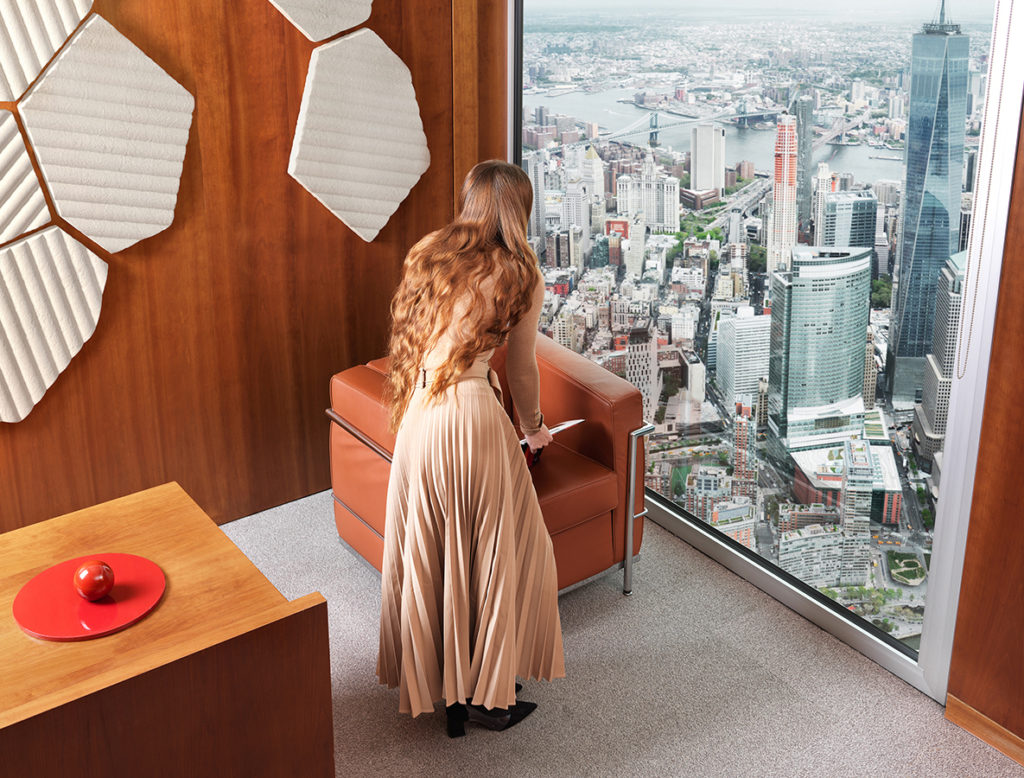 ---
Please note: The organizers of the fair are closely monitoring the federal regulations for events in Switzerland which currently require all those attending to be fully vaccinated, supply a recent negative COVID19 test or have proof of antibodies.