On June 12, health-conscious travelers around the world will commemorate Global Wellness Day with a 12-hour free livestream across six continents.
Celebrated annually in more than 100 countries on the second Saturday of June, Global Wellness Day is a healthy lifestyle movement that reminds the entire world of the importance of living well.
The day encompasses everything from exercise, beauty treatments, spiritual teachings, ways of thinking, and harmony between body and spirit. Founded by hospitality advocate Belgin Aksoy of Richmond Nua Wellness Spa in Turkey, over a decade ago, this non-commercial event is a social mission dedicated to living well while promoting good physical and mental health through educational and experiential wellness activities around the world.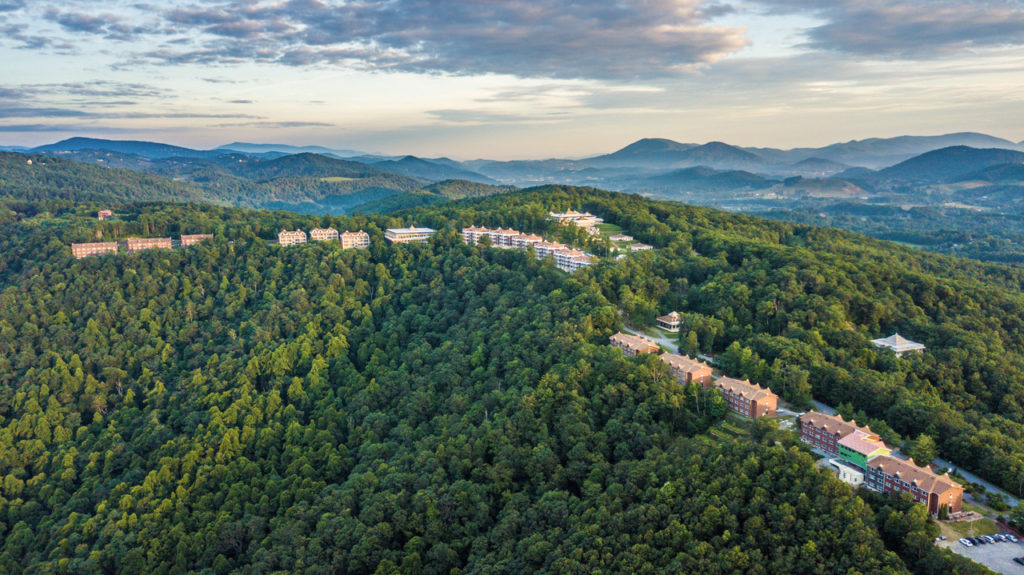 Paradise contacted Anne Dimon, President of the Wellness Tourism Association to gather insights on this sector of the travel industry. Dimon is an industry veteran and the founder-editor of TravelToWellness.com, an online magazine resource for the wellness-minded traveler. Founded in 2018, the WTA operates as a voice and global network for qualifying DMOs (destination marketing organizations), hotels, resorts, retreats, tour operators, travel advisors, wellness practitioners, media, partners and others in the global wellness tourism industry.
The WTA based these findings on data collected from wellness travel consumer surveys before the pandemic, plus what members are seeing as the industry recovers. "We are confident that the following items will not only be wellness travel "trends" but new developments in what appears to be a sector of the tourism industry that will bounce back stronger than ever," said Dimon.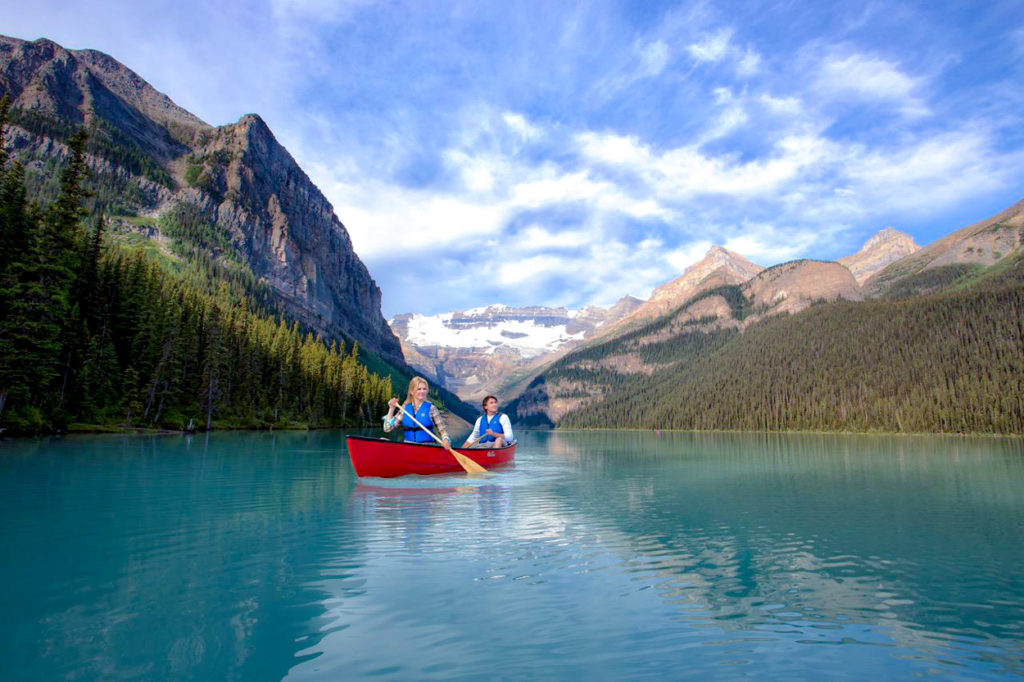 1. Placing "good health" at the top of a priority list. Since the pandemic has taught us that good health truly is the greatest wealth, then an increasing number of people will want to use their travel time to assess the state of their own health (both mental and physical). The trend will be introduction of more programs that address that issue plus a great demand.
2. Connecting with nature. Dating all the way back to Travel to Wellness consumer surveys in 2015, nature has been a big draw for wellness-minded travelers. WTA consumer surveys of 2018 and 2020 confirm the fact that the desire to be surrounded by nature continues to grow. For those who live in noisy, congested cities, the lure of Nature also comes with peace and quiet. In the 2020 WTA Wellness Travel Consumer Survey. To find Peace and Quiet was one of the most highly-rated motivational statements.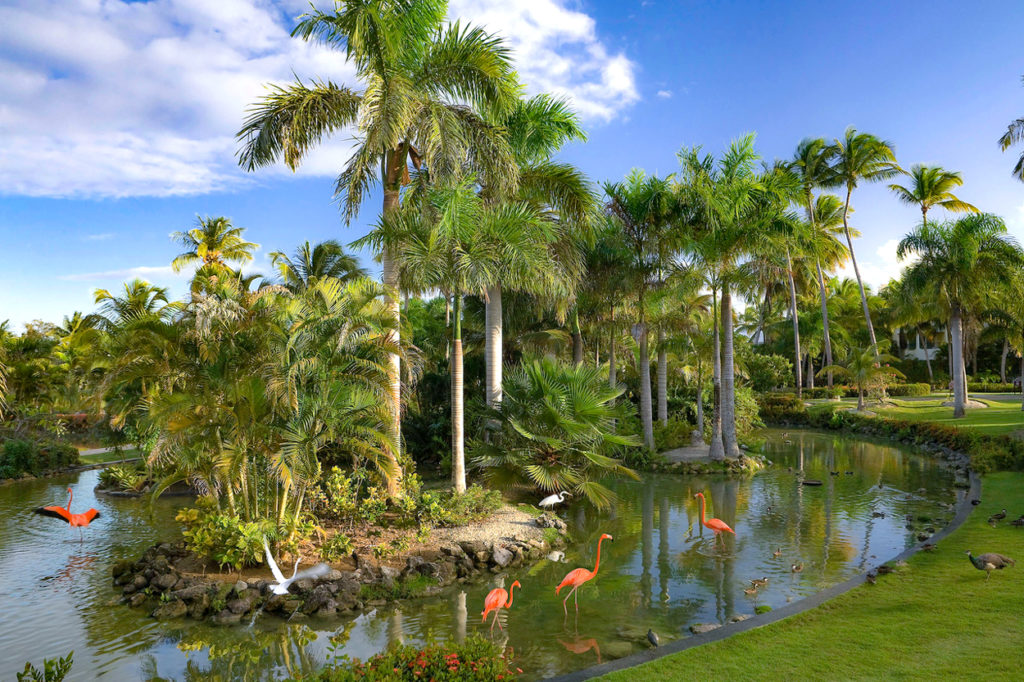 3. Mental Health Matters. Never has the issue of mental health been so at the forefront of everyday conversation. More hospitality stakeholders focused on wellness are including programs and activities that speak to mental health issues and incorporating mental health into their marketing messages.
4. Rise in Newcomers. As a direct result of the pandemic and the placement of "good health" as a top priority, we will see more newcomers selecting wellness resorts, wellness retreats and even hybrid properties (those hotels and resorts not specifically focused on wellness but offering substantial wellness-related programs) for their leisure travels.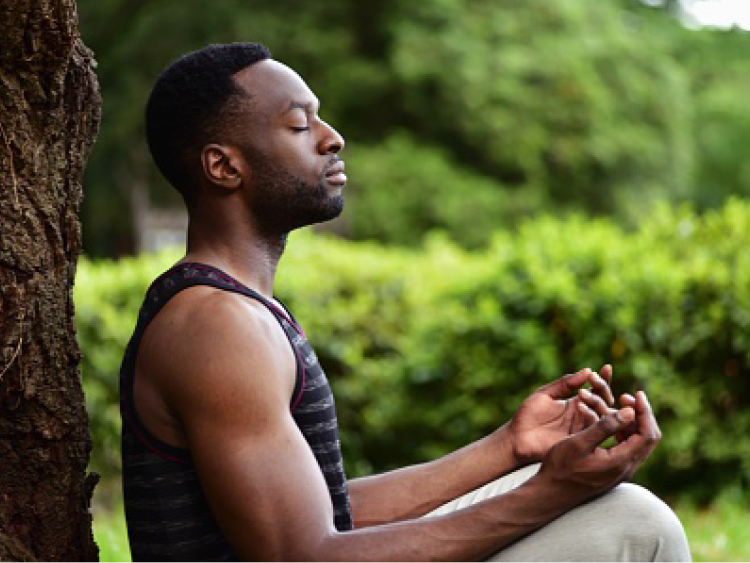 5. More men taking wellness-focused trips. While the WTA's 2018 Wellness Travel consumer survey saw the vast majority of respondents identifying as females (roughly 80%), the 2020 Wellness Travel Consumer Survey saw the gender balance almost even. While we cannot guarantee with any degree of certainly that more men will book wellness retreats and wellness vacations as the industry recovers, we can verify (from the data collected in the survey) that men are certainly more aware and more interested in the focus on wellness for future leisure travel.
6. Going Solo to be with the like-minded. As we emerge from pandemic lockdowns around the world, traveling solo to totally focus on one's personal health and state of wellbeing will be key. Solo travel has been trending for years now and will continue to do so as travelers want to be with the like-minded. Going Solo trend that many of our members are witnessing supports the results of the WTA's recent Wellness Vacation survey in which close to 25% of respondents reported a preference for solo travel.
7. A desire to give back. With all that has transpired in the last year, there is a growing desire to be kind, to give back to the community one is visiting, to act in a socially responsible manner with consideration for the people and the planet.