Known as a top romantic destination any time of year with sandy white beaches and turquoise waters, Nassau Paradise Island in the Bahamas is also full of culture and unique experiences beyond the tides that just might surprise you.
In the heart of Nassau, you can delve into pursuits such as learning about the Bahamian history to tasting authentic cuisine or shopping for homemade items made by island locals. Here are a few highlights not to miss on your next visit whether it is for Valentine's Day or just a quick winter escape to the sun.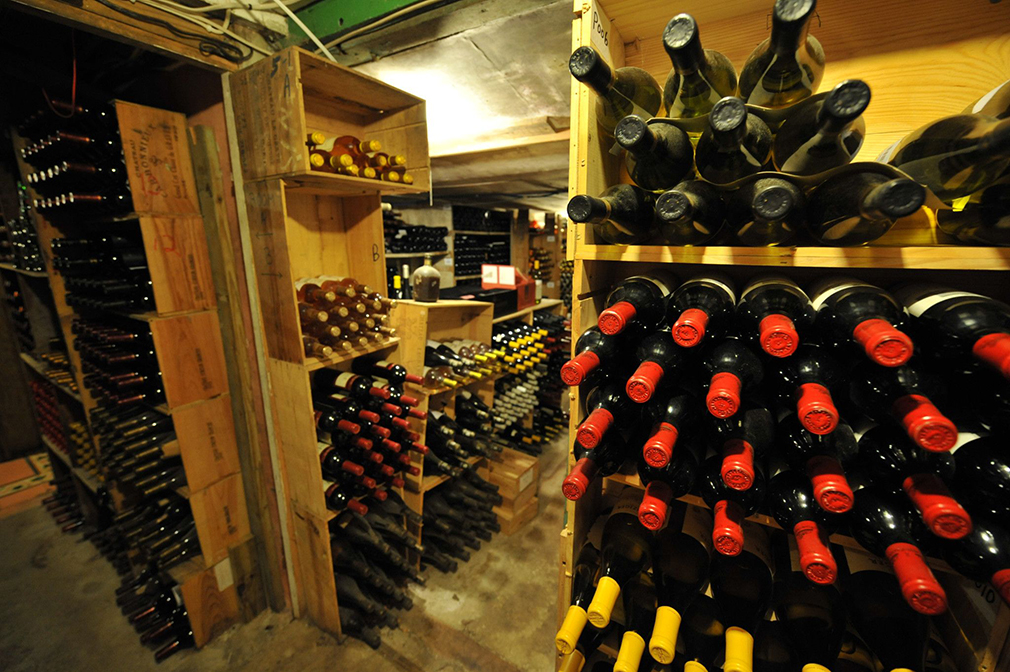 Graycliff Culinary Experiences: Rumored to have been built by the pirate John Howard Graysmith, The Graycliff Hotel dates back to the 18th century and is a beautiful colonial mansion. This property offers interactive culinary experiences including cooking classes from Graycliff's five-star restaurant's Executive Chef Elijah Bowe, a "Winemaker for a Day" experience at Bahama Barrels – the first winery in The Bahamas, and cigar and rum tastings.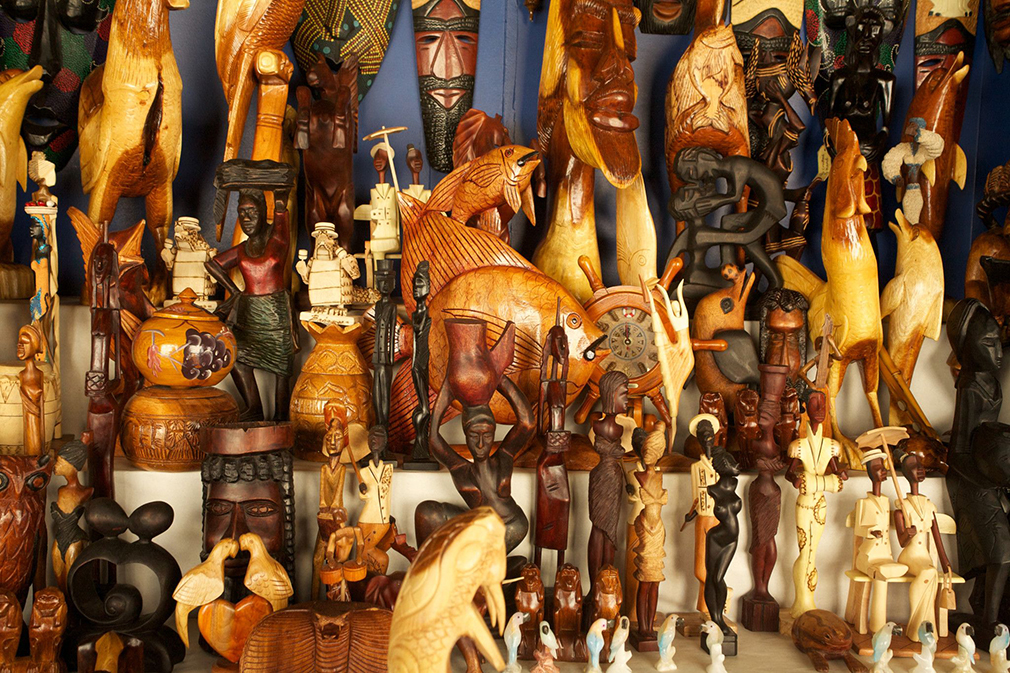 Nassau Paradise Island has a rich heritage for Straw Markets and the largest market is now located on Bay Street after being housed at a temporary site for nearly a decade. After closing for two years due to the pandemic, the market reopened in November 2021 showing off a revamped interior with new stalls and bright colors. With hundreds of vendors, visitors have the opportunity to shop for homemade straw goods, jewelry, guava jelly and woodworking original pieces.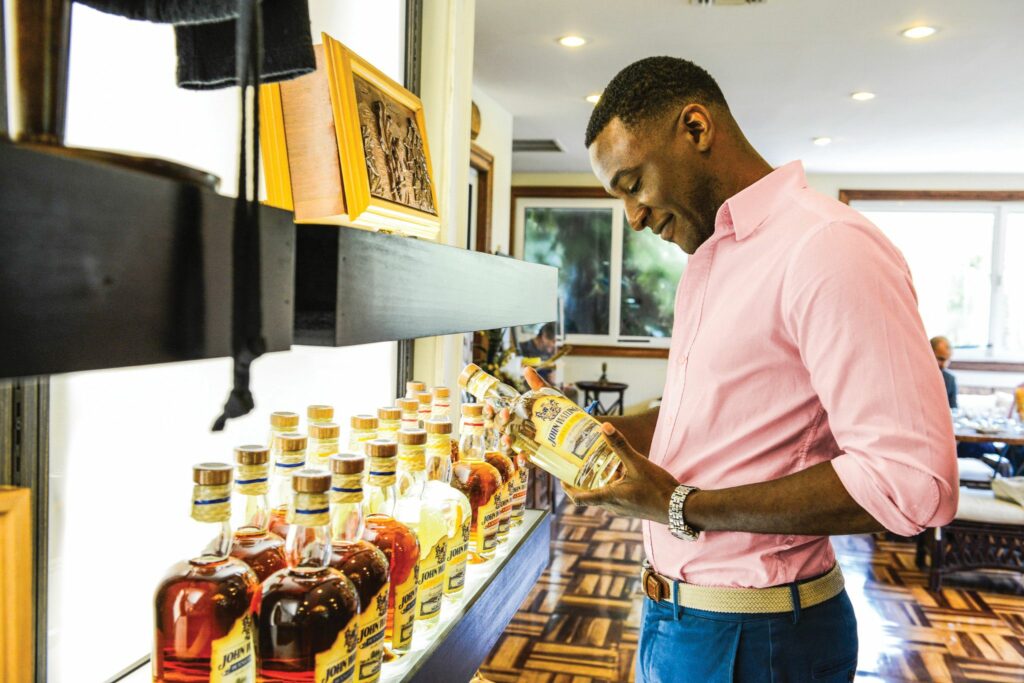 The founders of John Watling's rum are sixth-generation members of a rum-producing family, making the complimentary tour of John Watlings Distillery and historic Buena Vista Estate a perfect activity for rum lovers and history buffs alike. While at the distillery, guests should be sure to try Skylarkin' – a refreshing drink made with coconut rum, pale rum, coconut water and pulp shaken on ice and poured over a cool glass.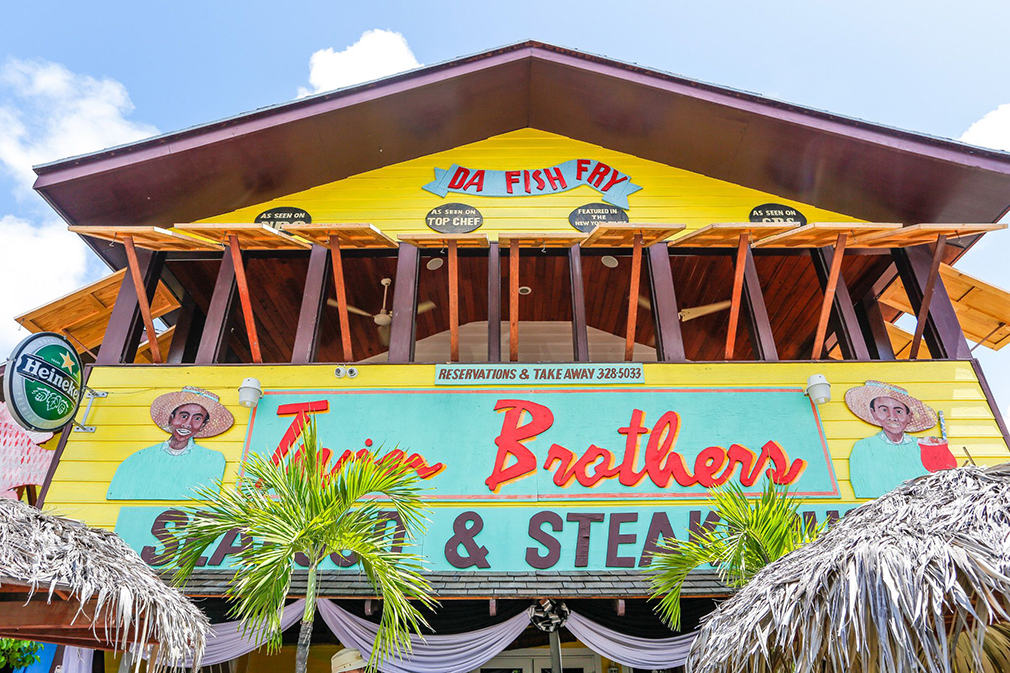 For a true taste of authentic Bahamian cuisine in a laid-back environment that dates back to 1969, don't miss the Arawak Cay, known locally as "The Fish Fry." Arawak Cay is actually home to a community of Bahamian restaurants that specialize in seafood delicacies with everything from grilled shrimp and lobster tails to scorched conch. This is also a great spot to sample signature Bahamian beverages including Kalik, "The Beer of The Bahamas," and the world-renowned Bahama Mama.