Travel dish spotlights Michelin-star and James Beard award-winning chefs, master mixologists and global gourmet treats that you can recreate at home.
Born in Ethiopia and raised in Sweden, New York City-based Chef Marcus Samuelsson brings a distinct and diverse flavor profile, technique and range of ingredients to his restaurants, cookbooks and television shows. Driven by community, culture, sounds and colors, Samuelsson has opened restaurants around the world from Canada to Scandinavia. His most famous venture Red Rooster in Harlem put his Yardbird fried chicken on the map, and most recently, he opened a fish and chop house in the Bahamas.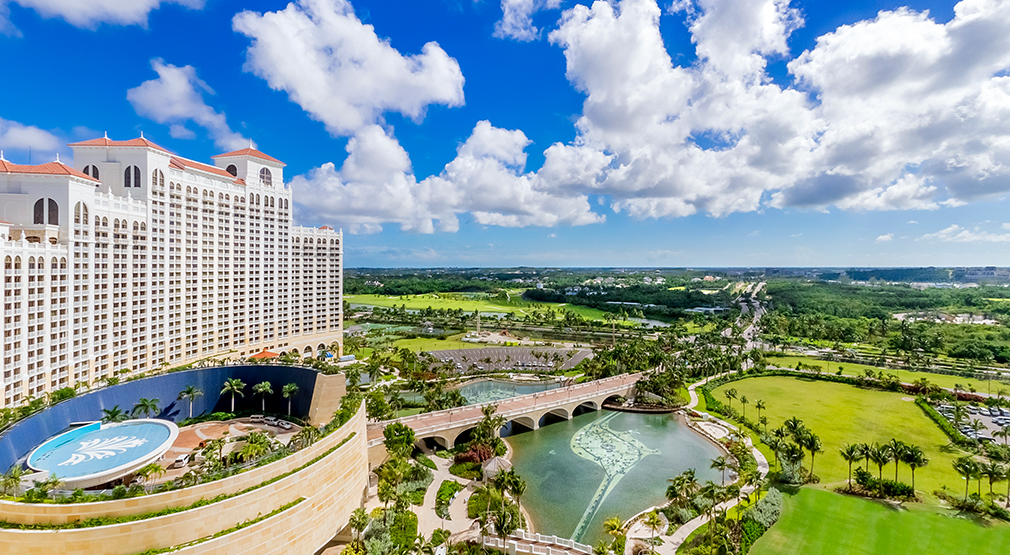 The prolific chef is most recognizable as the co-host of Food Network's "Top Chef Family Style" and "Chopped" where he has served as a judge for close to 25 seasons. Samuelsson won "Top Chef All Stars" in Season 2 (the $100,000 was donated to the UNICEF Tap Project, which provides access to clean water to villages in Africa), and appeared on ABC's "The Taste' with the late Anthony Bourdain, before he went on to host several seasons of The James Beard Award-winning "No Passport Required" on PBS.
We decided to check in with the busy chef about his new Nassau Bahamian venture (along with a recipe), travels and what's on the horizon.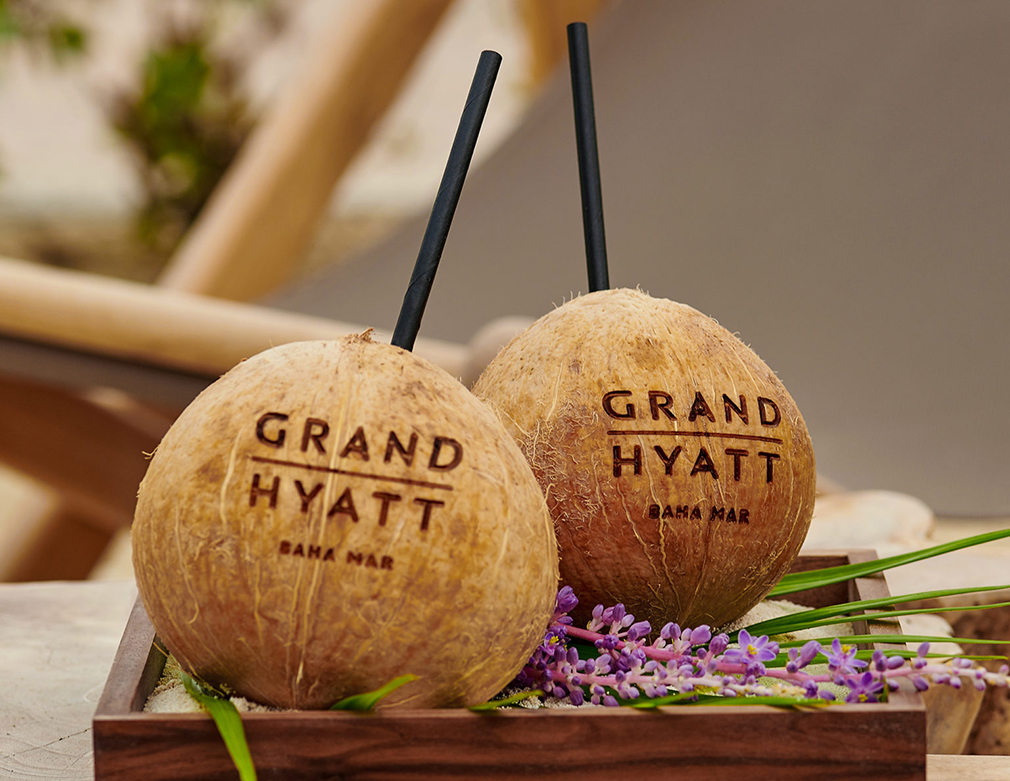 What dish are you the most excited about at your new Baha Mar Fish + Chop House?
When you're in the Bahamas, you gotta have conch. This is a classic everywhere you go so I knew when we opened, we had to pay our tribute to conch. Our Ms G's Conch Salad has got all the right mix of heat with sweet with a little bit of pineapple, peppers, red onion, and sour orange. We also make a delicious, crispy Conch Croquette with curry remoulade and pickles that is not to be missed!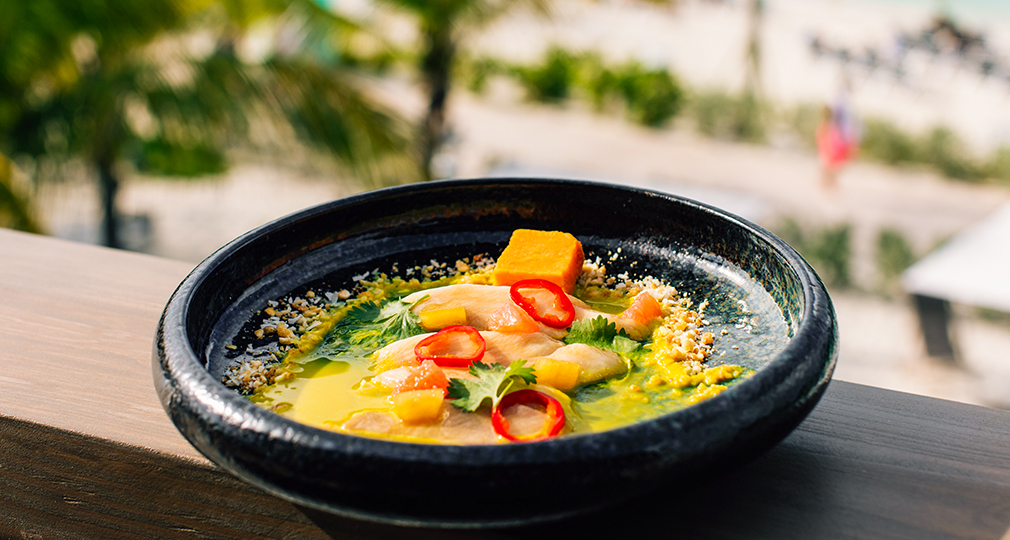 Any unusual ingredients or farmers market fare that you can't find back home?
One ingredient I'm really loving is Bahamian honey which we use in our take on another local classic, the Guava Duff. There we make an emulsion with the honey and serve it with a caramel popcorn and pink guava sorbet.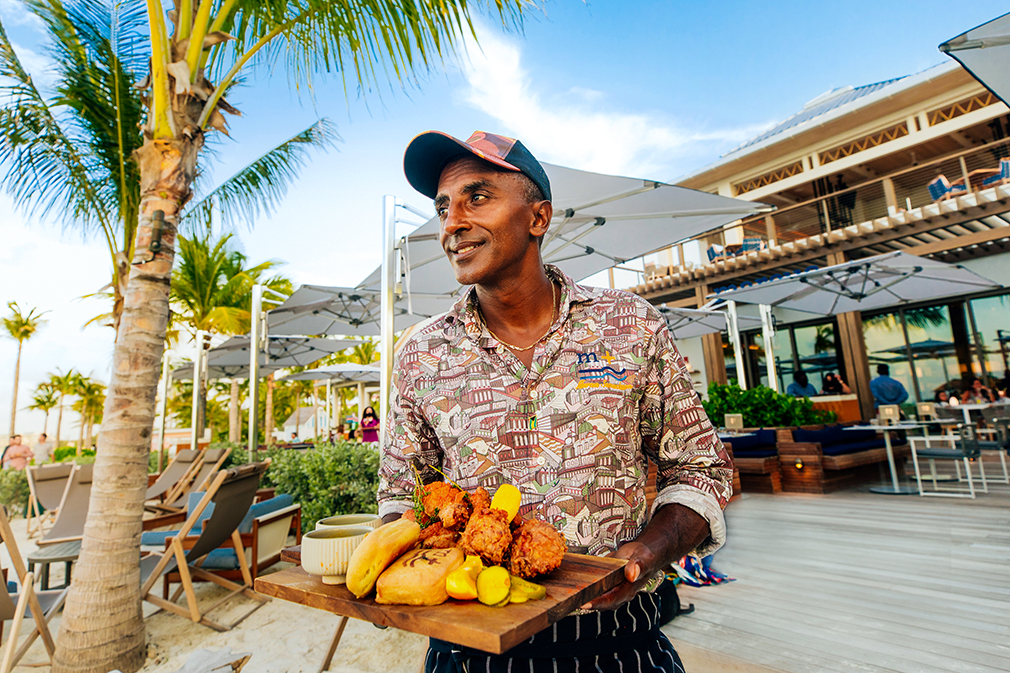 What's new at your Harlem flagship Red Rooster and do you have any plans for expanding the brand this year?
Red Rooster Harlem is constantly evolving and growing with new items on the menu and at the bar. We're so grateful coming out of the pandemic to have live music a part of our lives again. That's so much a part of what makes Red Rooster special. It's a regular hangout for locals, it's a destination for folks from out of town, and we always have amazing musicians in the house.
We opened Red Rooster in Miami's Overtown neighborhood, which has really taken off as a part of that community, and leans more on Caribbean flavors and influences.
As for what's ahead, later this year, we'll open a totally new restaurant the Starrett-Lehigh building in Chelsea, which is a neighborhood I've long loved for its arts scene and galleries.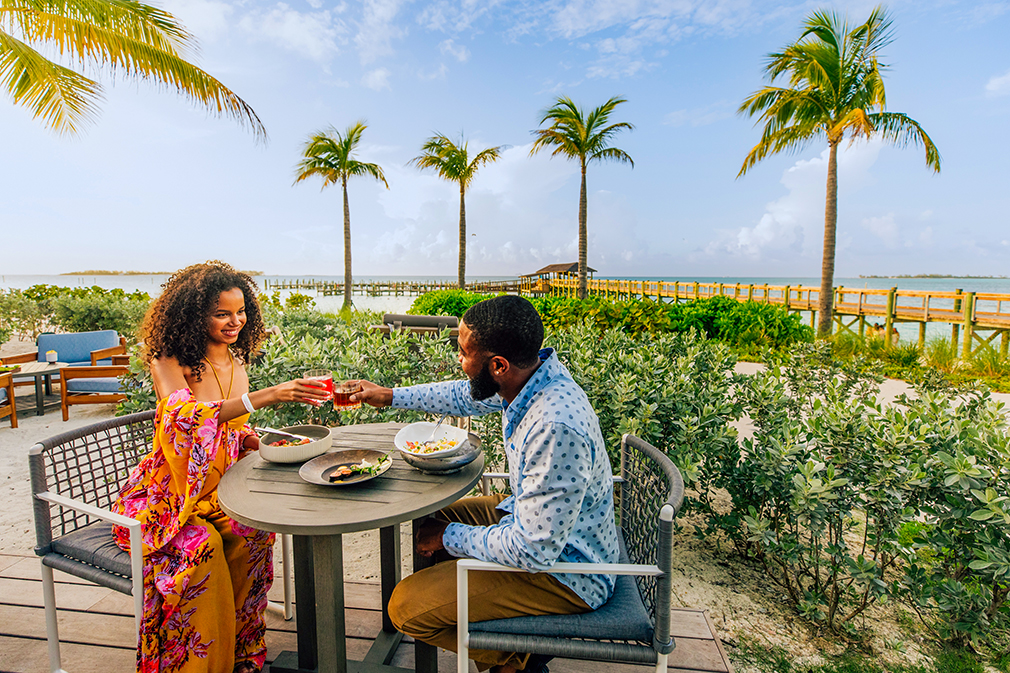 Where do you like to travel most for inspiration in the kitchen and why?
I'm always chasing flavors wherever I go and love to travel all over the world. I grew up in a fishing village in Sweden so really connect with islands and destinations where seafood is a bit part of the cuisine and culture.
I find so much inspiration wandering local farmer's markets and stalls to really spend time getting to know what locals are buying and how they are using it. I have no shame just stopping strangers to ask them, what are you going to make with that?
A new destination is not as far away as you think. Go explore little Haiti in Miami or Chinatown in Las Vegas, there's just so much diversity in every single city where you can learn so much if you're just curious, and hungry.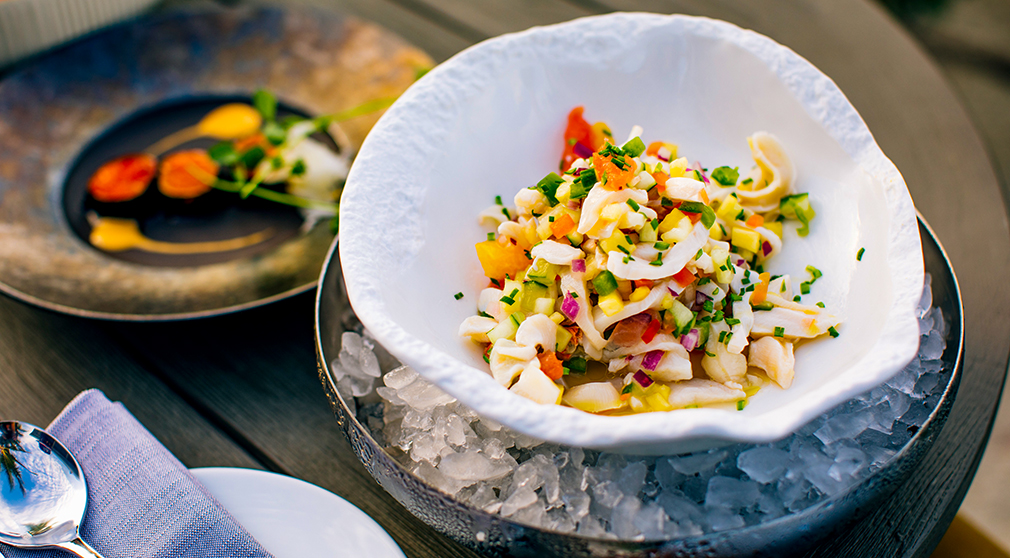 Conch Salad recipe below, was altered slightly by Samuelsson for cooking at home.
Marcus at Baha Mar Fish + Chop House Conch Salad
(4 portions)
2 cups raw conch, cut into ¼ in dice
1/4 green bell pepper, julienne
1/4 red bell pepper, julienne
2 tbsp cucumber, julienne
1 ripe tomato, seed removed and julienne
1/4tsp scotch bonnet, minced
Juice of 2 limes
Juice of 1 orange
2 tbsp olive oil
2 tbsp scallion, julienne
Salt to taste
Method
Prep and slice all the ingredients.
Place all the ingredients in a large bowl.
Mix together well, and serve immediately.