If you're dreaming of a hassle-free tropical island escape, The British Virgin Islands Minister of Health recently announced that fully vaccinated travelers will no longer be subject to arrival day testing and quarantine. They will only need to present a negative pre-arrival test.
Otherwise known as BVI, the islands are geographically part of the Virgin Islands archipelago a British Overseas Territory in the Caribbean, to the east of Puerto Rico and the U.S. Virgin Islands and north-west of Anguilla and part of the West Indies.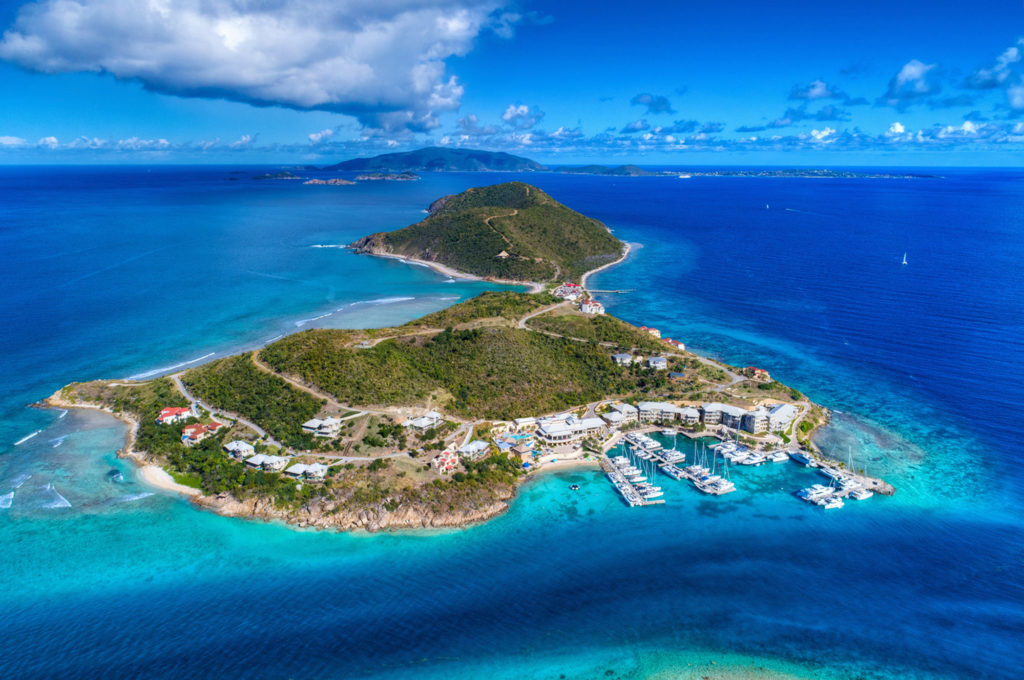 BVI is hoping to help travelers honor missed milestones from birthdays, weddings, family reunions, or honeymoons, and celebrating at one of these destination resorts with loved ones will be well worth the wait – not to mention the stunning views. And, in order to make traveling to the destination a bit more affordable to consumers, TravelZoo has partnered with the British Virgin Islands in collaboration with the destination's 'Something to Celebrate' initiative.
Full of luxury villas and historic resorts, BVI offers a backdrop of beautiful surroundings. Whether travelers prefer relaxation at a private island or a 5-star resort, TravelZoo has curated a number of BVI deals to make the stay as memorable as possible. These offers include savings up to 35%, plus free night stays and perks like dinner and a massage. Travelers can even take advantage of a full-day catamaran charter, traversing nearly 600 nautical miles of turquoise waters. Most of these deals expire in mid-to-late July but in most cases, you can travel up until Thanksgiving. When and where you go is not as important as taking time to really soak in the views.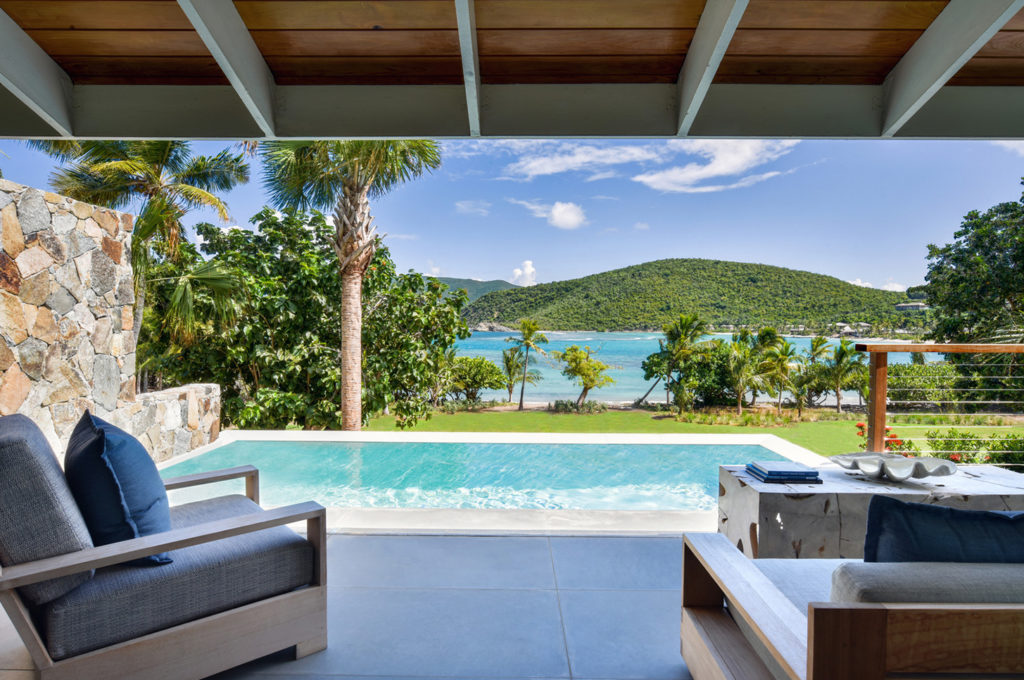 Probably the most well know of the destinations, Rosewood Little Dix Bay has long been regarded as one of the world's top resorts. The property opened in January of 2020, following a four-year closure with 80 new guestrooms, suites with pools and villas to offer a little refinement in the otherwise laidback Caribbean.
One of the key draws to this location is the spanning 500 acres on half a mile of beach, four distinct dining venues, two pools, a state-of-the-art fitness center and Sense, A Rosewood Spa set high on a bluff at the cliff's edge in case you didn't get enough of a workout swimming on running along the shore. This is also a family-friendly place with a wide array of activities including a tennis center, Rosewood Explorers Club, hiking trails, water sports and beach drops.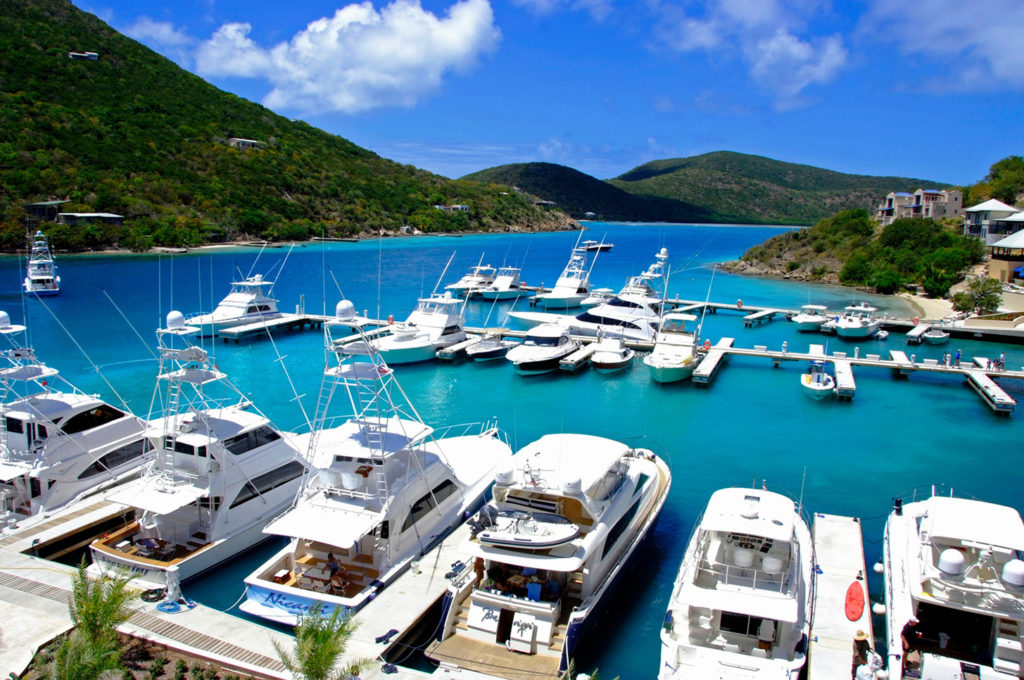 Tortola Marina View
Situated at the east end of Tortola in the British Virgin Islands, Scrub Island Resort, Spa & Marina is a serene 230-acre private-island haven. The resort features 52 guest accommodations as well as a collection of villas from two to six bedrooms. There is an Ixora Spa, world-class restaurants, two private beaches and a 55-slip marina.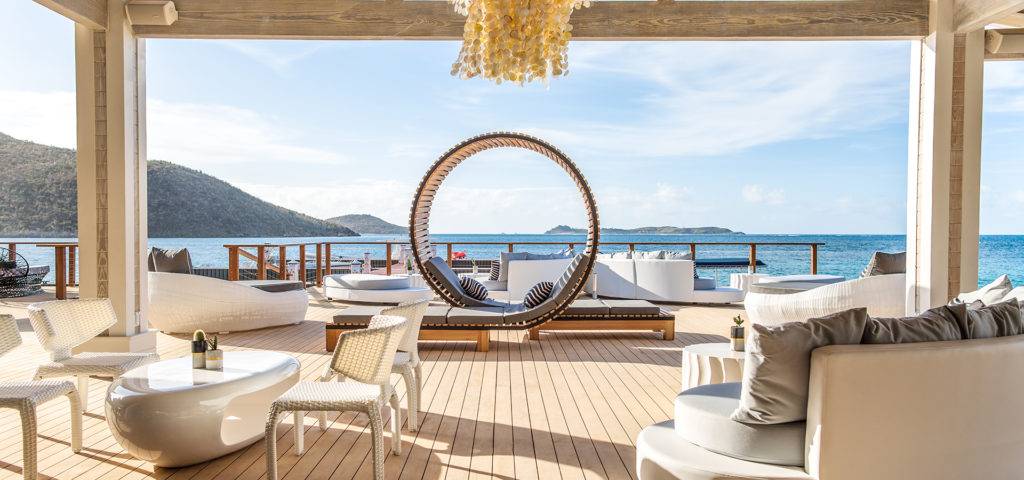 Virgin Gorda Views
Spread across 300 acres on the eastern tip of Virgin Gorda, Oil Nut Bay features villa rentals and freehold property ownership. This is also a spectacular spot for foodies.
Nova Restaurant showcases global cuisine and fresh flavors with a menu using high-quality ingredients that are locally grown. The overwater restaurant and stunning bar are accented by a suspended pool and luxurious lounging spaces, including a series of overwater hammocks and daybeds. Oil Nut Bay also opened a new Asian restaurant, the Pavilion, exclusive to inhouse guests and homeowners.
Slated for early 2022, Oil Nut Bay plans to open a Day Spa in the Marina Village, Nature Center – a learning space about the Habitats in the BVI and wildlife at Oil Nut Bay, along with four Marina Villa Spec Homes in Marina Village that will all be sold fully furnished and turnkey ranging from 2-4 bedrooms.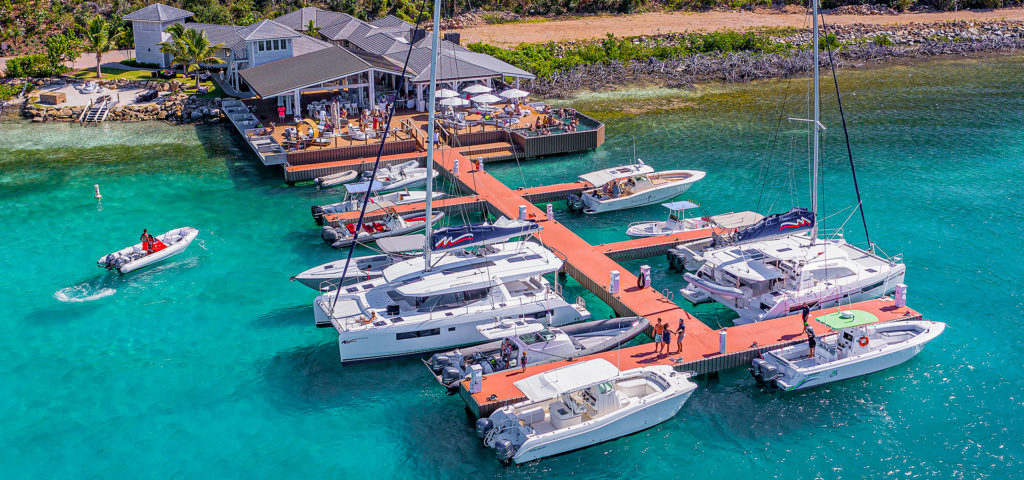 BVI Villa Views
Wyndham Lambert Beach Resort (formerly known as Lambert Beach Resort), is located on one of the BVI's most spectacular beaches and luckily it reopened on November 1, 2019. The resort has 38 guest rooms spread over the 14-acre property in eight villa-style buildings, a lavish swim-up pool bar and a full-service restaurant that includes private dining platforms with scenic views of the beach.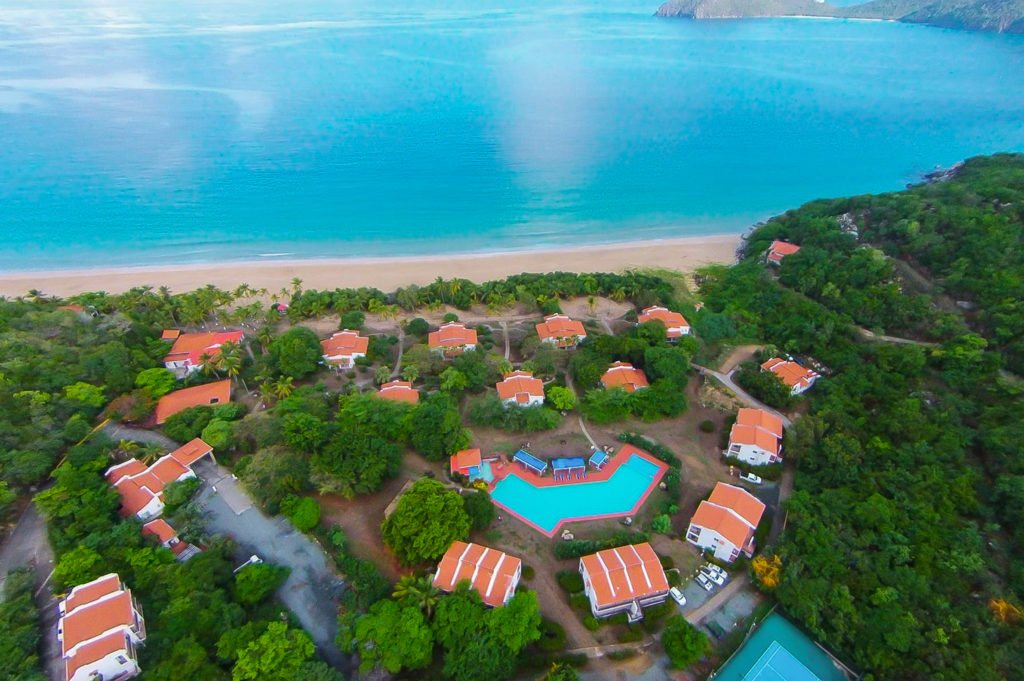 Leverick and Mahoe Bay Views
Virgin Gorda Villa Rentals is located in one of the most beautiful places in the world, along the bays of Leverick and Mahoe in Virgin Gorda.
Constructed with natural materials that harmonize with the native landscape, these bays merge with dreamlike exteriors that open onto unique beaches. Each of our villas are equipped with all of the comforts, amenities and are ideal for families and groups who want to relax in paradise and maybe try a digital detox. To that end, honeymooners and couples tend to just stay put in the private, romantic villas for their entire stay.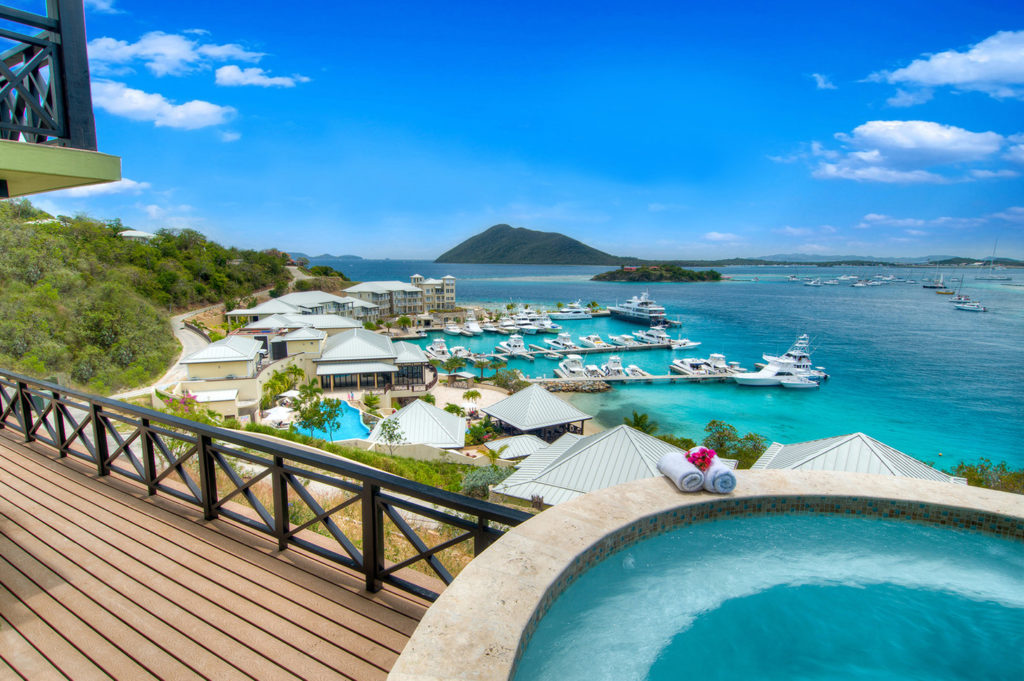 Villa and Boat Rentals
There are a few European-style villa rentals available from the Italian vibe at Caribbean Dreams Villa with the Ana Capri four bedroom estate in Tortola with a salt-water pool, or A Dream Come True Villa Estate. The latter is 5-star home on Virgin Gorda includes a chef and an ocean front villa with kayaks.
If you'd rather take to the sea, you can rent a boat for a day from Dive BVI Yacht Charter which includes a full day on a private power catamaran charter with a captain, scuba divining and snorkeling equipment, plus they will also provide snacks, sodas, beer and pick you up anywhere in the BVI.