The 15th arrondissement in Paris is the largest and most populated in the French capital. Located on the left bank of the river Seine, tourists often overlook this safe and pleasant residential area. But as well as offering a true taste of Parisian life, the 15th is home to a number of quirky attractions including a large man-made island with a smaller-scale statue of Liberty, unusual museums, and the tallest building in inner city Paris. Here are five fun activities to help you get acquainted with the south west corner of Paris.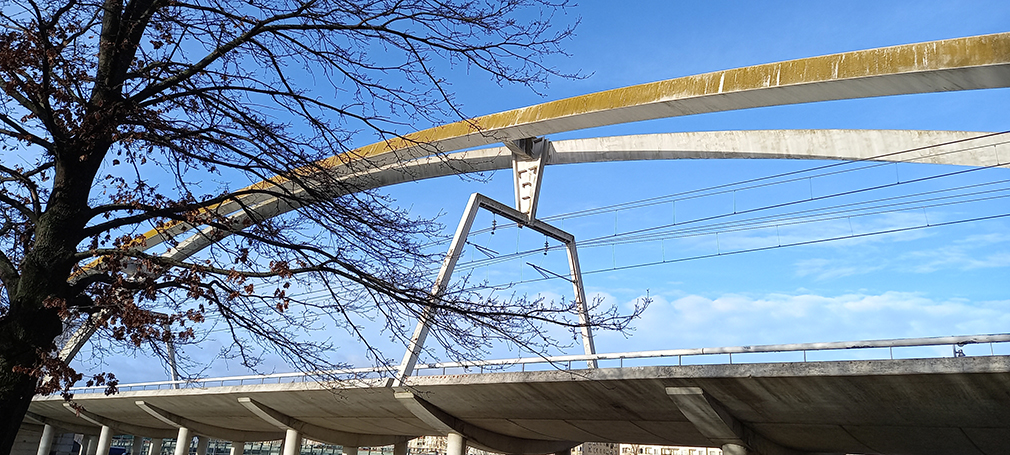 Visit a unique park on the banks of the river Seine
The site of a former car factory has been transformed into one of Paris' newest green spaces. Parc André-Citroën used to be a powerhouse of automobile engineering, up until its closure in 1974. Since 1992, the 14-hectare site has been reimagined into a series of three beautiful gardens. Parc André-Citroën is the only park in Paris located right next to the Seine.
The industrial machines and vehicles have gone. In their places are futuristic buildings, landscaped gardens, bamboo groves, lawns, waterways, and greenhouses filled with exotic plants. There is a global, tropical vibe in this peaceful corner of the city. Its size makes parc André-Citroën popular with fitness fans looking for somewhere green to exercise; multiple playgrounds, ping pong tables and picnic areas make it an ideal destination for families.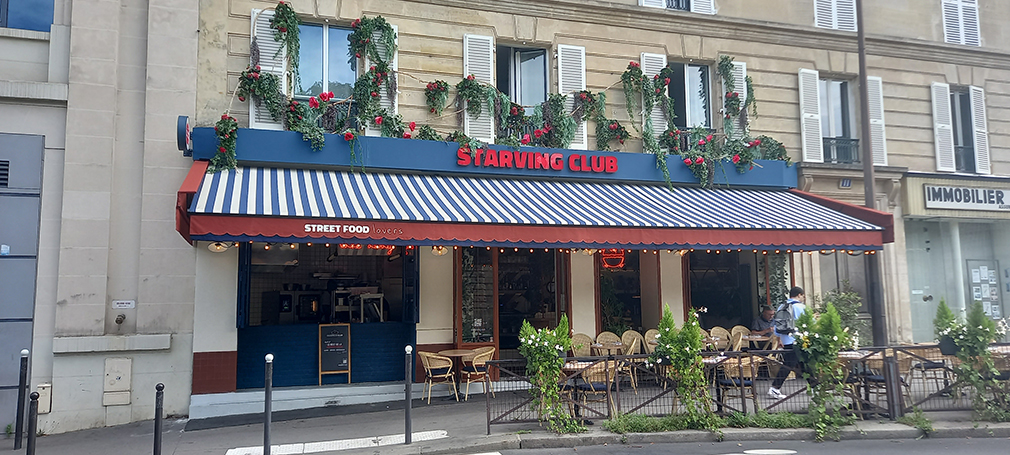 Enjoy responsibly sourced street food, cooked by an award-winning TV Chef
Chef Thibaut Spiwack, who competed on French television show Top Chef 2022, recently opened a welcoming street food restaurant on the broad, airy Boulevard Pasteur in the center of the 15th . The Starving Club is serving a selection of snacks from around the world – this fun dining destination takes inspiration from Greek, Vietnamese and Stateside casual dining.
Chef Spiwack has another fine dining restaurant elsewhere in the city, Anona, which has been awarded a Michelin Green Star. These stars are given to restaurants that demonstrate excellent cooking, which also respects the environment. Chef Spiwack is rigorous about the provenance of his ingredients: he sources fruit, vegetables and some herbs from the neighboring Île-de-France region and only uses high-welfare meat in his recipes. He uses the same ingredients in his relaxed street food restaurant as he does for his more formal Michelin-starred venue, so diners can feast knowing their food has been ethically sourced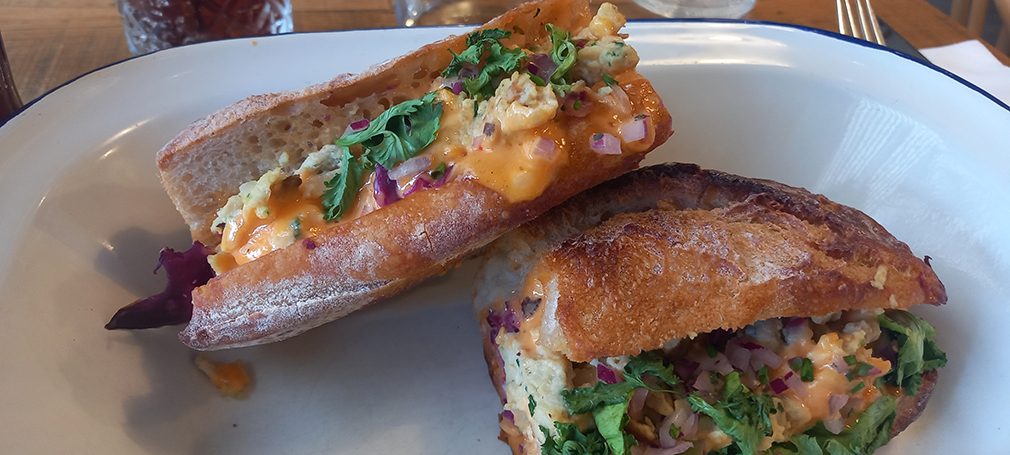 The menu offers a selection of tempting meat and vegetarian dishes – rich lamb gyros, pulled pork buns, Vietnamese vegetable salad and crispy pastry cigars filled with feta, honey and paprika served in a charmingly decorated venue with an open kitchen and extensive outdoor seating.
Take a ride in the world's largest hot air balloon
One of Paris' best-kept secrets is that it is home to the largest hot air balloon in the world. Known as the Ballon Generali de Paris, this giant tethered balloon allows thrill-seeking visitors to experience the city from a height of 150m. Offering panoramic views across the water and the rooftops of the city, visitors can enjoy a unique perspective of Paris as they take a flight in the balloon.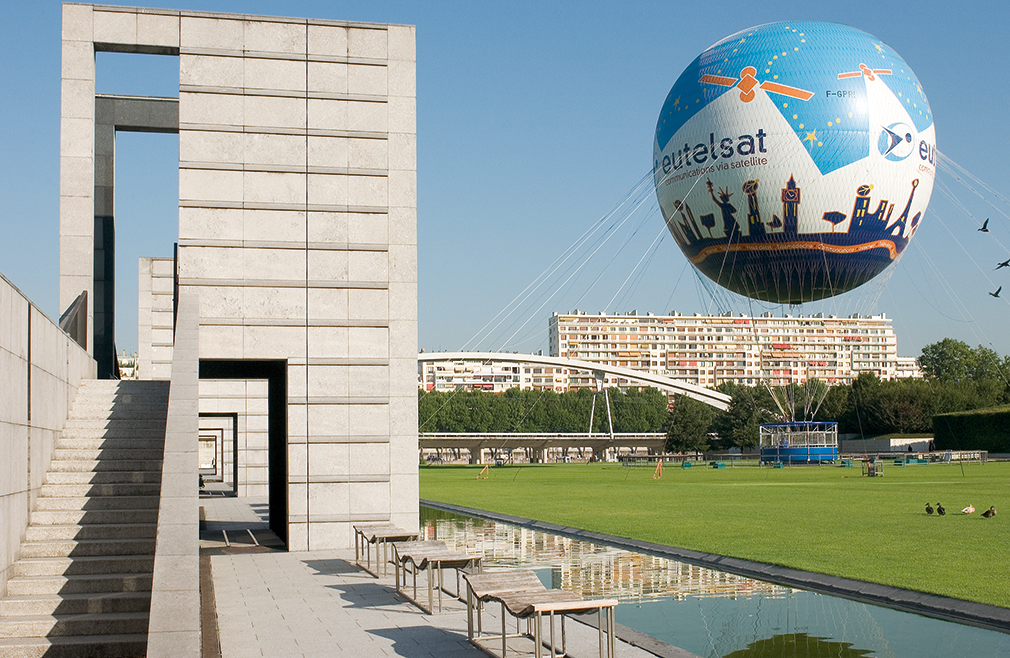 Located on the left bank of the Seine, within parc André-Citroën, the balloon opens for business from 9 am each day and finishes 30 minutes before the park closes. It is a clever idea to arrive early – to avoid the lines and make the most of Paris' beautiful morning light. Flights are weather dependent, so do check the balloon will be flying, before setting out.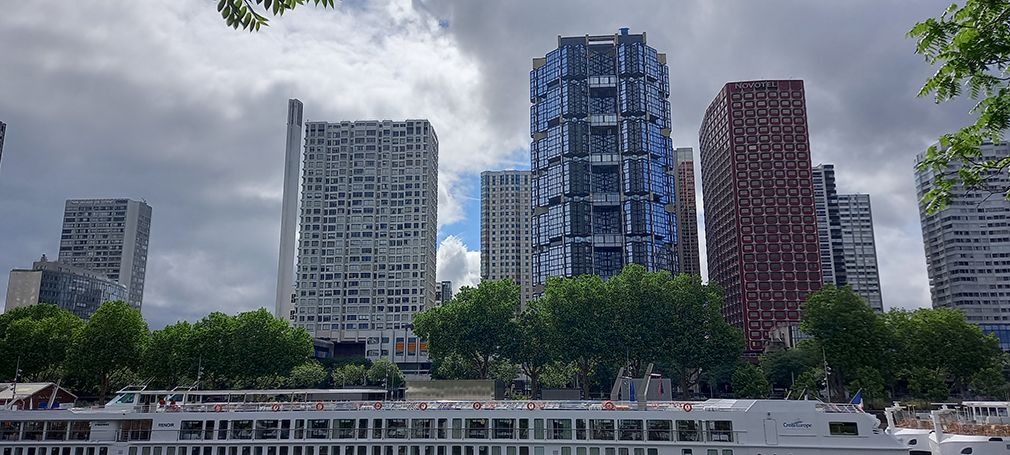 Promenade in nature, along a historic, disused railway line
Built during the era of the Second Empire, "La Petite Ceinture" (Little Belt in English) is a 32 km circular railway line surrounding central Paris. It carried passengers around the outskirts of the city until 1934, then was used for freight until the end of the 1970s, when it finally closed.
La Petite Ceinture was an important part of the neighborhood infrastructure in the 15th district, carrying freight from both the former Citroën car factory and the now-defunct abattoirs de Vaugirard. Some areas of the railway were incorporated into other Parisian train lines, but large sections were left derelict, along with the stations and the buildings that served them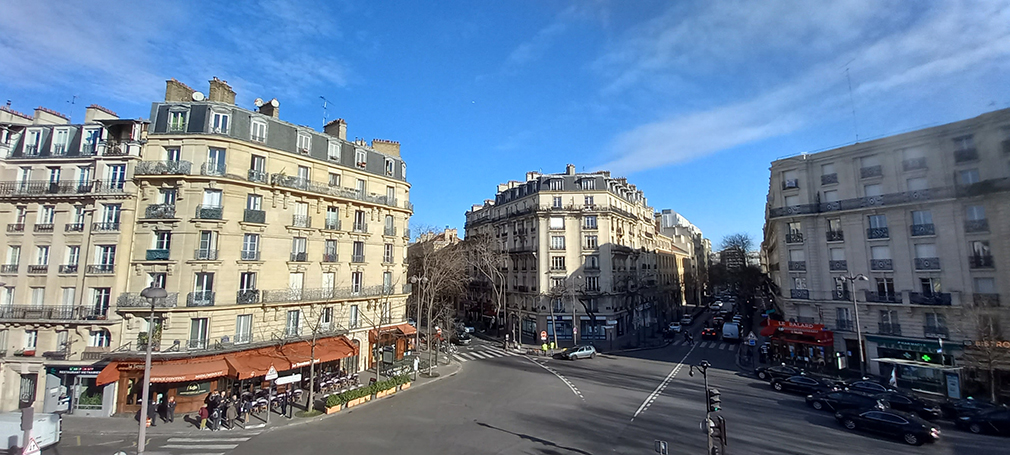 In the 15th arrondissement a stretch of the railway has become a beautiful nature reserve – 220 species of wild flora and fauna have moved in where trains once used to run, and this section has now been opened to the public. Between rue Olivier-de-Serres and place Balard, this section of the railway is elevated – giving a fascinating glimpse over the rooftops and streets of the 15th. Popular with local walkers and runners, La Petite Ceinture appears to be undiscovered by tourists and offers an unusual route to untamed nature in the middle of city.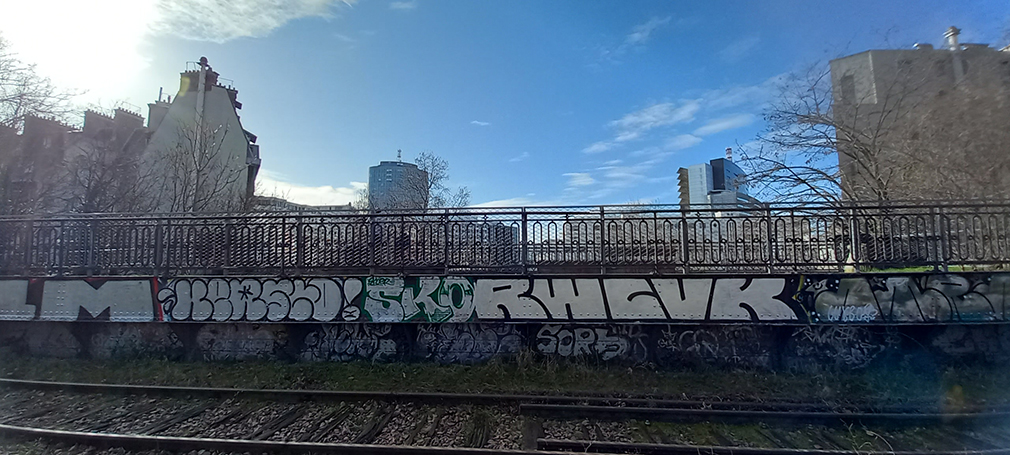 Live like a Parisian and visit one of the city's renowned, open-air food markets
There are eighty-two food markets dotted across the different districts of Paris, offering residents and visitors access to stunning, artisanal produce on different days of the weeks
Tuesday, Thursday and Sunday sees Rue de la Convention in the heart of the 15th arrondissement transform into a bustling hub of commerce, as it plays host to one of Paris' most authentic street markets. There are at least fifteen different gleaming fruit and vegetable stalls along with tempting cheese, fish, and meat offerings to entice hungry shoppers.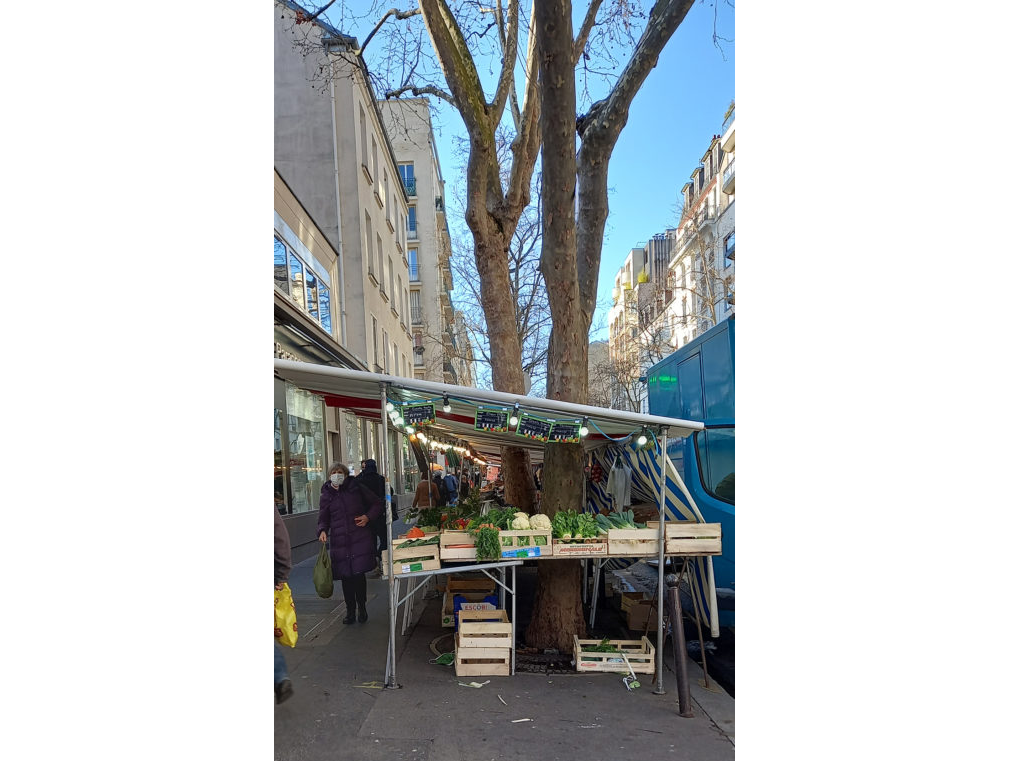 If you want a true glimpse of a Paris market without crowds of visitors and rows of souvenir stalls – this is the place to be. Go early to grab the best produce – the market opens at 7am on weekdays and 7:30 am on Sunday.