While traveling through the forests of Madhya Pradesh, you probably won't come across a man-cub raised by wolves like Ruduard Kipling's Mowgli. But many of the settings the author describes are real, including Seoni (spelled Seonee during British colonial rule), which is located in the southeast of this central Indian state. Kipling, who grew up in Mumbai, was certainly no stranger to India.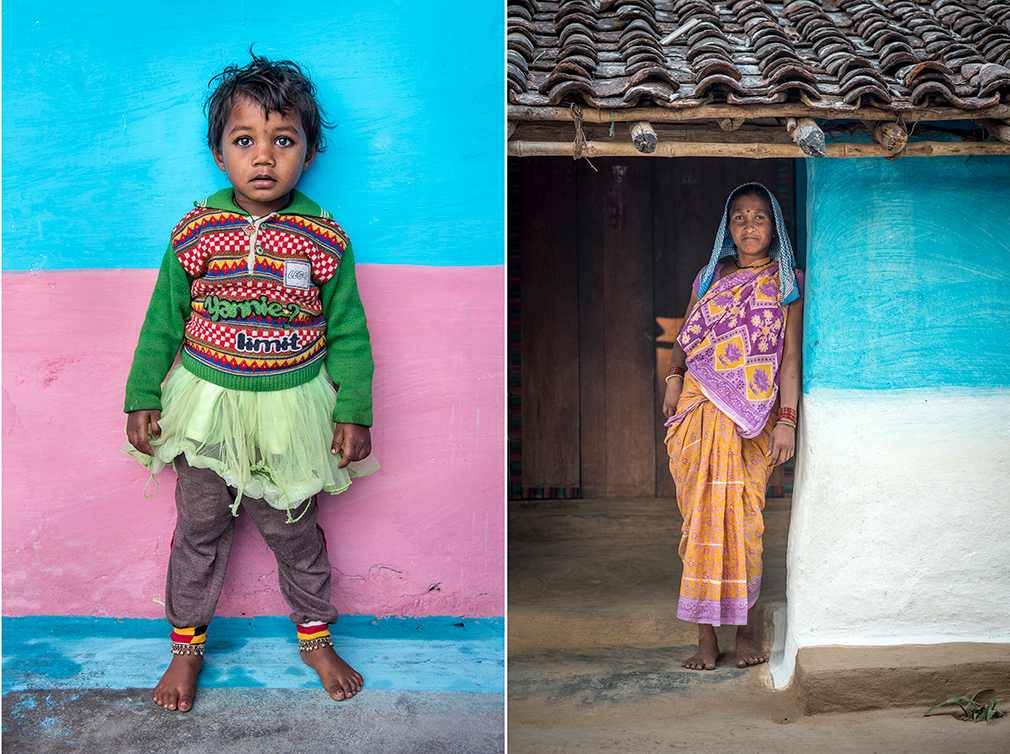 Part of Kipling's inspiration for his Jungle Book story is believed to have been Major-general William Henry Sleeman's mid-19th century account of lost or abandoned Indian children who were said to have been raised by wolves. While the authenticity of these tales may be in question, it is true that India is home to an estimated 80 percent of the world's tigers. Through the creation of tiger reserves, the Indian government is now making an active effort to protect its majestic national animal.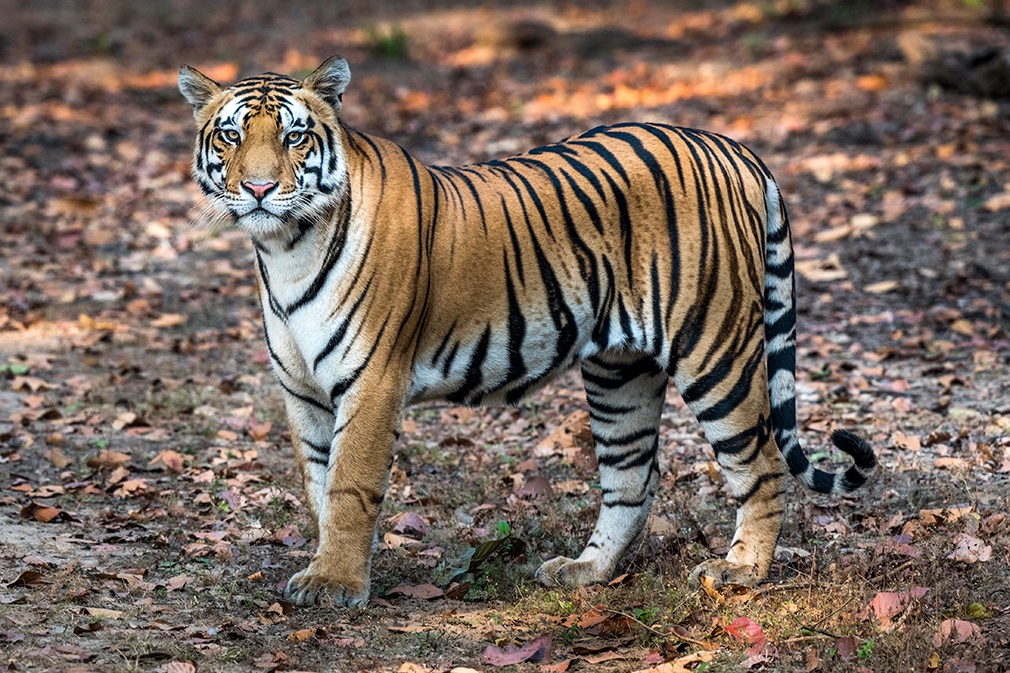 Visitors can join Jeep safaris through tiger reserves in several Indian states, and Madhya Pradesh is one of the most popular locations. The state's Kanha, Bandhavgarh, Satpura and Pench National Parks have well-developed tourism infrastructures and access for observing the Bengal tiger and a menagerie of other wild animals in their natural habitats.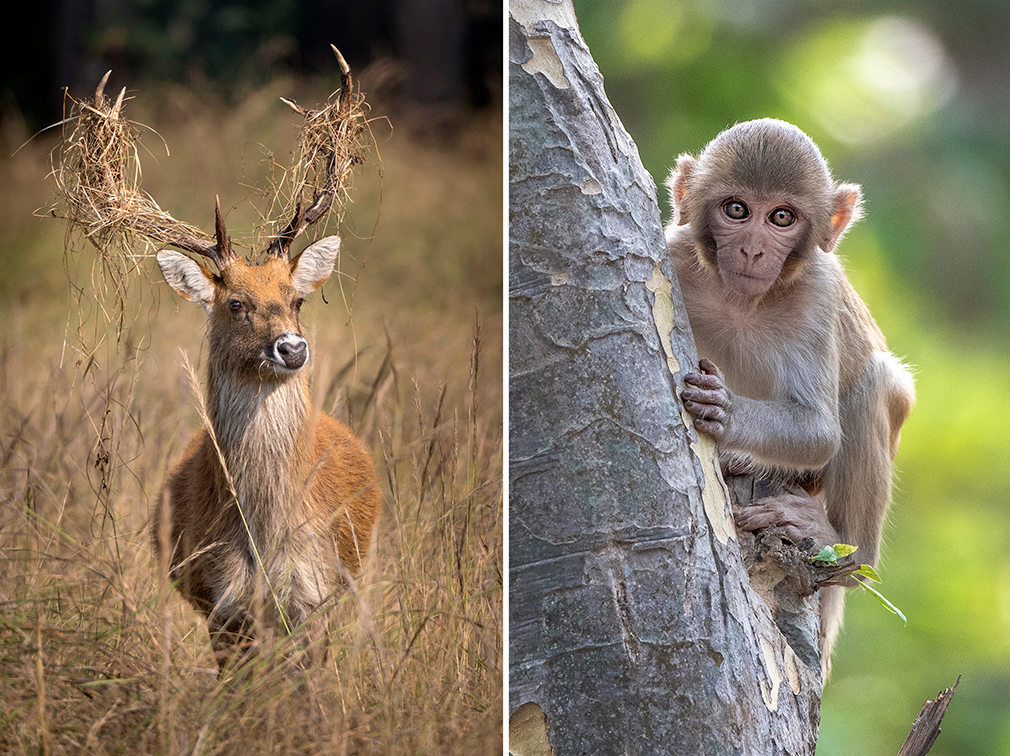 Kanha, Madhya Pradesh's largest national park, is home to animals that include tigers, leopards, jackals, wild pigs, sloth bears, and sambar and swamp deer roaming its vast grasslands and forests. All the parks have accommodations fit for a Raj. Banjaar Tola is a Taj Safari luxury resort in Kanha National Park that sits on the bank of the Banjaar River, overlooking the heart of this tiger reserve. Bastar bell metal work, Gond artwork, and intricate stone carvings adorn the guest areas and showcase the rich cultural heritage of the region alongside the locally inspired cuisine. Another Taj property, Mahua Kothi, is in Bandhavgarh National Park.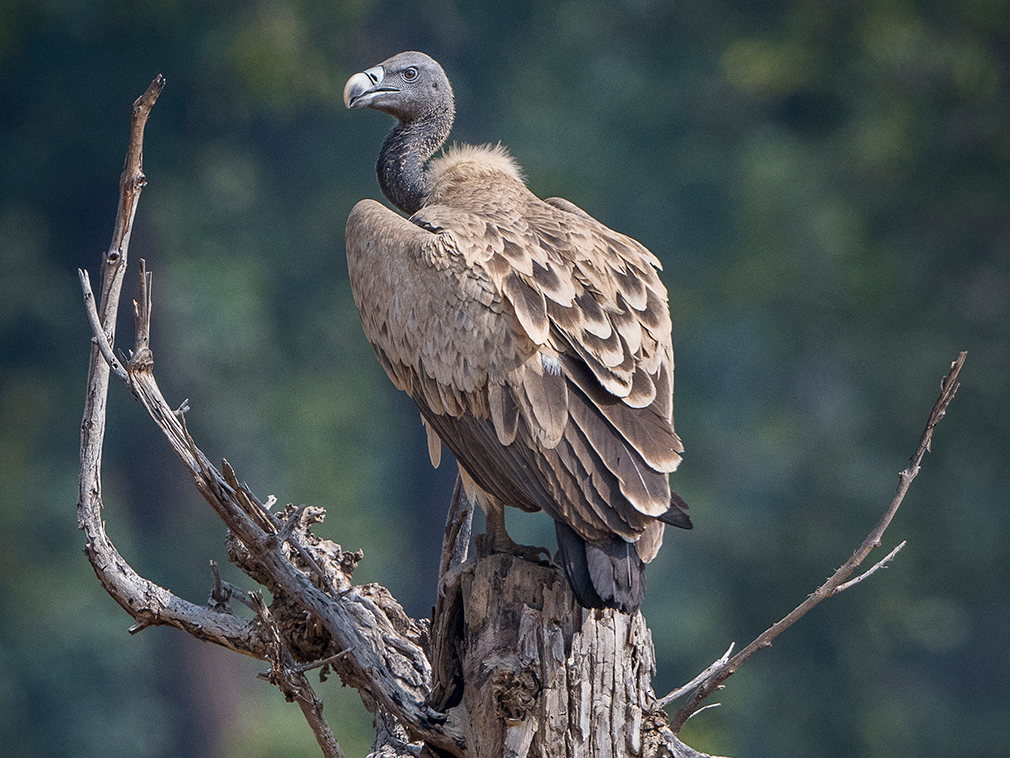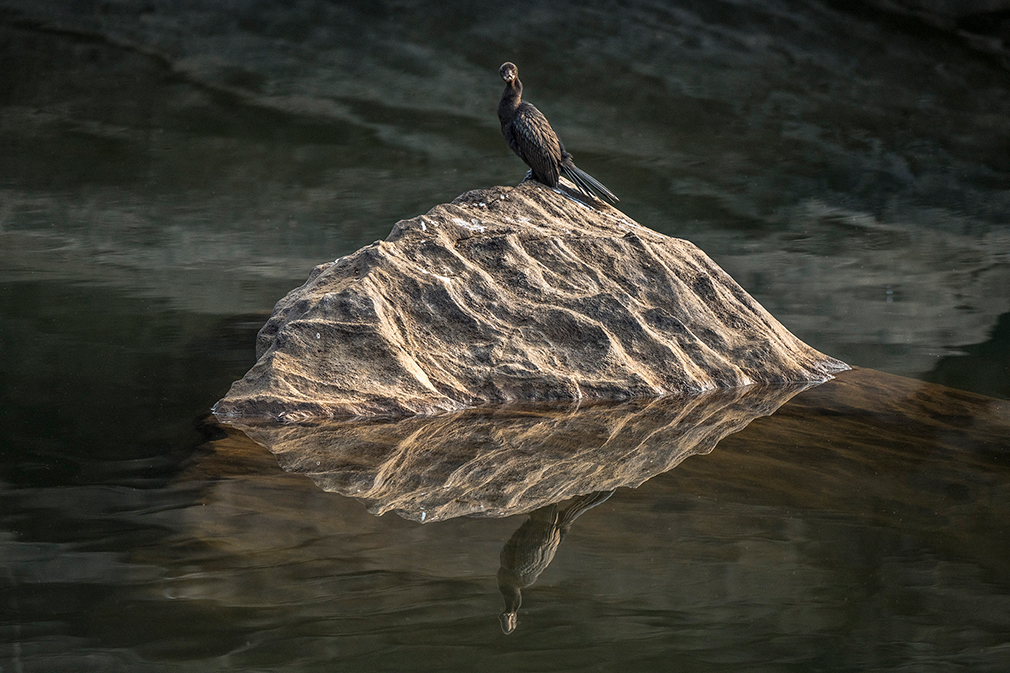 In addition to its role as a tiger reserve, Satpura National Park is particularly good for spotting waterbirds such as Indian skimmers, grey herons, purple herons, river terns, and bar-headed geese on early morning and late afternoon canoe tours. Among the luxury accommodation options are Reni Pani Jungle Lodge and Forsyth Lodge, both featuring 12 eco-friendly cottages surrounded by nature. Both properties have a restaurant and bar where guests can swap stories and photos over a Toddy, a popular local cocktail made from palm plants.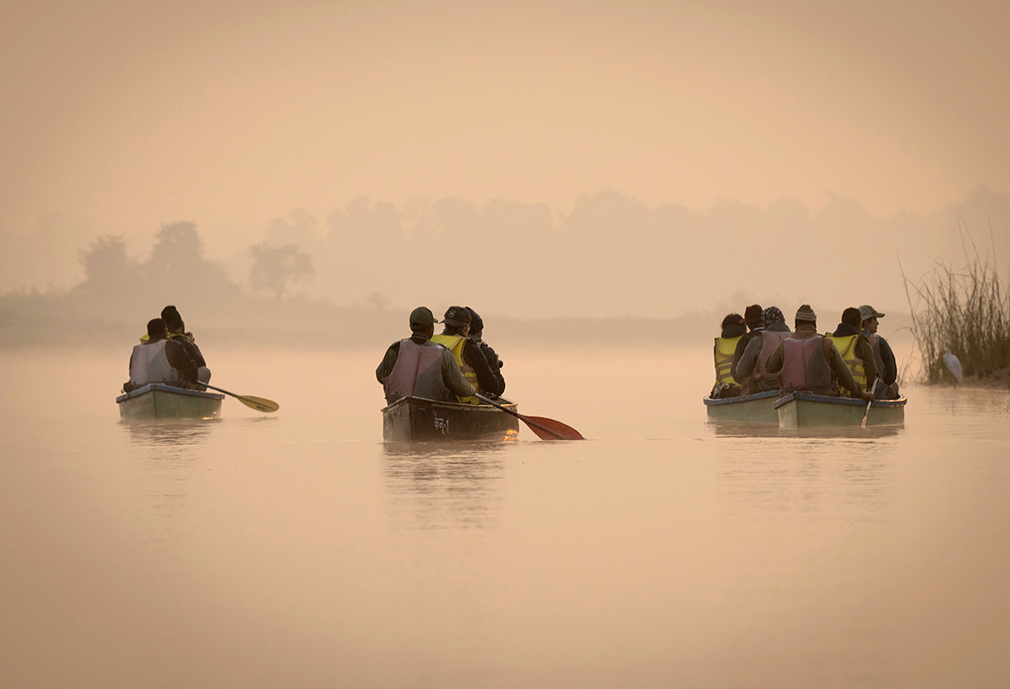 All properties can book day tours with an experienced naturalist. Driving through India is not for the faint of heart—so choosing a tour operator might be the better route for most international travelers wanting to hopscotch from one tiger reserve to another.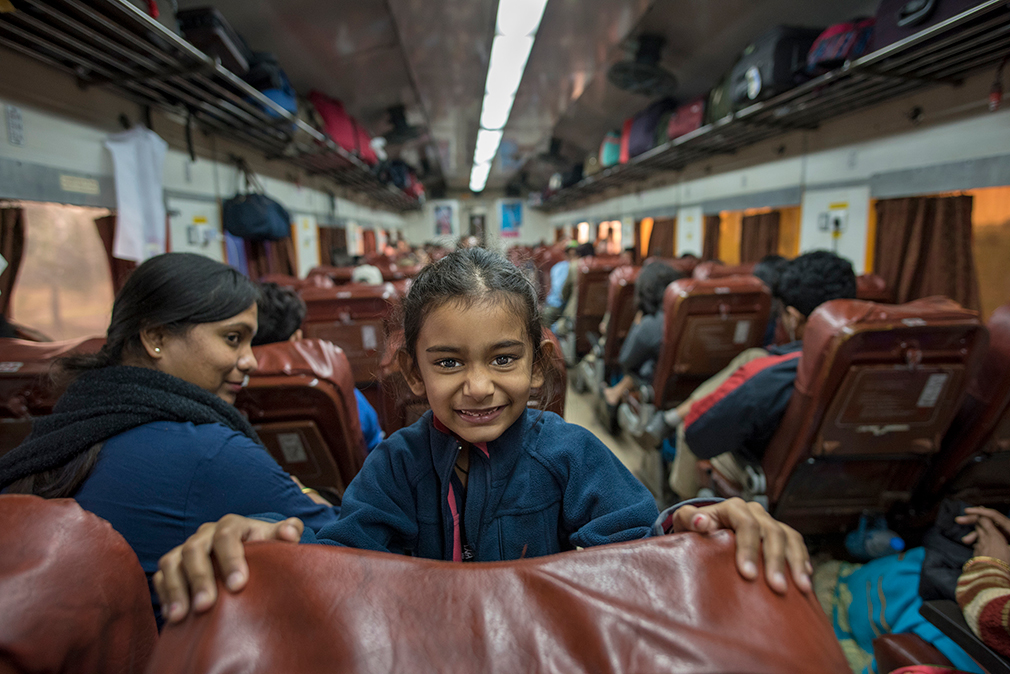 Bhopal is the gateway city for Madhya Pradesh and worth allocating time to explore. Jehan Numa Palace Hotel has an outdoor swimming pool, spa and fitness center, and offers a respite from the cacophony of the capital city just outside its gates. Local and international dining options include the Italian restaurant La Kuchina, Under the Mango Tree with its extensive menu of Mughlai cuisine, and the well-appointed Tattenham Corner Lounge Bar.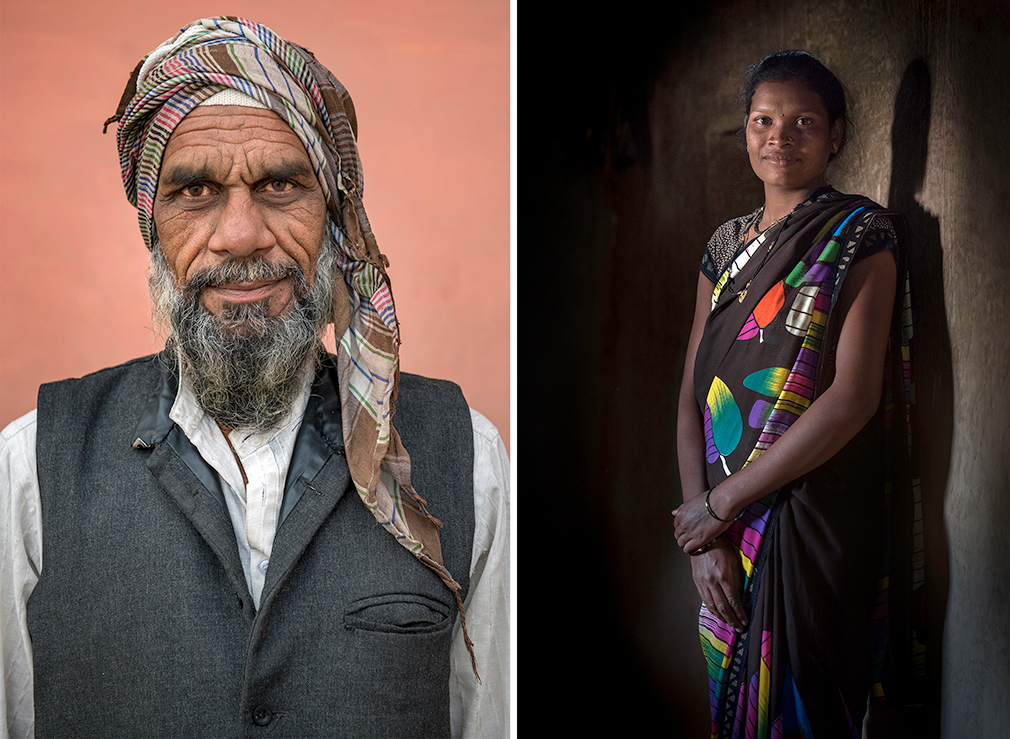 Few places are more fascinating to explore camera-in-hand than India, with its stunning architecture and busy streets. For those who want to focus on wildlife photography, longer lenses are a must for getting up-close imagery from Jeeps that stay on defined paths.