London-based tour group Jacada Travel specializes in bespoke journeys designed to immerse guests in authentic local culture and meaningful experiences in more than 70 countries across six continents. A subsidiary of Wilderness Safaris since 2020, Jacada Travel focuses on "travel with purpose," where the destinations they explore are just as important as the client.
Find out the 7 best places for solo female travel across the globe and what to do when you are there, from Jacada Travel.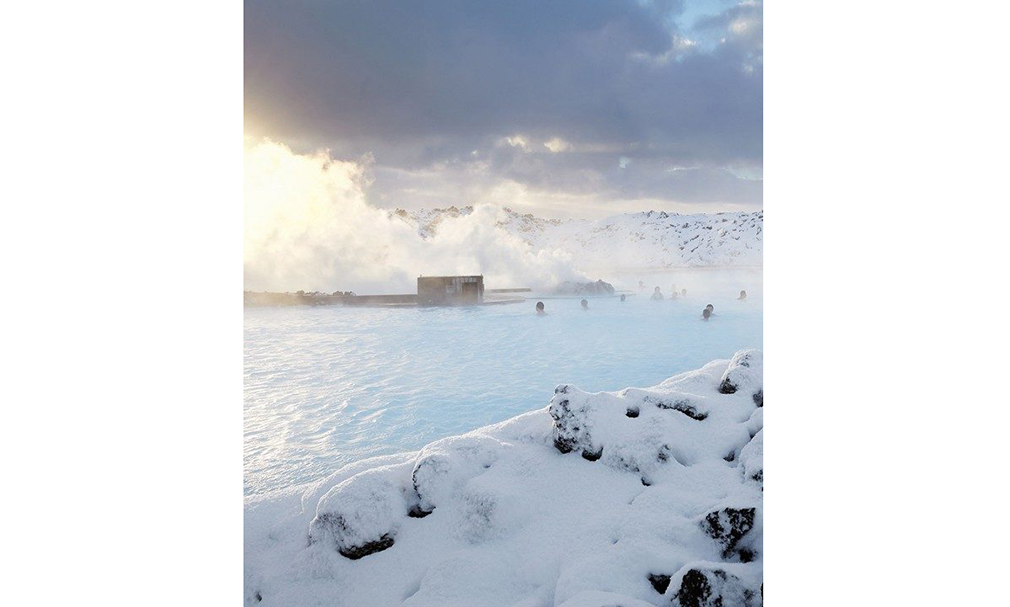 Best for Relaxation: Iceland
When you need a trip that guarantees full relaxation, Iceland ticks all the boxes. Head to the Retreat at the Blue Lagoon for rest and rejuvenation at its subterranean spa and hot springs. Elsewhere on the island, stay at Torfhús Retreat for a sustainable approach to luxury and wellness, coupled with adventure activities such as horse riding, rafting and glacier tours.
At Deplar Farm luxurious lodges and impressive spa facilities sit in the reimagined turf-topped buildings of a former working sheep farm. An off-the-grid ethos in a remote location means an opportunity to truly get away from it all. For the solo traveler, the best time to visit Iceland is between May and October for long days filled with sunshine and plenty of exciting excursions to take part in. For those looking to fulfill their bucket-list then the winter months between October and March are best for the alluring Northern Lights.
Best for Vibrant Cities and Spectacular Scenery: Denmark and Sweden
With a reputation as the cool part of Europe, Scandinavia, is an uncomplicated and friendly place to travel. Sweden ranks first on the EU Gender Equality Index, making it an ideal destination for solo female travelers. Two capitals, Sweden's Stockholm and Denmark's Copenhagen are known for their accessible centers, allowing for a chance to explore freely. Food is a highlight and there are plenty of gastro-focused walking tours to join. Take a cruise along Copenhagen's canal followed by a visit to the freetown of Christiania.
Scandinavian countries are also home to some of the world's best snow destinations and scenic regions; visit Swedish Lapland to see the majestic Northern Lights or Finland for pristine forests and the chance to see brown bear, elk, wolverines and grey wolves.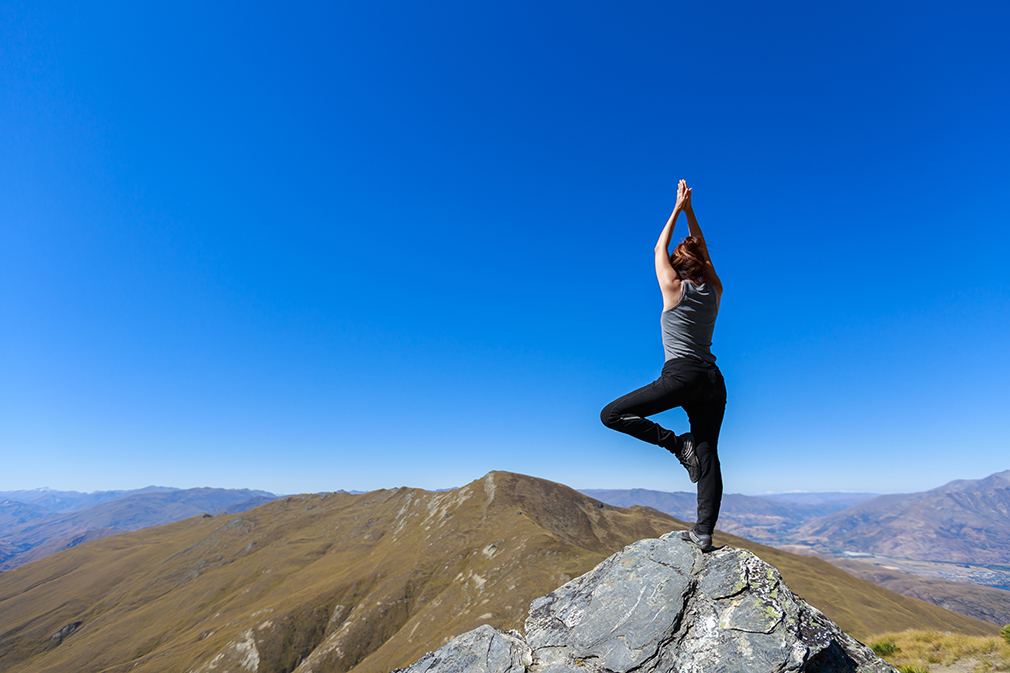 Best for Food and Nature: New Zealand
New Zealand might just be the place that has it all: small, friendly cities,
outstanding natural beauty, wholesome, organic food, an abundance of culture, active adventures, and countless wellness and relaxation opportunities.
Hulbert House, a Victorian villa with easy access to Queenstown is the ideal place to explore the city grom and, thanks to its intimate feel it's a great spot for solo female travel. Explore nature at its finest with a stay at The Lodge at Kauri Cliffs in the north island's Matauri Bay where you can enjoy golf with sweeping views across the Pacific Ocean at the world-class course. There is also the opportunity to settle into a spa day with views of the verdant green glen.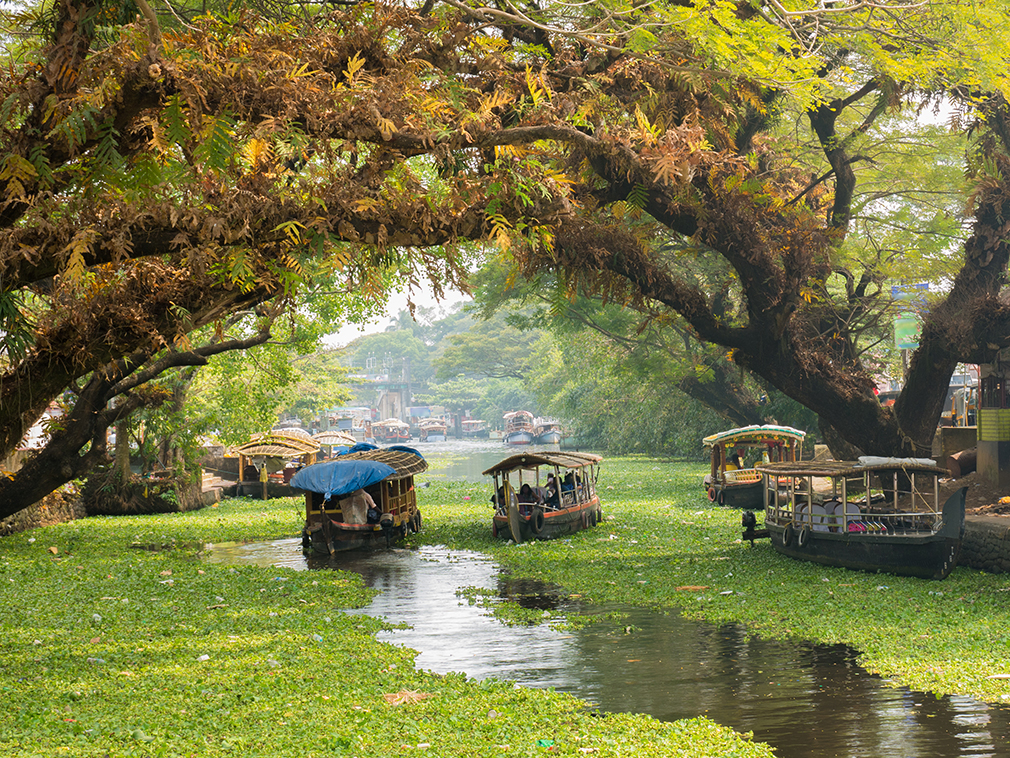 Best for Cuisine and Culture: India
It's hard to convey just how broad and diverse India is, each state comparable in culture and cuisine to that of an entire country – making it a truly inspiring destination to visit. Two of the best places for solo trips for women here are rural Rajasthan and the peaceful backwaters of Kerala, for their laidback atmosphere and stunning hotels.
Start by spotting leopards at Suján's Jawai, a luxury nine-tent safari camp in Rajasthan's remote wilderness. Next, head south to Kerala's Carnoustie Ayurveda Wellness Resort to indulge in ancient ayurvedic healing practices at their award-winning spa.
There's a distinct difference in the regional cuisine in each location too: try the spicy lal maas – a typical Rajasthani meat-based dish – at Jawai, and health-focused seafood dishes at Carnoustie. While traveling in India try dressing for comfort in modest, loose-fitting clothing.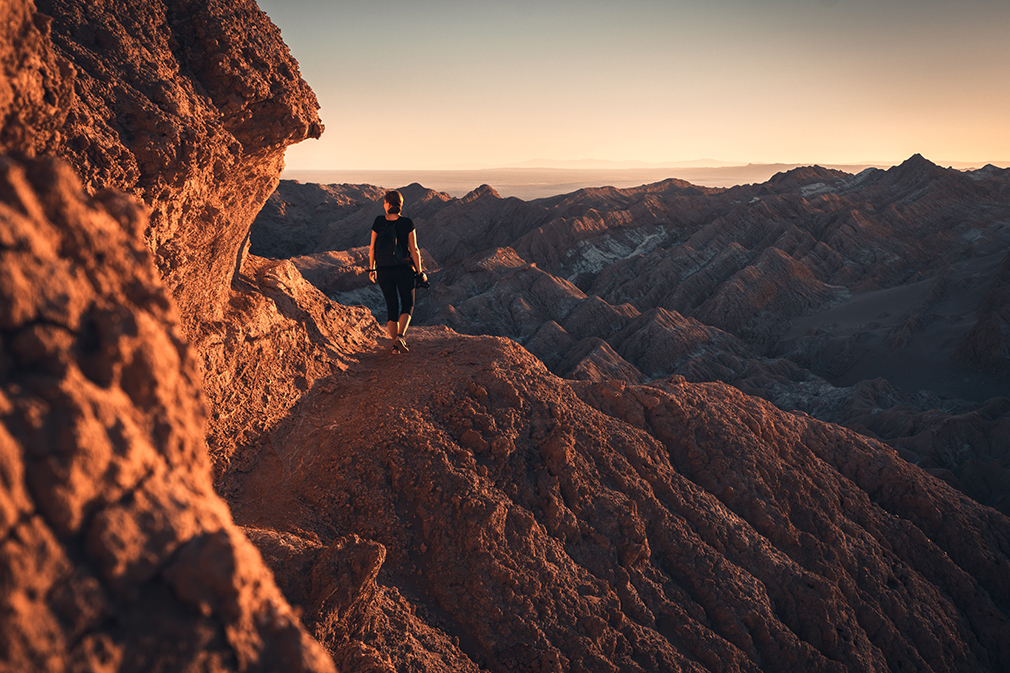 Best for Wild Adventures: Chile
Stretching 4000 miles along South America's western coast – where land meets the Pacific Ocean, Chile is a country of beautiful contrasts. Teal lakes, lush forest and soaring granite peaks meet in Torres del Paine, flamingos soar across lagoons set close to stretching sands in Atacama Desert and snow-capped volcanoes look down on glacial lakes and fertile farmland in The Lake District.
Chile is a great country for solo trips for women thanks to the guided, small-group activities led by luxury lodges dotted throughout the country. At Tierra Patagonia in Torres del Paine National Park you can hike, horse ride and kayak among the spectacular scenery. In the vasts deserts of the Atacama stay at Nayaro Alto Atacama and soak in the natural hot springs, indulge at the spa and experience jaw-dropping stargazing at the hotels own Ckepi (eye in the Kunza language) complete with professional telescope. At the Lake District's Hotel Vira Vira you can hike a volcano, try mountain biking, fly-fishing, white-water rafting or even artisanal cheese making.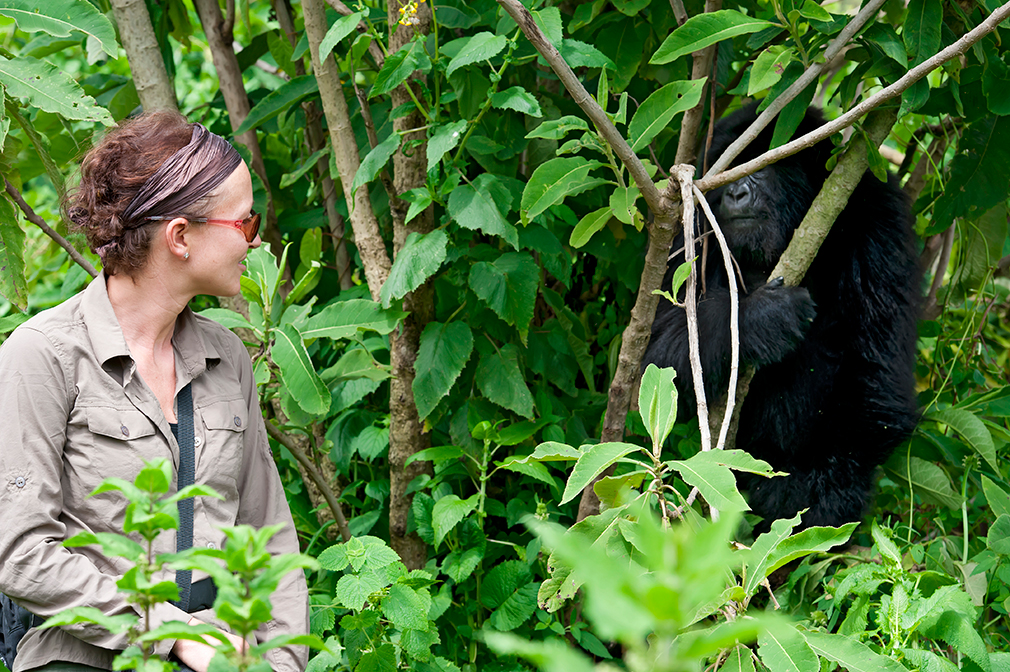 Best for Gorilla Trekking: Rwanda
Coming face-to-face with majestic gorillas in Rwanda is a once-in-a-lifetime experience, one that is surprisingly accessible as a solo traveler. Start in the country's capital, Kigali, with a visit to the Nyamirambo Women's Centre for an insight into the culture and history of the community (with profits going towards local initiatives).
Close to the Volcanoes National Park, stay at Wilderness Bisate Lodge, an intimate property of just six villas and with a strong sustainability focus it's a great choice for the conscious traveler. From here small group tours set out onto the mountains for exhilarating gorilla-tracking tours.
Akagera National Park offers a classic big five safari experience with a stay at Wilderness Magashi Camp, a luxury safari camp overlooking Lake Rwanyakazinga with daily game drives and boat safaris. To complete your primate experience, travel south for a chance to see chimpanzees in Rwanda's flourishing Nyungwe National Park. For contemporary comfort surrounded by ancient forests, stay at One&Only Nyungwe House.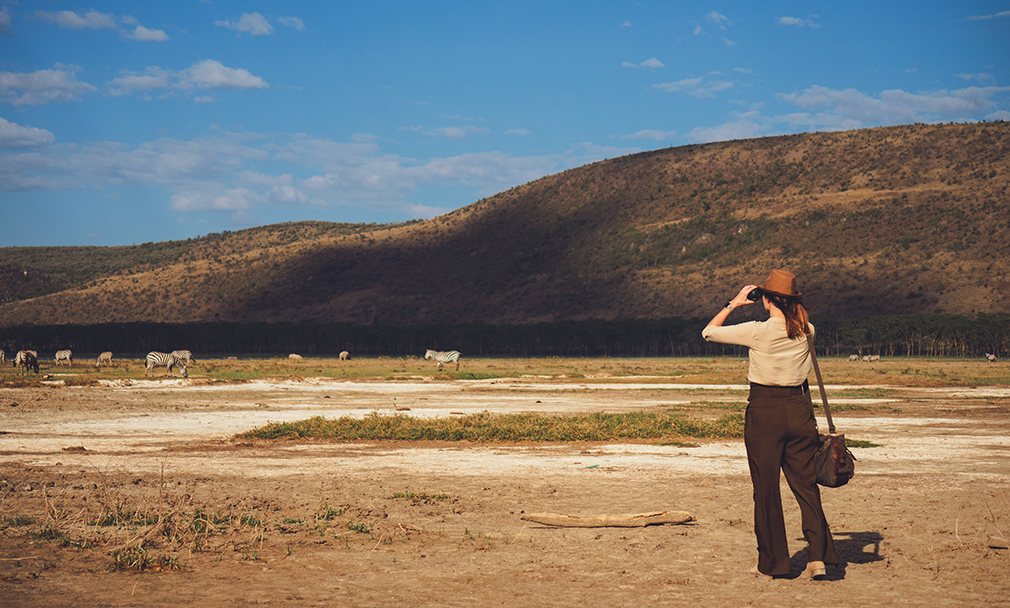 Best for an African Safari: Kenya
Kenya is well known as one of the best African safari destinations, with many chances to see the big five. In the vast Maasai Mara National Park iconic species are abundant and, during July and August, there's the chance to witness dramatic river crossings of the Great Wildebeest Migration. Little Governors' Camp will get you close to the action, however, if you plan to visit during the high season (June to September) you will need to book accommodation well in advance.
Kenya is also home to many exclusive private reserves and conservancies where you can experience alternative safari experiences such as nighttime game drives, horseback riding, walking safaris, cultural experiences and the chance to learn about and take part in conservation projects. Try the family-friendly Lewa house in the Lewa Wildlife Conservancy and the spectacular Angama Mara in Mara Conservancies for epic wildlife experiences away from the crowds. For the ultimate beach and safari combination, continue your Kenyan adventure into Tanzania and the tropical island of Zanzibar. Here, shady palms and white sands deliver a little slice of paradise. As far as solo trips for women go, this combination is hard to beat.