You know what they say when booking a trip to an unfamiliar destination – always ask a local. Well, Jacada Travel has taken this to another level by hiring seasoned "travel designers" who live work and often grew up in the regions for which they specialize. The UK-based travel company calls these the "grand tours' but they last only a few weeks and not several years.
Some of the destinations for the reimagined tours, which include bespoke itineraries that span six continents in Europe, Asia, and Latin America, dive deep into cultural immersions and explore ways to benefit these communities.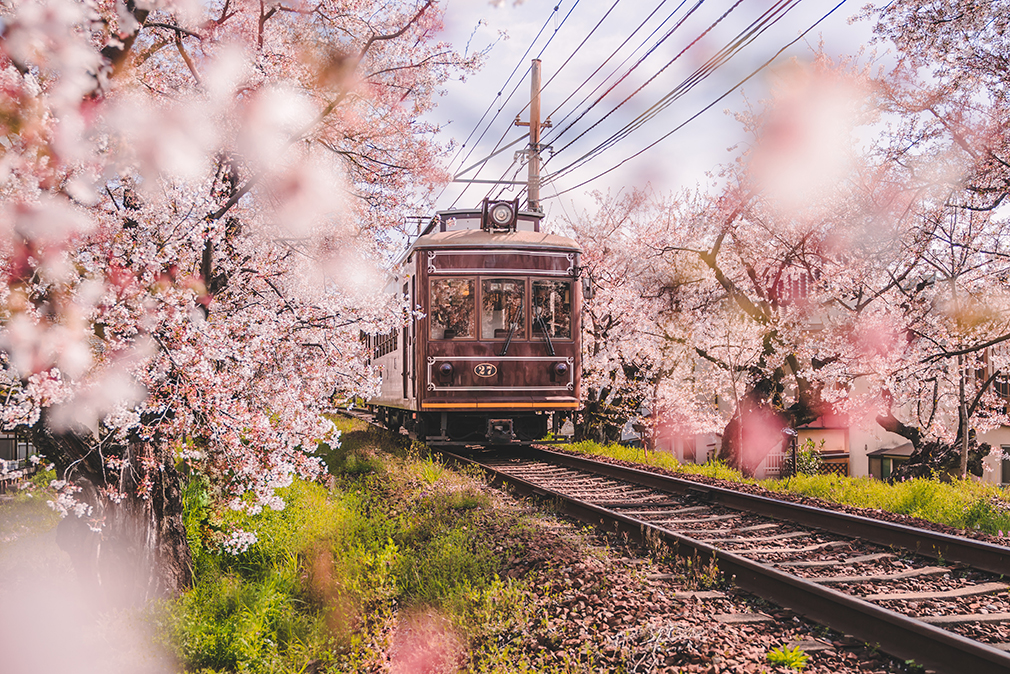 "We design Grand Tours as opportunities for true enrichment, for travelers to go beyond mere sightseeing and discover what shaped destinations over centuries and continue to do so today," said Alex Malcolm, Managing Director and Founder of Jacada Travel. "Meticulously planned to maximize the experience, private access, and itineraries crafted to client preferences and schedules, Grand Tours are a terrific way for people to travel, grow, and get to know the world together." Some of those tours span 21 countries in Europe, 12 countries in Asia, and 14 in Latin America.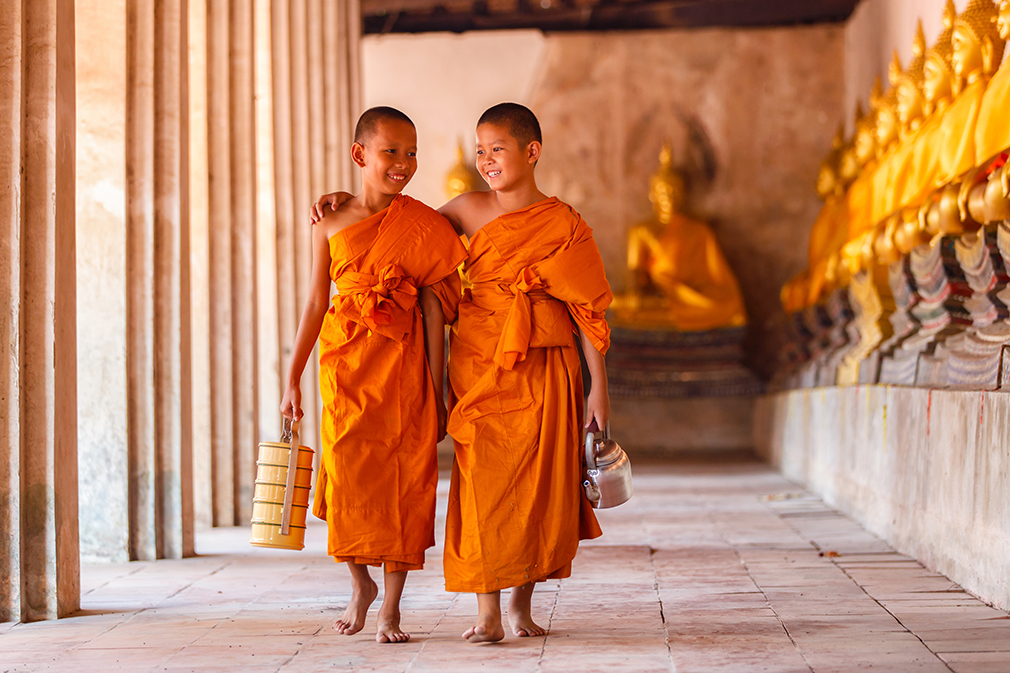 The Grand Tour was quite a tradition in the 17th and 18th centuries, when wealthy young men and women eying entrance into elite society enhanced their educations with cultural enlightenment garnered through months- or years-long tours of the great cities of Europe. Few can commit to such time these days, so Jacada Travel has condensed the private trips that are carefully designed itineraries created by seasoned Jacada Travel Designers who are on the ground and have roots in the regions in which they specialize.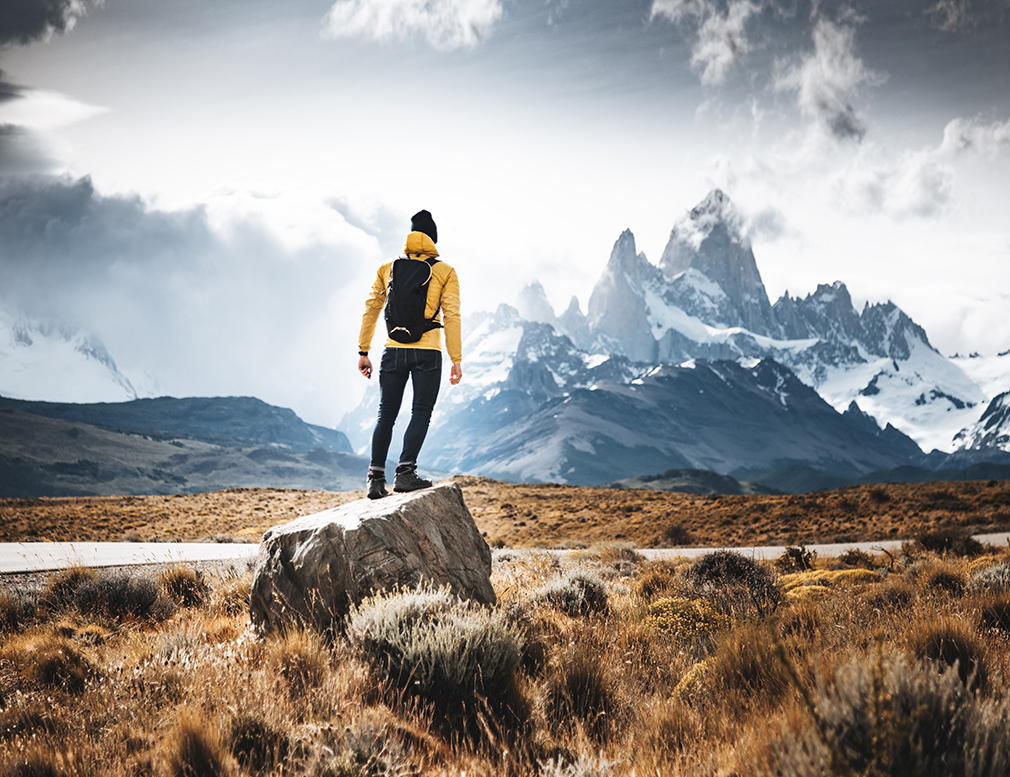 Leading up to a tour, Travel Designers listen closely to customers to ensure their every desire will be met or exceeded through insider access to cultural experiences at galleries, museums, and historical sites, as well as off-the-radar settings known only to locals that reveal the true character of a destination.
The options are endless, but in Europe, imagine a private driving tour of Paris, and a behind-the-scenes look at the Palace of Versailles with access to the private apartments King Louis XIV and Madame de Pompadour; touring the ancient monuments of Athens and relaxing on Santorini as the sunset drops into the sparkling Aegean Sea; scaling the heights of Renaissance art and culture in Florence, strolling the spectacular Piazza del Duomo in Siena, perusing hidden galleries, museums, and palazzos in Venice, and learning the art of pizza making with a chef in Rome; and exploring Ljublajna, the capital of Slovenia, with an evening boat cruise, or taking a private tour of the hilltop walled village of Smartno.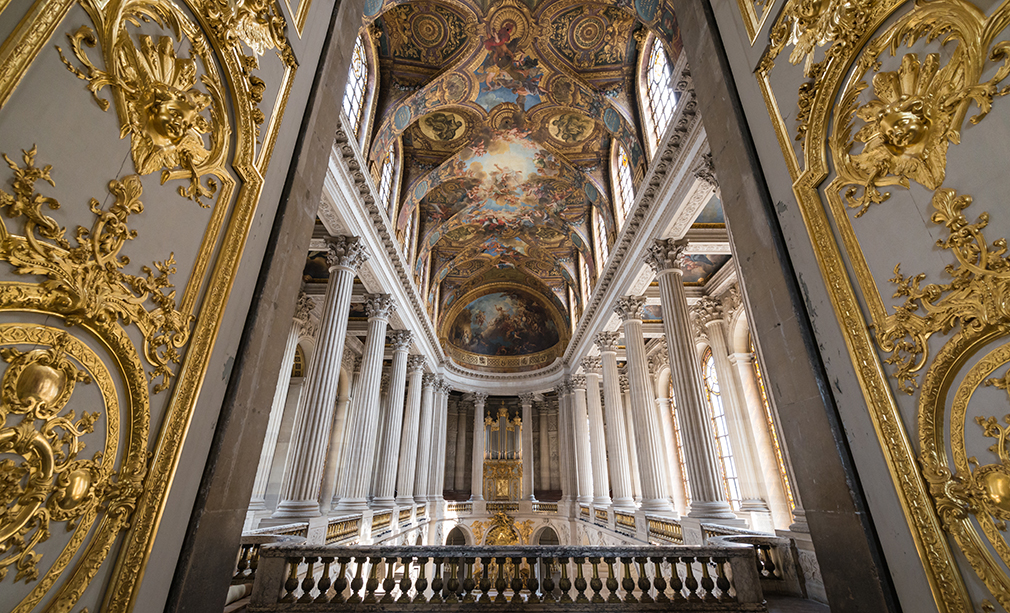 On the other side of the world in Asia, a Grand Tour might include the cultural highlights of Laos, Cambodia, and Thailand, with buzzing Bangkok and the incredible temples of Angkor Wat; the best of Japanese culture with classic explorations and gourmet tours of Tokyo, Kyoto, and Osaka; exploring the futuristic cities and traditional villages of South Korea, with highlights such as Gyeongbokgung Palace and national treasures and contemporary works from Korean and international artists at the Leeum, Samsung Museum of Art in Seoul; and scrambling to the stunning caldera lake atop Mount Batur, or learning to cook delicate national dishes via private culinary classes in Bali, Indonesia.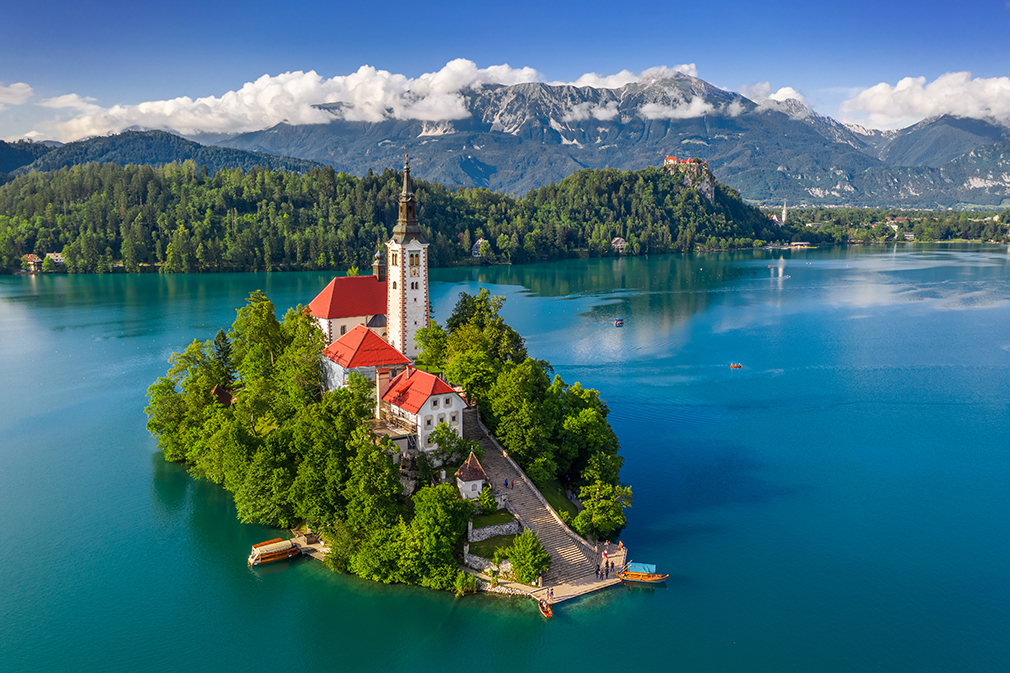 Travel ranges in price according to length, destination, experiences, and amenities, including luxury accommodation and transportation. All clients liaise with a designated Travel Designer to ensure their travel vision and dreams are firmly placed into their individually crafted itineraries. Jacada's team is based across four continents, with deep local expertise in each location. The Jacada superheroes – on-the-ground support teams – ensure that trips are seamless and, if necessary, jump in to resolve any mid-journey issues before travelers become aware of them. And when something doesn't work out as planned, the team is ready with a plan B because sometimes an unexpected change in plans turns into an adventure of a lifetime.