OUT OF OFFICE SPOTLIGHTS PIONEERS WHO HAVE DECIDED TO PURSUE THEIR PASSIONS BEYOND THE TYPICAL 9-TO-5 JOB.
As the Director of Sustainability for Discovery Land Company, Hunter Meldman is constantly looking for new ways to preserve and regenerate the land in a thoughtful and impactful way. Hunter is very passionate about farming and loves working on improving and growing Discovery's regenerative agriculture programs at each property.
Sustainability has always been a big part of Discovery Land Company and everyday Hunter and his team are making strides to do more. "We are focusing on farm-to-table initiatives by working with local restaurants and the surrounding communities to donate food and teach kids how to farm.," he said. "It's a fully holistic approach. And, it's important as developers to be stewards to the land and to teach the next generation about proper land management, environmental practices and sustainability."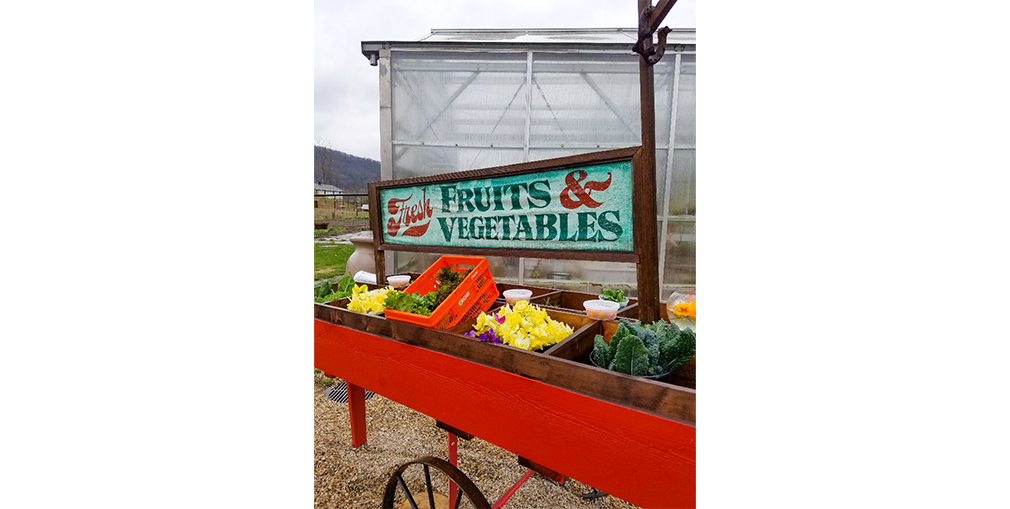 Founded in 1994 by Mike Meldman, who is also one of the three founders of Casamigos tequila with George Clooney and Rande Gerber, DLC is a US-based real estate developer and operator of private residential club communities and resorts. Every community has access to 5-star, unique amenities such as a Tom Fazio-designed golf course, farm-to-table culinary offerings and outdoor experiences that cater to a family-oriented lifestyle and that particular location.
We decide to dig deeper into Hunter's passion projects and daily pursuits at the DLC.
Tell us what a typical day is like for you as the Director of Sustainability for Discovery Land?
I strive to create an environment where the teams on each property have the capacity to be creative, take risks, and push the envelope in terms of taking on and executing sustainability initiatives.
Part of my role has been working with the general managers and the local teams at the properties to expand those initiatives on a property level. They've come up with incredible ideas. For instance, at CostaTerra in Comporta, Portugal, they've acquired 250 olive trees from the Algarve to make their own olive oil. At Baker's Bay in the Bahamas, they have restored and managed the wetlands adjacent to the marina area, which helps protect local wildlife and their habitats, including turtle nesting beaches, white crown pigeon foraging areas, and neo-tropical migratory bird habitats.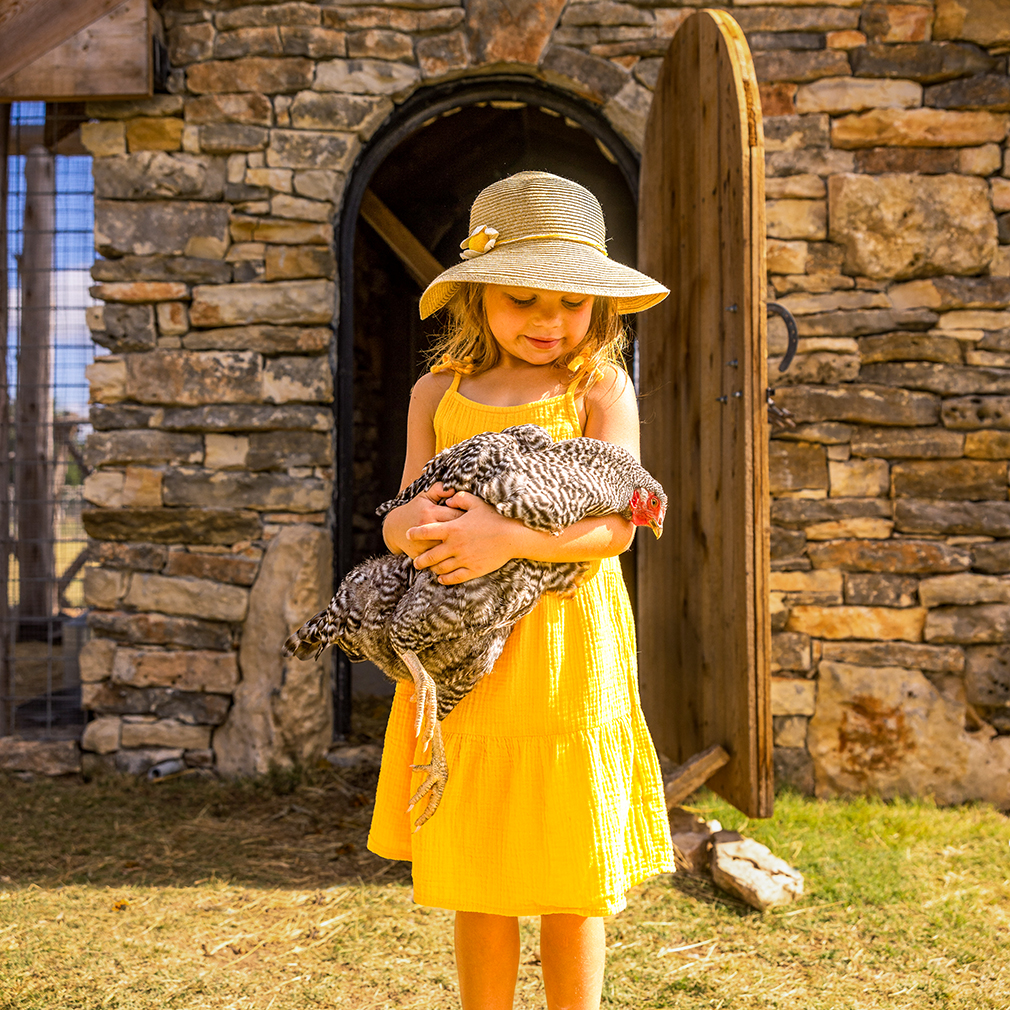 An important and daily part of my role is communication. All of our projects want to be the best, and each property wants to lead the charge in sustainability. What it really involves is keeping everyone in communication with one another, creating an open channel to share ideas, helping to facilitate communication, keeping each team up-to-date, and working with different consultants.
It's all about baby steps. First, we figure out if something is going to work at a single property and then we roll it out to other deals.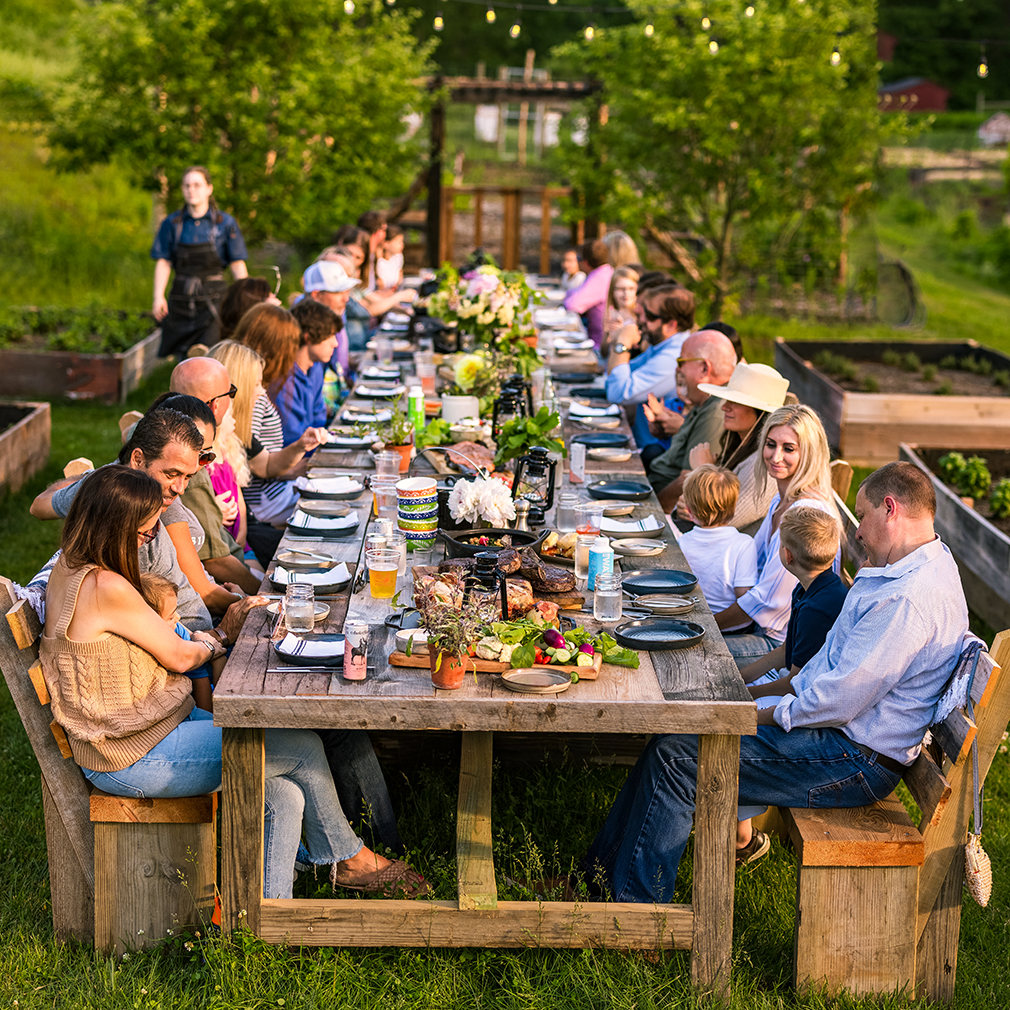 We know you are passionate about the 'land.' How are the farm-to-table initiatives going and can you site a few community examples?
The farm-to-table initiatives are going incredibly well. They are one of the most popular features of the company.
At Silo Ridge in the Hudson Valley, the comprehensive farm-to-table culinary program is one of the most noticeable sustainability initiatives. The farm makes enough produce to give the excess back to the local town. At CostaTerra, they've donated 66 pounds of produce from the club's onsite farm to Social Solidarity Institutions of the Municipality of Grandola.
At Chileno Bay in Cabo San Lucas, the event space in the farm is rented out every single night for dinners and parties. Our members love to take advantage of the amenities offered within the gardens.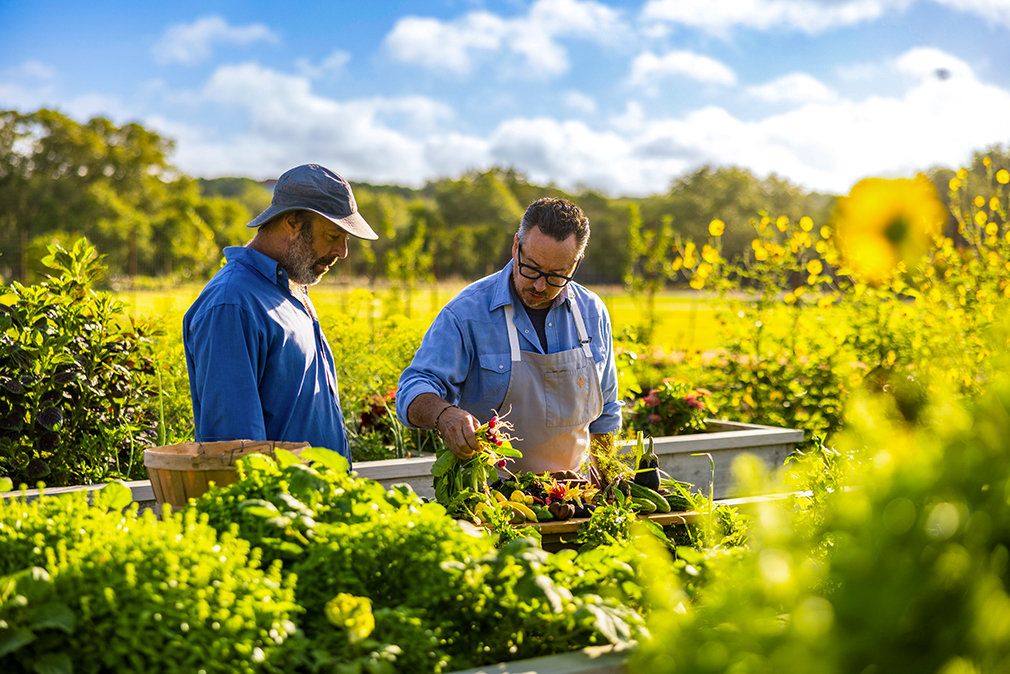 At Driftwood in Austin, Texas, Chef Jim Tripi has created a hyper-local menu using as many ingredients as possible from the onsite organic farm. The organic farm on property uses harvested rainwater from the residential homes in the area, along with an irrigation program to water the crops. It has rotating crops and a community garden where members can own a plot or garden box.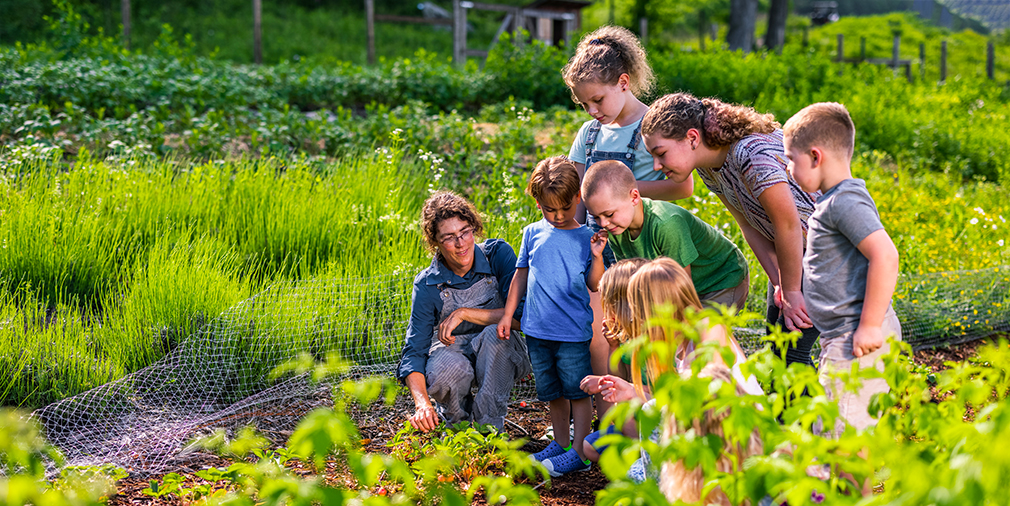 Why did you want to teach farming to children?
I've always been very involved when it comes to giving back to kids. Teaching the younger generation about sustainability, farming, and how to work with our environment instead of against it is extremely important to me, especially in our day and age.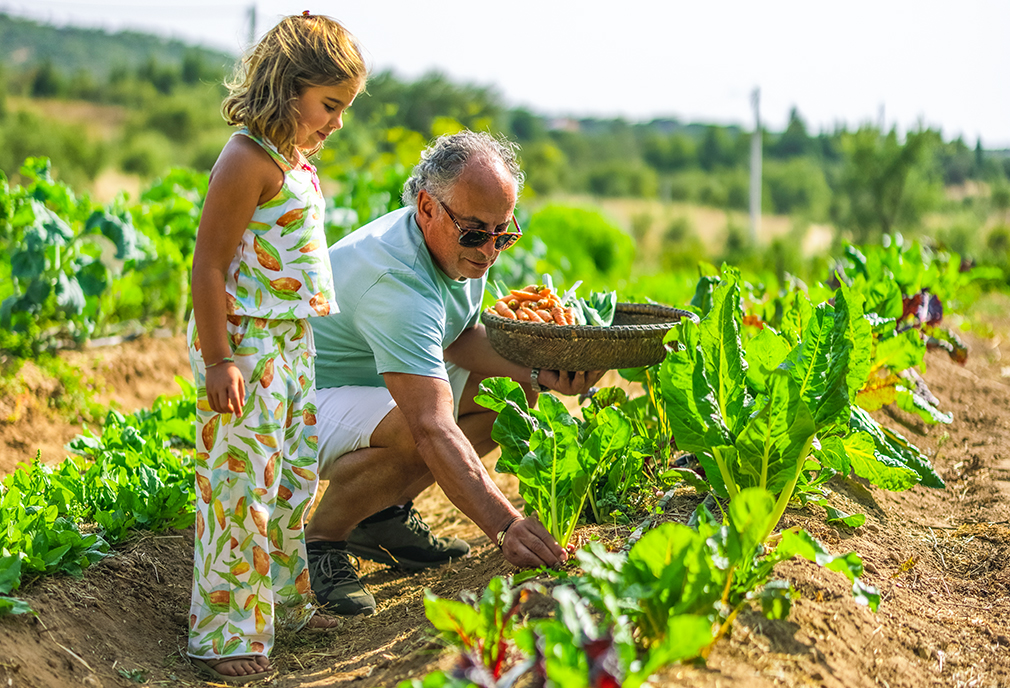 How can guests or property owners get involved?
At Silo Ridge in the Hudson Valley, we provide the option to have your own garden planted on your property. Members can enjoy the club's bucolic lifestyle at the farm by growing their own produce in addition to what the property grows for the onsite restaurants. There is a greenhouse for year-round cultivating, an apiary for honey, and chickens and goats provide fresh eggs and cheese.
At each property, members can always go down to the farms, help the farmer, or get a tour of the farm. Our goal is to build a sustainability hub at each property where members can come and learn about the farms and the local ecosystem.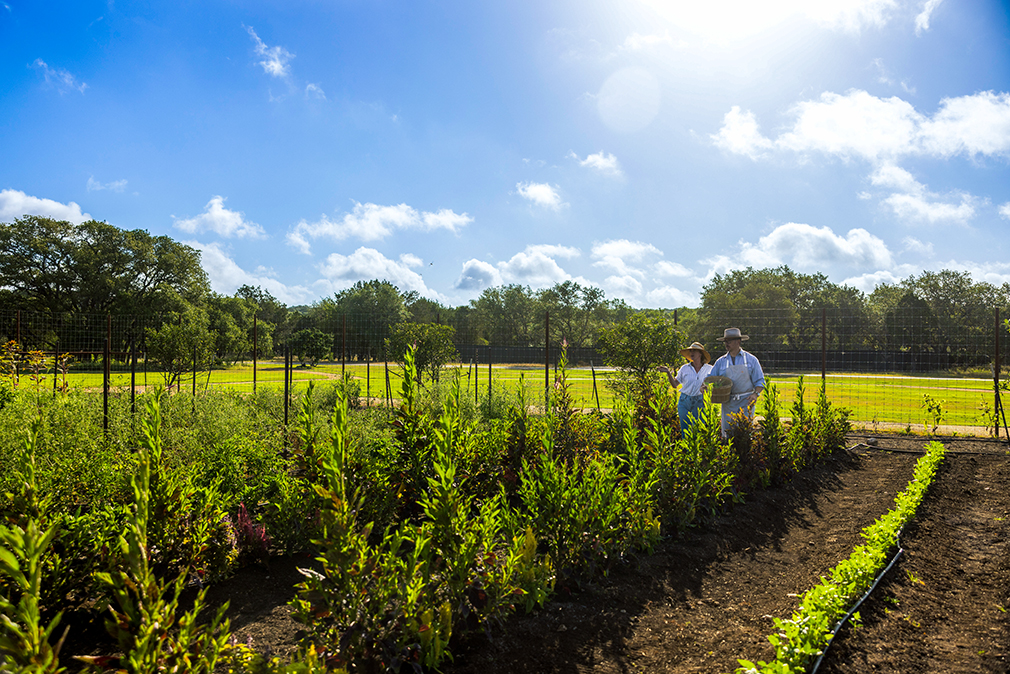 If you could visit any farms in the world, where would you go?
There is a farm in Virginia run by Joel Salatin called Polyface Farm. He's one of the leaders in the space. Charles Dowding in the UK runs an amazing farm that I would love to check out.
I'm most excited about some of the initiatives we're doing on our properties throughout Discovery Land Company. At Zapotal, Discovery's project in Costa Rica, we've hired a man named Guillermo who's taking a creative approach to the farms there. He's developing them using geometric shapes and labyrinths. It's going to be beautiful.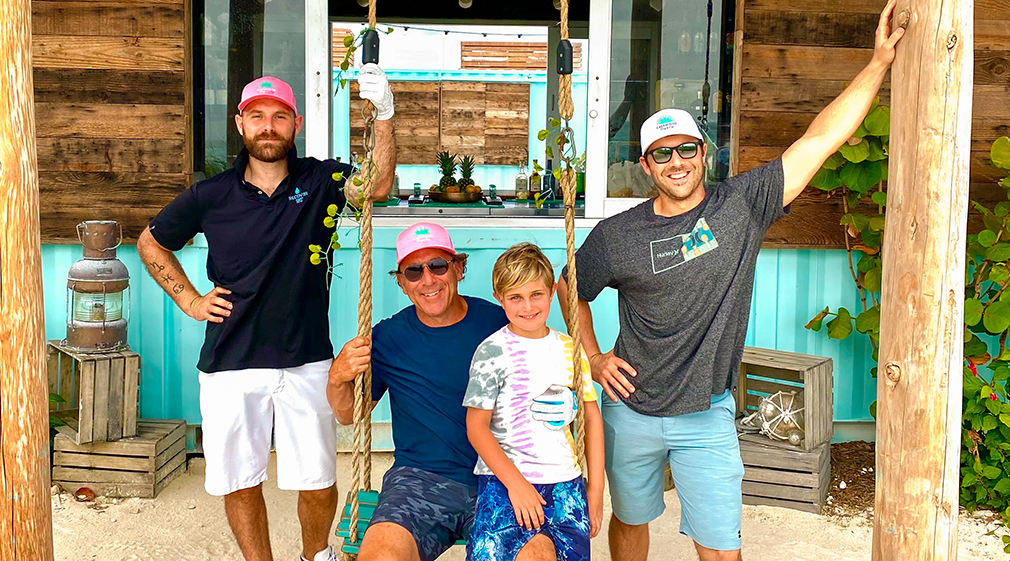 What are you working on next for the brand?
We're working with a company that creates fully compostable straws, to-go containers, and cups to minimize our plastic use. We're making investments in these companies to help them with research and development, which will eventually help the greater population as well.
At Zapotal in Costa Rica, a local furniture company was going out of business, so we decided to invest in it. It's a win-win, because we're supporting a local business while reducing our carbon footprint since we don't have to ship furniture across the world.