Out of Office spotlights pioneers who have decided to pursue their passions beyond the typical 9-to-5 job.
Located in the lower Cape Cod Bay area, this 337-room resort and golf club with an 18-hole, Nicklaus designed course, is a popular vacation spot for families, couples and groups who want a quintessential East Coast experience. This might include a seasonal oyster bed tour or an afternoon strolling along the private 700-foot stretch of Bay Pines Beach.
No matter which pursuit or passion you opt for, the resort actually employs a Director of Fun, Jessie Getlik, who can guide you through the best this region of the Cape has to offer. Here is a snapshot of her 'day in the life.'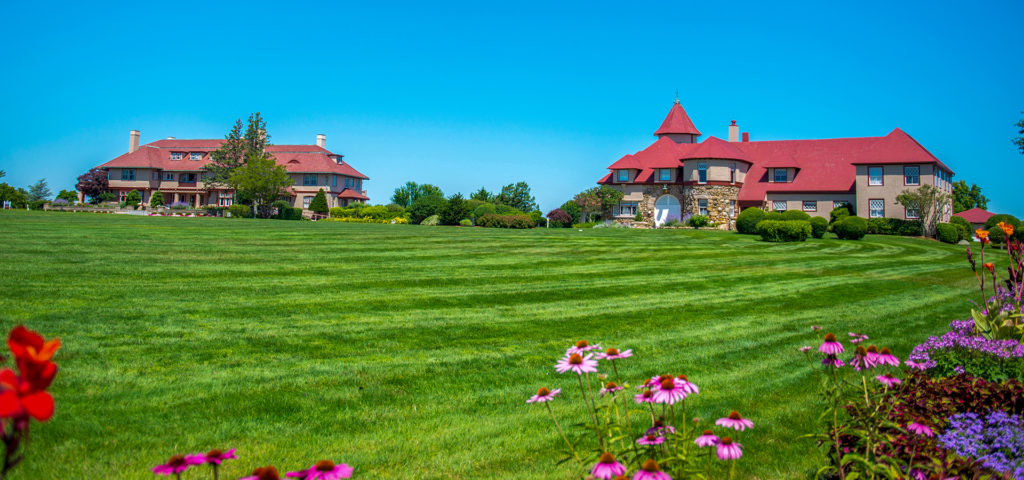 Tell us what your typical day is like as a Director of Fun?
A typical day as the Director of FUN is all about engaging my team members and having fun with our guests and club members around the massive property. Office time is rare and many departments call on me to help pass along information as a communicator to our guests.
I can be seen out and about hosting events such as Family BINGO by the Arbor Pool, writing and hosting Trivia Nights at Linx Tavern, assisting with Private Beach Fires, answering questions on the Front Lawn, helping to stuff bears at the EdgeVenture Bear Factory, organizing special events/workshops for holidays and special occasions, or assisting with mic checks for our live entertainers. My average step count on my watch is about 12,000 but can sometimes be upwards of 20,000.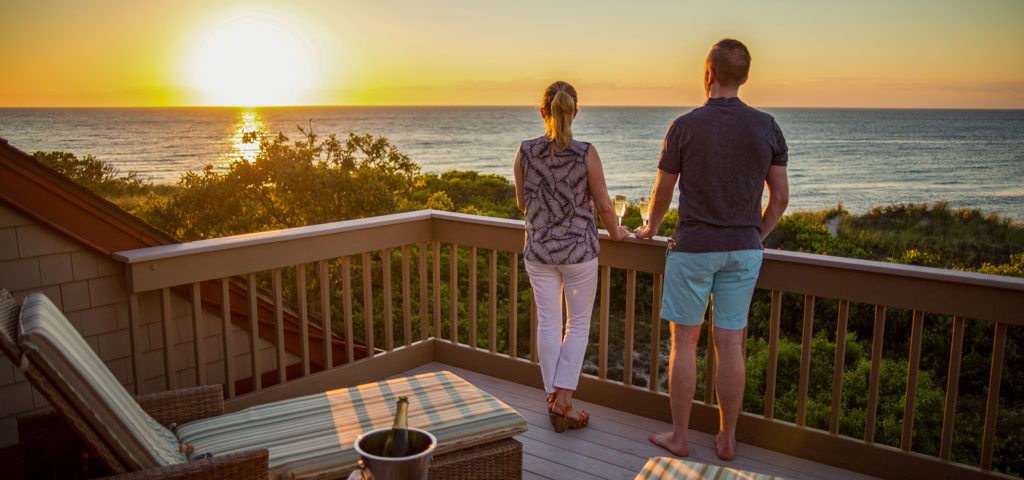 What type of guests or clients are you usually responsible for?
The Director of FUN & Entertainment oversees activities and events for all ages. From our smallest guests playing with bubbles to adult 21+ mixology classes, or family-oriented games, I see all types of guests. I also assist with special events and activities for our Club Members.
What have been some of your more unusual requests for fun? 
No request is too unusual for the Director of FUN. From spa face masks that you can eat to private Star Wars origami lessons – done! Everyone vacations differently. I always say do as much or as little as you'd like.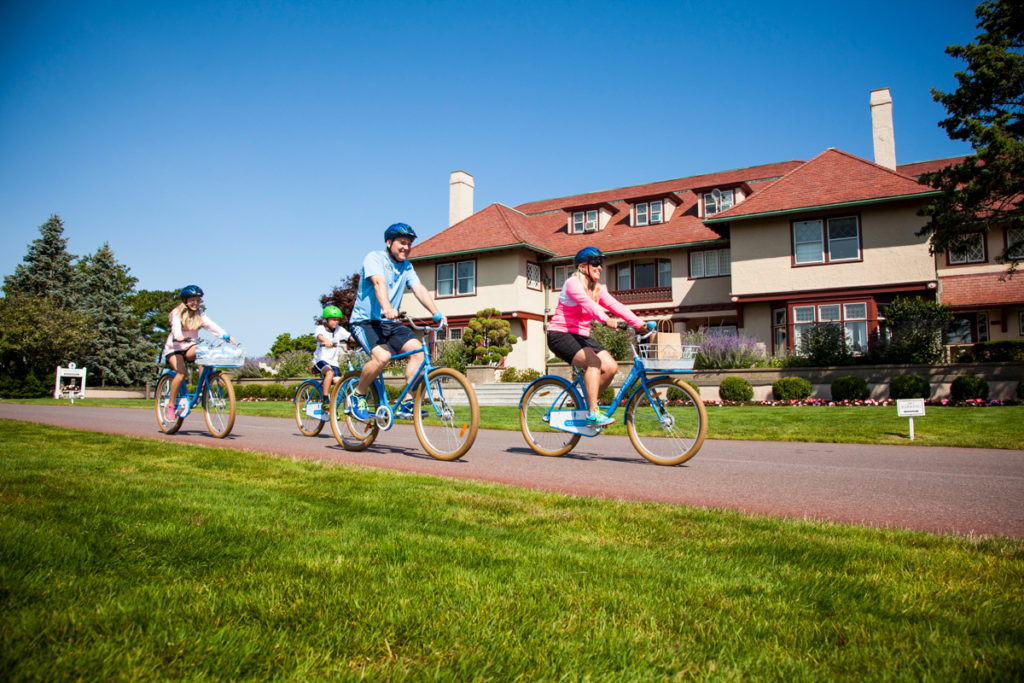 Do you think your training as a Manager for Disney Cruise Line helped prepare you for this job?
Yes. Working my way up and training with Disney Cruise Line has strengthened my skills as a leader and has reminded me how cool it is to be able to make memorable experiences for our guests through activities and entertainment. Being the Director of FUN at Ocean Edge Resort & Golf Club is like being the Cruise Director but on land.
How long have you had this dream job and how did it come about in your life?
I've been working in the entertainment and hospitality industry for the past 11 years. Straight off of the cruise ship, I've been living on the Cape and working for Ocean Edge Resort & Golf Club now for a year and a half. As the saying goes, "Do what you love and you'll never work a day in your life."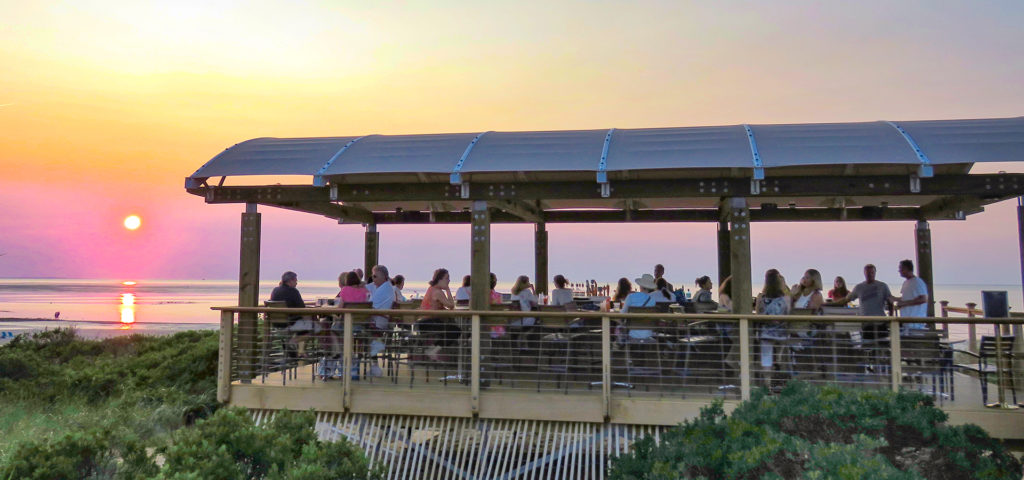 When you're not working, what is your idea of fun?
Traveling and exploring new places. I've been lucky enough to travel all over the Caribbean and several countries in Europe. Australia is fun. If you go to Sydney, I recommend climbing to the top of the Sydney Harbor Bridge – you can even sing karaoke at the top! Curacao in the Caribbean has yummy food, nice people, and beautiful beaches. My heart will always be on the Amalfi Coast in Italy, though there are some great places to get gelato in Sorrento.
I'm definitely looking forward to traveling again now that I'm fully vaccinated. Next up on my "Travel To" list is Greece so I can try to live out my best "Mamma Mia" moment.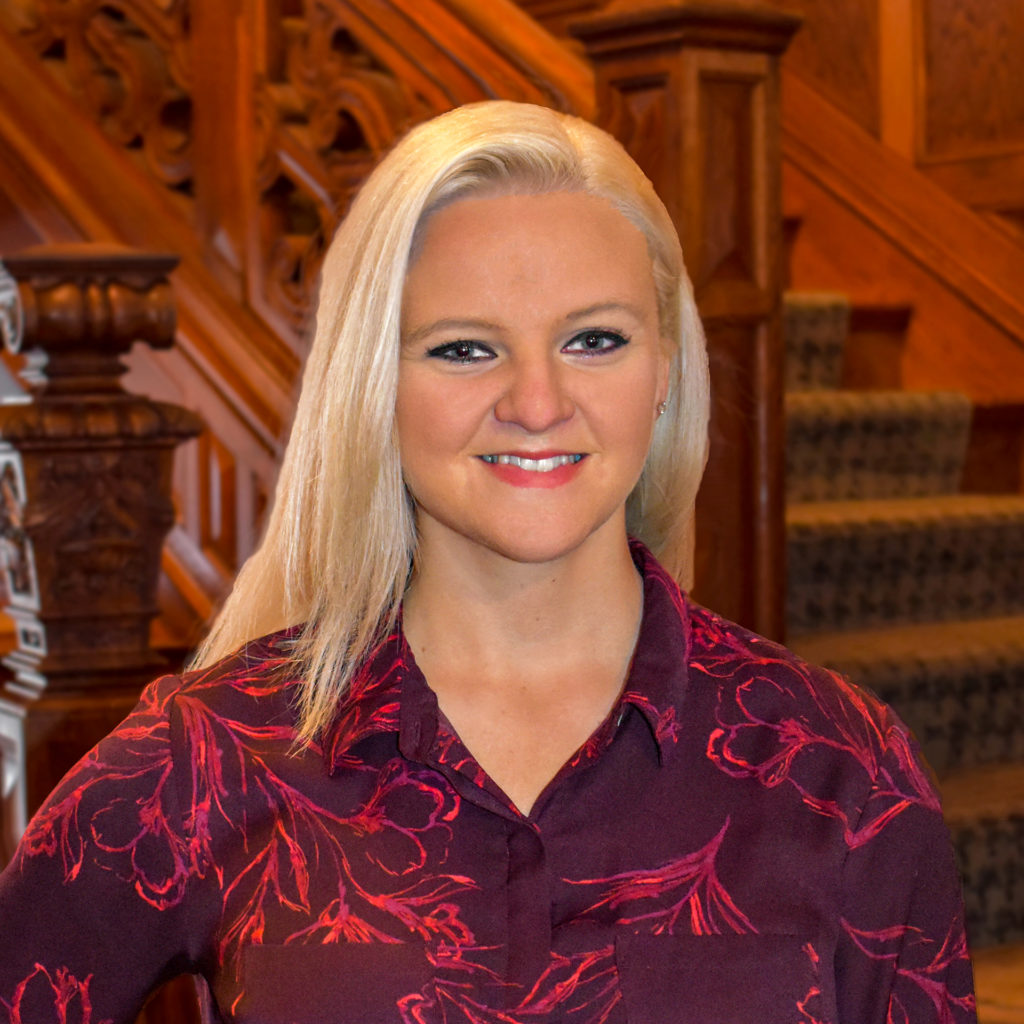 Director of Fun, Jessie Getlik