American author F. Scott Fitzgerald and his wife Zelda took residence on the French Riviera in the mid-1920s. "With our being back in a nice villa on my beloved Riviera, I'm happier than I've been for years," he said. "It's one of those strange, precious and all too transitory moments when everything in one's life seems to be going well." Nearly a century after America's then "it" couple romanticized the southeastern French stretch between Marseilles and the Italian border, the Côte d'Azur still intoxicates visitors with umbrella-lined beaches, picturesque hillsides, and a turquoise blue Mediterranean.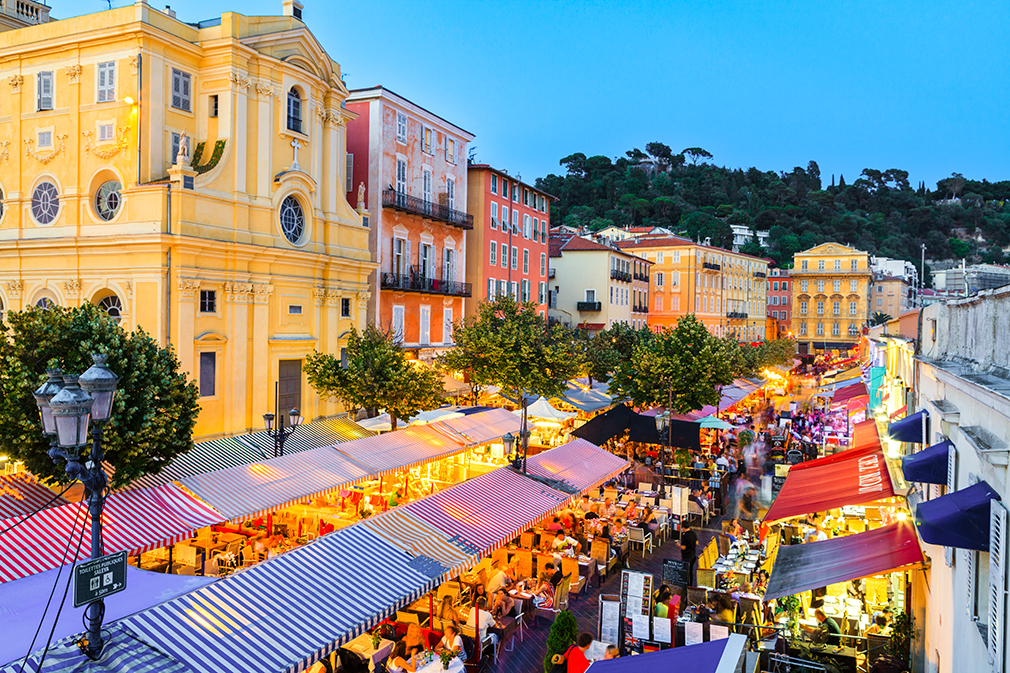 At the center of this storied coastline sits Nice, the capital of the Alpes-Maritime department and 7th largest city in France. Its airport and proximity to the other Riviera destinations (Cannes, St. Tropez and Monaco) make it a desirable hub for visitors. But beyond its size and accessibility, there's much to enjoy in Nice proper. Here's our guide to Nice la Belle (Nice the Beautiful), from where to stay, to where to play and more.
Looking for savings on international escapes?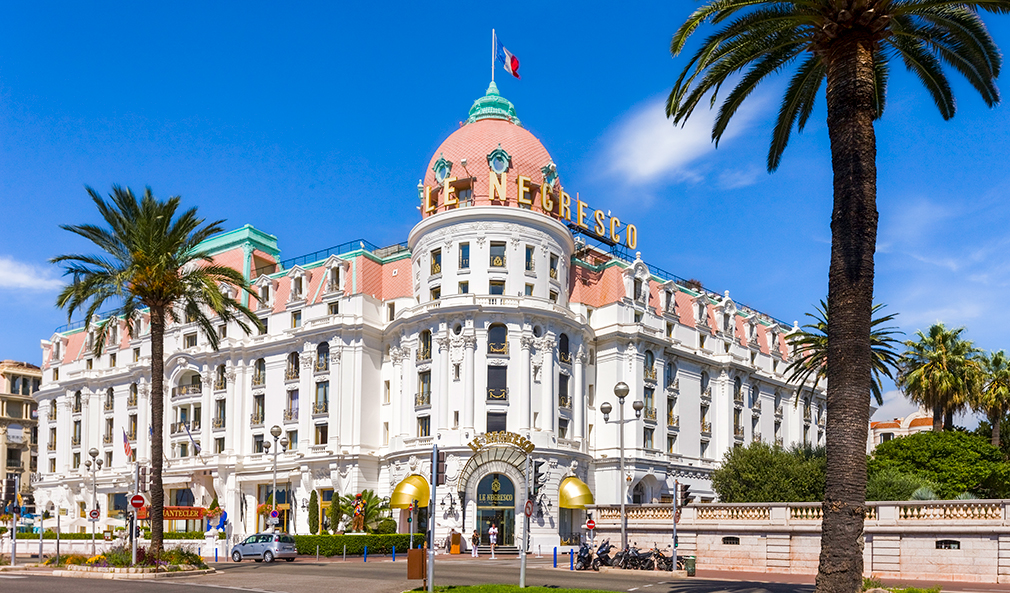 STAY

Hotel Negresco
Perhaps the most iconic hotel in Nice, the gorgeous building with a terracotta dome can be viewed as one walks the Promenade des Anglais along the coast. These stylish accommodations have hosted Salvador Dali, Princess Grace of Monaco, the Beatles and Elton John, to name a few. Enjoy the chic private beach club or dine in splendor at the creative La Rotonde.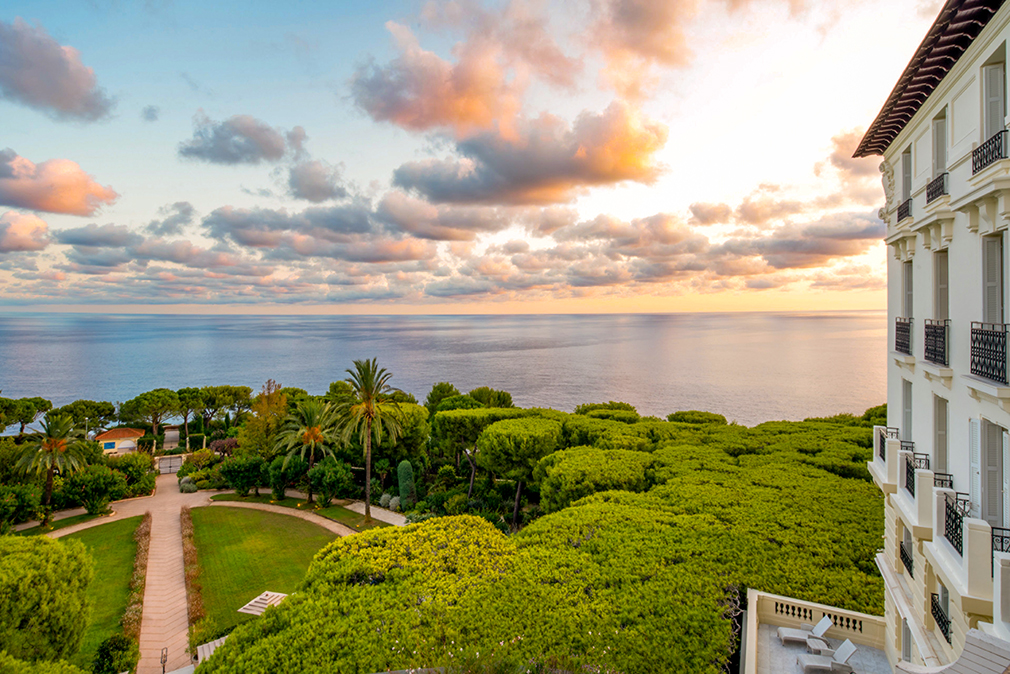 Grand Hotel du Cap-Ferrat, a Four Seasons Hotel
Splurge alert! Just outside Nice on fashionable Cap-Ferrat, this Four Seasons destination draws luminaries during the busy Cannes Film Festival season. Elegant rooms, suites, private villas, a spa…there is much to admire here. If the Fitzgeralds were still around, you'd probably find them poolside.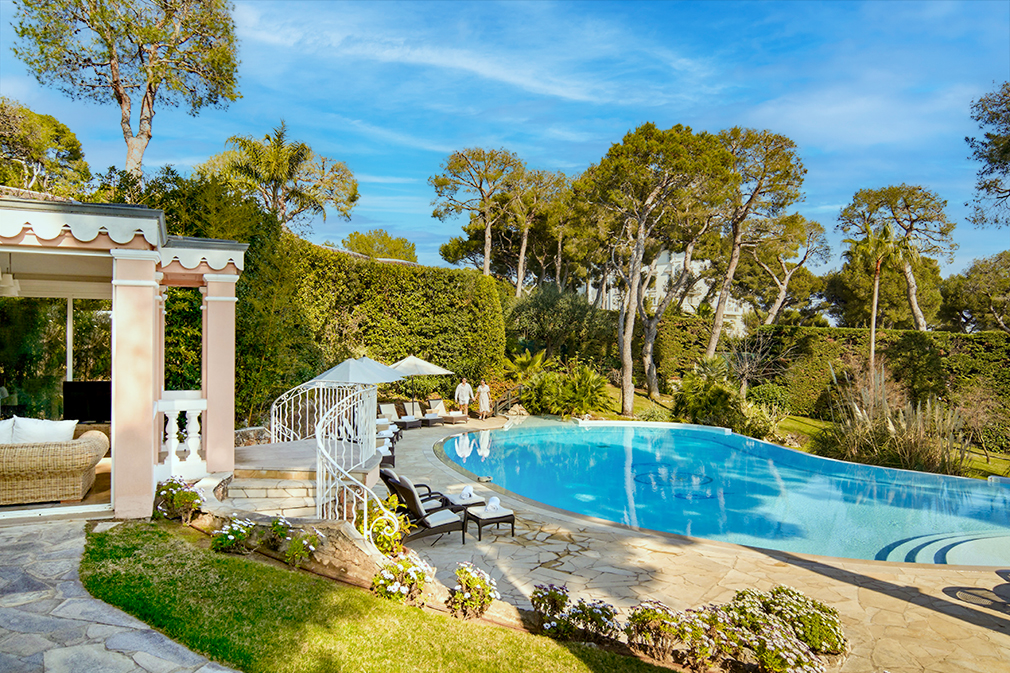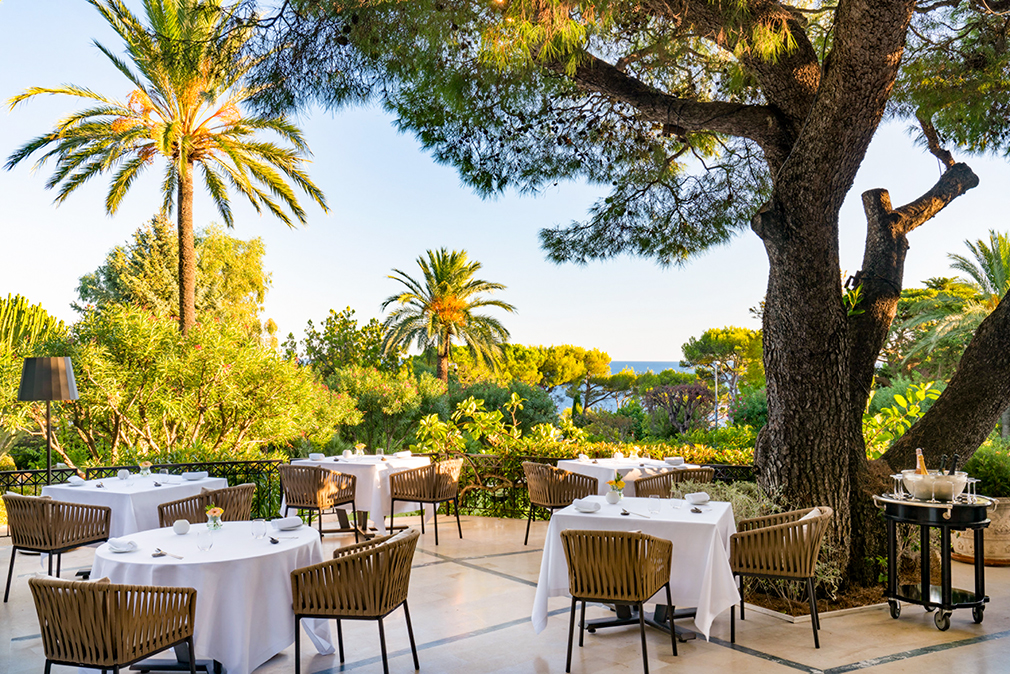 Le Méridien Nice
Modern and well-appointed with gorgeous Mediterranean views, Le Méridien Nice puts you at the heart of the action. Reimagined to invoke 60s-era glamour, this stylish and convenient property offers great dining, a lively rooftop pool scene and lovely rooms with terraces.
Hotel Amour
For the boutique hotel experience, look no further than this charming 38-room retreat. Tiled floors, patterned textiles and cozy gathering areas are only a few of the wonderful features here. Savor Greek food on the patio or sit under the striped umbrellas on the rooftop.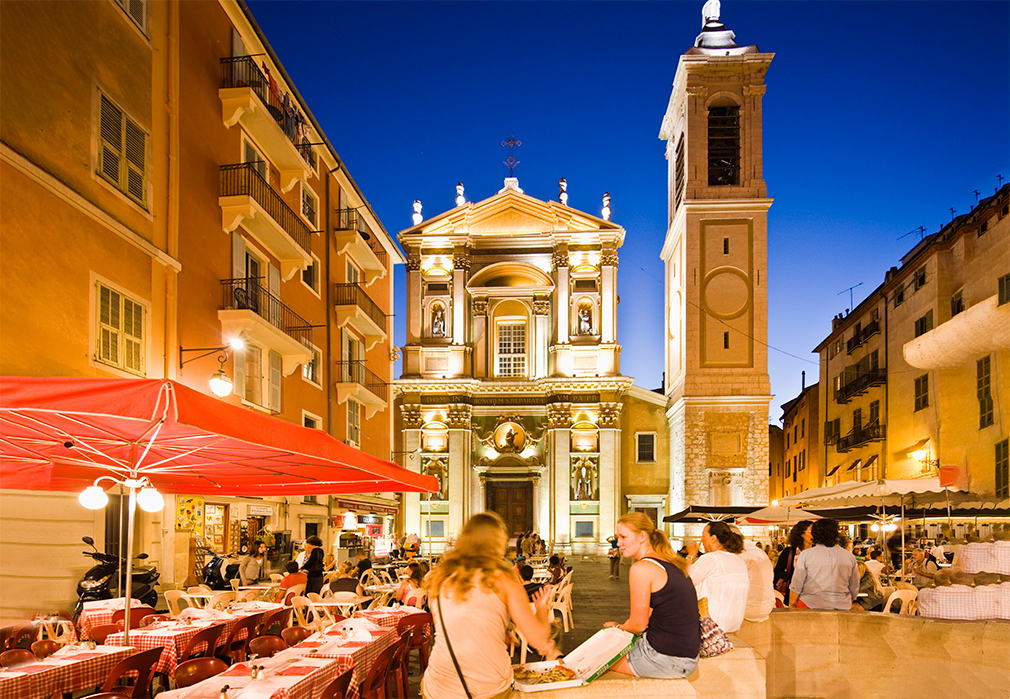 DINE

Restaurant JAN
If you're in the mood for a fancy night out, then book a table at South African chef Jan Hendrick Van Der Westhuizen's Michelin-star eatery. With only 18 seats, this intimate setting at Nice's Old Port is all about ambiance and an adventurous palate.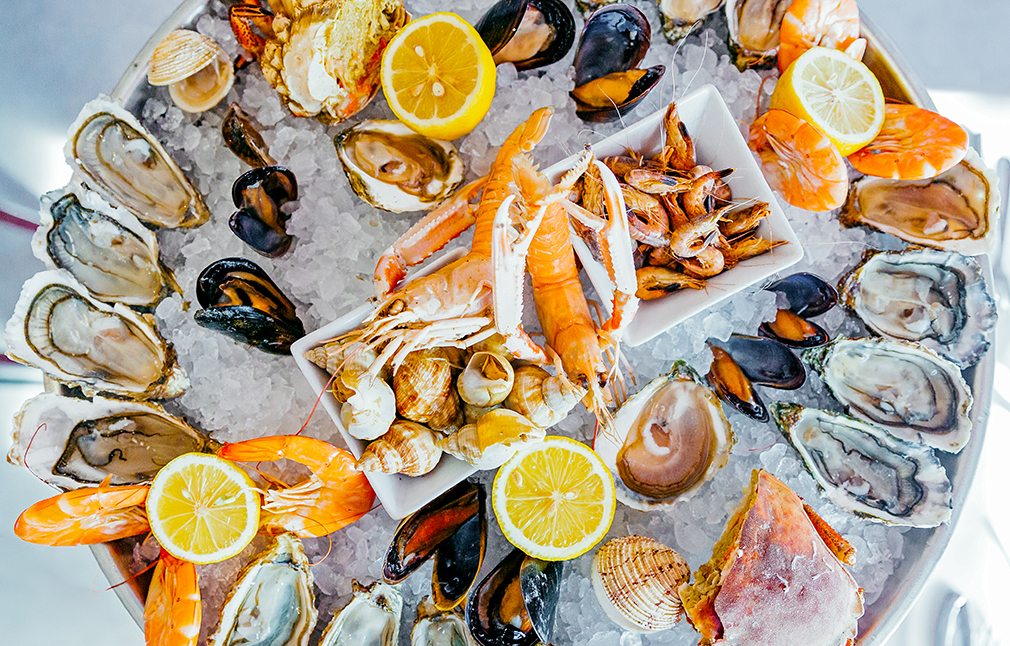 Seafood in Old Nice
One of my favorite dining excursions in Nice comes with no reservations required. Just take a stroll through Vieux Nice (Old Nice) and sample the menus at any of the seafood restaurants along Cours Saleya. It's casual outdoor dining, best enjoyed with a fresh seafood tower, traditional Salade Niçoise, and a crisp glass of Sancerre. Magnifique.
La Pêche à la Vigne
Perfect for a bottle of natural wine and small plates to go, you can stock up for a summer picnic brimming with fresh French fare.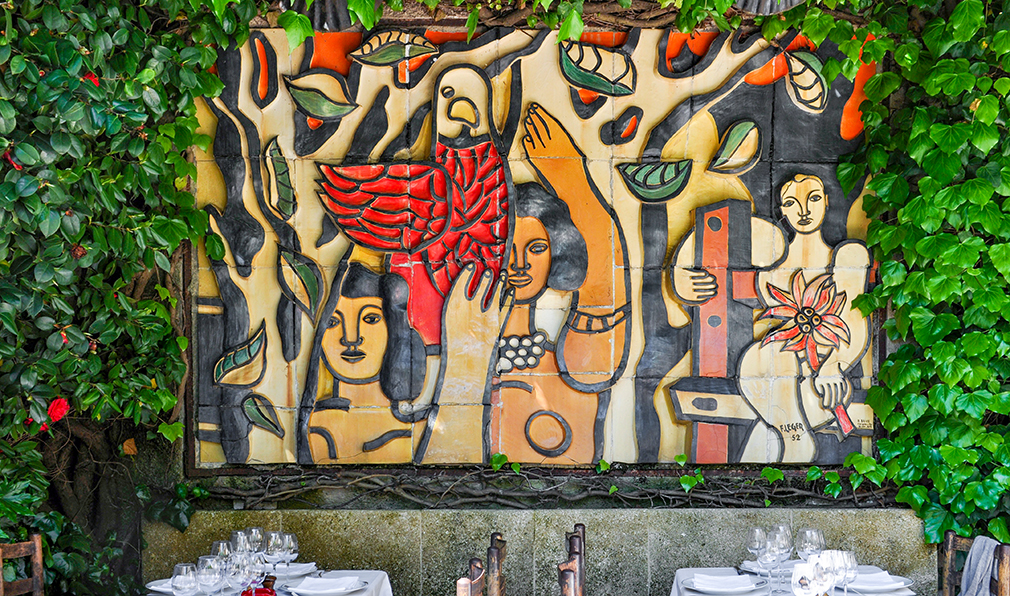 La Colombe d'Or
Ok, technically not Nice. But I'd be remiss if I didn't mention my favorite restaurant on the Riviera. Nestled behind stone walls of the medieval town of Saint-Paul-de-Vence, Le Colombe d'Or became the "free zone" of writers and artists in the mid-20th century and boasts a stunning modern art collection. And the food is equally memorable. I suggest a lunch reservation on the open patio. Not to be missed.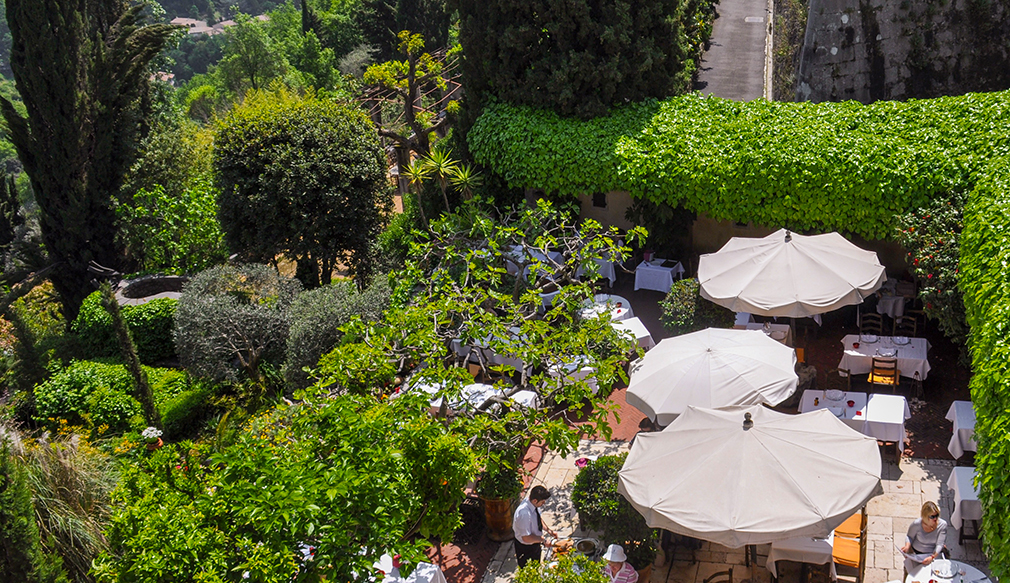 DRINK

Le Plongeoir
A cocktail or glass of wine is especially pleasant perched on the rocks of a seaside cliff. Enjoy a nice view of the architecturally compelling diving boards, the venue's namesake, just off the restaurant.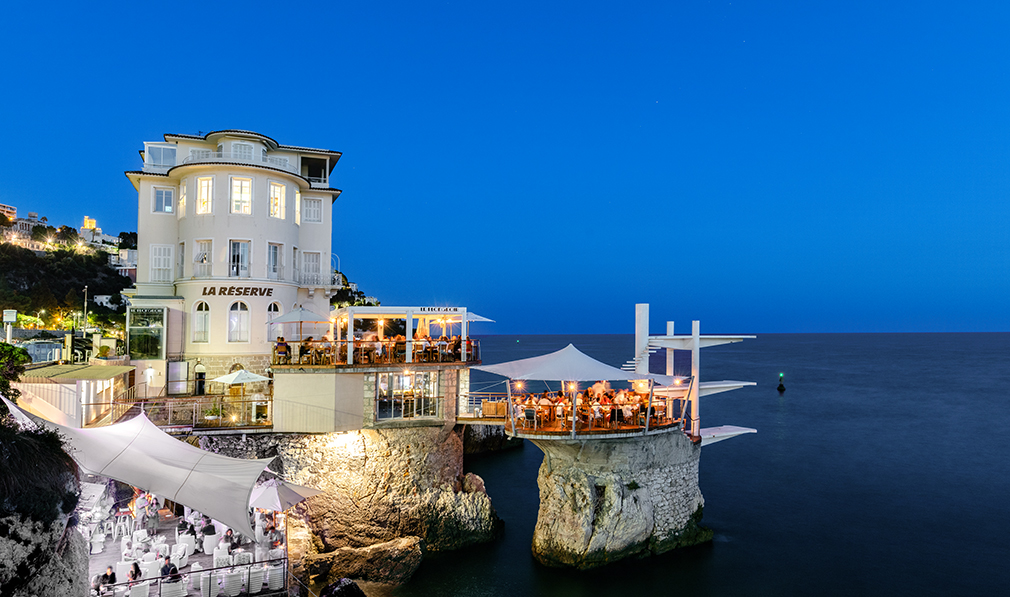 Peska by La Terrasse
On the rooftop of Le Méridien, you can order a bite or just sip a spritz of your choice while taking in the unobstructed sea views. Perfect for afternoon refreshments or a sunset gathering.
La Treille Bar a Vin
Vive le vin at this lovely wine bar on Rue Sainte-Augustin offering a chill setting, tapas, and as much wine as your thirsty heart desires.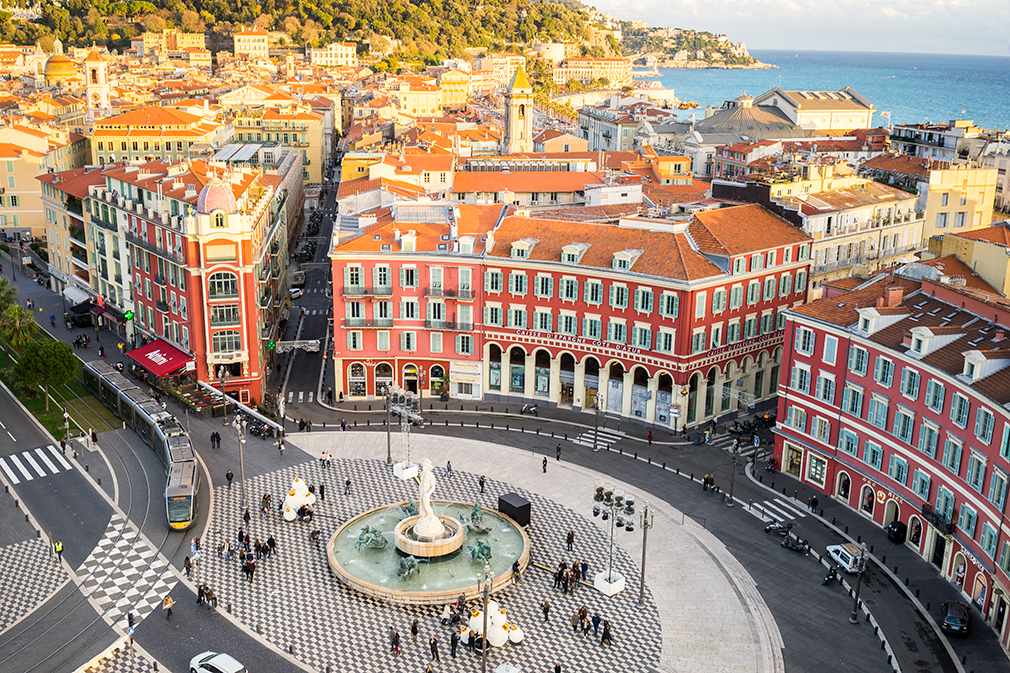 SHOP

Galeries Lafayette Nice Masséna
The Paris landmark finds it's Nice home at the central and historic Messéna. You'll discover all the big guys here—Gucci, Chanel, Hermès, Dior—plus some casual vibes like Vans, The North Face and adorable French children's clothier Petit Bateau.
Le Quartier des Antiquaires
Between the Old Port and Garibaldi Square, this hub of antique shopping hosts hundreds of purveyors dealing in furniture, art, silverware, jewelry and more. Fun for a surprise keepsake or hours of aimless perusing.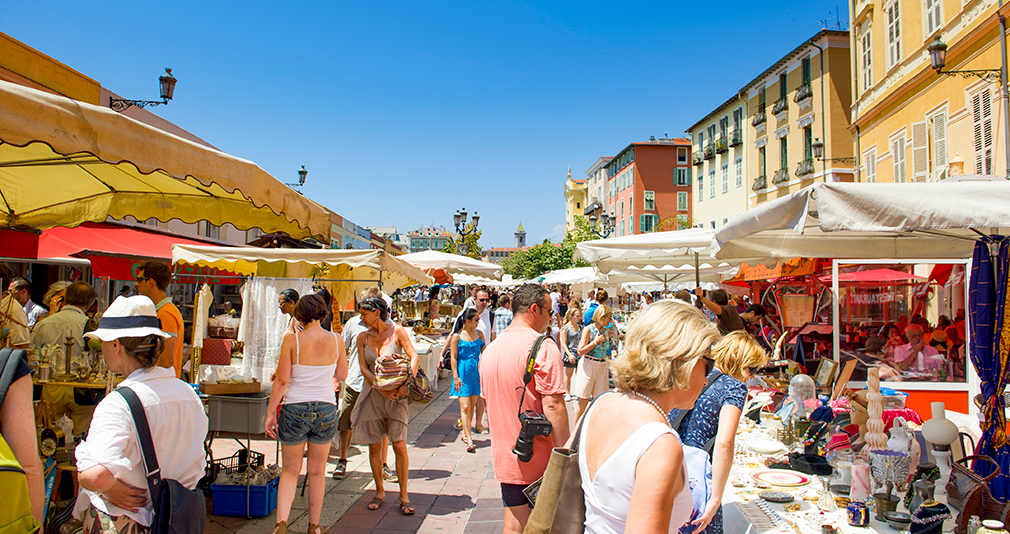 Marche aux Fleurs Cours Saleya
An Old Nice tradition since 1861, the streets come alive with color and fragrance as locals and visitors scoop up seasonal fresh flowers and other artisanal goodies.
Marche Artisanal Nocturne
Speaking of artisanal, this seasonal event from May 15 to September 15 in Vieux Nice showcases the wares of Nice craftspeople under a starry evening sky.
Trésors Publics
A nicely appointed hub for all things French-made, this cute boutique with a red façade stocks everything from perfumes and cosmetics to toys and groceries.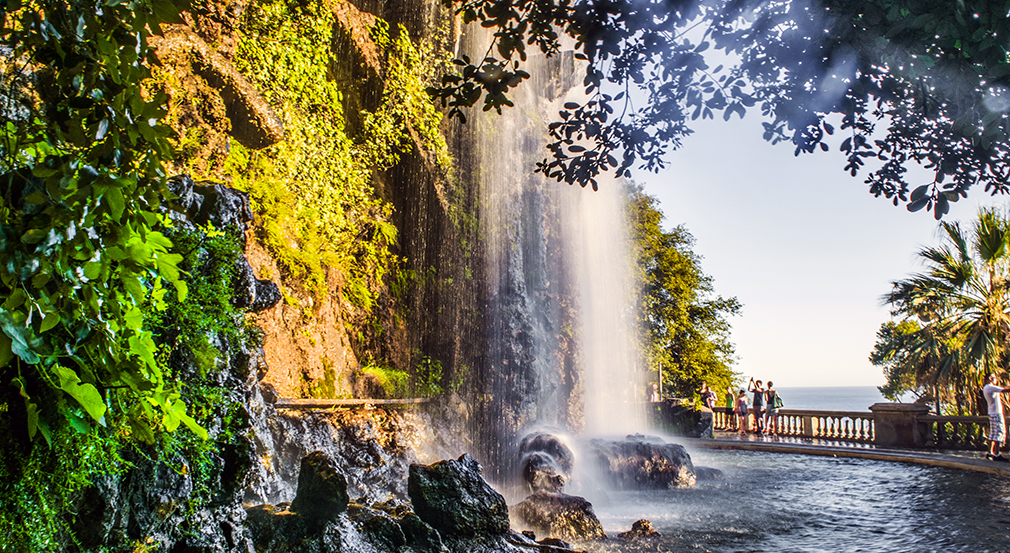 PLAY

Castle Hill
A one-time military citadel, this hilltop spot overlooking the Bay of Nice offers panoramic views for photo opps and an artificial waterfall.
La Promenade des Anglais
Honoring the English tourists who popularized Nice as a holiday destination, the Promenade des Anglais extends from the airport to the west to the Quai des Étas-Unis on the east, 4.35 miles in all. It's a glorious walk that covers most of Nice's coast and beachside attractions.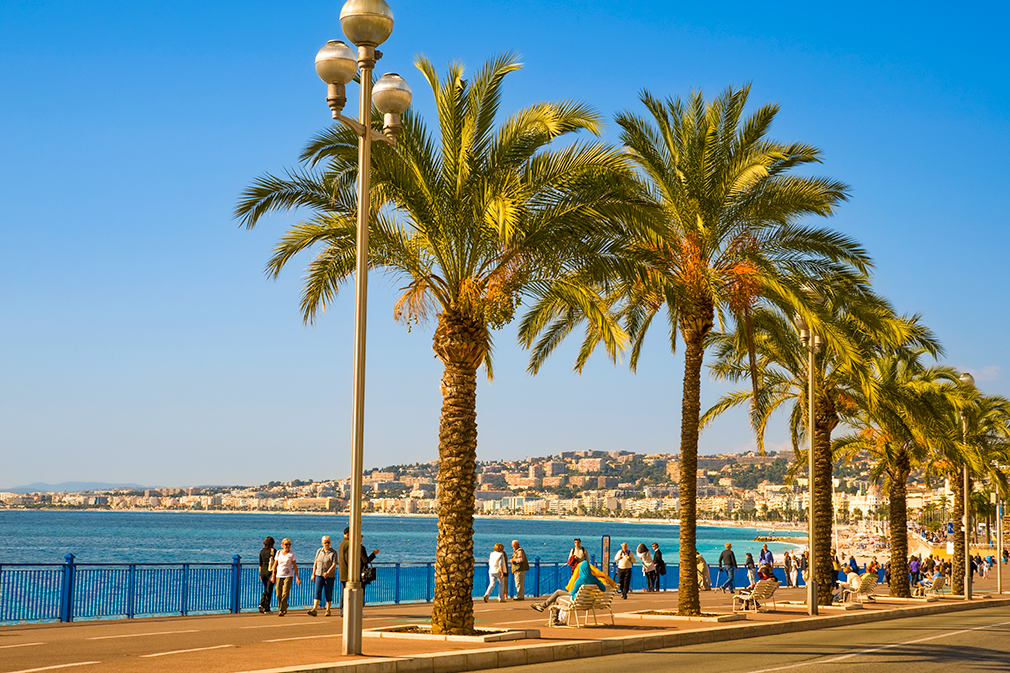 Cathédrale Orthodoxe Russe Saint-Nicolas
A national monument of France, this ornate Eastern Orthodox church is the largest in Western Europe. Opened in 1912 by Russia's Tsar Nicolas II, the richly decorated place of worship features multiple icons, frescoes, carved woodwork, and an iconostasis of repulsed and chiseled metal. Free access from 9 a.m. to 12 p.m. and from 2 p.m. to 6 p.m. except on Mondays.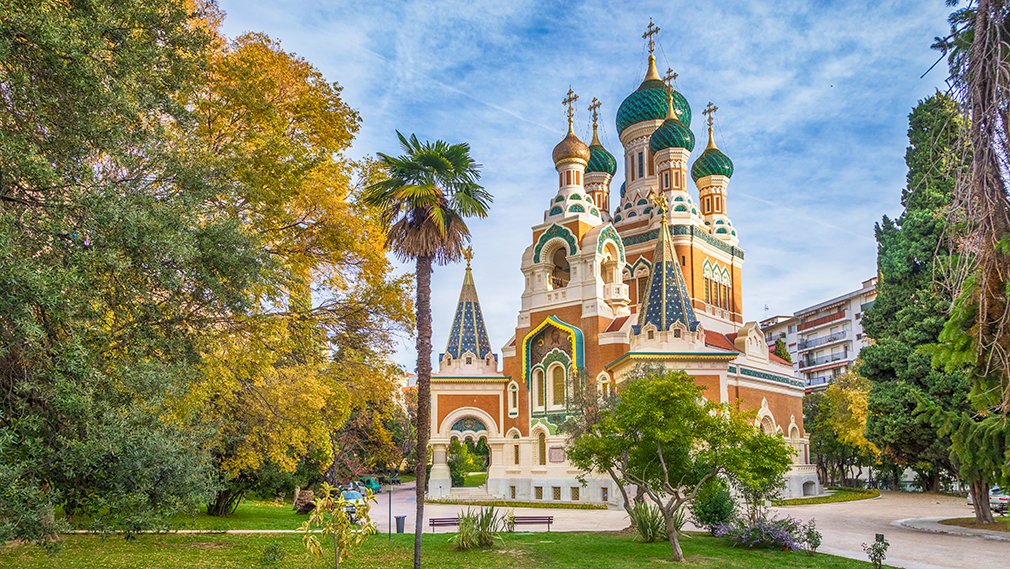 Marc Chagall National Museum
Formed after the artist and his wife donated 17 large biblical canvases in 1966, the Marc Chagall Museum brings a stunning collection of the painter's life work in one setting, surrounded by lush gardens and contemporary architecture.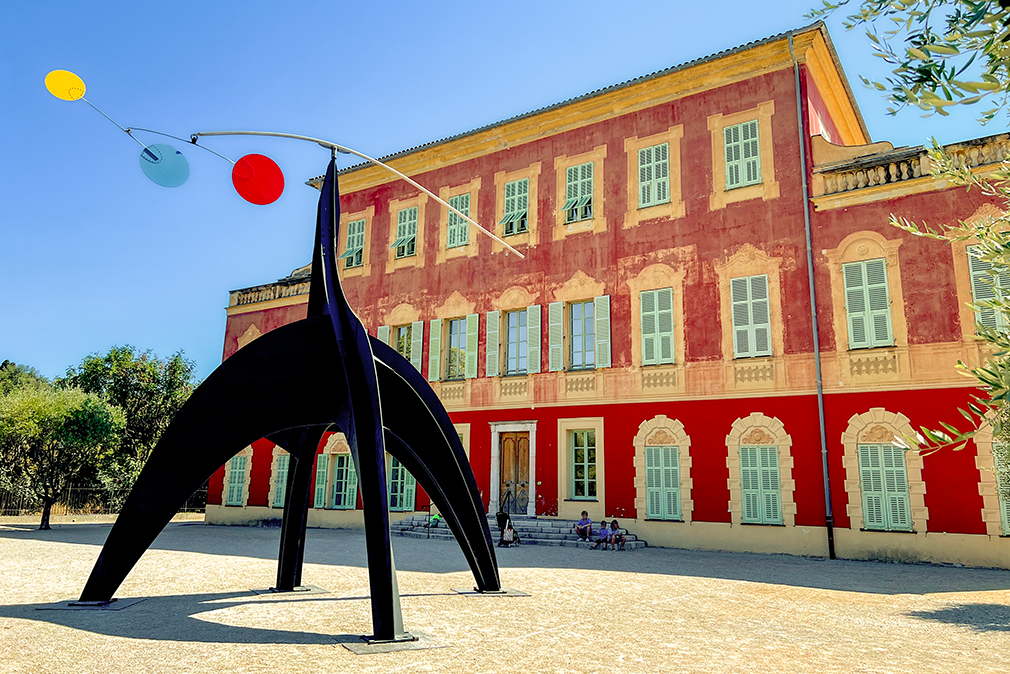 Musée Matisse
Another celebrated French artist, Matisse, produced the largest part of his work in Nice. He's honored with a museum housing both artwork and objects in a vivid villa just steps from his residence in the Cimiez neighborhood. Essential works include Danseuse Créole (1950) and Nu Bleu IV (1952).