In 2014, I was living in São Paulo and I had the privilege of covering the 2014 FIFA World Cup for Lonely Planet – I traversed South America's largest country far and wide to attend games, indulge in the revelry and embrace the Beautiful Game in its spiritual home. It was wild. Something tells me the 2022 Qatari version will be somewhat more subdued, but, alas, the show must go on! 
The 2022 FIFA World Cup kicks off November 20 – the first in soccer history to take place in winter – with host Qatar welcoming Ecuador to Al Bayt Stadium in Al Khor. In another first, the eight host stadiums in and around the capital of Doha cover the smallest geographical spread in tournament history as well (Qatar is, in fact, the smallest nation to ever host).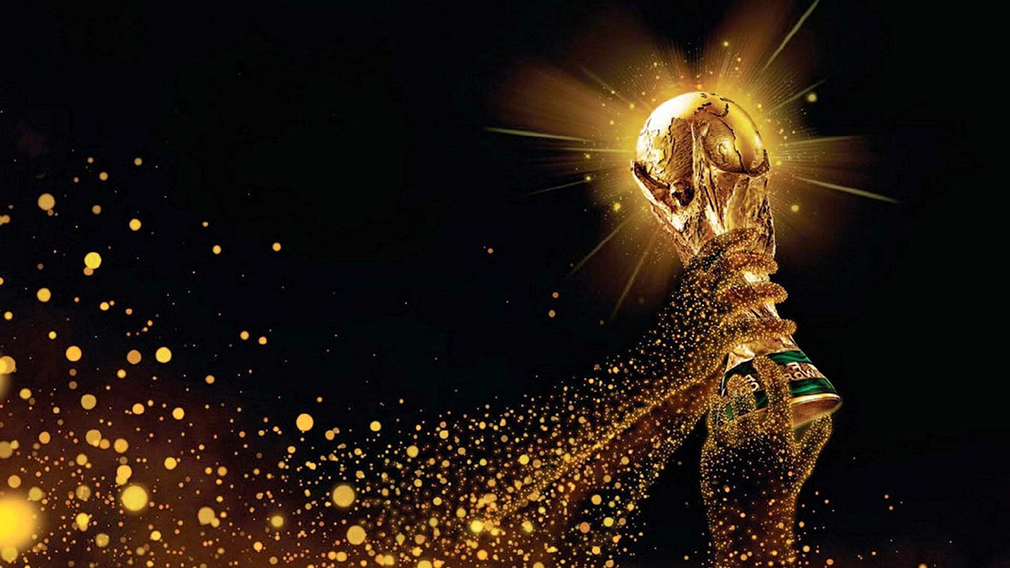 From a football perspective, favorites include a list of usual suspects (Brazil, defending champions France, England and Spain) and some surprising absences (the poor Italians, Egypt superstar Mohamed Salah, Norwegian striker Erling Haaland and so on). The USMNT faces Wales in its opener on November 21 in Al Rayya, the first match of an intrigue-filled Group B which also includes Iran and England.
But it's the storylines off-pitch that make this one of the most interesting and controversial World Cups in history. Human rights concerns have been rampant, especially when it comes to the speed at which Qatar had to construct seven brand new stadiums as well as additional infrastructure surrounding an event of this magnitude (hotels, an airport etc). Some two million migrant workers allegedly endured dangerous and decrepit conditions to pull it off. Qatar is also extremely unwelcoming towards the LGBTIQ+ crowd (homosexuality is illegal and punishable by up to three years in prison). Public displays of affection are a no-go and shoulders and knees must generally be covered for women and men.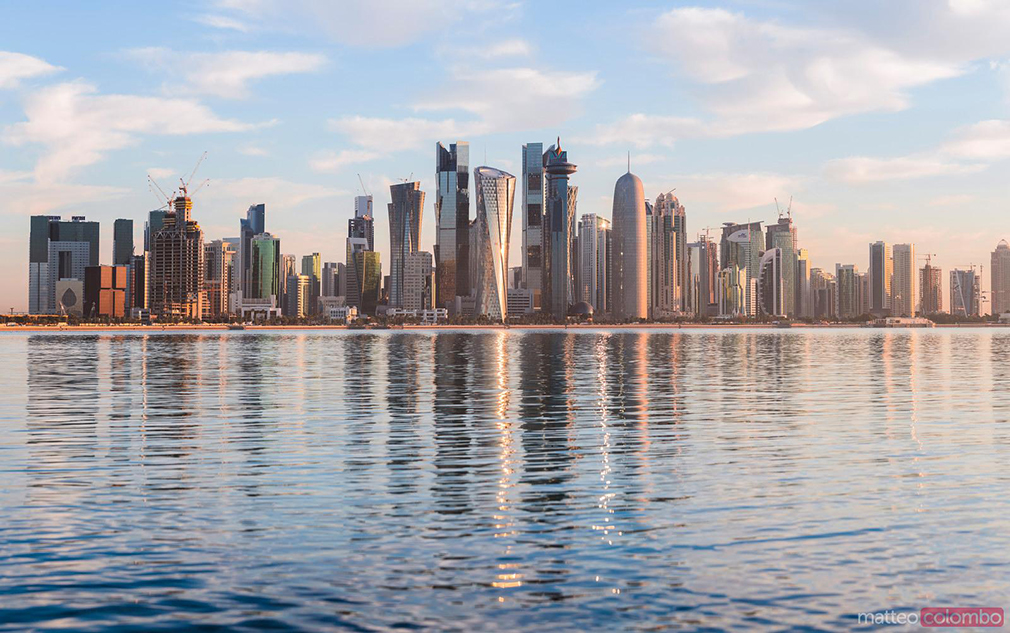 And then there's the alcohol issue. World Cup's are two-week-long extreme drinking events for many fans. Qatar is a conservative Muslim country. While alcohol will be served in designated "fan zones" (much the same way alcohol is normally available in licensed hotels, restaurants, and bars), the country has a zero-tolerance policy for public intoxication and driving under the influence, meaning fans will need to pull off high school-level Oscar performances to not appear drunk when heading home for the night.
This all adds up to make a Qatar-hosted World Cup unique at the very least, possibly a nightmare for fans at its worst. Devotees of football (soccer) will surely get their fill of highlights, nerve-wracking penalty shootouts and an eventual world champion (of which only eight teams have ever managed in history, with Brazil leading the way as 5X champions), but the nightly news is likely to be packed with broadcasts of the non-goal scoring variety as well.
Nothing against Qatar as a tourism destination – I thoroughly enjoyed the time I have spent in the country previously – but I, for one, will be watching this one on TV…with a beer (or three) in hand.