Once upon a time in Hollywood, the only place to see real movie and television sets was at Universal Studios. Here you could get a behind-the-scenes look with your family and friends on a guided tram tour of iconic movie sets such as the Psycho House and the shark from Jaws. More recently, the theme park, which is practically its own city now, with global locations, has launched Super Nintendo World – a themed area at Universal Studios Hollywood and Universal Studios Japan, and under construction at Universal Studios Singapore and the upcoming Universal's Epic Universe at Universal Orlando Resort.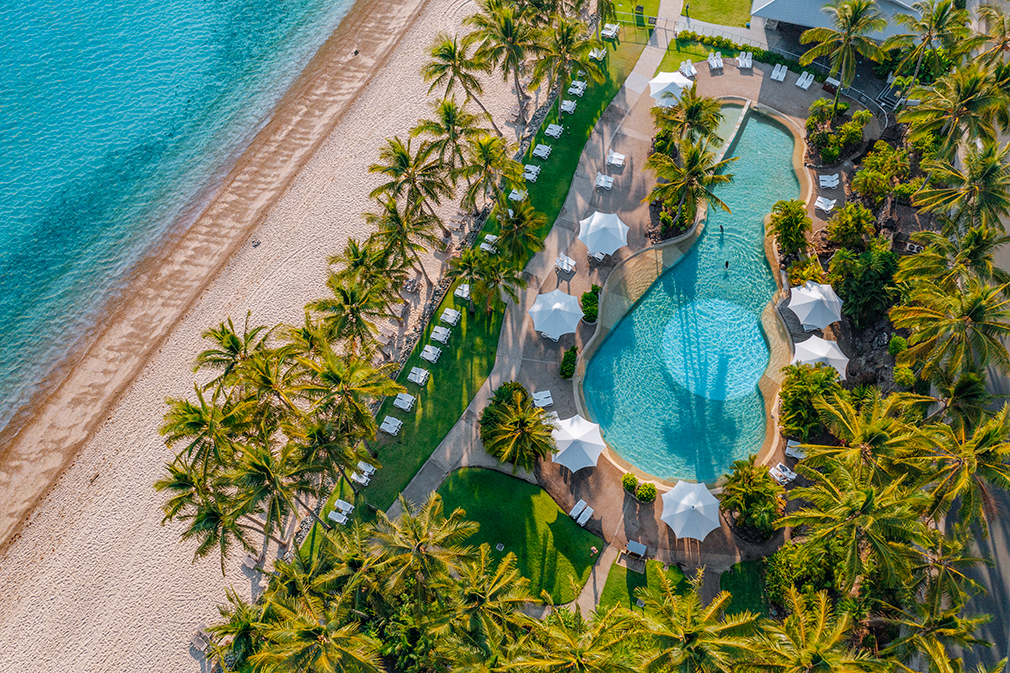 Thankfully, we can now take advantage of some great filming locations around the world and you don't even need to pay the price of admission. Season 4 of the Netflix series You can be found in the UK at Knebworth House in Hertfordshire and Royal Holloway University in Egham; Schloßstraße (Charlottenburg) in Berlin, Germany sets the tone for Tar starring Kate Blanchett; while The Banshees of Inisherin was filmed on the West coast of Ireland at Achill Island and Inishmore.
In some cases, you can even stay in the very spot where some of your favorite actors have read their lines, such as the Yellowstone Ranch in Montana where the Kevin Costner hit television series is made, and thanks to Airbnb, you can now book the Home Alone house in the Chicago suburbs. But this obsession really started with The White Lotus series hotel locations in Hawaii at the Four Seasons Resort Maui at Wailea for season one and the San Domenico Palace, Taormina, A Four Seasons Hotel in Sicily for season two. For something adventurous, James Bond fans can tour famous 007 spots around the world from London to Jamaica thanks to bespoke UK travel company Black Tomato. And, if that's not over-the-top enough, you can actually buy the Glass Onion: A Knives Out Mystery sprawling mansion on a private Greek Island. 
Here is a deeper dive into some locations around Australia, Canada and even Southern California where you can also eat in a few famous filming establishments –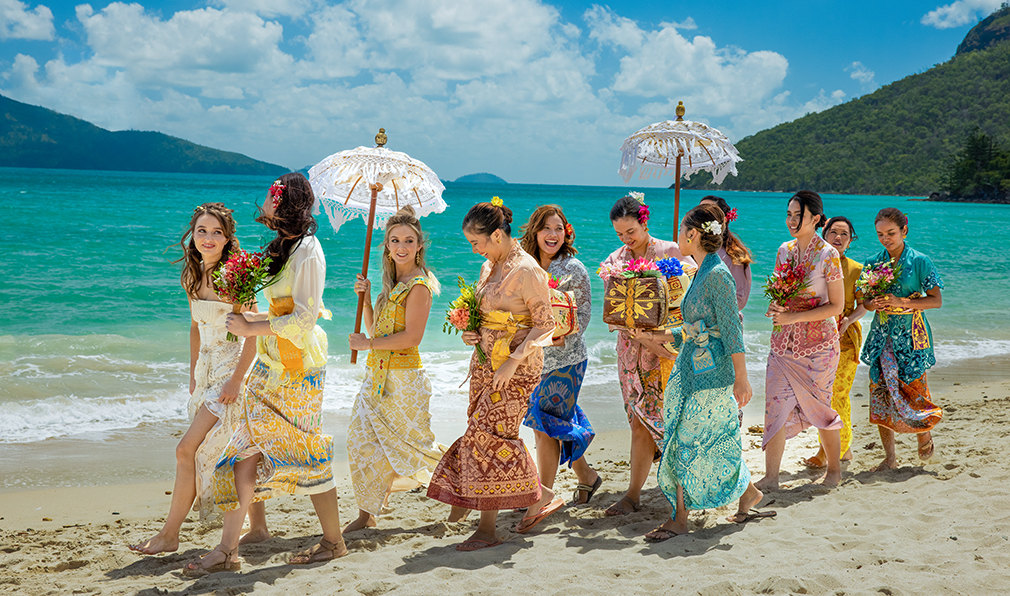 The recent film release of Ticket To Paradise starring Academy Award winners George Clooney and Julia Roberts was almost entirely shot on location in Queensland, Australia. Idyllic landscapes including Hamilton Island, Brisbane, the Whitsundays, and the Gold Coast were among those featured as the stunning backdrop that was meant to be taking place in Bali, Indonesia. You can do everything seen in the film from hiking to Curtis falls to handfeeding dolphins on Moreton Island.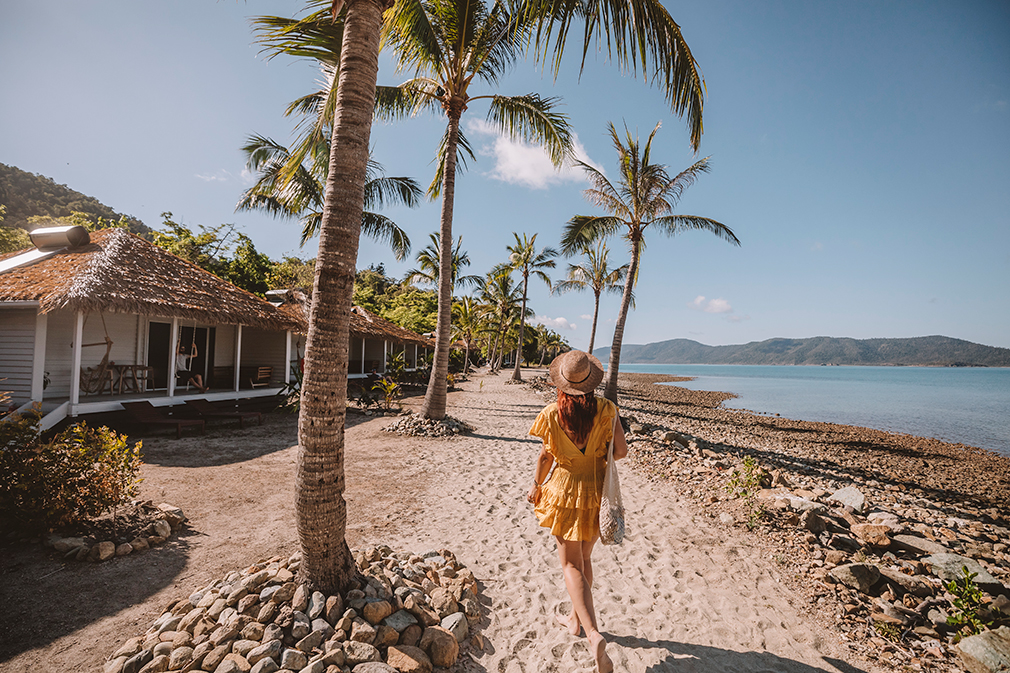 The Emmy's nominated hit Netflix show Maid starring Margaret Qualley as a young woman trying to provide for her family following a difficult relationship. The characters can be seen around Victoria, the capital city of British Columbia, at Swartz Bay ferry terminal, Tillicum Laundry, Victoria's oldest laundromat which doubles as Value Maids HQ, and The Duke Saloon, which is the bar setting where Alex and Sean meet.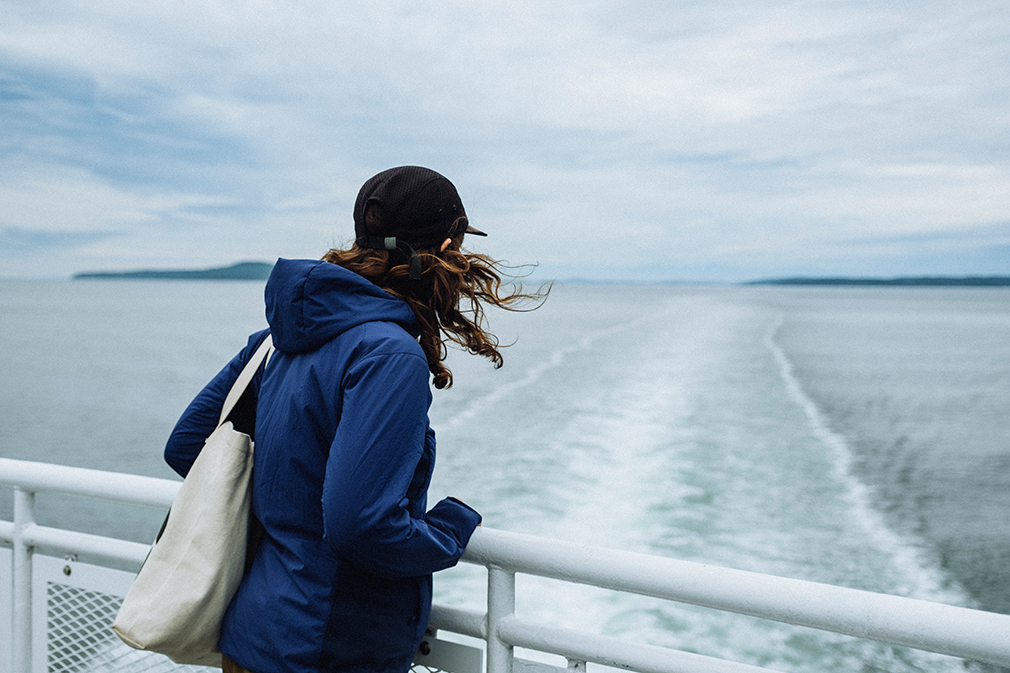 Victoria has a breathtaking coastal, a bustling downtown, and offerings fit for A-listers. In a recent interview with CBC news, Ryan Reynolds said, "I struggle to find a place more beautiful than Victoria," when discussing his home county of Canada! In fact, some of Reynolds' hit movie – Deadpool 2 – was filmed in Victoria at Hatley Castle. The manor house is a heritage building, part of the Royal Roads University. Scenes at Hatley were included in Deadpool 2 which focused around everyone's unexpected hero assembling his quintessential team of fellow mutants.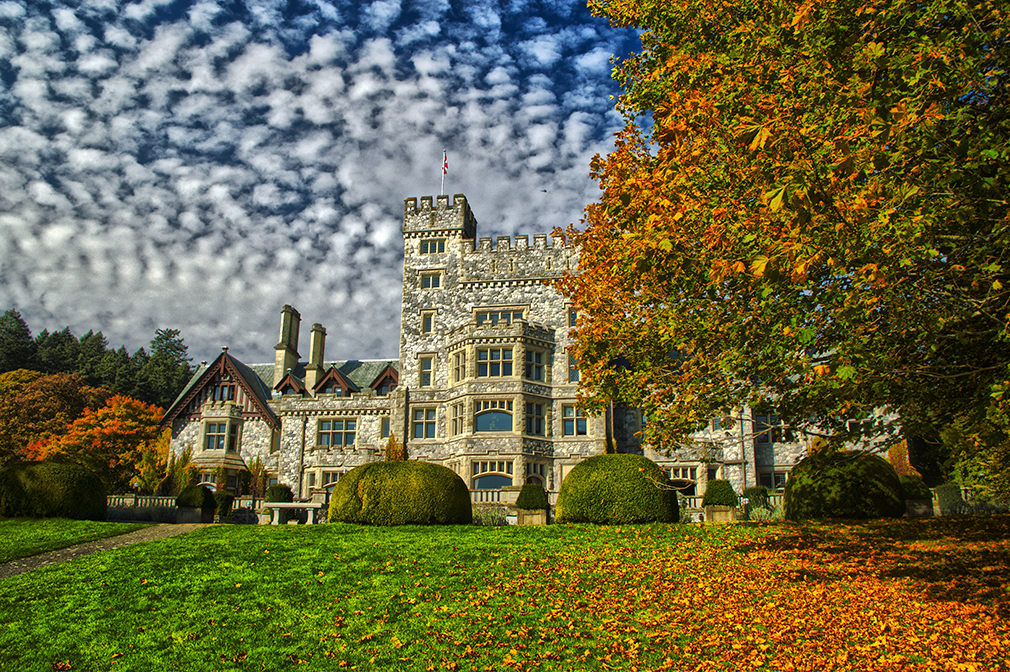 Like Deadpool, which features the X-Men's fictional school, Xavier's School for Gifted Youngsters, the X-Men franchise was filmed at Hatley Castle. This gorgeous historical site is also found in the popular TV series Smallville, as Lex Luther's mansion, and in the Arrow television series as Queen Mansion, home of Oliver Queen and his family.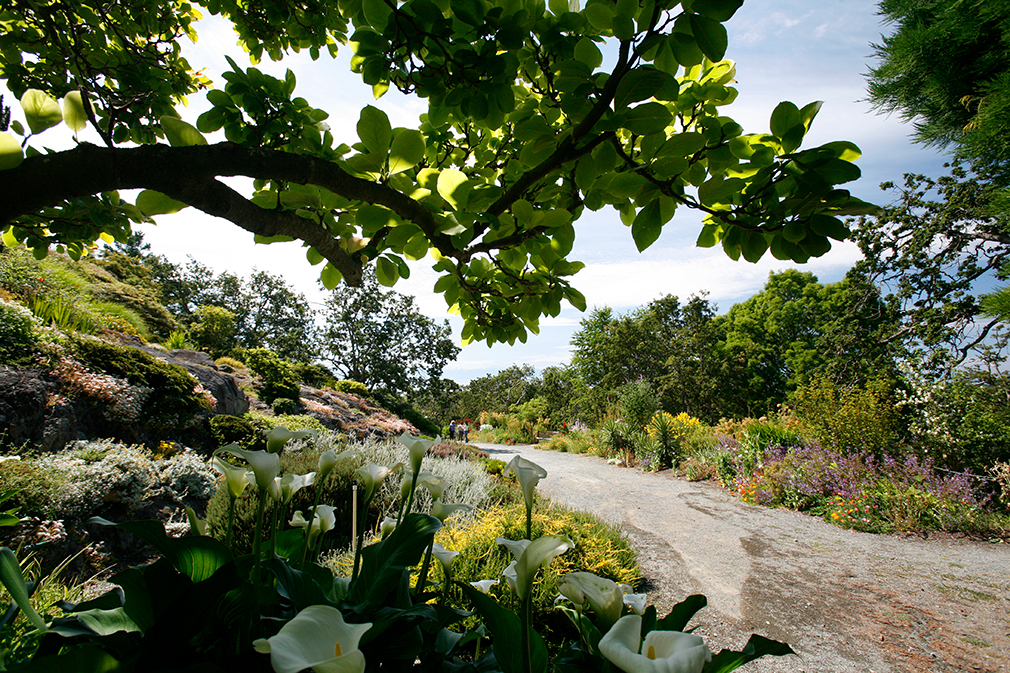 The iconic Wayan Brothers film, White Chicks, captivated audiences with the telling of two disgraced FBI agents attempting to make a comeback by going undercover in the Hamptons. So, what served as the elite property the two stayed while undercover? The "Hampton's Hotel" was actually shot in British Columbia at Victoria's Government House. It's worth a drive up to this stately location while blasting "A Thousand Miles."
If you're a fan of The Last of Us you'll want to head to Alberta, Canada where Calgary, High River, Fort Macleod, Edmonton, Canmore, and Waterton act as the locations for the HBO Max series.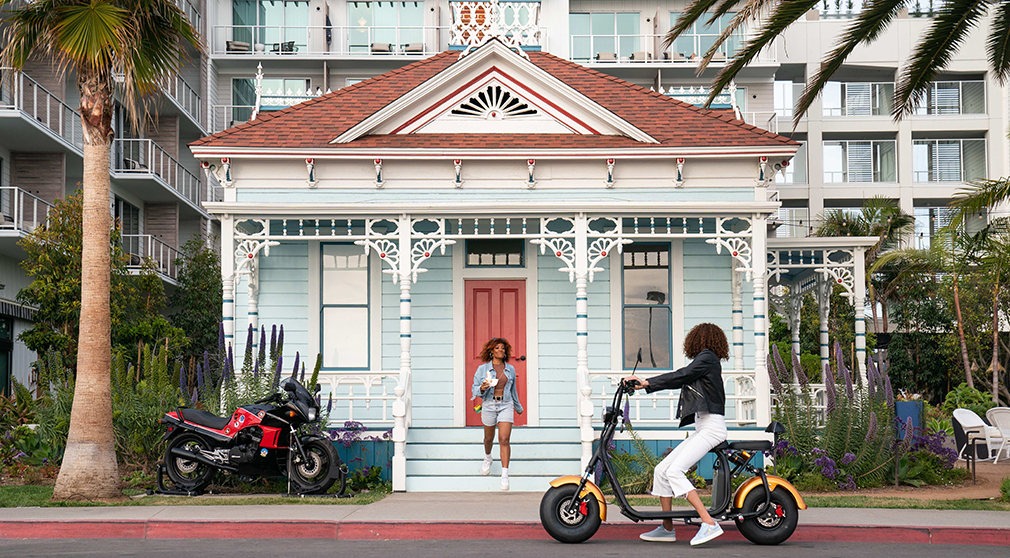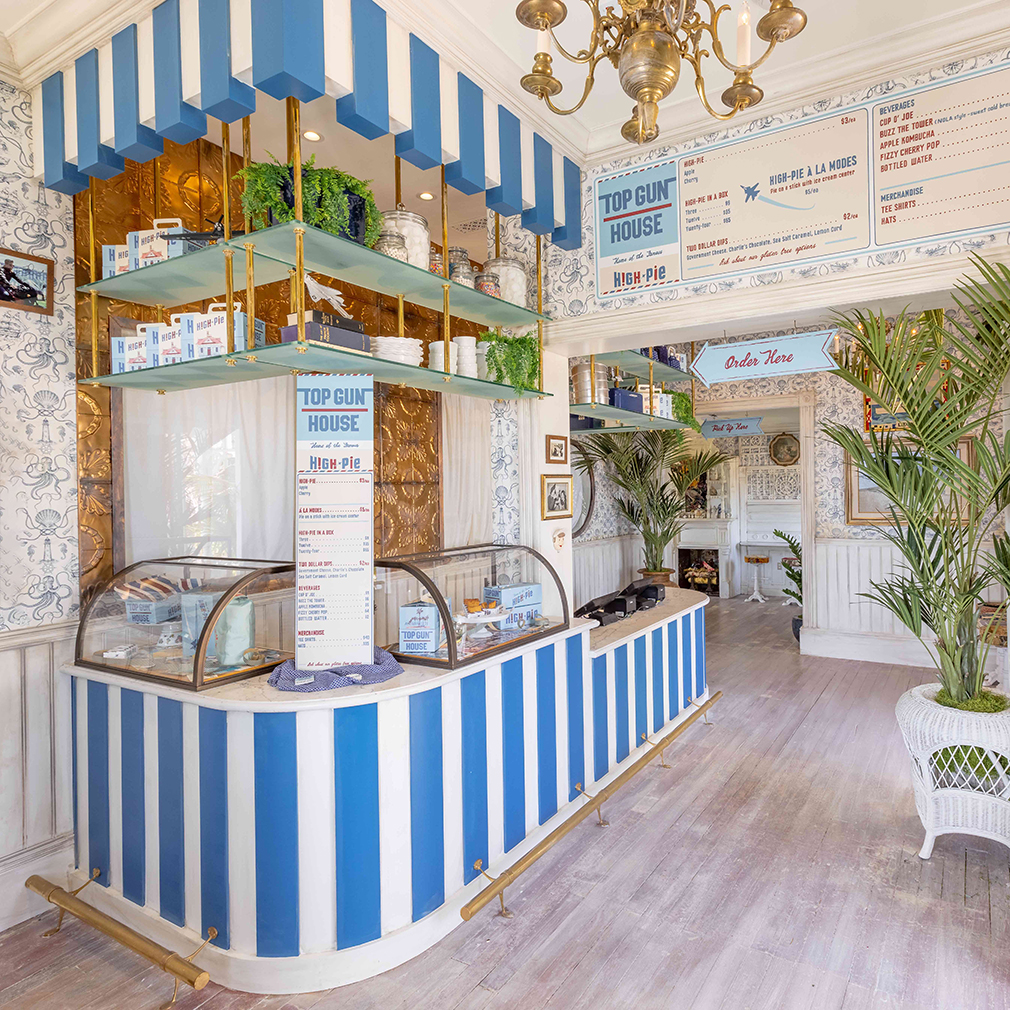 With Top Gun: Maverick continuing to dominate the box office, travelers can visit exact filming locations like Kansas City BBQ where the iconic Great Balls of Fire scene was captured, or head to The Lafayette Hotel (under renovation until June 2023), where Maverick and Goose famously serenade Charlie in the Mississippi Ballroom – both located in San Diego. The recently opened and newly debuted High Pie Dessert Bar at the original Top Gun House has been restored to its authentic self and is located next to the Mission Pacific Hotel in Oceanside, the quaint surf-town just north of San Diego. Other inspired activities include visiting the Mojave Air & Space Port, where guests can take a self-guided driving tour throughout the airfield with stops along the way such as "The Boneyard" where scraps of airplanes can be found scattered throughout the field, testing sites, and multiple aircraft hangars.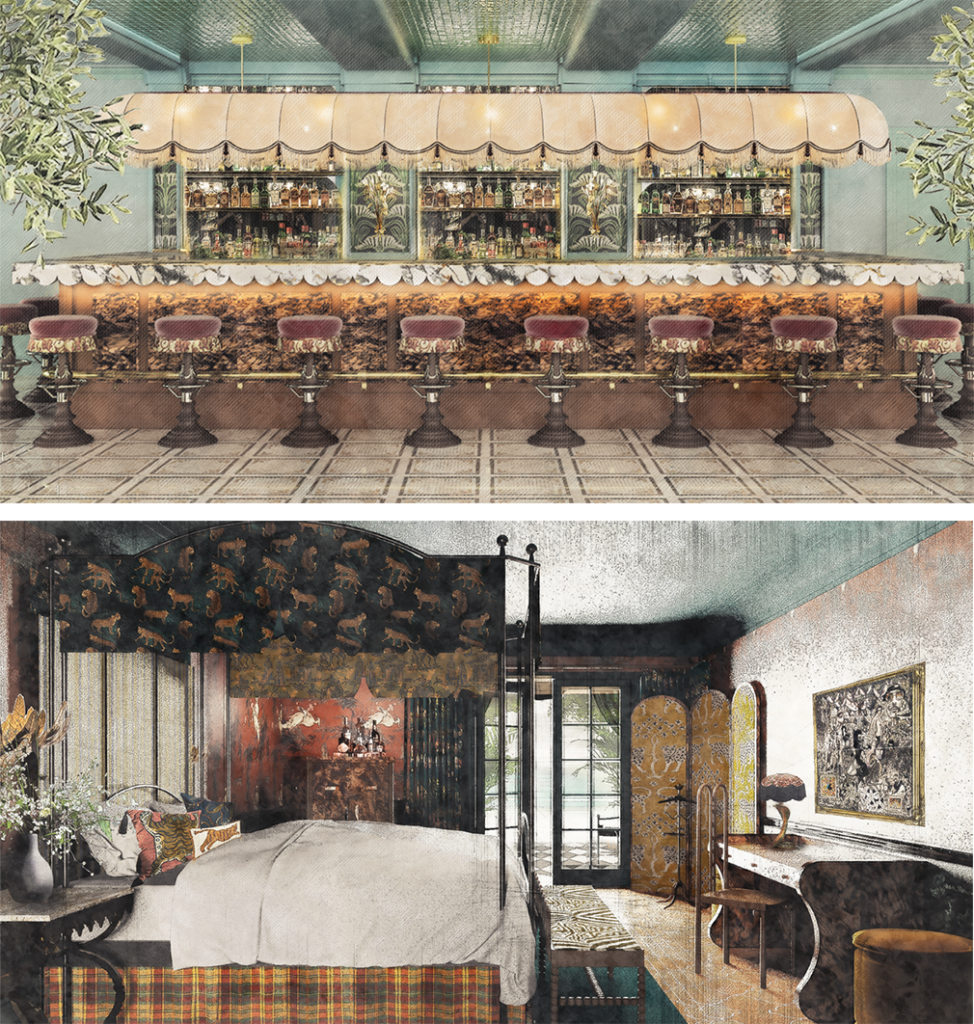 An unsung hero in the cult turned Academy-Award winning wine film Sideways, the town of Buellton was a main character as Miles and Jack explored Santa Ynez Valley (which included Solvang and Los Olivos.) This film has had such a big impact on tourism in Buellton that decades later there are still visitors coming to town and asking for the Sideways experience. Luckily, you can also stay at the Sideways Inn where Miles and Jack stayed (during the film, it was a Days Inn, but it was purchased and completely turned around into a luxury boutique hotel), have dinner at the Hitching Post II, enjoy wine tasting at Alma Rosaand feed ostriches in Ostrichland.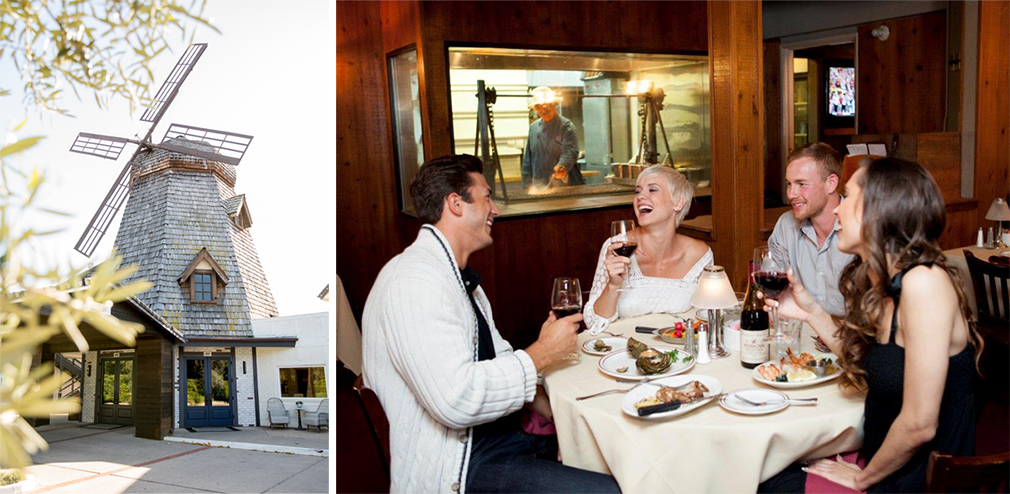 And, for Barbie fans, major scenes from movie, starring Margot Robbie and Ryan Gosling, were filmed at "Muscle Beach' in Venice, California, where anyone can roller-skate on the nearby bike path and boardwalk.