While few lands have been more devastated by war and conflict than 20th-century Korea and the peninsula is still divided along the 38th parallel, the country and its people south of the DMZ have been able to maintain for posterity many of their cultural institutions and historical structures while emerging as a 21st century economic and industrial powerhouse. In addition to cars and electronics its exporting K-Pop, the global music phenomenon that is bringing more attention to this underappreciated northeast Asian nation. Who for instance has not heard "Gangnam Style" by Psy? Seoul, which Gangnam is a part of, is of course a must visit, but to discover the true soul of South Korea one must venture beyond its capital.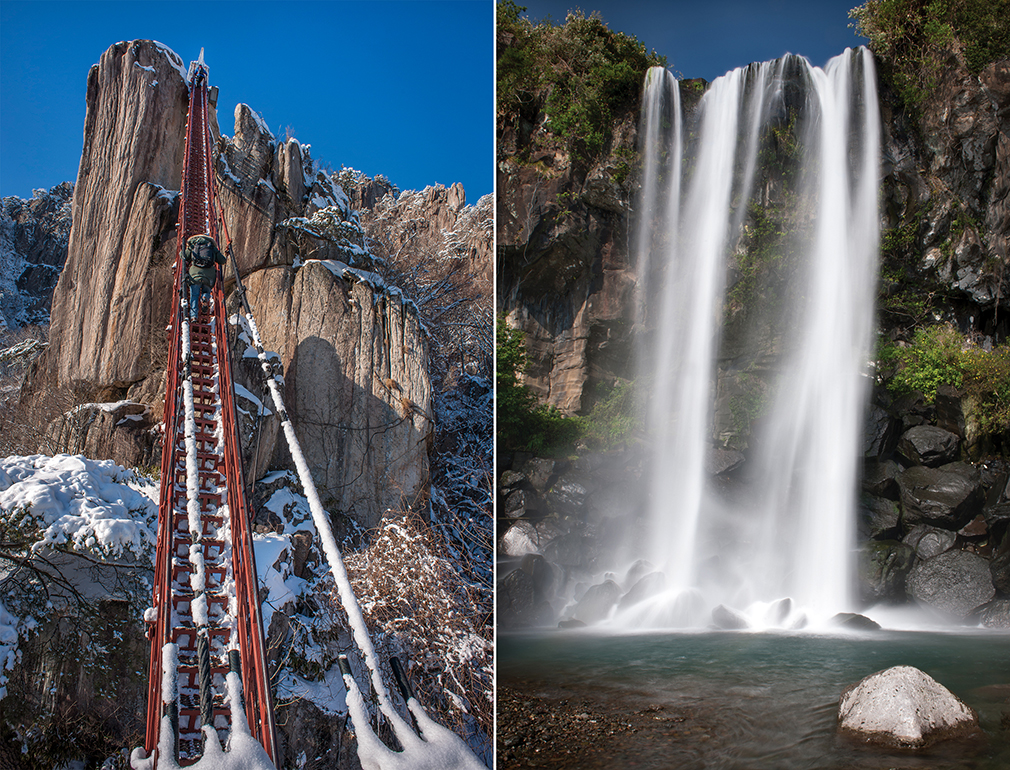 South Korea's rail system including the state-of-the-art high-speed Korea Train eXpress (KTX) makes quick trips to the far reaches of the country possible while a rail pass for foreign visitors makes it an economical. Buses and taxis from the train stations that dot the network allow for a deeper dive into Korea's rich ancient and modern history.

Armed with maps and a guidebook obtained from the Korea Tourism Organization I start my exploration beyond Seoul with a visit to Hwaseong Fortress in Suwon then to the tomb of Sejong the Great in Yeoju. While so many historic world leaders have been associated with conquests and wars, it's inspiring to learn about a leader who gave – instead of took – to earn his fame. King Sejong is best known for developing Hangeul in 1443, the modern Korean phonetic writing system that brought reading and writing to the masses.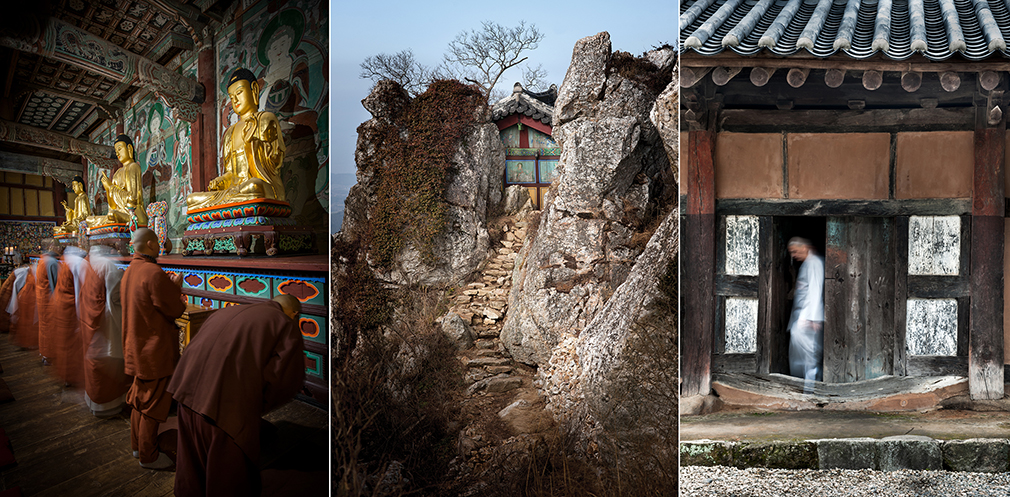 After paying my respects to Sejong the Great, I continue my study of historic Korea further south to Gyeongju to visit Shilla Dynasty temples, pagodas and royal tombs.
Because of its proximity to the port of Ulsan, some cruises are including day trips to this UNESCO site on their itineraries. Abercrombie & Kent, for instance, sails across The Sea of Japan (or the East Sea as it is known in Korea) on its Wonders of Japan cruise. Their guests have the opportunity to opt for a shorter visit to Gyeongju and add on a visit to the region's massive Hyundai factory.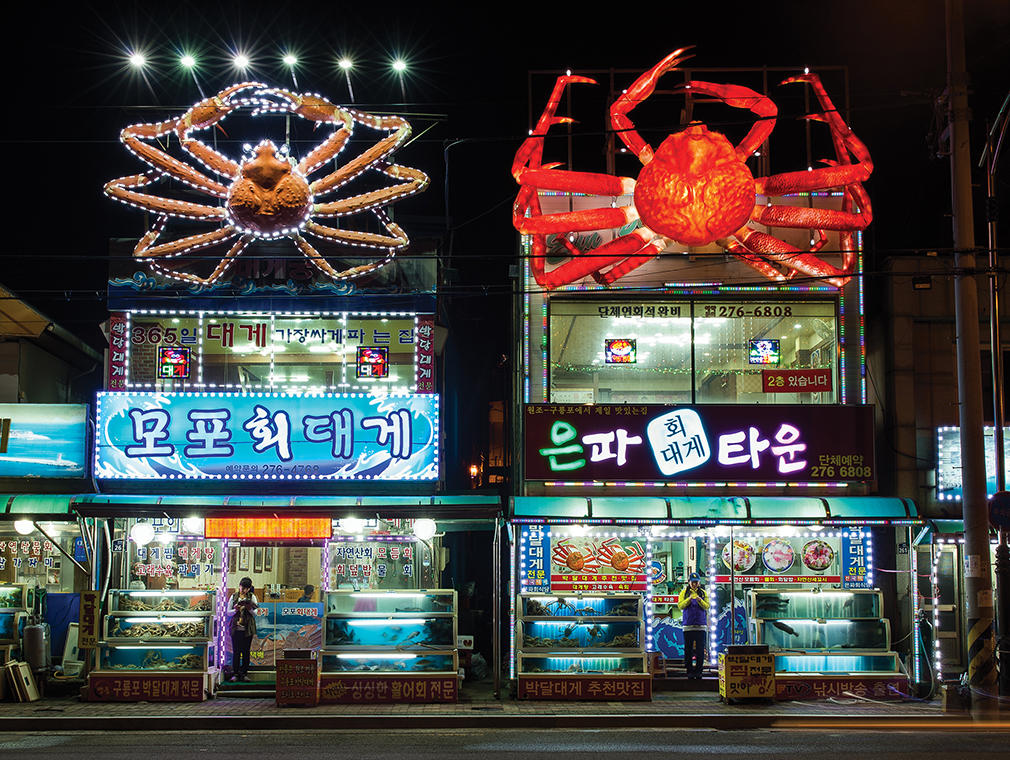 South Korea offers travelers seemingly limitless other travel opportunities from outdoor adventure to temple stays. Whatever the focus, Korea's unique cuisine should be a part of it. Stand-out staple, Bibimbap comes from the Korean word "bibida" (mixing) and "bap" (cooked rice) because the dish is rice mixed with vegetables, sauces and spices.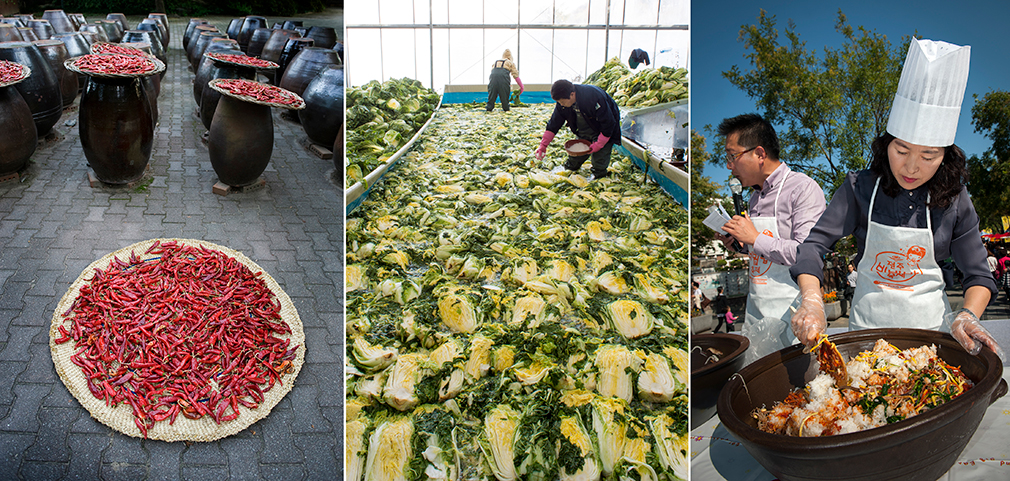 While a Korean rail pass is optional, a visa to enter the country is not. However, they're easy to obtain. Visitors from many countries including those holding U.S. and Canadian passports holders can acquire online a Korea Electronic Travel Authority visa (K-ETA before departing for the land of the morning calm.
Mark Edward Harris' books include South Korea and North Korea, the latter being named the "Photography Book of the Year" at the International Photography Awards.