There's no sugar coating it: With the amount of money it takes these days to rent a vehicle for a week or two, it might make more sense to slap those funds on the table as a down payment for buying a new car rather than borrowing one temporarily. Prices are sky-high. Estimates out there conclude that the daily rate on a rental car has gone up between $34 and $81 per day since 2019.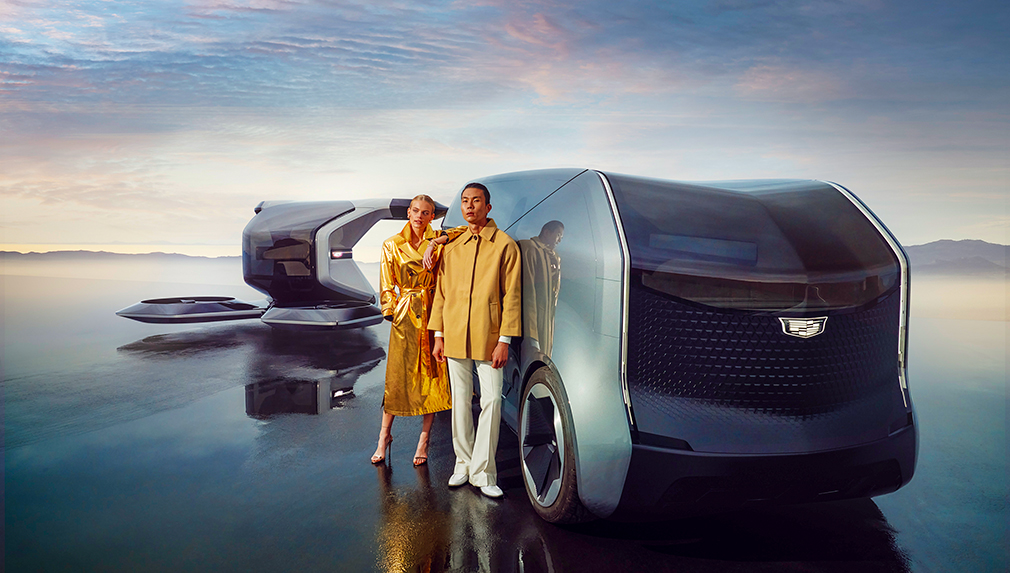 Though it's no consolation to travelers, the reason for the skyrocketing prices is twofold, both of which are pandemic related. First of all, the global disruption of travel in 2020 and 2021 saw car rental agencies selling off large swaths of their fleets due to the swift drop-in customers, resulting in low inventories across the board. Subsequently, getting new vehicles in to replace them has proven difficult due to the global semiconductor shortage that is affecting new car builds around the world (we recently waited five months for our new Ford Puma purchased in Italy in August 2021). So, demand is high, supply is low. Simple economics strike again!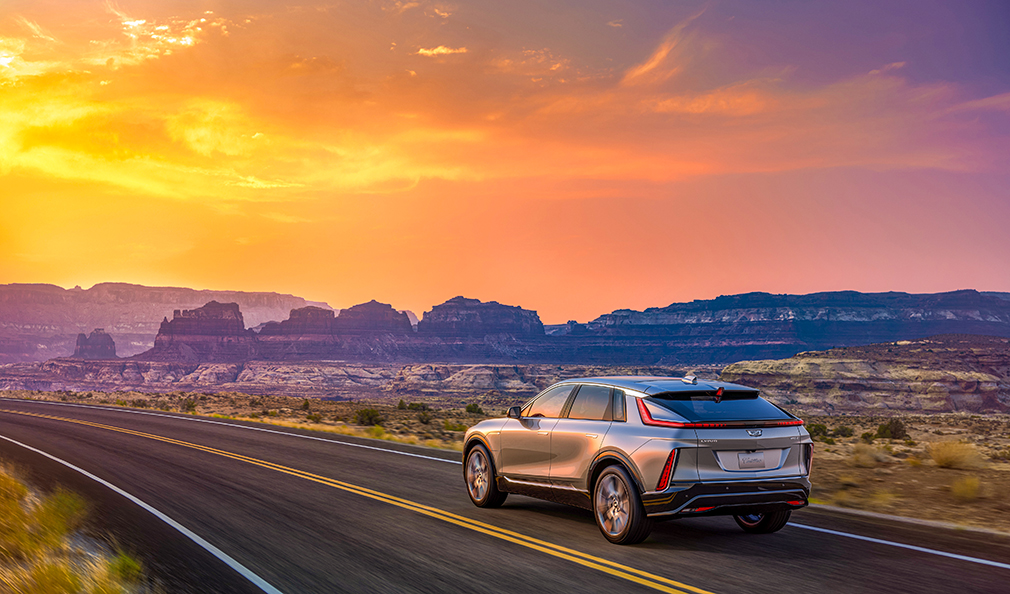 The good news is this surge should be temporary. The bad news is current trends are looking to continue until sometime in 2023. Short of walking, here are a few tips to help ease the pain.
While it may seem obvious and it certainly isn't unique to the current situation, local transport (bus, subway, trams) and ground alternatives such as trains and long-distance buses can get you where you're going in most cases. Give it a shot!
Another evergreen tip is always try to rent off-airport. Renting at an airport is certainly the most convenient option when you've flown in somewhere, but it also comes with added taxes and fees that also make it considerably more expensive. Consider taking an airport bus/train to your destination and renting in the city itself.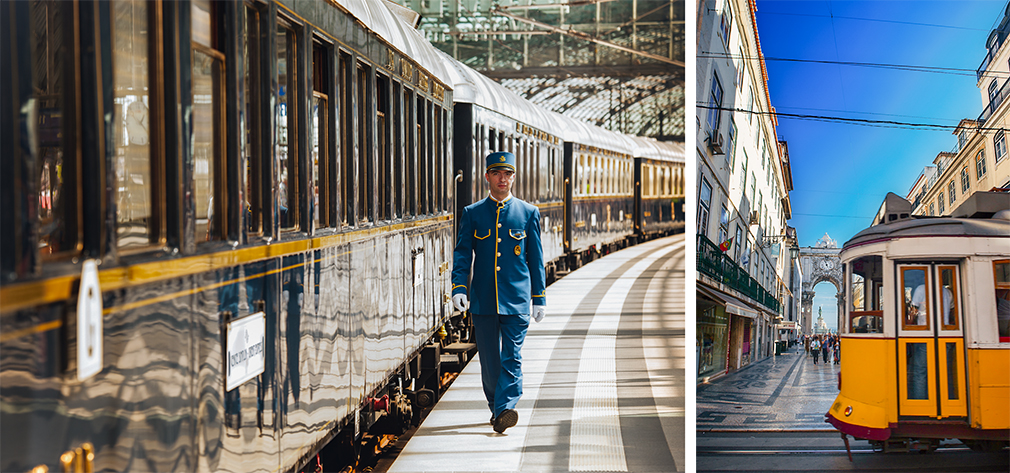 Book ahead! Like airfares and other dynamic pricing models, waiting until the last minute will almost always sting your wallet.
Use an online booking agent such as AutoSlash.com, which searches for the lowest rates by tapping into a curated database of over 1,000 different coupon and discount codes and considering alternative vehicles (like vans and utility trucks) to find the best possible deal. More conventional aggregates, such as Rentalcars.com, also do good work in finding the best deal for a given date/location.
Within larger cities, let ride-share apps like Uber and Lyft do the work. You won't have to find a place to park and, given rental prices of late, paying à la carte is likely a far more economical option.
Membership-only big-box retail stores like Costco or Sam's Club often have corporate deals with rental car companies and can snag discounts for members up to 25%. Credit card companies often offer similar deals.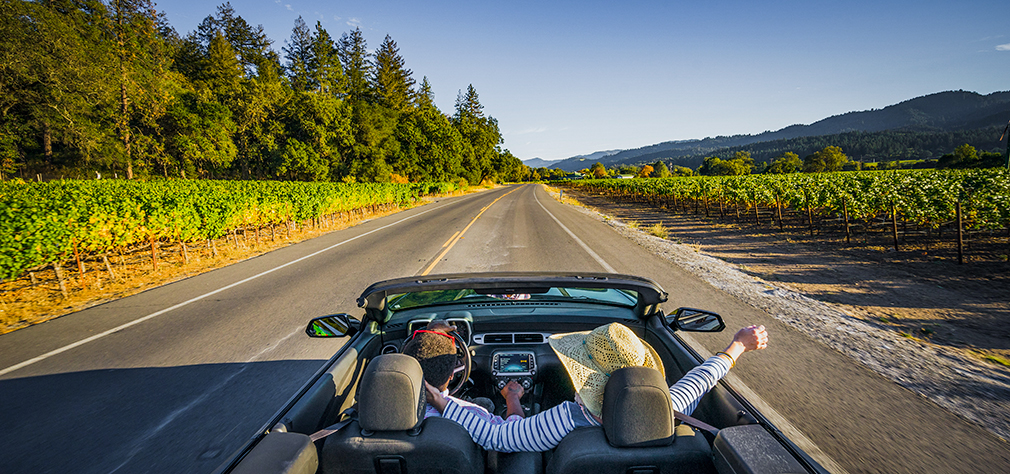 Beyond that, there isn't a whole lot that can be done other than riding this one out (in something other than four wheels) or making holiday choices that do not require a rental car. This too shall pass, but we're stuck with it for the immediate future. It's nothing an umbrella cocktail on the beach can't fix!