The latest hospitality trend is not about a new designer hotel or Michelin-starred chef but about taking an actual trip. Caribbean-based MycoMeditations, is a world leader in the evolving fields of legal psilocybin-assisted therapy and wellness tourism. Psilocybin is a natural psychedelic prodrug produced by more than 200 species of fungi, that some might refer to as "magic mushrooms."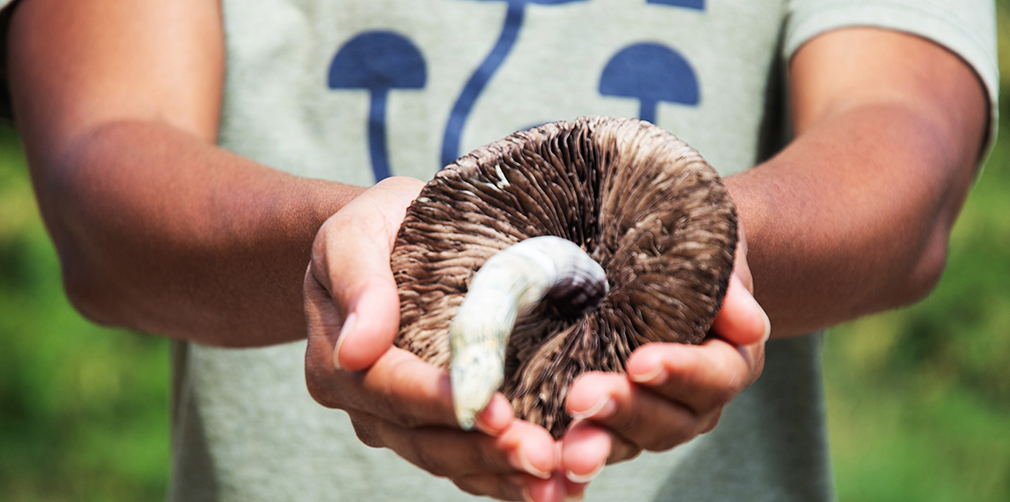 What you can expect is an all-inclusive retreat where the goal is to provide safe yet life-changing transformational experiences and relief for anyone suffering from anxiety, depression, PTSD, or other conditions. Since 2014, the brand has helped well over a thousand people process deep-rooted issues that hold them back in their lives. Committed to investing in the local community, the idyllic Treasure Beach in Jamaica is situated in a peaceful setting for relaxation and reflection. '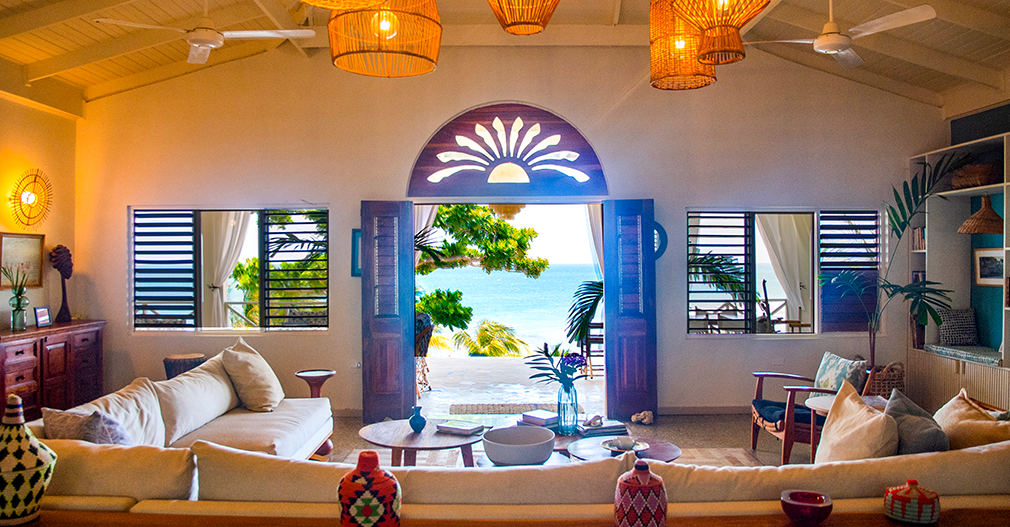 MycoMeditations offers three tiers of supervised psilocybin-assisted seaside sanctuaries and retreat packages, Classic, Comfort and Concierge levels, near the stunning turquoise blue waters of Jamaica, where the use of psilocybin is legally permitted. These vibrant properties have an abundance of outdoor space, lush tropical plants, warm ocean and farm-to-table produce. Guests are a minute's walk from the bay, where they can take in the sea breeze throughout the week-long retreat. The outdoor setting of the retreats enhances the experience by combining psilocybin therapy with beautiful natural environments. This allows guests to connect with the rhythms of the ocean under a sunny sky while enjoying moments of solitude balanced by the energy of good company.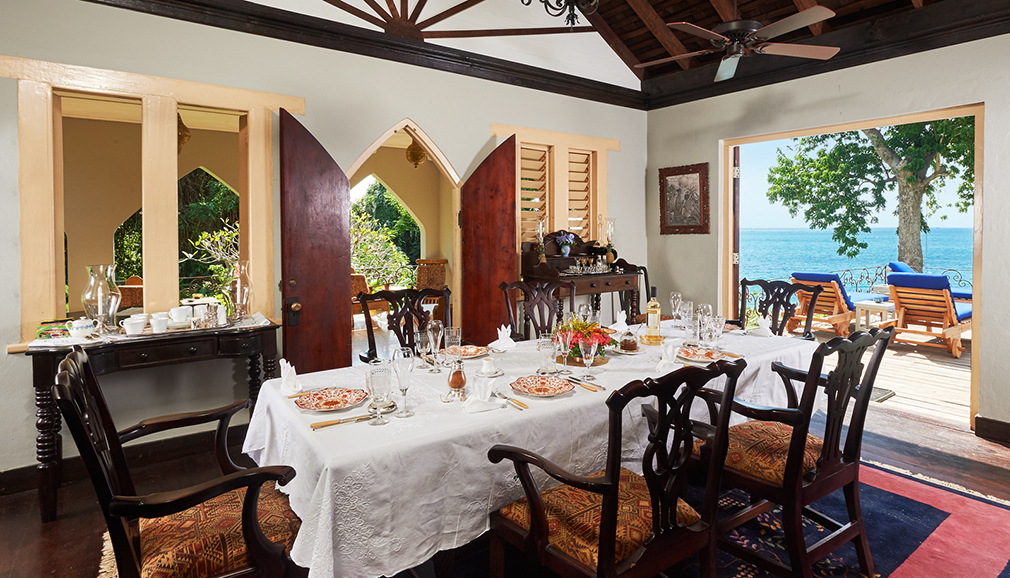 All retreat guests receive three psilocybin sessions in conjunction with group therapy, accommodations, three meals per day, massages, and transportation to and from the airport. The level of accommodation depends on the tier selected upon booking, from guest cottages to full bayside private villas with personal chefs and exclusive white-sand beach access and pools.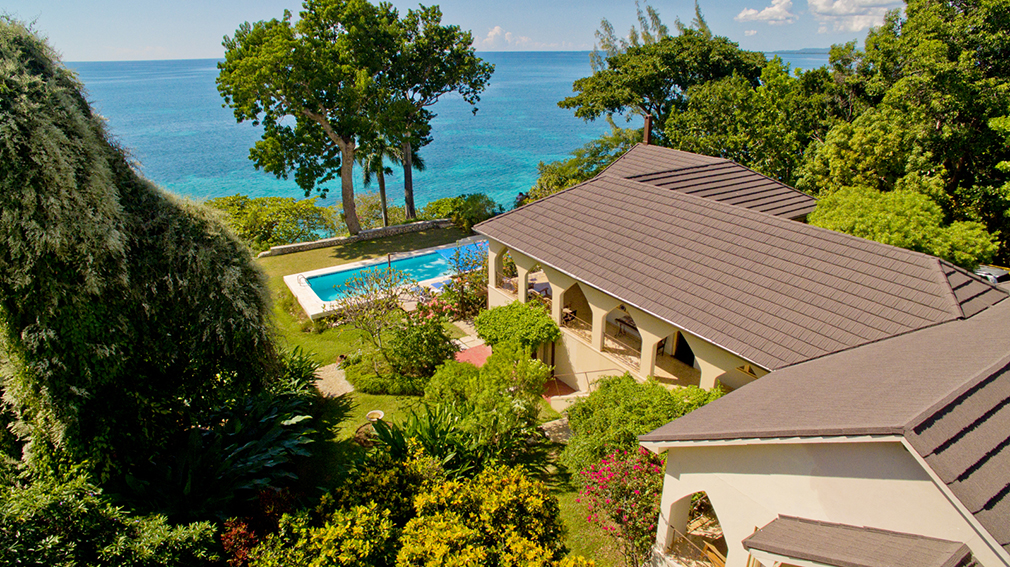 The process begins with a screening by a therapist who reviews each application to evaluate mental health conditions, medications, and other factors prior to acceptance. Once onsite, guests will meet with the retreat leader, therapists, medical staff, and support facilitators who will explain what to expect and answer any questions. Psilocybin sessions are primarily deep individual work, but before each dose, therapy teams take care to ensure a guest feels grounded and prepared. Following the sessions, there is a facilitated group integration therapy where all are welcome to share their individual experiences. This work continues even after the retreat where all guests can reconnect through a series of online group integration sessions.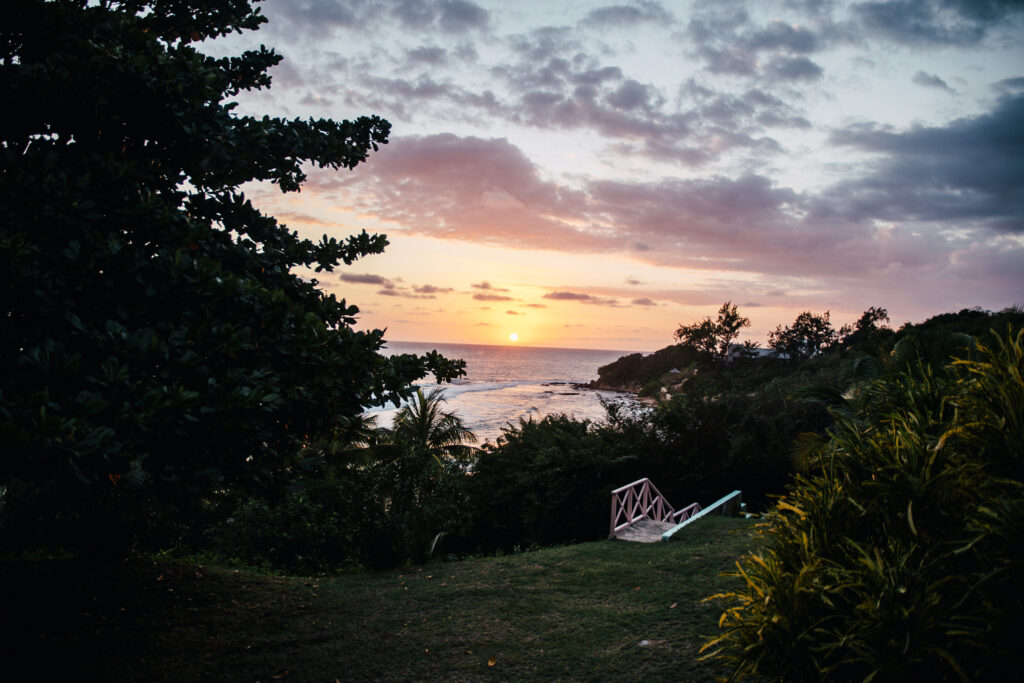 "We provide an evidence-based and approachable, therapeutic setting where guests from all walks of life can legally experience psychological healing from one of nature's oldest medicines," said Justin Townsend, CEO of MycoMeditations. "For many, psychedelics are no longer fringe and are becoming a viable alternative to traditional pharmaceutical interventions. We offer a bridge between traditional knowledge and modern research. By reviewing and adapting the best practices for psychedelic-assisted therapy from prestigious research institutes like MAPS, Johns Hopkins University and Imperial College London, we are charting a path forward for a groundbreaking new model of mental health care."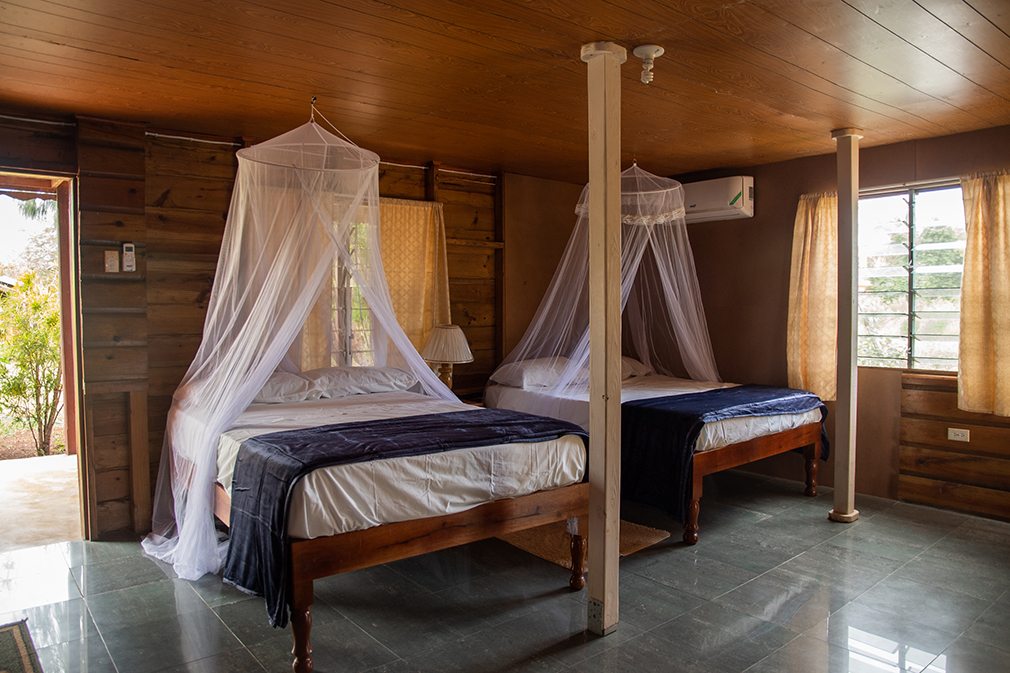 For those who are a bit skeptical, MycoMeditations has garnered a 5-star rating on TripAdvisor, Google, and Psychedelic Experience. They company is driven by commitment to create a gold-standard for psilocybin-assisted group therapy and creating new avenues for psychedelic treatment. The retreat team ratio is approximately one staff member for every two guests, and includes a full team of licensed therapists, social workers, nurses and a psychiatrist. Confident and experienced facilitators lead each psilocybin session which is the cornerstone of its wellness retreats that deliver transformative results for its guests.
They are currently accepting bookings for the longest-running retreat of its kind. Double-occupancy rates start $4,950 per person. The rates for double occupancy are available on the retreat schedule. All meals, massage and ground transportation are included in the cost.