UK-based Freddie Moross, Director of Myndstream Wellness Music, is turning the wellness industry on its head with plans to create a catalog of music that will one day be "prescribed" to people suffering from anything from anxiety and sleeplessness to Autism and Alzheimer's.
Having recently received the Debra Simon Award for Leader in Furthering Mental Wellness, at 2022's Global Wellness Summit, Freddie has gained traction as a disruptive thought leader. Freddie's mission is to unlock the full potential of audio environments and ensure a rigorous quality control process when music is utilized in clinical and therapeutic settings. What this means? Freddie is creating and designing music for health and well-being.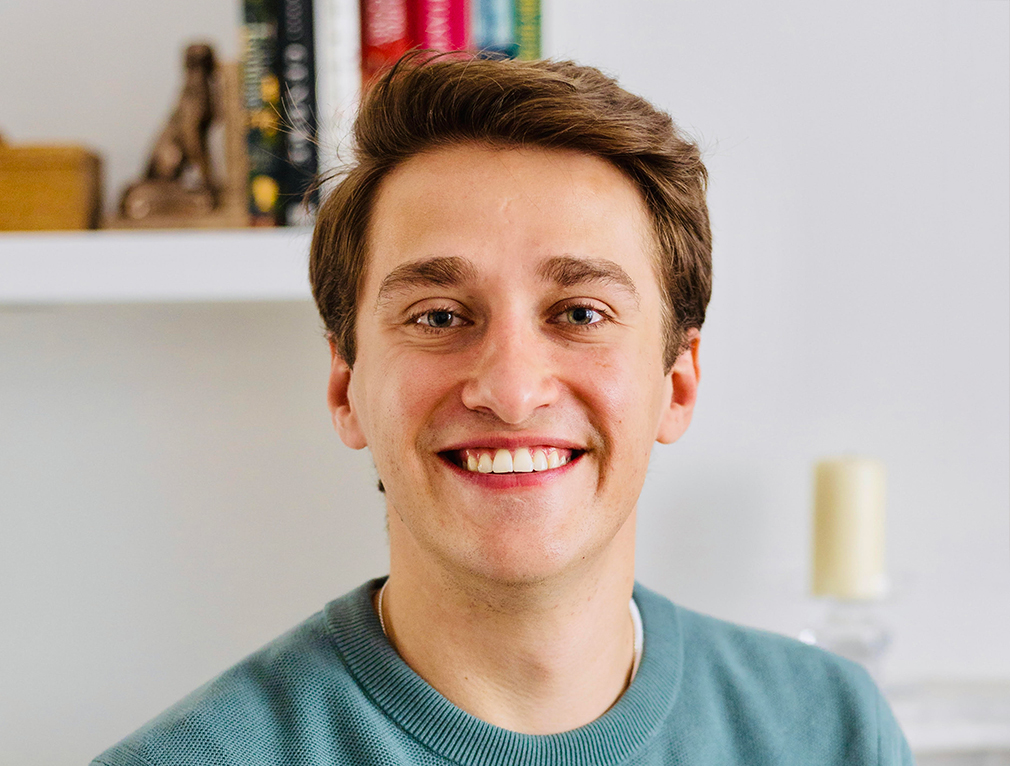 The brand already has a large footprint across the ambient and mood sections of the major digital streaming platforms, achieving impressive commercial success in the consumer realm.
According to Freddie, "Music never criticizes, which is a wonderful, thing. In fact, an experimental listening study from 2020 found that music and lyrics that resonate with a listener can actually act as a surrogate for an empathetic friend, making them feel less lonely, more understood, and emotionally supported. So, then the exciting question becomes how much can audio improve health and wellbeing outcomes?"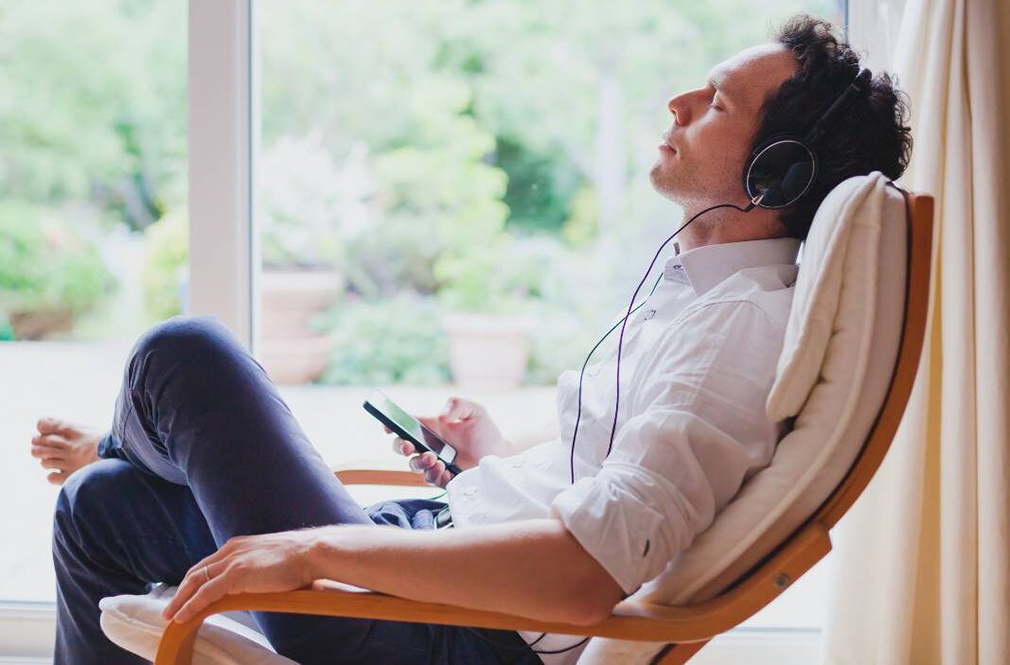 To that end, Freddie and Myndstream are spending a lot of time developing partnerships with experts and research institutions, investigating different aspects of music composition and how it impacts different demographics. "We want to support our composers, in the same way a nutritionist is able to support a chef, providing a structure for them to make informed creative decisions," he said. "Understanding and labeling the science also creates a common language so that the end listener can discern what music might work better for them, and what is truly high-quality audio, intentionally designed as a utility and not only as art."
The ambition is to grow the brand's presence to be an effective and valued partner to businesses who utilize audio as a mechanism to accompany therapeutic and clinical experiences – particularly those within the world of Spa, Corporate Wellbeing, Education and Healthcare.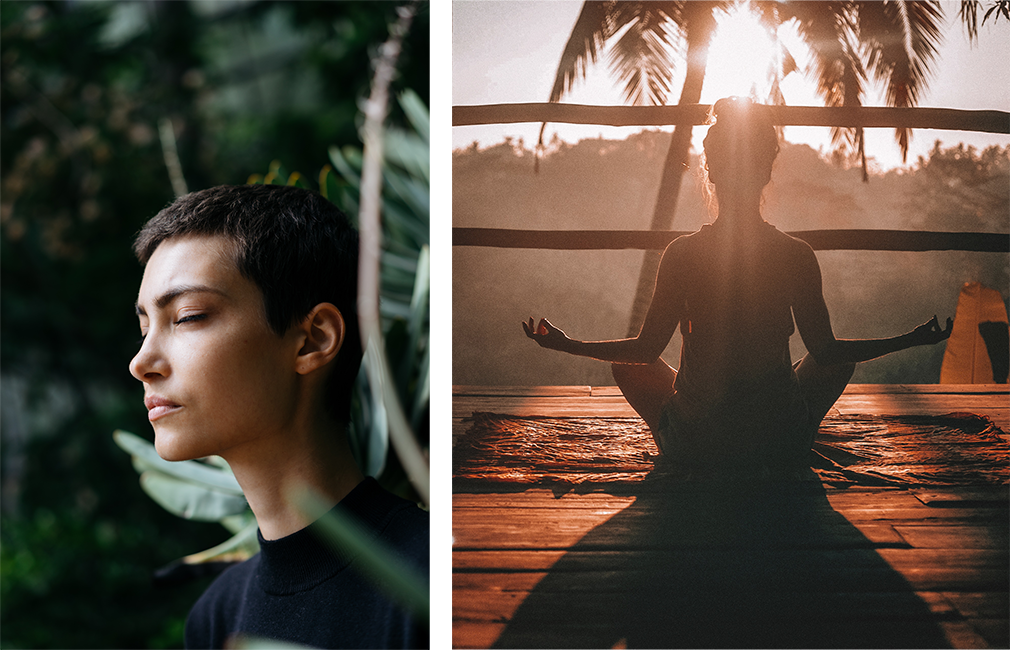 Freddie's vision is to analyze and understand elements of musical composition, much like a nutritionist is able to determine the nutritional value of ingredients in a recipe. Spending time robustly testing music so that Myndstream can provide its artists with a framework to make informed creative decisions – while providing listeners around the world with a clear ability to discern quality music when they are seeking improved health outcomes. To this end, Freddie has formed relationships with major institutions in order to test music in different high-impact settings.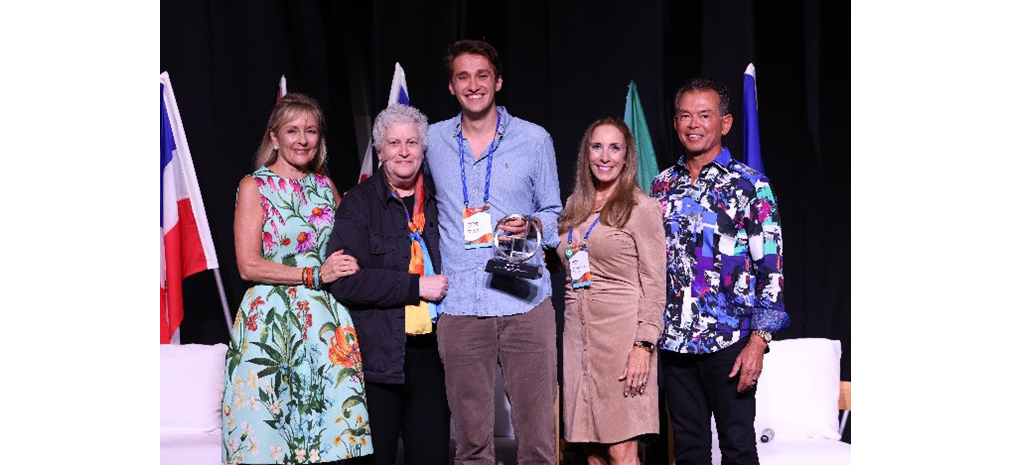 One being Weizmann Institute of Science which are one of the world's leading multidisciplinary basic research institutions in the natural and exact sciences. Located in Rehovot, Israel, just south of Tel Aviv. The Weizmann Institute has a long history of investigation and discovery rooted in a mission of advancing science for the benefit of humanity. In parallel, it educates a substantial proportion of Israel's scientific leadership and advances science literacy in schools and among the public.
"When spas don't fully address the "hear" part of our five senses, they're losing an incredible opportunity to make an impact," said Freddie. "Myndstream's goal with our new audio platform for spas is to make it easy for them to use research-backed music to enhance the services they provide for their guests."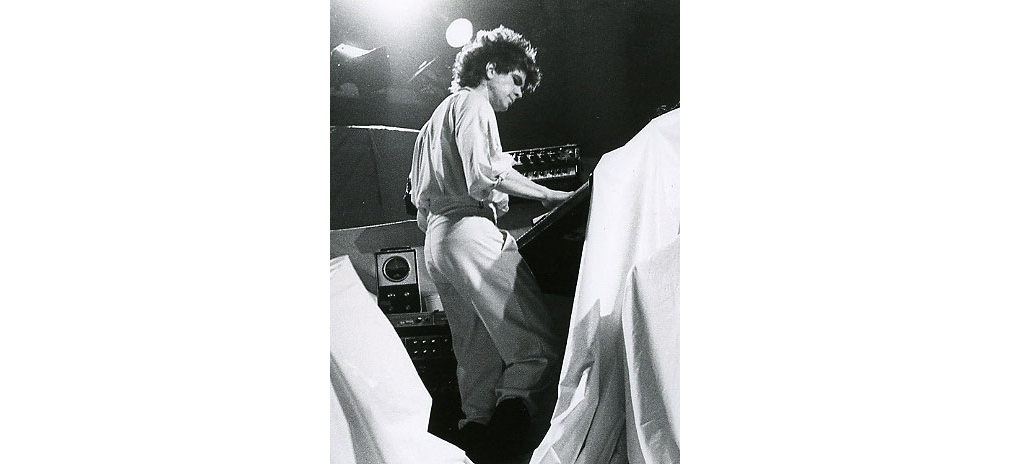 Freddie's work testing music in educational environments for neurodiverse children was picked up by the BBC and recently shot into a short-form documentary as part of their Storyworks campaign. Furthermore, following the test environment Freddie put together with Sleep Score Labs to analyze the value of different components in Liquid Mind's sleep music, there has been significant public interest in profiling Liquid Mind and his story.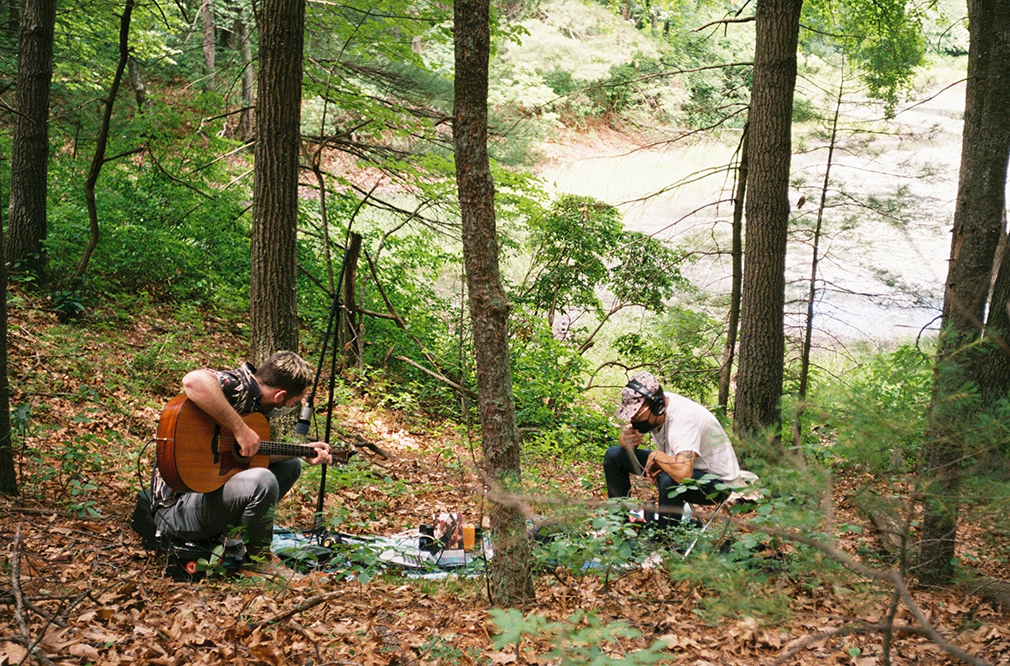 Myndstream was born out of a larger business, Cutting Edge Group, a full-service provider of music for film, television, advertising, and gaming, with a dedicated roster of leading wellness and media music artists. Freddie acts as the Head of Marketing for the Group. Some of the company's credits include Stranger Things, Bridgerton, The King's Speech, Moonlight, Drive, Star Trek: Discovery, John Wick, Whiplash, and The Walking Dead among many others.