Bucket-list travel is back and Peru certainly counts as one of those big-ticket once-in-a-lifetime adventures.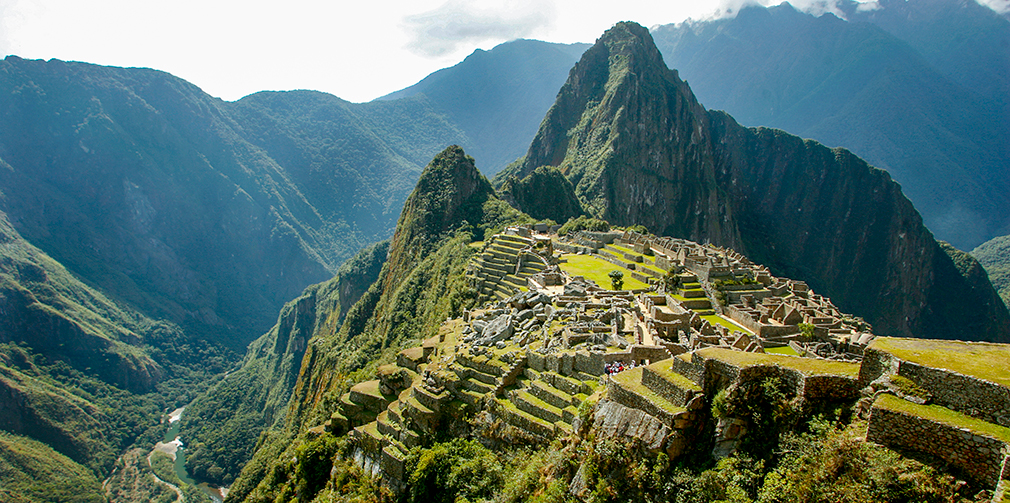 If you want to experience several vacation experiences all in one trip, Peru can deliver. From hiking Machu Picchu, white water rafting on the Rio Apurimac or surfing the longest ocean wave breaks in the world at Chicama break in La Libertad to accommodations in one of the country's award-winning luxury hotels or exploring the city of Lima, Peru's capital; and dining on Peruvian ceviche – a dish that has gained international popularity – you can have it all.
From the Amazon Rainforest to the beaches of Paracas (recently named among the 50 most beautiful places on the planet), Peru is full of diverse landscapes, culture and cuisine, and has rightfully earned a spot on many travelers' must-see lists.

World-class Surfing
Renowned travel guide Lonely Planet has included Peru as one of the 10 most fascinating countries in the world to surf. While Peru boasts more than 2,000 km of coastline, one of Peru's most popular surfing beaches is Máncora. Located in Piura Province in the very north of the country, Máncora stands out for its great waves and warm climate. Just 15 minutes away is Los Organos, another great surfing spot in an even more tranquil location. Máncora is a two-hour drive from the provincial capital, the city of Piura, with the best surf found between October and March.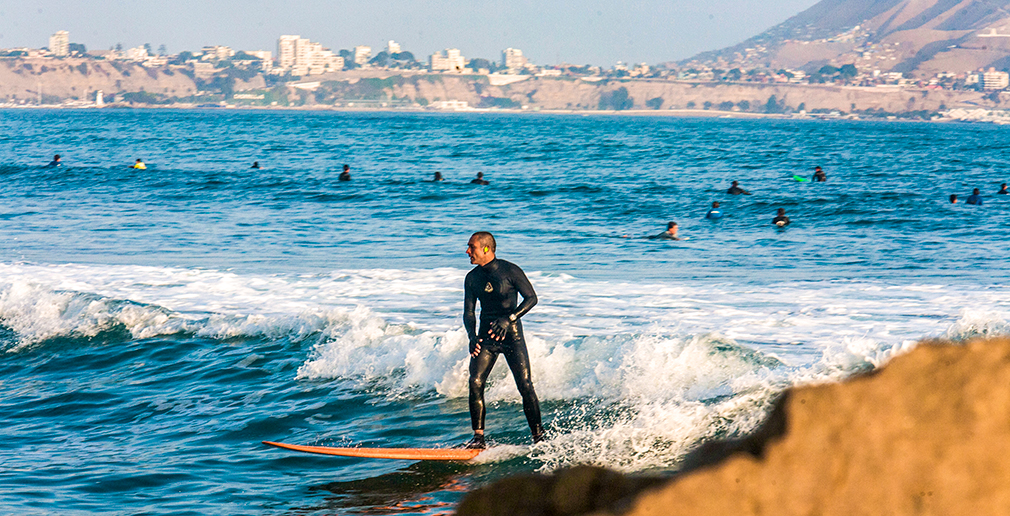 Sustainable Success Stories
The jury of the Green Destinations association – as part of the ITB Berlin 2022 awards – selected four Peruvian destinations as sustainable success stories. The places chosen are the Tingo Maria National Park, the Pacaya Samiria National Reserve, the Colca Canyon and Gocta – Kuelap, making Peru the only country having 4 destinations in this award.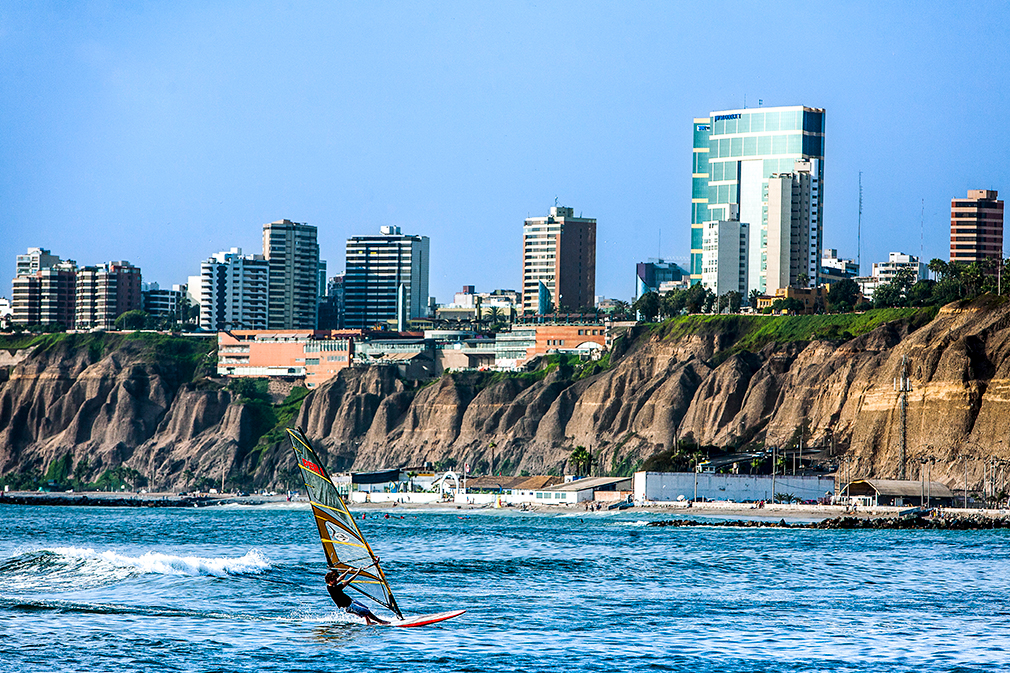 90 Distinct Microclimates
Peru has the most geologically diverse landscapes of any country and is one of the most bio-diverse countries on the planet. In fact, thanks to abundant rainforests and 90 distinct microclimates, Peru is among the 10 most biologically diverse countries in the world. It is home to 25,000 plant species (10% of the world's total) and close to 5,000 species of fish and animals. It ranks first in the world in terms of distinct fish species, second for birds, and third for both amphibians and mammals. The Manu National Park in southeastern Peru (also a UNESCO World Heritage Site) recently set a biodiversity record after more than 1,000 species of birds, 1,200 species of butterflies and 287 species of reptiles were found in the park.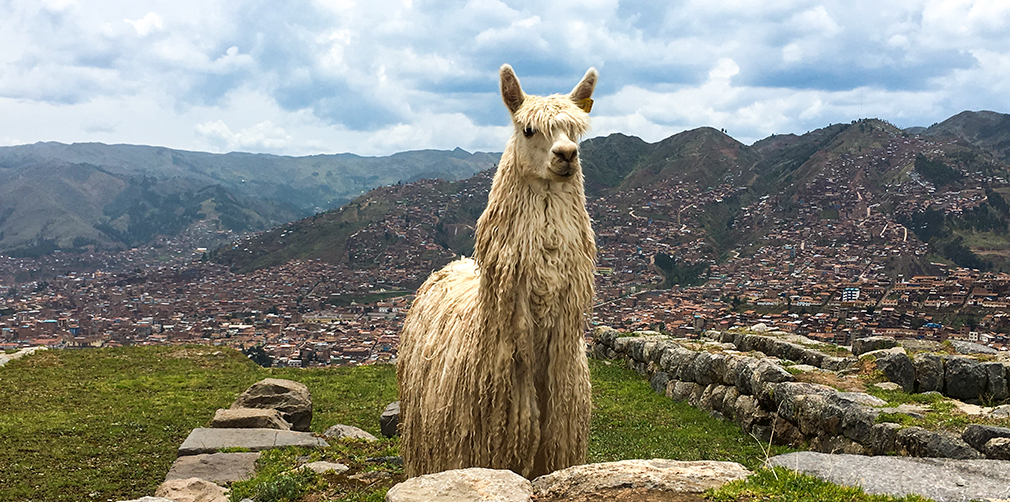 Updates on Visiting Peru
Travelers 12 years and older visiting Peru are required to either present a valid vaccination certificate before boarding their flight, or a negative COVID-19 molecular test issue up to 48 hours prior to boarding. No quarantine is required.
For enclosed places and beaches, rivers, lakes, lagoons and pools, visitors over 12 years old will only be able to enter if they prove to be fully vaccinated.
All travelers must also sign an affidavit, and comply with all of Peru's health and safety measures including wearing a KN95 mask or double-masking with a cloth and surgical mask, social distancing, and observing curfews and lockdowns. View the latest guidelines here.
Like other countries, the current entry requirements for Peru are changing on an on-going basis. Visit Peru.Travel for the latest updates before you embark on a journey.