If you have procrastinated on holiday shopping this year, don't panic. There is still time to snag great last-minute gifts, from a feel-good sneaker collaboration to foodie gift boxes by celebrity chefs, natural Champagne, fun family pursuits, and travel-friendly beauty stocking-stuffers. 
Cool Kicks
BOBS from Skechers and Petco Love are partnering for an exciting Giving Tuesday charitable 'surprise and delight' sneaker giveaway to recognize animal welfare institutions nationwide and the hardworking employees that go above and beyond to protect and save shelter dogs and cats. The donation to the employees of organizations across the country is their way to say thank you for their partnership and hard work throughout the year. 

Travel Accessories
If you struggle with packing and staying organized, Eagle Creek Pack-It® will keep clothes organized and relatively wrinkle-free. Cubes, Sacs, Garment Folders, Shoe Cubes, Toiletry Kits and Compression Cubes let you pack more stuff into less space and make the most of any bag. $13 -$70.
Eagle Creek Duffels are renowned for their durability, versatility and timeless style. The new Eagle Creek Migrate Duffel 2022 is 100% recycled and features multiple carry options, stormproof design and expandability. $99 -$189. The Eagle Creek Cargo Hauler Duffel features separate end pockets, backpack straps, and packs into its own pocket when not in use(!). Carry on and wheeled checked sizes. $119 – $319
Suitcases features include recycled materials, lockable zippers, multi-directional spinner wheels, telescoping handles, an accessory pocket with a key fob and more. The Caldera has a built-in NFC chip and ID tag window for enhanced vacationing including lost and found tracking.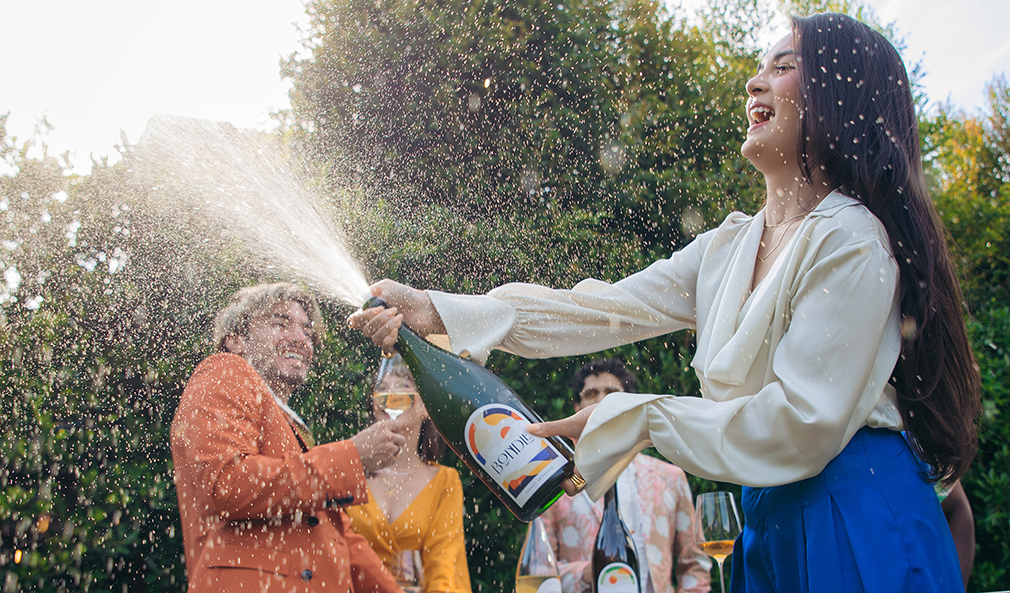 Bubbly
Champagne (and wine) is always a good idea—especially this time of year. For any holiday gifting or hosting, try something a little different: BONDLE natural French wines are served exclusively in magnum format, including Champagne. And at $134.99, it's a great value for the volume. They also make rose, white and red blends.
Foodie Friends
Beard Box at Home allows you to buy 3-course meal kits from James Beard award-winning chefs around the country for around $140 and give back in the process. Here's how it works: BEARD HOUSE FELLOWS re-envisions the potential of the James Beard House into a hub of training and professional development for talented emerging chefs. Each Fellow has a residence at the Beard House where JBF provides hard skills training along with the opportunity to develop a meal kit, in collaboration with Great Performances, that is available nationwide. Chefs include Philly-based Jacob Trinh's Braised Beef Short Rib with Winter Squash Risotto to Harlem-based Olushola Wadley's Chili­–Garlic Prawns with Jollof Rice.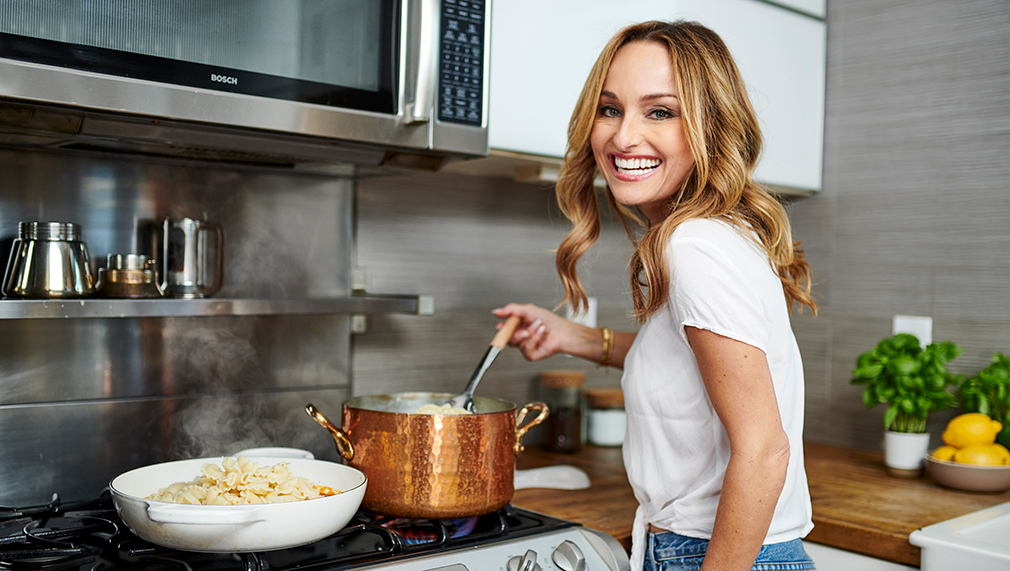 Chef, writer and TV personality, Giada De Laurentiis' Italian lifestyle and e-commerce platform, Giadzy, features a curated collection of fresh, Italian ingredients for purchase and this holiday season. The gift kits include ingredients for a classic Italian meal to bring the gift of Italy to your kitchen table. Kits range from $50 to $155 USD and include boxes from "Journey to Piedmont" with truffles to the gluten-free box. And more curated gift boxes, they also feature individual products such as spices, sauces, oils, jams, jelly, rice, pasta, breads, crackers, and holiday sweets.
Spice Tribe is an online spice shop that offers an array of unique single-origin spices and custom spice blends that Chef/Owner Trent Blodgett created from memories of his travels, which help home cooks venture beyond their four walls through rich flavors and vibrant aromas. Try the Porcini Paradiso Italian blend – an umami-packed mix of dried porcini, warming garlic, herbs, and a hint of Calabrian chile. Food Historian Michael W Twitty created a holiday-worthy seasoning with his grandma Hazel serving as inspiration for this savory blend of paprika, black pepper, onion, garlic, sage, thyme, rosemary, nutmeg, cloves, cinnamon, allspice, grains of paradise, which is perfect for seasoning stuffing.
Spices like Island nutmeg, Padang Cassia Cinnamon, and Highland Cloves evoke the holiday spirit with their warming qualities that work wonders for cookies, pies, eggnog, sweet potatoes, and more. All products are GMO, soy, salt, and additive free as well as vegan.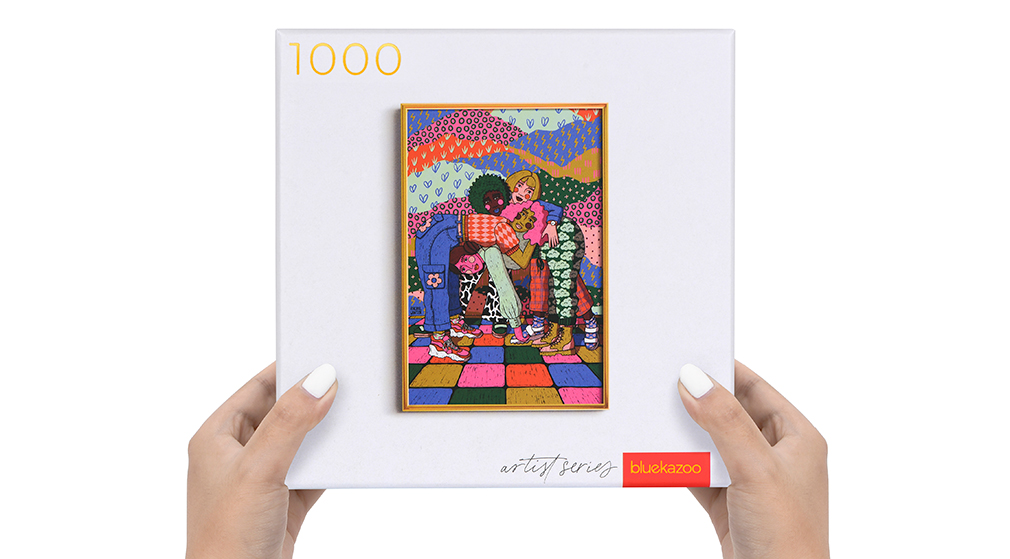 Family Fun
Blue Kazoo creates artfully imagined jigsaw puzzles and focuses on a few 1,000-piece puzzles at a time to ensure they are beautifully and conscientiously crafted. Whether you're looking for a very difficult puzzle for a challenge, or a puzzle that can double as a work of art, Blue Kazoo offers a ton of different puzzles that are sure to be a hit for anyone on your gifting list. ($26.00)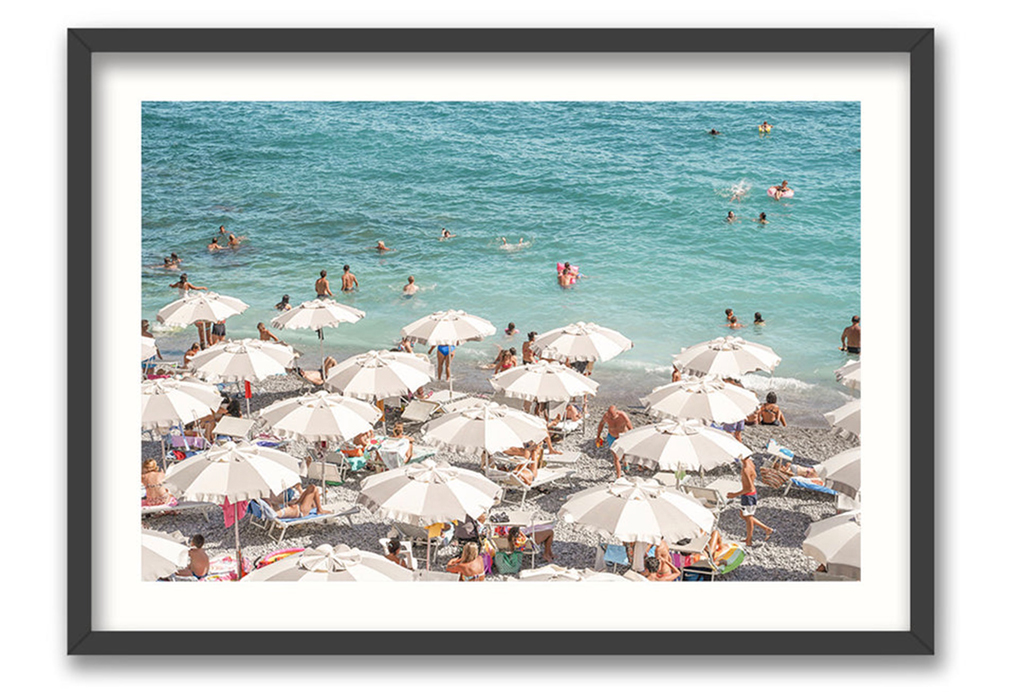 Home or Office
As a constant reminder of a favorite place, activity, or memory from around the world, gift a photographic work of art from a beloved location. Driftward offers premium prints of favorite travel destinations that you can order online. Choose from a list of artists and photographers with landscapes and ocean scenes from some of the most iconic destinations around the globe from Tahiti, Bali, Hawaii, and Laguna Beach in color or black and white. The sizes range and prices are also spot on starting at around $145 per print.
Hydration on the Road
Before your next long-haul journey, be sure to load up on eye serum and gleaming brightener skincare from Seratopical Revolution. Nicole Kidman is their brand ambassador and raves about the products. Created by a female development team with all ages and skin types in mind, these products were created to produce results without the need for surgery or botox. The serums and topicals will keep your skin illuminating all year long, making them the perfect gift for the women (or men) in your life. (from $24.99)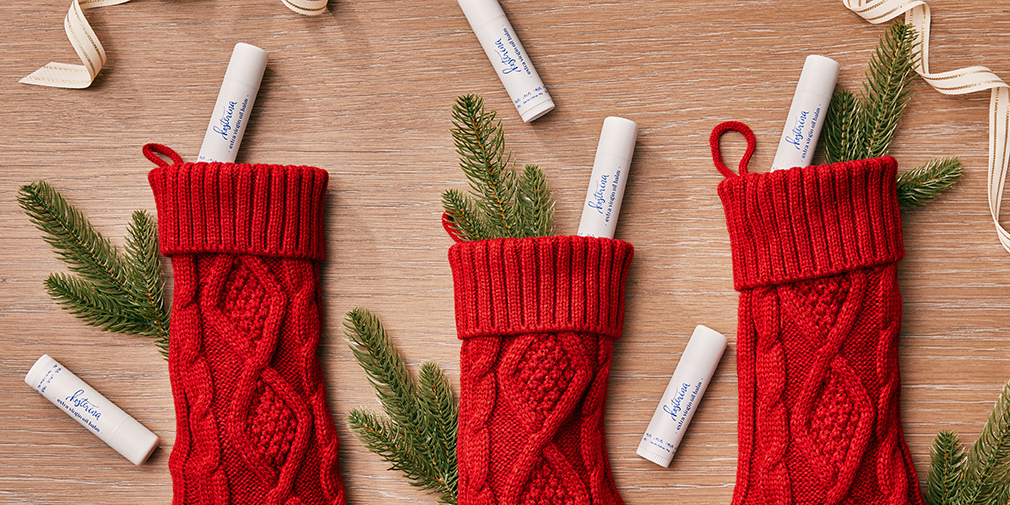 Kosterina Beauty takes its wellness ques from the unique benefits of high-antioxidant extra virgin olive oil from Greece and the clean Mediterranean lifestyle and believes that beauty comes from the inside out. The brand was founded by former Wal-Mart Executive, Katerina Mountanos, and was inspired by her Greek heritage, to help men and women lead a longer, more delicious life. Extra virgin olive oil has been used on the skin in the Mediterranean for thousands of years and is deemed the safest and most efficacious moisturizer. The items start at $12 such as "Glow on the Go." The travel set includes 7 packets of hydrating face oil made with lachestim, a restorative oil that can only be found from mastic trees from the Greek island of Chios, and is perfect for your winter adventures or a new favorite staple added to your gym bag to replenish your skin after a workout. Also included in this set is a beautiful drawstring pouch, perfect for travel.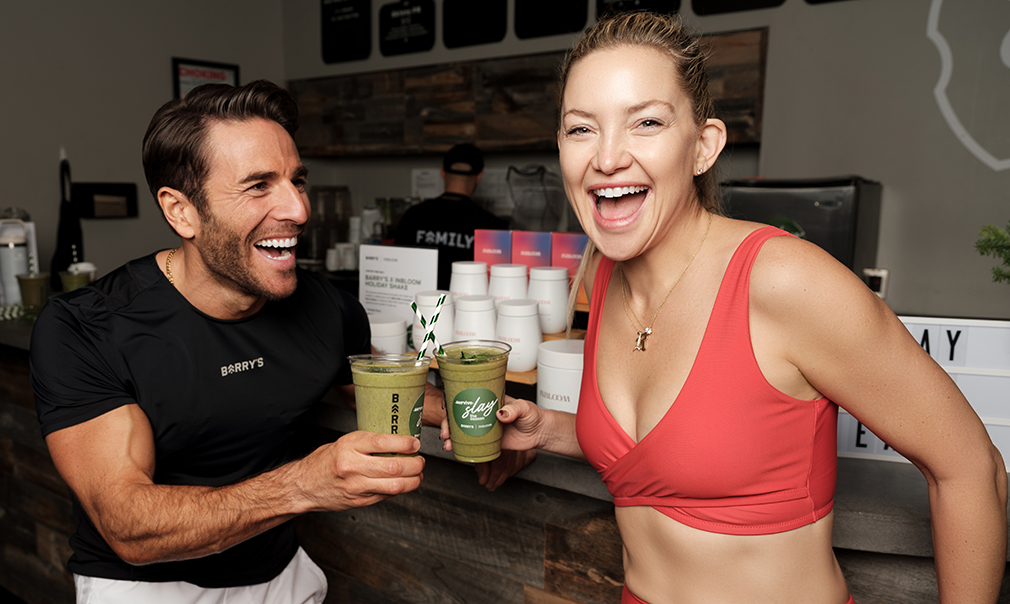 Wellness Stocking Stuffer
INBLOOM is the holistic nutrition powder and supplement brand founded by actress Kate Hudson (who also brought us the Fabletics workout clothing line). The brands is offering holiday helpers in the form of: 
Immune Defense to boost your immune system with herbs and vitamins; Probiotic Balance: Promotes better digestion over the holiday season so that you can have your cake and eat it too. Energy Shift will increase alertness as well as natural energy levels to make you the life of the holiday party and after that is over; and Dream Sleep: Increases mental calm, and helps you improve your sleeping patterns so your feel refreshed and ready for another party. And, be to check out the promotional collaboration with Barry's Bootcamp workout and the Holiday Survival Smoothie by INBLOOM.