If you have ever wanted to follow in the footsteps of the Godfather of Soul or to
see where Prince recorded hits like "Purple Rain," we have rounded-up five must see American music legend birthplace tours.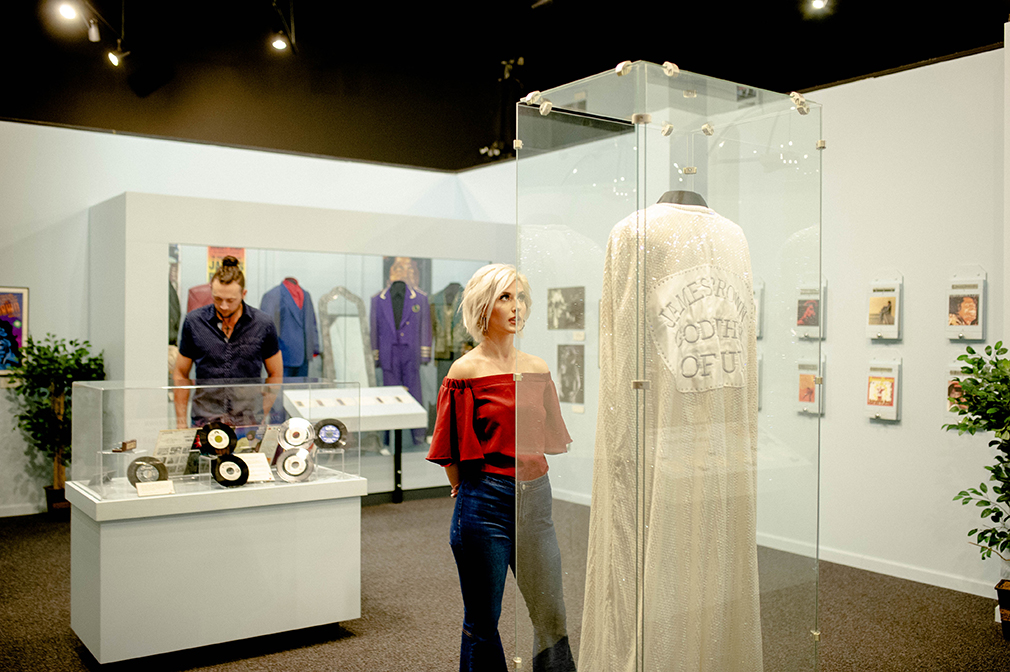 The Birthplace of Soul- Augusta, GA.
While James Brown, aka the Godfather of Soul, has been gone for more than two decades, his music and soulful sound continues to live on in Augusta, GA.where the icon grew up during the Great Depression and World War II. Throughout his life, he made many civic, educational, and philanthropic contributions that provided hope and opportunity to those in need.in the community in which he left his permanent footprint. The city commemorates the this through several tours such as the newest James Brown Journey tour is a self-guided vinyl tour that takes guests through historic locations from his life, and the James Brown Family Historical Tour is a comprehensive tour of James Brown sites around Augusta, led by a family member. The city also has street art, a life size statue, and quotes from the Godfather himself lining the streets and local businesses. The Augusta Museum of History houses the first and most comprehensive major exhibition dedicated to The Godfather of Soul and local restaurants, bars and concert venues throughout the city offer food and beverages that pay homage to their hometown hero.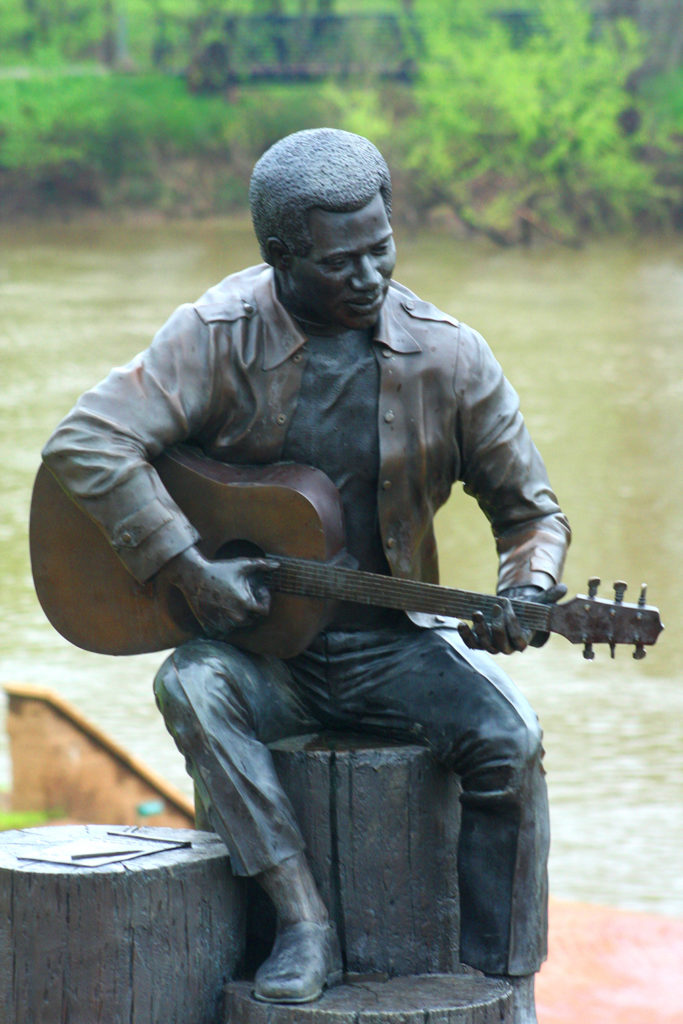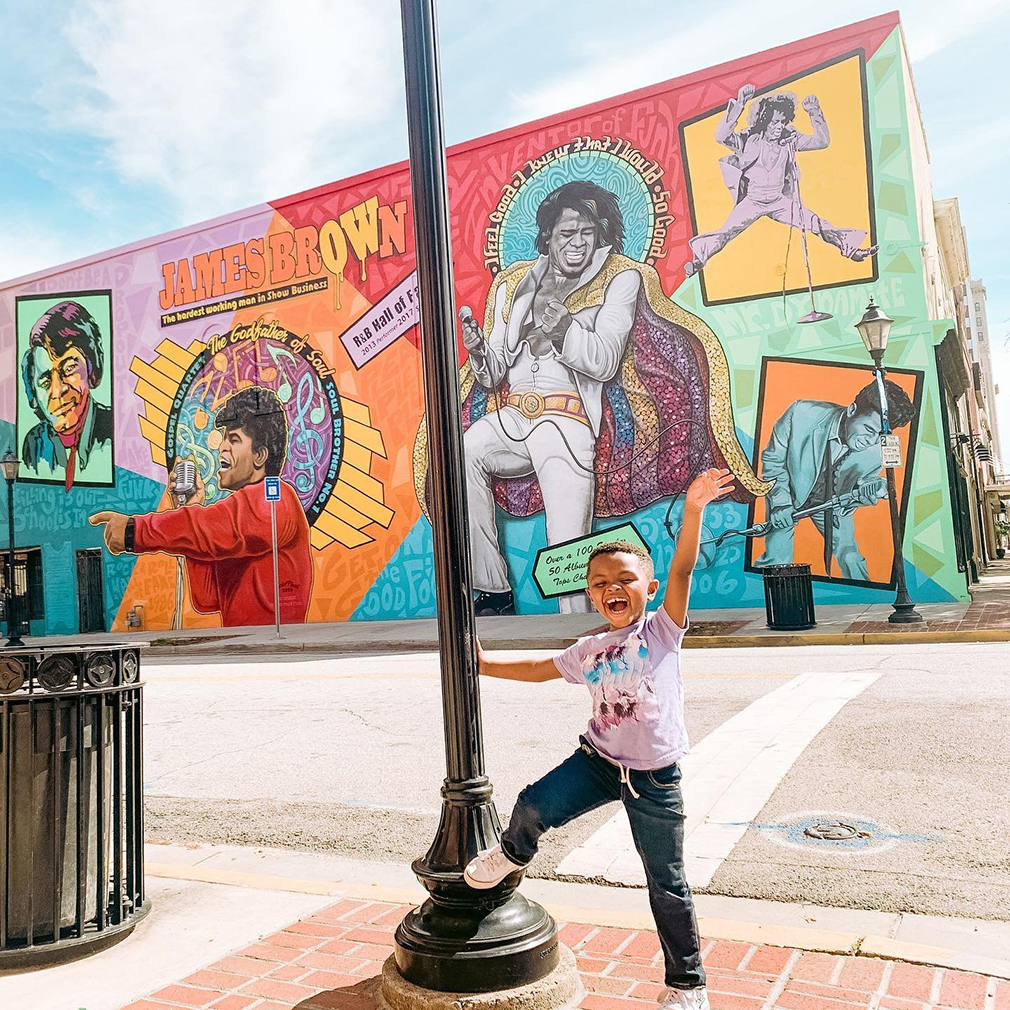 The Birthplace of Southern Rock – Macon, GA.
Another significant music milestone also occurred in Georgia, the birthplace of Southern Rock, holds a storied place in Macon. Little Richard and Otis Redding both grew up in here and began their legendary careers, while James Brown recorded his first single in town at WIBB. In the '70s, Macon's Capricorn Records introduced the Allman Brothers Band, Marshall Tucker Band and Wet Willie to rock music fans. Revered landmarks, including a life-sized bronze statue of Otis Redding, and lively nightclubs and festivals keep the local music scene booming. You can embark on tours of Capricorn Records and a Music and Soul van tour. Fans can also visit The Big House Museum today and see the largest collection of Allman Brothers Band memorabilia in the world.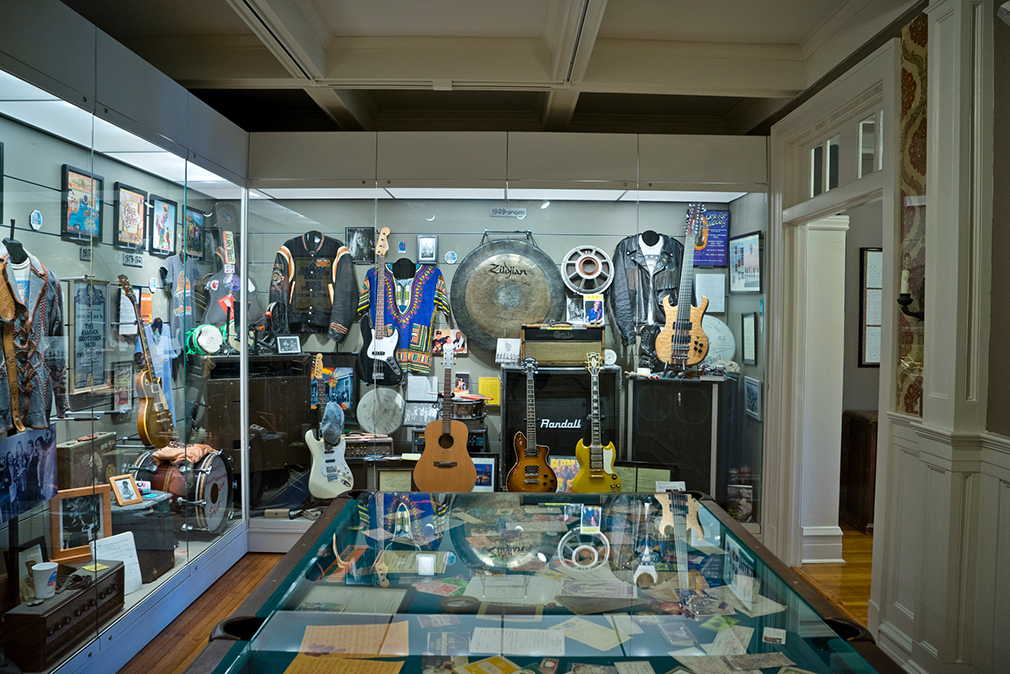 The Birthplace of Bluegrass – Sevierville and Pigeon Forge Tennessee
Known as "the favorite daughter of the Smoky Mountains," Dolly Parton's iconic rags to riches story is not only celebrated but represented throughout Eastern Tennessee. Most famously known for the Pigeon Forge theme park– Dollywood, opened by Dolly in 1987, it was intended to be a showcase for artists and craftsmen of the Smoky Mountains. Dolly's soulful, bluegrass, distinct style represents and carries the unique musical traditions of Eastern Tennessee. In 1987, a bronze statue of Dolly Parton was unveiled on the Sevier County Courthouse lawn. Over the past thirty-plus years, hundreds of thousands of visitors have made their way to the statue for a photo. In addition, many of Dolly's hometown haunts are still standing and fans can go and have a look at where Dolly used to work, sing and play.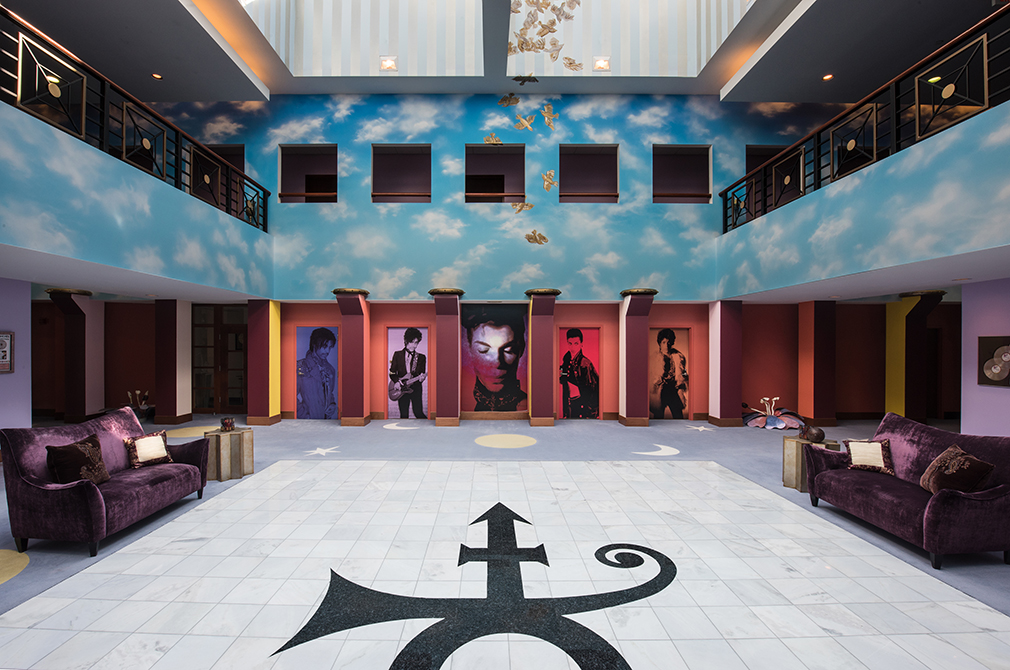 The Birthplace of Pop – Minneapolis
Minneapolis helped shape Prince into the man and the artist he became, and in return, Prince forever left his mark on Minneapolis. Even as Prince's became a global success, he always remained close to his roots and home studio in Minneapolis. You could say the city was Prince's muse and it was certainly where he was born, lived, and died. The city offers a self-guided tour that takes visitors through the landmarks that connected the city to his life. Paisley Park is the purple mansion that features a Hollywood-style sound stage, four recording studios, and a nightclub, and fans can tour the Purple Rain star's famous home and recording studio.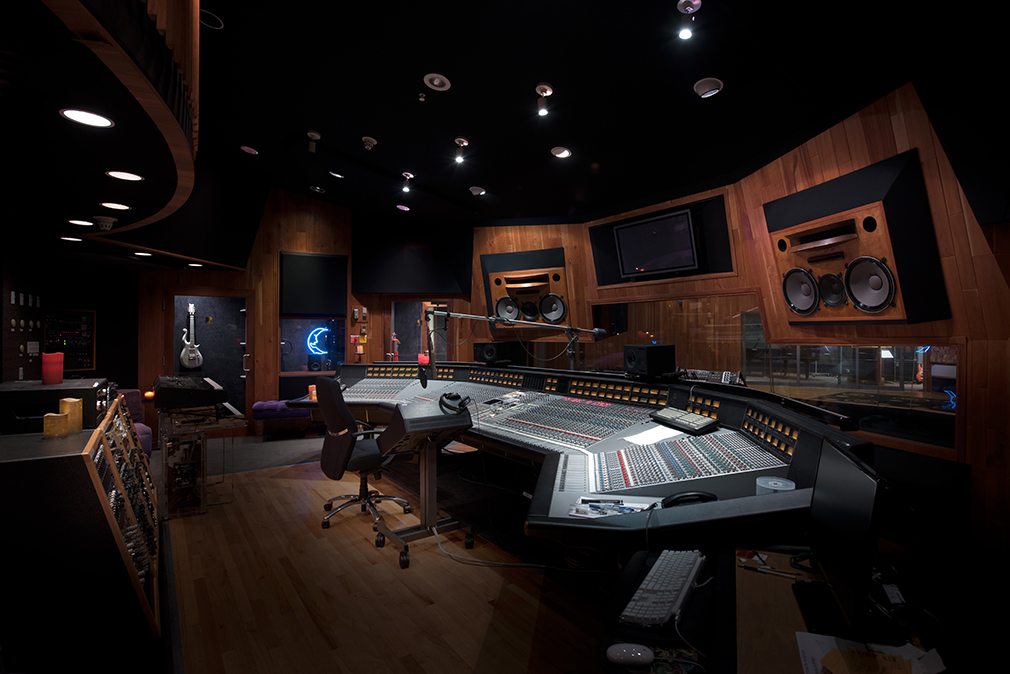 The Birthplace of Grunge – Seattle
Often referred to as the "Seattle sound," grunge is a distinctive rock genre and subculture that surfaced in the Pacific Northwest in the mid-1980s and quickly spread across the globe. Nirvana, Pearl Jam, and Blind Melon were just a few of the bands to call Seattle home and embrace this genre of music. And although flannel shirts and unruly manes are less common these days than in the early '90s, plenty of concert venues, record stores, and other Seattle attractions still maintain their connections to the grunge movement that helped define this creative region and its inspired people. Take an informal tour of grunge including storied musical venues, a visit to West Seattle's Easy Street Records (4559 California Ave SW), a shop and cafe that shares a long history with neighbor Eddie Vedder and his Pearl Jam bandmates and the Museum of Pop Culture (MoPOP) which is a shrine to rock music, science fiction, and popular culture.