After a two-year hibernation, the Coachella Valley Music and Arts Festival is returning to the Southern California desert for two weekends in April. But you don't have to wait for the sold-out event or the live stream (aka "Couchella") to get a feel for the fest. Just press play on our latest exclusive Sounds of Paradise DJ mix to take an immediate trip through the diverse lineup.
Like each installment of my monthly Sounds of Paradise series, this set was recorded live with a classic spirit, which means there is no post-production editing. As a three-time DJ inside the Coachella Art Studios at the festival, I had a lot of fun making it for you. Whether you're actually headed to Coachella or just want to feel the joy of discovering artists who are new to you, this mix gives you permission to dance and feel good. Warning: the set contains adult language.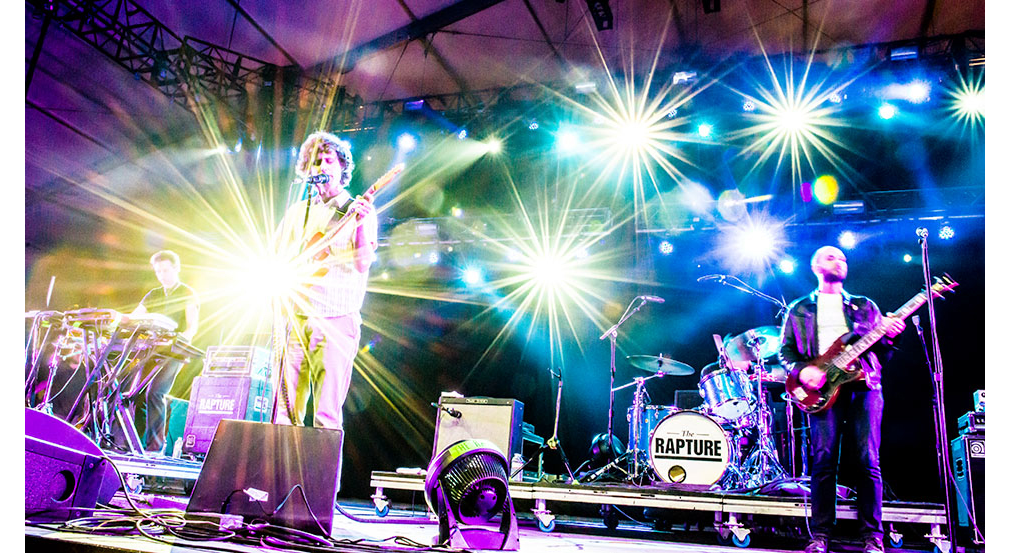 Listening offers a taste of what it's like to wander between the different musical stages and experience different styles of music at Coachella, including pop, rap, rock and dance music in its many booty-shaking forms. Keep reading to learn about the artists highlighted for your listening pleasure.
Disclosure "Ecstasy"
Brothers Guy and Howard Lawrence are a hit-making electronic dance duo from England that's sure to bring their A-game to Coachella. This single shows off an old soul in a young and fresh frame and sends feet straight to the dancefloor.
Pabllo Vittar featuring Charlie XCX "Flash Pose"
One quick listen to this infectious tune and it's easy to imagine Brazilian drag queen Pabllo Vittar ruling a club anywhere on the planet. Her award-winning work is largely in Portuguese, but 2019's "Flash Pose" is her first hit in English.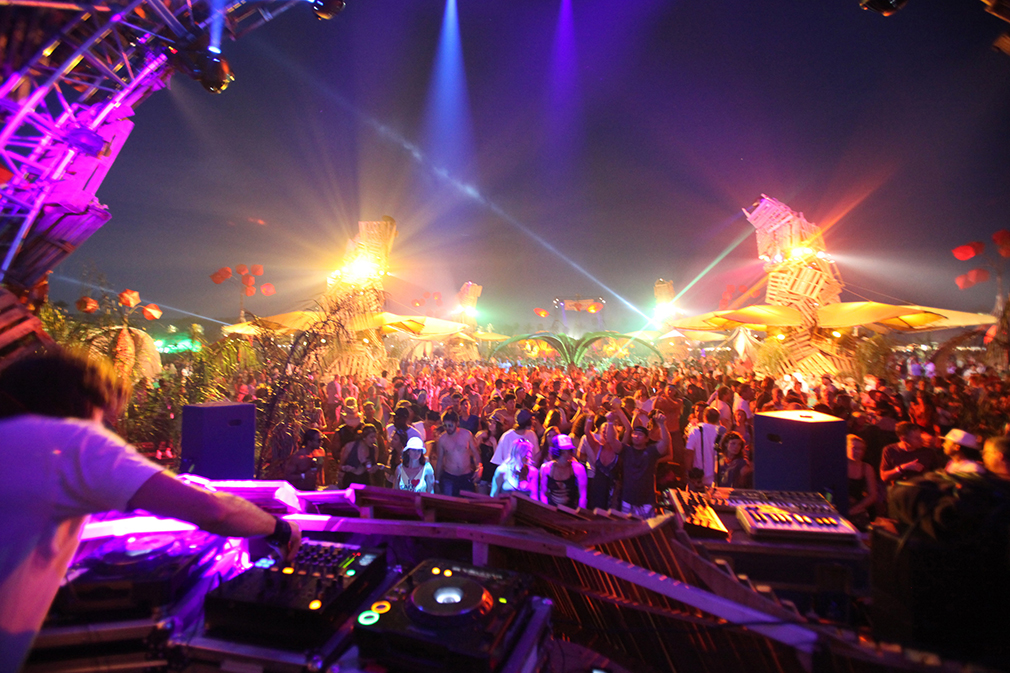 Fatboy Slim "Right Here, Right Now"
A top 40 hit in multiple countries, this 1999 dance pop classic from UK DJ/producer Norman Cook still hits in all the right places.
DJ Holographic featuring Alex Wilcox "Because of Detroit"
Detroit is the original birthplace of techno, and the city still spawns talent that's praised all over the world. You can hear the continued drive of its local artists as DJ Holographic actually talks about her deep love of the Motor City dance music scene over her track.
SOHMI "Do It" (Extended Mix)
Prediction: SOHMI, a Korean American DJ, producer and singer from Los Angeles, is going to really "Do It" at Coachella with relentless shakers like this one.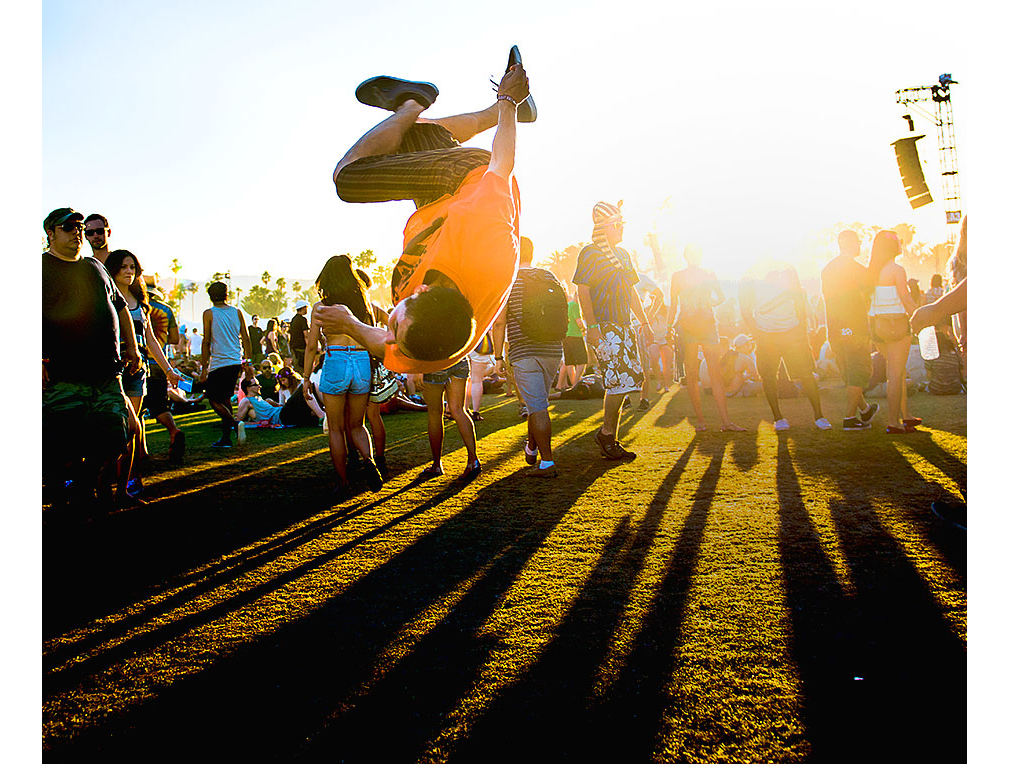 Måneskin "Beggin"
Perhaps you caught these Italian rockers on SNL? If not, you may be about to hear a new favorite for the first time.
Harry Styles "Kiwi"
The breakout solo star from the now-retired English-Irish boy band One Direction, Styles is making his Coachella debut as a headliner this year. You may have heard that he likes to sing about fruit. His biggest song is called "Watermelon Sugar," but you've got to hear "Kiwi."
Anitta featuring Becky G "Banana"
We'll let you guess what a song called "Banana" is about, speaking of sexy fruit songs! Singer Anitta is also coming all the way from Brazil to perform at Coachella.
21 Savage "A Lot"
Atlanta rappers are always a welcome presence at the festival, and 21 Savage can't help but set it off. The lulling repetition of songs like "A Lot" work well with crowd participation, but hearing it in this mix allows the soulful catchiness of the backing track to shine through.
Megan Thee Stallion "Big Ol Freak" (UNIIQU3 Remix)
Coachella is guaranteed to go crazy over Megan Thee Stallion, who recently graduated from college. A lively East Coast dance remix of the Houston rapper's first hit fits seamlessly in this set.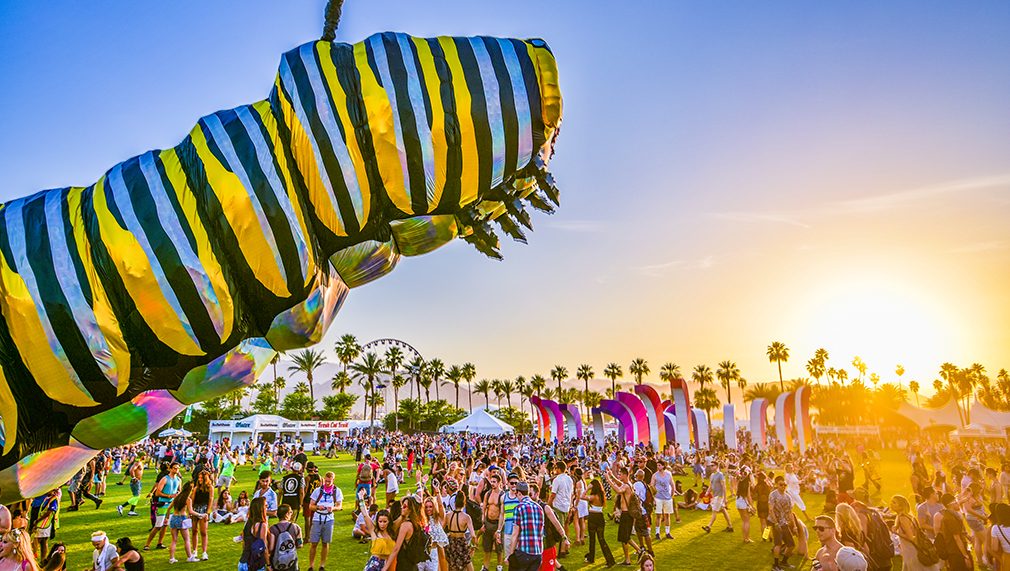 City Girls "Take Yo Man"
Miami duo City Girls serve-up sexed-up electro bass for those who love to twerk (raises hand). "Take Yo Man" cleverly samples "Flash Light," the classic 1977 track by George Clinton's funk band Parliament, in order to make a point about stealing dates.
Big Sean "IDFWU"
We forgot how catchy and fun it is to sing along with Detroit rapper Big Sean's anti-hater anthem, and Coachella is about to learn.
The Avalanches "Since I Left You"
An Australian collective that has performed multiple times at Coachella, the Avalanches are a guaranteed good time live or in recordings. Released in 2000, the melodic lilt of the sample-heavy single "Since I Left You" introduced their charms to the world and still holds weight.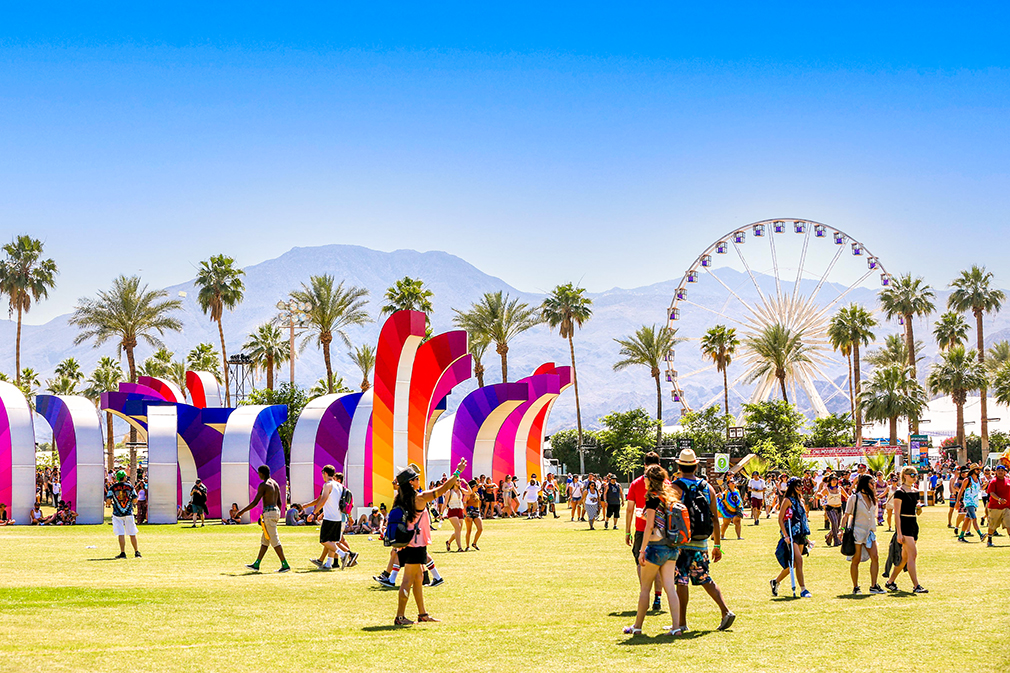 Japanese Breakfast "Be Sweet"
Singer and Crying in H Mart: A Memoir author Michelle Zauner will also play Coachella for the first time. "Be Sweet" is taken from the 2021 album Jubilee. P.S. Crying in H Mart is going to hit the silver screen one day.
Danny Elfman "The Simpsons Theme"
Coachella loves to feature incredible Hollywood composers on the lineup, and this year's inclusion is Danny Elfman, who began his career as the lead singer of Oingo Boingo before crafting original scores for blockbuster movies like Beetlejuice, Edward Scissorhands and The Nightmare Before Christmas. His beloved intro song for The Simpsons felt like the ideal way to include this trip to Coachella. Woo hoo!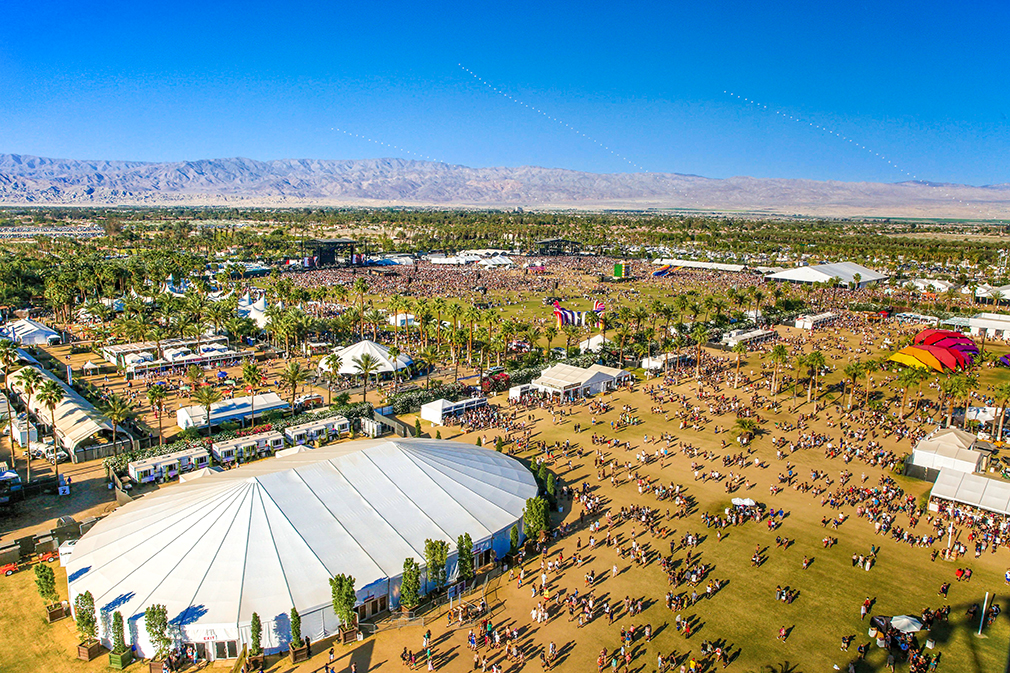 Listen to more mixes in the Sounds of Paradise series:
Sounds of Paradise 001: St. Barts