It's shocking how many tourists rock up to the attractions of their choice across Europe expecting to just buy a ticket and waltz right in. That's just not how it works in most cases – at least not without a healthy dose of torment to go along with the lack of preparation and preparedness. You've come all this way – why set yourself up for potentially long lines, huge crowds or – even worse – disappointment, when a slight bit of pre-trip savvy could have staved off any holiday-spoiling surprises (thought you shouldn't be surprised, really)? Here's some tips for beating the crowds at some of Europe's heaviest-hitting attractions.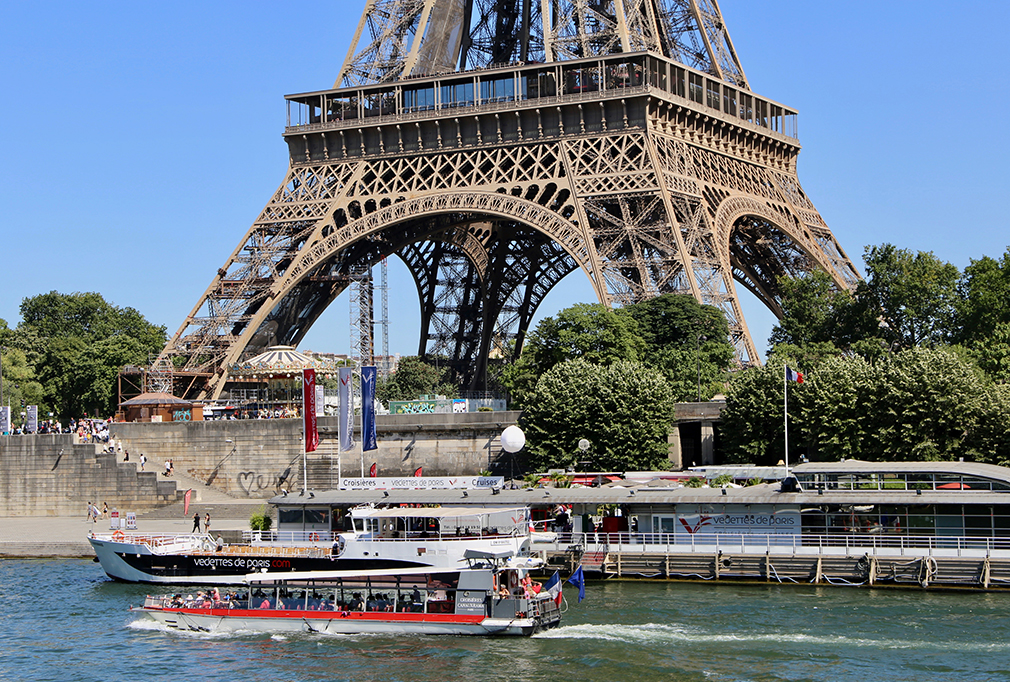 Eiffel Tower, Paris
Nothing will kill off the Parisian joie de vivre like a stale croissant …just kidding. What I meant to say was showing up to Gustav Eiffel's iconic 324m-tall spire without prebooking is simply a terrible idée (though you can check real-time waiting times here). Prebooking is available on the same website between two months and three days in advance; arrive 20 minutes beforehand to navigate security and head straight for the reserved line (the other line, the impossibly long, snaking string of madness, is not for crêpes, my friend). Likely down times at the tower congregate around early mornings (9am to 11am) and late evenings (8-10pm) Tuesdays to Thursday from October to March. You can also skip the lines altogether by booking ahead for one of the tower's bars and restaurants.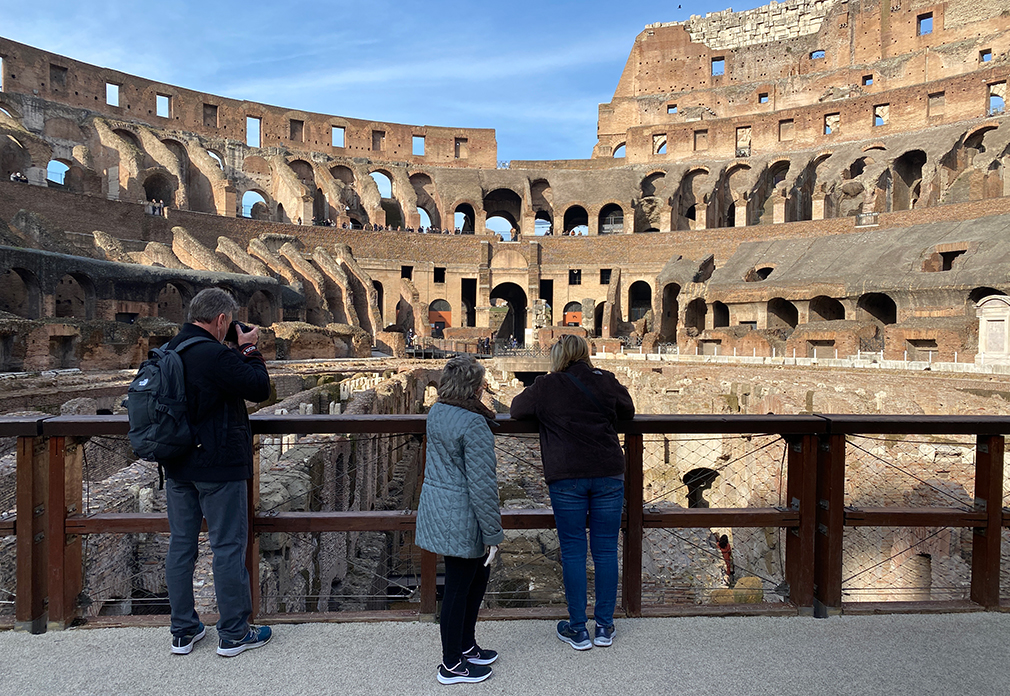 Colosseum, Rome
Rome's signature 200-year-old amphitheater is a gasp-inducing attraction on first sight; so is, at times, the line to get in. No need to pull a Cato the Younger! Book your specific entry time in advance for the least crowded times of day: midweek right at opening (8:30am) and an hour or so before last entry (varies by season). November to February is the least busy season. Your Colosseum ticket is then valid for the Roman Forum and Palatine Hill for 24 hours from your Colosseum entry time. Roma Pass holders and those on guided tours also gain prioritized entry.
The Louvre, Paris
The biggest, most popular, most famous, most (whatever!) museum in the world is no stranger to long entry lines. France's pride and joy, home to the Mona Lisa, Venus de Milo, Winged Victory of Samothrace and so on, does dish up a work-around: time-slot bookings. The museum's priority access lane is open to those who book ahead; for those who don't, you're going to spend an awfully long time ogling that Pyramid. Better yet, skip the Pyramid altogether and enter via the underground Carrousel du Louvre entrance instead. Shoulder season (April and May, September and October) will also give you more breathing room, as will late night visits on Fridays, when the museum stays open until 9:45pm. And avoid Mondays at all costs. It's packed.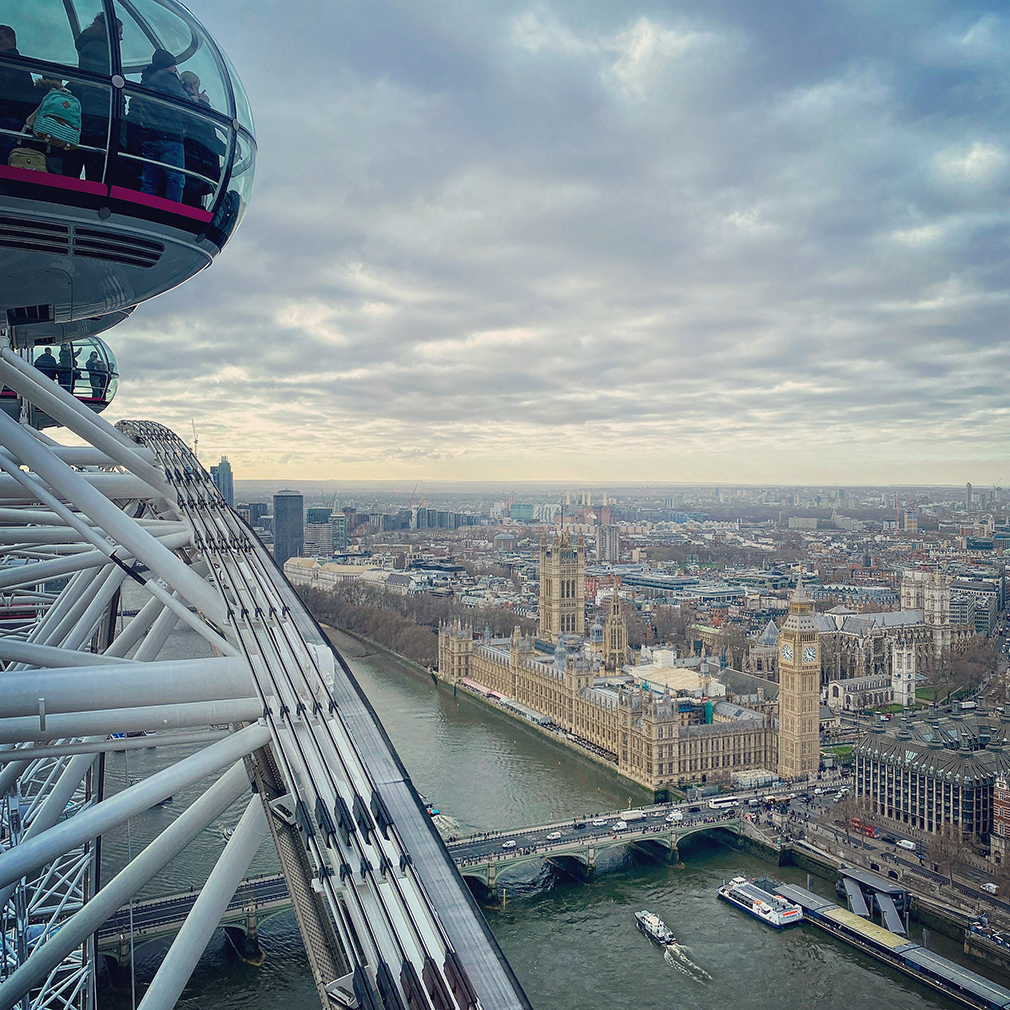 London Eye, London
Europe's tallest cantilevered observation wheel is a tricky one. Standard tickets are pricy enough as is, but once you tack on the Fast Track option that allows you to zoom past the line of regular folks, it becomes one helluva of a budget-smashing Ferris wheel (especially if you're toting a family along!). In high season, Fast Track is the way to go, but one work-around is booking a standard ticket for the first ride of the day – and showing up 30 minutes or so in advance to get in line. It will still be long but filling up the 32 passenger capsules at 25 people each means the line moves quite quickly for the first 640 people (not counting the Fast Trackers who zoom past). Either way, the views, especially over Big Ben and Parliament, are astounding.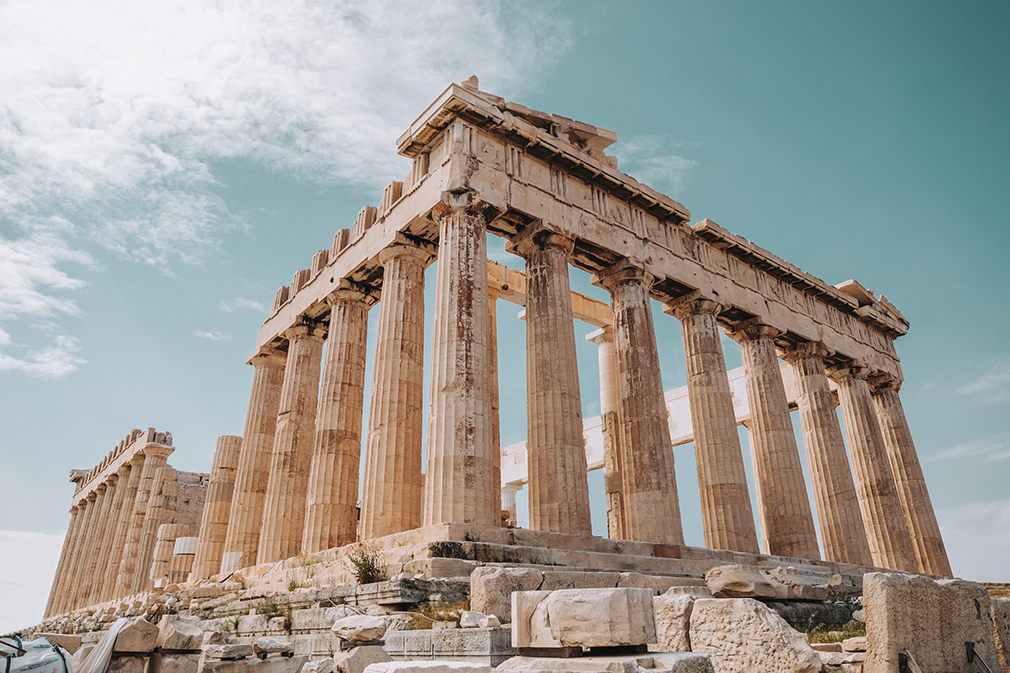 The Acropolis, Athens
Greece's storybook citadel topped by the remarkably-preserved Parthenon is besieged with standard tourist fodder and cruise ship daytrippers, so finding a bit of elbow room is particularly challenging. Luckily, there are quite a few ways to ward off rubbing shoulders with the masses at the most important ancient site in the Western world. For starters, the obvious: Book ahead online and visit first thing in the morning or late in the day. Secondly, enter from the less popular Dionysus Theater entrance to the southeast. Lastly, if you don't purchase ahead, buy a combined ticket, which includes Ancient Agora, Roman Agora, Hadrian's Library, Olympieion, Kerameikos and Aristotle's School, at one of the other mentioned sites – they are all less crowded at any given moment than the Acropolis.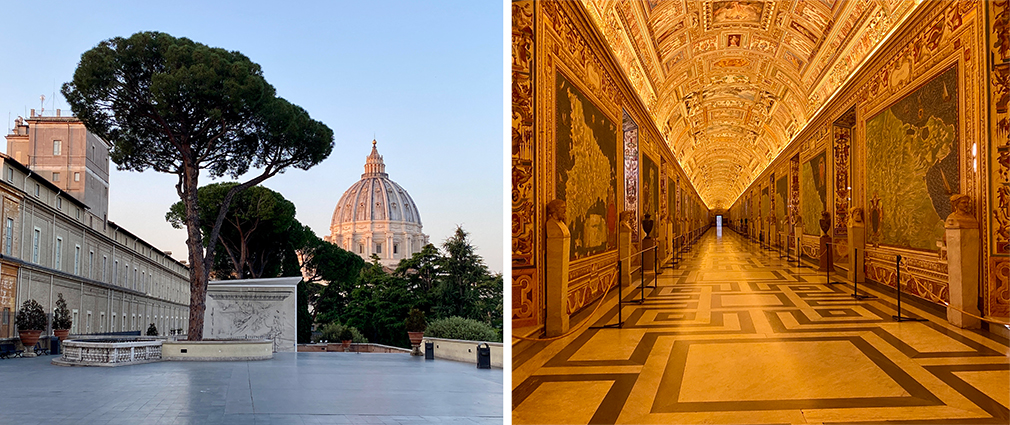 The Vatican, Vatican City
Boasting 7km of exhibition space and a mindboggling laundry list of masterpieces, the only thing more overwhelming the Vatican Museums are the lines to get into the world's smallest city-state. Smartly, entrance to the Vatican Museums is by online reservation only. Though St. Peter's Basilica is free (some areas inside, such as the Cupola and the Necropolis, require tickets and additional lines), unavoidable security lines can reach two- to three hours. There are tactics to employ, however: Arrive at the crack of dawn (the church opens at 7am), avoid Wednesdays (when Papal audiences are held), join a tour or…pray.