If you have ever had that twinkle in your eye when you've stayed at a charming, small inn and wonder what it would be like to throw away your '9 to 5' and move to the wine country to open one, there is a new app you should probably look into first.
Created for online travel agencies and travelers who also happen to be Airbnb hosts, vacation rental owners, boutique hoteliers, or people thinking of becoming one, eviivo is the latest travel-tech invention by a leading hospitality software company to help reduce stress and improve the work-life balance for proprietors filled with wanderlust.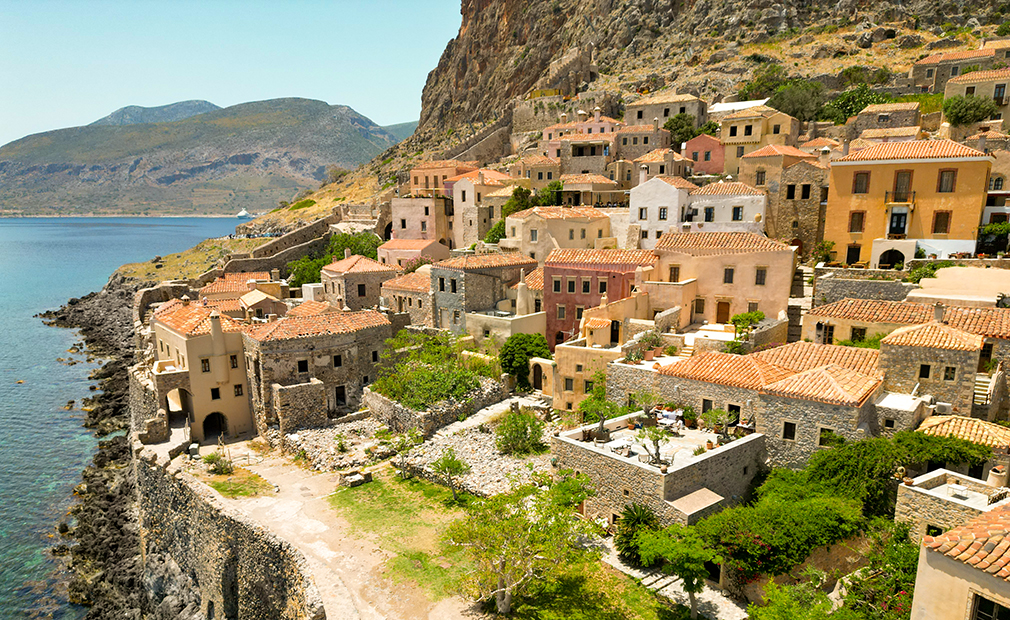 If you have not heard of eviivo Mobile, they are the global inventors of an award-winning all-in-one booking and property management platform, eviivo Suite, for Vrbo hosts, and small business owners from inns to guest houses and cabins to campgrounds or anyone in the short-term rental market so they can also enjoy a vacation.
The app was also launched to appease the growing sector of millennials buying second properties to enter the short-term rental market, a trend that has been widely reported.
The app, built from the ground up, is designed with first-of-its-kind features that allow users to monitor and manage guest reservations from anywhere, anytime, which increases convenience and enhances quality of life.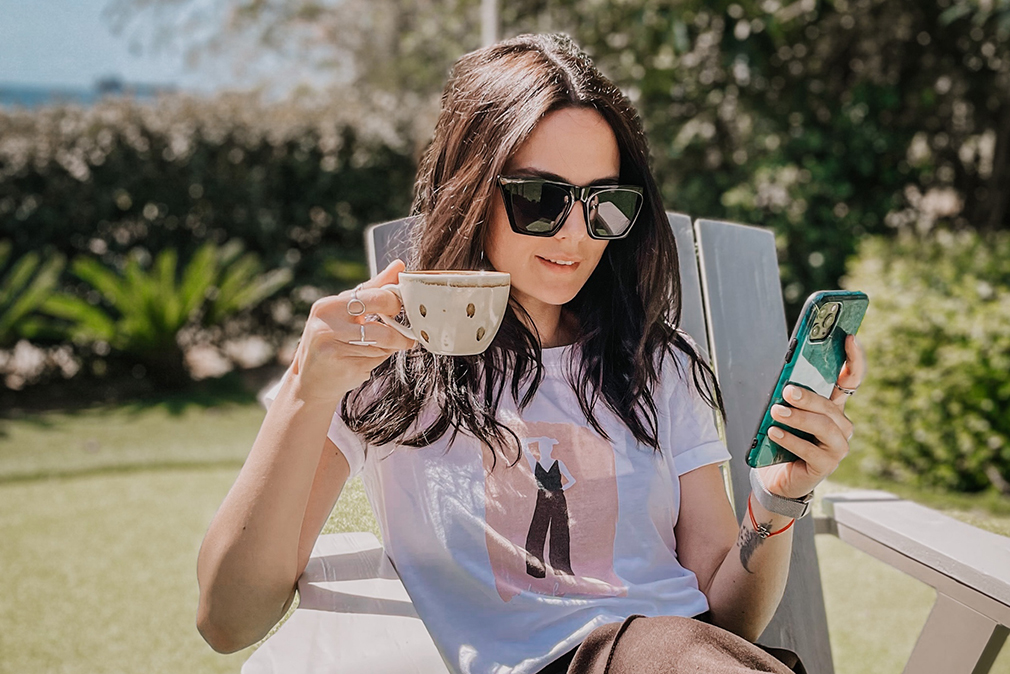 "Our customers are our priority, and we design all our products considering their overall wellness," says eviivo CEO Michele Fitzpatrick. "When we built eviivo Mobile, we imagined a daily scenario where our customers didn't sit behind a desk all day. We want our partners to be outdoors, visit family and friends, and truly live life, especially since our sector was hit hard during the pandemic."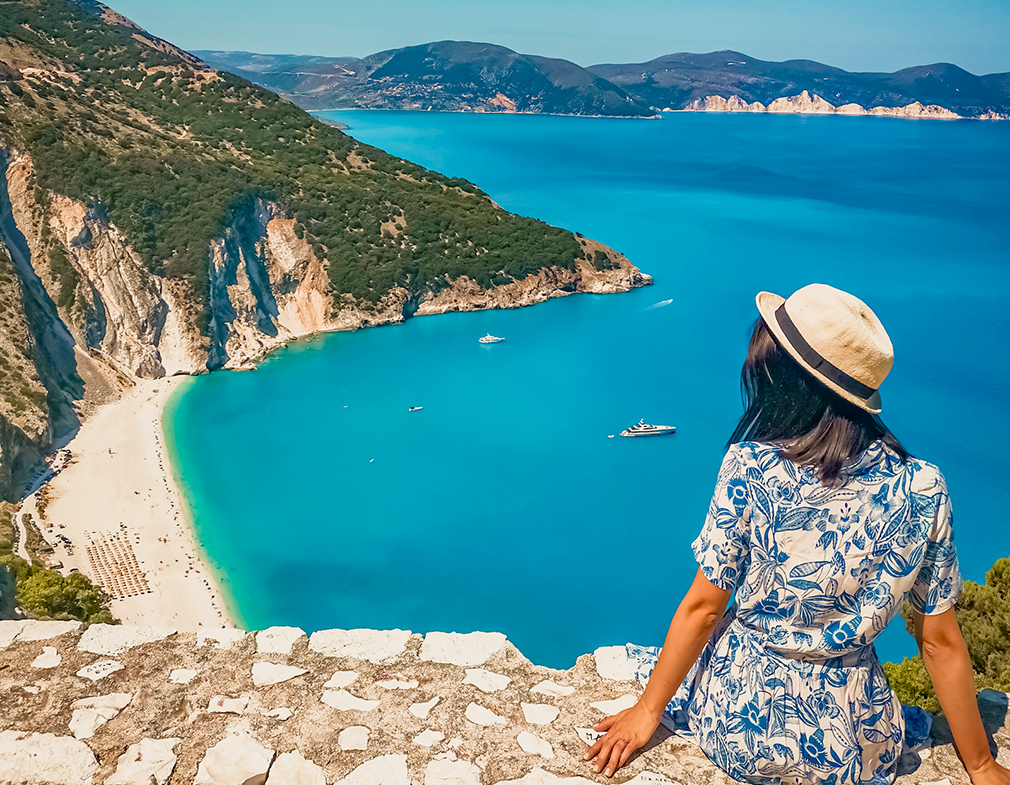 The idea was to offer more freedom, flexibility and manage guest bookings from anywhere in the world, right at their fingertips, even while they were on vacation themselves.
With over 20,000 accommodations and 660,000 bookings per month, eviivo's booking and property management platform is the preferred software for B&Bs, vacation rentals, urban rentals, guest houses, serviced apartments, resorts, inns, villas, cottages, campsites and even unique accommodations, such as windmills, boats, castles and even yurts.
Eviivo has seven main headquarters across the globe, including London (flagship), Paris, Dusseldorf, Germany, Malaga, Spain, Tunisia, Africa; Austin, Texas and New York.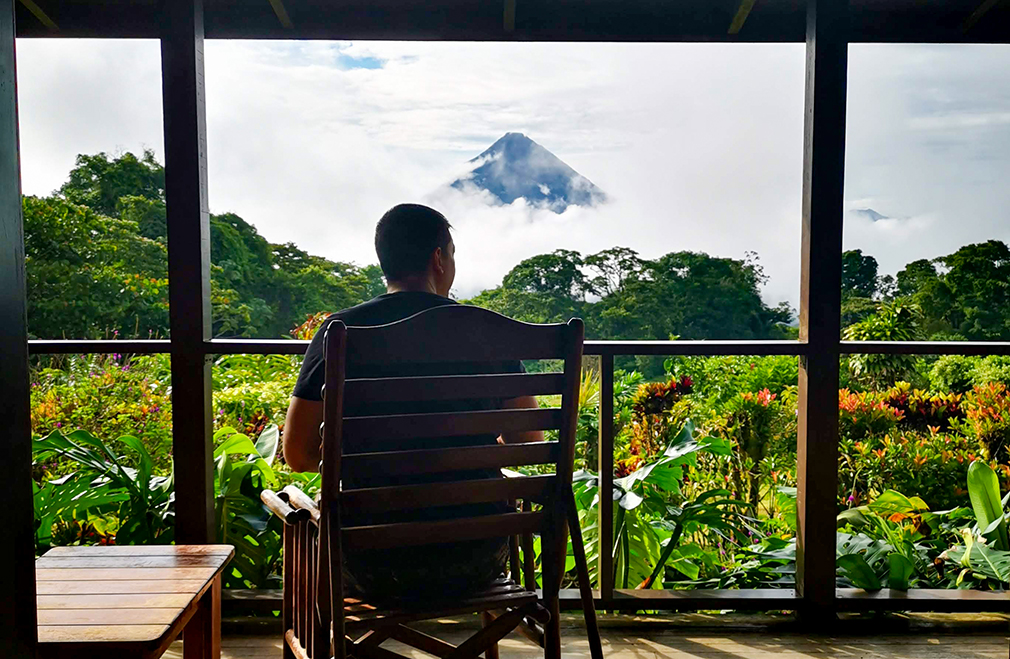 Considering Health and Wellness with the Mobile App Design
In a recent World Health Organization report, the pandemic triggered a 25% increase in anxiety and depression worldwide. As part of its commitment to social responsibility, eviivo makes every effort to address mental health and wellness with its partners.
With eviivo Mobile, property owners, hosts and boutique hoteliers in independent accommodations have all the freedom to be remote and spend time outdoors in nature, which can significantly boost mental health and reduce stress, according to a recent Harvard Health report.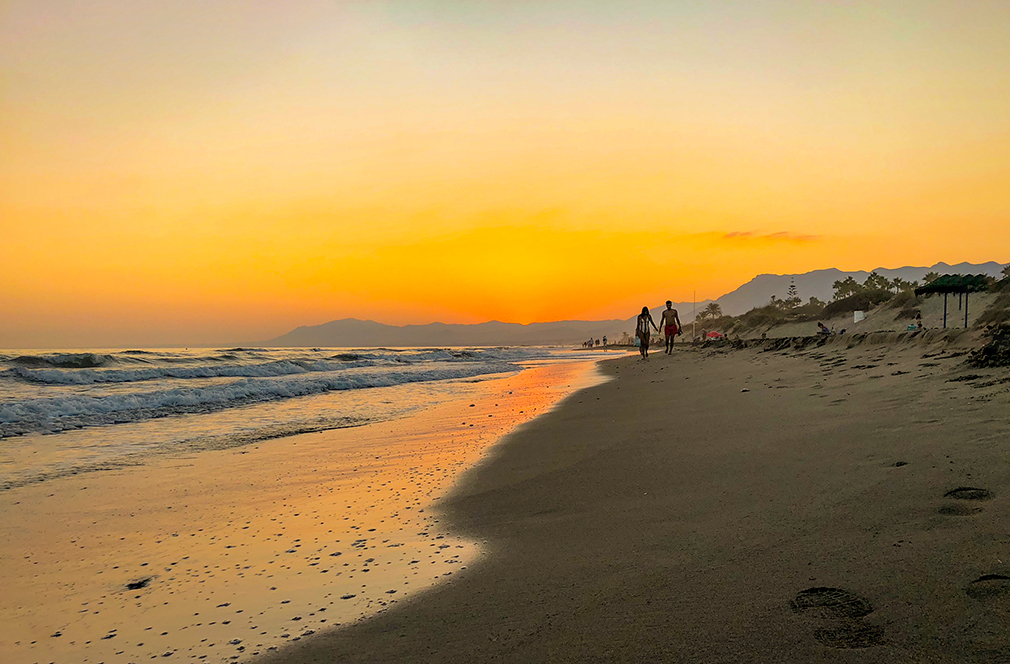 Key eviivo Mobile Features and Tools Include:
Ability to manage, modify and update reservations and update booking rates on the go.
Integration of all OTA (online travel agency, such as Airbnb, VRBO, etc) right in the app; any rate changes are automatically updated with their OTA.
Ability to manage payments on the go.
Cleaning dashboard that allows property owners/managers to connect with housekeeping for task needs and performance.
Ability for property owners to handle multi-unit properties.
Ability to adjust (increase/decrease) daily rates and minimum stay by a fixed amount or percentage within a three-month window.
Instant overview of new bookings, arrivals, departures and in-house guests.
Instant push notifications.
Daily snapshots/real-time views of the property's KPIs and analytics.Incredible landscape calendar view of diary and daily rates with source channel icons and arrival view times.