In Sanskrit, Kora translates to full circle or circular journey, a metaphorical name for a travel company with a mission to support travelers on blissful quests of joy and enlightenment. Kora Journeys founder Sunitta J. Hedau, originally from Mumbai, now based in Houston, specializes in exotic upscale travel vacations, wellness jaunts, and spiritual forays to far flung destinations.
Deeply connected to small elite teams around the world, from Africa to Japan, well versed in upscale accommodations, peerless outfitters, behind the scene VIP experiences, airline ins and outs and all those details you'd never be able to keep track of yourself, Sunitta inspires her clients with her effervescent joie d' vivre and enthusiasm. She has a special talent at listening, then crafting a trip that encompasses elements far beyond what the clients could imagine.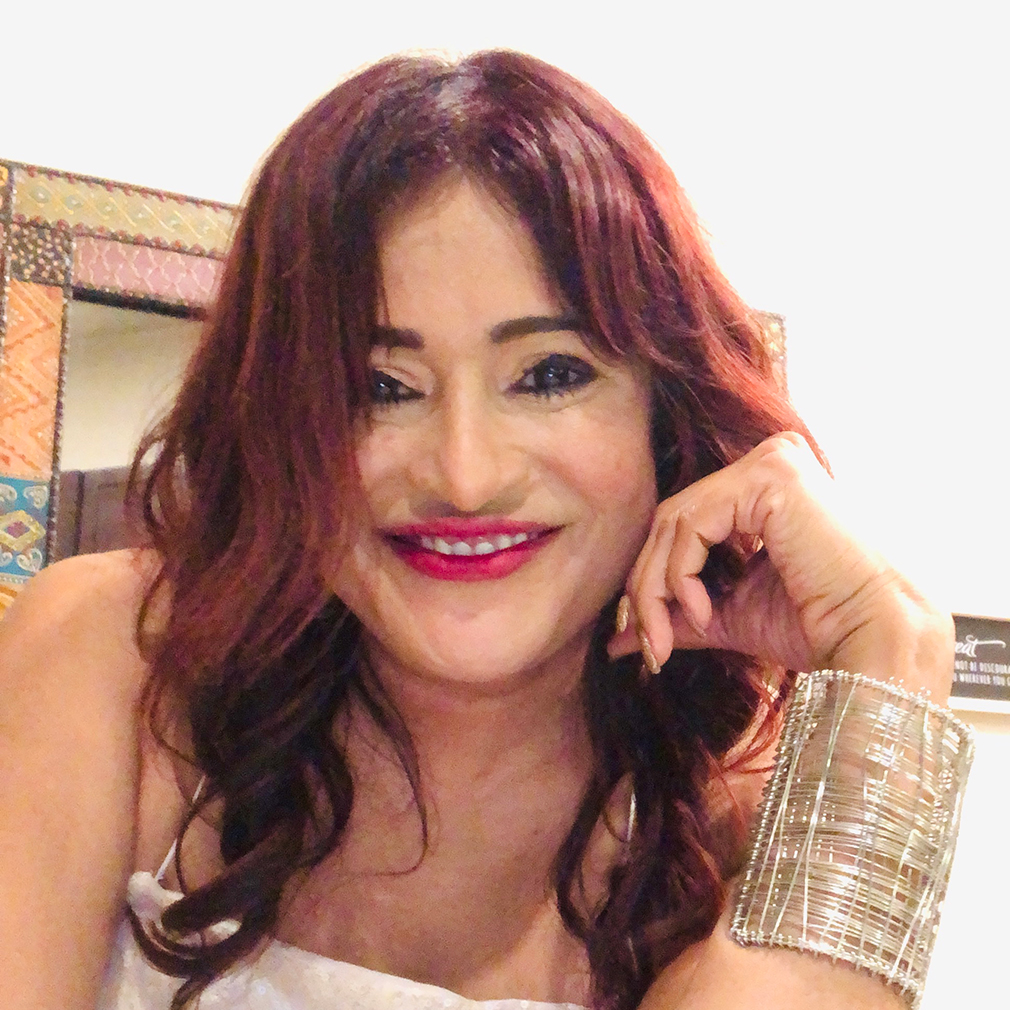 Further, she conjures magic throughout a trip: sending wishes along the way, arranging for gifts to greet clients in their hotel rooms, and sorting out those hard-to-acquire dinner or theater reservations. She won't hesitate to call in favors to friends around the world—and be assured: she does have friends around the world. Whether it's a safari in Africa, a cruise to the Galapagos or a train trip through Europe, Sunitta can make holiday dreams come true. We asked her to share her best summer travel tips.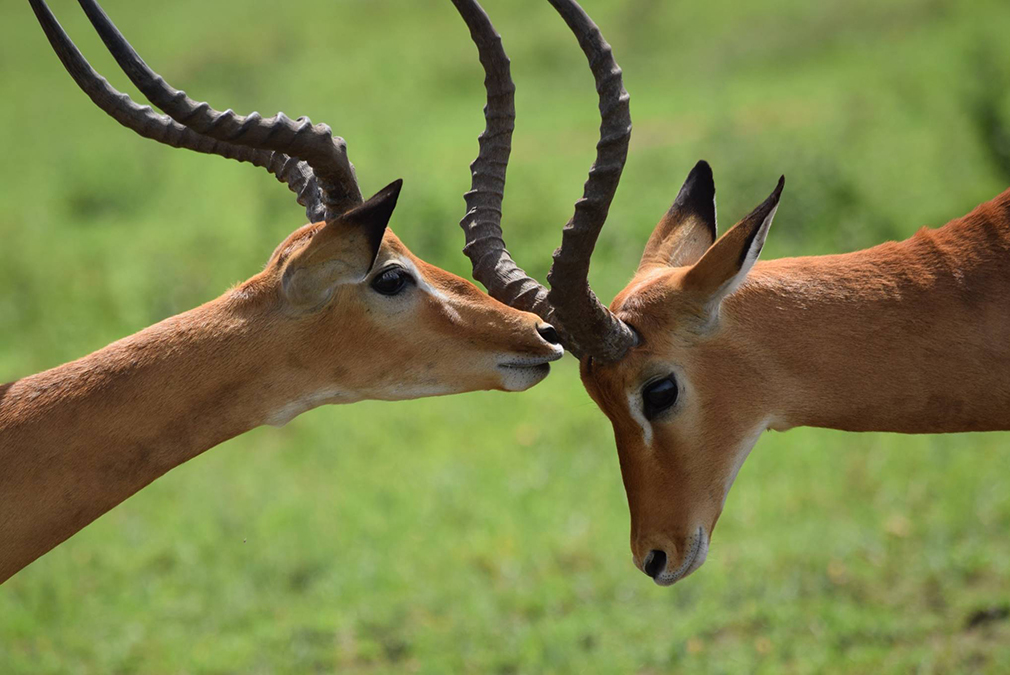 What Do We Need to Know Now?
SH: It's going to be a busy summer travel season. People are rushing to get out there again and the popular tourist destinations are overbooked, availability is challenging and everything is going to be overcrowded and overpriced this summer. Covid is far from over, so you may have to get tested before you leave or when you return. You don't want to procrastinate this summer. From airlines to hotels, timing is more important than ever. When it comes to choosing a destination, stay close to home or go somewhere off-season to avoid the throngs of tourists. Your flexibility and creativity will determine the success of your vacation. If you haven't booked your vacation yet, you need to do it now. Beware of extra insurance requirements. Read the fine print carefully.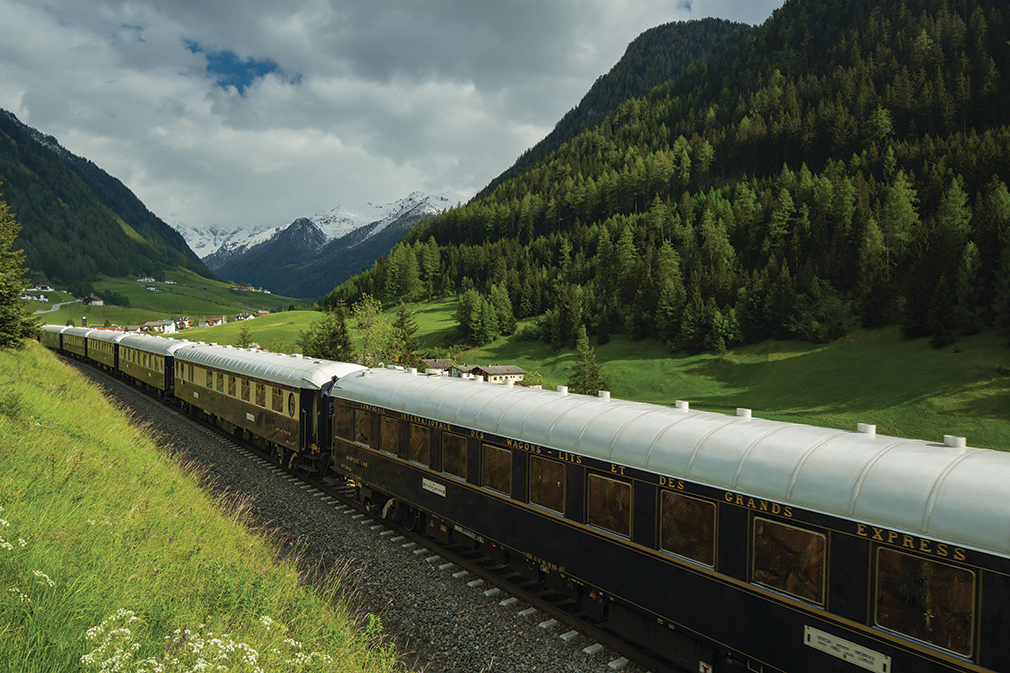 How should we travel this summer?
SH: If possible, drive. But if you have to fly, be prepared to spend more — and endure long delays and cancellations.
Why is using a travel advisor so important—especially now?
SH: A travel advisor not only elevates every trip, but they know how to get the best value for your time and money. Their role is even more important in the COVID-19 world to manage the craziness of flight delays, changes or knowing the entry requirements of your destination countries.
Thanks to their global connections, they can VIP you at hotels, on cruise lines, on tours, and more.
They can make you feel like a celebrity in a foreign country.
They manage your most valuable commodity – your leisure time.
If something goes wrong on your trip, a good travel agent will go to bat for you – no matter who is at fault – and try to get your vacation back on track.
A good travel advisor can be a game-changer — your conduit to VIP treatment at your destination.
A travel advisor can often get you the best room in a hotel or the top cabin on a cruise ship.
The agent can secure a complimentary upgrade, offer a breakfast benefit or food and beverage credit or throw in a free spa treatment during your stay.
They can also ensure you make the right decisions about when to travel, what sights to see and which guides to hire.
An excellent travel advisor can be the difference between an OK experience and the trip of a lifetime.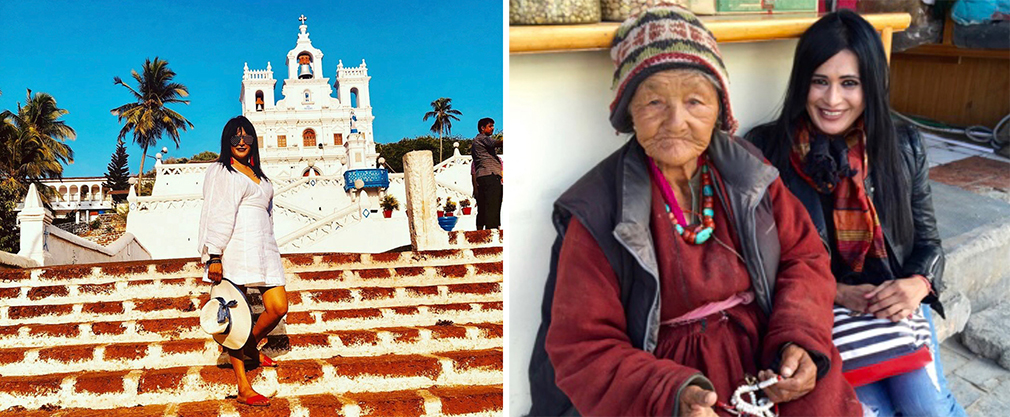 What are your specialties and where do you love to travel yourself?
SH: Thanks to the assistance of hand-picked, passionate English-speaking local guides, Kora Journeys impeccably meticulous travel planning, global connections, a vast network of local experts and key people, we have access to the most unique, behind the scenes experiences across all continents. We do it all: whether you want to plan an African Safari, or an expedition cruise into the Antarctica, or experiencing the rich cultures of Asia, or dwell into the down-under exploring the South Pacific, or simply steadfast in Europe, or hang loose in South America or the Silk Road, or familiarize yourself with the way of life in the Middle East. Planning a life changing journey to exotic locale around the world is what Kora Journeys does best.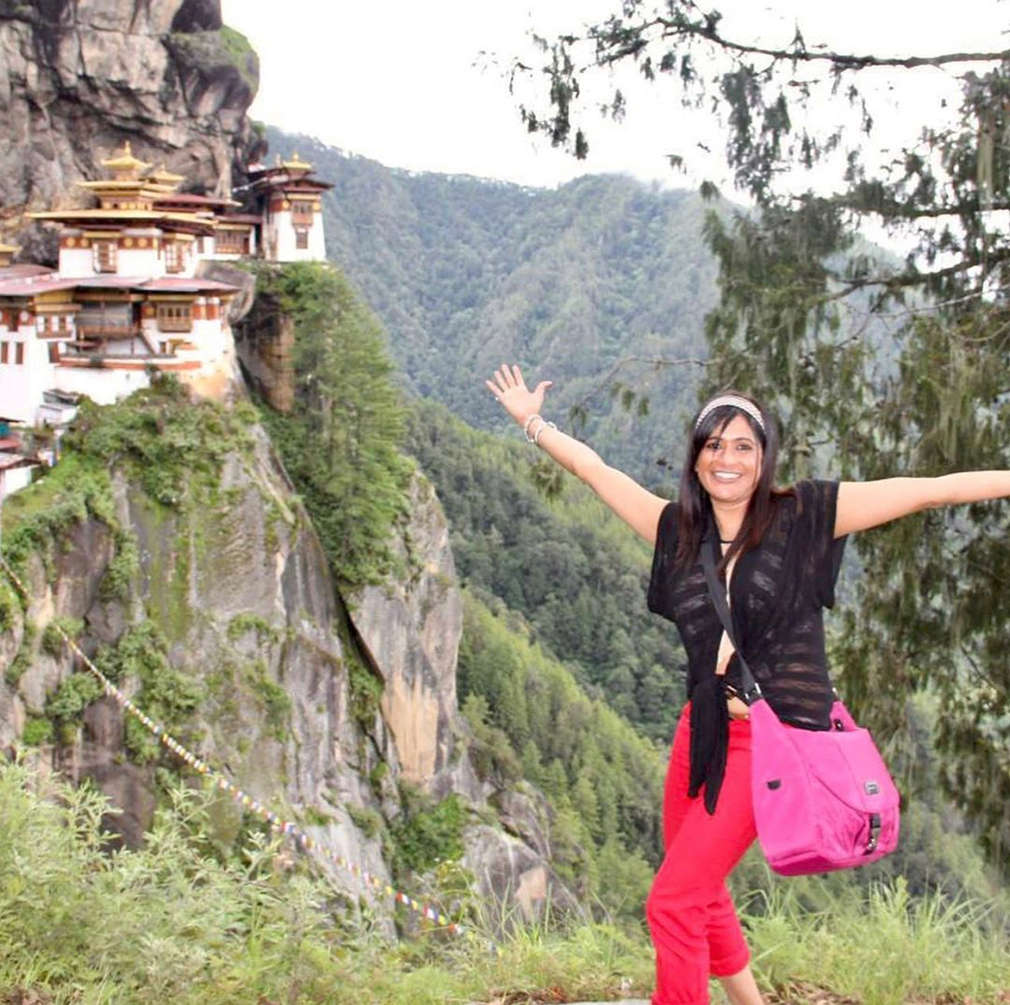 But, what about you personally?
SH: I love to travel to off the beaten destinations, those places that are full of culture. I enjoy wellness experiences, which are soulful and gratifying and EXOTIC.
What have you missed most about traveling during the pandemic?
SH: The human aspect!
It seems people are starting to travel again in hoards and with great excitement. Where are your clients most excited about going this summer?
SH: Just being able to travel like before and spend quality family time together or couple's time together to breathe, enjoy open spaces and be able to calm their senses down a bit from the trauma of COVID and everything else that surrounded our lives in the past 3 years.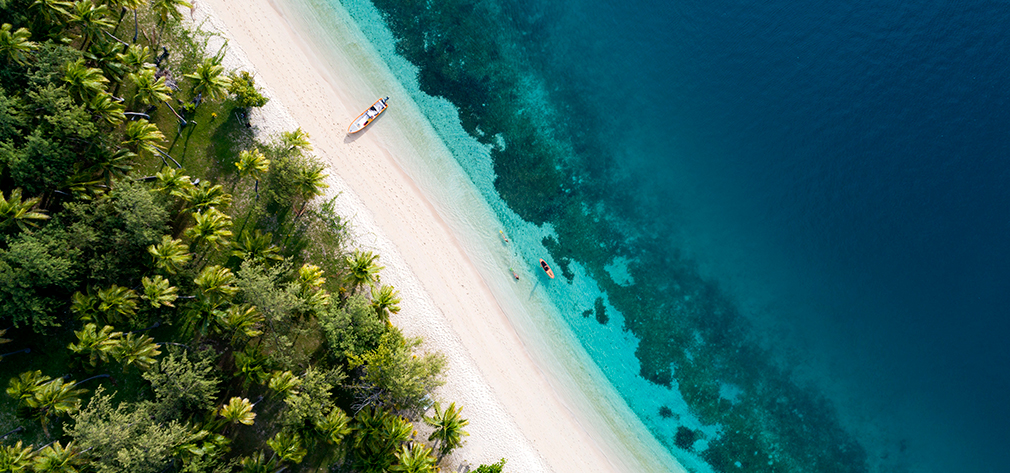 What sort of travel do you think we should be doing? Should we be making up for lost time?
SH: We should be doing wellness travel to help with the PTSD; we should head to open spaces amidst nature; we should travel with our families and take the whole tribe to create memories and reconnect with love ones. I suggest you focus on the countries that suffered the most during the pandemic as they carefully dependent on tourism. Go there and help the people get back on their feet by traveling and contributing to their tourism reboot. You will be gratified and happy that you not only traveled, but you made a difference.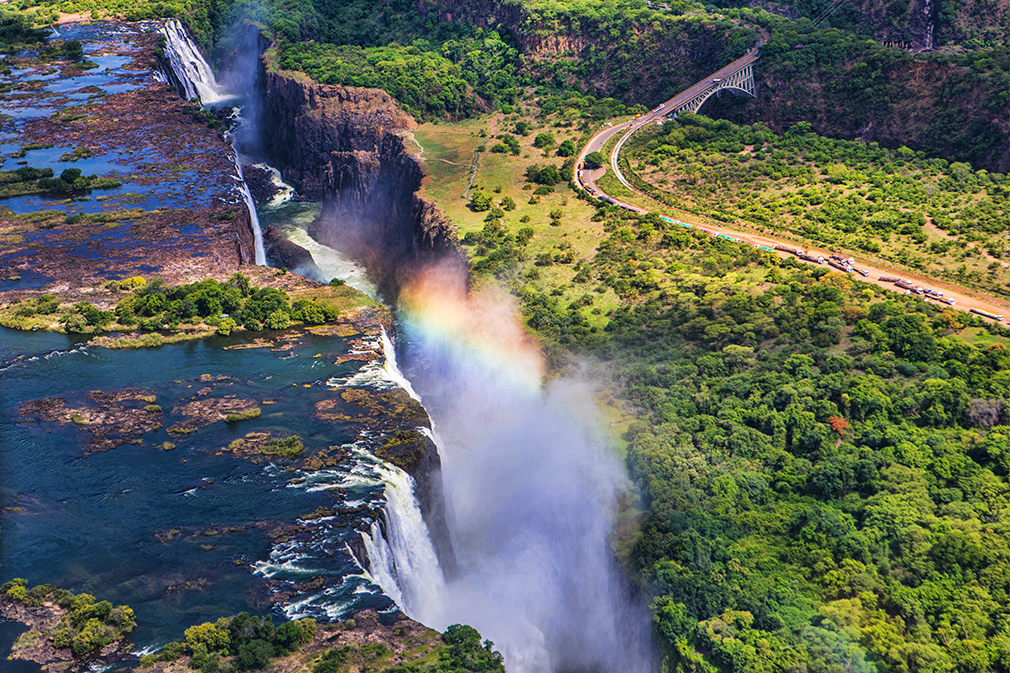 Where do you think we should all be going right now?
SH: Europe, Morocco, Africa, The Caribbean, the South Pacific, and South America.
Are there some places you feel we should not visit yet? Are you talking your clients out of anything at all?
SH: Not really though, it also depends largely on their vaccination status. Many nations are easing their requirements for visitors to test or quarantine. Although vaccine or testing requirements are in force in most cases. Some countries still remain closed to unvaccinated tourists from the United States. So, talking clients out of anything at all depends on several factors.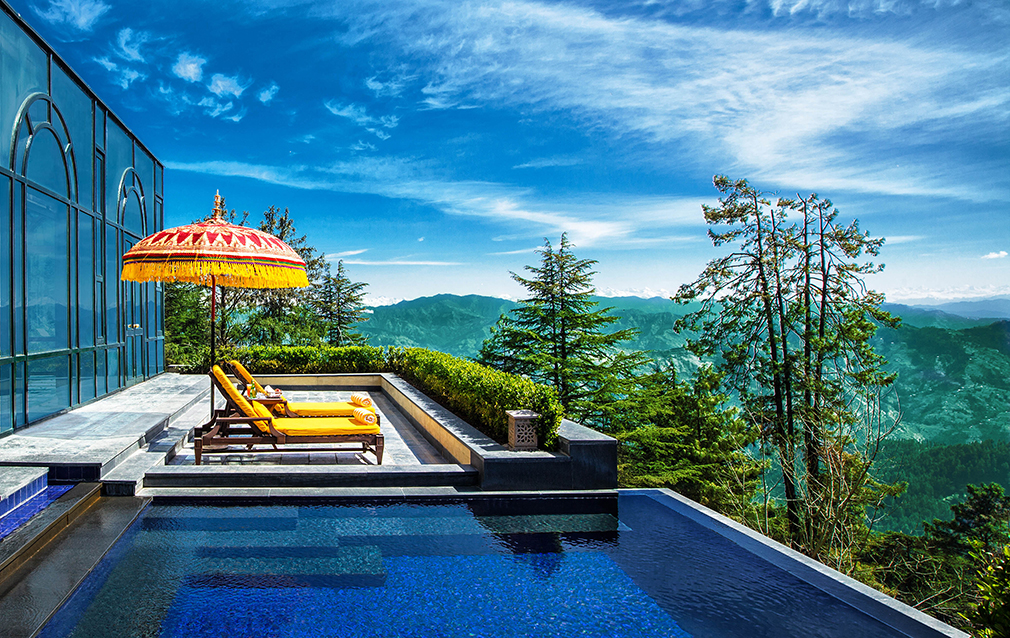 Any secrets or hidden spots you'll share just with us?
SH: My top 5 personal picks:
Faroe Islands in Denmark
Madagascar
Salta, Argentina
Guacalito De La Isla, Nicaragua
Alexandria Egypt
Any type of travel or aspects of travel we should avoid?
SH: Famous touristy spots.
Any secrets for getting upgrades at hotels or on flights?
SH: Book through your travel advisor, rather than trying to be a travel agent yourself. Bonafide advisors have unparalleled connections. They are resourceful—and can get you hotel upgrades and that VIP treatment! Flight upgrades are hard and truly airline dictated. These are more dependent on your status with each airline.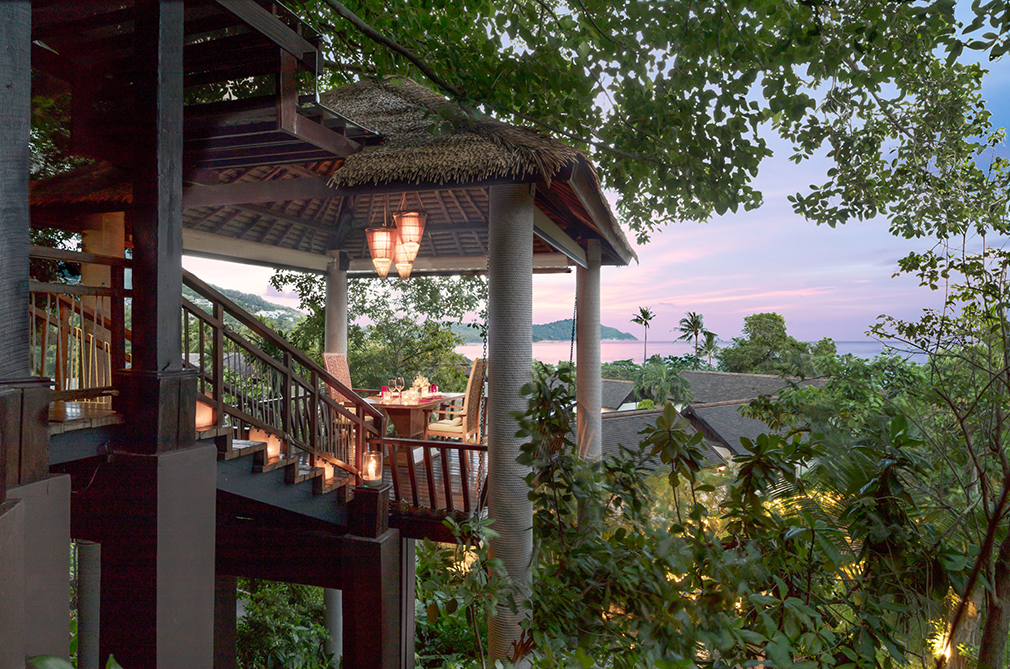 People always want a good deal. But travel agents don't always provide the cheapest trip, instead they create the most valuable trip in other ways, please explain this.
SH: Money can't always buy happiness; similarly, a lost experience during your travel can not be reversed! You get what you pay for— deals can get you there, but deals can't get you a piece of the destination that will stay with you forever in the form of a lifelong memory. The perfect memories are priceless.