As we gear up for holiday excursions with family and friends, we culled tips for traveling now from an executive wellness guru, nutritionist and doctor.
Traveling might be the great escape for the stresses of everyday life, time to relax, unwind, and recharge. But in some cases, what was supposed to be relaxing and fun, trip actually turns out to be a highly stressful experience, leaving you feeling physically and mentally drained.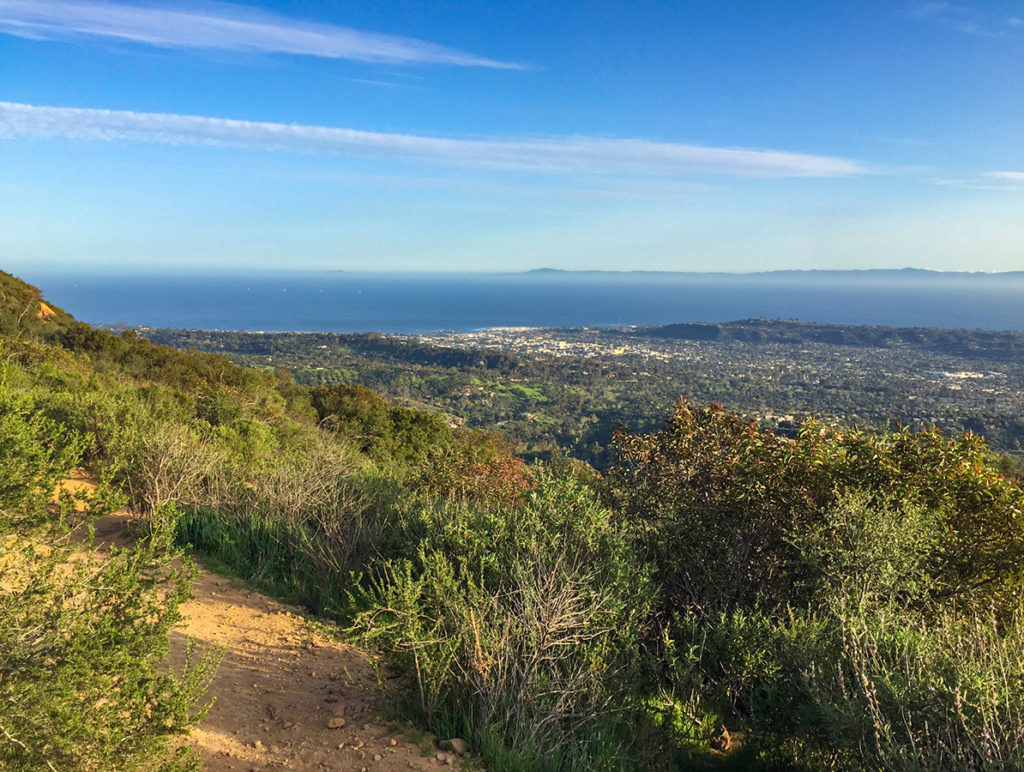 Performance enhancement and executive coach, Nora Tobin, is also a nutrition specialist and CEO of Nora's Naturalscoffee based in Santa Barbara. Tobin highlights the effects that all stages of travel can have on your overall health and wellbeing, along with a few tips to combat stress on the road.
Tobin is also the creator of single-origin organic coffee with specific benefits that include beauty-boosting, fat burning and immune-strengthening. Each coffee elixir helps the body adapt to stress, increases cellular turnover, strengthens the immune response and delivers sustained energy.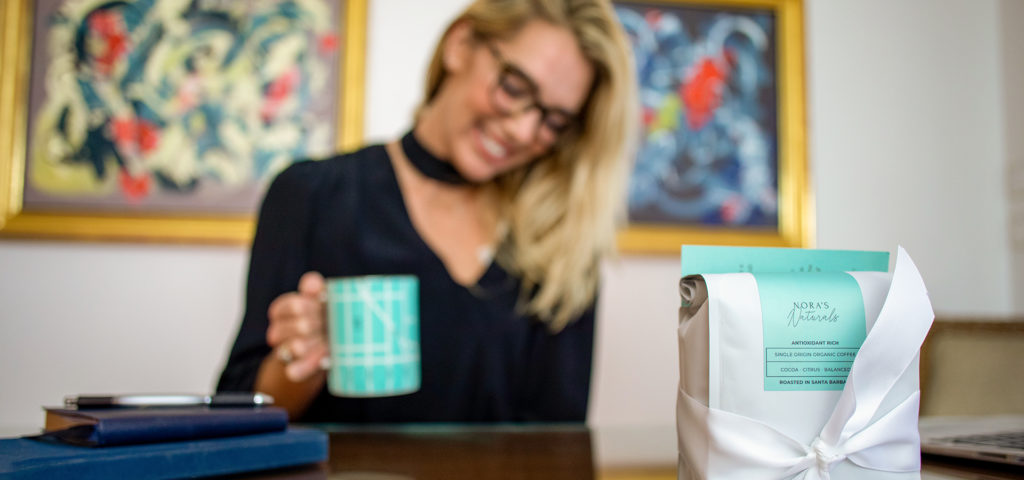 "When it comes to planning for travel, it's easy to let stress take over and dictate the decisions you make. Traveling should be the escape in which you seek a stress-free and positive experience. With that said, it is extremely important to take care of both your body and mind during a time of travel in order to optimize your experience," she said.
"The positive health benefits and effects of traveling include; a decrease in the possibility of suffering a heart attack, stress relief, and a boosted mental health. Sleep, hydration and a relaxed mind will lead your experience to reach its fullest potential. It is not to be forgotten that traveling can be, and should be therapeutic and beneficial rather than just another distraction," added Tobin.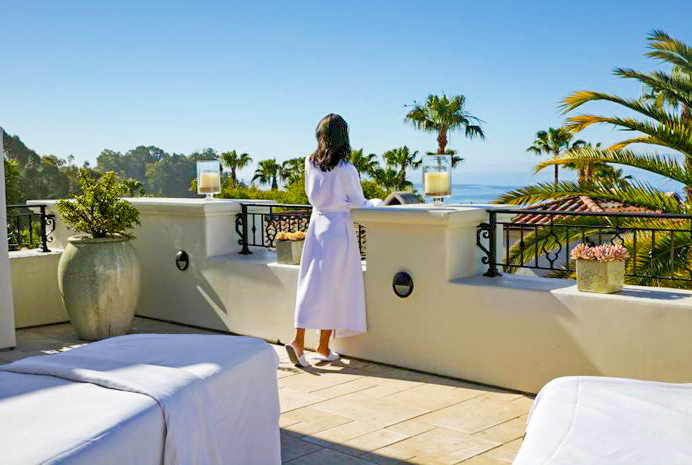 Tobin's Top 5 Tips for Healthy Traveling Before, During and After:
1. Do not overindulge and over-plan your trip
Doing this can lead to both stress and anxiety-related effects. Plan for time to relax your mind and body. Activities throughout travel should be exciting and fun rather than merely the next task to complete on your list.
2. Plan for a safe trip
Purchase and pack all needed medications and medical supplies that may be needed during your trip. It is important to plan for either sickness or injury during travel and best to be fully prepared for anything that may happen. Especially during pandemic times where illness runs rampant around the globe, it is crucial to be aware and prepared.
3. During long modes of transportation, move around
Whether it may be on a plane, train, or car, it is important to take a few moments to stretch and move your body when you are in the same position for hours on end. Getting the blood flowing throughout your body will reduce your likelihood of being sore or uncomfortable after transportation.
4. Sleep
Although travel can consist of late nights or early mornings, it is very important to catch up on sleep, whether it's going to bed early, sleeping in, or taking a midday nap. Plan your travel around your sleep, not your sleep around your travel.
5. After traveling, slowly begin to emerge back into everyday life
To maximize your experience during travel, it is important to take time for yourself after your trip. Your stress-free travel should not end the second you get home, but once you feel completely ready.
Tobin also highlights the importance of planning to prioritize your health before, during and after your big travel plans get underway. "Many times, people forget the importance of both mental and physical health when traveling. Taking the reins and being proactive during a time of travel can determine the likeliness for a better trip overall in addition to a smooth post-travel transition. Especially during times of COVID, it is extra important to monitor your physical health while traveling and prepare for several different health emergencies ahead of time.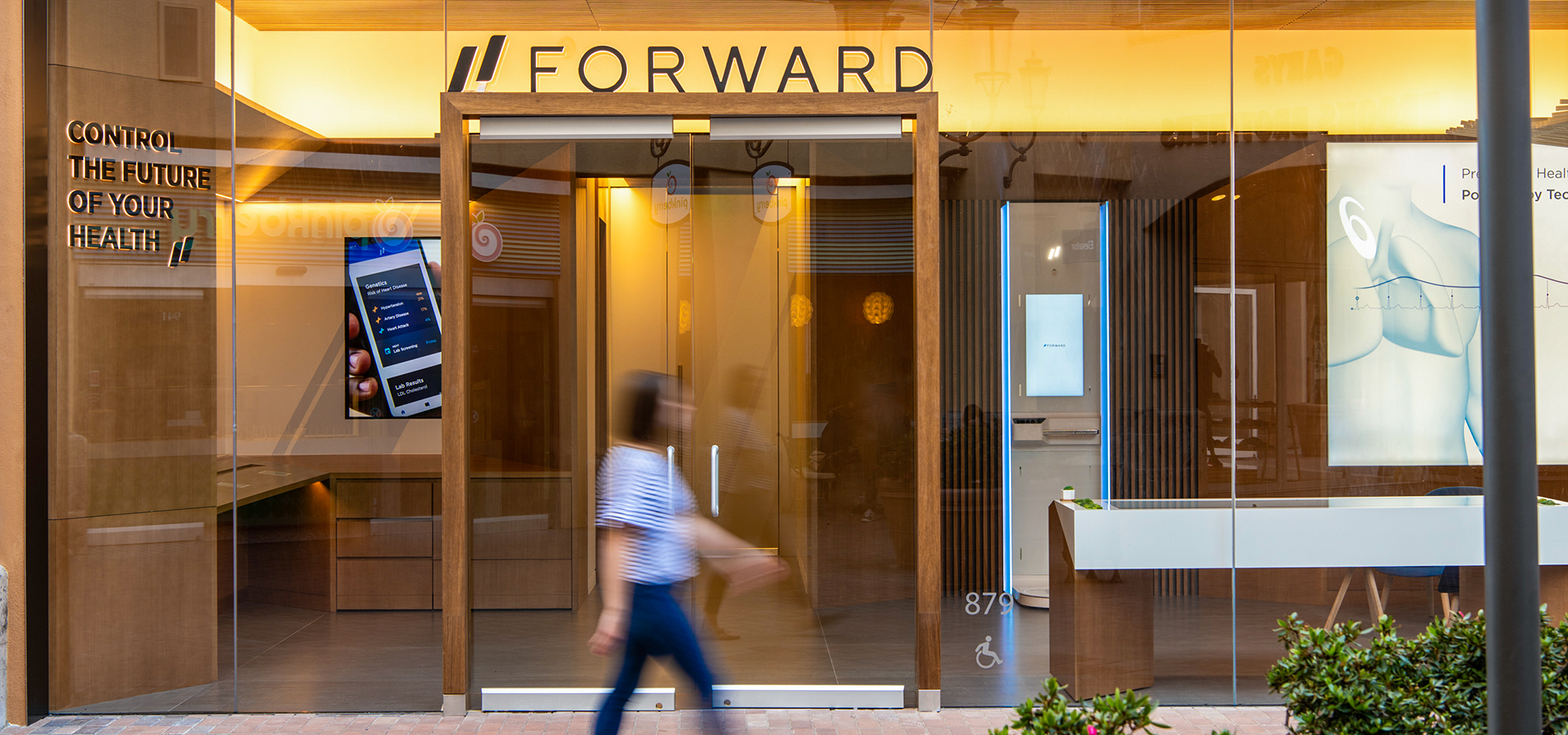 Another place you might be spending a lot of time this holiday season is the mall. Well, now you can also keep tabs on your health and we don't mean at the gym or spa. You can check in with your doctor for a competed medical examination in some of the country's Westfield locations, and then track the results on your mobile phone with 24-hour access to a health care provider who will answer any questions you might have or refill any prescriptions. This new one on one system, where you don't have to leave a message with a receptionist and wait for someone to call you back in days or weeks, is the wave of the future for healthcare.
Forward is building a (much-needed) entirely new healthcare system and approach from scratch – one that equips doctors with the latest technology and data to monitor and guide your long-term health. In addition to serving as your single-source for everyday, primary care, Forward includes personalized, doctor-led programs focused on identifying and treating issues from the top preventable diseases — like cancer, diabetes, heart disease and more – all with one flat fee and no co-pays.
Currently, Forward Health is in most major U.S. cities including Chicago, Los Angeles, New York, Newport Beach, San Diego, San Francisco, San Jose, D.C. and Seattle. The company will be opening more locations this year around the country including Atlanta, Denver, Boston, Miami, Phoenix and more.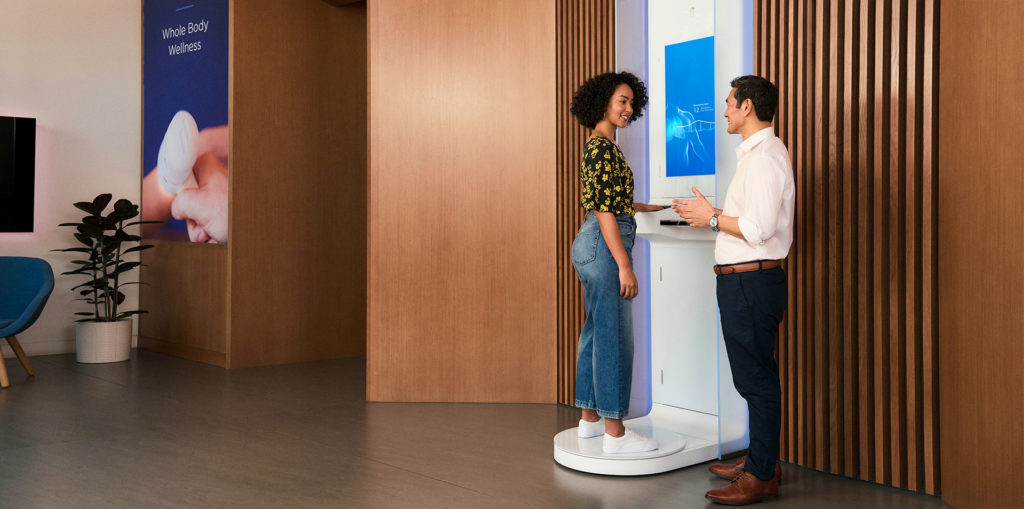 What to Expect:
Baseline Visit: This 60-minute visit includes a full biometric scan and blood analysis, with blood results delivered in just12 minutes into the appointment. Findings from your blood results help pull 70 unique biomarkers which are used to determine a personalized plan created in partnership with your doctor.
Genetics Visit: After your Baseline, you'll walk away with a 23andMe Kit (if you've already done 23andMe you can upload your genetics report in the Forward app). This information allows us to better understand your genetic makeup and discuss how it impacts your health.
Skin Cancer Scan: A comprehensive, head-to-toe assessment of your skin using advanced image capturing so you have a better understanding of your cancer risks and skin health.
Mental Health Assessment: Establish a baseline of your emotional wellbeing so that your doctor has a complete understanding of your health.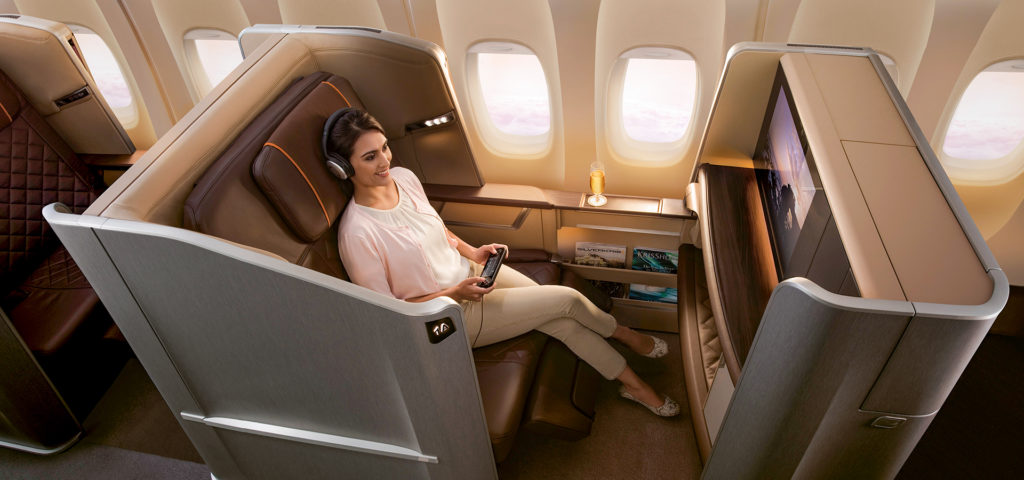 And, once you do get back on there, don't forget to follow these basic travel tips from Lisa Wilson, CEO of Epitome Risk Solutions who handles corporate leadership and remote Human Resources services, while also dealing with risk management for TV and film productions. She is an expert on what people and companies can do to get back on track to living life with confidence post vaccination and what options, such as neutralizing antibody testing is available so we can continue to see the light at the end of the tunnel.
According to Wilson, "The rapid creation of vaccines and Covid-19 testing has led the way for neutralization antibody detection kits, helping individuals understand their current level of protection and immunity versus whether they've been infected or not. So, take a test to measure your body's immune response to the vaccine as everyone's immune system responds differently to the vaccine." She also recommends:
Continue utilizing hand sanitizer when touching high-contact areas, such as gas station pumps.
Continue to wear a mask when in indoor spaces with large crowds.
When getting on a plane, take the extra time to use the sanitizing wipes they give you to wipe down your area — service tray, armrests, etc. We really should've been behaving this way all along because germs reside on these areas, and even if it's not Covid, who wants to pick up a virus on their first trip back out in the world?