Driving up from Austin or San Antonio into the Texas Hill Country brings visitors face to face with history, both human and geological. The town of Fredericksburg for instance reveals its 19th century German roots year-round through its cuisine at eateries such as Der Lindenbaum and annually with a 26-foot German Christmas Pyramid in the center of its Marktplatz. Geologic history in the Hill Country can best be explored on foot including through the dramatic river-formed tunnels of Longhorn Cavern State Park on the outskirts of Burnet.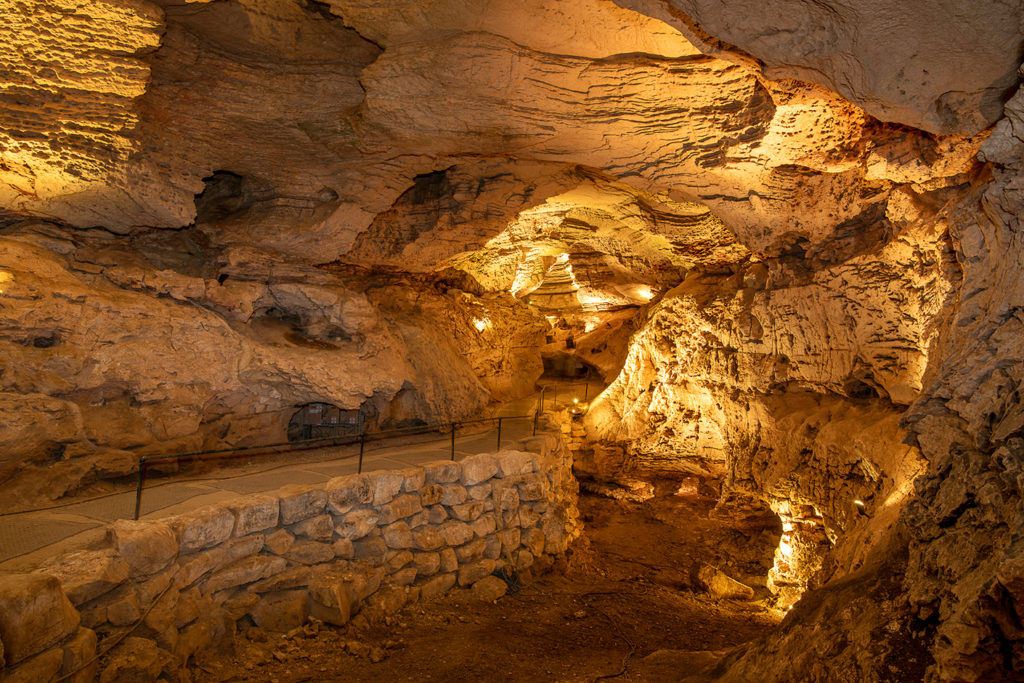 Preserving History
Throughout the Hill Country are museums tasked with preserving and interpreting both local and in some cases, regional, national and global history.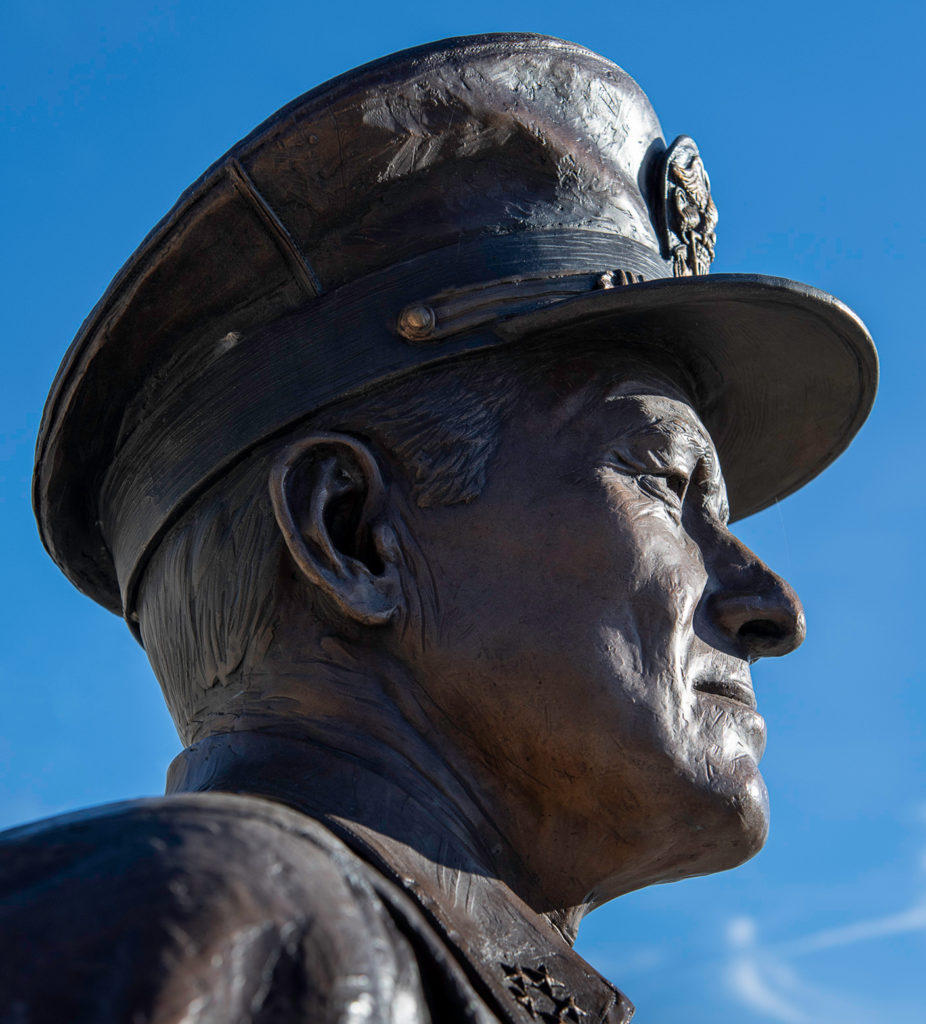 The Pioneer Museum Complex in Fredericksburg houses a collection of authentic structures from the 19th century German pioneer days while across town the National Museum of the Pacific War tells the story of the Pacific Theater in World War II. The museum is in this landlocked town due to its native son, Chester W. Nimitz who served as Fleet Admiral, Commander-in-Chief of Allied Forces, Pacific Ocean Area during the global conflict.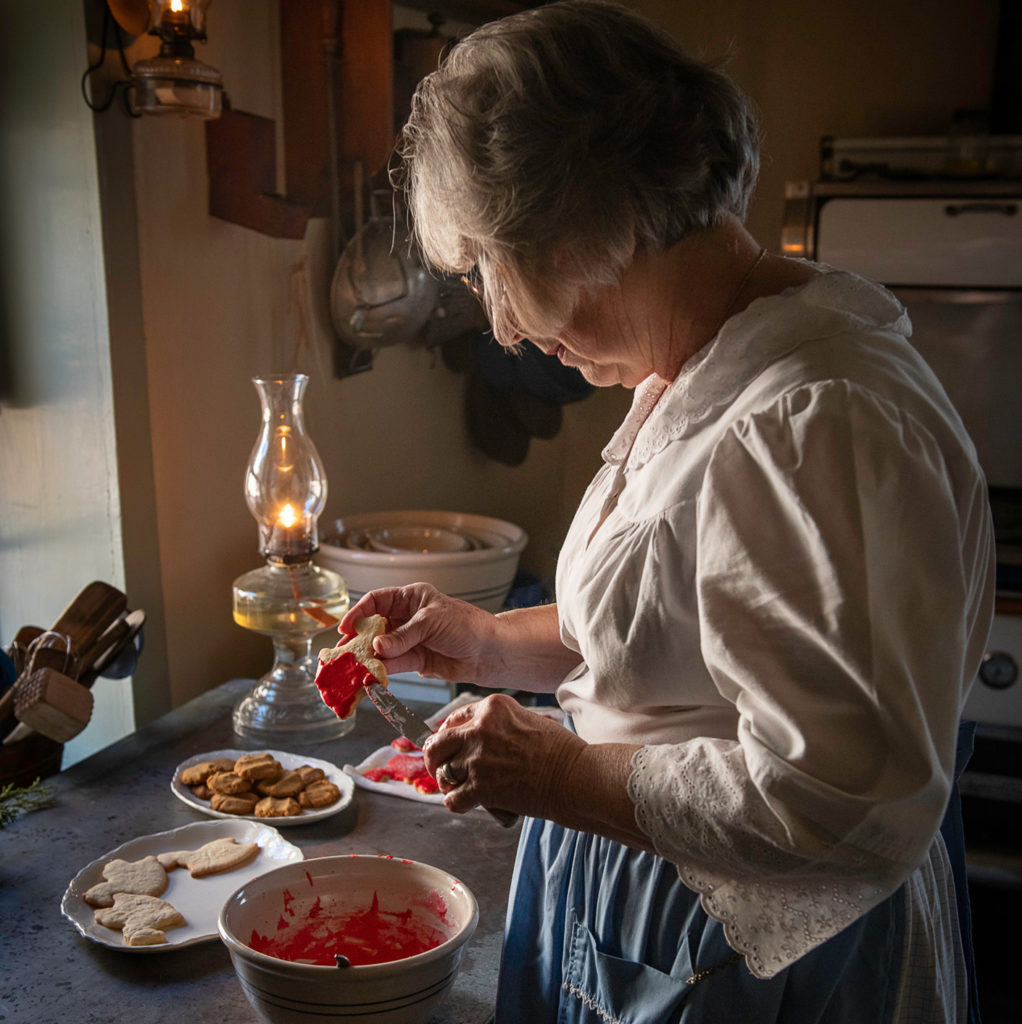 Located twenty minutes out of Fredericksburg is the sprawling Lyndon B. Johnson National Historical Park. While the legacy of the 36th president of the United States is often overshadowed by the Vietnam War, visitors gain a broader understanding of LBJ including how his administration signed more bills into law to support public education than any other president. In the same area is the Sauer-Beckmann Living History Farmstead, a working farm that recreates Texas pioneer life in the 1800s with interpreters wearing period clothing.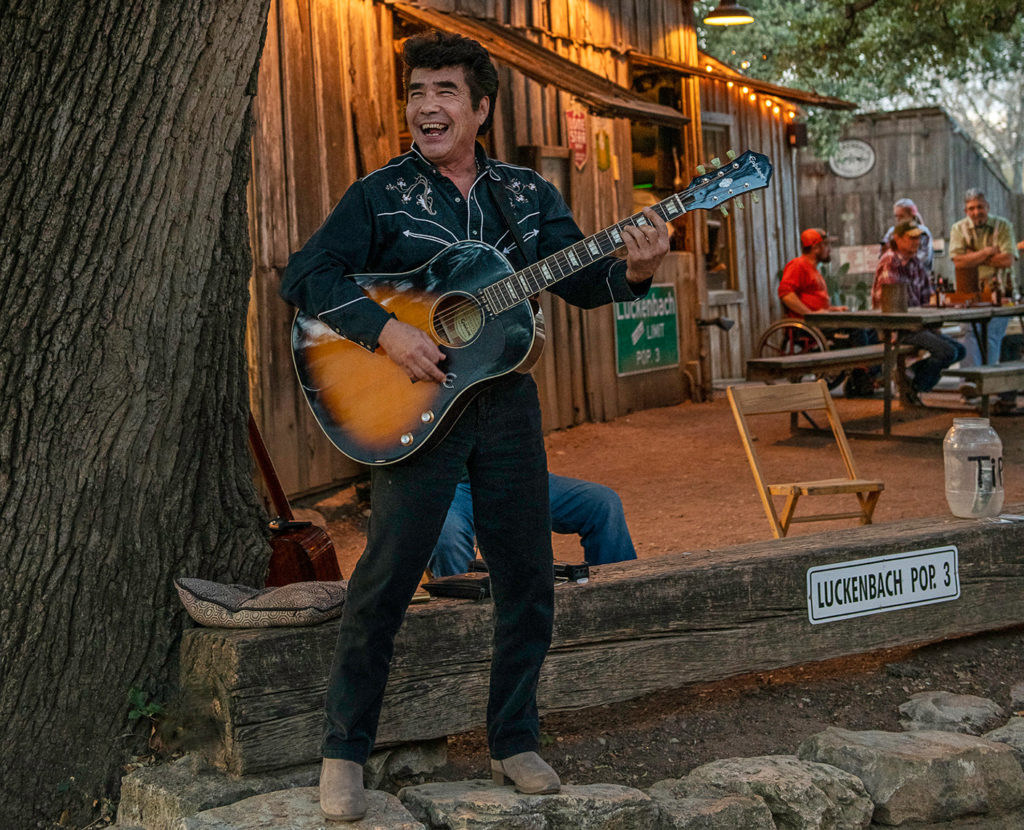 Music
Musical history continues to be made in Luckenbach which gained fame in Waylon Jennings and Willie Nelson's 1976 classic country hit, "Back To The Basics Of Love." Its dance hall, post office, and self-proclaimed "beer joint" have a large and enthusiastic a cult following.
Ideal lodging for those who want to immerse themselves in history both day and night is The Hangar Hotel at Fredericksburg's regional airport, decorated in World War II era furnishings and complete with an "Officer's Club" bar.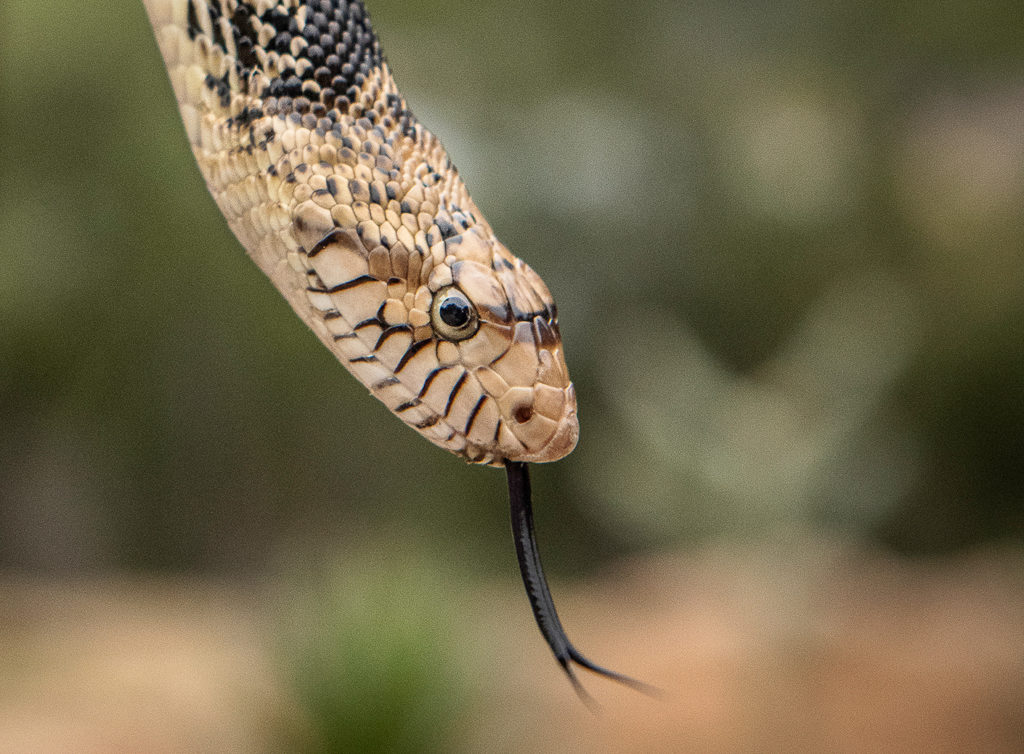 Nature
Canyon of the Eagles Resort, ideally situated high on the northern bank of Lake Buchanan, is a perfect base for those who want to focus on the region's flora, fauna, and dramatic scenery.
Fourteen miles of hiking trails at Canyon of the Eagles meander through the 940-acre nature park with potential sightings of wild boar, white tail deer, armadillos, bob cats, Spanish goats, eagles, hawks, snakes and blue heron along the way while Lake Buchanan offers opportunities for river cruises and kayaking.
After a day of exploration, The Overlook Restaurant at the Canyon of the Eagles Resort makes for a great way to segue into the evening but not for hanging up the hiking boots. Moonlit walks to observe nocturnal wildlife and time to explore deep into the cosmos are two favorite après-dinner events.
Due to its altitude and remoteness and therefore minimal light pollution, Canyon of the Eagles is one of the best locations in Texas for stargazing. Five telescopes, including a 14-inch clear aperture Celestron 1400HD on an automated equatorial mount, offer spectacular views of planets, nebulas and distant galaxies.
Another opportunity for kayaking is on Inks Lake. Situated on the east edge of the Llano Uplift, the lake is surrounded by some of the most impressive camera-worthy views of pre-Cambrian geology in Texas.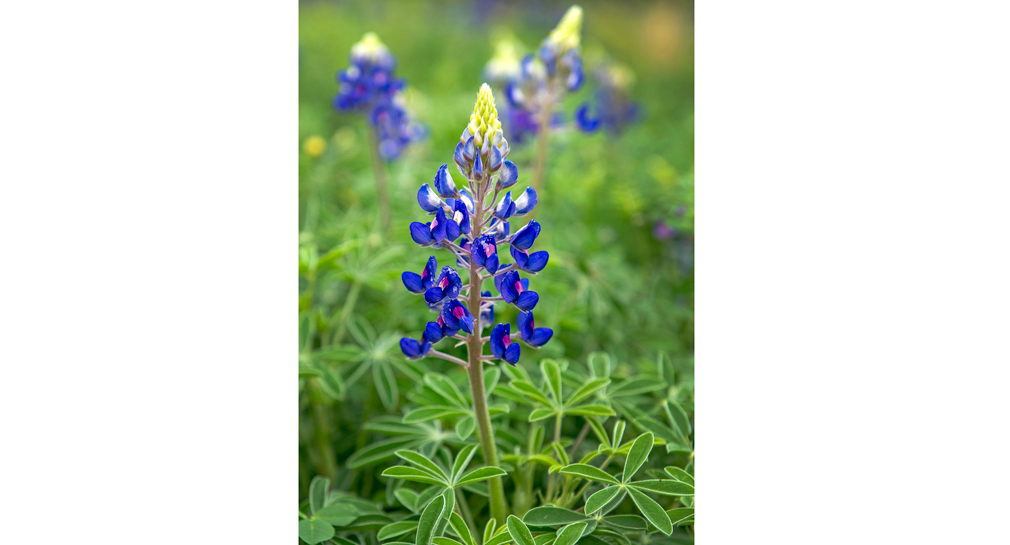 For birders, a hike through Balcones Canyonlands National Wildlife Refuge is a must. The area is either home to or visited by 245 bird species. The American Bird Conservancy has recognized the refuge as an IBA (Important Bird and Biodiversity Area) for its role in conservation of the golden-cheeked warbler and the black-capped vireo.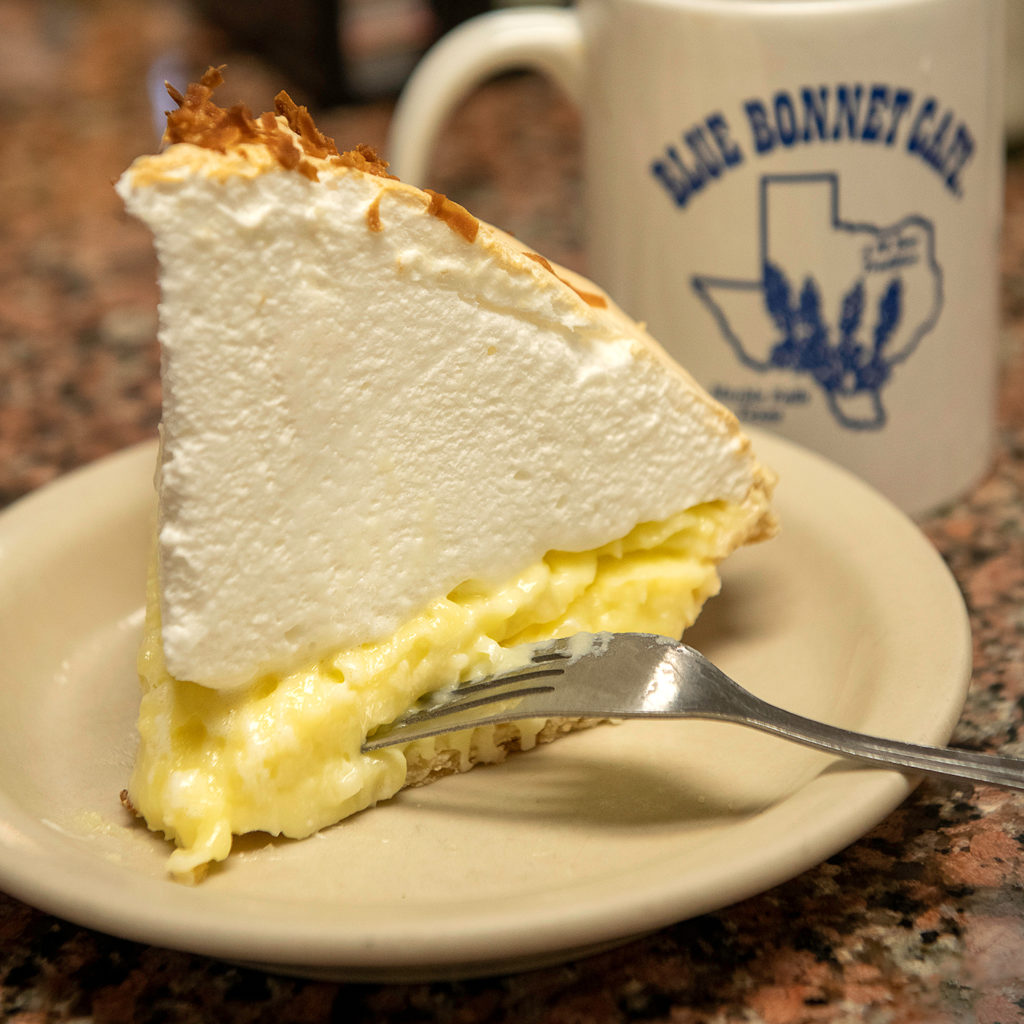 Food
After building up an appetite on the Hill Country's lakes and trails it's time to refuel at one of the region's eateries. Some, such as Otto's German Bistro in Fredericksburg, show off a unique fusion of Spanish and German dishes, creating a distinct cuisine separate from the Lone Star state's Southern and Southwestern influences.
For traditional home style cooking, Old German Bakery & Restaurant in Fredericksburg includes German pancakes while the Bluebonnet Cafe in Marble Falls has 14 varieties of fresh baked pies to top off any meal. The Bluebonnet has been serving Texas specialties in a diner-style setting since 1929.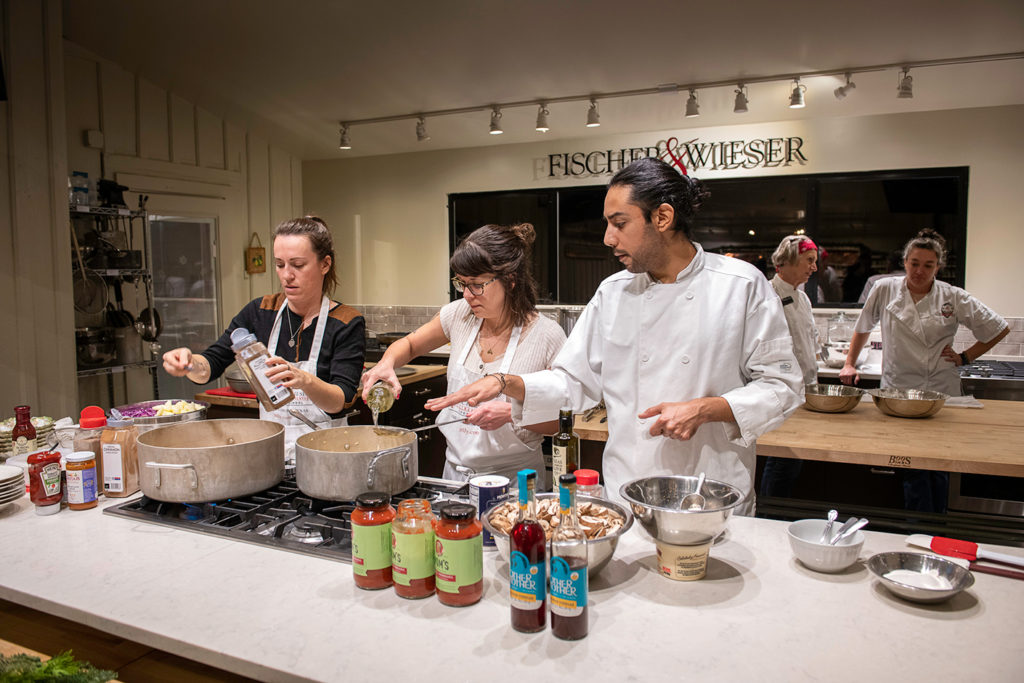 For those who want to take a bit of the local taste home, Opa's in Fredericksburg packs up traditional German style smoked meats while Das Peach Haus is famous for its jams, jellies and sauces.
A relative newcomer to the Hill Country cuisine scene is The Real New Orleans Style Restaurant in the heart of Marble Falls. A 40-car, 200-person exodus from Louisiana due to Hurricanes Katrina and Rita resulted in the opening of this authentic eatery rightly dubbed as a place "Where Cajun meets Country."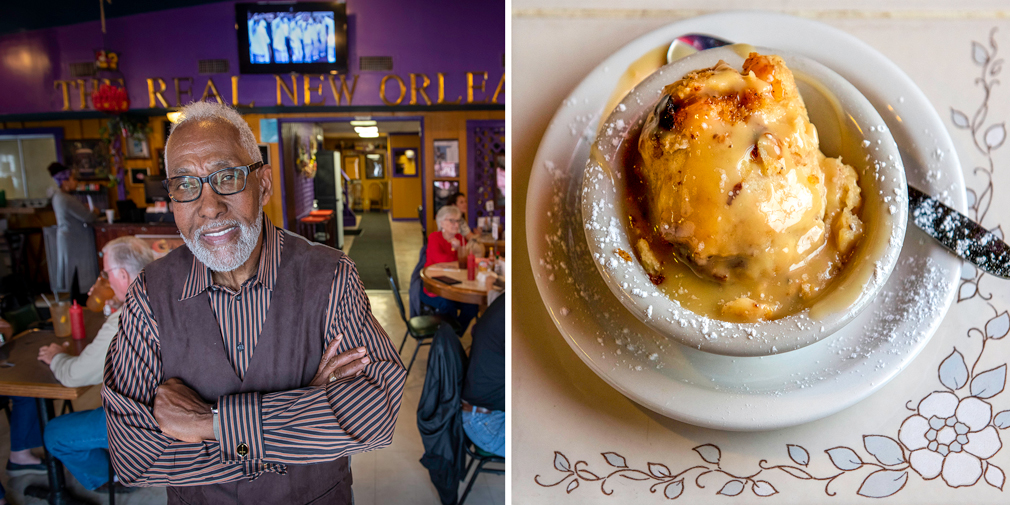 Wine
With a well-established wine trail snaking through the Hill Country, Texas cheer does not mean just beer. Among the most popular tasting rooms are Pedernales Cellars, Texas Heritage Vineyard, Augusta Vin Winery and Texas Wine Collective. The latter started as a collaboration between three separate wineries – Brennan Vineyards, Lost Oak and McPherson Cellars – that came together to form a fourth winery.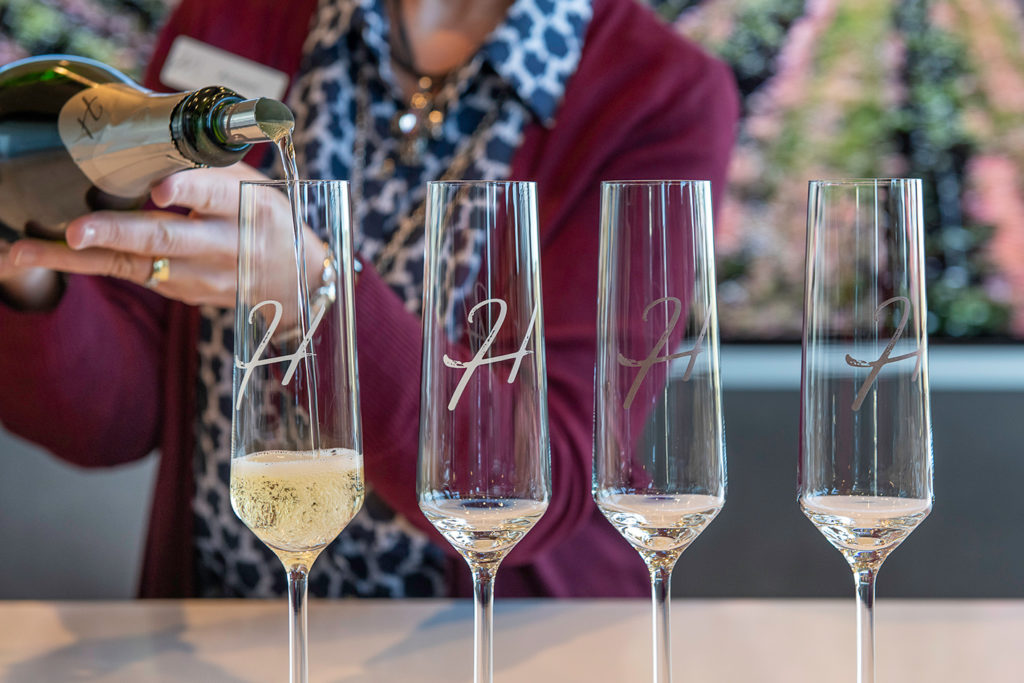 For those interested in a touch of the bubbly, Heath Sparkling Wines is the first winery in Texas dedicated to the art of sparkling winemaking. Heath's 100-acre sister property, Grape Creek Vineyards, provides a romantic Tuscan setting with tasting rooms nestled among the oaks and vines. Visitors can experience the feel of "Tuscany in Texas" wine glass in hand. Even Italian influence can claim a stake in the Texas Hill Country.