TRAVEL DISH SPOTLIGHTS MICHELIN-STAR CHEFS, MASTER MIXOLOGISTS, AND GLOBAL GOURMET TREATS THAT YOU CAN RECREATE AT HOME.
If you've been craving a Michelin-level meal with a healthy twists, Moveable Feast, is a new platform founded by restaurant owners to offer shipments of elevated restaurant-quality dinner experiences to be enjoyed at home. The new one-of-a-kind service gives top restaurants across the country an opportunity to showcase their artistry to guests at home.
The launch experience this month is with Amanda Cohen's Michelin-Starred Dirt Candy in New York. Moveable Feast collaborates with award-winning restaurants on a monthly rotating schedule to create an exclusive feast-at-home experience. Each month guests can reserve a box from a new Moveable Feast partner that arrives with snacks, a family-style feast and dessert already cooked and refrigerated, with easy-to-follow instructions, including a video which walks hosts through heating and plating steps.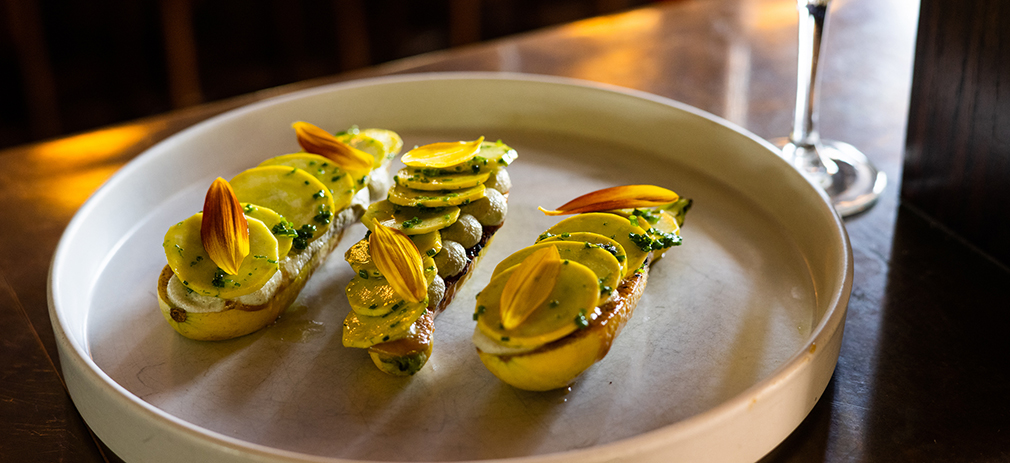 Moveable Feast is created by John Stubbs, owner of Jewel of the South in New Orleans, Jon Sybert, owner and chef of Tail Up Goat and Revelers Hour in Washington D.C., and Ricardo Reyes, a former marketing and communications executive with Tesla and Google. "Moveable Feast is for those of us who love to break bread at home with family and friends, but also love restaurants," says Stubbs. "Now we can enjoy the best of both worlds."
In addition to Dirt Candy, some of Moveable Feast's founding restaurant partners include Albi, Washington D.C.; Birdie G's, Los Angeles; Compère Lapin, New Orleans; Frasca Food and Wine, Boulder; Nightbird, San Francisco; and Roots Southern Table, Dallas. "Our founding restaurant partners reflect our favorite places and people in the hospitality industry: artists, community builders, and authentic healers who are leaders in their field," says Reyes.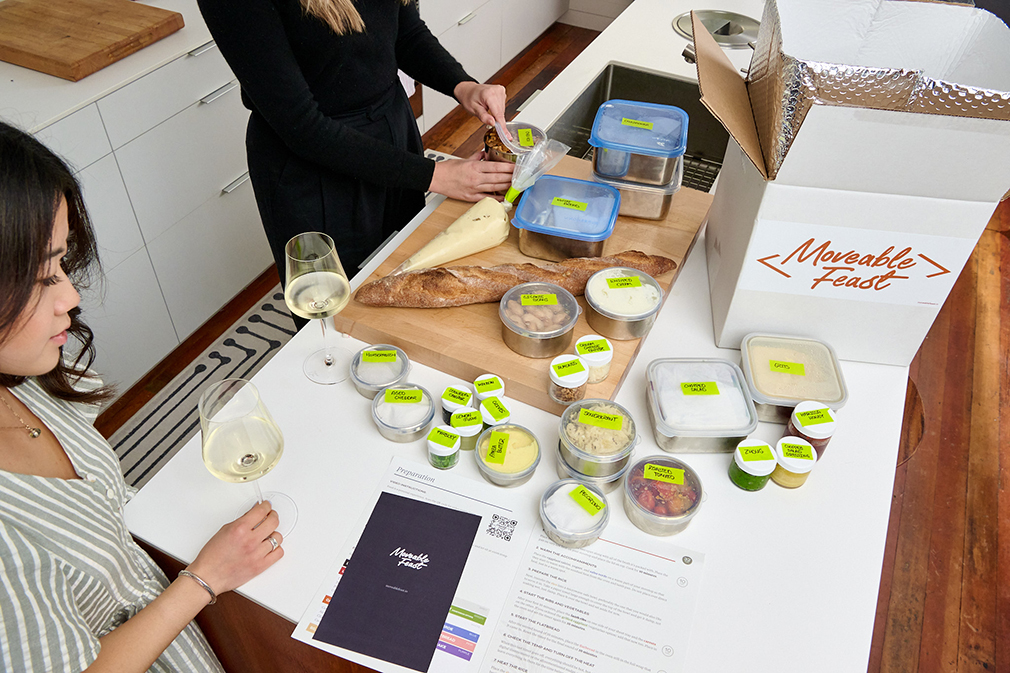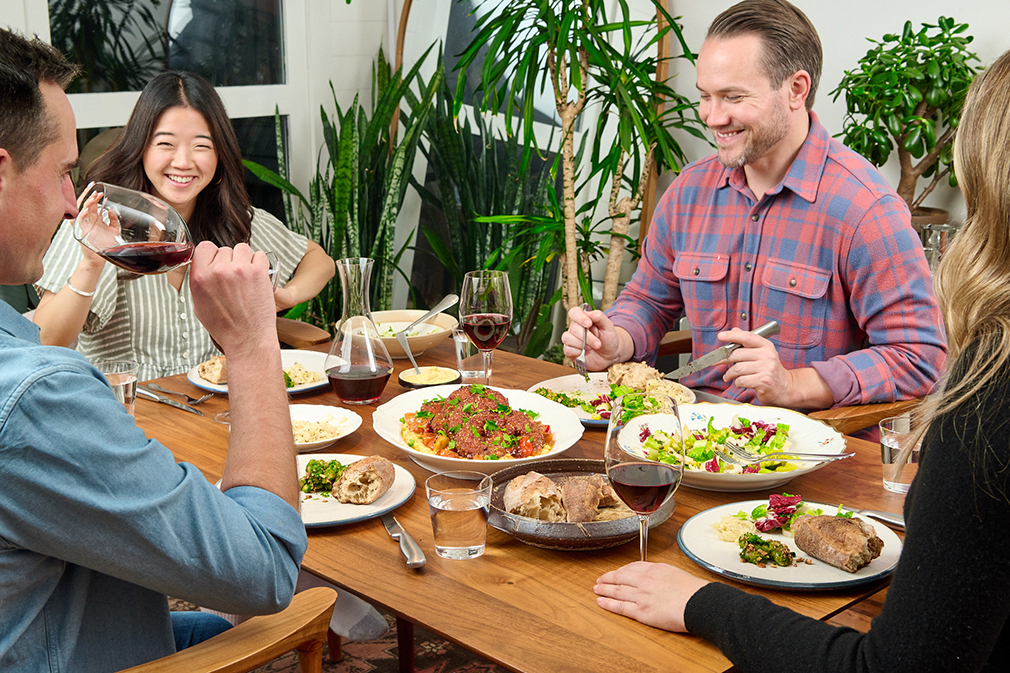 The idea for Moveable Feast was born during the pandemic, when the restaurant industry went through an unprecedented period of transition, chaos and innovation. "Despite recent innovation in our industry and the creation of new markets for delivery and nationwide shipping, there is no service that meets the needs of restaurants like ours," says Sybert. "Moveable Feast is a platform built by restaurants for restaurants. We share an uncompromising commitment to quality, and we have a personal understanding of what restaurants need to successfully reach guests at home."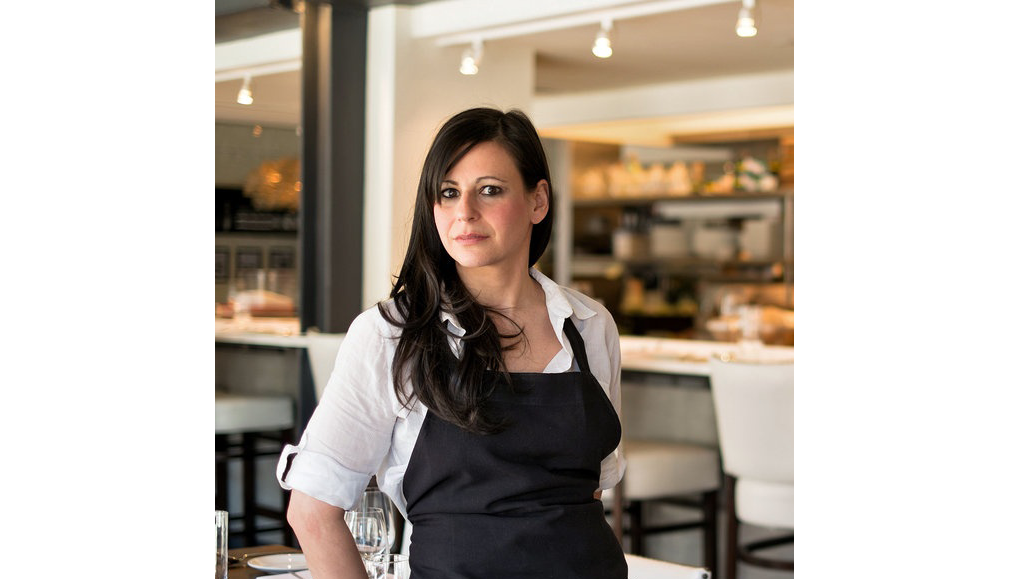 With outstanding accolades including two stars from The New York Times and being recognized by the Michelin Guide for five years in a row, Chef Cohen is a James Beard-nominated chef who has been a consistent advocate of plant-based cooking and was the first vegetarian chef to compete on Iron Chef: America. Dirt Candy continues to be a pioneer within the ethical eating space and was the first restaurant in the city to eliminate tipping and share profits with its employees. We decided to check in with her to learn more about her involvement.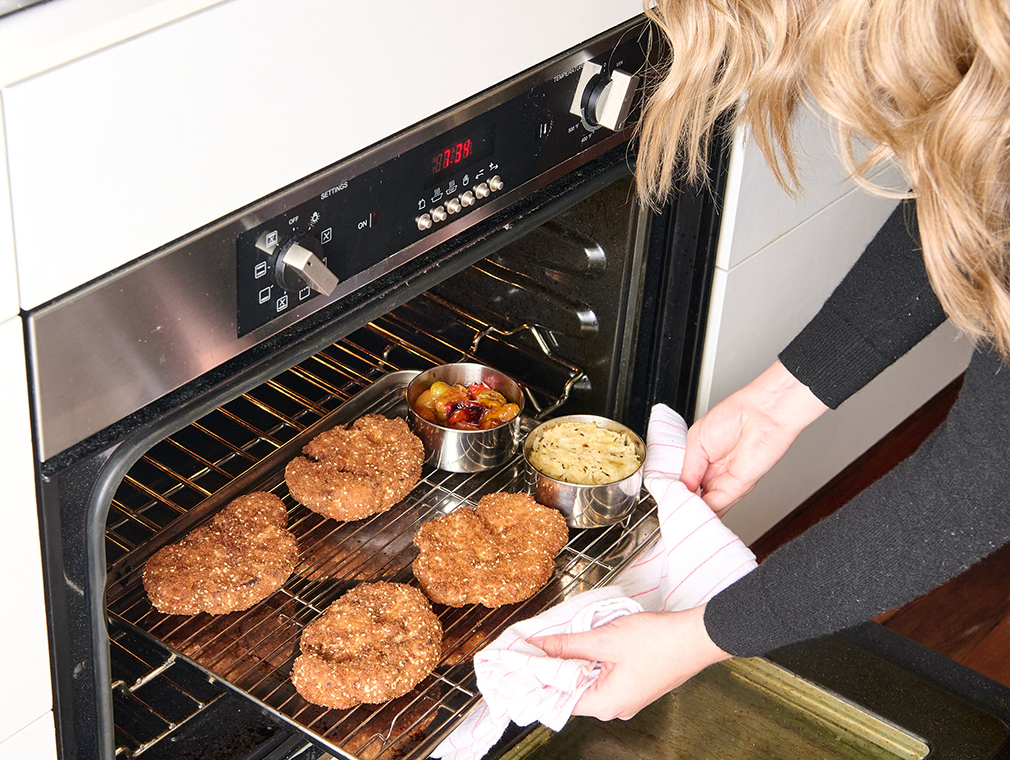 Why did you feel this was the right time to partner with Moveable Feast?
During the pandemic it was neat to be able to turn Dirt Candy into a dine at home restaurant. It's not something that we could continue to do after we fully reopened but I still loved the idea of it. And there was nobody I trusted more with my food than the chefs behind Moveable Feast. I knew they would take as much care as I would.
What are you most excited about on the menu?
All of it! Honestly, it's so fun to see any Dirt Candy dishes out in the world.
What was your inspiration for the popcorn pudding and why did you want to share that with our readers?
Popcorn pudding was one of the first desserts that was created for Dirt Candy by my then pastry Chef Debbie Lee. It instantly became a fan favourite. Creamy, sweet and topped with caramel popcorn what more can you ask for in a dessert? It's a good introduction to vegetables in dessert since we sneak some corn into the pudding.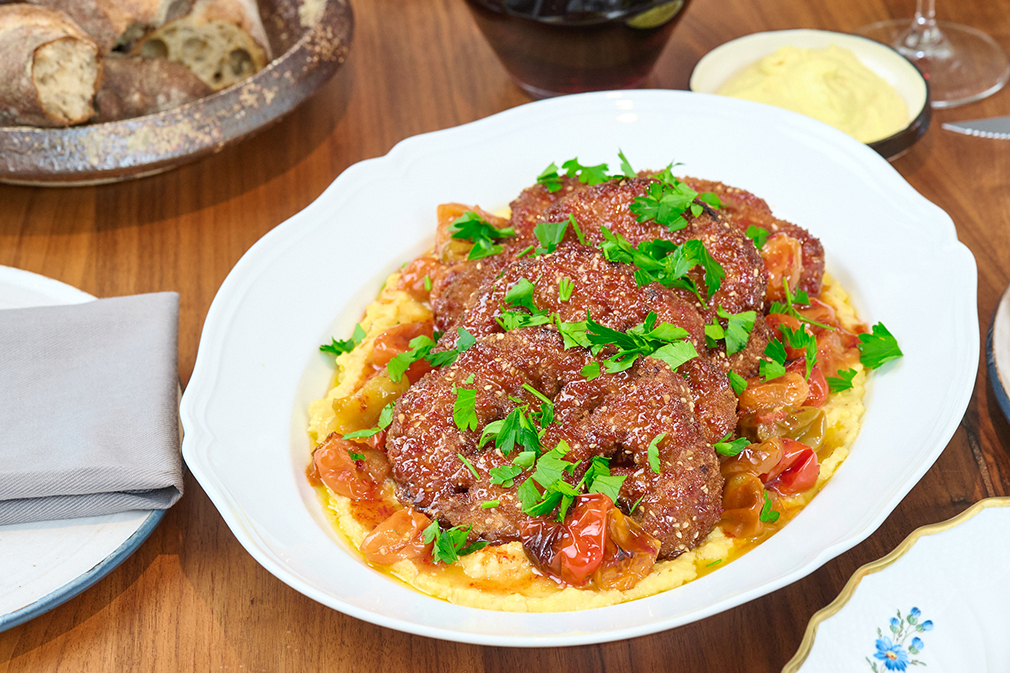 Where are some of your favorite places to travel for recipe development and inspiration and why?
Anywhere and everywhere. I love to travel and rarely have I eaten something outside of New York City that hasn't inspired me. Sometimes it can be whole meals or tiny moments like trying smoked dried fruit in Poland.
Any trips on the horizon for you?
Yes! I'll be visiting Milan and Madrid at the end of March. I can't wait to eat and drink my way through those two cities.
Popcorn Pudding with Salted Caramel Corn and Butterscotch Sauce
This recipe is the creation of Debbie Lee, who was my pastry chef when I opened Dirt Candy. All of the recipes on our menu have changed since she left two years ago, but this one remains and it's still one of our most popular desserts.
Popcorn Pudding
1 quart milk
1 cup corn kernels (frozen or fresh)
50 grams cornstarch
3/4 cup + 2 tablespoons sugar
1/4 of a fresh vanilla bean
2 eggs
4 ounces butter
1) Beat your two eggs together, and then remove a quarter of the mixture (approximately one tablespoon) and discard it.
2) Pop your popcorn in the oil.
3) In the same pot add your milk and corn and turn the heat down to low and let sit for half an hour, covered.
4) In a separate bowl, whisk your sugar with your cornstarch and eggs until incorporated.
5) Temper your eggs. This means that you are bringing your egg mixture to the same temperature as the milk and corn mixture so that the eggs don't cook when you pour them in. To do this, whisk two tablespoons of the hot milk and corn mixture into the egg mixture until the temperatures are approximately even. You will probably have to whisk in about 1/2 a cup of the corn and milk mixture, two tbsp at a time, to get them even.
6) Slowly whisk in your egg mixture to your corn and milk mixture.
7) Add butter and vanilla bean and stir. Continually stir until the back of the spoon is thickly coated with your filthy mixture.
8) Remove from heat and press through a chinois. Chill.
9) Re-whisk to serve. You re-whisk it because it will set in the fridge and you want to break it up.
Caramel Popcorn
1 tablespoon canola oil
1/4 cup popcorn
2 oz butter
3/4 cup packed light brown sugar
1/4 cup corn syrup
1/4 teaspoon vanilla extract
1/4 teaspoon baking soda
1/4 teaspoon salt
3/4 cup chopped toasted and skinless hazelnuts
1/8 teaspoon fleur de sel
1) Spray a baking tray with non-stick spray or put a silpat on it.
2) Pop your popcorn and transfer to a bowl.
3) In a small pot, bring butter, sugar and corn syrup to a boil on low heat. DO NOT STIR. Thermometer should reach 300 degrees.
4) When it reaches 300 degrees remove from heat immediately and stir in vanilla extract and pour it over your popcorn.
5) Stir your syrup into popcorn and pour in hazelnuts, keep stirring until everything is nicely mixed.
6) Spread mixture on baking tray with a spatula. It will cool down very, very fast so spread it to edges of baking tray as quickly as possible. It doesn't have to be entirely even.
7) After you've spread it, and while still warm, sprinkle fleur de sel over popcorn.
8) Let cool and break into pieces for storage or to serve.
Butterscotch Sauce
1/4 stick butter
1/2 cup dark brown sugar
1/3 cup heavy cream
1 1/2 teaspoons vanilla extract
pinch of salt
1) Bring butter, sugar and cream to a boil over medium low heat in a small pot, whisking constantly to incorporate. This should take about 15 minutes.
2) Remove from heat, and stir in salt and vanilla.
3) Refrigerate until ready to use.
Serve with Butterscotch sauce drizzled over the pudding, and you can combine the caramel corn and the popcorn pudding or serve them next to each other and let your guests do it.