According to Future CEO Rishi Mandal, who is the former head of long-term health projects at Google, "While summer is an active time, most people's consistency drops in half when they're on the road." To that end, Mandal is predicting that travelers will rely even more on wearables as a consistency-measure in an effort to be healthier post-pandemic. "Wearables" refers to a group of devices or gadgets like trackers and smartwatches, Fitbits, Apple watches, etc. that help to keep you on track and accountable.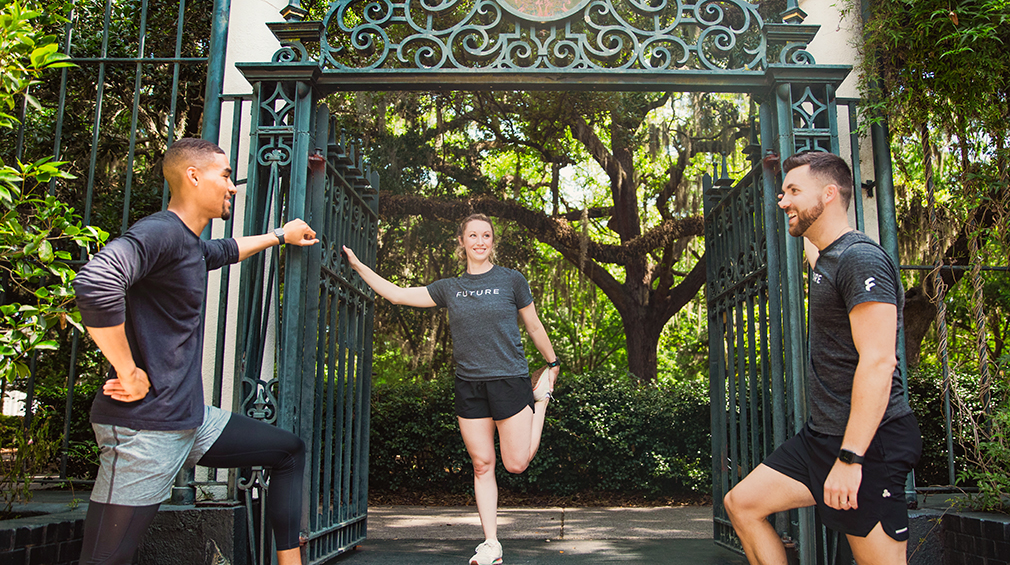 Future uses a combination of technology, content, and personal trainers to for custom-made training plans with personalized audio coaching that are designed to keep you coming back. You can reach your goals at home, in the gym, or at your group fitness classes, or on a trip, when and where it's most convenient for you.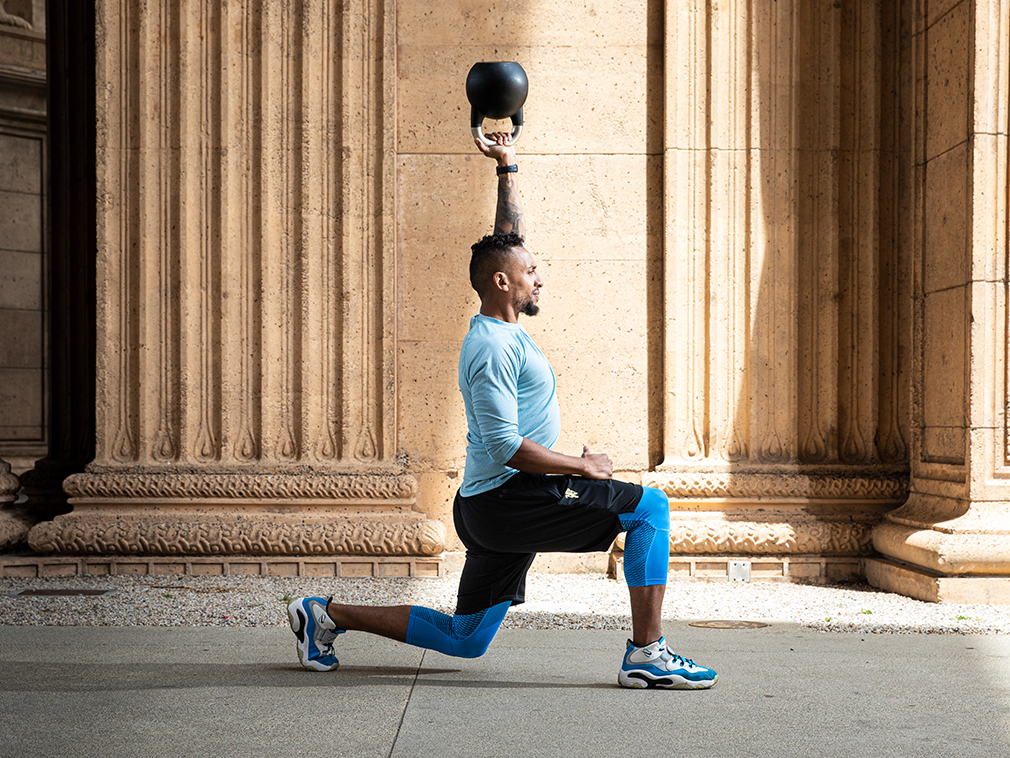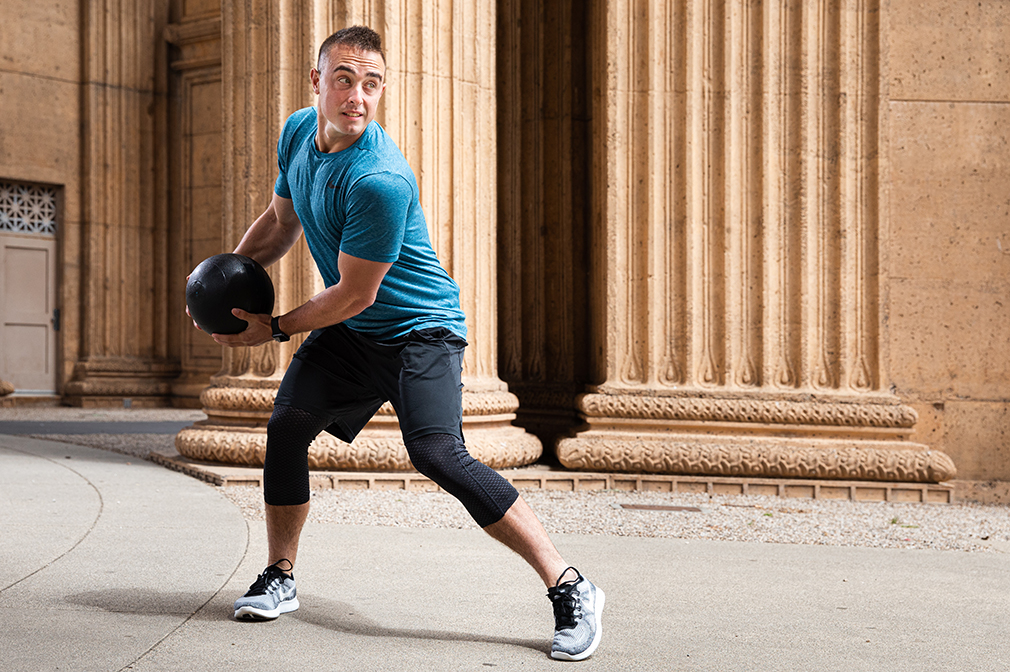 We asked VP of Performance at Future, Josh Bonhotal, who is one of the most highly regarded performance coaches in America, and oversees Future's world-class coaches, for some advice and tips. Bonhotal was the Director of Sports Performance for Purdue Men's Basketball, where he oversaw training and nutrition for a program that perennially ranked in the Top 25 and had multiple All-American selections during his tenure. Previously, Josh was also the Assistant Strength and Conditioning Coach for the Chicago Bulls where he coached the likes of Derrick Rose from his rookie season to being the youngest NBA MVP in 2011, as well as 6 NBA All Stars and had 3 NBA Playoff appearances.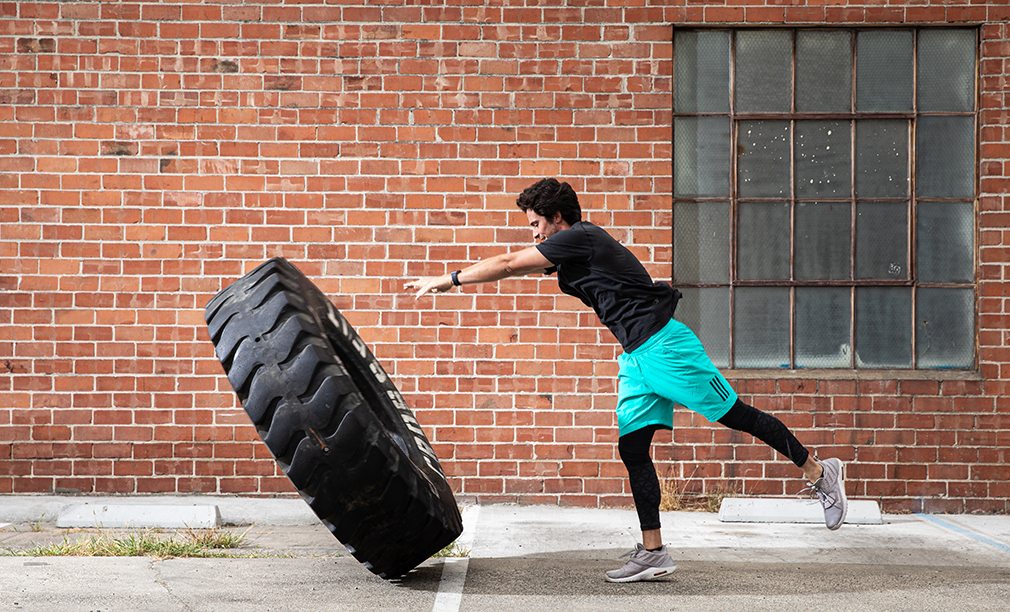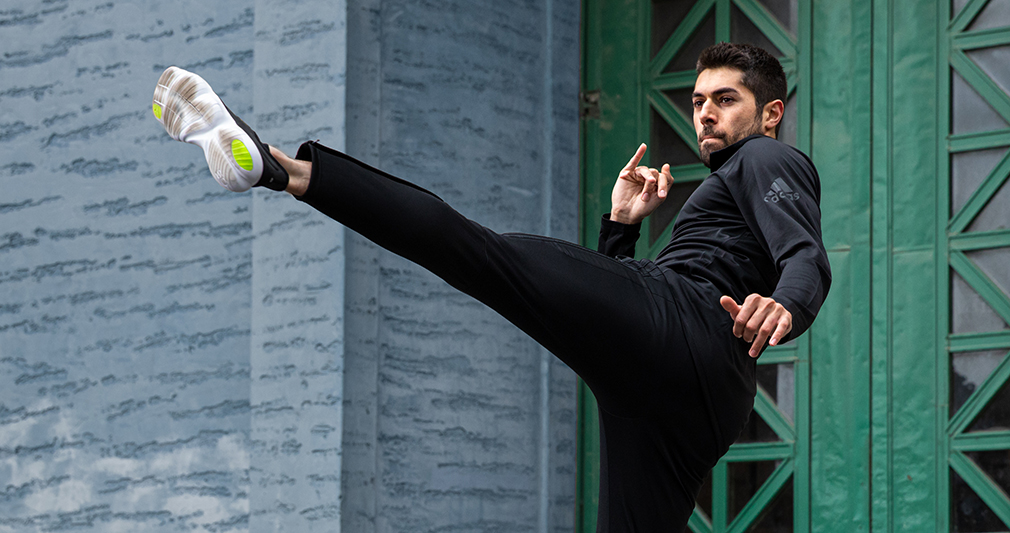 What are your recommendations for travelers trying to avoid the 'travel drop' in fitness while on the road?
Vacations are usually seen as time to prioritize wellness but people's fitness consistency drops significantly when they travel, leaving out a key part of their wellness regimen. Travel itself can put a lot of additional stress on the body since you're being thrown out of your usual routine — especially when traveling internationally (like a record number of Americans are this summer) or hitting a lot of spots in a short period of time – making it even more important to stay active while on vacation.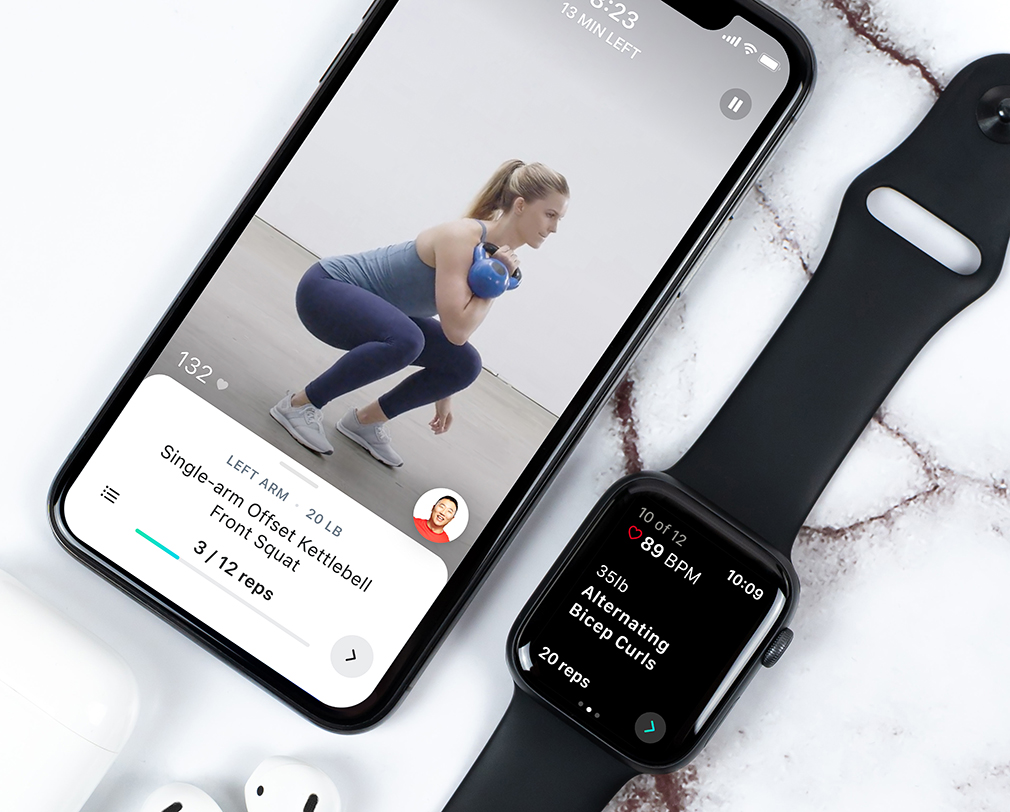 Enlist a coach to manage your ongoing fitness remotely, so you can stay on-track wherever you are. Fitness apps like Future help people combat the travel drop because you have an expert coach at your fingertips who will tailor a plan to your changing, real-time needs while you're on the go and is there with daily check-ins to make sure you're staying consistent and on track with your goals.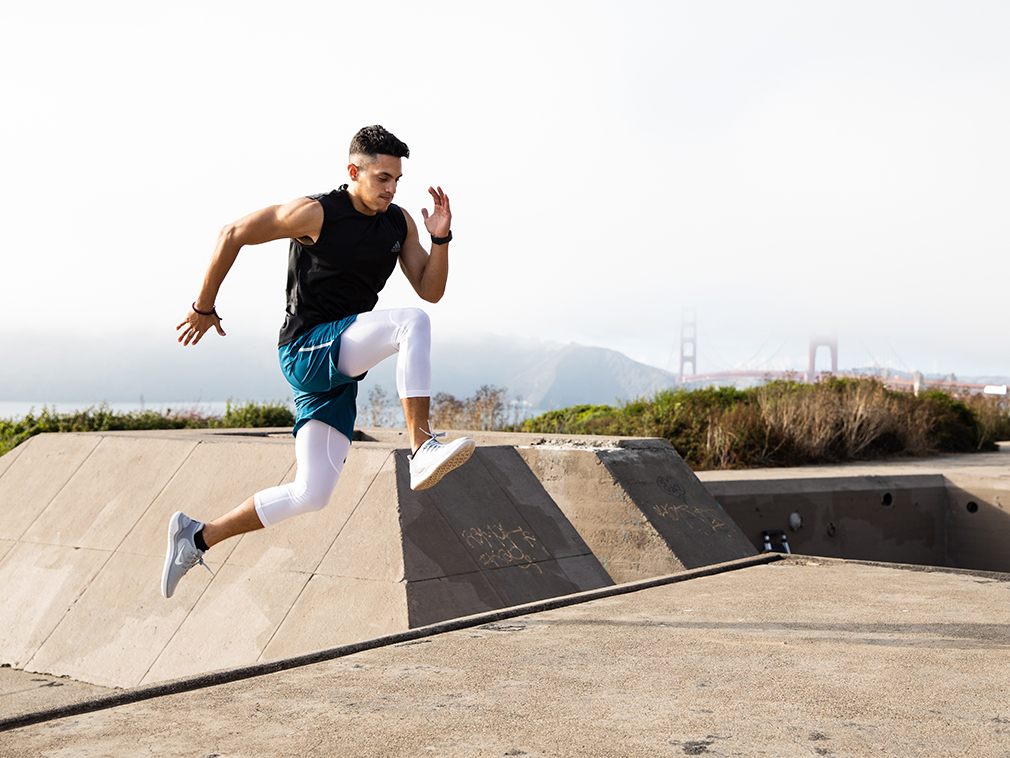 Planning ahead is crucial while traveling and users can add their travel dates and details directly into the app and Future's fitness coaches will create a fitness plan for you that incorporates whatever you have access to even if it's something as simple as using liter water bottles as make-shift equipment to do arm exercises in your vacation rental or utilizing the hotel gym. Our coaches alleviate the mental load that people are often trying to take a break from while traveling by finding ways to keep your momentum going.
Instead of taking a cab or driving, opt for exploring on foot. Walking is a great and easy way to keep your body moving and your mind stimulated, whether it be wandering around the new city you're visiting or finding nearby places to take a morning hike and explore nature. For those who love running, pack your favorite pair of sneakers so you can go for a run and switch up the scenery – and keep up with your regular routine.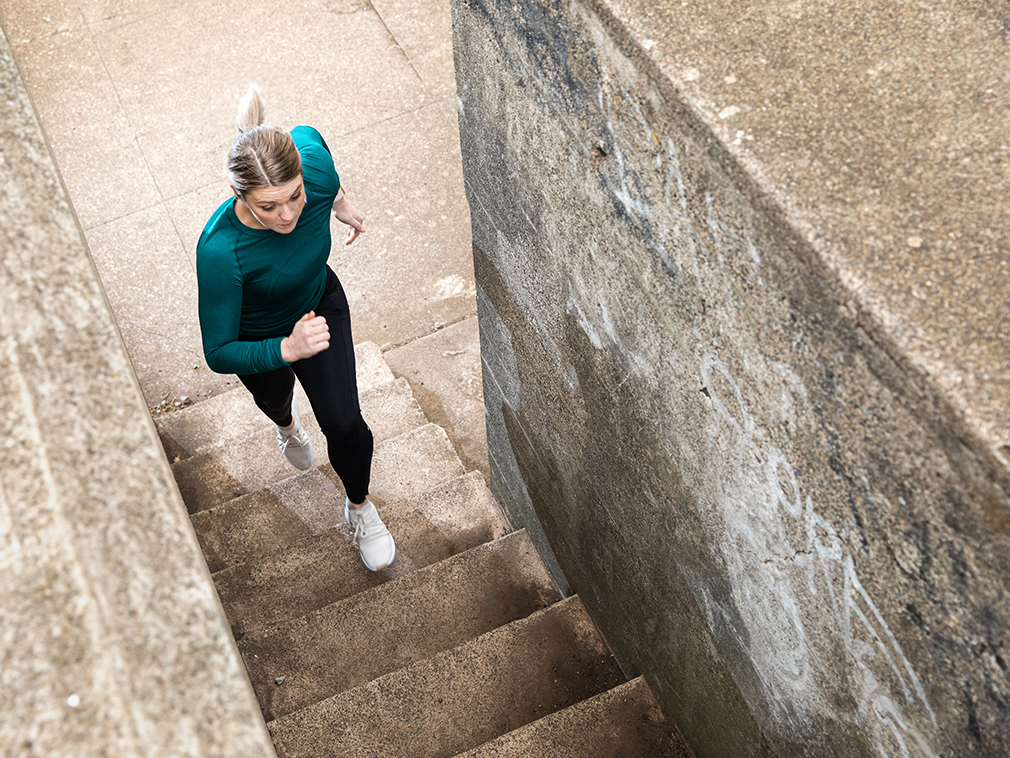 What are the fitness trends you're seeing as a record number of Americans are on-the-go this summer?
Many Americans are relying on wearables like Apple Watches to stay up-to-date and consistent with their fitness data. These are especially helpful while traveling because while there is so much movement involved, many people might not factor it into their fitness regimen — being able to view your step-count and heart-rate is a quick way to track your activity levels. Most people don't have the knowledge or expertise to effectively analyze their own fitness data to assess their progress, achieve their goals, or implement workouts that will take them to the next level. That's where you need an expert coach to interpret it all for you and build it into the regimen that's best for your body no matter where you are.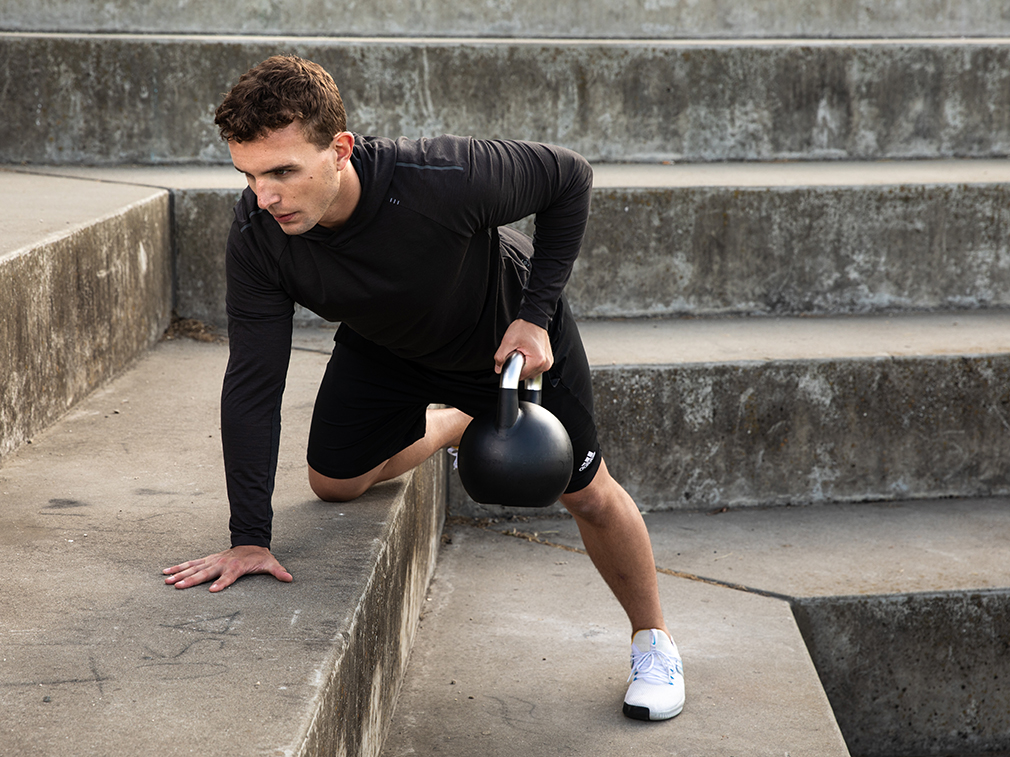 Preventative wellness has become a bigger priority, and health requires consistency. As a result, the new standard of fitness has become hybrid – today, people want a variety of fitness activities within their workout regimen. We're seeing that people are doing both cardio and strength training, in different setups, i.e., at home, studio classes, gym and outdoor activities. However, the majority of people need the help of an expert fitness coach to weave all of their preferred activities together in order to avoid inquiries, and to give guidance on which combination of exercises will help them make progress and stay on track toward their goals.
Now that fitness classes are gaining popularity abroad, we're also seeing that many Americans are opting to spend a morning or two doing a cycling, yoga or Pilates class while on vacation.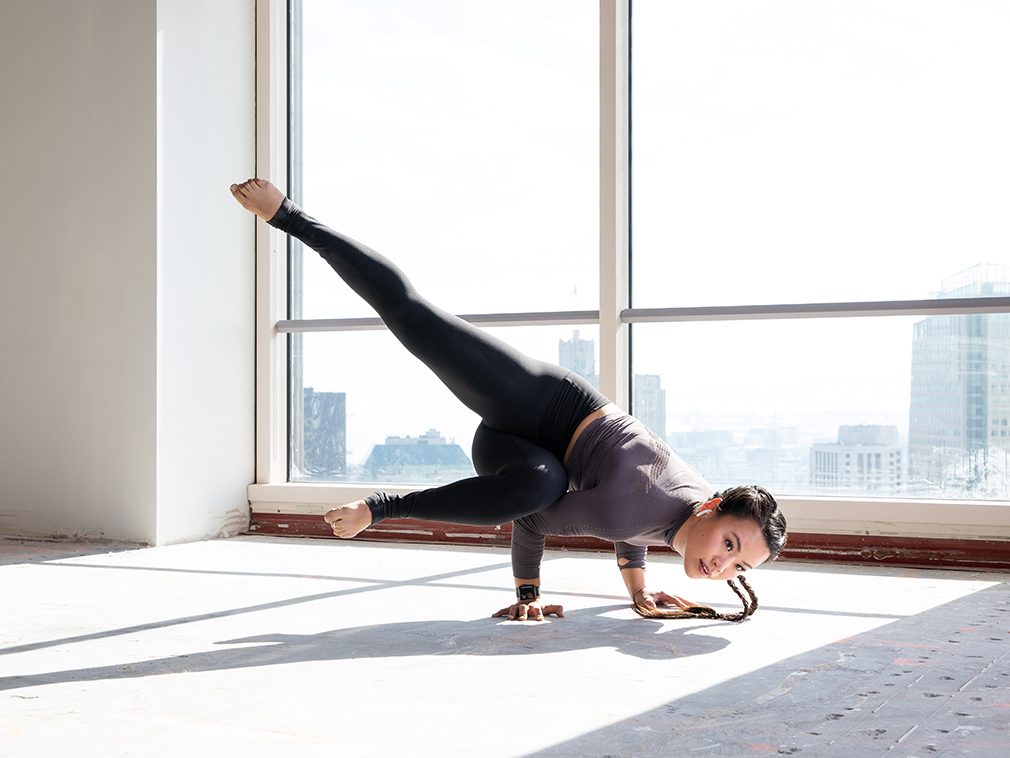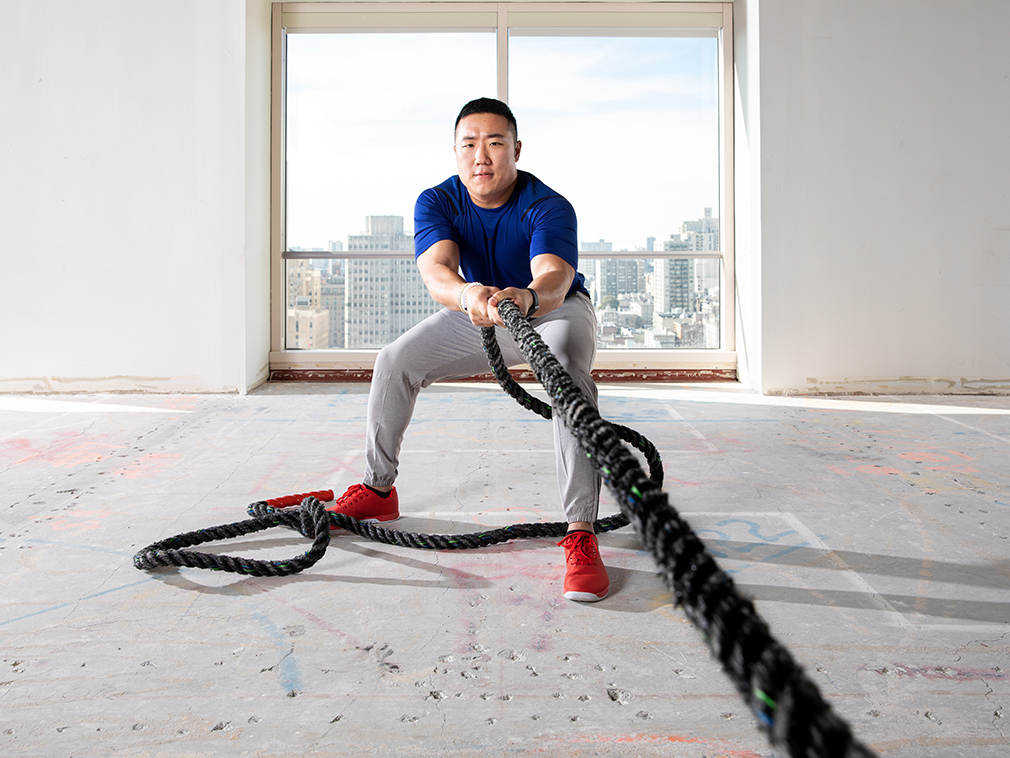 What can travelers do at crowded airports to relieve physical/mental stress?
Sitting for prolonged periods of time can cut off blood circulation and contribute to bad posture and body aches, so rather than just sitting at your gate before a long flight, take some time to walk around the terminal or find a quiet spot to stretch your muscles. Similarly, if you can, standing up and walking up and down the aisle a bit during your flight helps circulation.
Being proactive and as prepared as possible with all necessary travel documents helps alleviate mental stress while at the airport and lets you focus on your upcoming trip. Finding a quiet spot to take some deep breaths or meditate is a great way to clear your mind. Some airports even offer specific areas to relax and destress with massages, yoga and even art galleries.
Download that new best seller on your tablet or kindle, and start reading. Reading is a stimulating way to pass the time during flight delays, cancellations or even in-flight. It can simultaneously help relax your busy mind and take your focus off the stress of traveling.