If you are slightly confused about the differences between the various trusted traveler programs on offer in the US, get in line (pun intended)! You are not alone. It's quite easy to muddle up the details, especially since some of the programs can even overlap (Global Entry nets you TSA PreCheck, for example). If you intend on speeding through airports and land border crossings on your holidays this summer but are not sure which program to choose, here is a breakdown of the basic of each. And, if you plan to renew a U.S. Passport, give yourself plenty of time. Recent wait times have been reported for up to 3 months in some cases.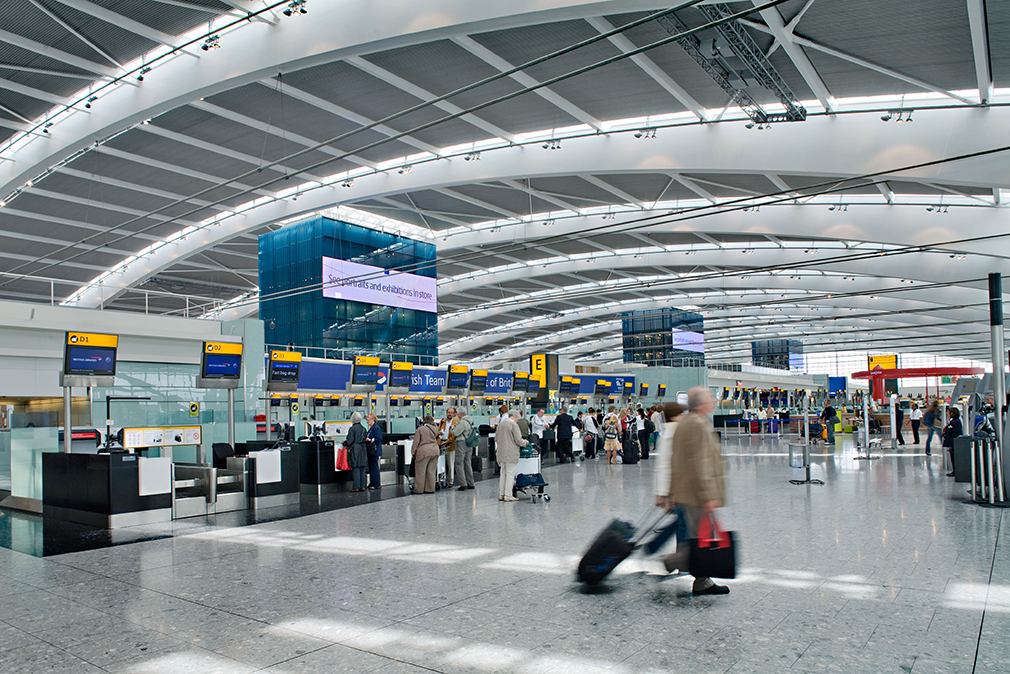 TSA PreCheck
Put simply, TSA PreCheck offers low-risk travelers the opportunity to bypass some of the most annoying aspects of airport security in a dedicated line at participating U.S. airport locations (over 200 at last count) in exchange for your fingerprints, a background check and document identify proof. If you are a U.S. citizen or Lawful Permanent Resident (LPR) – and have not been convicted of certain crimes such as espionage, sedition and murder, among others – you'll no longer have to kick off your shoes, remove laptops, liquids and gels from carry-on bags or take off your jacket and belt (and neither will any 12-year-old and under traveling companions). At $78 for 5 years plus a five-minute online enrollment and in-person appointment at any of 500+ enrollment centers, is it worth it? For frequent travelers, absolutely.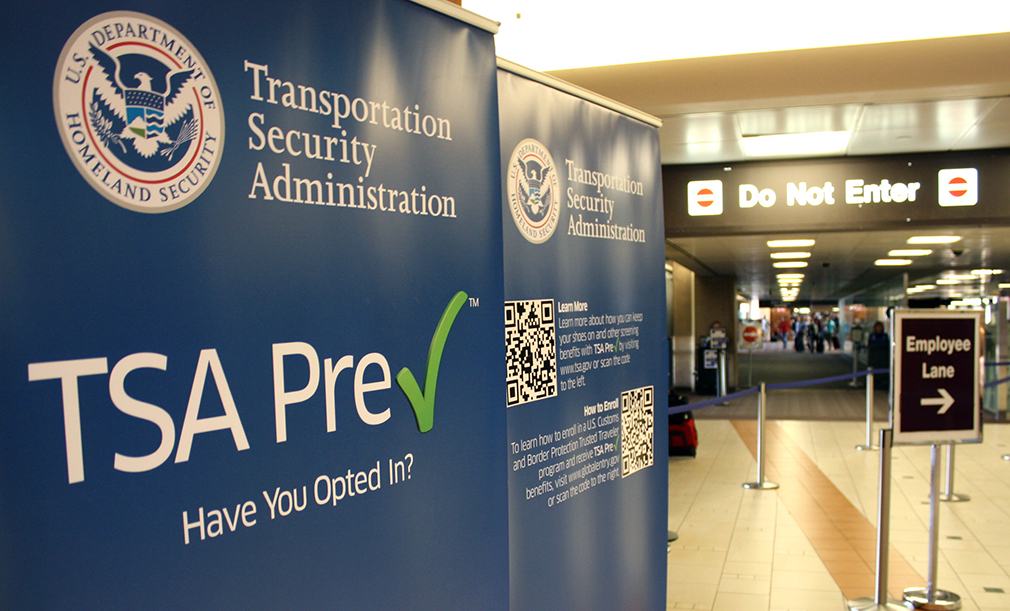 Global Entry
Offered by U.S. Customs and Border Protection (CBP), Global Entry is a skip-the-line program for pre-screened, low-risk passengers who frequently travel internationally. Once approved, you can bypass traditional customs and border procedures upon entry into the US (i.e. skip those often Disneyland-rivaling lines) and instead scan your passport at dedicated automatic kiosks at select airports – and waltz right into the country. The application process is similar to TSA PreCheck but once you pass the background check, you must appear for an in-person interview at a Global Entry Enrollment Center (usually at an airport – book well ahead!). Global Entry costs $100 for five years and includes TSA PreCheck, a nifty little side benefit.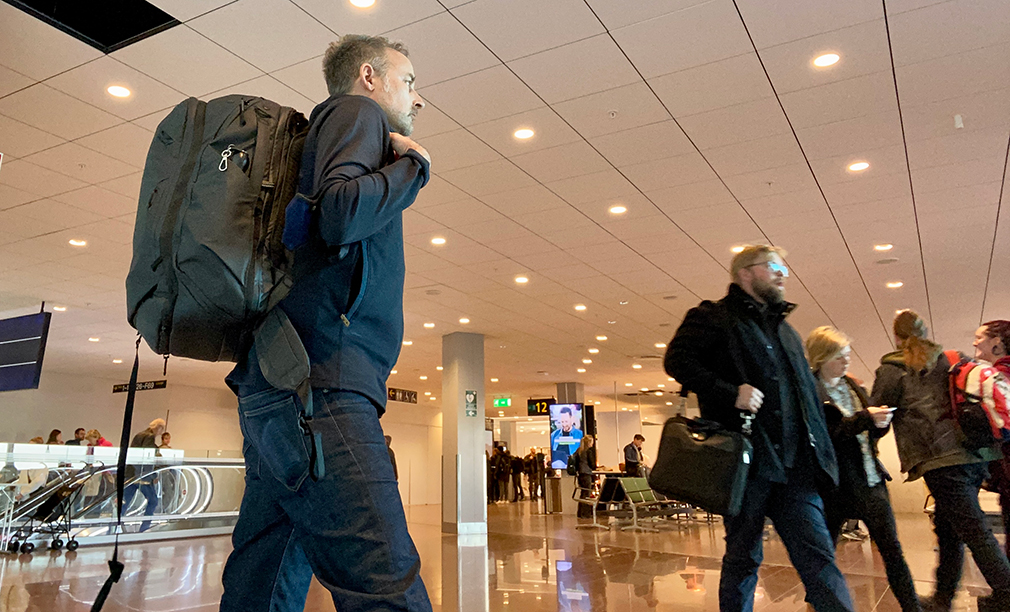 Clear
Privately-owned Clear is a verification service that expedites the airport security process. Using biometric security pods, members confirm their identity via an eye scan or fingerprint match. A Clear ambassador then escorts members to the physical screening line. Enrollment can be completed at a Clear airport kiosk or began online and finished at the airport (an eye scan or a fingerprint is required). Clear can also be used as a health pass/digital vaccine card and for expedited concert and event entry. Compared with TSA PreCheck (its nearest competitor), Clear gets you to the front of the security line faster, but the screening process is likely speedier with TSA PreCheck once identity has been confirmed. With an annual membership clocking in at $189 (with the option to add up to three family members at $60 each), though, it's pricy. Some credit cards, however (the American Express Green Card and Platinum Card, among them) offer a credit for Clear membership.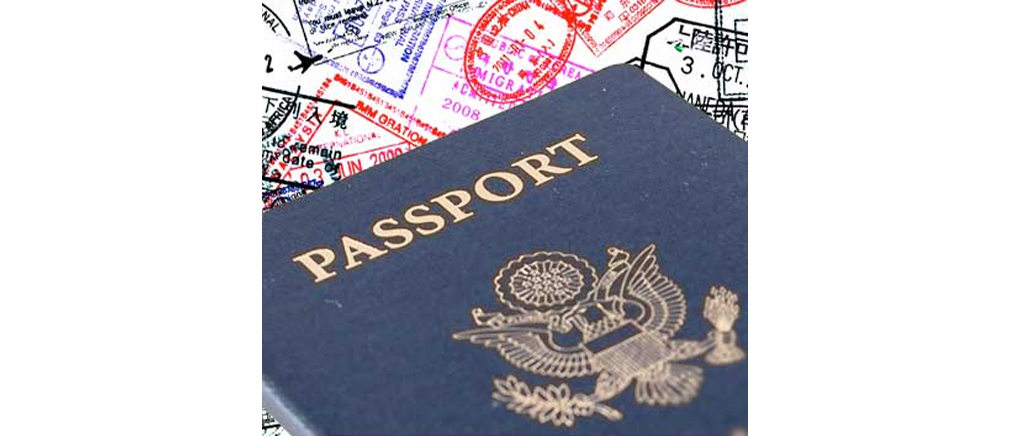 Nexus
Aimed at frequent travelers to/from Canada, Nexus is Canadian Global Entry, if you will, operated in partnership between Canada Border Services Agency and U.S. Customs and Border Protection. Enrollment is similar to Global Entry, but if you aren't a frequent traveler to the Great White North, you can give this one a miss, despite its economical pricing ($50 for five years).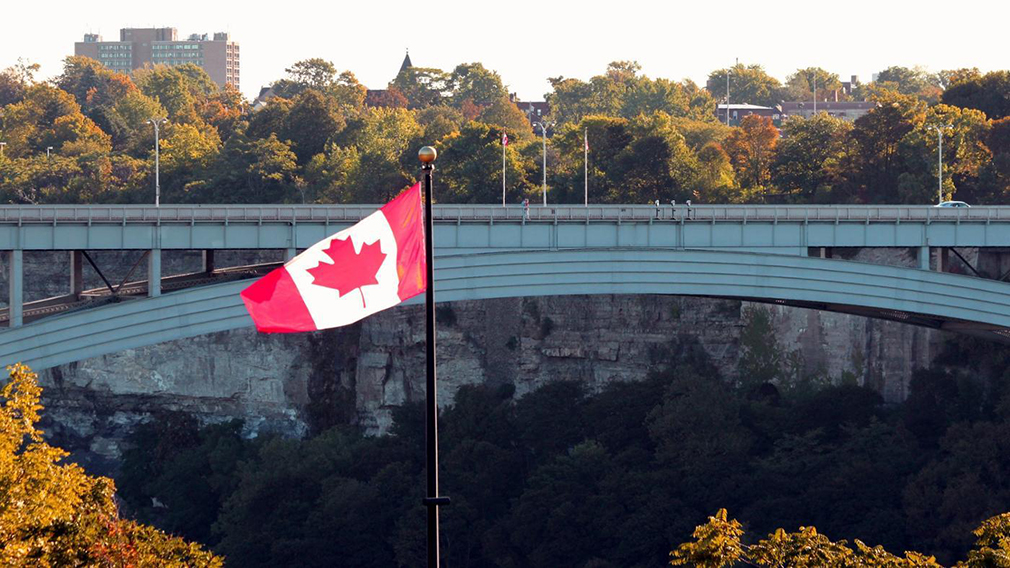 Sentri
Conversely, Sentri is similarly useful for US-Mexico land border crossings by vehicle. Those that have entered the USA from Mexico know that traffic jams can be brutal; Sentri eases that pain without the need for tequila – dedicated processing lanes are open to pre-approved, low-risk travelers who fork over $122.25 (five years) and submit to a rigorous background check. You will find enrollment centers in California, Arizona and Texas. For most travelers, it comes down to Global Entry vs TSA PreCheck, with frequency of traveling abroad being the tiebreaker.