Marilyn Monroe was said to bathe in Champagne. You can do the same—metaphorically—by visiting this region in northeastern France, just 45 minutes from Paris by train. Producing the world's most prestigious and celebratory wine, made by regulation only with the chalky soil's yield of Pinot Meunier, Chardonnay and Pinot Noir grapes, Champagne boasts more than 2,000 Champagne labels and nearly 20,000 grape growers. How long will it take for you to visit and taste them all?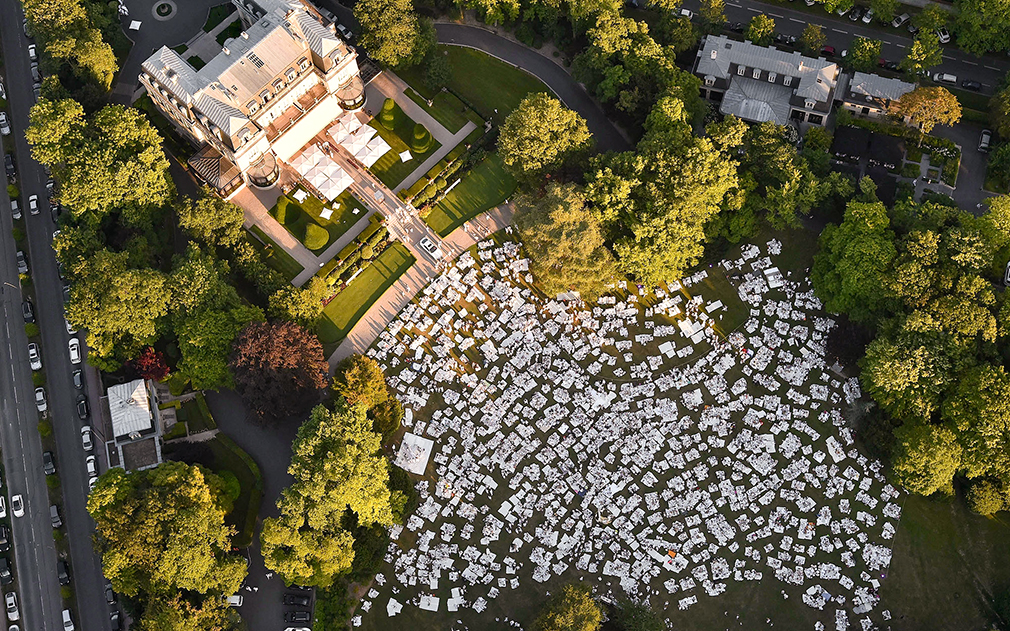 Reims
A stunning historical city, Reims proves a stellar spot to base for Champagne tasting. Its glorious Notre Dames de Reims cathedral, a Gothic gem, features, among other virtues, a captivating rose window (dating from the 13th-century), as well as colorful, modern stained-glass windows by Marc Chagall. Fascinatingly, 29 French kings have been crowned in the cathedral, known also for the multitude of statues (2303) that adorn the exterior walls. Look for The Smiling Angel (Ange au Sourie), a cherubic face that has become the emblem of Reims. Though damaged in WWII, Reims has been rebuilt and re-polished to reveal inviting pedestrian streets, galleries, cafes and distinctive art deco architecture.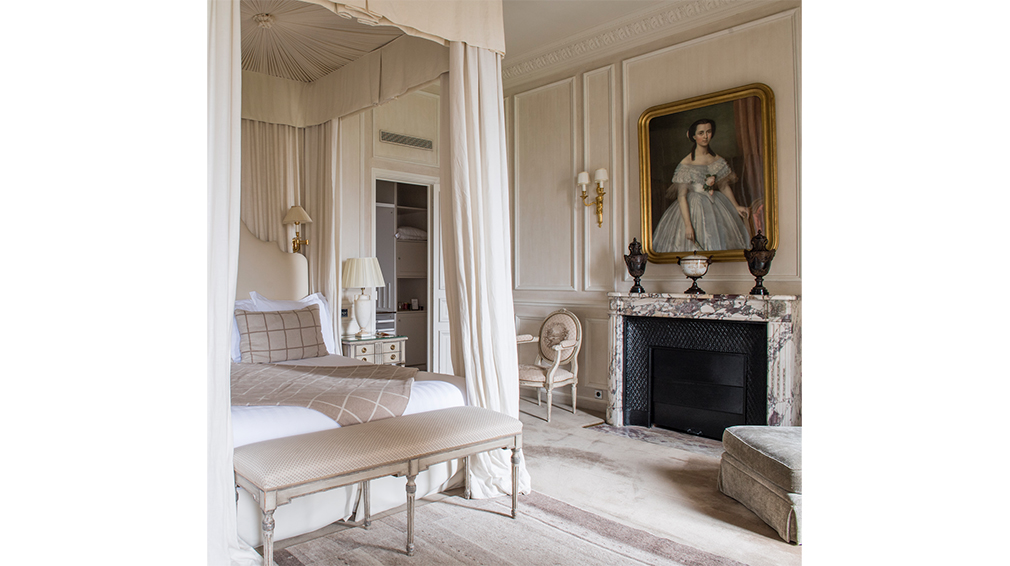 Where to Stay
A majestic Belle-Epoque mansion in the heart of Reims, the splendorous Domaine Les Crayères hotel, a member of Relais & Châteaux, has just 20 rooms, with some located amongst the hotel's 17-acre, walled garden. Once home to the Pommery/Polignac family, its noble Champagne heritage manifests with a profusion of Champagne options everywhere from the mini-bar to the astonishing Champagne menu in posh Bar Rotonde, which lists some 600 Champagnes. With classic French interiors envisioned by Pierre-Yves Rochon, the hotel manages a regal air without the stuffiness. Sumptuous fabrics, priceless treasures, eye-catching antiques and art, polished wood, gild galore, marbled bathrooms and bygone portraiture bring out the inner nobility in guests, a feeling further emphasized by the attentive 3-to-1 staff-to-guest ratio. Expect all needs to be met even before you realize you have needs.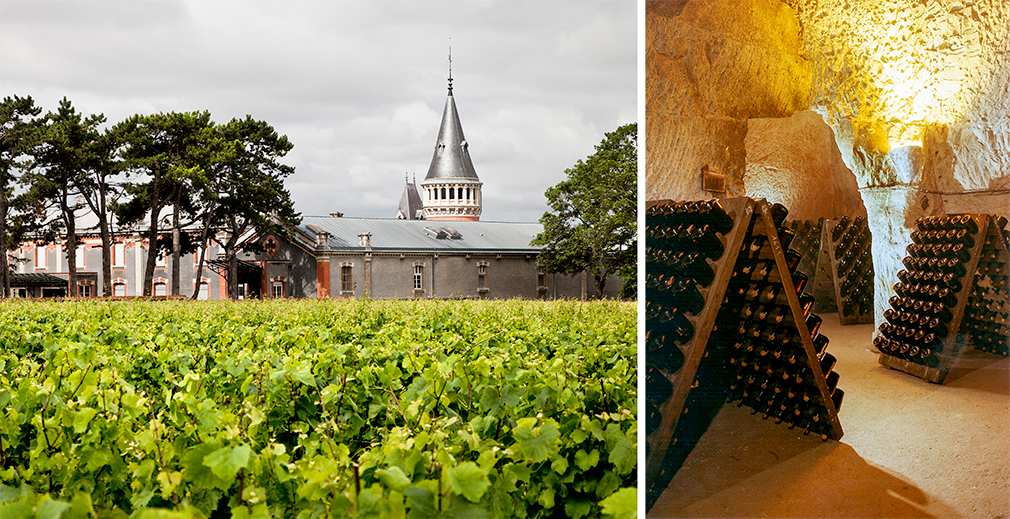 The Location
Domaine Les Crayères lies steps from top Champagne houses. Champagne Pommery beckons across the street, with Taittinger and Veuve Clicquot only minutes away. Ask the concierges to use their magic keys to supply VIP access and reservations to these wine chateaux and caves, as well as to myriad others around the region.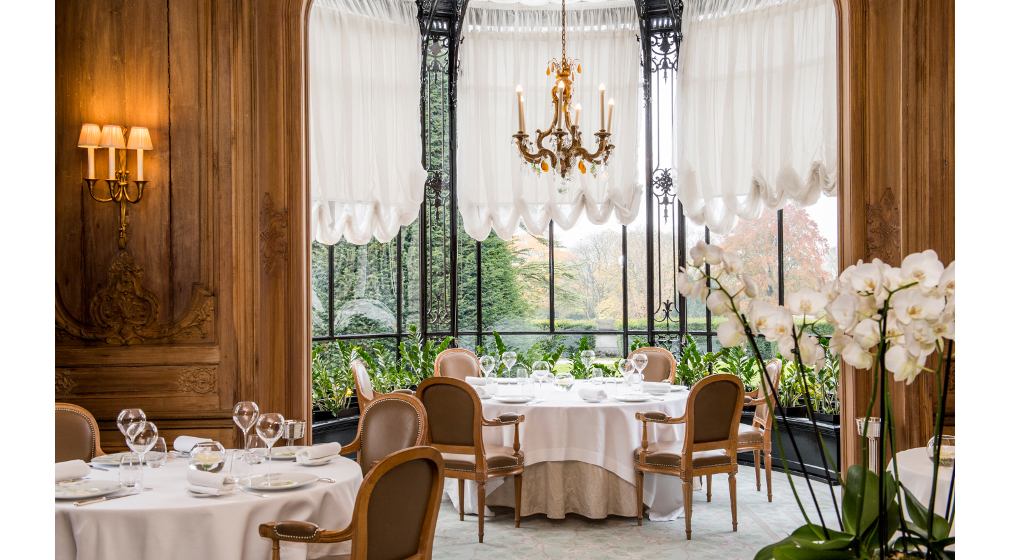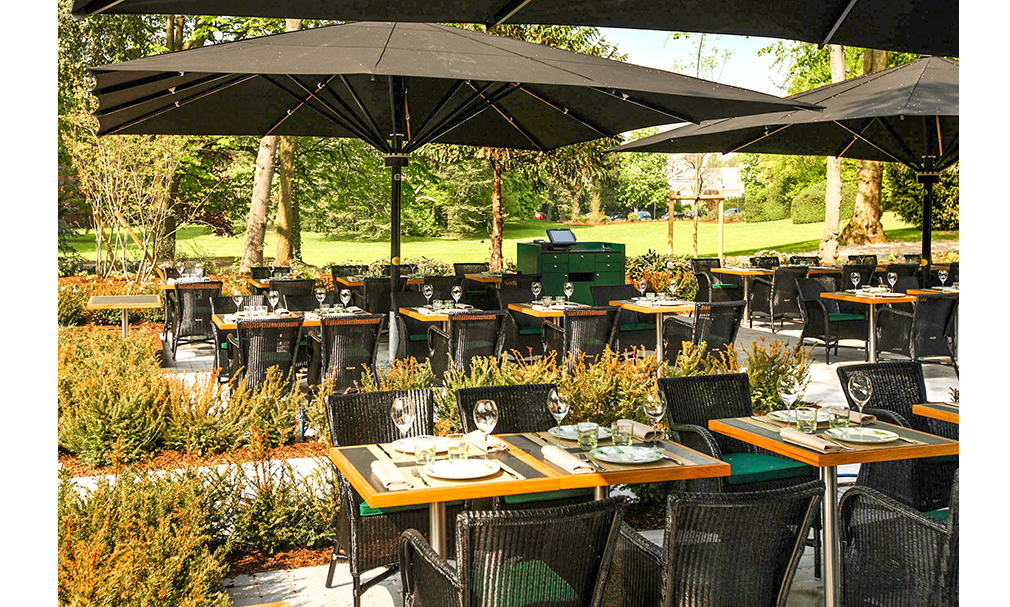 Le Parc
To chew the terroir, rather than drinking it (or as you drink it with a glass of Taittinger), look no further than a meal at Crayeres' Le Parc, helmed by acclaimed two Michelin-starred Chef Philippe Mille. In a grand room, strung with chandeliers, which overlooks the hotel's vast green space, discover Mille's refined re-interpretation of French cuisine. Created with the bounty Mille has gleaned from long relationships with local producers, Mille's meals takes diners on "journeys" through the Champagne region. Sometimes the dishes even look like the region—in the case of a langoustine and caviar dish I had that cannily resembled Notre Dame de Reim's acclaimed rose window.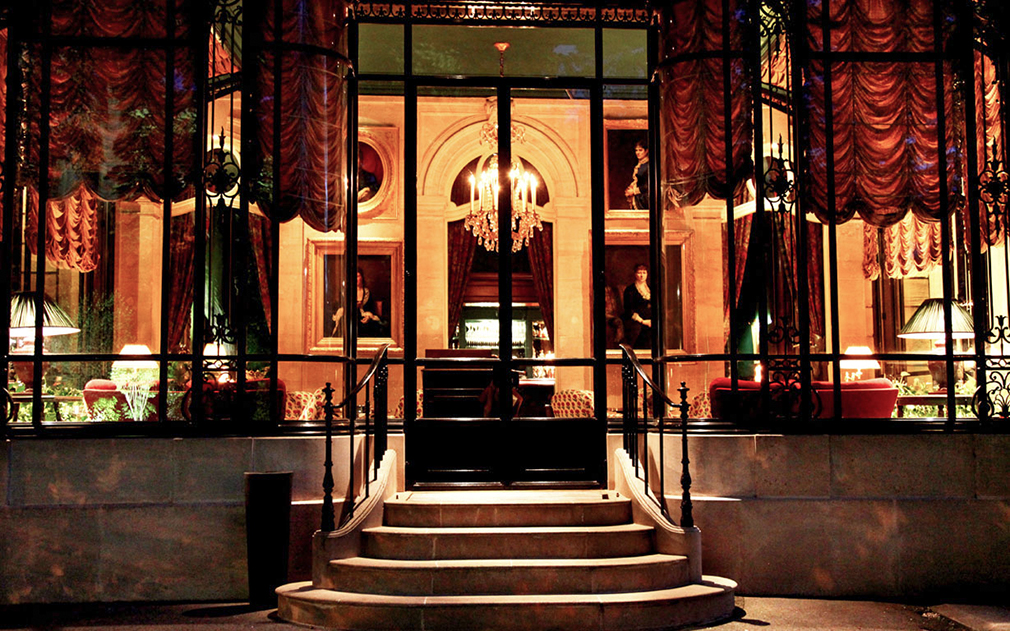 Come Back Soon
Always magical (and sensitive to its status occupying a UNESCO protected site), Domaine Les Crayères will be expanding ever so slightly and ever so mindfully to include seven more rooms, a splendid spa and a pool in the coming months.