On the southern edge of the coast of Jalisco, Four Seasons recently opened a luxury resort tucked inside a 3000-acre, privately-owned nature reserve where the tropical jungle meets the ocean. Getting from the property gate to the Four Seasons Tamarindo's lobby took about a 20-minute drive past lush green vegetation. The open-air lobby reveals a private, sandy beach and clear blue waters below.
The property's design was a once-in-a-lifetime collaboration between two renowned Mexican architects, Victor Legorreta and Mauricio Rocha, both of whom are known for their contemporary style. The two joined together to form a joint firm called LegoRocha specifically for the construction of Four Seasons Tamarindo, which took a total of 14 years to complete. It was constructed using only materials from Mexico, including hand-carved rocks and sand-colored concrete partially made using sand taken from its private beach.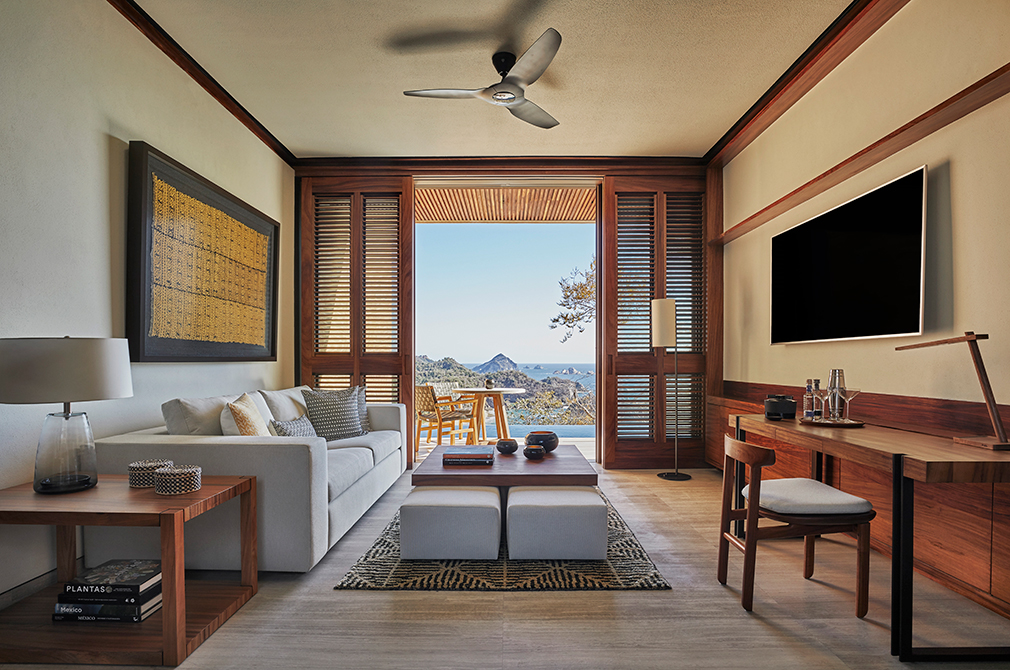 The resort will have 157 rooms when it is completed, starting from jungle-side or beachfront rooms to a five-bedroom residence. All cliffside suites offer an ocean view and private infinity pools. Committed to promoting Mexican craftsmanship, the artworks, pillowcases and other crafts featured in each room are sourced from local artisans through a collective called Taller Maya. Though not all rooms have been completed, the resort has started to receive guests in the finished suites and rooms. 
Four Seasons Tamarindo is committed to developing no more than 2% of the land to preserve the diversity in the flora and fauna, yet still, this is one of those resorts you do not need to leave during your stay. The resort is vast enough that guests staying in one of the cliffside suites are encouraged to call for a golf cart to take them to the main building, dubbed La Mansion, where the two pool areas, restaurants, and kids' club reside. There are three beaches, including one accessible from La Mansion and two others a golf cart ride away.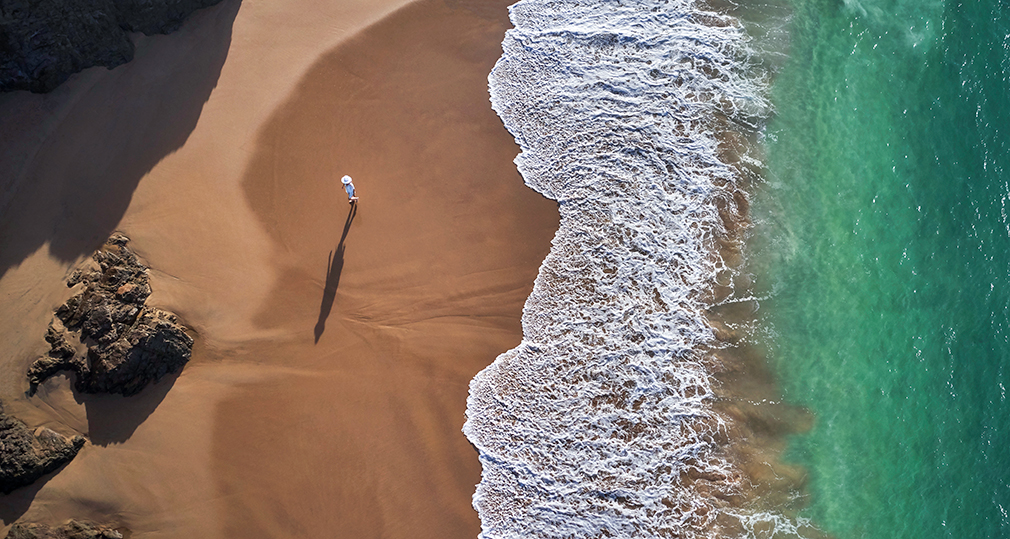 The nature reserve itself is home to over a thousand species of plants and 195 species of animals, 12 of which are endemic to the area. The resort also has an in-house biologist to take guests on guided nature hikes within the reserve. Unfortunately, hiking alone through the expansive property is not allowed for safety reasons as there is various wildlife in the reserve, but there's also a Run Concierge to accompany guests who want to go on their morning runs.
The resort's 18-hole golf course, El Tamarindo, has existed long before Four Seasons Tamarindo opened. The golf course opened in 1995 and was designed by David Fleming. Many of the holes offer bird's eye views of the rocky coastline below, making El Tamarindo one of the most beautiful golf courses out there.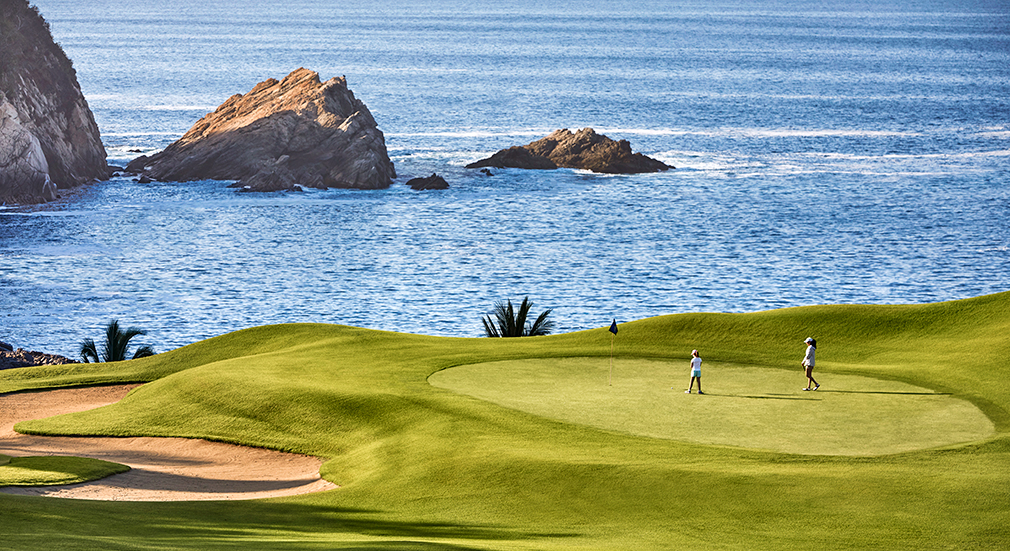 Beyond the land and beach activity, the Pacific Ocean awaits. Along Tamarindo's six miles of coastline, there are plenty of activities that can be arranged through the resort, from a fishing excursion with local fishermen to photography scuba tours. Water bikes, kayaks and paddleboards are also readily available from Tamarindo beach, which is a golf cart ride away.
There will be three restaurants on the property. Coyul, open for breakfast and dinner, is opened in partnership with chef Elena Reygadas, who owns Rosetta and Panaderia Rosetta in Mexico City. Given the popularity of her bakery Panaderia Rosetta, the breakfast pastries at Coyul are a must. Nacho offers a casual lunch option with soft shell crab tacos, duck quesadillas and more, all on handmade tortillas. The final restaurant is Sal, which sits right on the beach with a view of the sunset and will feature the fresh catches of the day.
Four Seasons Tamarindo is still opening in phases, but it is poised to become the hottest luxury destination in Jalisco. The resort is located 30 minutes from the Manzanillo airport in Colima.