Hawaii now has relaxed COVID-19 requirements for U.S. domestic arrivals, and the Visitors Bureau is filling its calendar with festivals and events for the rest of the year. Whether you're planning a trip to Hawaii or just daydreaming of taking an island vacation, you'll want to listen to Sounds of Paradise 004: Hawaii Edition to get in the mood.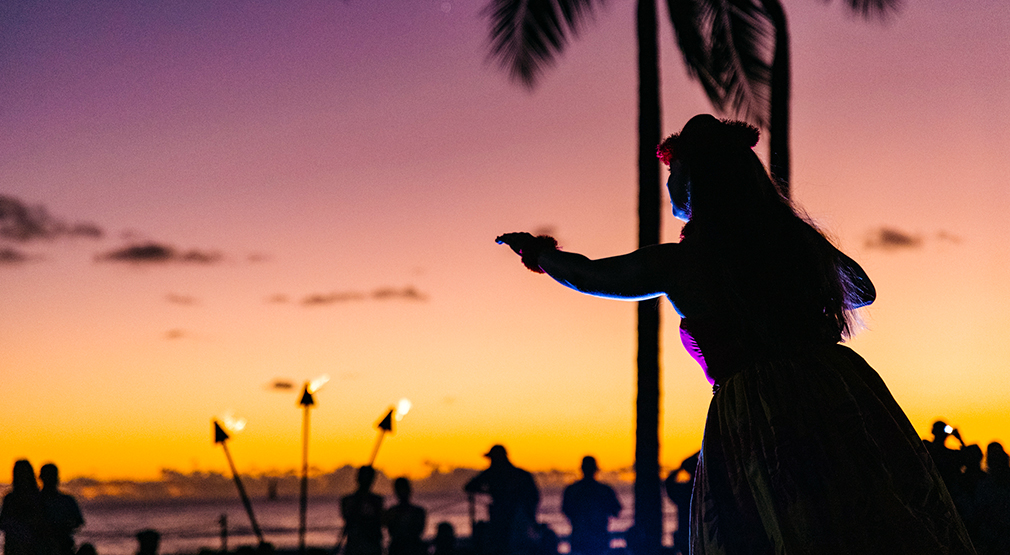 If you're visiting Honolulu in particular and you want to know about the breadth and depth of Hawaiian music, check out Aloha Got Soul, Roger Bong's record store and label that carries and even reissues rare grooves from Hawaii on vinyl and digital formats. You'll hear a number of selections from the Aloha Got Soul label and compilation in this exclusive DJ set that I mixed for you live, with no post-production trickery.
Listen to the mix in the player below, and keep reading to learn about the track listing.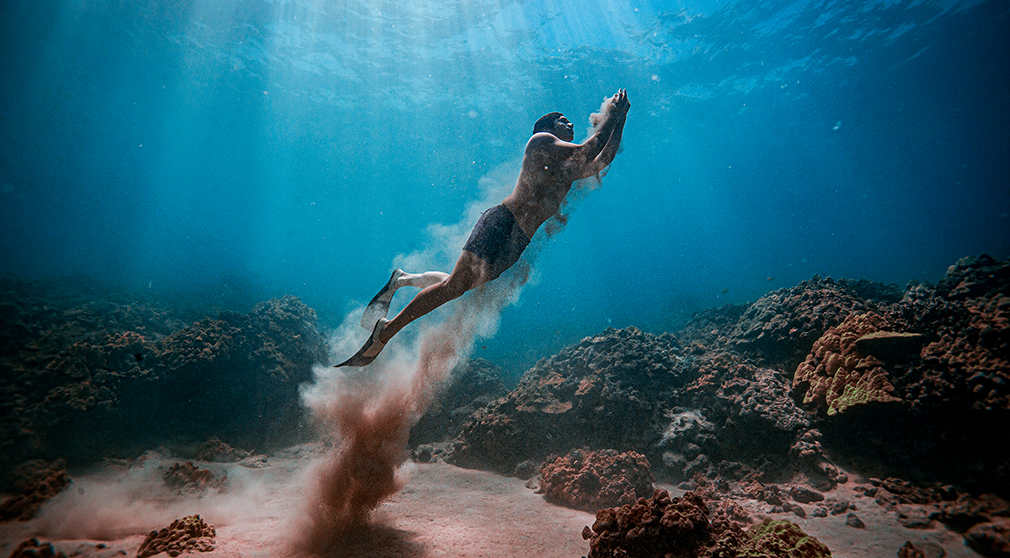 Pacific Sounds "Waimea Beach, O'ahu"
Aloha Got Soul has released 10 of a planned series of 12 compilation albums containing field recordings from all over Hawaii. The splashy sounds of "Waimea Beach, O'ahu" appear on Aloha Aina, Vol. 9.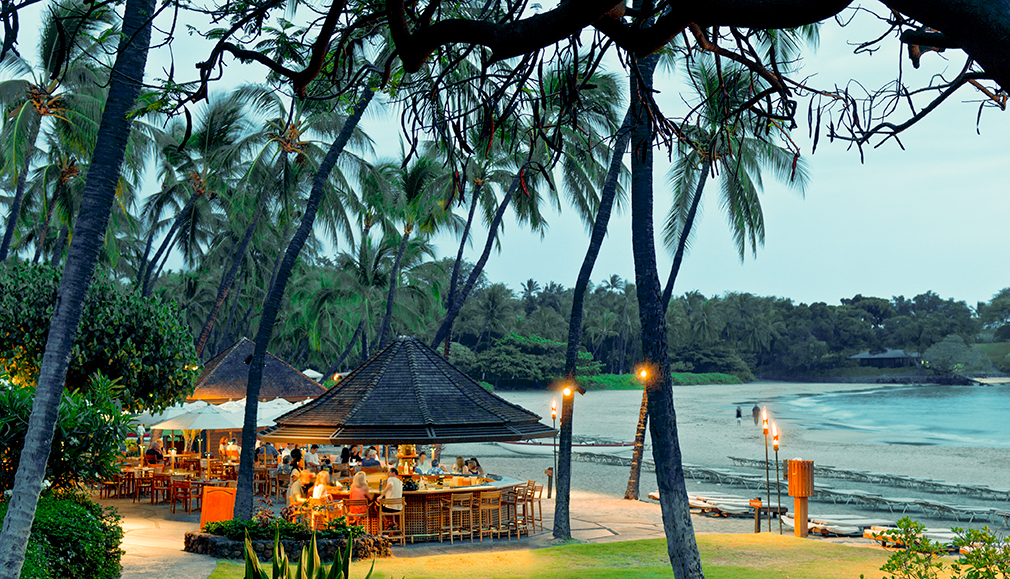 Israel Kamakawiwo'ole "Somewhere Over The Rainbow"
The late singer and activist's cover of the 1939 ballad "Somewhere Over The Rainbow" is one of the most beautiful songs ever recorded.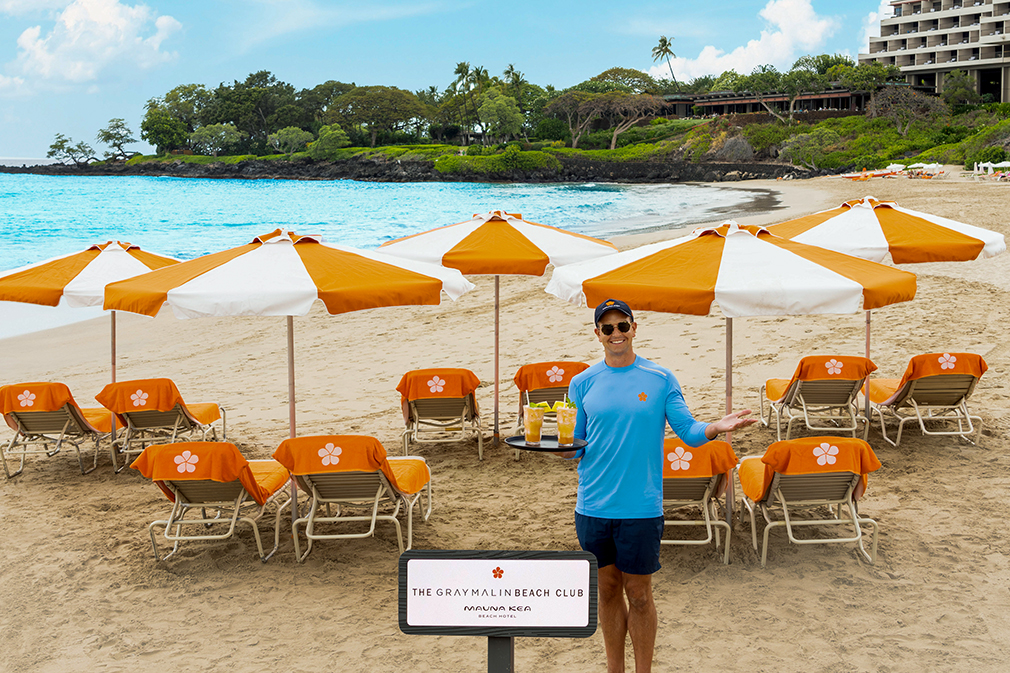 Arthur Lyman "Hana"
Vibraphonist Lyman recorded his final album, Island Vibes, in 1980, but Aloha Got Soul has released its pleasing exotica for contemporary ears.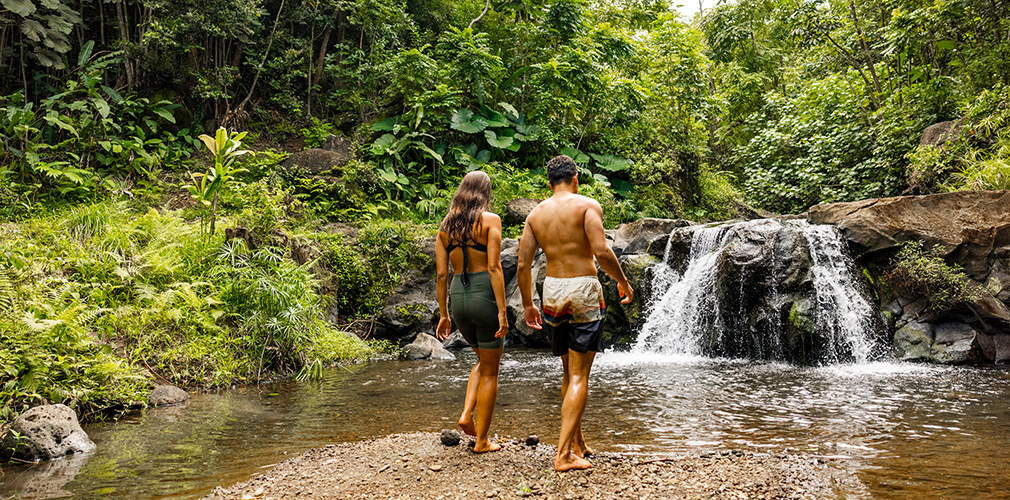 Nova "I Feel Like Getting Down"
A funky cut taken from the 2016 Aloha Got Soul compilation is enough to understand why Nova toured Europe with Marvin Gaye.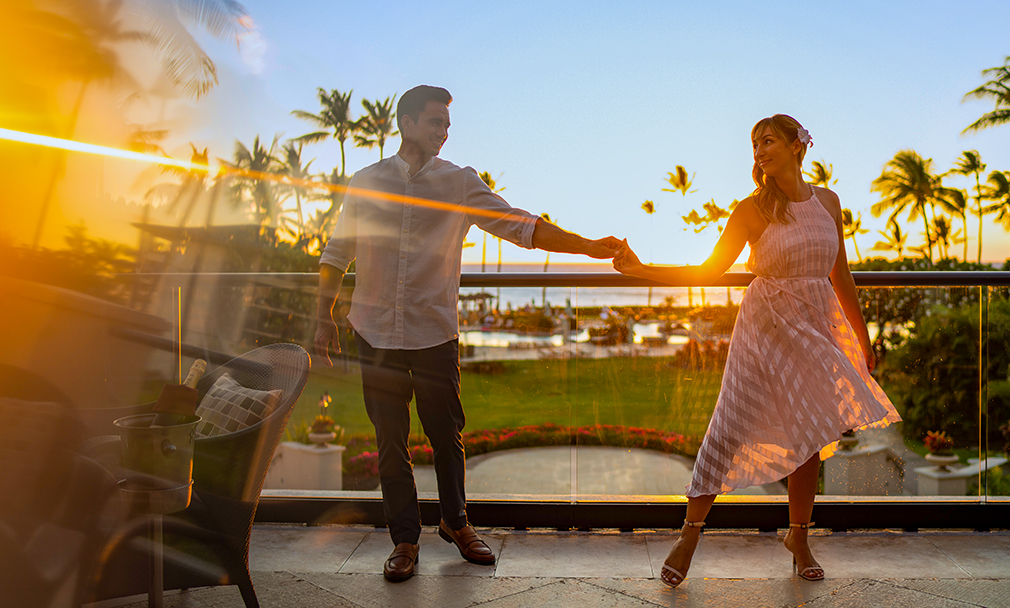 Mark Keali'i Ho'omalu & Kamehameha Schools Children's Chorus "He Mele No Lilo"
This sweet song appears in Lilo & Stitch and the accompanying soundtrack, which also features Elvis Presley, Wynonna Judd and composer Alan Silvestri.
Kapena "Masese"
A Honolulu band that was most active in the Eighties and Nineties, Kapena released the popular "Masese," a fun and slightly self-deprecating Fijian song, in 1992.
Robi Kahakalau "Pi'i Mai Ka Nalu"
The Hawaiian singer-songwriter, guitarist and multi-linguist also known as Sistah Robi embraces reggae, folk, rock and pop and performs in French, English, Tahitian and Hawaiian.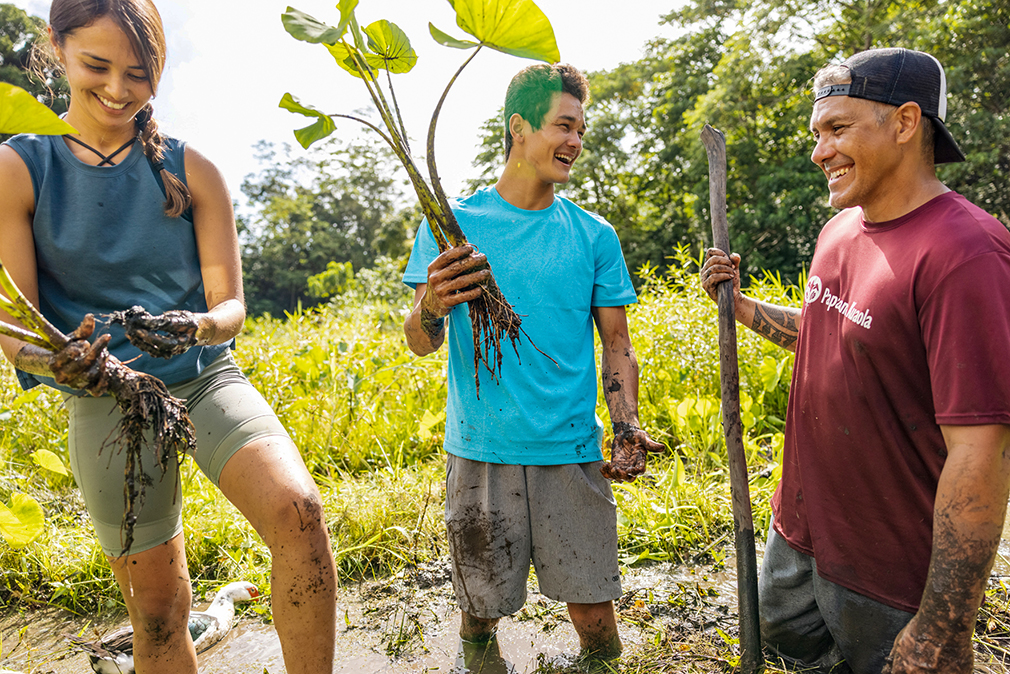 Brother Noland & Tony Conjugacion "Princess Pupule"
This cheeky ditty from the Nineties by two actual brothers should make you smile!
Aura "Yesterday's Love"
If you adore "Yesterday's Love" like I do, download a copy of Aura (2021 Edition) from the Seventies and Eighties Mendoza family funk band Aura, made up of eight siblings.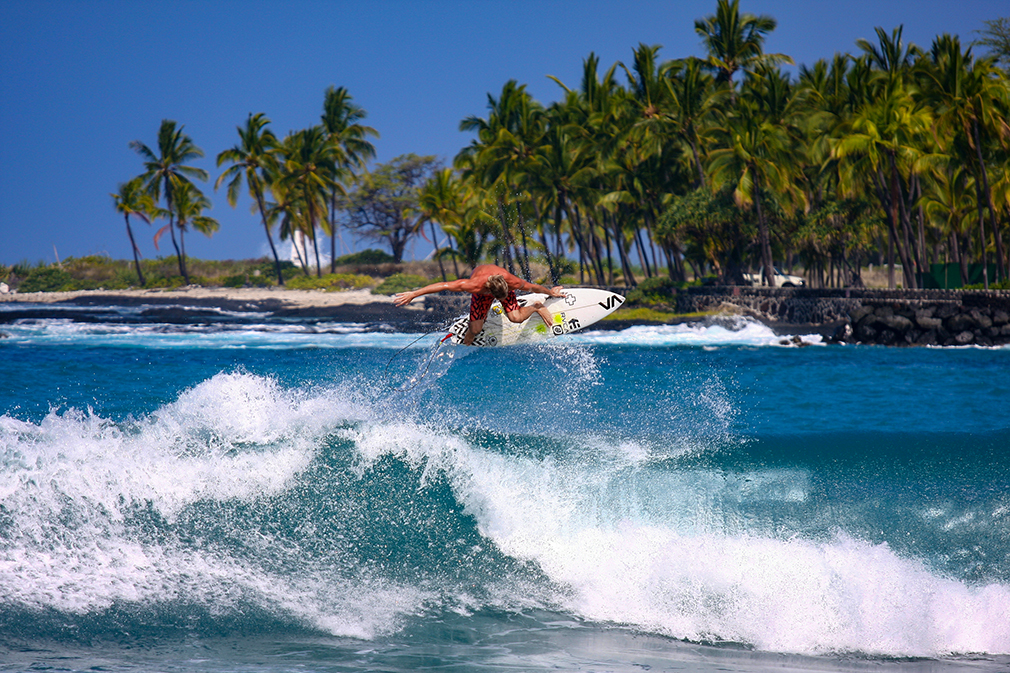 Roy & Roe "Just Don't Come Back"
Another catchy selection from the 2016 Aloha Got Soul compilation comes from a rock duo who, as part of a group called Sassafras, opened for Aerosmith and Loggins & Messina.
Don Tiki "Polyamore"
A last dash of neo-exotica, "Polyamore" comes from the fantastic 1997 debut album The Forbidden Sounds of Don Tiki.

Kalapana — "When The Morning Comes"
The mix winds down with a tune from Aloha Got Soul's most recent stellar vinyl-only reissue, the 1975 debut album from Honolulu's Kalapana. The band openly wears an affection for the mellower side of the Beatles, though "When The Morning Comes" is actually a Hall & Oates cover from two years earlier. Aloha!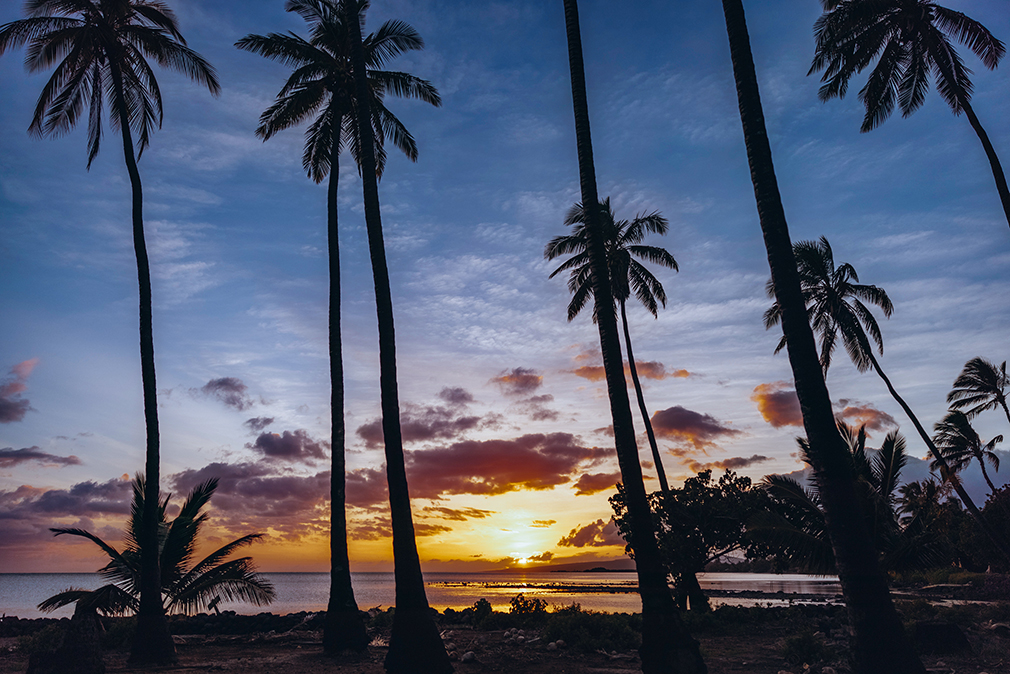 Listen to more mixes in the Sounds of Paradise series:
Sounds of Paradise 001: St. Barts
Sounds of Paradise 002: Telluride