If you're looking for a wellness escape on the Caribbean island of St. Lucia, Sunswept Resorts, offers two waterfront vacation experiences including, BodyHoliday, the first destination wellness resort on the island, and StolenTime, a boutique sister property. Both have recently undergone a rebrand rooted in reconnection with loved ones, along with the body and mind. The all-inclusive experiences take place amid tropical gardens and long stretches of picturesque beaches on the azure blue sea.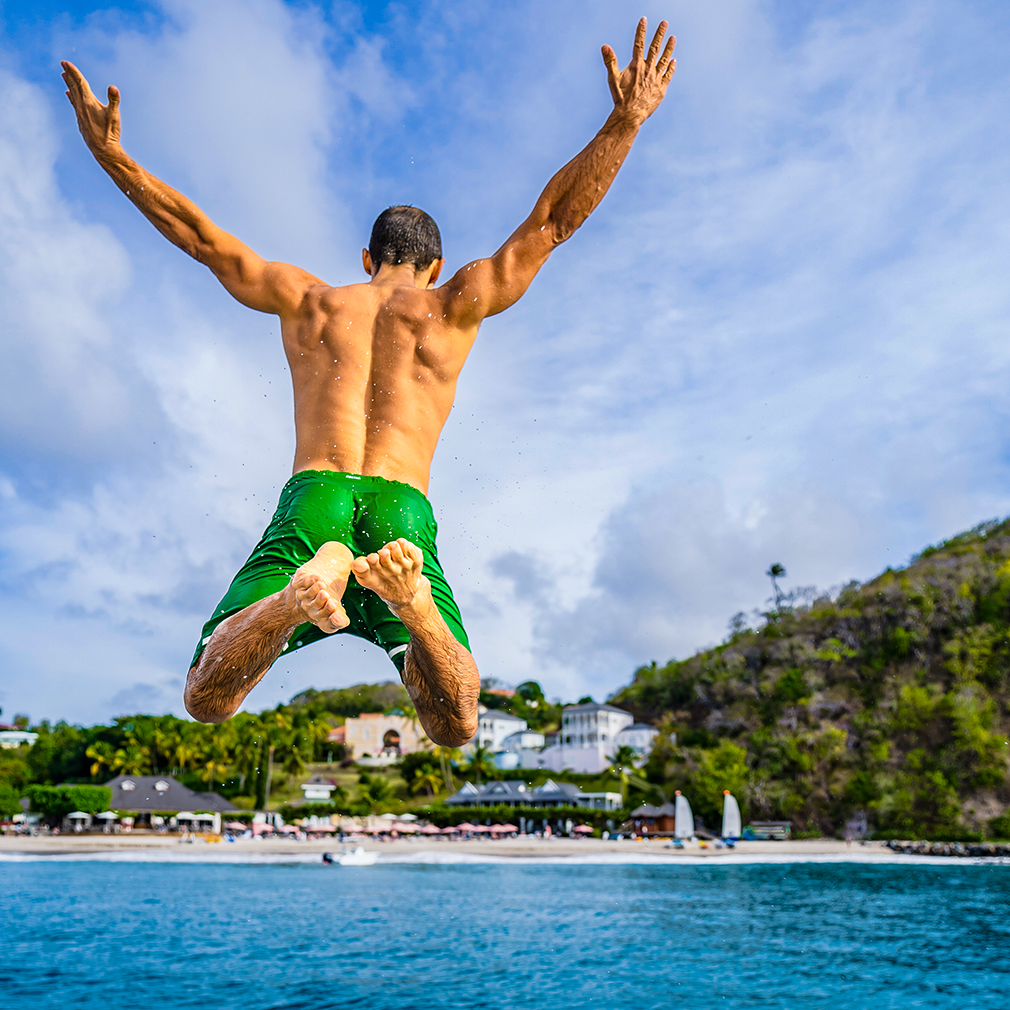 BodyHoliday was a pioneering concept in the hotel industry when it opened in the late 1980s and has been highly-regarded for its unique approach to health, fitness, and well-being, plus they continue to deliver on its promise 'Give us your body for a week and we'll give you back your mind." With its range of treatments, therapies and activities, the 155-room resort and 4 Villas offer guests everything from archery to scuba diving, spinning to Pilates, Ayurvedic treatments to Reiki. The resort also holds a number of programs throughout the year including September Solos, Jive-June, WellFit Tribes (July-August), boot camps and yoga retreats.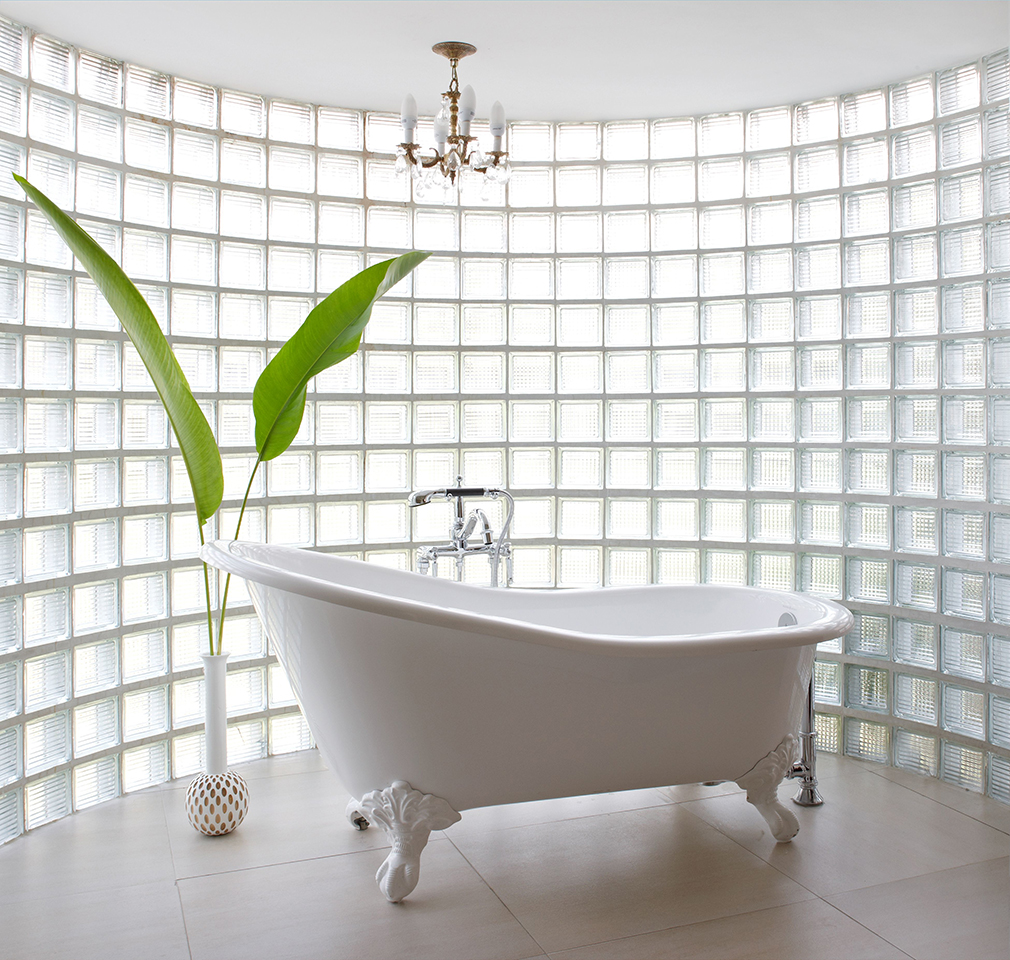 Sleep Retreat
Rooted in improving guests' mental and physical wellness, BodyHoliday is encouraging travelers to prioritize both their quantity and quality of sleep by hosting its very first Sleep Retreat on Tuesday, April 11- Tuesday, April 18, 2023, in partnership with Sleep Psychologist Philip Carr-Gomm.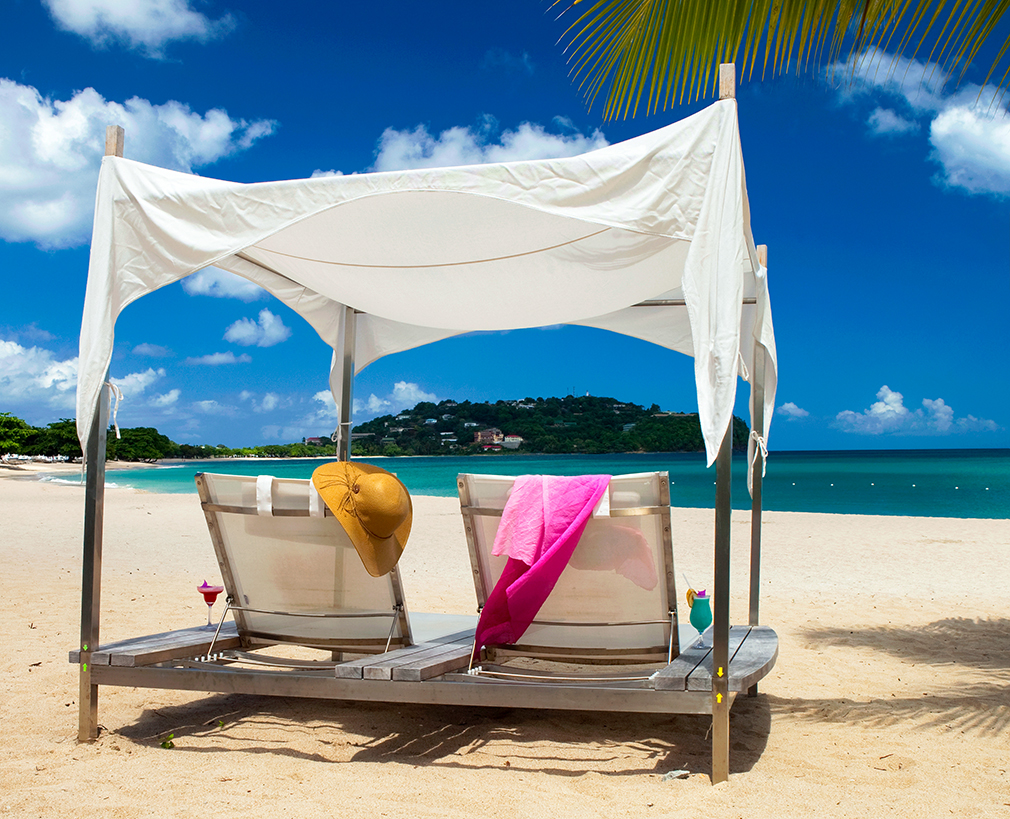 Studies have shown that 1 in 3 Americans experience sleep deprivation. According to experts, a lack of the average 8 hours has devastating effects beyond general grogginess – mental and physical well-being is often affected in the long term. Guiding guests through a six-point program drawn from sleep science, as illustrated in his upcoming Simon and Schuster book set to release in October, The Gift of the Night – A Six-Step Program for Better Sleep, Philip Carr-Gomm will lead daily classes and individual consultations that explore the cures for insomnia and parasomnias, as well as the effects of sleep medications, alcohol, cannabis, and CBD. Starting rates begin at $799/night for two people.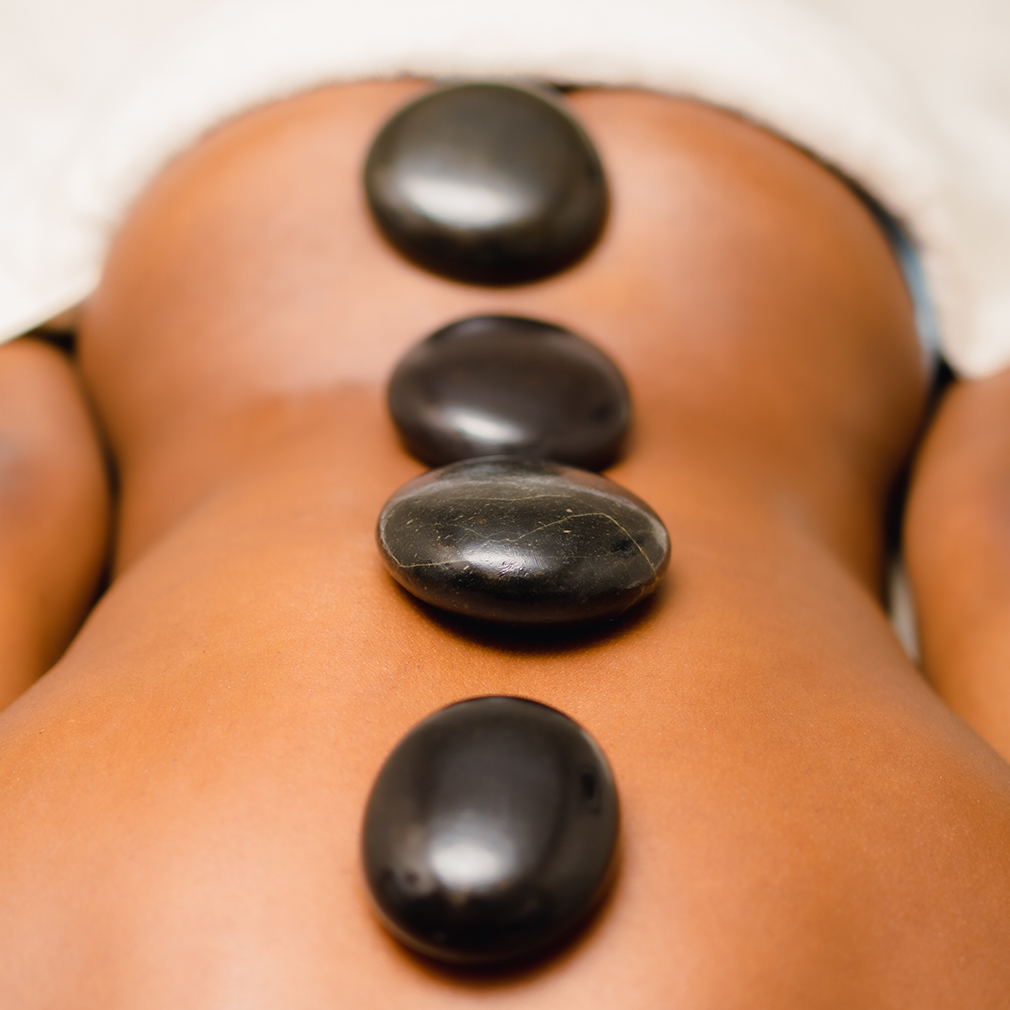 Guests staying at BodyHoliday will also experience a wide variety of sleep-improving wellness offerings already on property, such as:
Ayurvedic Treatments: Eastern medicine interprets insomnia as an overall imbalance in the body. BodyHoliday's ayurvedic center will help guests identify holistic practices to improve their sleep cycle.
Sunset Yoga: Each sunset yoga session is designed to bring clarity, tranquility, and inner peace to guests as they wind down for bed.
I-TAL Culinary Experience: Rooted in Rastafarian philosophy, the property's I-TAL experience will help guests reap the benefits of a plant-based diet, which is often correlated with a better quality of sleep.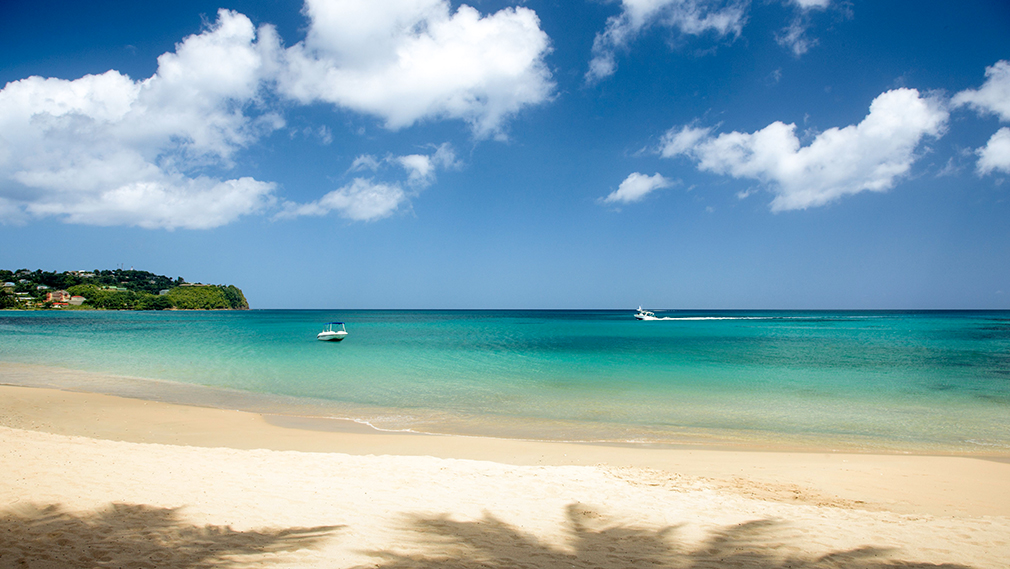 Spring Sailing
Located on two miles of pristine beachfront, you can also kick off sailing season this spring with BodyHoliday, who is introducing their new Spring Sailprogram from March  27th through April 7th, offering guests the opportunity to learn to sail from British Olympic gold medalist Stuart Bithnell.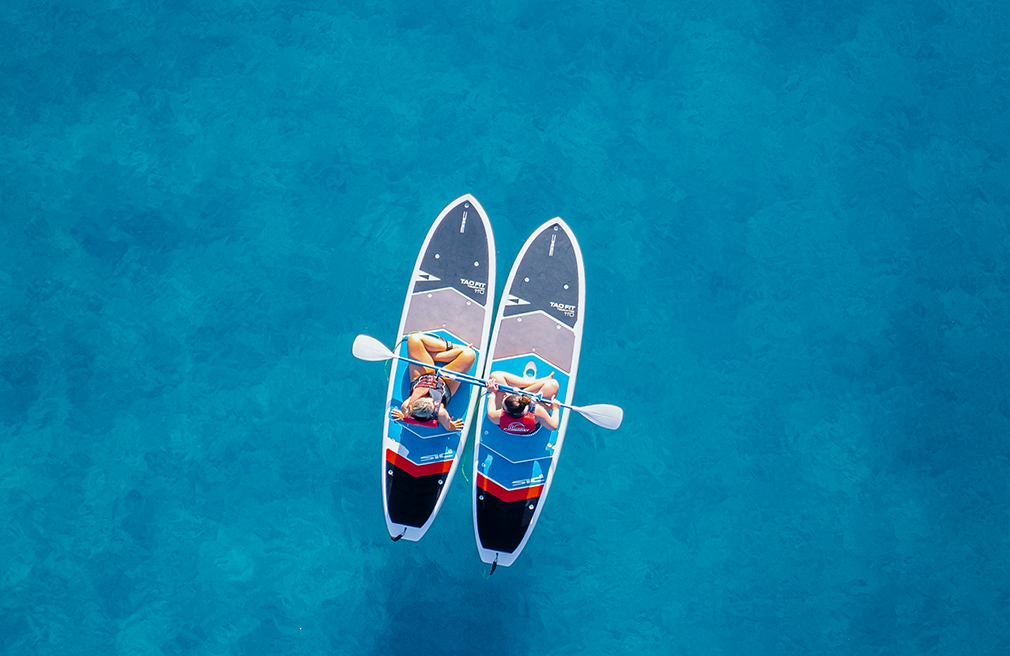 With programming available for beginners to seasoned sailors, Spring Sail includes complimentary ASA Sailing Certificates (book in advance to secure, as space is limited); beginners sailing classes (Hobie Cat & Xtreme 26); Time trials & Yacht racing classes; Spring Sail competition – leaderboards and prizes for the fastest racers; Wellness Center Specials geared towards Sailors with Skin Clinic – sun damage prevention; Deep tissue massages after Yacht racing; and sailing excursion to Malabar Beach that includes lunch at the beach club.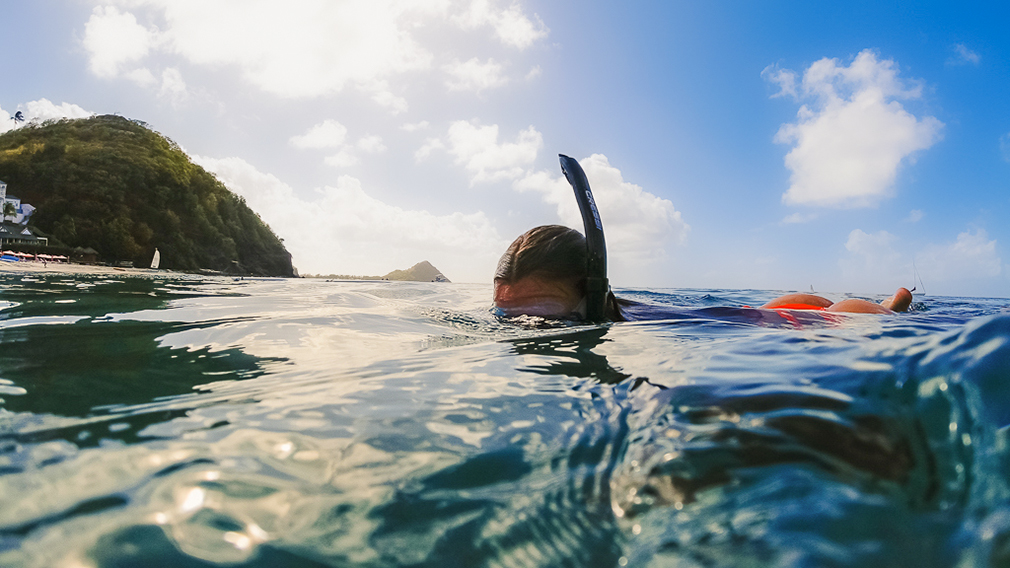 The premier wellness all-inclusive in St. Lucia, BodyHoliday's Spring Sail programming is complimentary for all guests on-site in addition to regular sailing offerings.